Mon Deco was tasked with designing a spacious Sai Kung home for a middle-aged couple with two young children and their elderly parents.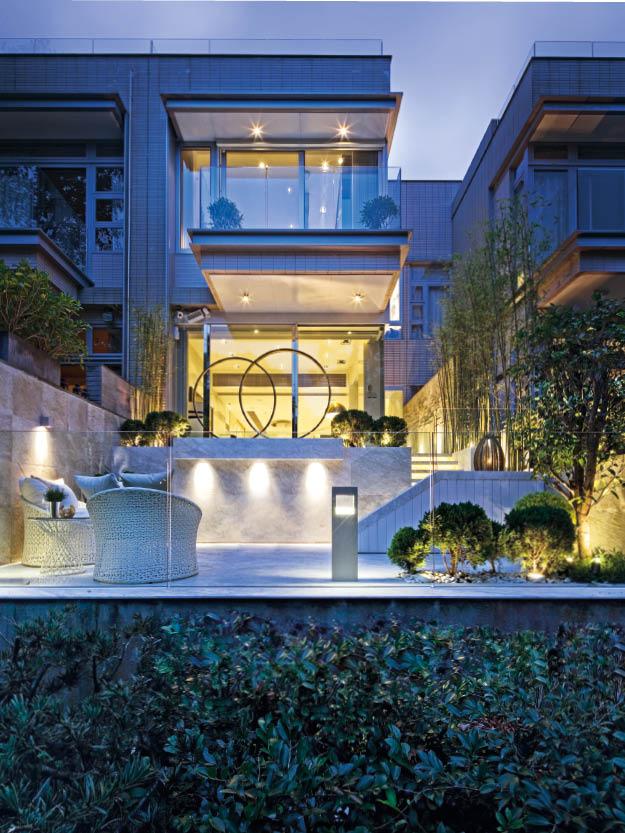 The brief was simple: a practical and elegant space conducive to family bonding, yet allows for individual privacy. In order to create a more harmonious home, Mon Deco transformed the original, boxy layout into a fluid, three-storey space. On the ground floor, the curvilinear dining room features Hayon Studio's Tudor dining chairs and a marble table. "We wanted the dining room to be more interesting and not just a square box," says Athena Cheung of Mon Deco. The room is full of surprises: wall panels conceal doorways leading to other areas of the home. Behind one panel is the kitchen, while other doors lead to a guest bathroom and a storage room. Scroll through the gallery below (Photography: Mon Deco) to experience the unparalleled design: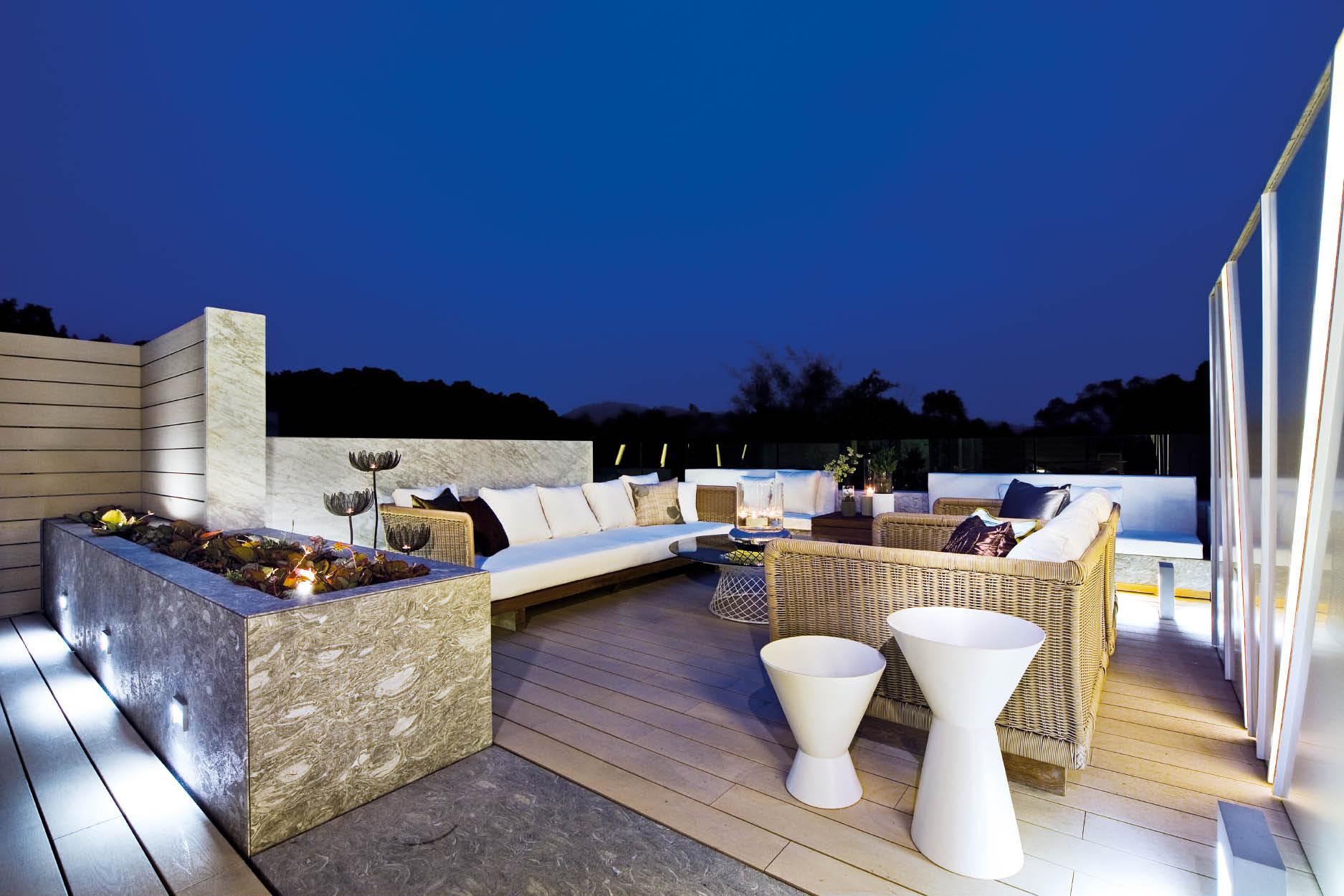 Marble is a key feature throughout the home – used for the floors, staircases, countertops and on the walls.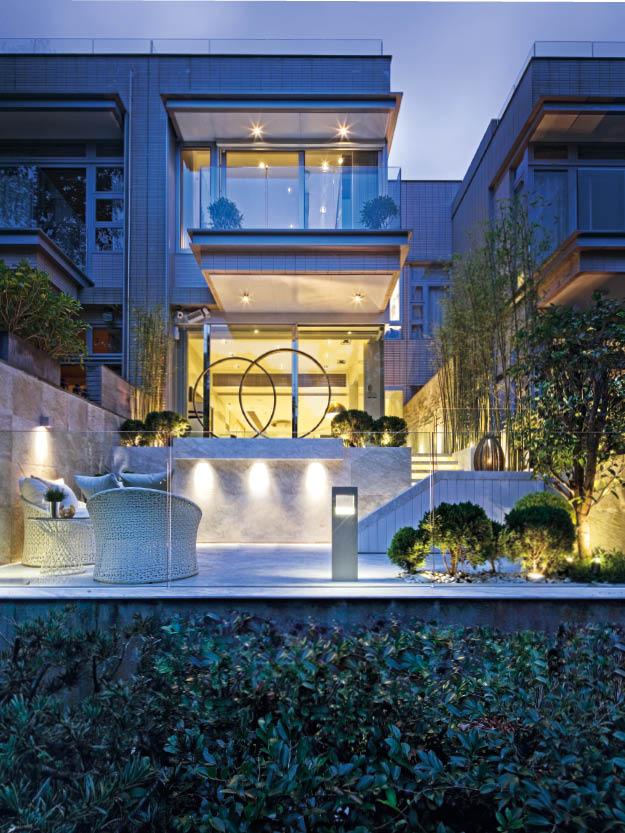 Rather than demarcating different zones with walls, Mon Deco used clever design features instead. The living room, for example, was raised several steps onto a platform to separate it from the formal dining area. It also leads out onto the expansive backyard, which features a double-hooped sculpture custom-made for the home.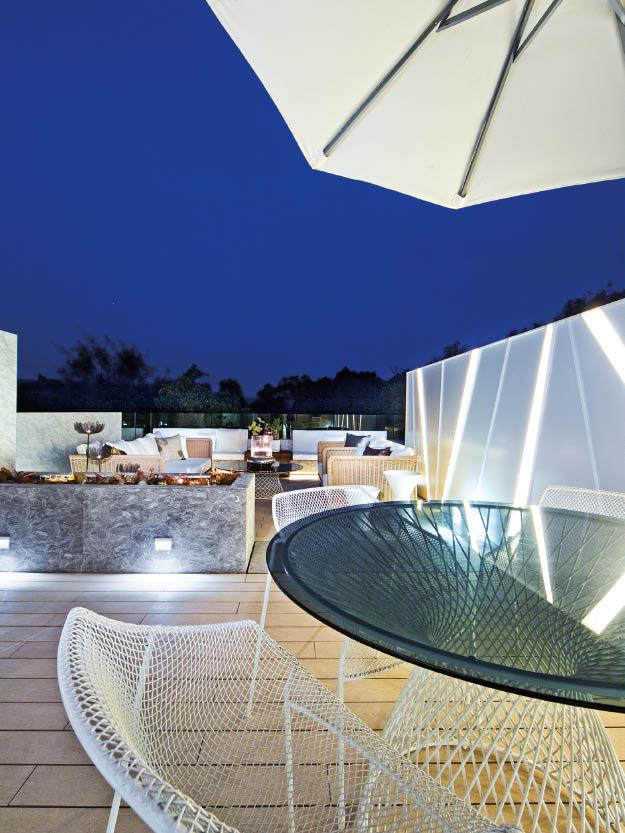 "There's a short flight of stairs leading down to the lawn that are low enough to jump down, but we wanted to take extra safety measures and design a barrier that also looks nice," says Athena.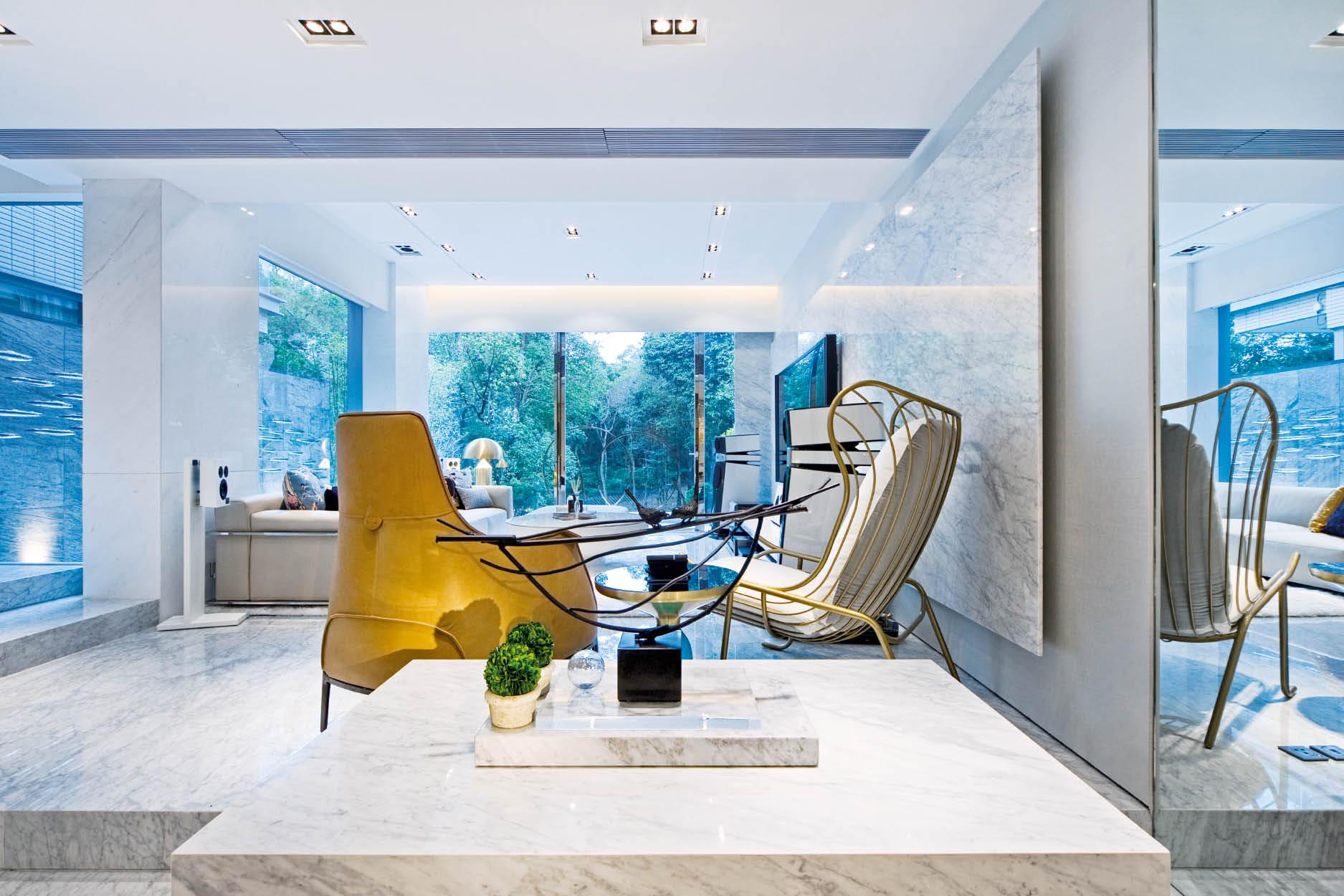 All four bedrooms are located on the second floor. The demure master bedroom is set in clean, neutral tones, while the grandparents' en suite bedroom takes on a more traditional feel with wallpaper-clad, sliding closet doors depicting a Chinese motif. Meanwhile, the children's rooms are fresh and vibrant, with bold colours and playful designs.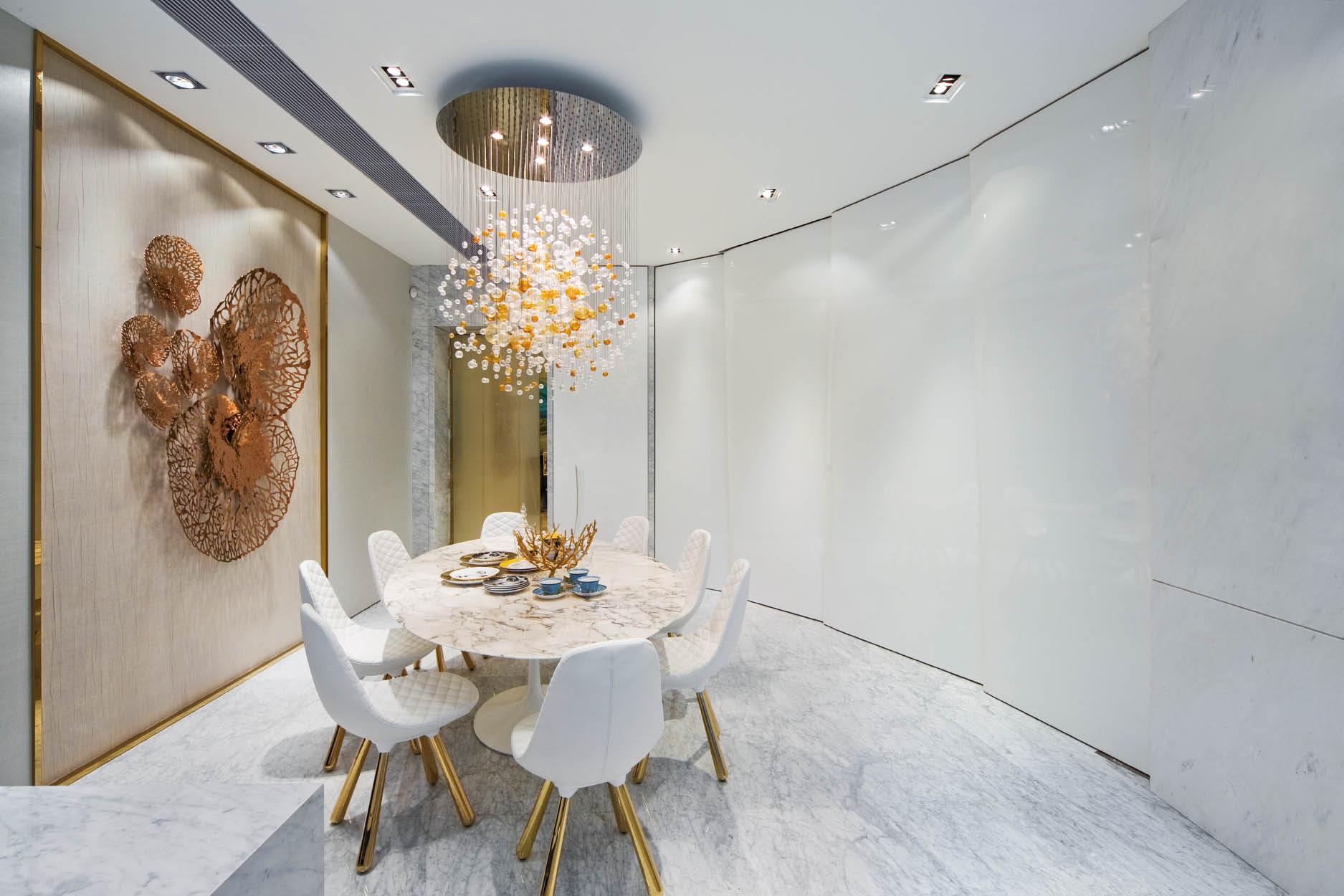 A Lasvit chandelier sparkles above the dining table.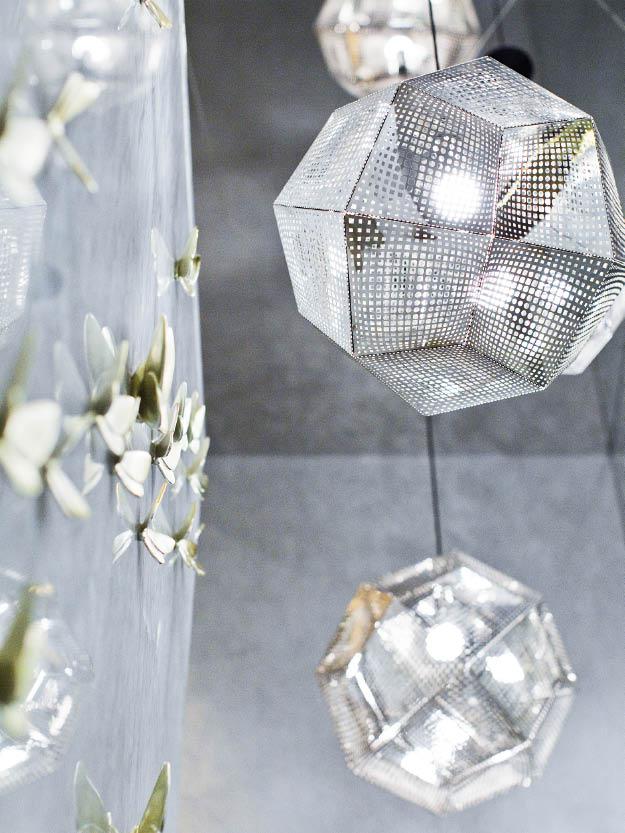 Tom Dixon lights illuminate the stairway.

The nearly identical rooms feature striped bedding against black-and-white patterned Vivienne Westwood wallpaper, and they each have a different car-themed feature wall – one depicts Ferraris and the other, Lamborghinis.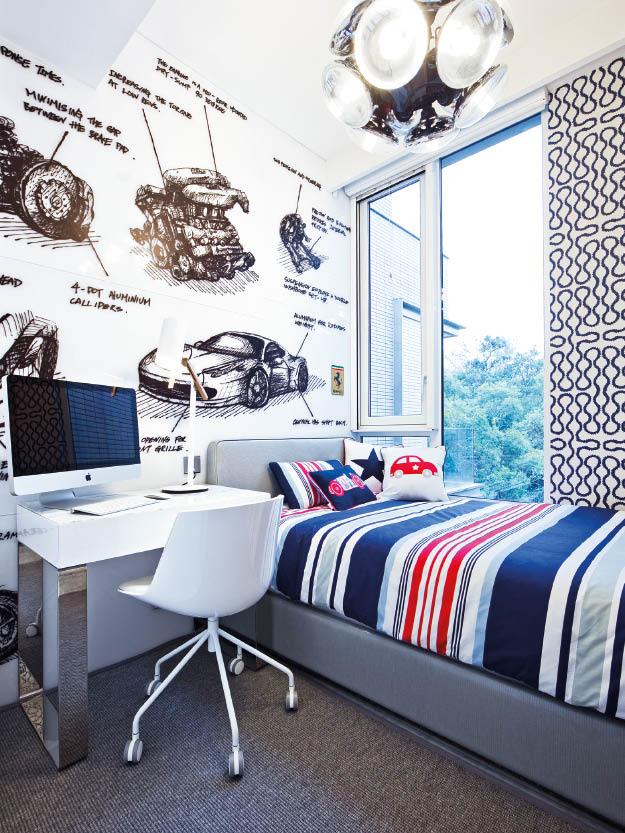 The car designs were hand-sketched by the designer and printed onto acrylic panels. "We didn't want to make the cars look very cartoonish because the children are going to outgrow the design," explains Athena. "So we drew technical sketches that they'll like even when they're older."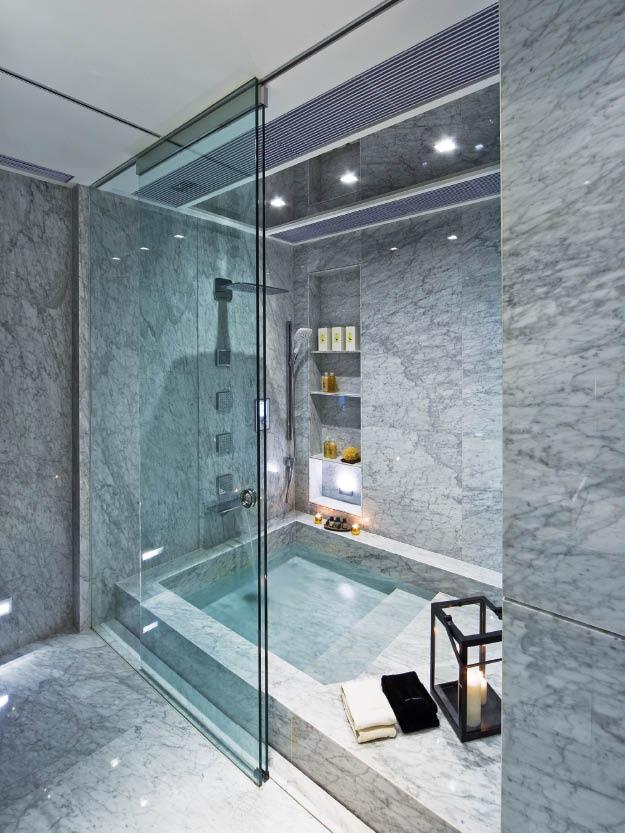 The project took Mon Deco nearly a year to complete, resulting in a highly functional and stylish family home with flexible indoor and outdoor spaces. "The highlight of this residence was really redesigning the layout to fit the owners' lifestyles," says Athena. "We made a more fluid space that all six people could really feel at home and happy in."