Having gone through the test of time, many old things have inherited beautiful memories of the past, and continue to pass on to the future stories of a forgotten era.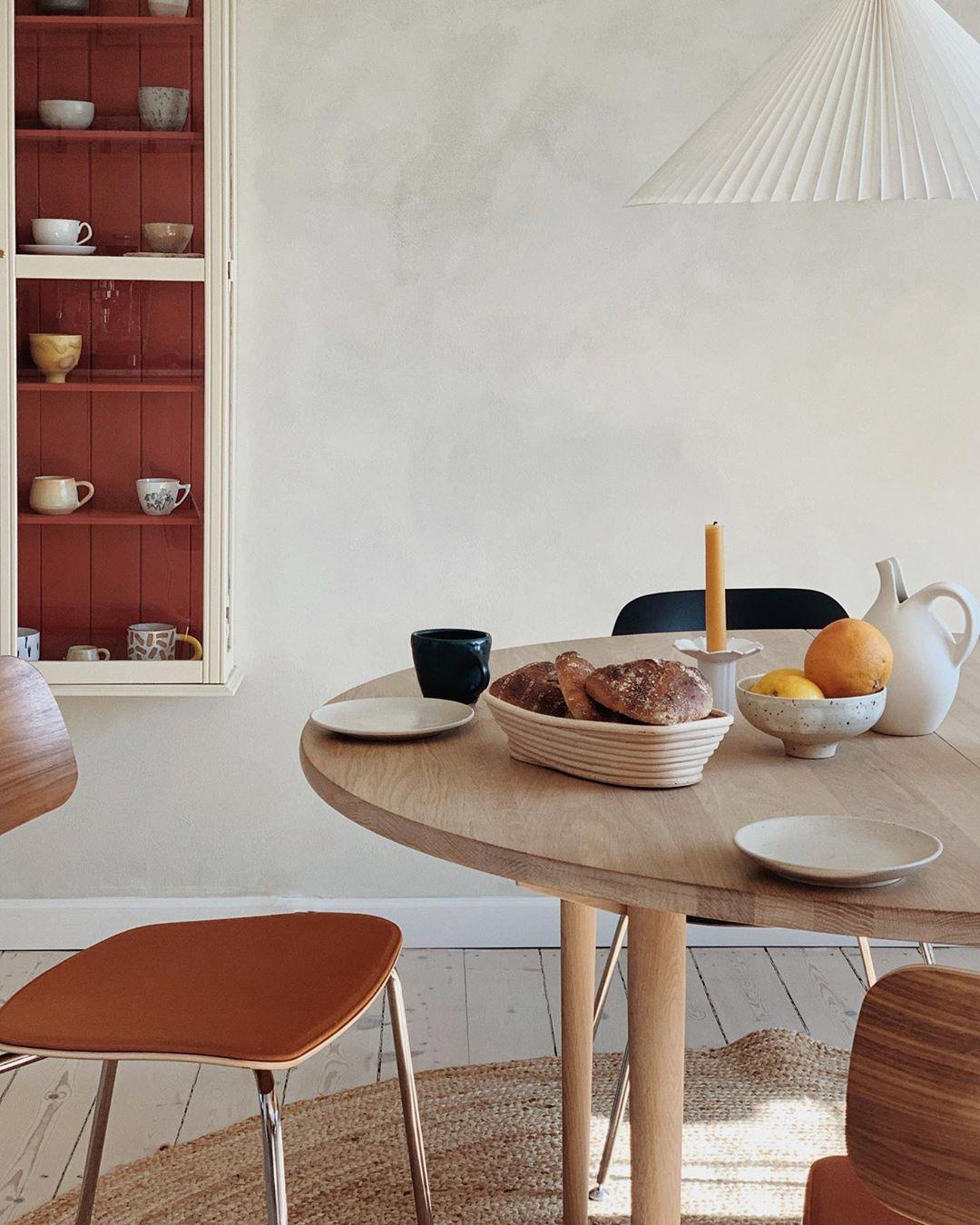 In Europe and the United States, many people are used to digging up treasures in the second-hand market, looking for pieces that work well in their homes. Through some minor tweaks, old furniture can be given new life.
Johanne and Lukas from Copenhagen have a strong affinity for thrifted home furniture, sourcing for them in every corner. By making some small adjustments and pairing them up with modern furniture, they have truly created a Nordic style of home decorating that they can call their own. The couple recently moved to a 1,927 sq ft house built in 1972, and with a baby girl coming their way, they have a completely new plan for their home that will not only repurpose old furniture but also inject warmth in their family home.
If you enjoy DIY and nostalgic vintage furniture, scroll through the gallery below to see more of Johanne's and Lukas' home: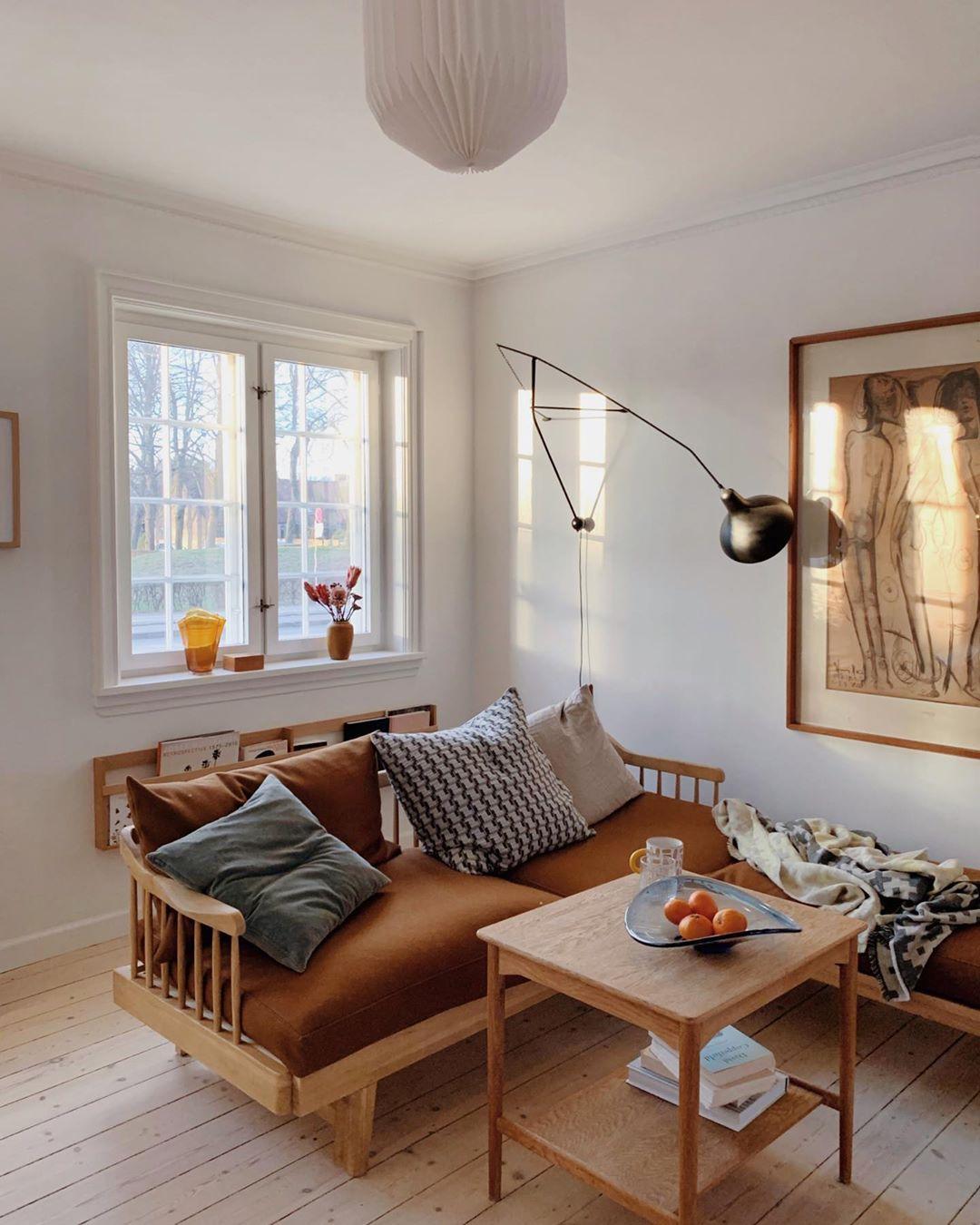 Tip 1: Switch up the different sets of sofas and cushions so that they follow the same colour scheme. This will make the living room sofa look more consistent and feel more comfortable.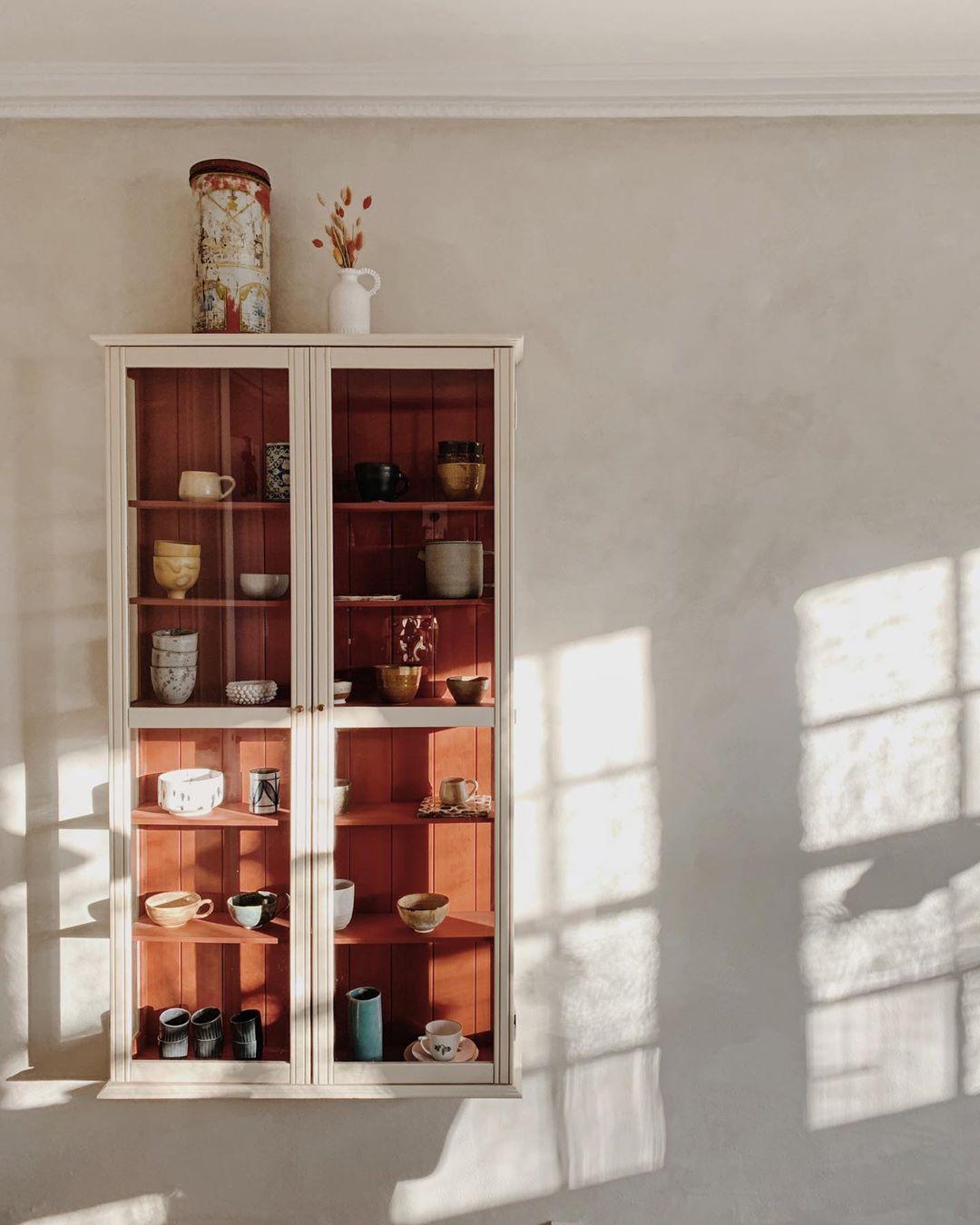 Tip 2: The original wood-toned cabinet is given a new look with white paint. Pairing it with light grey walls and shadows created from the sunlight streaming, the space feels a lot more warm and cosy.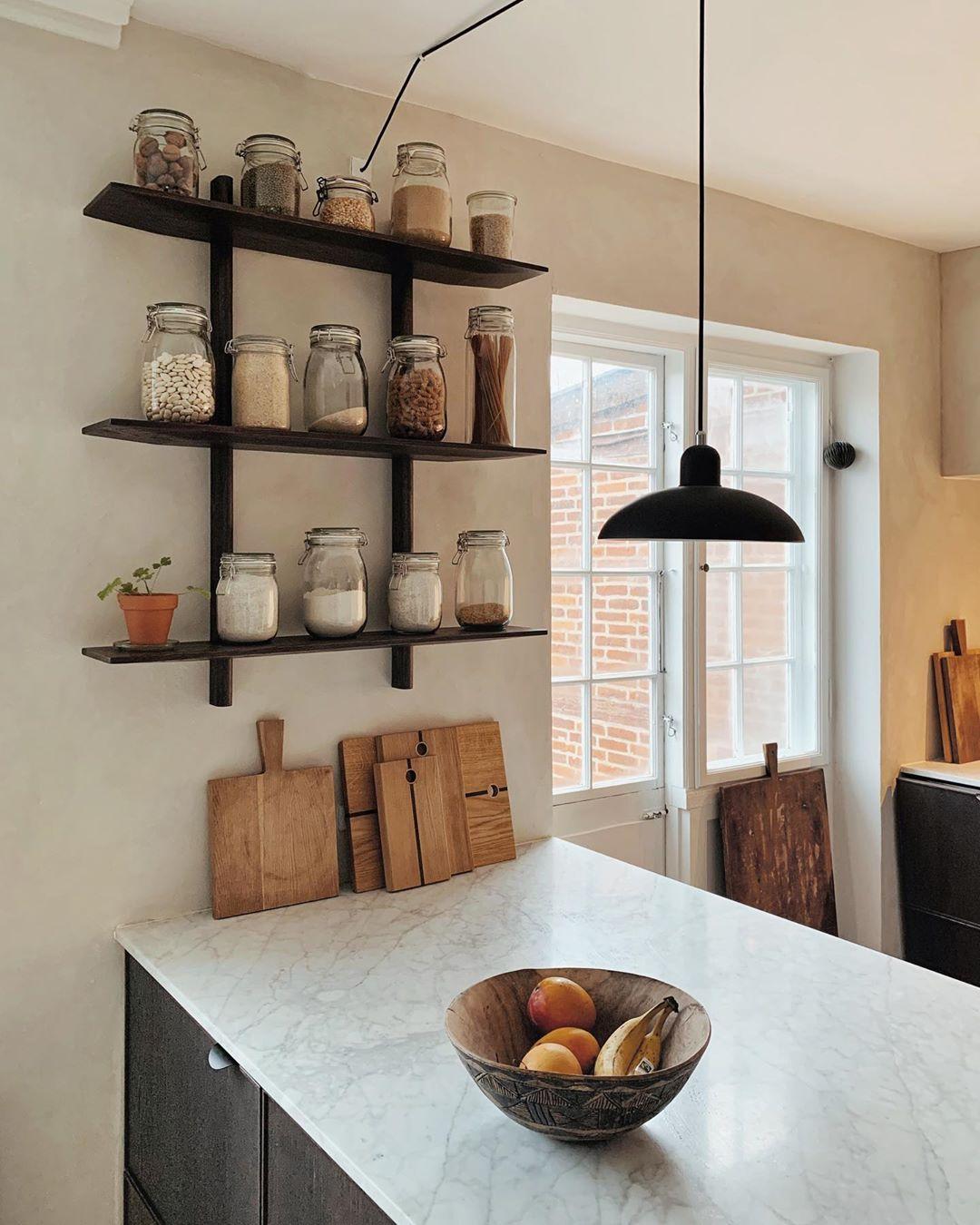 Tip 3: The floating shelves with natural texture can give more layers and dimensions to plain walls and increase the storage space.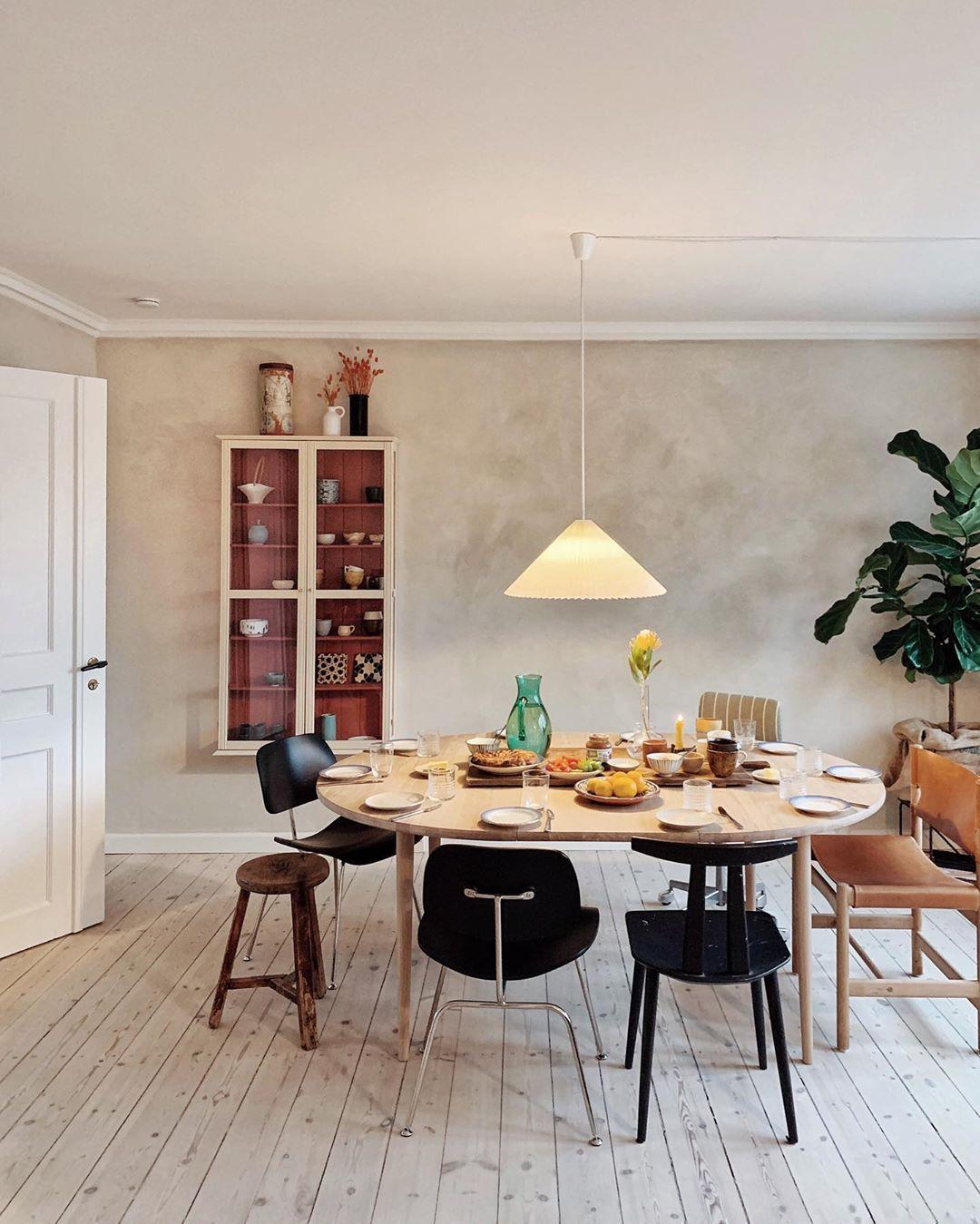 Tip 4: Chairs do not have to all come from the same collection. These mismatched dining chairs are sourced from all over the place, bringing some liveliness to the dining space. A hanging pendant lamp makes the dining experience feel more casual and relaxed.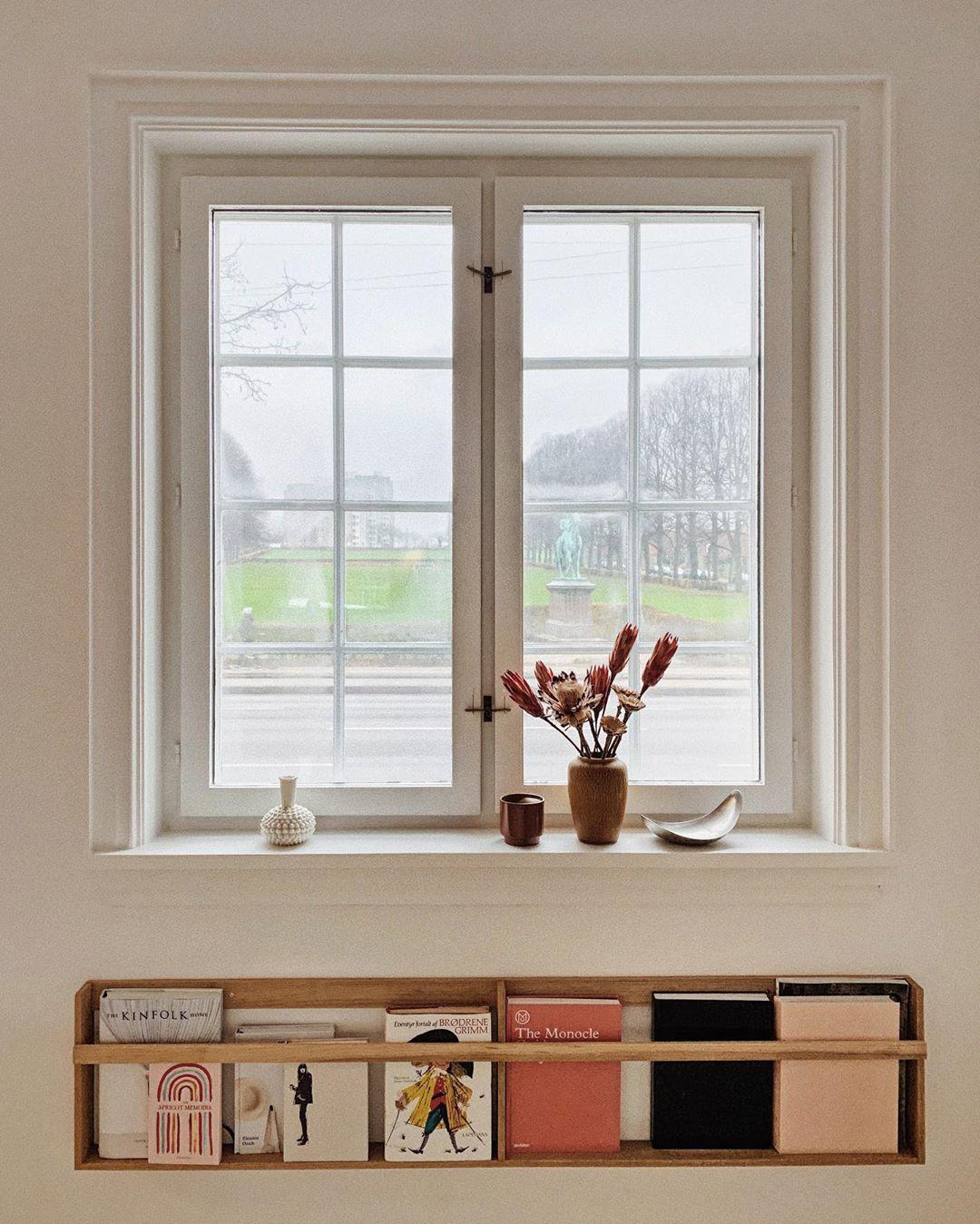 Tip 5: The wooden shelf dismantled from their old home found shelter in the new home as a nifty book holder below the window.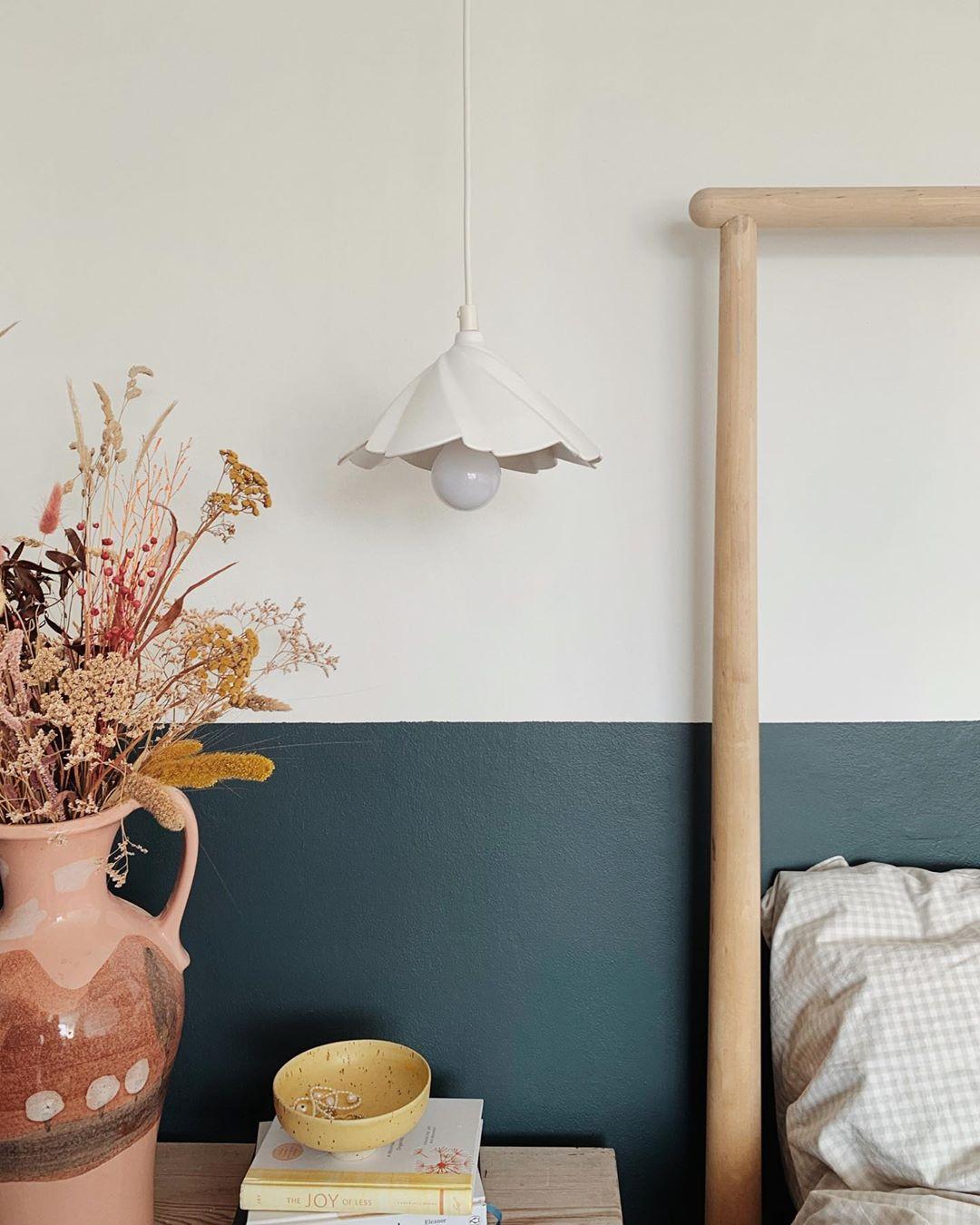 Tip 6: Nostalgia is revisited when they painted the lower half of this wall teal and paired it with a retro lamp and ceramic pottery.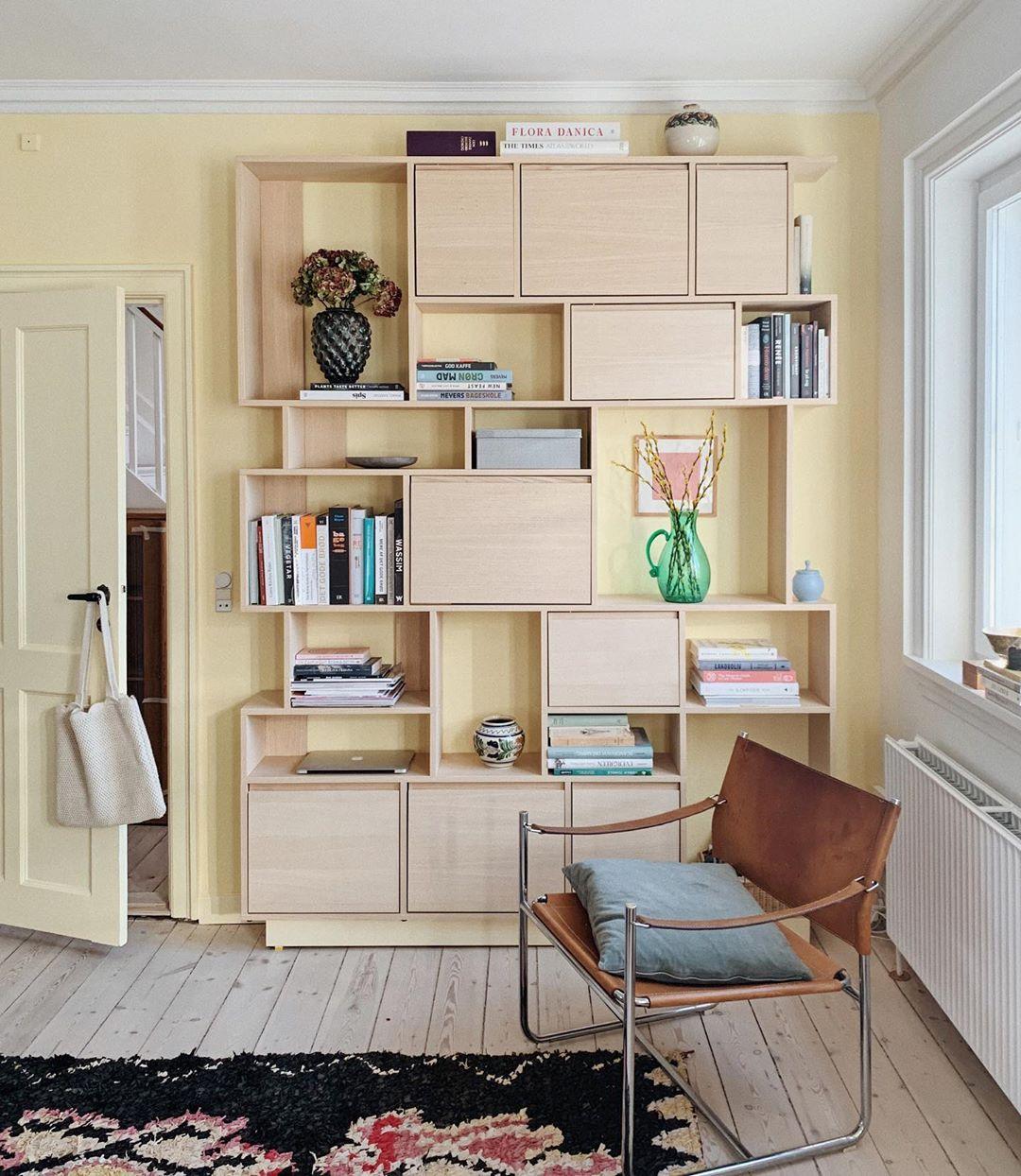 Tip 7: It's not necessary to use vintage finds or antiques for the entire home. Adding some novel geometric designs still makes this home a modern living space.