There is no doubt about it: Hong Kongers love their Italian food.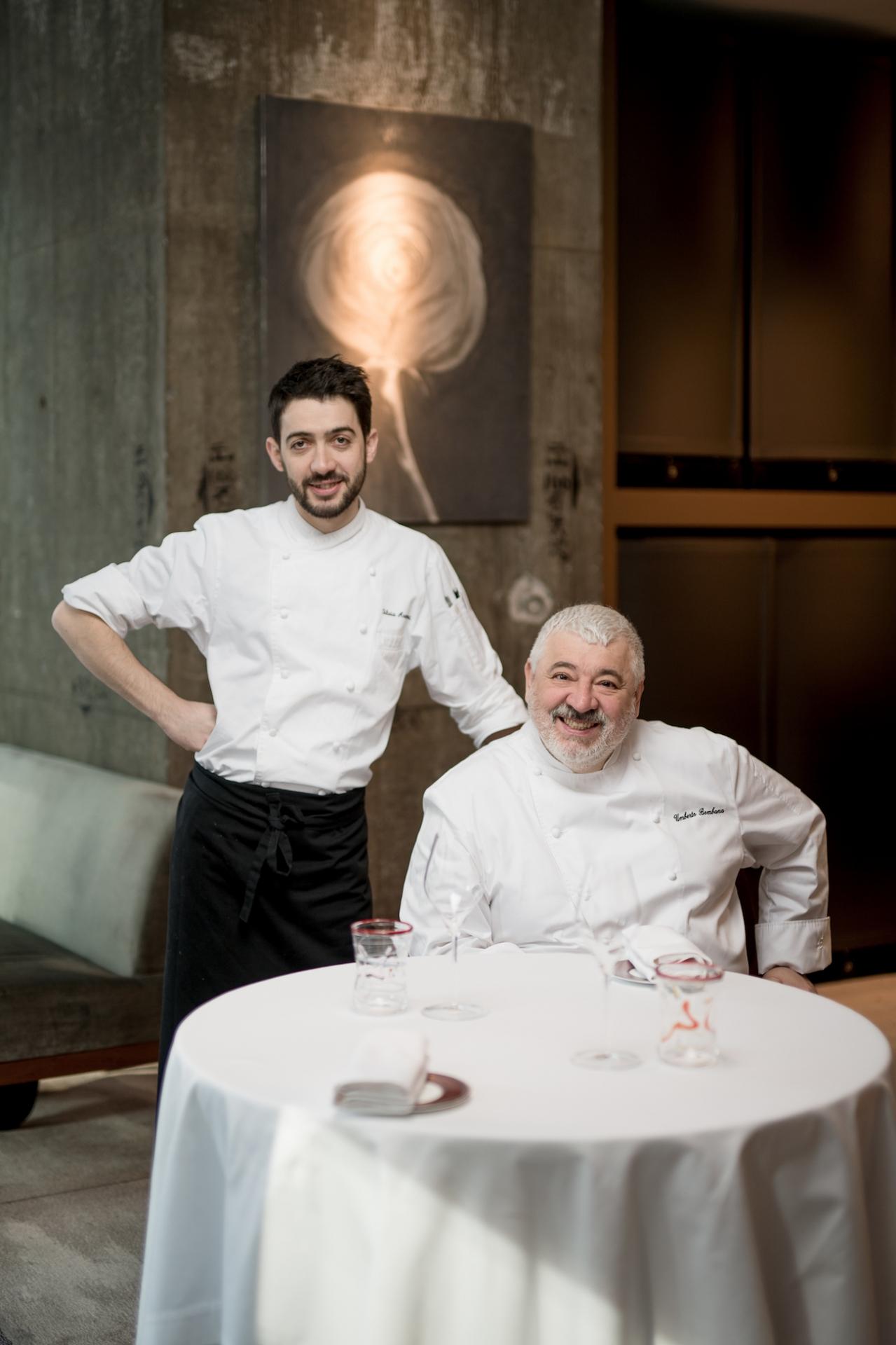 This is evident from the smorgasbord of Italian restaurants found all across the city, ranging from exclusive five-star fine dining to down-to-earth pasta joints. But at Octavium, nestled on the 8th floor within a sleek office building on Des Voeux Road Central, illustrious chef Umberto Bombana and his team set out to offer something a little different.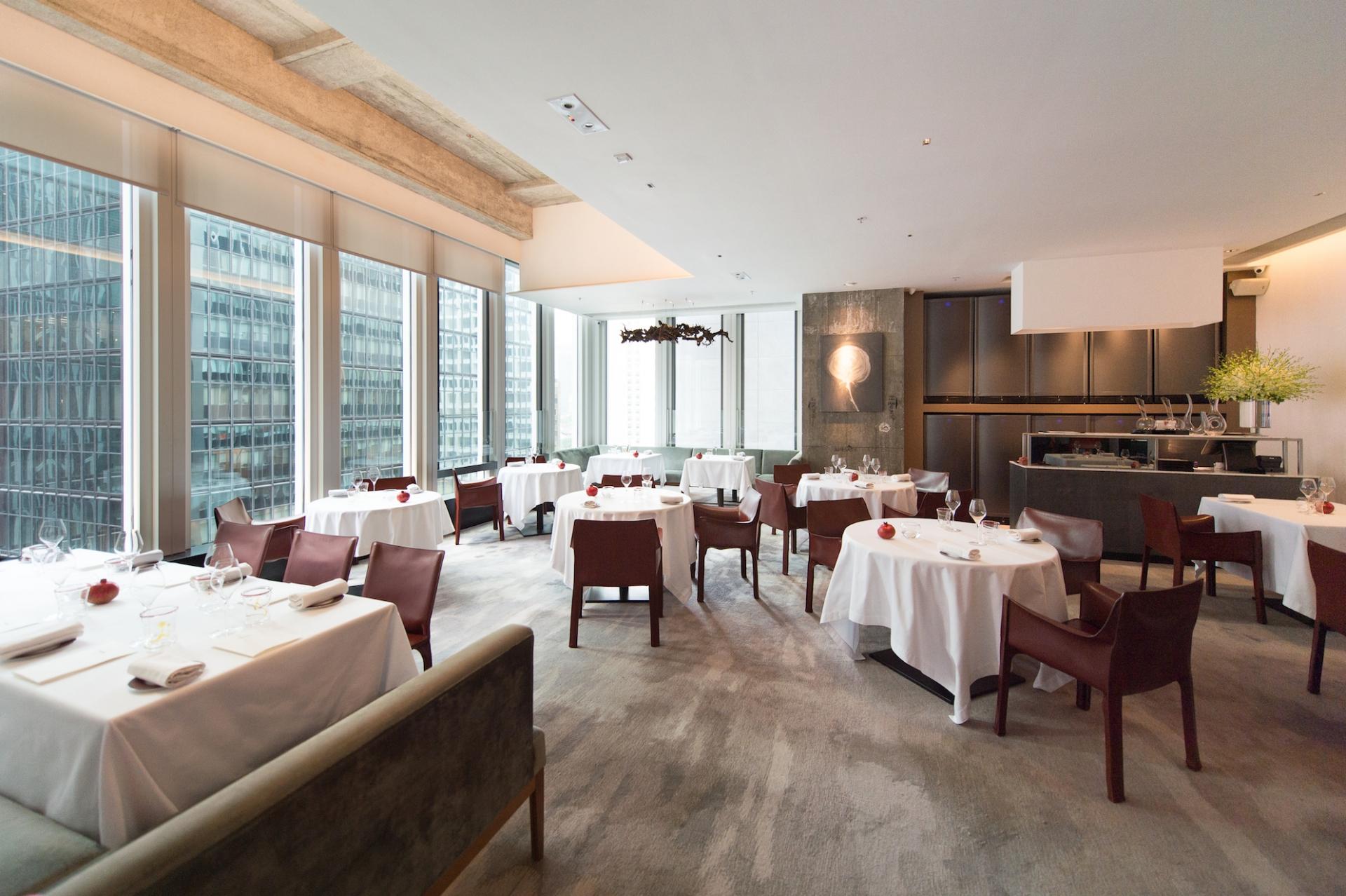 Compared to its glamorous older sister, Bombana's three-Michelin-starred 8½ Otto e Mezzo Bombana just a few blocks away, this dining concept that just opened last year – and already quickly scooped up one Michelin star – reminds one more of a private kitchen.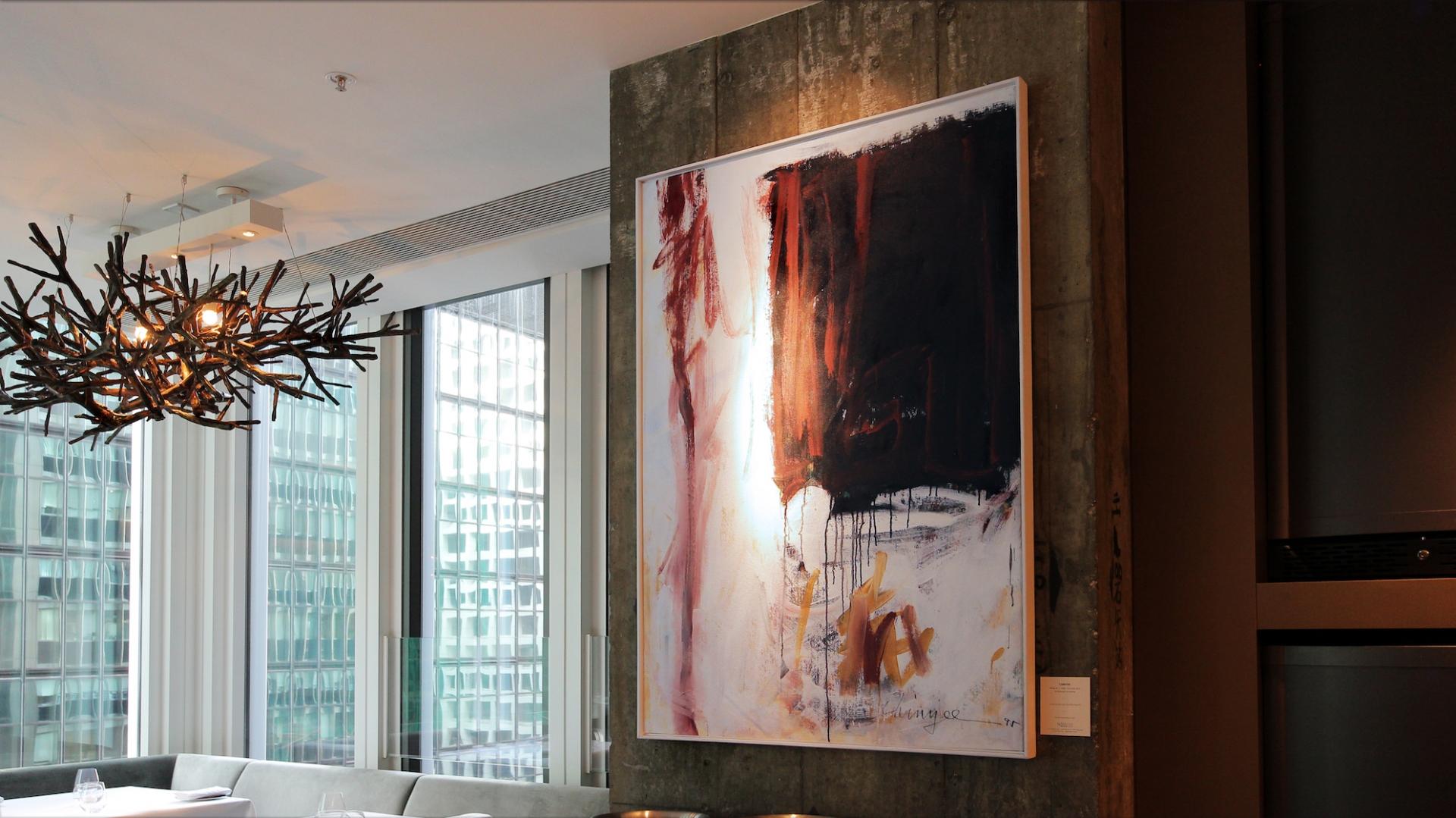 Innovation is at the fore of its philosophy and the chef himself coined the restaurant his own "creative laboratory". As such, it is a place where he is free to experiment with surprising concepts and unconventional ingredients that are not usually seen on the menu of a fine-dining restaurant, 8½ Otto e Mezzo Bombana included. Chef explains that with the increased room for creativity, ingredients such as barley can be experimented with, and surprising results can be considered for the menu at 8½ Otto e Mezzo Bombana.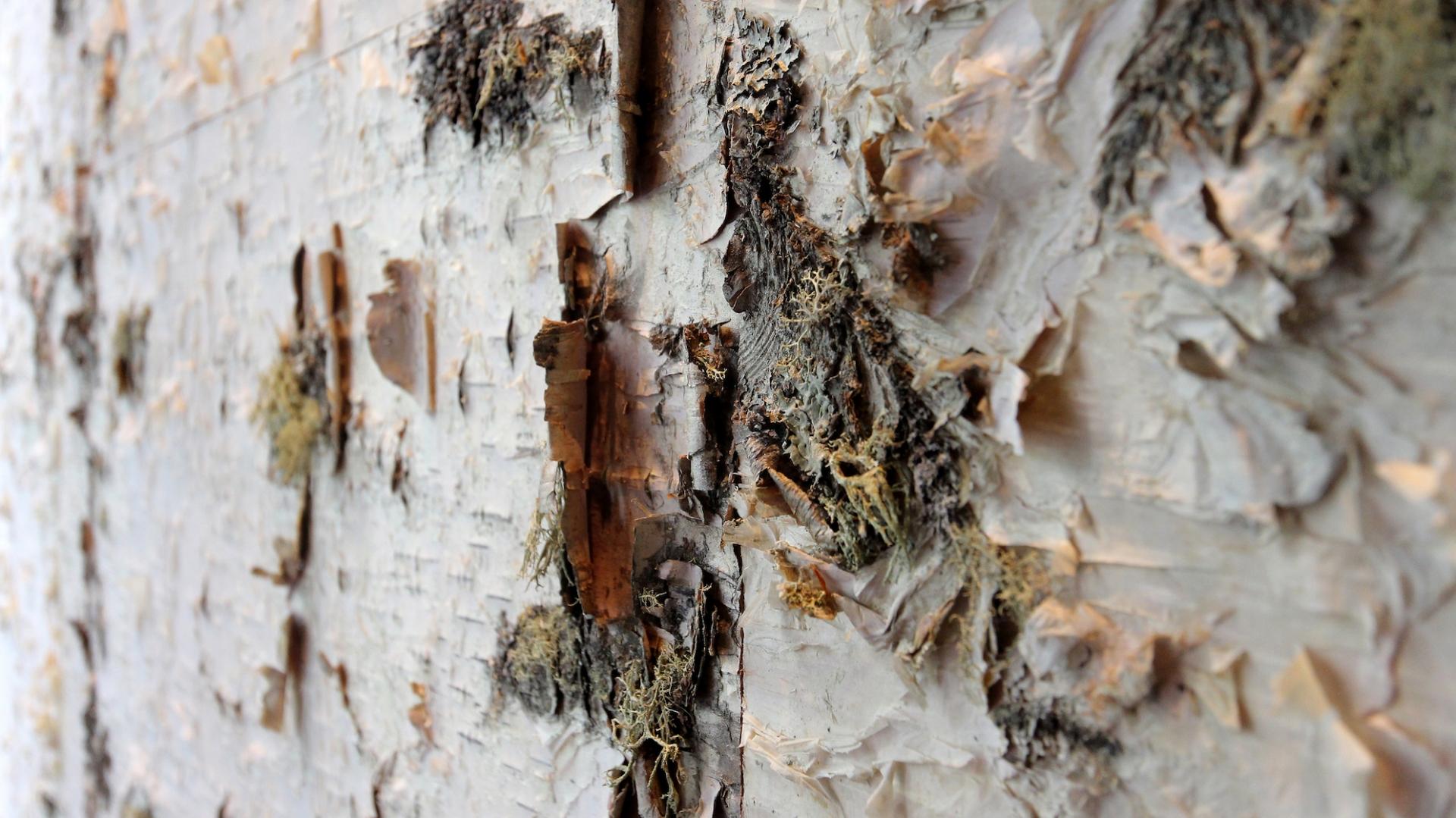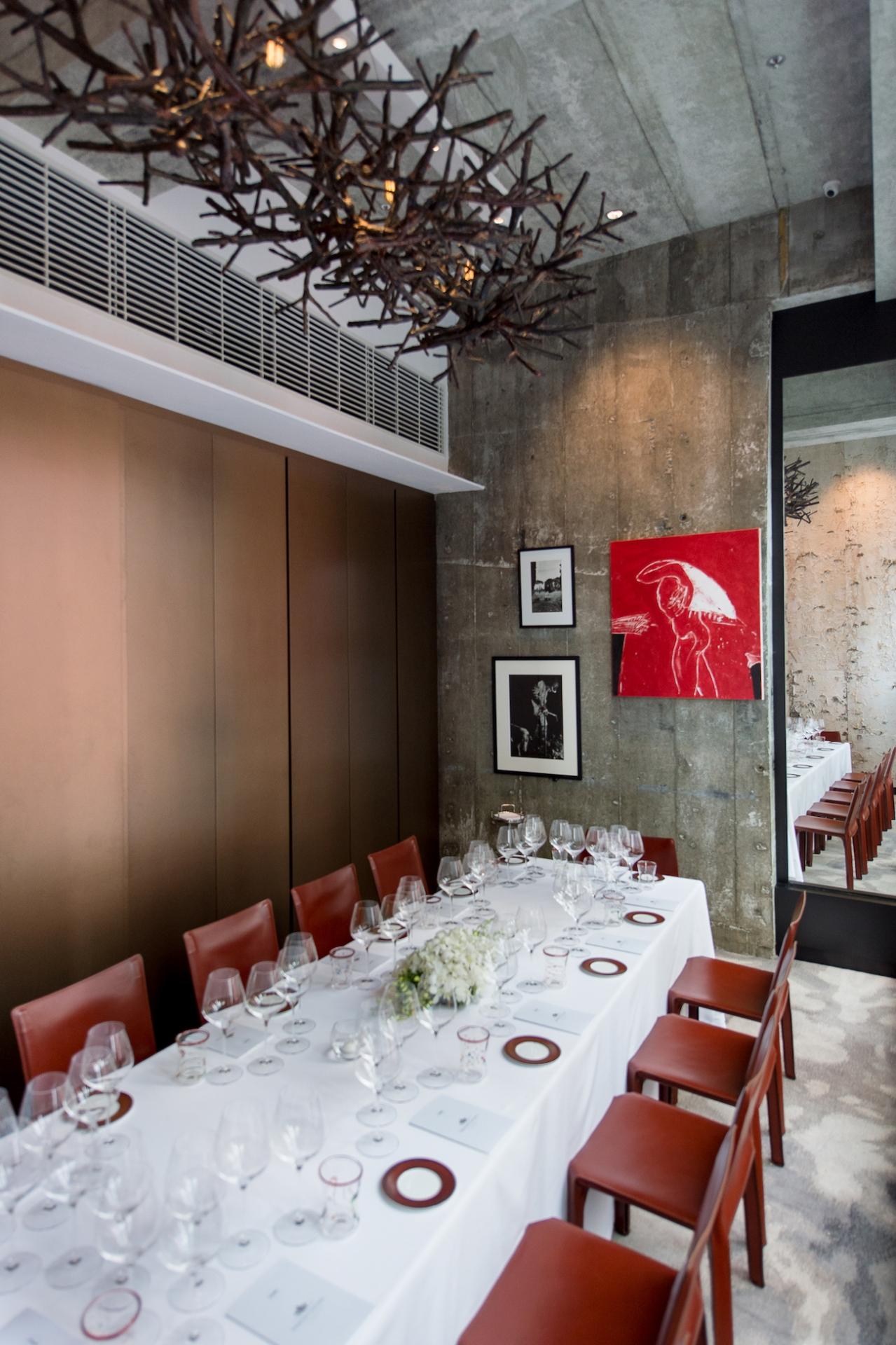 This unorthodox approach is met with the core of what makes Italian cooking special – hearty and beautifully harmonious flavours, seasonal ingredients sourced from all over the world, and traditional methods of cooking where everything is made from scratch in house, from bread, pasta to dessert.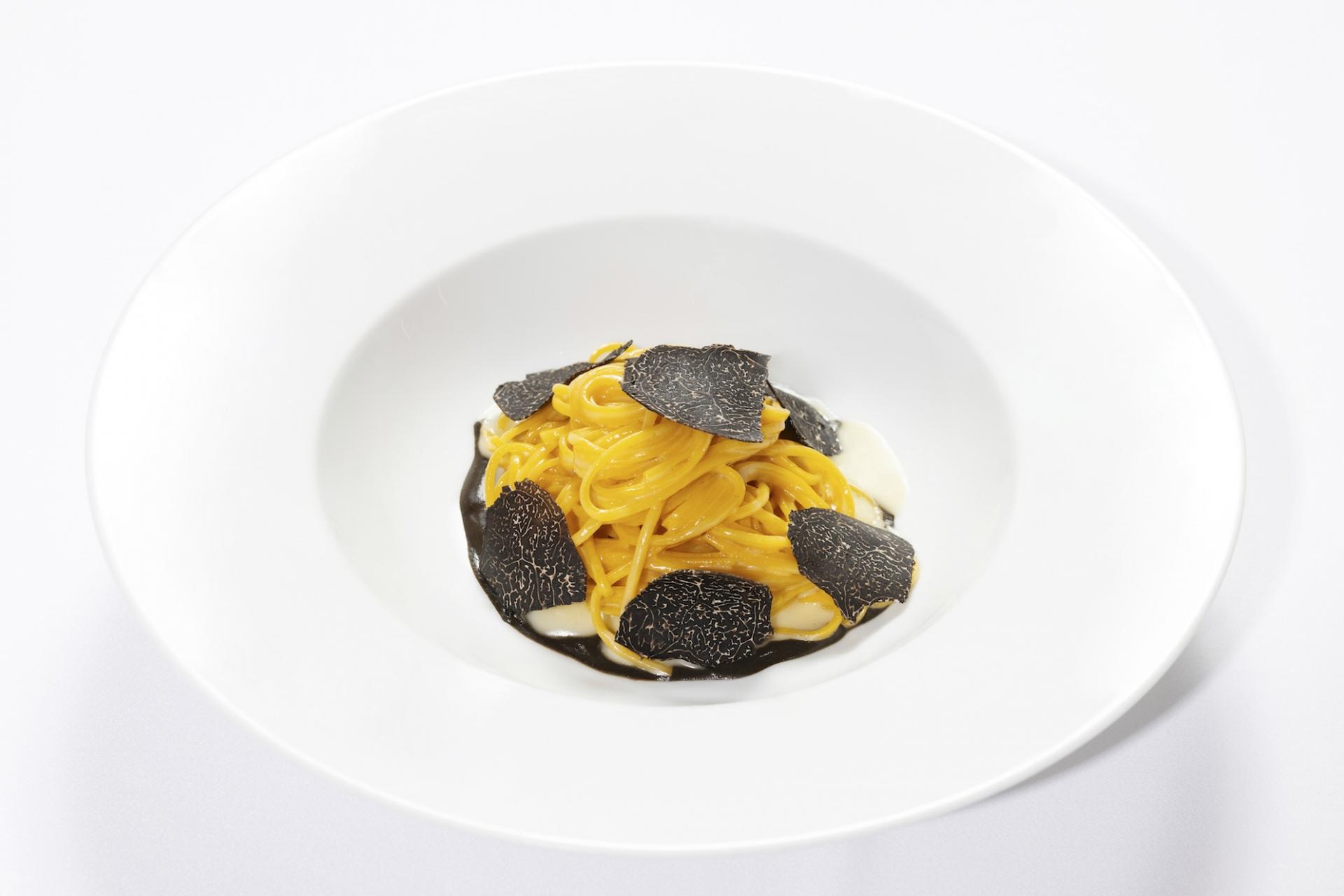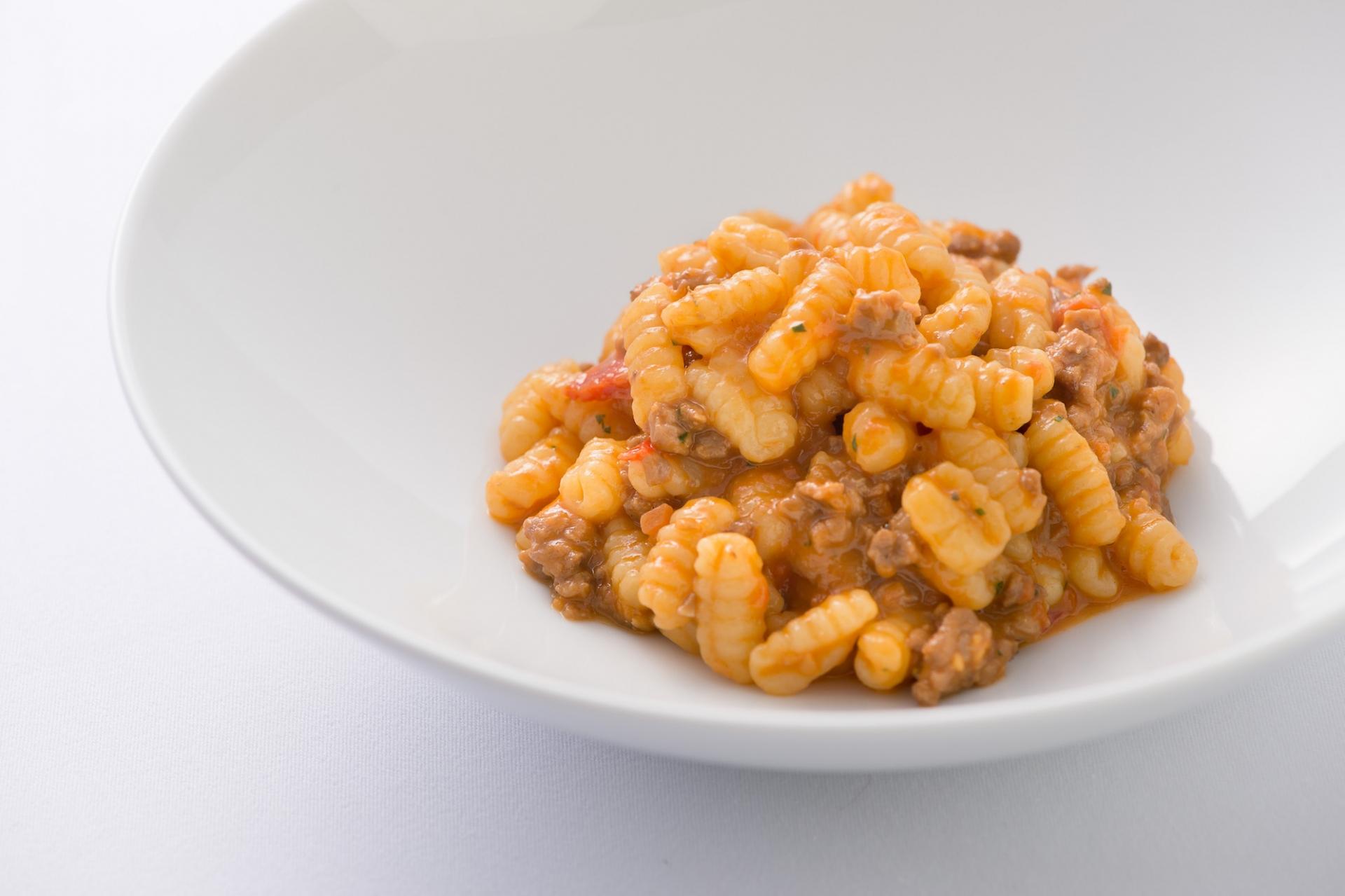 Signature dishes include the scrumptious homemade ravioli, the Trenette Mancini sea urchin and capers, the Te Mana lamb rack and more exotic fish and meats of the season infused with diverse flavours from all parts of Italy. The frequently updated menus, which also feature many limited-time-only offerings such as a five-course black truffle seasonal tasting menu available during the summer, are crafted alongside executive chef Silvio Armanni, who hails from the same northern Italian town, Bergamo, as chef Bombana.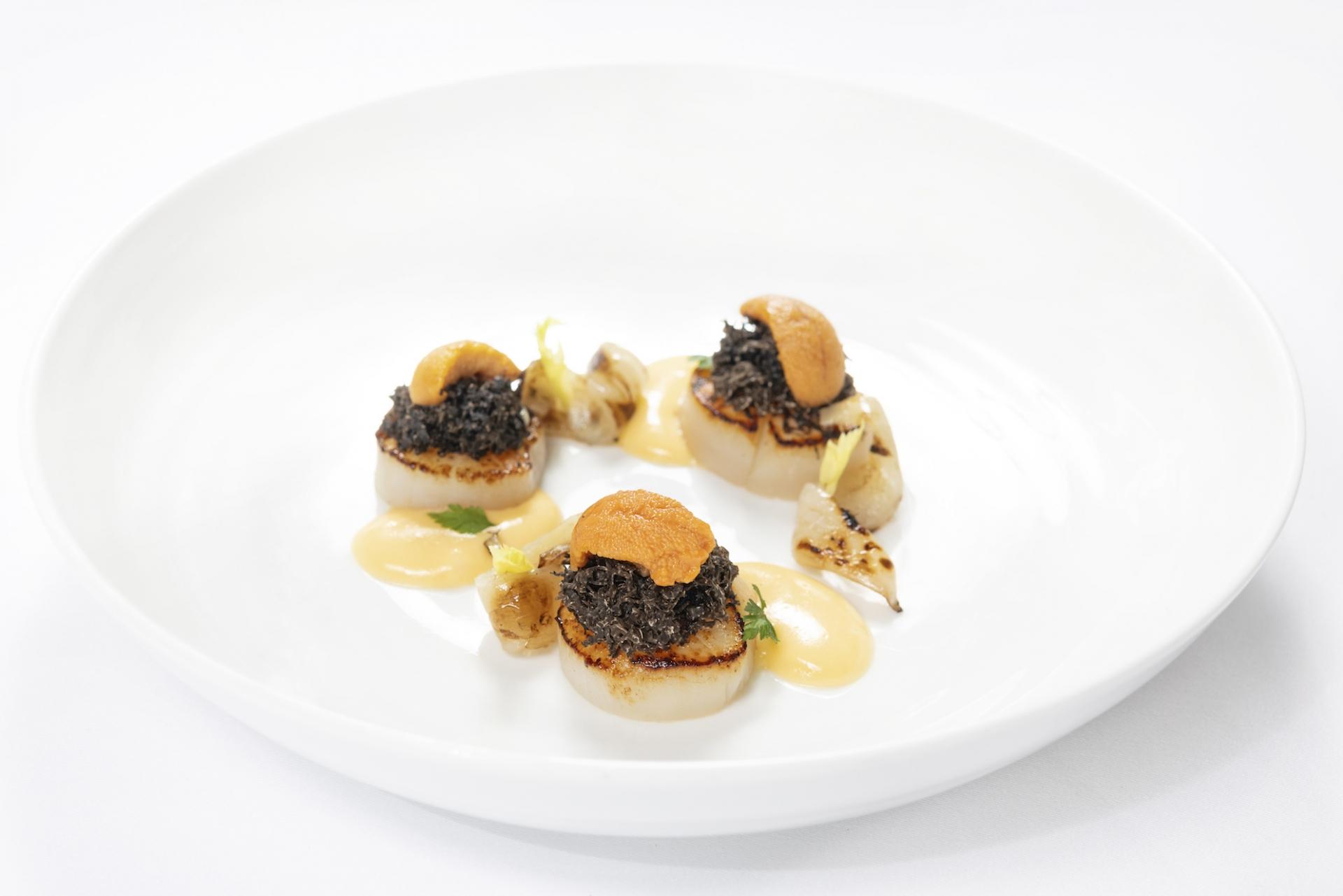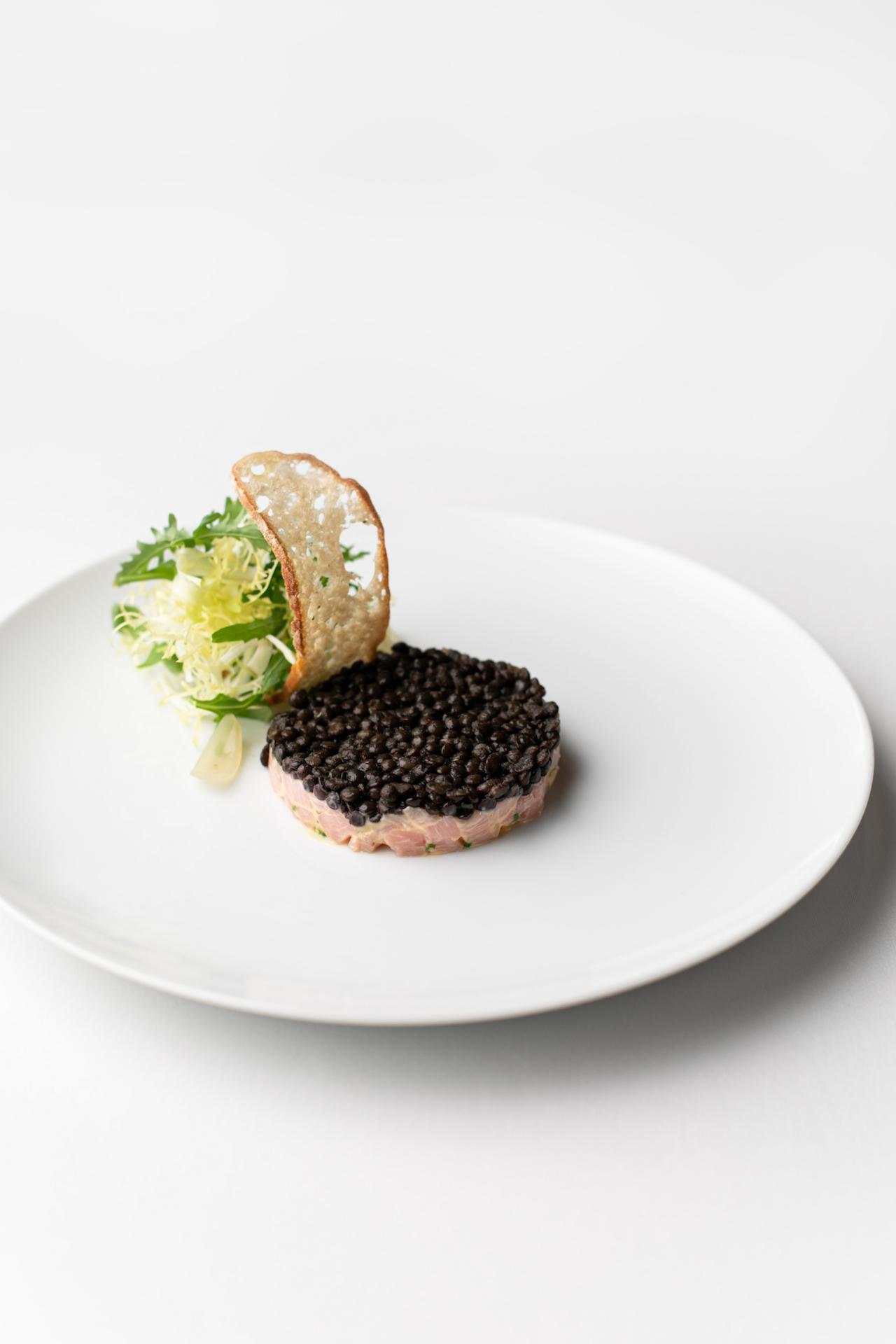 Famed just as highly as the country's fare, Italian wines are also given the spotlight here with a painstakingly sourced wine list with bottles from the likes of Ceretto, Vigneti Massa, Contratto and Tenute Bosco, from renowned wineries to family-owned vineyards from smaller regions.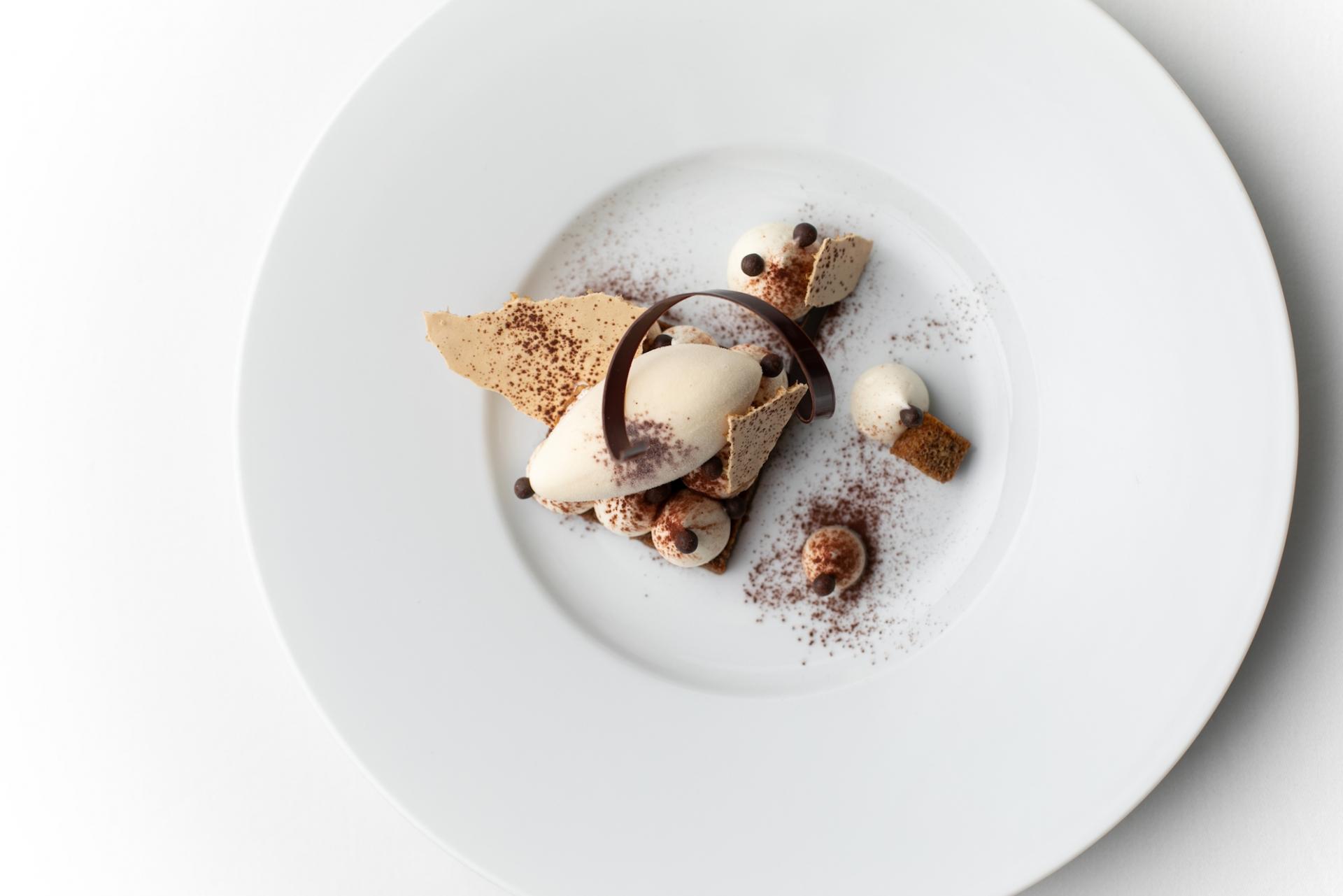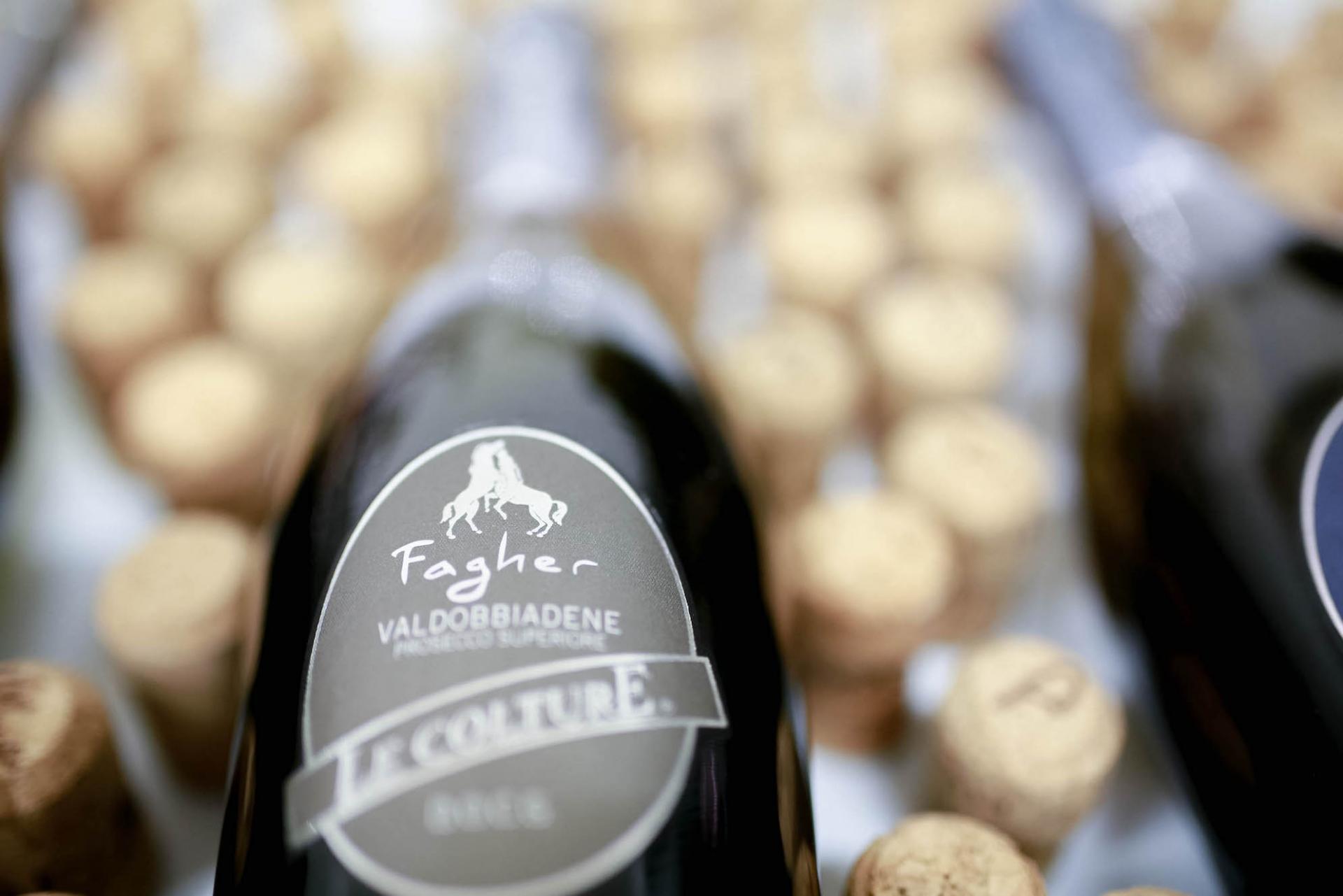 All that to be enjoyed within charmingly elegant interiors, designed by the chef himself, echoing the cosiness of a private dining room. Pops of contemporary artworks (that are regularly switched and updated), tactile finishes – such as a striking Norwegian tree bark covered wall – plus handmade Venetian glassware and Mario Bellini-designed chairs put the perfect touches to an overall elegant dining experience.
See also: A World of Its Own at Naladhu Private Island Maldives