First launched in 2020, the SGS x ADC Interior Design Service Excellence Certificate aims to propel the Hong Kong interior design industry and raise standards on service and corporate practices. This year sees seven new design firms recognised by the scheme.
The Hong Kong interior design field has no shortage of top talents but it has struggled for years with the lack of a credible certification system. In a competitive industry made up of all sorts of companies, for consumers to select a reliable and professional firm is understandably more than testing, and the absence of regulation often leads to below-the-par renovation quality and service.
Acknowledging the need for a common standard widely recognised by consumers and industry professionals alike, Asia Designers Community joined hands with the international certification body SGS in 2020 to establish the SGS x ADC Interior Design Service Excellence Certificate.
It's the first certification system designed specifically for interior design that is comprehensive and credible, providing assurance to consumers with a choice to support responsible business, and creating business value through building a recognisable brand that can help distinguish responsible companies in the market.
Two Professional Forces
The SGS x ADC Interior Design Service Excellence Certificate is designed with a clear goal in mind: Recognising remarkable design services that meet the stringent international standards of SGS. SGS Hong Kong was founded in 1959 and has been recognised as the global benchmark for quality and integrity.
Given that sketchy quotations, delays in the design and construction process, and overrated company reputations are commonplace, "the certification scheme is specially set up to cultivate a healthy development throughout the industry, offering consumers more informed choices in vetting design firms by identifying credible and reliable practices," says Ivan Ha, Regional Project Manager, China & Hong Kong, Knowledge Solutions of SGS.
Meanwhile, Asia Designers Community (ADC) is brought to life by Home Journal in 2020, bringing together celebrated creatives from all backgrounds and disciplines under one roof and advancing design as a professional craft and a vital cultural force within Hong Kong and Asia.
It's only fitting that the two world-class bodies would come together in launching the Certificate to identify and fete the work of accredited companies and their commitment to staying up to date on industry standards.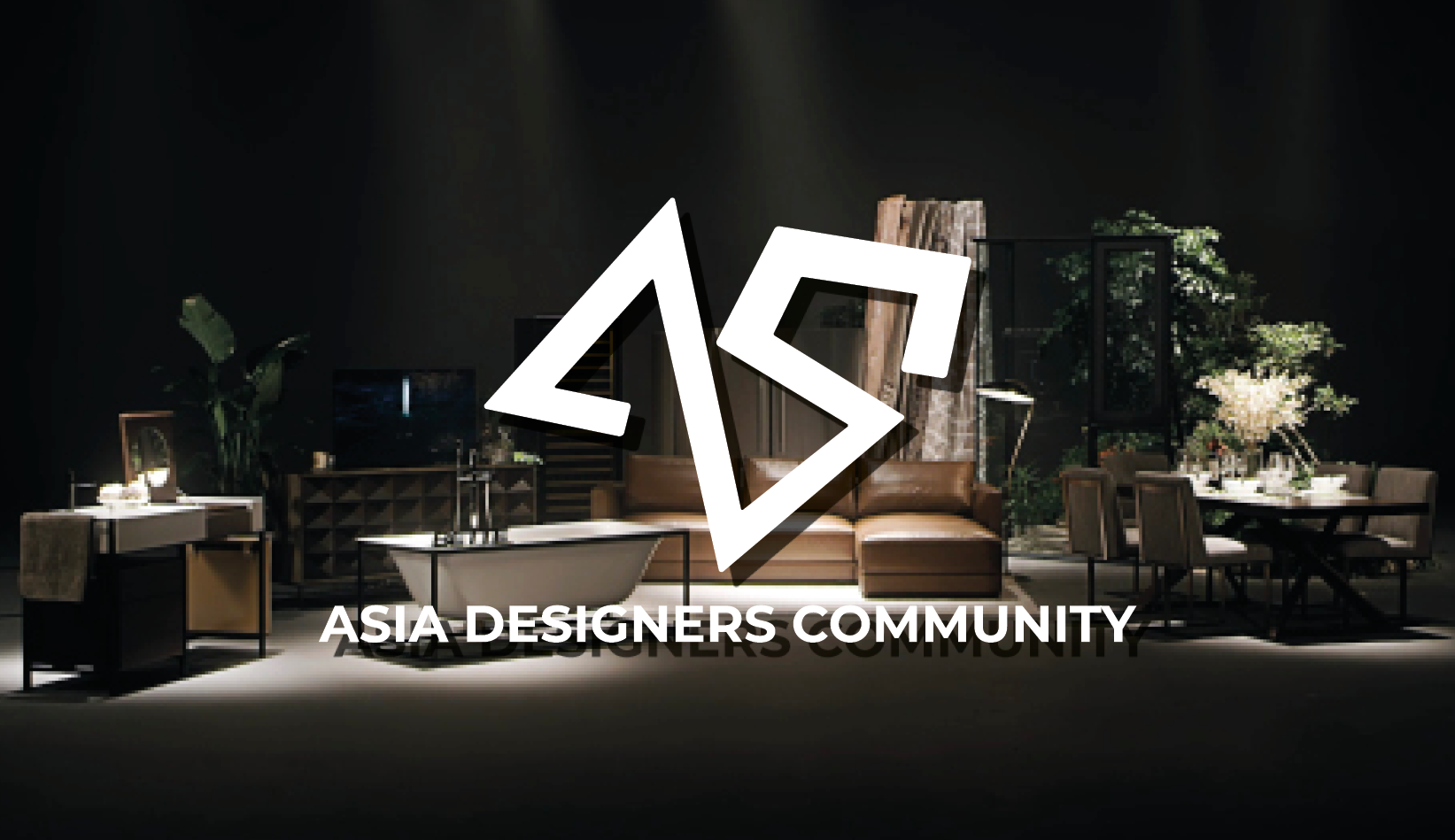 Recognising Design Excellence
As the first certification scheme in Asia dedicated to interior design, the SGS x ADC Interior Design Service Excellence Certificate assesses and evaluates the service and product performance of design companies according to a comprehensive design excellence framework. The "6S" framework – which includes Sincere, Service, Security, Smart, Safety, and Sustainability – aims to help customers distinguish professional and reliable interior design companies.
Certified companies are required to pass through a series of independent audits, verifications and interviews, meeting a total of 62 requirements – some of which are mandatory – to obtain the certificate, the wide-ranging assessment criteria spanning from financial audit and contract terms to complaint mechanism.
Joseph Kam, Home Journal's CEO, is confident that the certification scheme will enhance interior design companies' overall service quality, thereby taking the interior design industry in Asia above and beyond. "The certification scheme not only helps companies simplify internal procedures and improve their design and construction processes. It facilitates better understanding and compliance with laws, regulations and quality assurance."
Come 2022, the scheme has added seven new interior design companies in Hong Kong to its roster, including C&I Interior Design, FDP Interior & Planning, Hei Design, Lusso Design, MAKE IT WORKS, OK Decoration Design, and Starz Pasha. These certified firms not only demonstrate their commitment to meeting client expectations, it's a testament to their service quality and professionalism.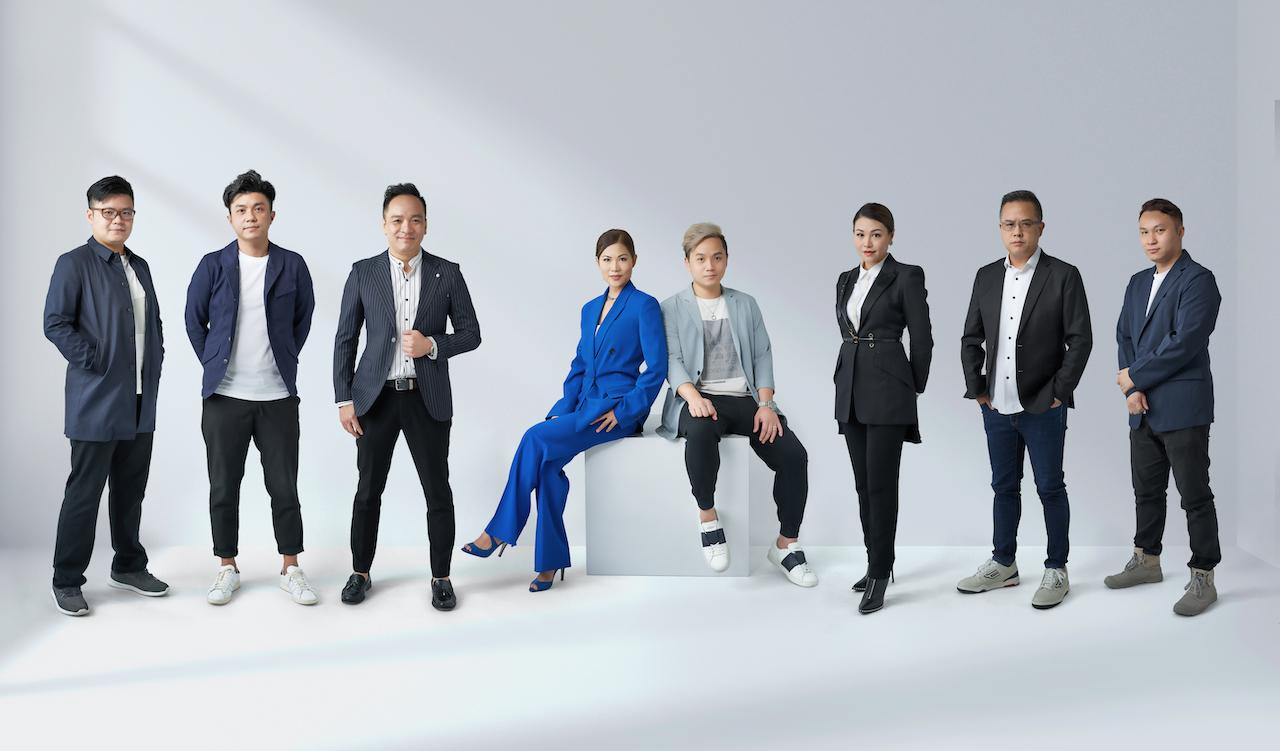 Learn more about the SGS x ADC Interior Design Service Excellence Certificate here.
Photo Credit: SGS