For Sir Paul Smith, the past is a place worth mining for creative inspiration.
So is Asia, home to many destinations the legendary British designer has made a point to visit since the 1980s, and which has inspired many a collection in his clothing line.
Not long ago, on a whirlwind trip back to Hong Kong, the designer took to Old Town Central – and across the Victoria Harbour – for a roam around creative and cultural spots, camera in hand.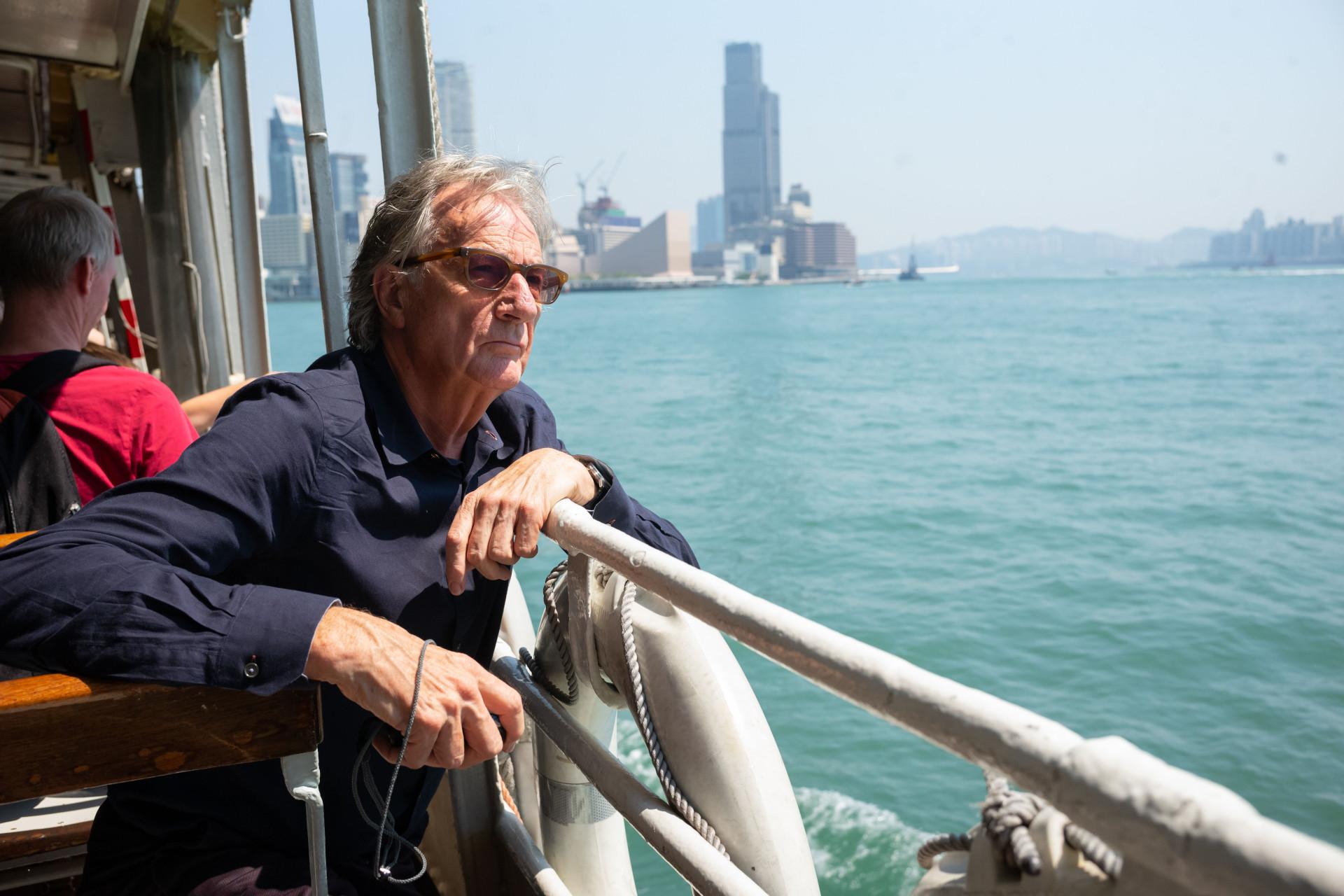 The designer aboard the ferry
The thing about design – not just fashion design – is that you can take influence from the past, ;feature=youtu.be" target="_blank" rel="noopener">says Smith. You can find inspiration in anything around you, and then that can turn into great clothes, great product design – a good way of thinking about things.
Rejuvenated by the Hong Kong Tourism Board as a cultural destination, Old Town Central features sites both old and new, from the historic Man Mo Temple on Hollywood Road to the revived Central Police Station now known as Tai Kwun. For a rediscovery of this part of the city inspired by Sir Paul Smith's visit, bookmark these spots for your itinerary.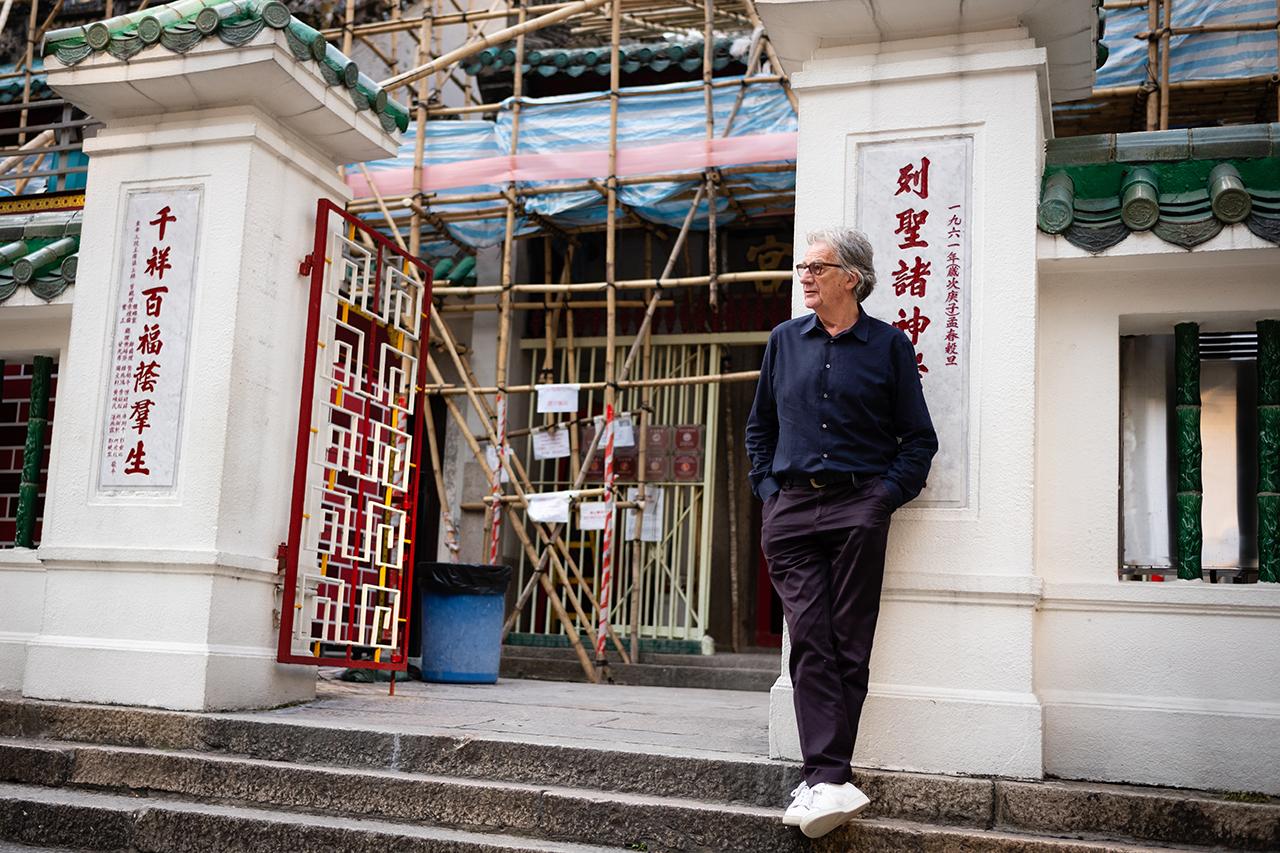 Man Mo Temple
The Man Mo Temple is an iconic fixture on Hollywood Road, a structure dedicated to the gods of literature and war, Man Tai and Mo Tai. Part of a complex that also includes the Lit Shing Temple, for the worship of all gods, and Kung So community hall, for settling disputes, it's the largest among the city's Man Mo Temples, and also the oldest – built in 1847 and reflective of Qing Dynasty architecture. Drop by to say a prayer, and expect to find students praying for their grades.
124-126 Hollywood Road, Central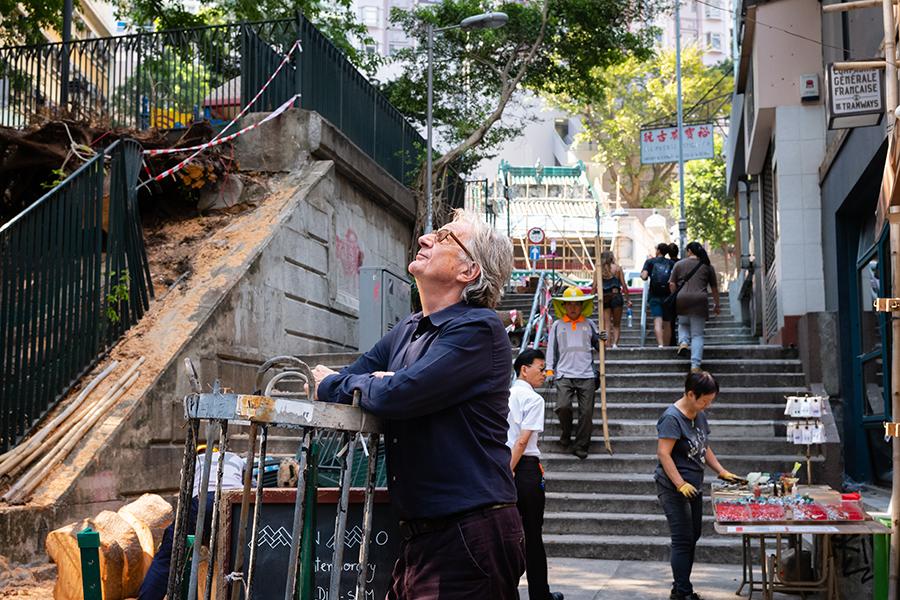 Upper Lascar Row
A small street parallel to Hollywood Road, Upper Lascar Row is an alley of antique shops, hawking everything from old camera gear, jade products and silk, to vintage propaganda posters from the Cultural Revolution and furniture from the Ming Dynasty. It's also known as Cat Street, with 'cats' being a moniker for folks that profited from selling stolen goods known as 'rats' – so goes the street's former reputation.
Upper Lascar Row, Sheung Wan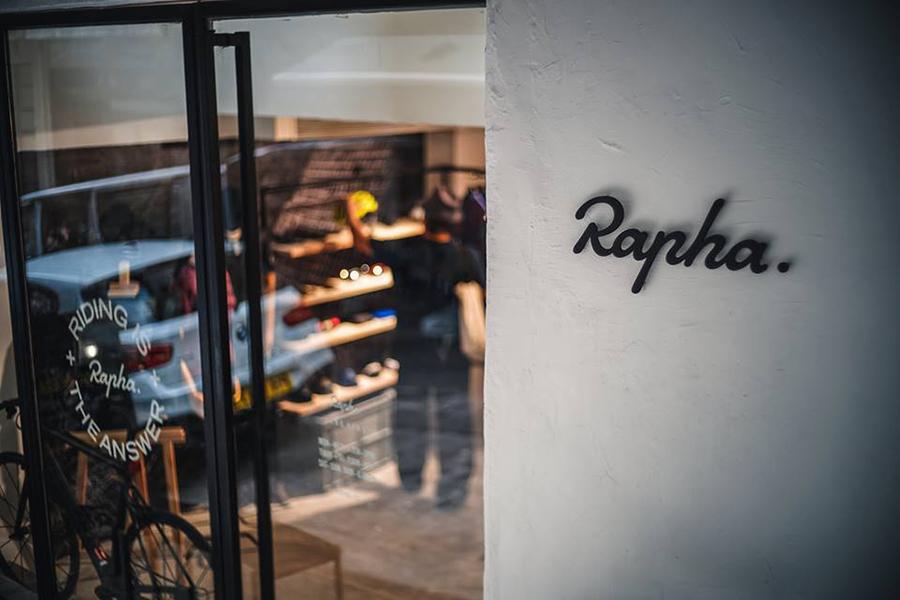 (Photo: Rapha Hong Kong on Facebook)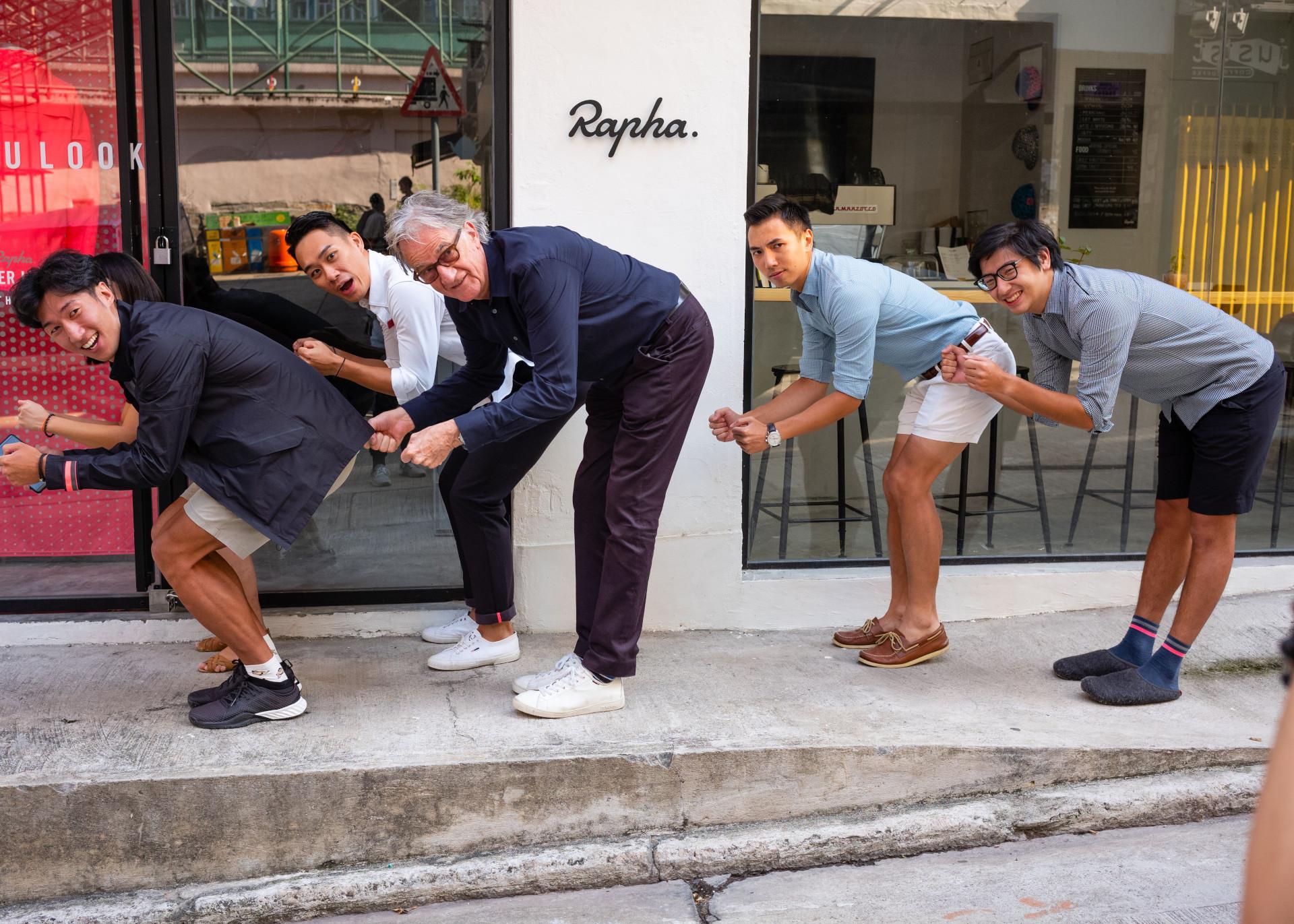 Rapha
Setting up shop on Sai Street, in Hong Kong's Po Hing Fong neighbourhood, cycling apparel Rapha is home to its Hong Kong club of cyclists, bicycle gear for sale, and a cafe for unwinding. Among the area's more recent additions, Rapha adds to PoHo's quaint population of cafes and boutiques that lend this corner of the city its hip, laidback vibe.
Rapha, 56 Sai Street, Sheung Wan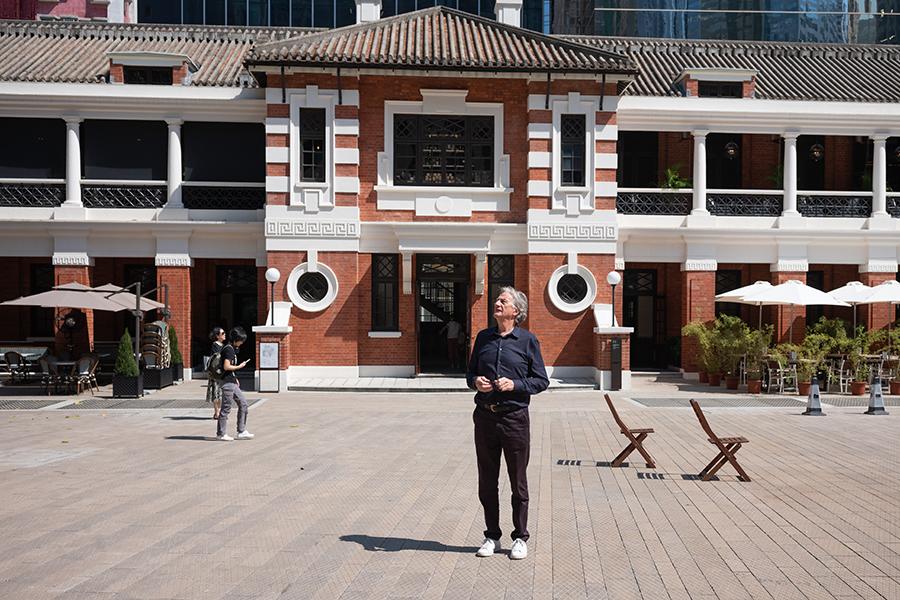 Tai Kwun
Since reopening last year, the Central Police Station now known as Tai Kwun has become a cultural destination for locals and visitors, with a gallery, museum, design-inclined stores as well as restaurants and bars, many of which now hold a place in the city's lists of top dining destinations. The city's largest heritage conservation project features declared monuments – the Police Station as well as the Central Magistracy and Victoria Prison, which has been transformed into a museum – while two new buildings have been added. Designed by Herzog & de Meuron, also behind the city's M+ Museum, with building conservation work by Purcell, Tai Kwun is among old, colonial Hong Kong sites rejuvenated for today.
Tai Kwun, 10 Hollywood Rd, Central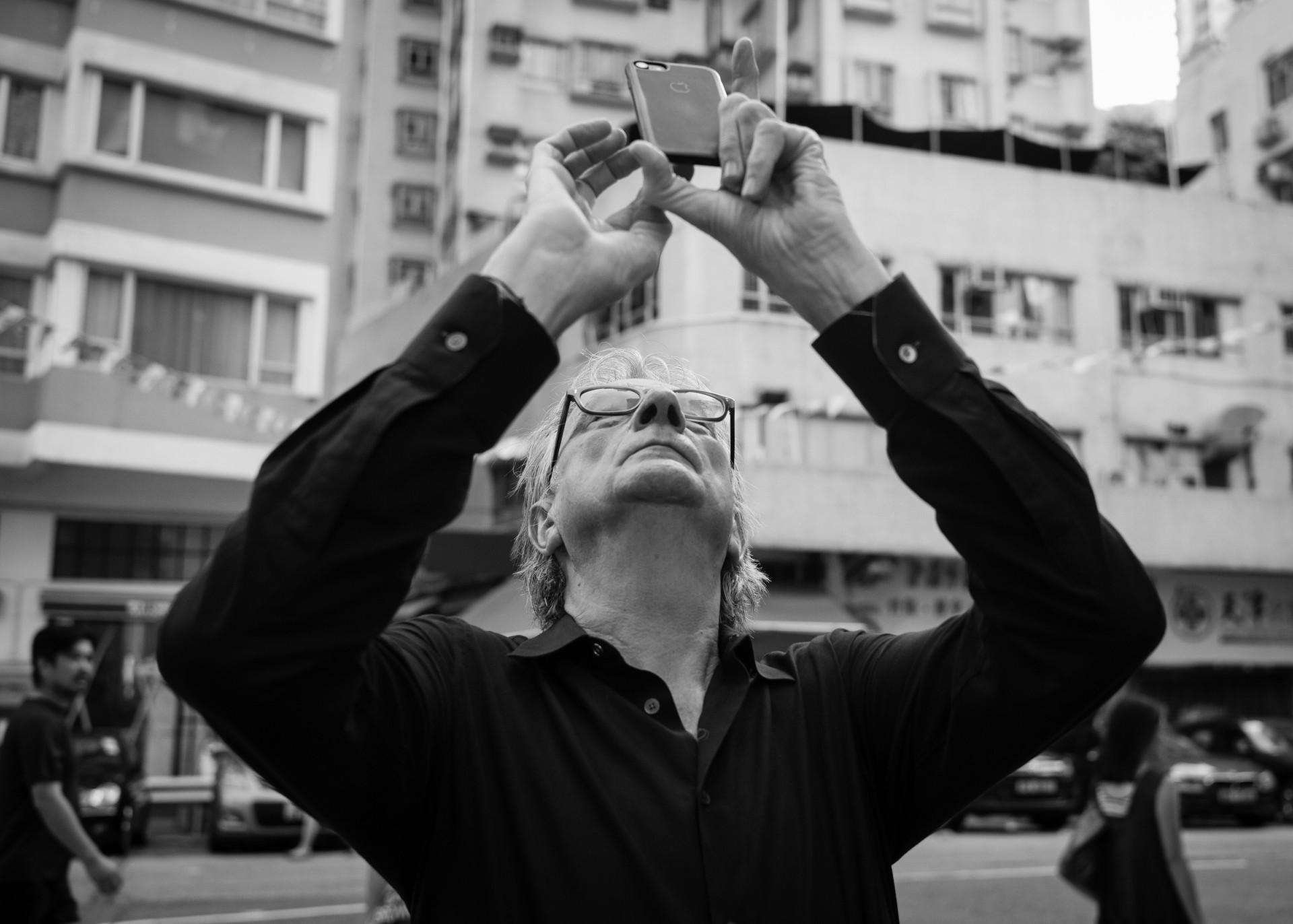 Smith couldn't resist snapping images of Hong Kong with his own phone.
See more of our neighbourhood picks around the city and moodboard inspiration by leading creatives.
The post Hong Kong Through the Eyes of Legendary Designer Paul Smith appeared first on Home Journal.