The brand new luxury gem prepares to greet its first guests as Greece looks to be one of the first EU countries to welcome international travellers.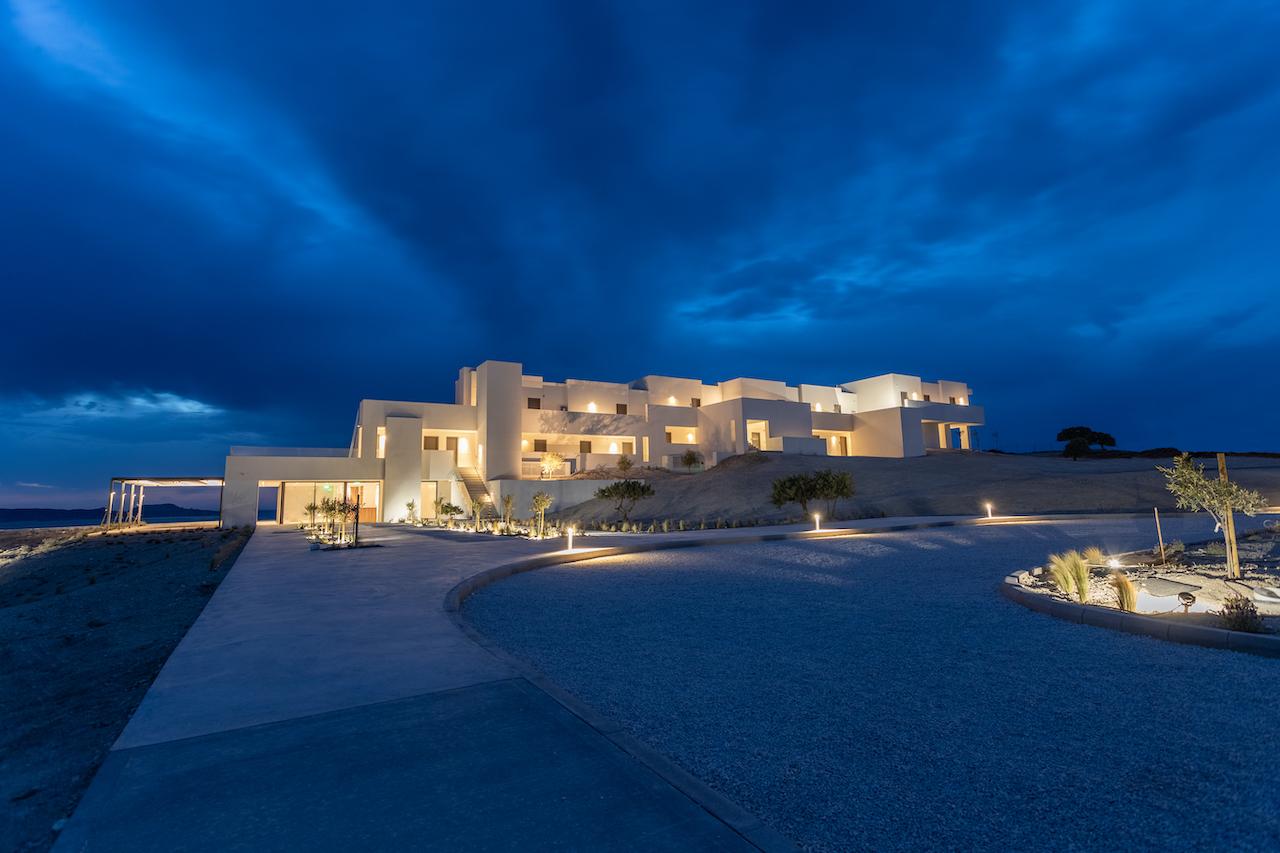 Named after the otherworldly white rock formations on the resort's privately owned waterfront nature preserve, White Coast Pool Suites – under the independent hotel brand Small Luxury Hotels of the World – is poised to open its doors next month.
Located within a 5 to 10-minute drive from most landmarks on the island of Milos, the adults-only, 22-room boutique hotel offers genuine seclusion and privacy for couples to get up close and personal with nature and reconnect with each other.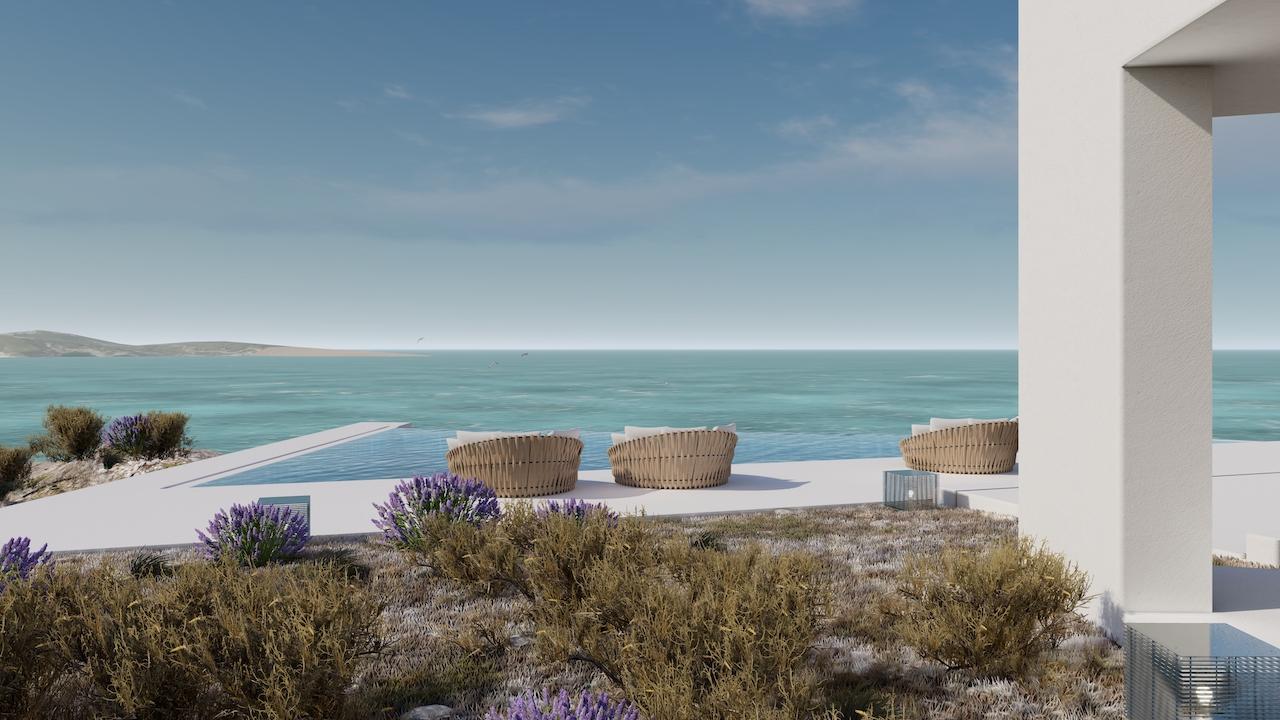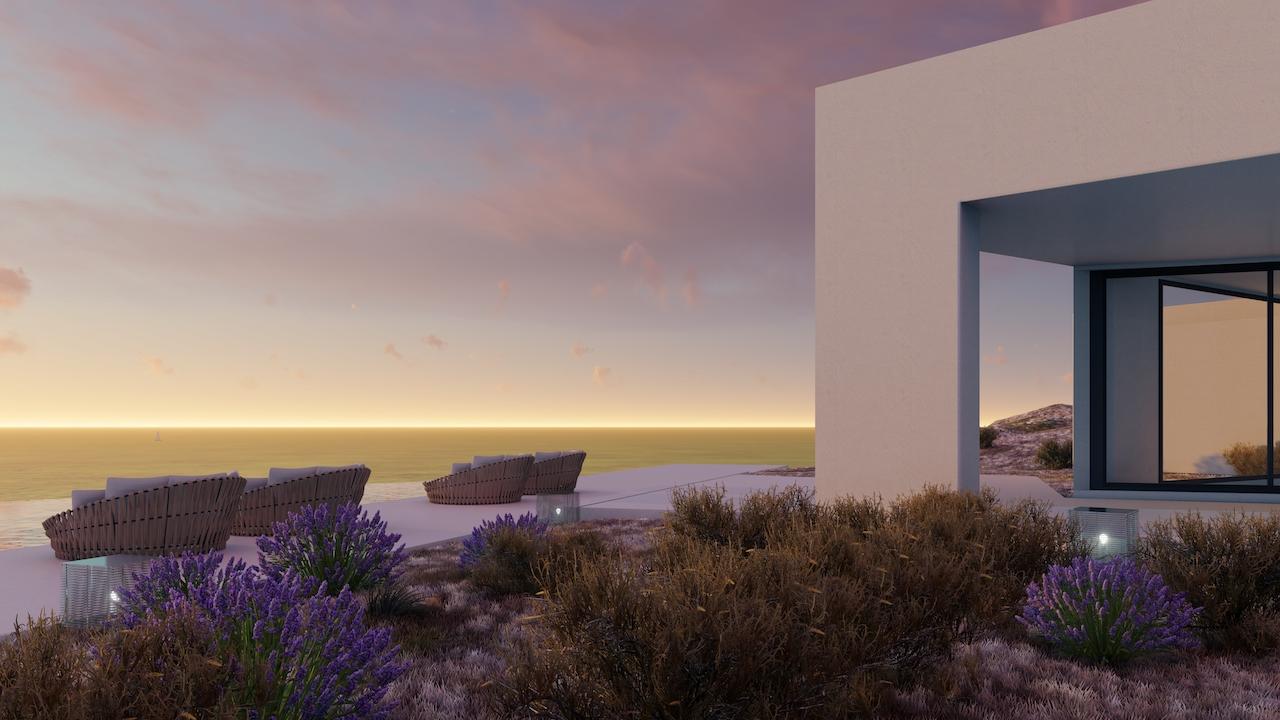 The posh resort champions cubist, minimalist design to make the most of its unique setting – the neutral tones of the suites are in harmony with their surroundings, perfected with floor-to-ceiling windows and a private infinity pool overlooking an unforgettable Cycladic sunset over the Aegean Sea, topped off with the hotel's signature custom room fragrance.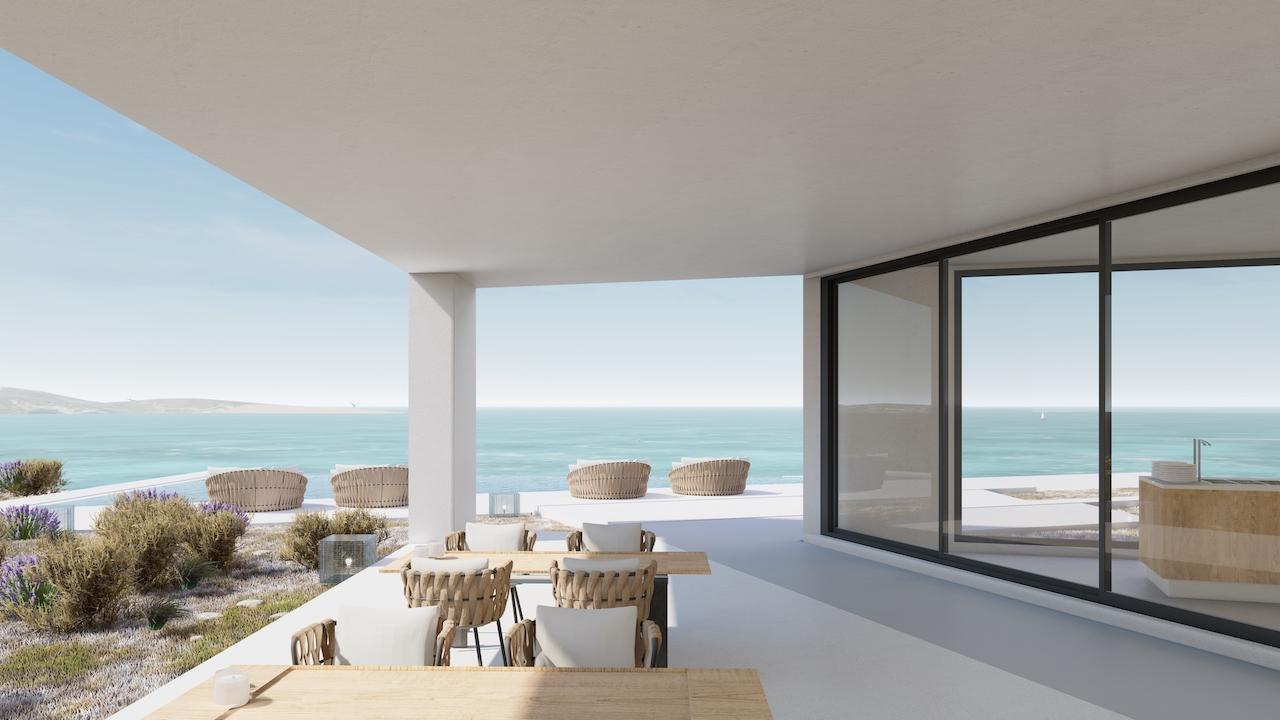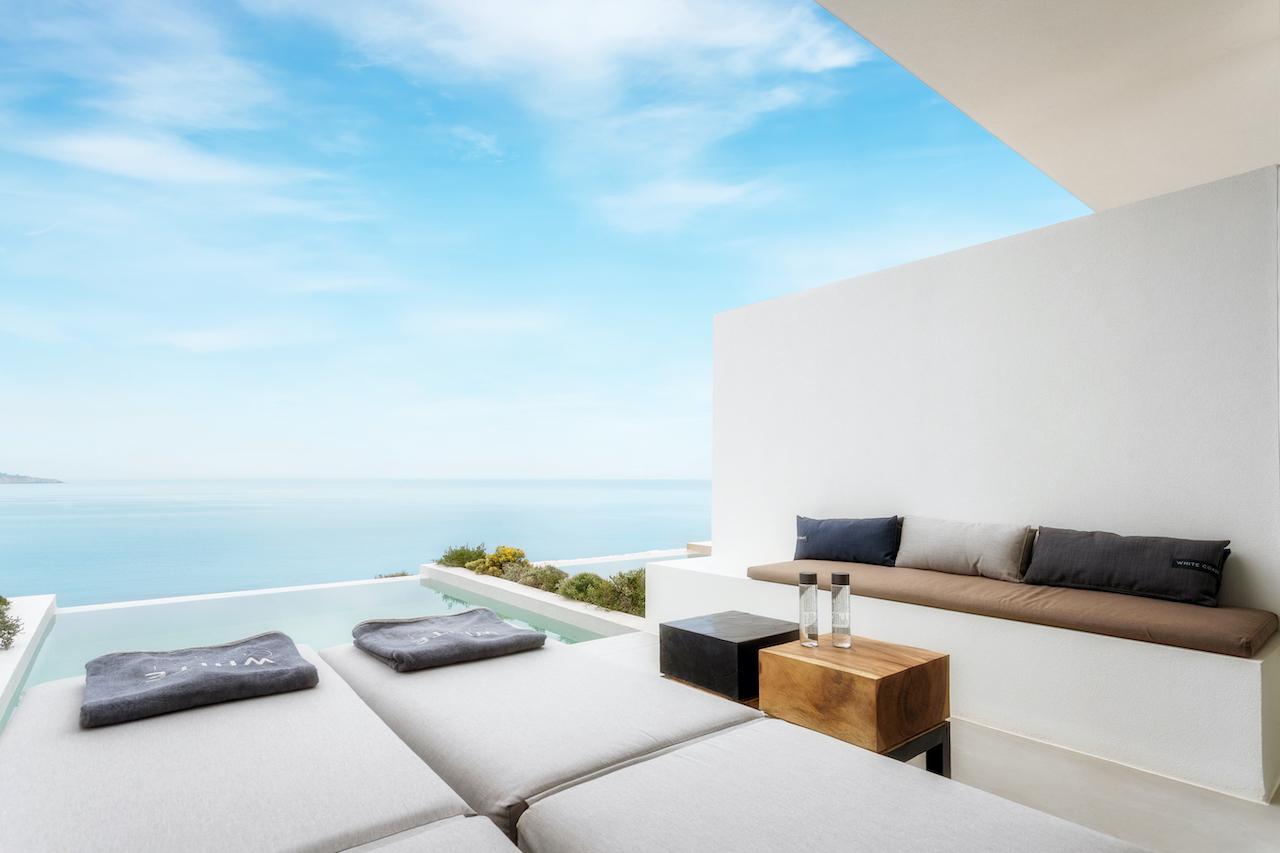 Home to the famous Venus of Milos, the island of Milo is itself a living museum. From ancient theatres to catacombs, history buffs have the opportunity to see for themselves why Greece is considered the birthplace of civilisation.
Guests of the hotel are placed in the vicinity of some of Greece's most beautiful beaches, including Sarakiniko Beach, known for its moonlike rocks and dazzling turquoise waters. The island is also home to exceptional restaurants and tavernas serving up everything from jet-fresh seafood to traditional island cooking.