Business of Design Week (BODW) returns to the Hong Kong Convention and Exhibition Centre from 28 November to 3 December this year, delving into Chicago's impressive architectural, design and creative influence and output under this year's ChicagoMade theme.
The conference boasts an action packed schedule of talks and events, during which pioneering international designers, architects and tastemakers across different disciplines will explore the new ideas and trends that are shaping the contemporary design landscape.
Here's a roundup of what we're most looking forward to: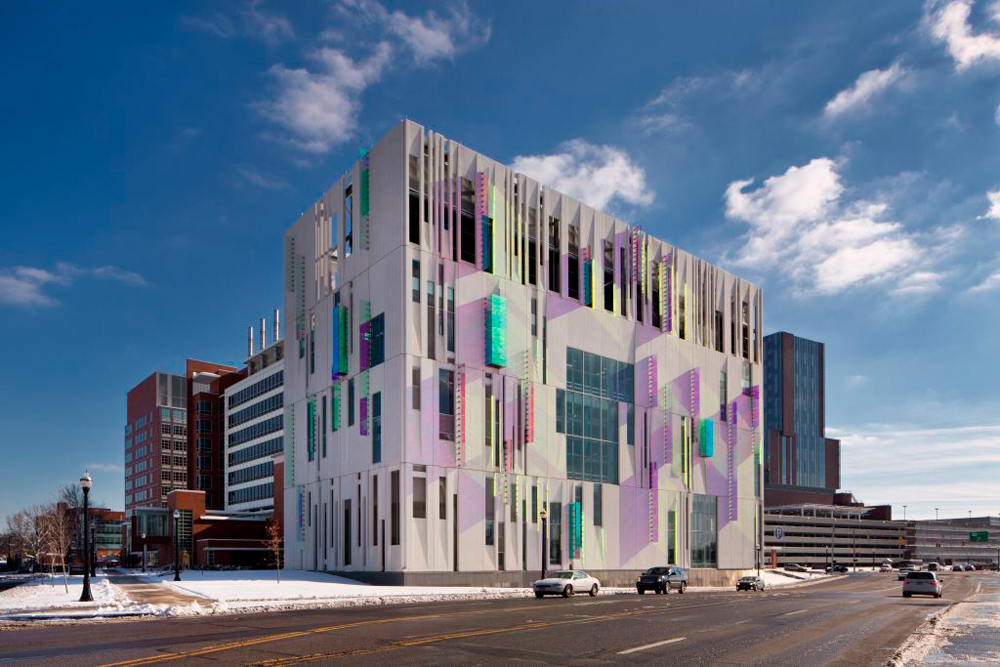 Plenary I & II
Leading minds in the broader design sphere discuss the myriad ways that creative ideas become avant-garde solutions to the ways in which we experience and enjoy our lives. Speakers include Carol Ross Barney, design principal of Chicago-based architecture studio Ross Barney Architects; Aric Chen, lead curator for design and architecture at Hong Kong's M+ museum; and French artist, botanist and innovator of vertical gardening Patrick Blanc.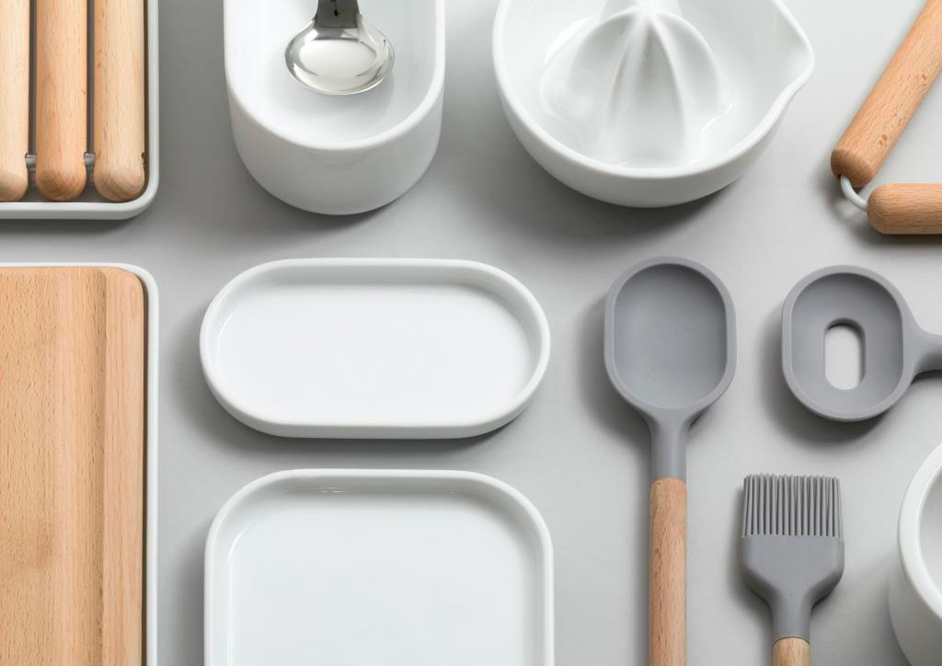 Product & Design
The way that we live, behave and interact has long been shaped by the items that we surround ourselves with. During this session, speakers on product design—from Chicago's Minimal to the Netherlands' Philips Design—investigate the secrets behind creating ground-breaking products.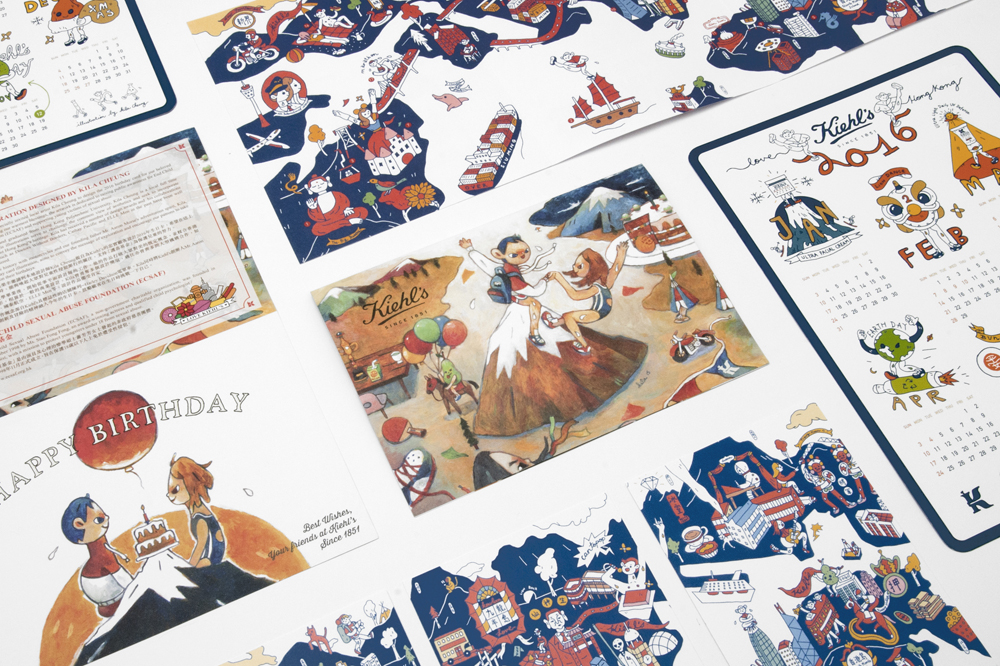 DFA: Design for Asia
As Asia's economic influence has risen, so have opportunities for designers in the region. The DFA: Design for Asia platform recognises the cultural aesthetics that influence design trends in and for Asia, with input from celebrated Vietnamese architecture firm Vo Trong Nghia Architects and Hong Kong's under secretary for the environment.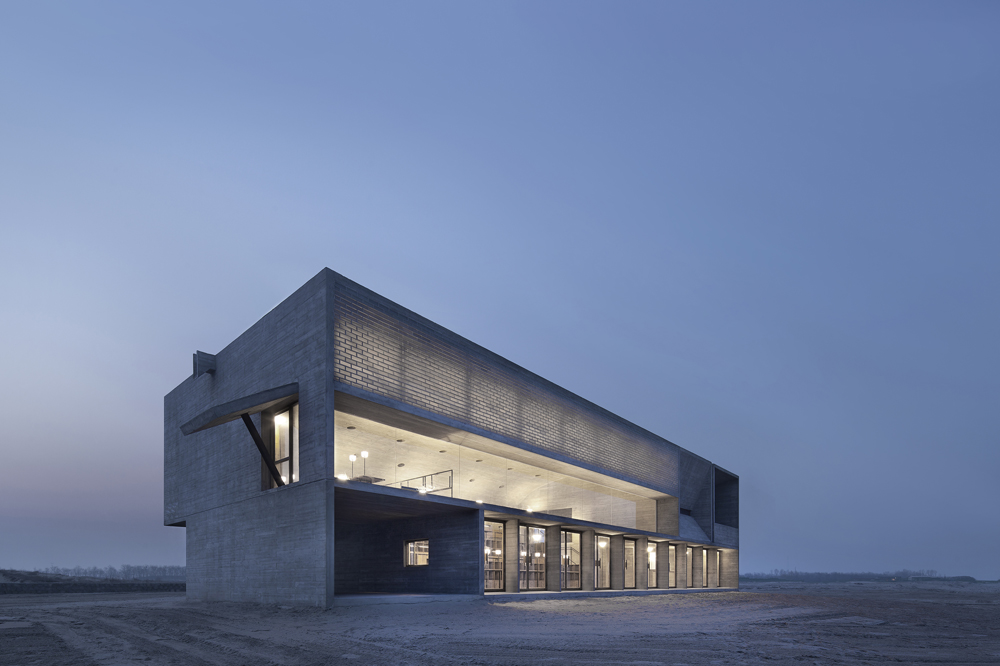 DFA Design for Asia Awards
In addition to the forum, the Hong Kong Design Centre presents the DFA Design for Asia Awards, sponsored by Create Hong Kong. Among those honoured on the evening will be Korean graphic and typography designer Ahn Sang-soo, who will pick up the DFA Lifetime Achievement Award and Lo Hsiang-an from Taiwanese bicycle manufacturer Giant, who will be awarded the DFA Design Leadership Award. Various other gongs will also be handed out, including the DFA Hong Kong Young Design Talent Award, which celebrates emerging local design talents.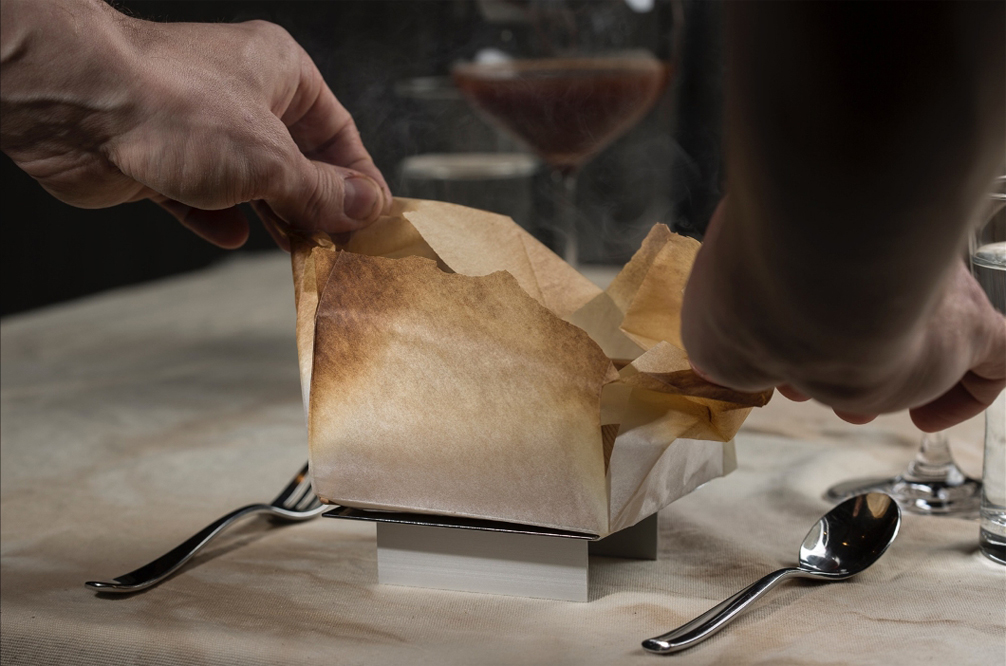 Food & Design
Inspired by Chicago's much lauded experimental food scene, this topic is a first for BODW. Trend forecasters, eating designers and interior designers consider the elements that work together to form an elevated culinary experience, from tableware and restaurant design to, of course, the presentation of the dishes themselves.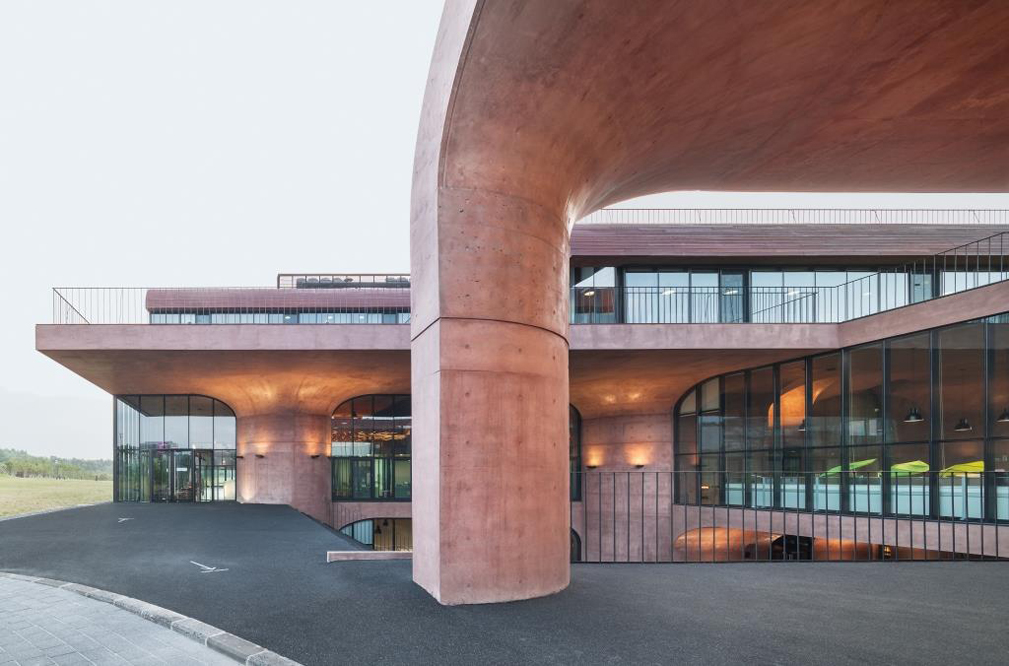 Plenary III: Culture & The City
Moderated by Eric Schuldenfrei and Marisa Yiu of Eskyiu and Aric Chen of M+, the Culture & The City talk is BODW's most anticipated session. This year, it looks to the event's partner city Chicago to examine the ways in which architects, urban planners, curators and visionaries shape the future of our urban environments.
The post What you need to know about Business of Design Week 2016 appeared first on Home Journal.