Since her childhood, Dallas-based interior and product designer Michelle Nussbaumer has been globetrotting far and wide on expeditions with her family. That same wanderlust spirit and love of exotic curios have laid the groundwork for her eclectic, maximalist aesthetic, which she imbues in her highly celebrated creations, ranging from furniture and fabrics to jewellery and interiors.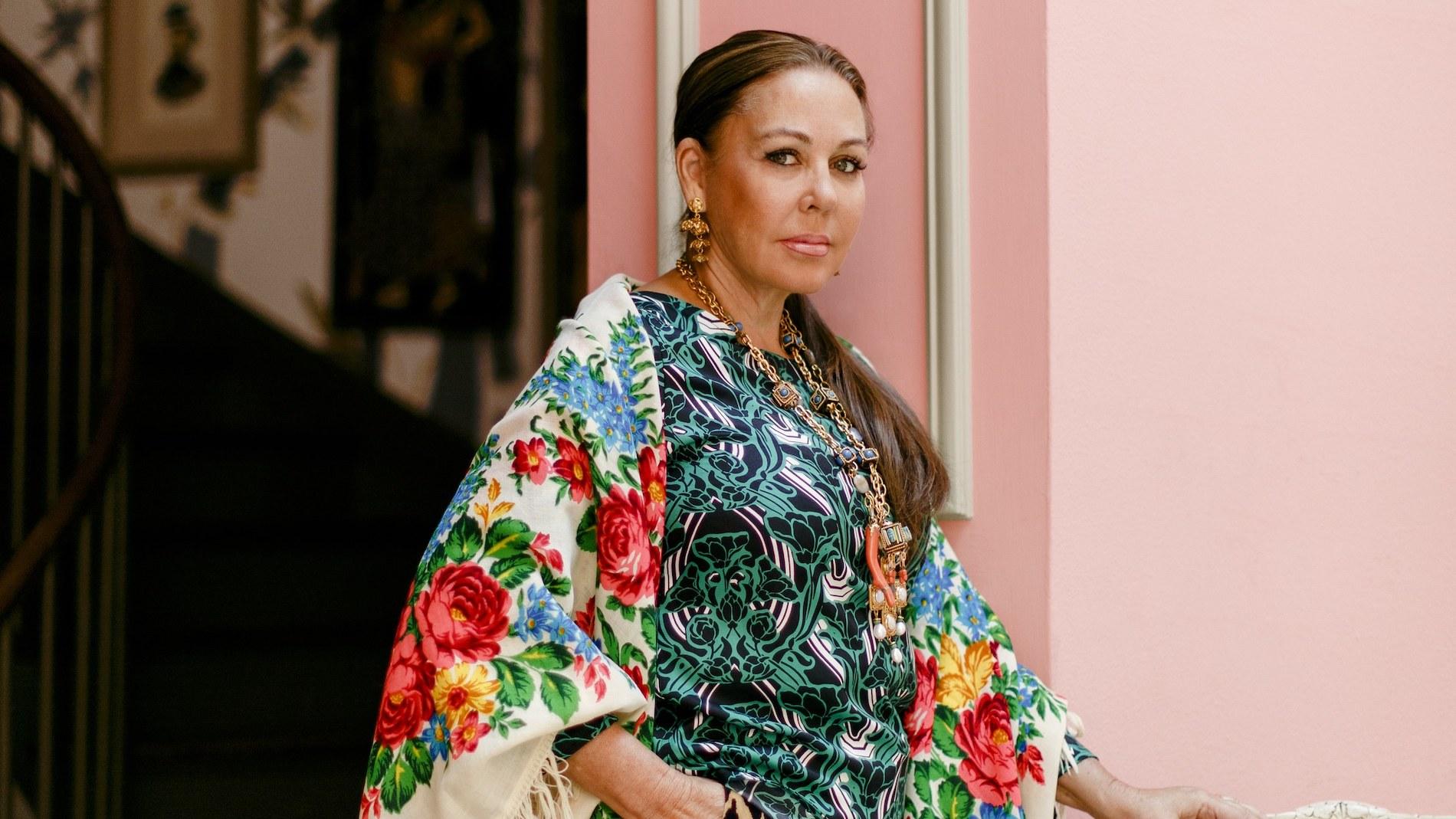 The distinctive aesthetic also informs her newly unveiled fabric and trimming collection, her hotly anticipated debut, with Paris-based Clarence House.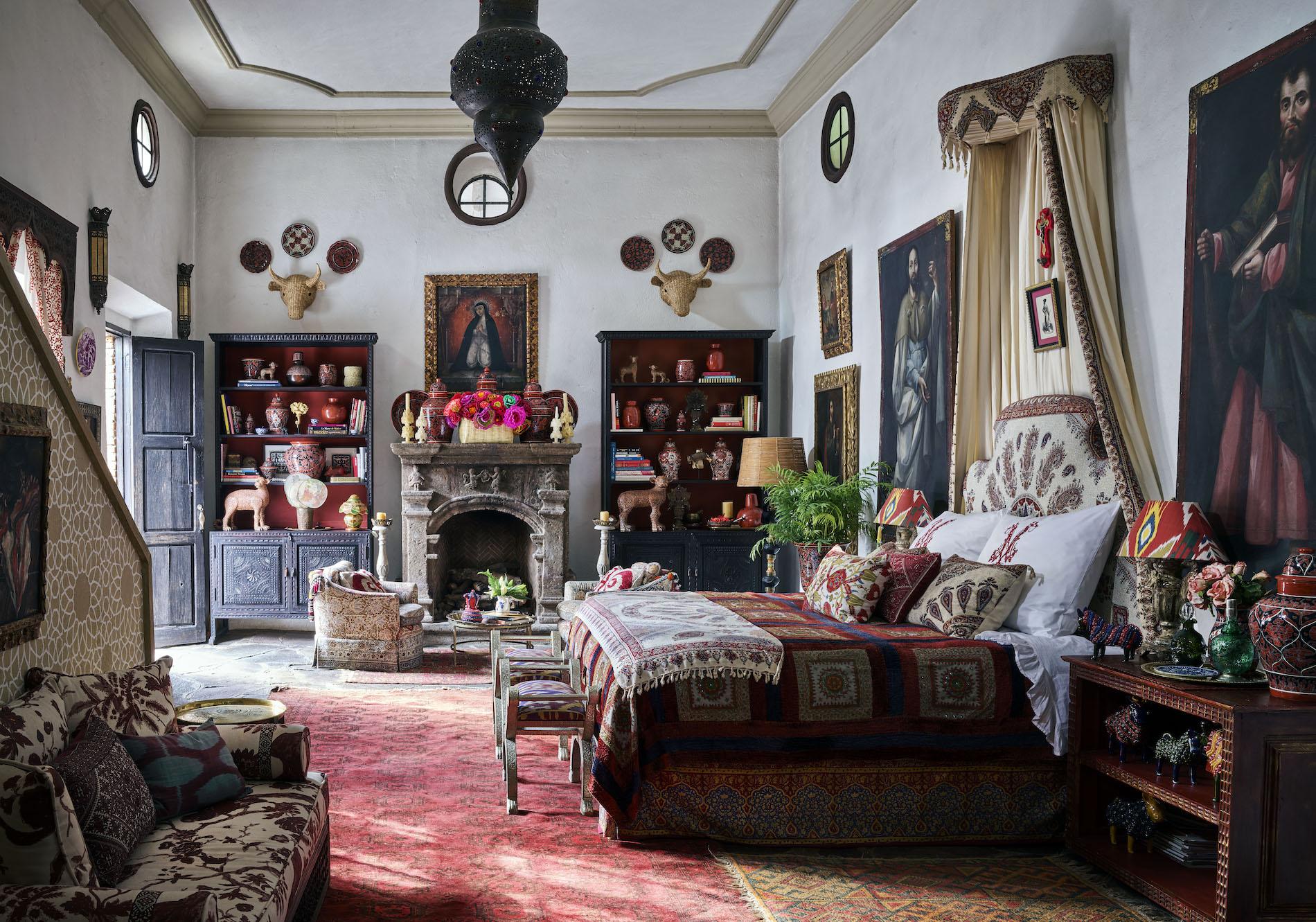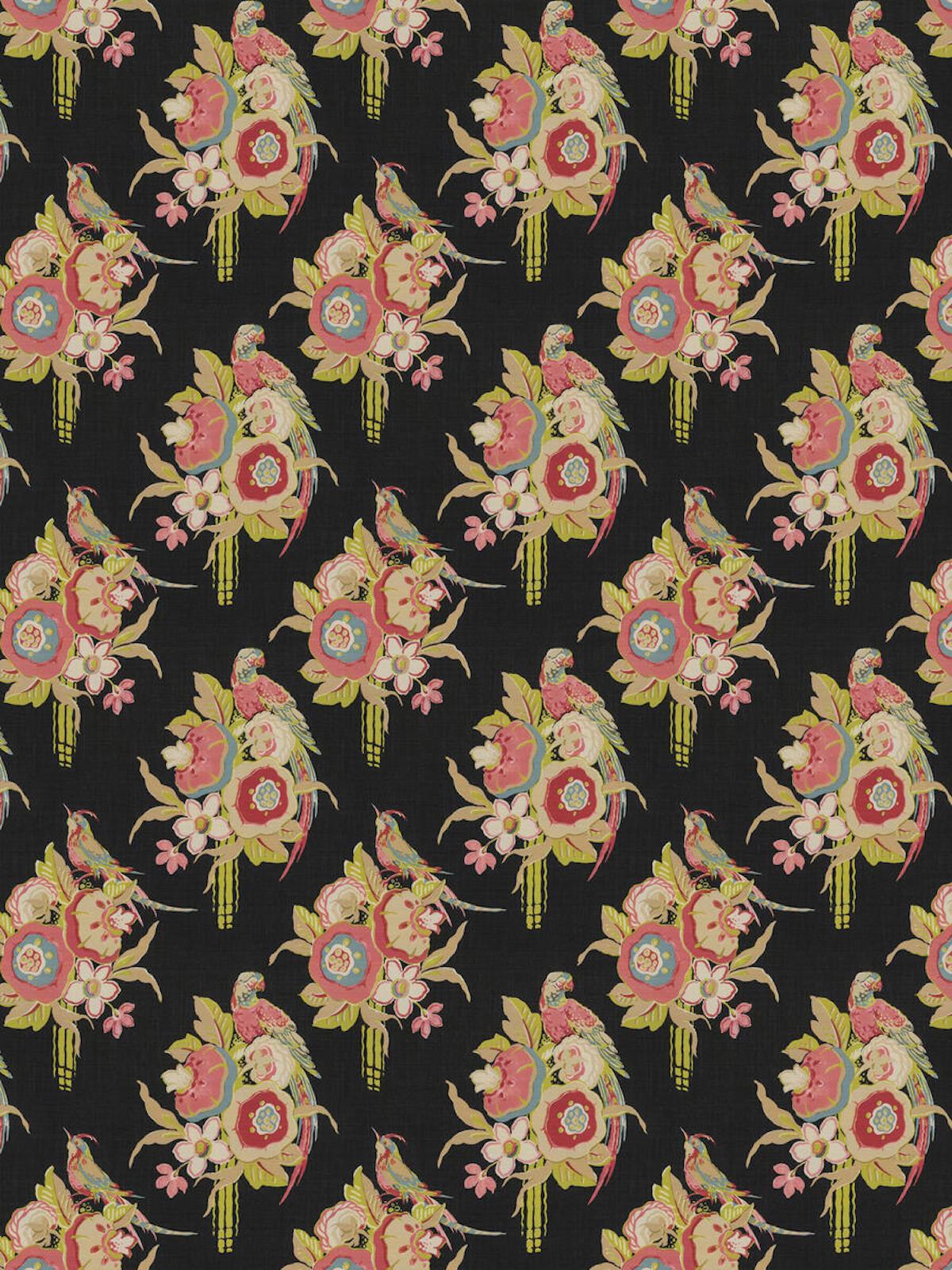 "Even back in the '80s, Clarence House was the go-to brand worldwide. It was a dream come true when they approached me to collaborate," says Michelle.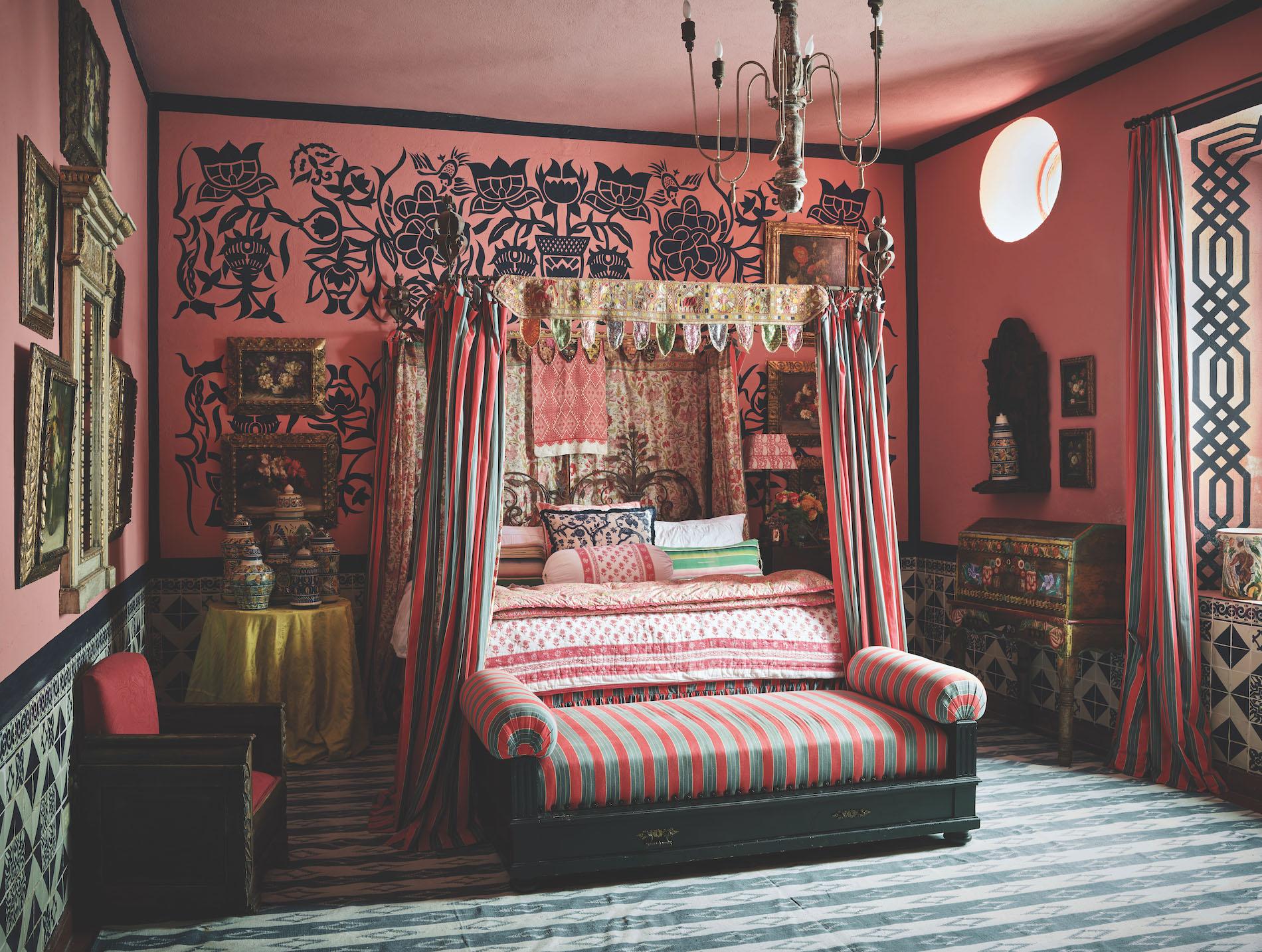 Chronicling her well-travelled story, the collection's luscious silk and linen works interweave saturated, vibrant pigments from desert climates such as Morocco and India with modern-day influences, placing a focus on textured and graphic motifs with delicate embroideries and craftsmanship.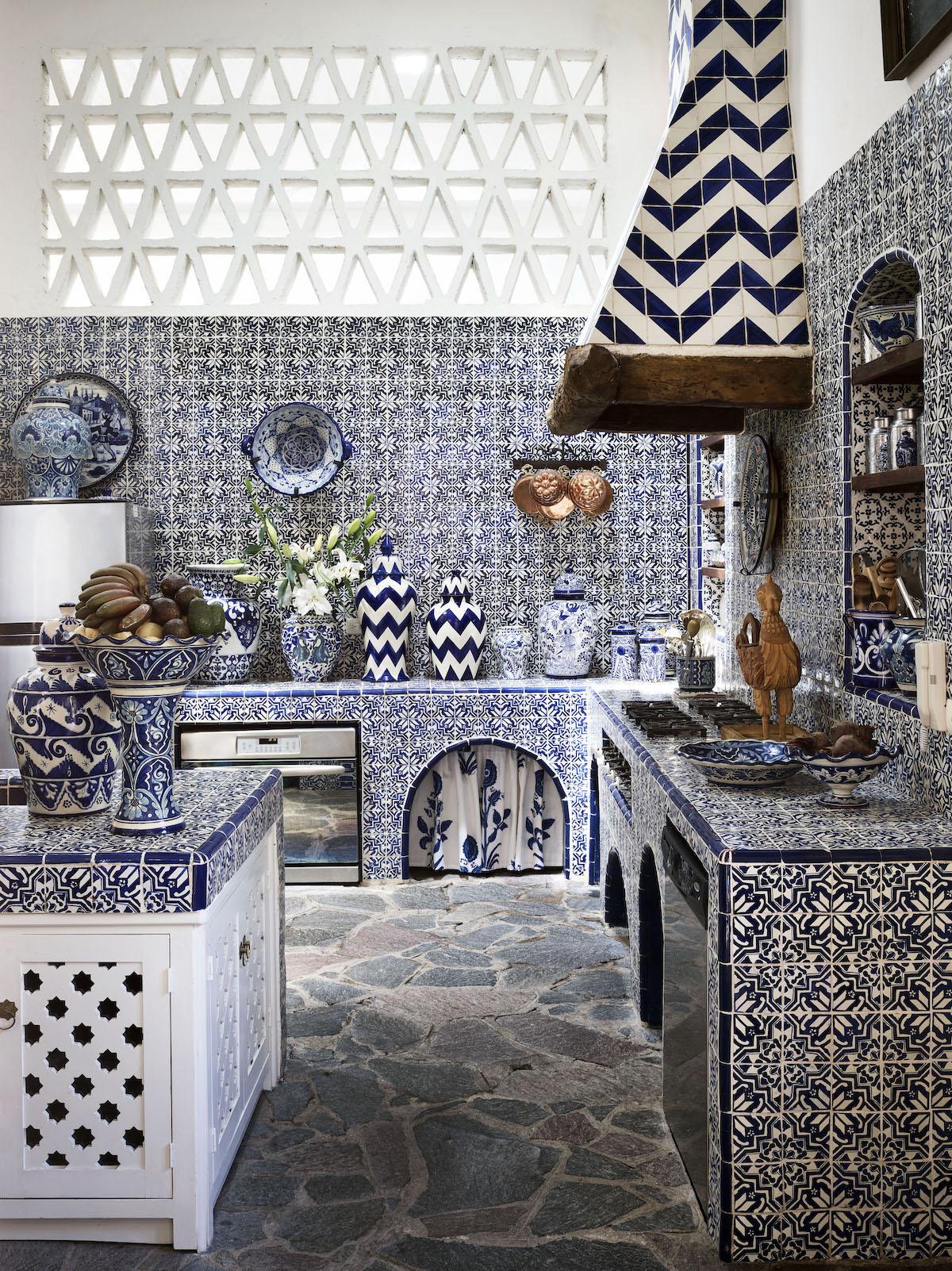 "I had wanted to do a printed velvet quilt for years, so that was a lot of fun," adds Michelle, who points to the aptly named Crazy Quilt—an upholstery with a kaleidoscopic, uniquely tribal patchwork—and the stripy Fez embroidery among her favourites from the collection. "They're so authentic and there is nothing like either of them on the market."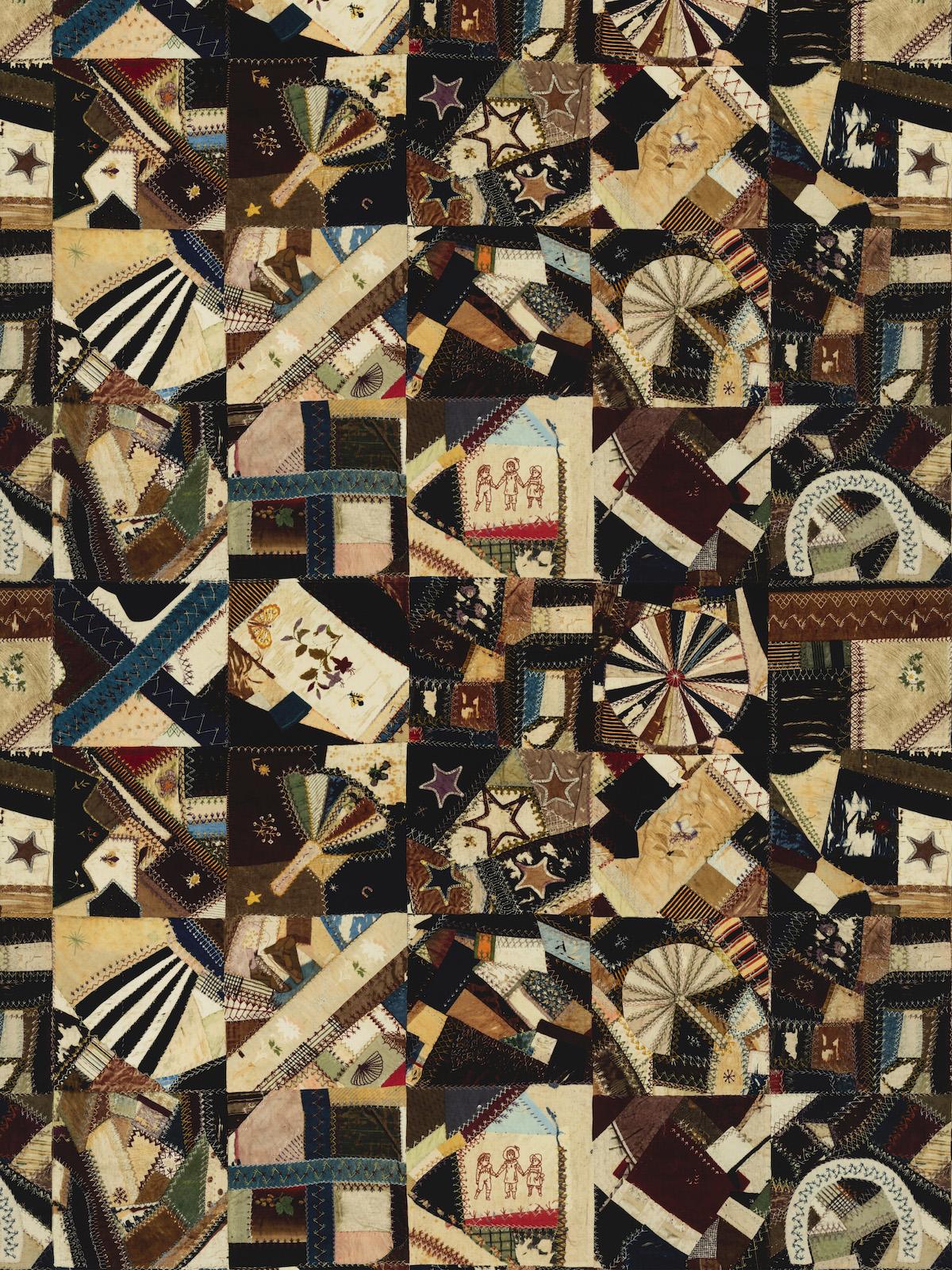 Scroll through the below gallery to see more of Michelle's ebullient fabrics, trimmings and interior designs: