Asia-Pacific's leading vertically-integrated lifestyle rental accommodation provider, Weave Living, continues its expansion with two new property openings, one in Sai Ying Pun and another in Kowloon West.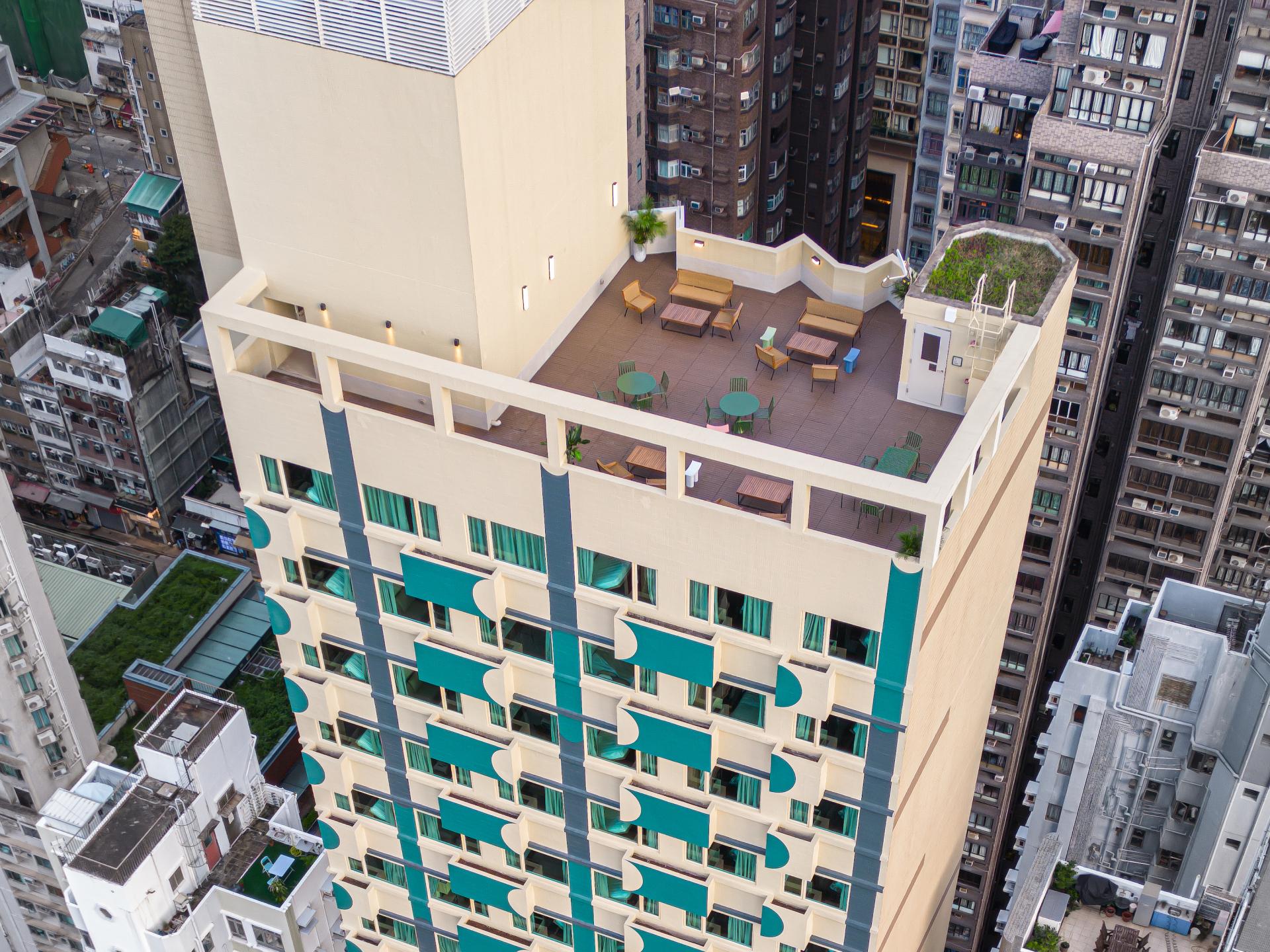 Nestled in the sought-after neighbourhood of Sai Ying Pun, Weave Studios Sai Ying Pun is only minutes away from Central by train. This vibrant area has a flourishing art scene, hip cafés and diverse dining options. The neighbourhood's relaxed pace appeals to young adults seeking a balanced lifestyle.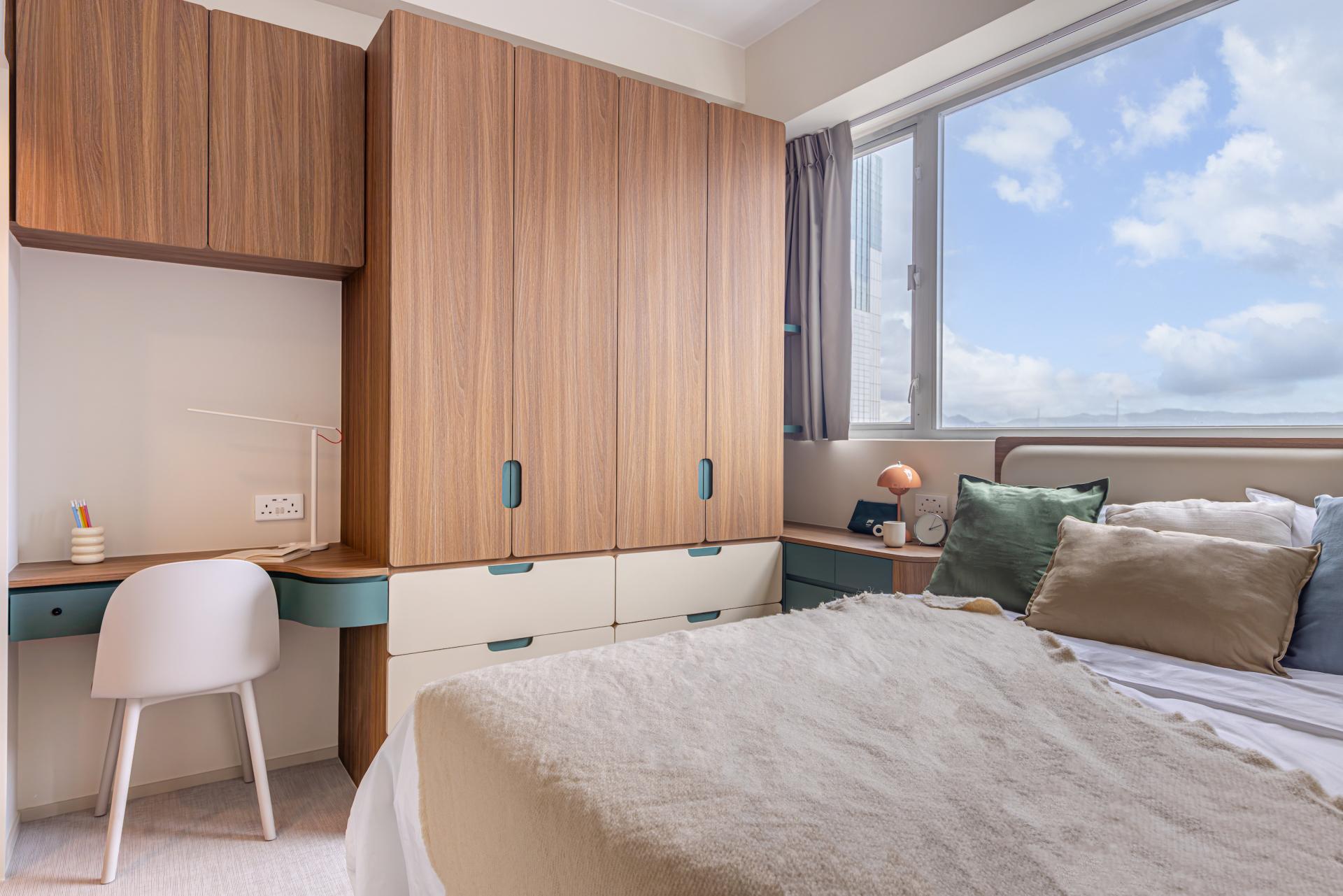 Upon entering the property, a captivating mural created by illustrator Carol Mui greets residents. The mural captures the contrast between the urban and natural landscapes of Hong Kong, adding a touch of artistic flair to the space.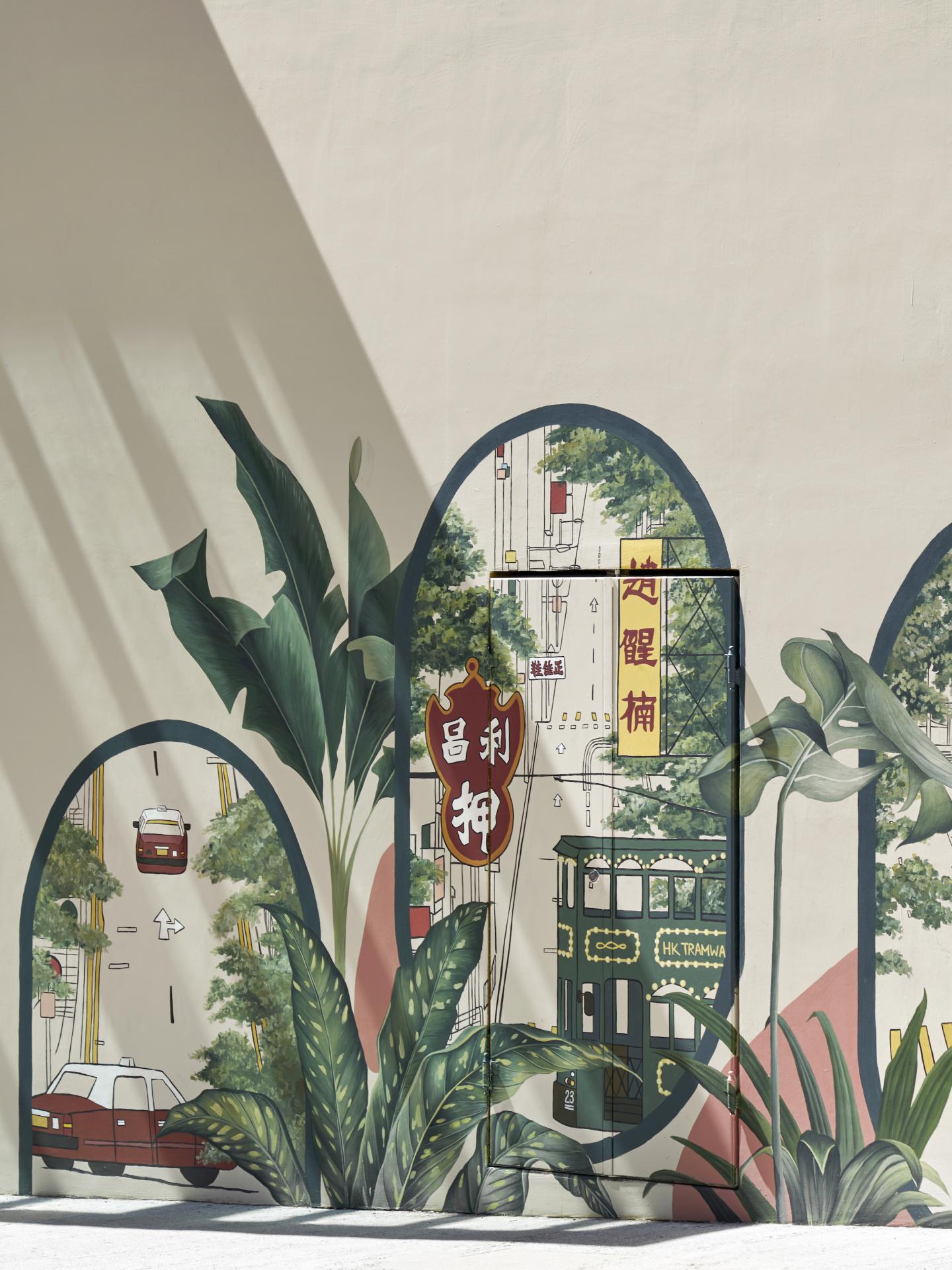 Weave Studios Sai Ying Pun has 214 studio flats that range from 152 to 318 square feet.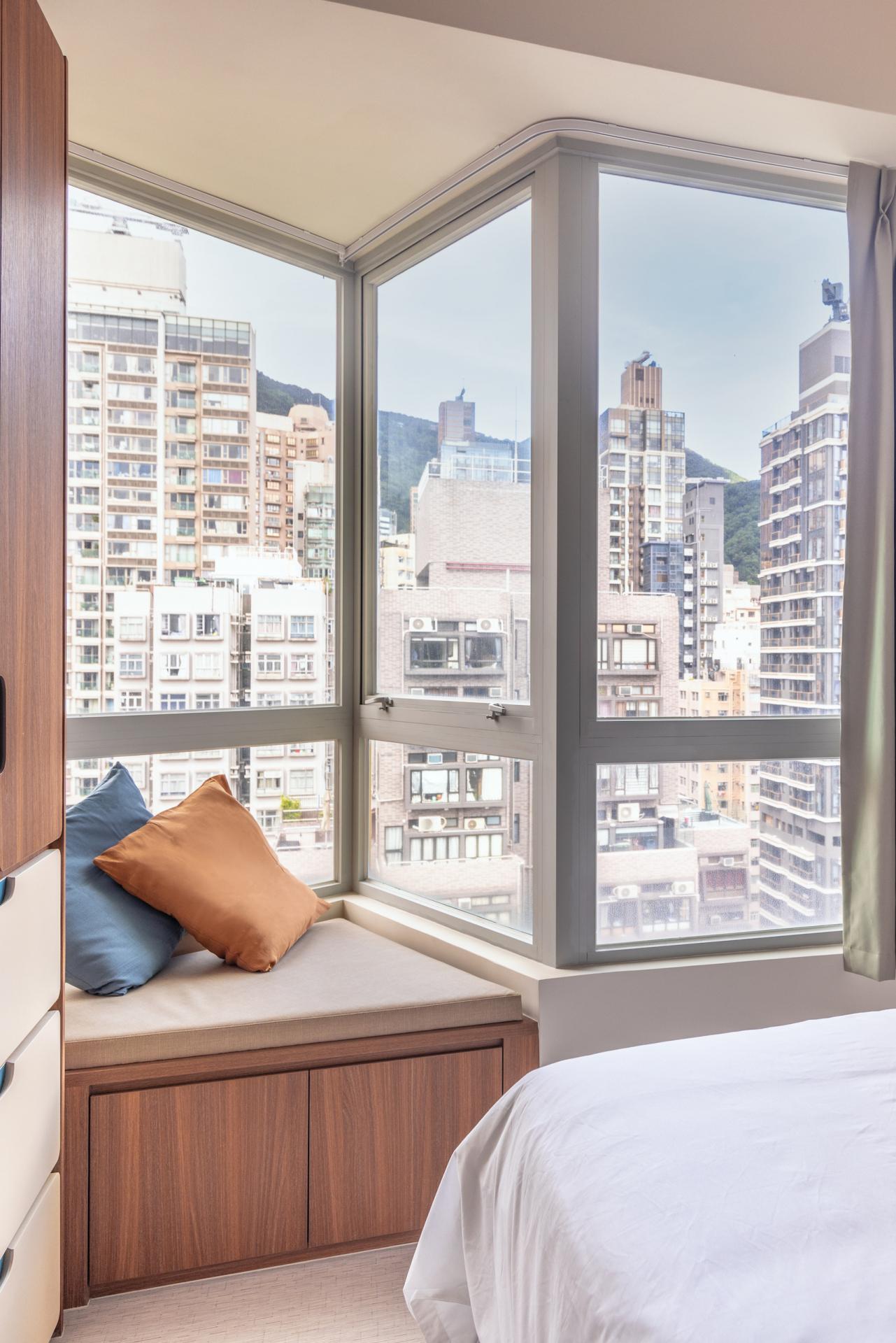 The property also offers an array of modern amenities. These include a fully-equipped kitchen, a shared living room, a gym, an outdoor terrace and more. It also has a rooftop with breathtaking views of Victoria Harbour. These spaces encourage community engagement and relaxation.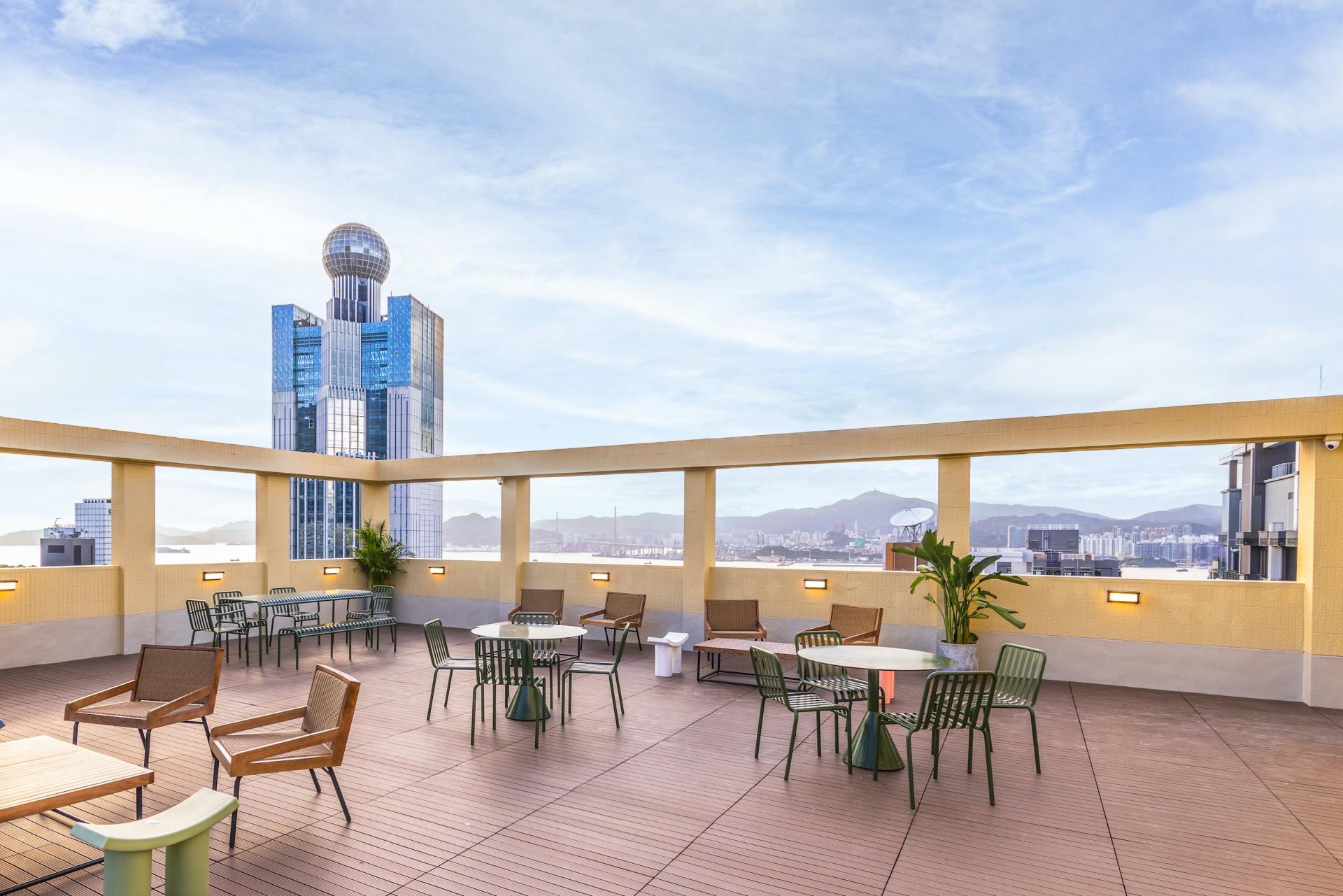 Take advantage of the early-bird offer and book before August 31, 2023, with a move-in date before September 30, 2023, for exclusive discounts. Monthly rental rates at Weave Studios Sai Ying Pun range from HKD 15,120 to HKD 31,800, with flexible lease options.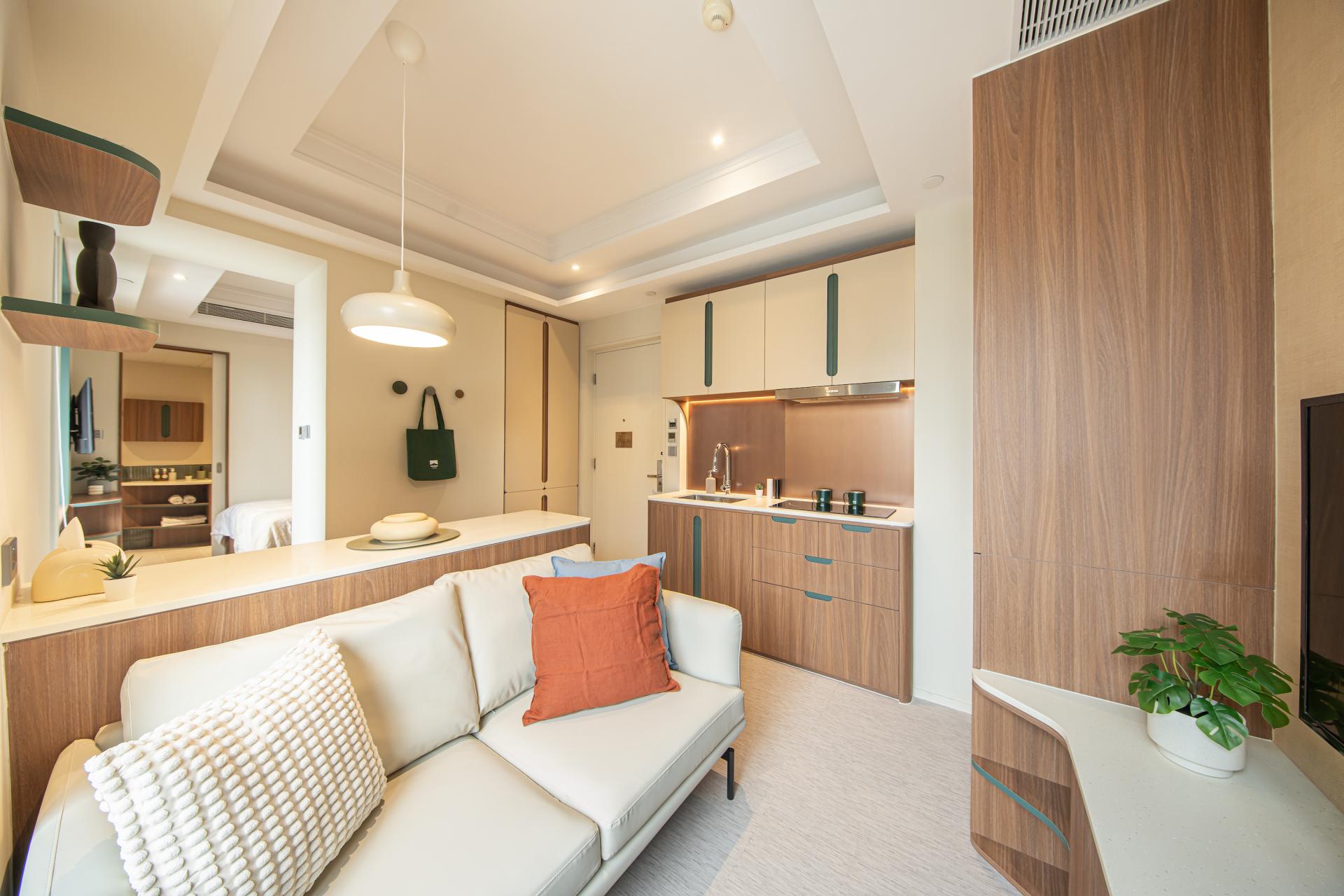 Turning our attention to the flagship property of Weave Studios, the Kowloon West branch in Tai Kok Tsui offers 435 fully-furnished studios ranging from 150 to 350 square feet. It features a Nordic-inspired interior design, with a colour palette of off-white, beige and earth tones, with splashes of turquoise and blue.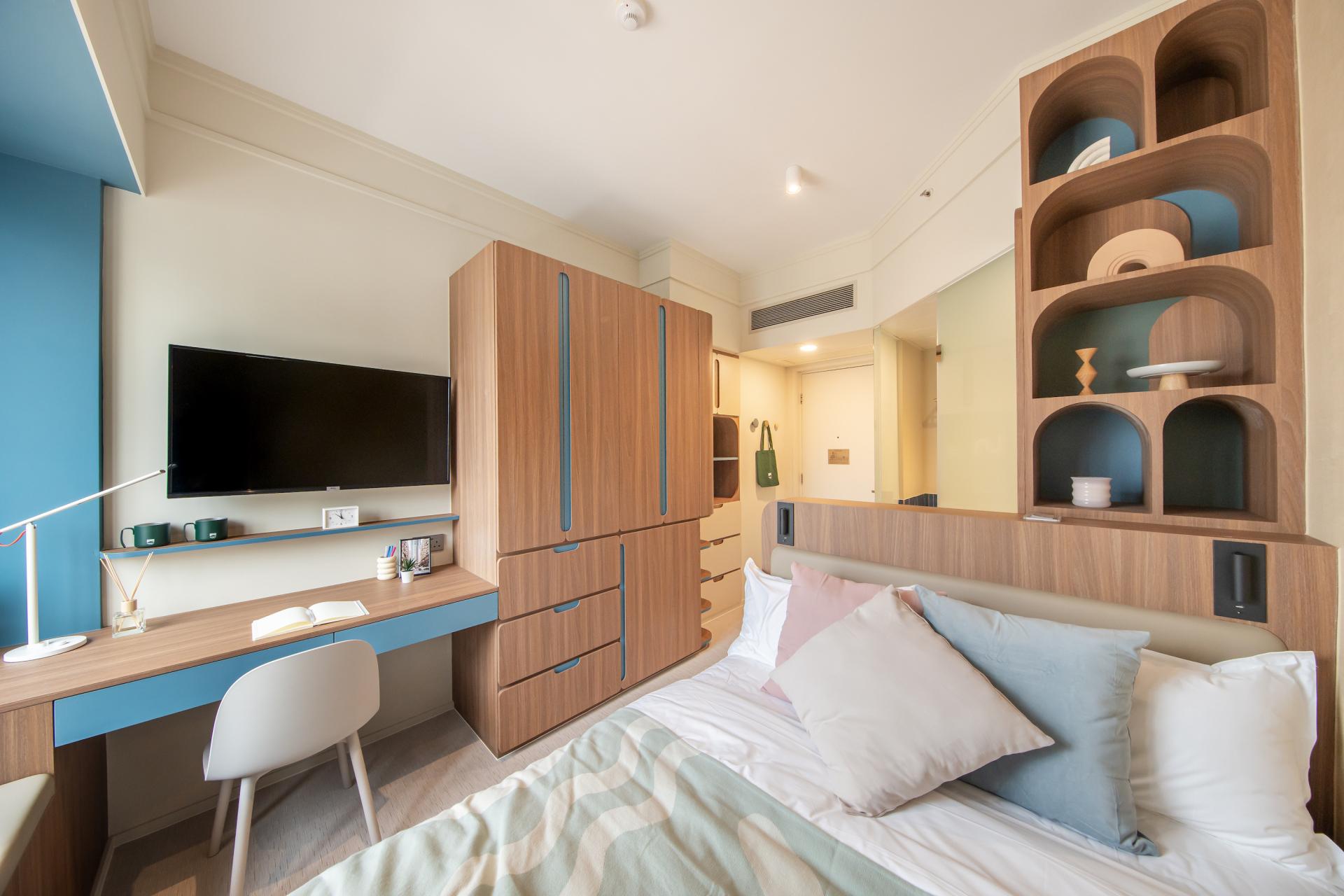 Graffiti artist Alex Croft, famous for his mural City of Darkness on Graham Street, designed two mural walls in Weave Studios Kowloon West. Inspired by the neighbourhood's culture, nearby buildings and shops are incorporated into the murals. He captures the essence of Tai Kok Tsui through a 3D pattern painting style.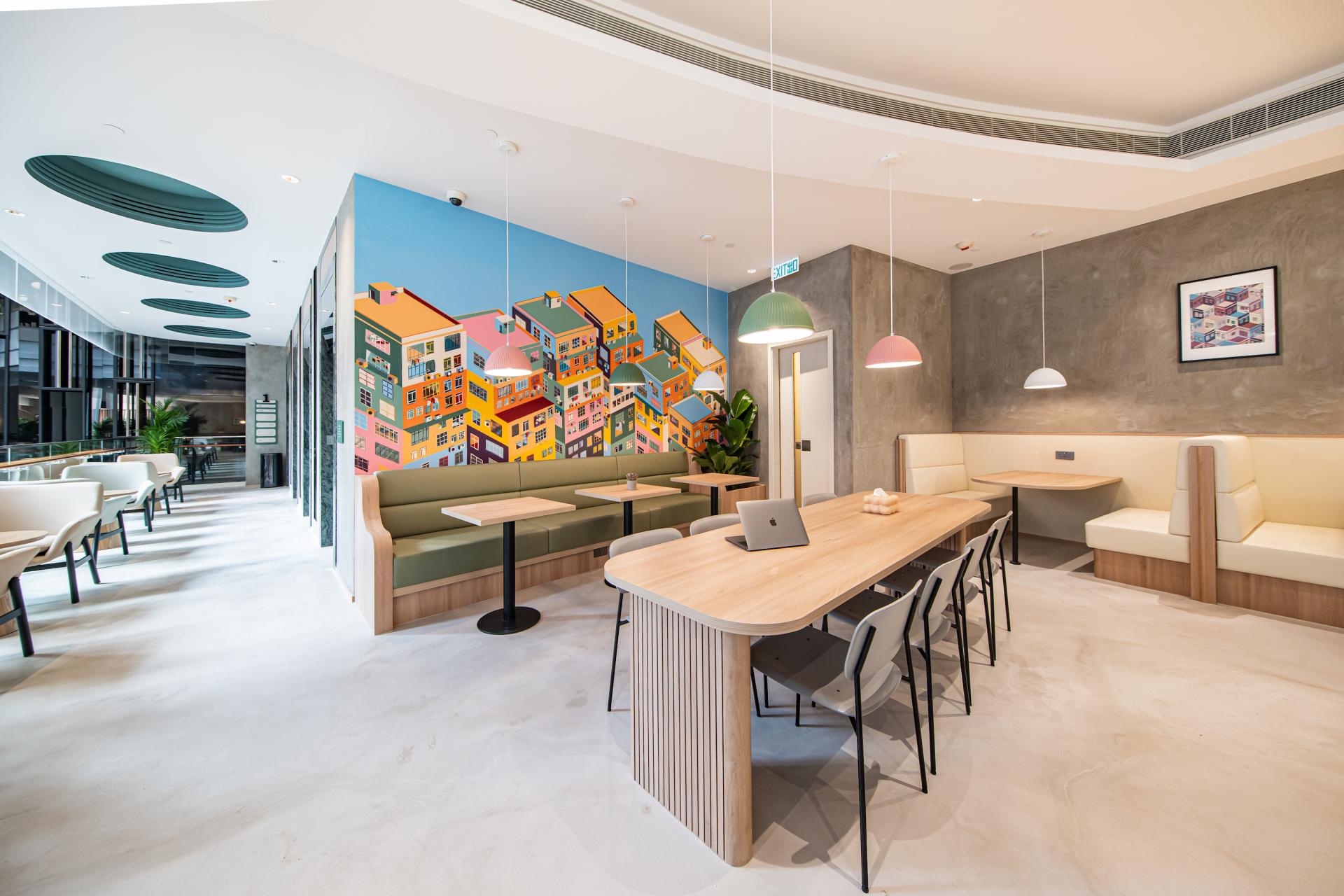 Like Weave Studios Sai Ying Pun, this property also features impressive amenities. On top of the usual Weave Studios highlights like a communal kitchen, gym and 24-hour security service, Weave Studios Kowloon West also has a theatre and games lounge. The units also come with hotel-grade beds, private bathrooms, workspaces, spacious custom cabinets and more.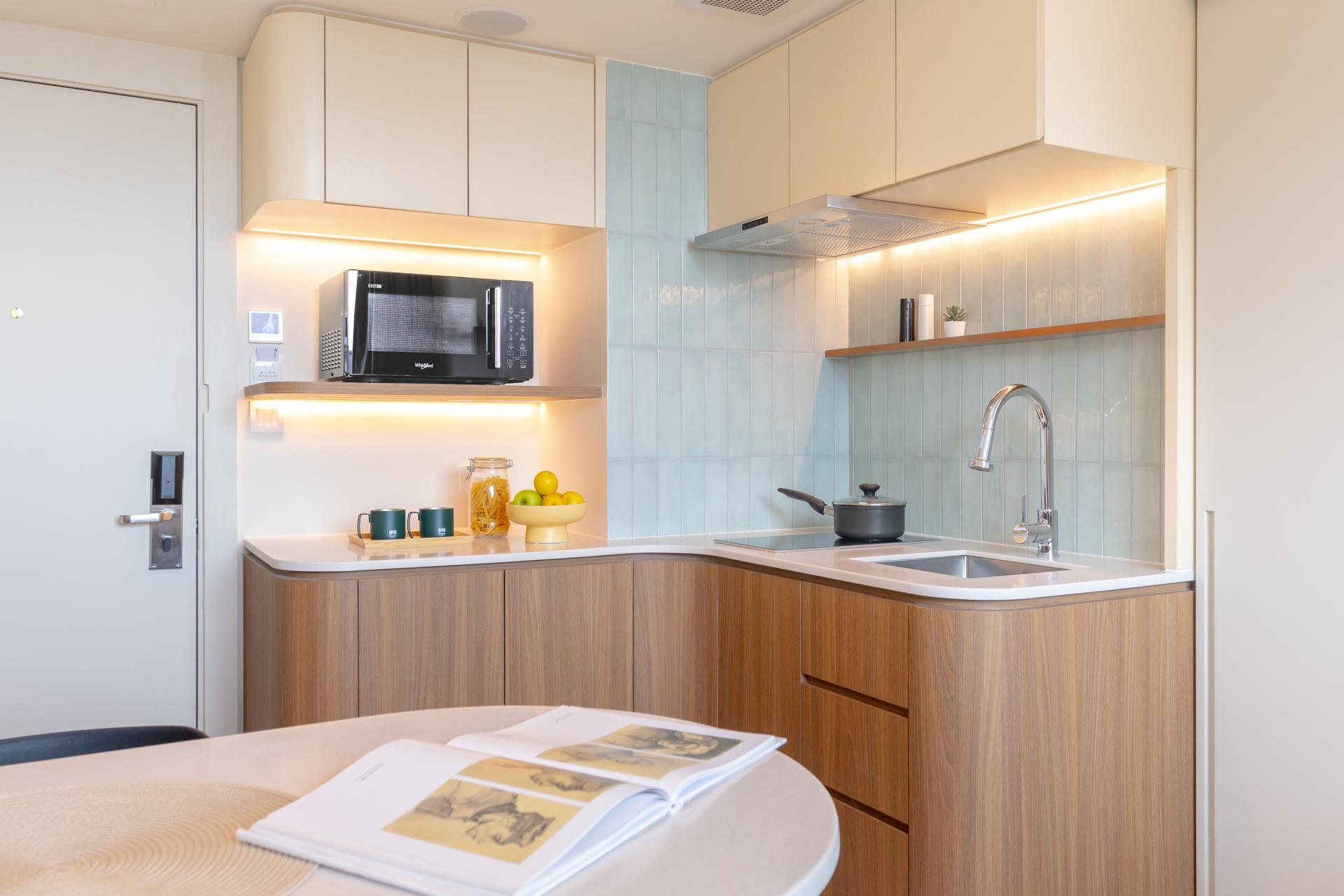 Tai Kok Tsui area has a plethora of affordable, delicious local cuisine, making it a Garden of Eden for food lovers. But besides the culinary riches, the location also has convenient transportation. Olympic Station is only a 5-minute walk offering connections to the rest of the city, while Hong Kong West Station is a mere 10-minute train ride, connecting residents to Mainland China.