When it comes to marrying a logical sensibility with audacious creativity, leading-edge technology with an organic, naturalistic beauty – few designers come close to the calibre of Ross Lovegrove.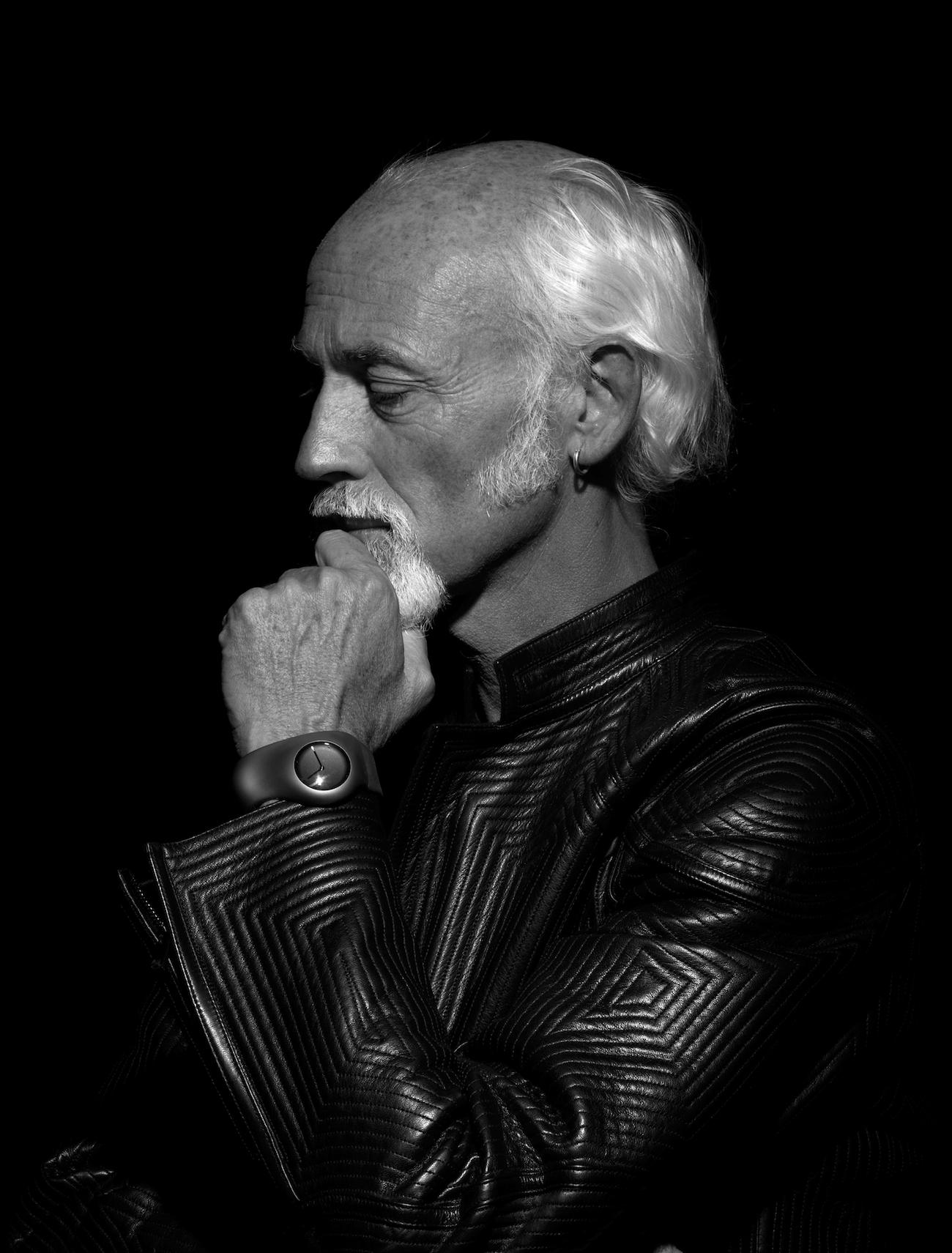 Born 1958 in Cardiff, Wales, the award-winning industrial designer has been known to push the parameters for what is possible in design. His highly sculptural works – which span a wide spectrum from cameras to cars, aviation and architecture, including the iconic Ty Nant water bottle, one of his first digitally-designed industrial items that evoke the essence of liquid; and the 3D printed high heels for United Nude that uses selective laser sintering technique – employ a deeply human approach that all at once captures an intelligent complexity and organic purity.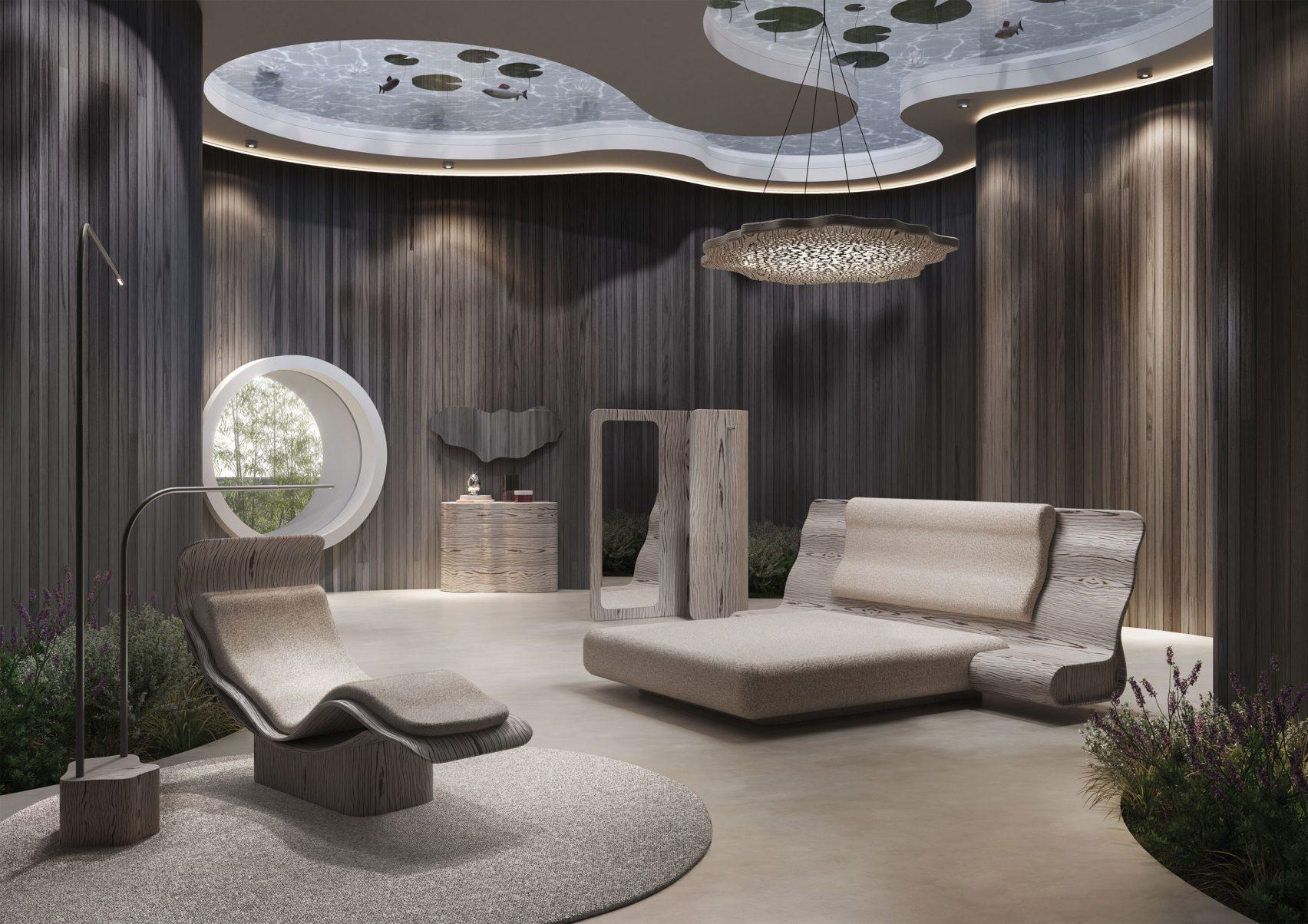 In recent years, a recurring theme of the designer's work has been a focus on natural materials and environmental responsibility. Take Ergo, his furniture collection with Natuzzi made of renewable and recyclable materials, and a new collaboration with art furniture company Ji Qing Tang that debuted at this year's Fine Art Asia – elegant, striking tables and chairs crafted purely by hand out of three types of wood, evoking his works' signature naturalistic forms while celebrating the best of traditional Chinese craftsmanship.
We sit down with Ross to chat all things design; from new advanced technologies impacting his work to his most treasured collectables at home.
What spurred this collaboration with Ji Qing Tang?
I met its founder Charles Leung at the Grand Palais in Paris three years ago. We discussed how handicrafts and beautiful materials can be used to make modern masterpieces in organic design. Charles is incredibly knowledgeable about wood and what separates excellence from mediocrity. We bonded over our common belief in creating incredible things from wood.
I wished to create very sensual pieces that are a form of functional sculpture, respecting the value of the wood and transforming it into living art. It was an objective to save this extraordinary wood from being made into something ordinary. Wood like this, which is so old and rare, needs to be reborn into a fantastic and emotional object.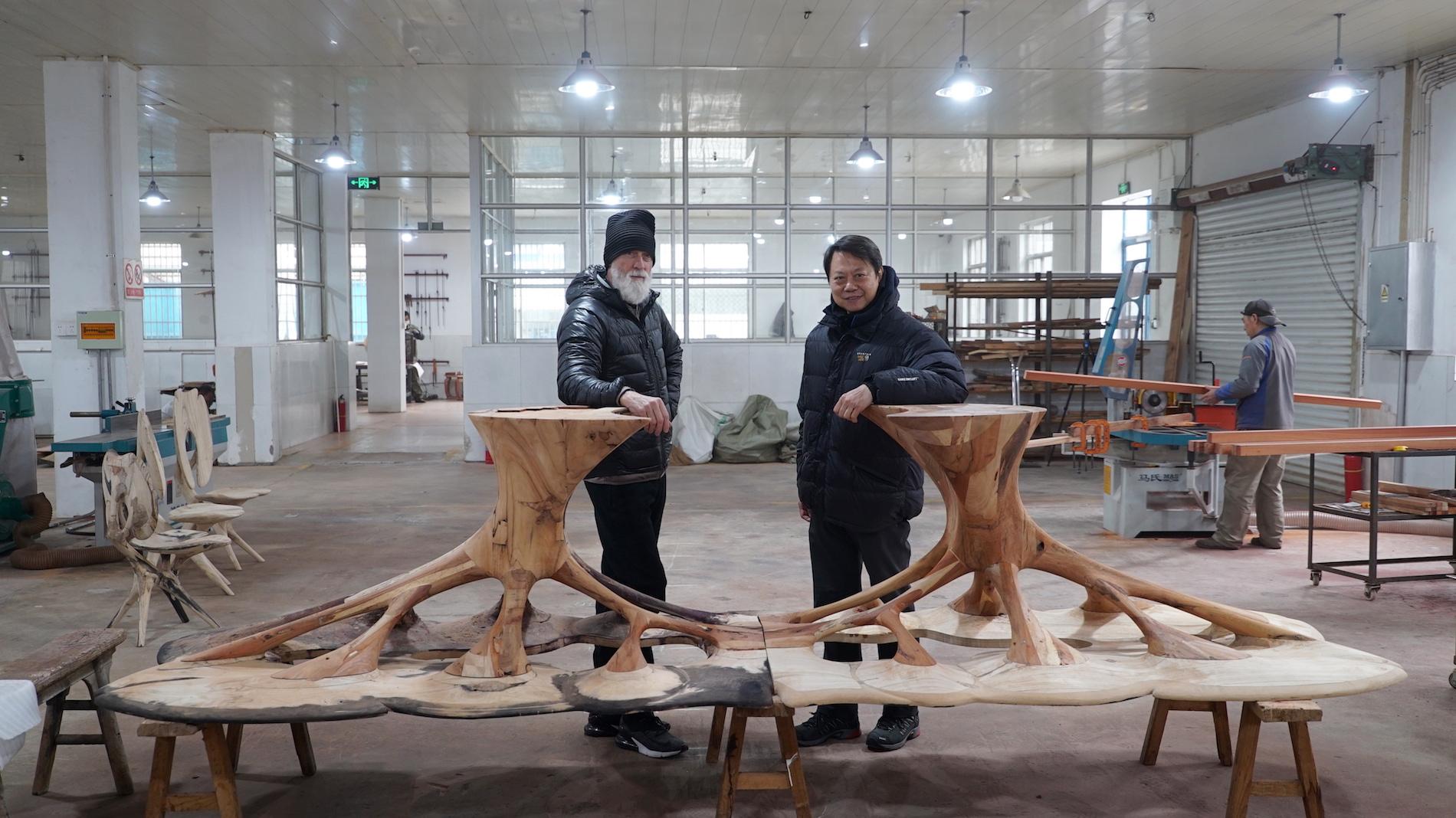 What is it about Chinese woodworking that attracted you?
Chinese woodworking is truly astonishing; I have always felt that Chinese craft is at an unobtainable level in the West. To begin my adventure into craft here, working with Ji Qing Tang has been insightful and inspiring. I believe that China has immense human resources in technology and craft, and maintaining an investment in both can lead to a deeper, more resourceful way of creation.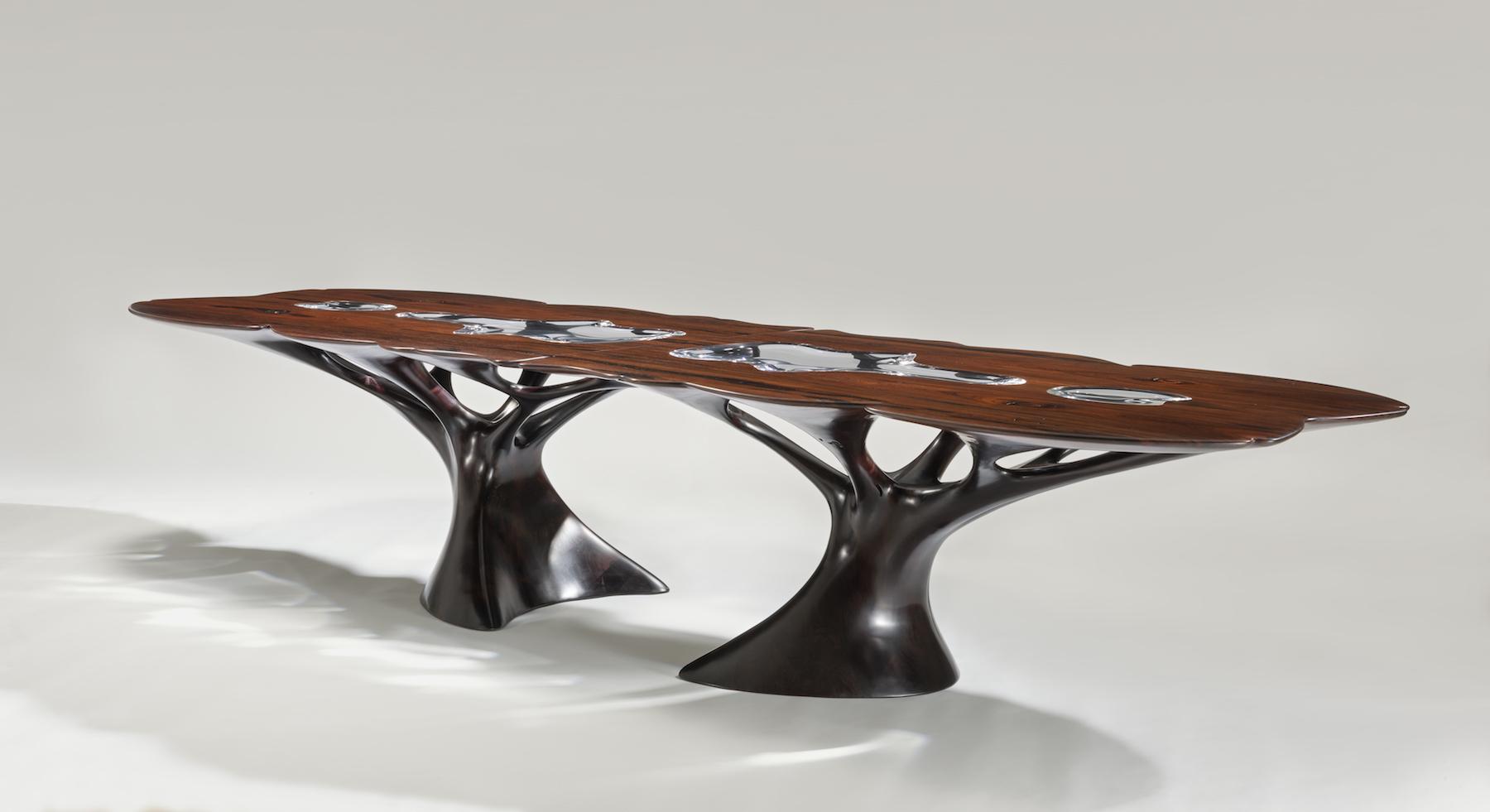 Organic materials have always been at the core of your designs. Why and how has nature continued to be an inspiration?
Nature is an endless resource of references in form. Nature does not design; it evolves in responding to its environment. All of nature is interrelated, so I want my work to feel interrelated, too – within the incredible biosphere of possibilities around us in cars, trains and architecture, so that the man-made world feels natural to us and not against us.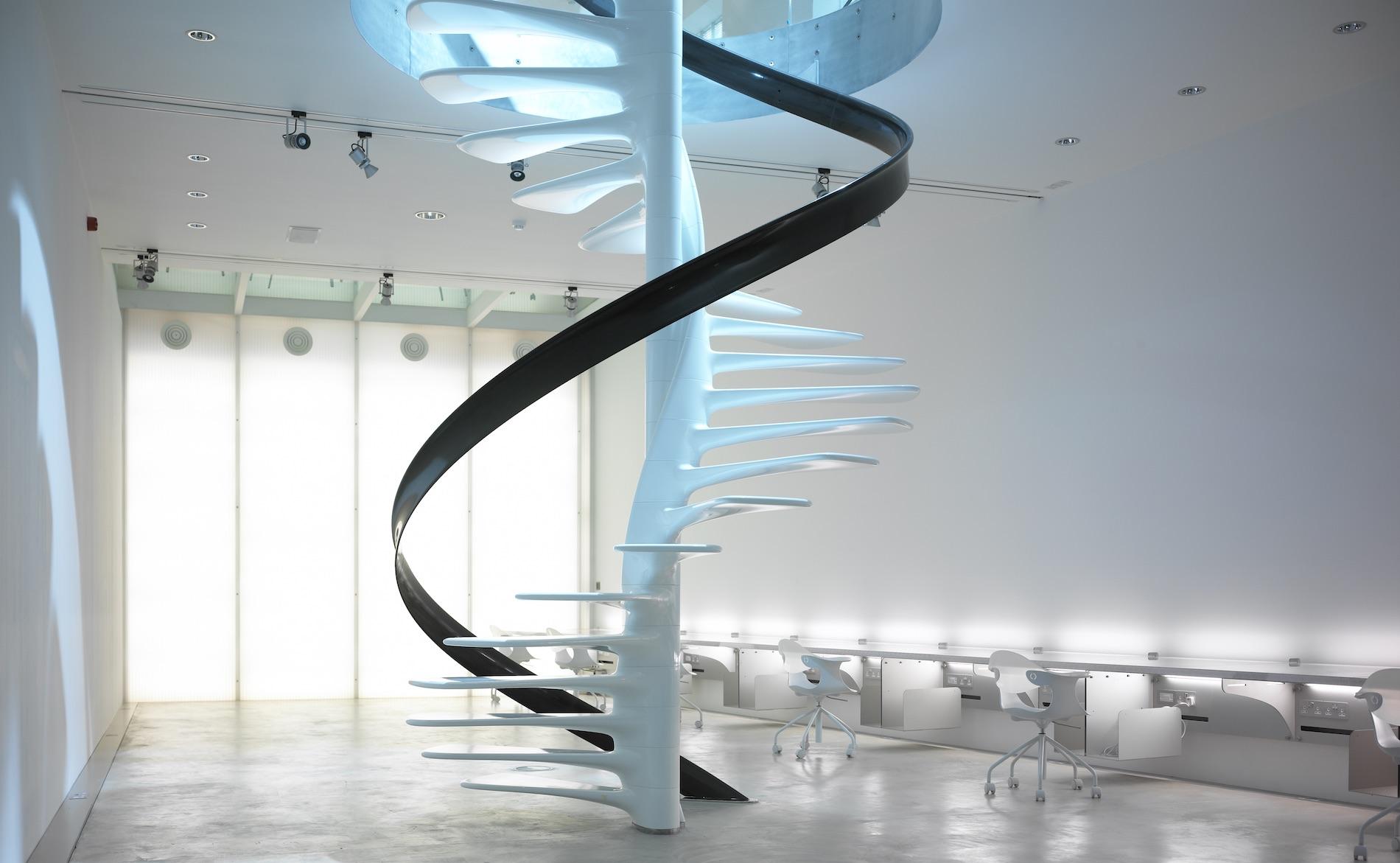 What is your design process like?
For me, every project begins with thought – staring into space. It's a form of speculation on possibility that emerges in my mind out of nothing. I then draw in beautiful leather notebooks made for me in Venice. I quietly discover my path, then share this with others only when my conceptual objective is clear.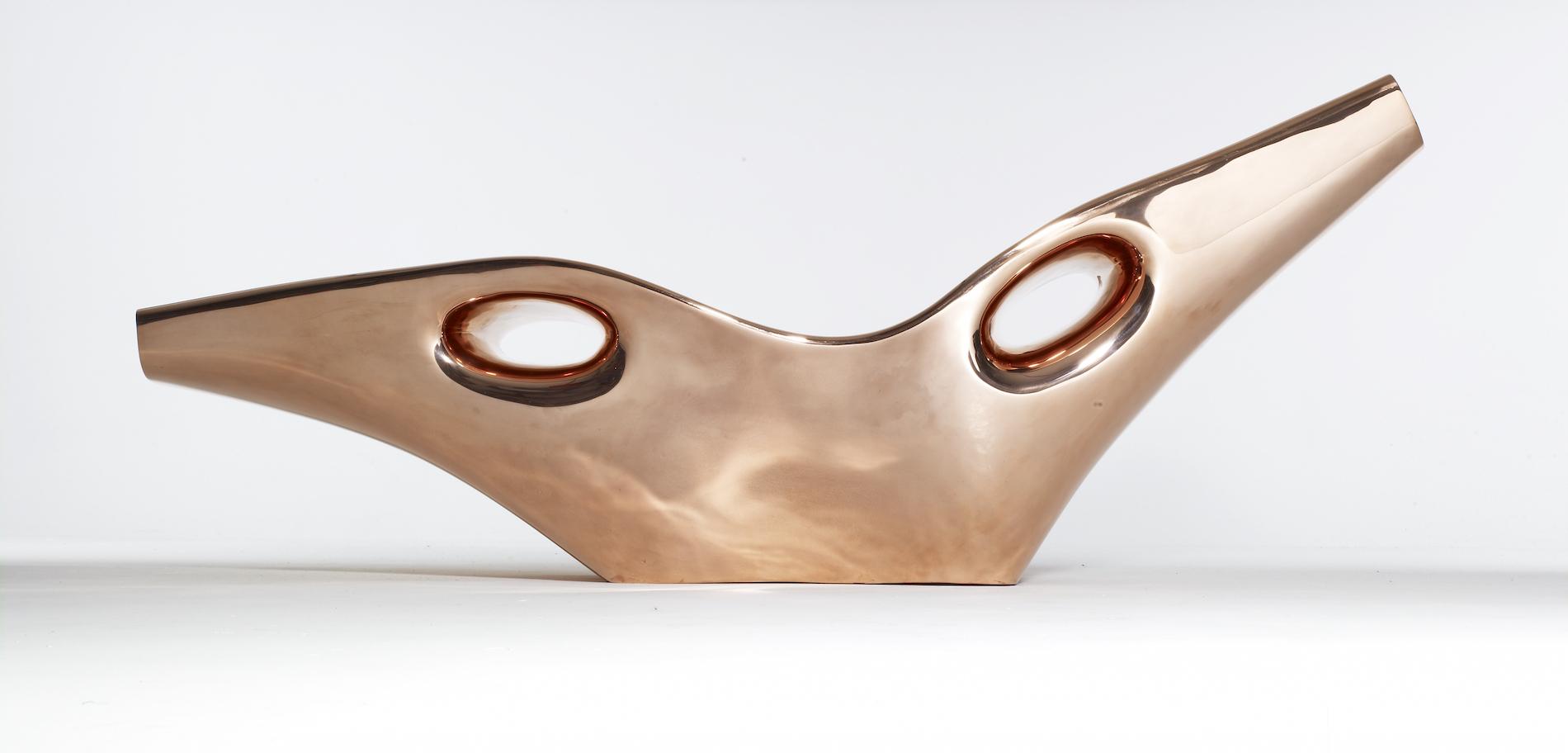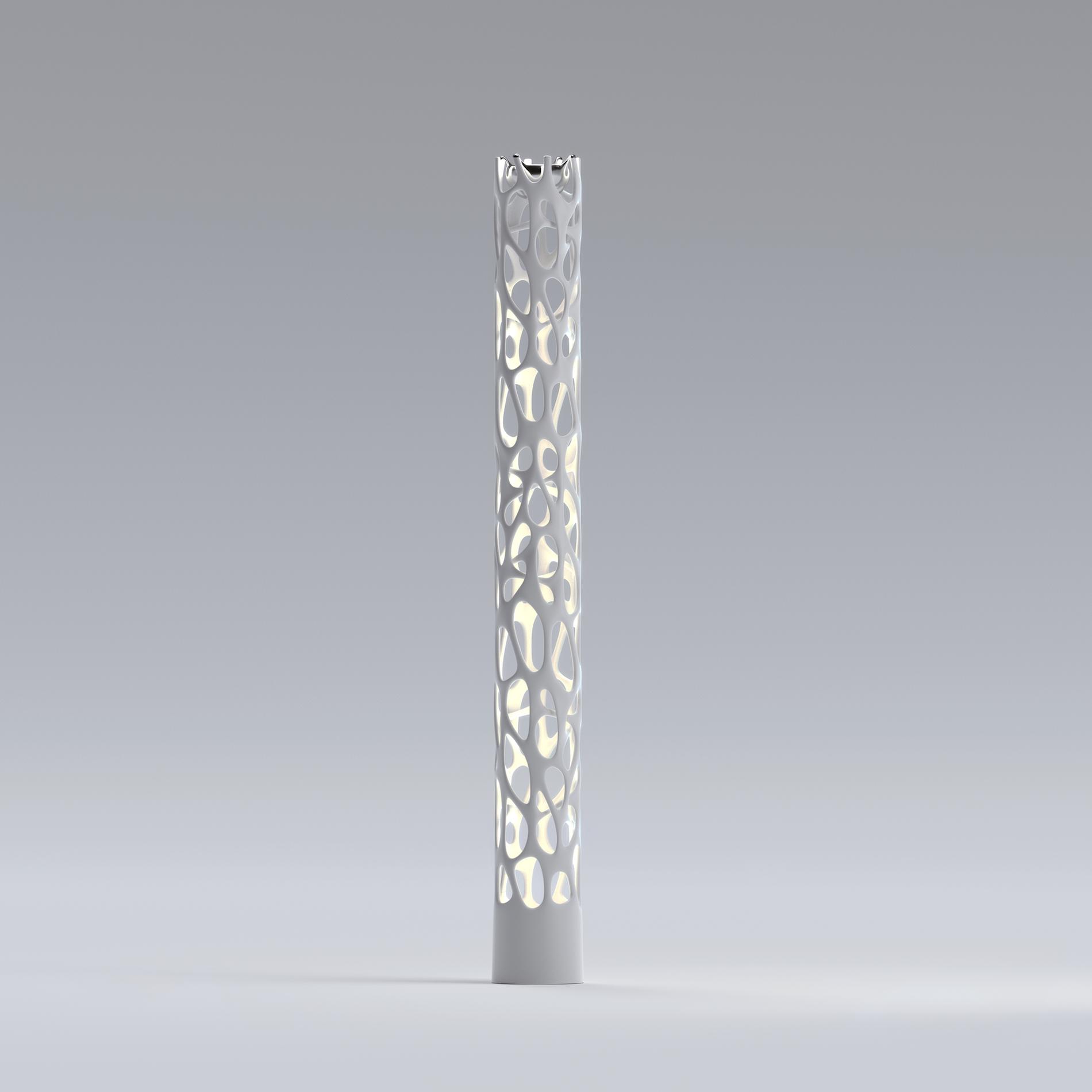 What is good design to you?
Good design must be thoughtful, inventive and inspiring, and embody a spirit of otherworldliness so that the human condition is lifted up to a higher level of consciousness and relevance.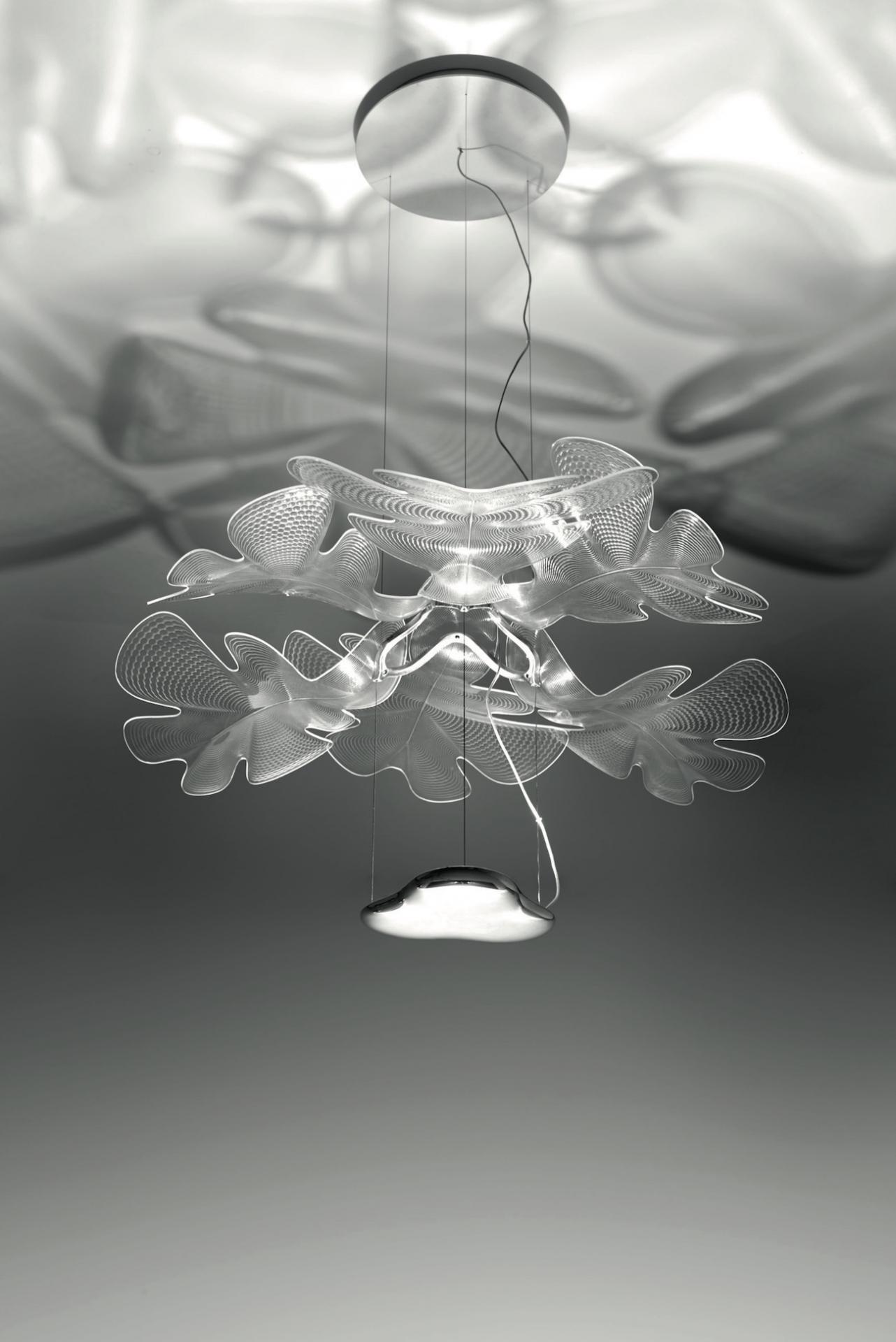 What are you currently excited about?
I'm excited about a new industrial revolution that embraces all the issues that humanity faces. My studio interacts with all new advanced technologies across a broad span of typologies in order to contribute to the new age we live in.
I'm also excited about starting a new position in my work that will become a big adventure within the 21st century as we work with some of the most advanced companies in the world.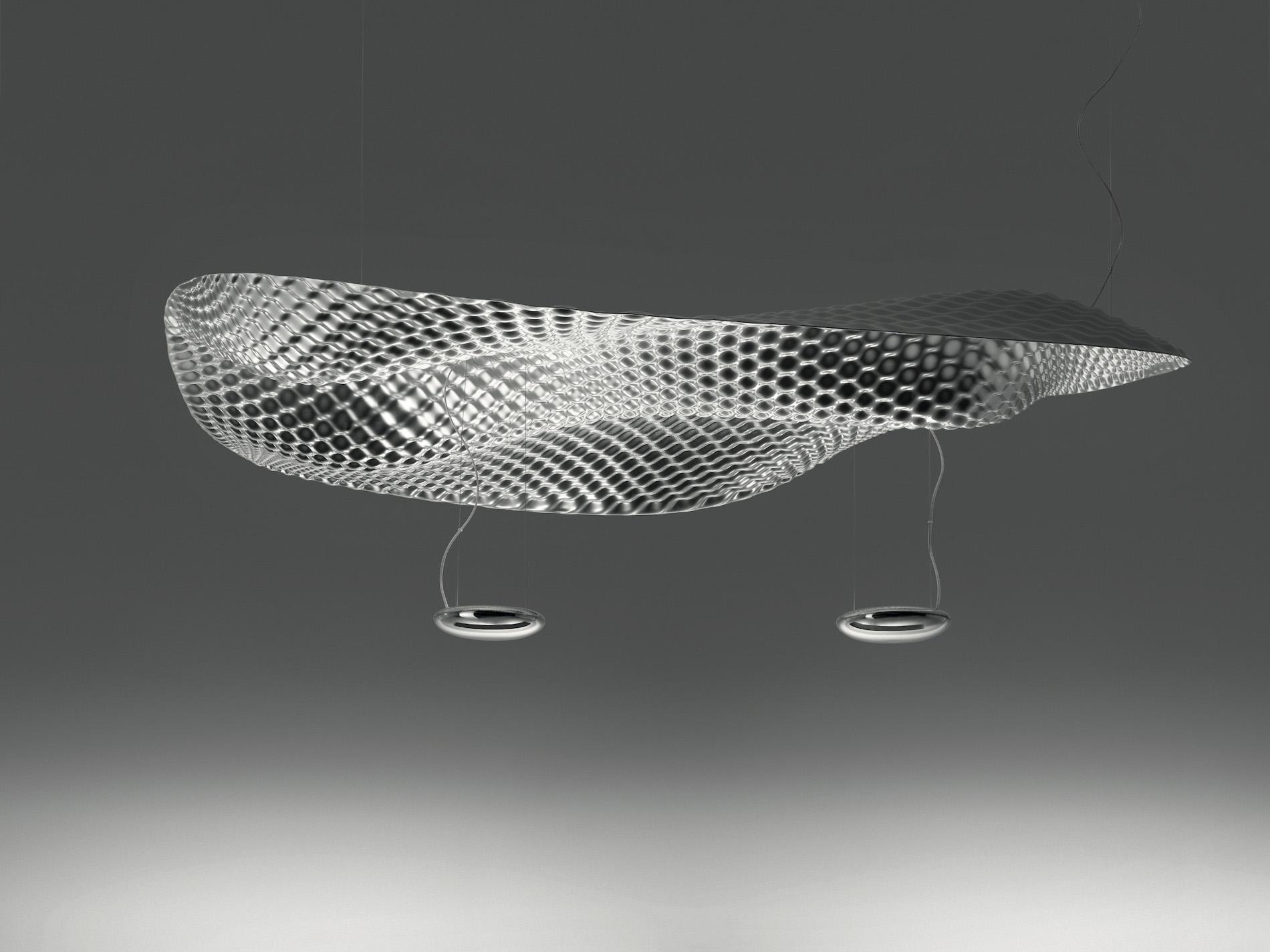 What are your most treasured items or art in your own home?
In my home, I need depth, age, art and masterpieces from different cultures so that my home represents the past and the present for me. Treasured items include the first book on Leonardo Da Vinci printed in French in the 17th century; original drawings by Henry Moore, Tony Cragg, Antony Gormley; sculptures by Richard Serra and photography by Hiroshi Sugimoto. There're also primitive objects by early humans and some very very rare objects from Africa.
I believe in the collected cultural fusion of artefacts and it is this that brings me peace to mind, silence and comfort. By contrast, my studio is like a big white spaceship, from which to explore the universe – so that to me represents the future.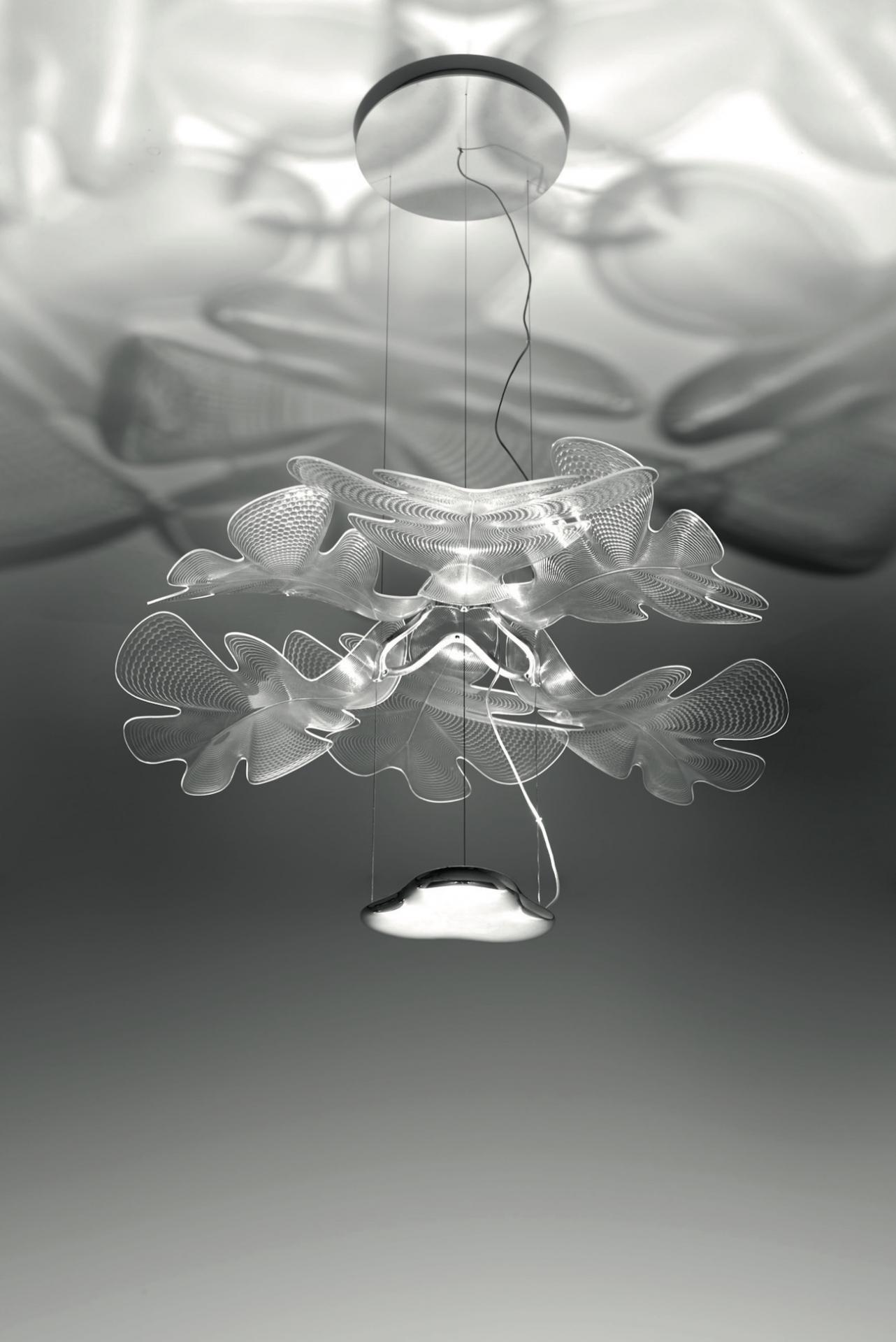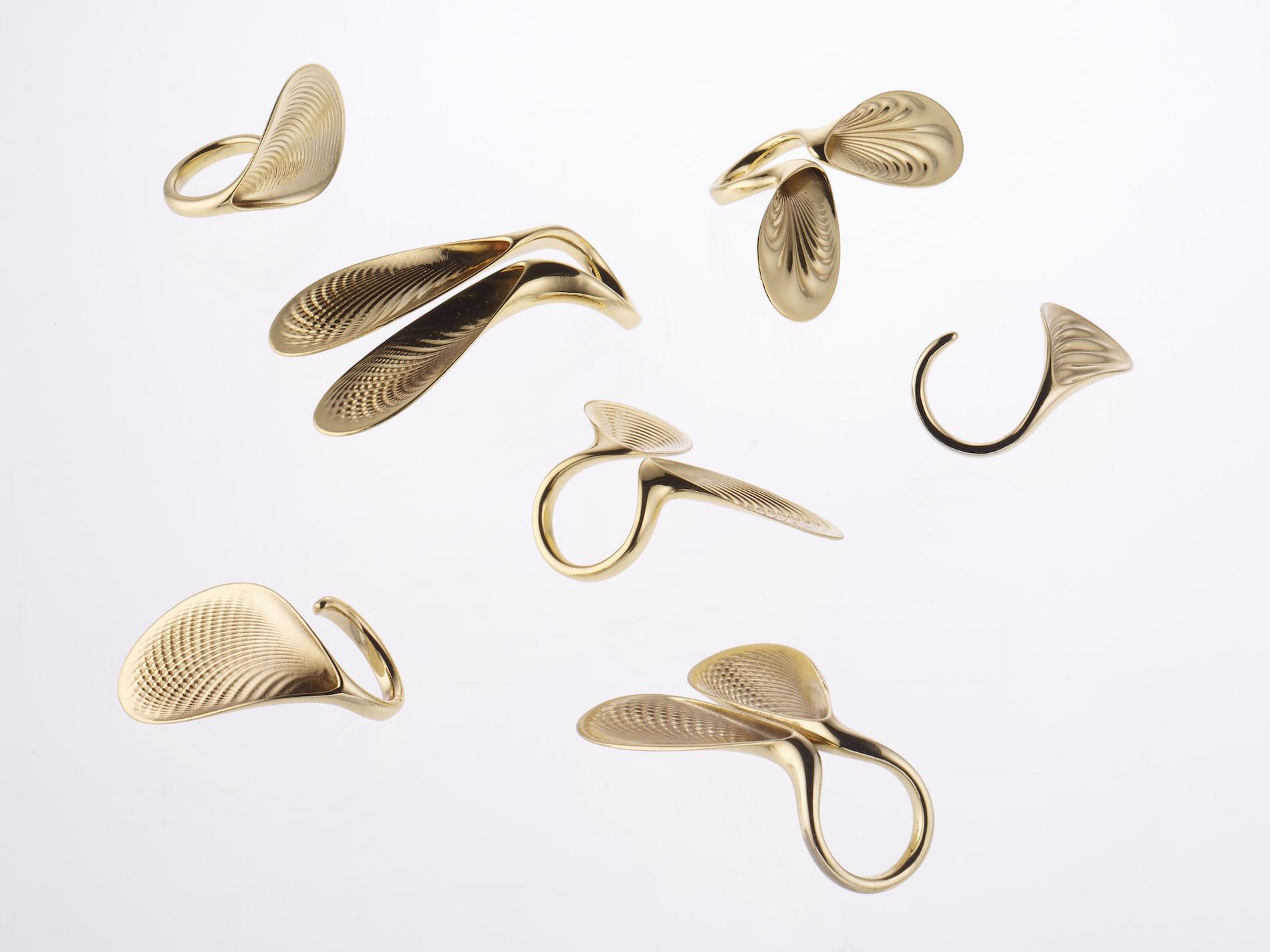 What will your next focus be?
I'm working with Quad studio on C Future Lab, a project for which I have designed several large-scale 3D printed sculptures and furniture.
See also: Living Well With Colour: Serious Living