The new online portal celebrates Asia's most outstanding craft, heritage and artistry with curated collectibles and homeware for design professionals and lovers.
A brand new online portal providing businesses and design professionals access to a curated collection of luxury Asian design and lifestyle brands, Vermillion is the first business-to-business platform showcasing a unique range of Asia-made products for leading businesses around the globe, representing bespoke homeware and decor, wellness products and one-of-a-kind artworks from China, Japan, Southeast Asia and beyond.
Paying homage to both iconic and emerging Asian artisans, the name "Vermillion" is inspired by the vibrant red pigment extracted from the mineral cinnabar that has been widely used in the art of ancient and modern civilisations – from illustrated manuscripts of the Middle Ages to Hindu festivities and lacquerware across Asia. And so vermillion's historic impact on Asian art and culture is an apt metaphor for Asia's creatives of today who are energetic, versatile and passionate about creating a new lifestyle manifesto.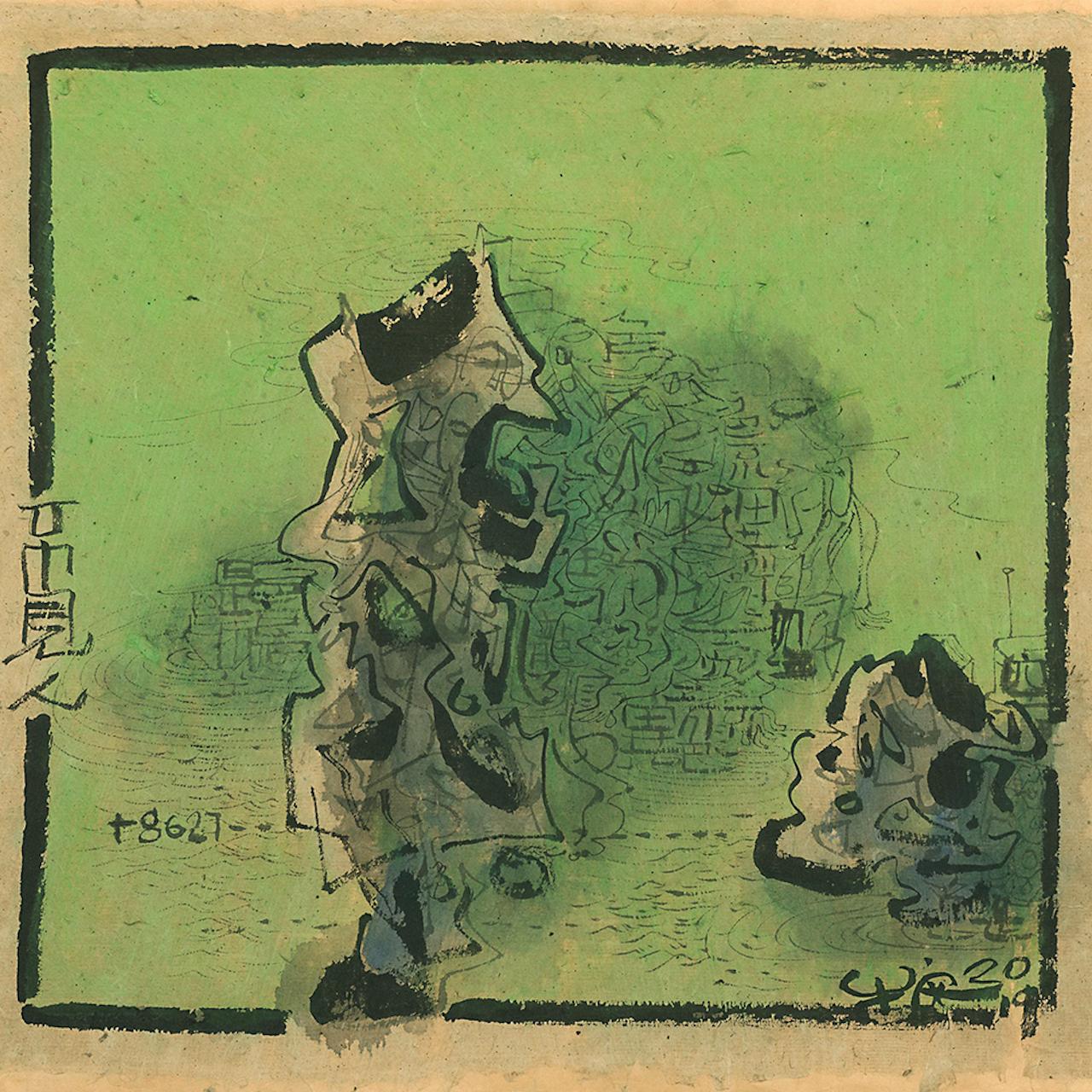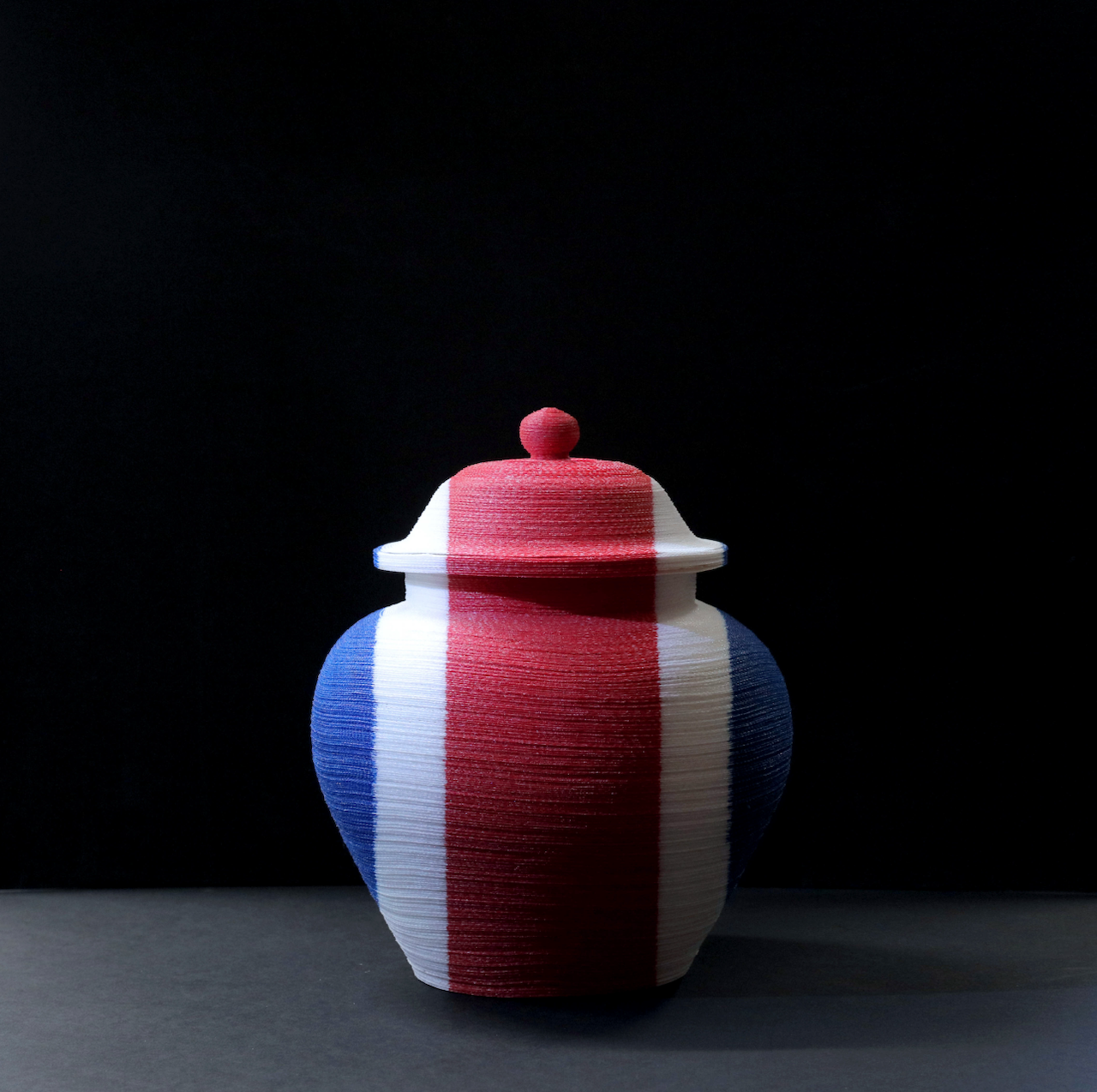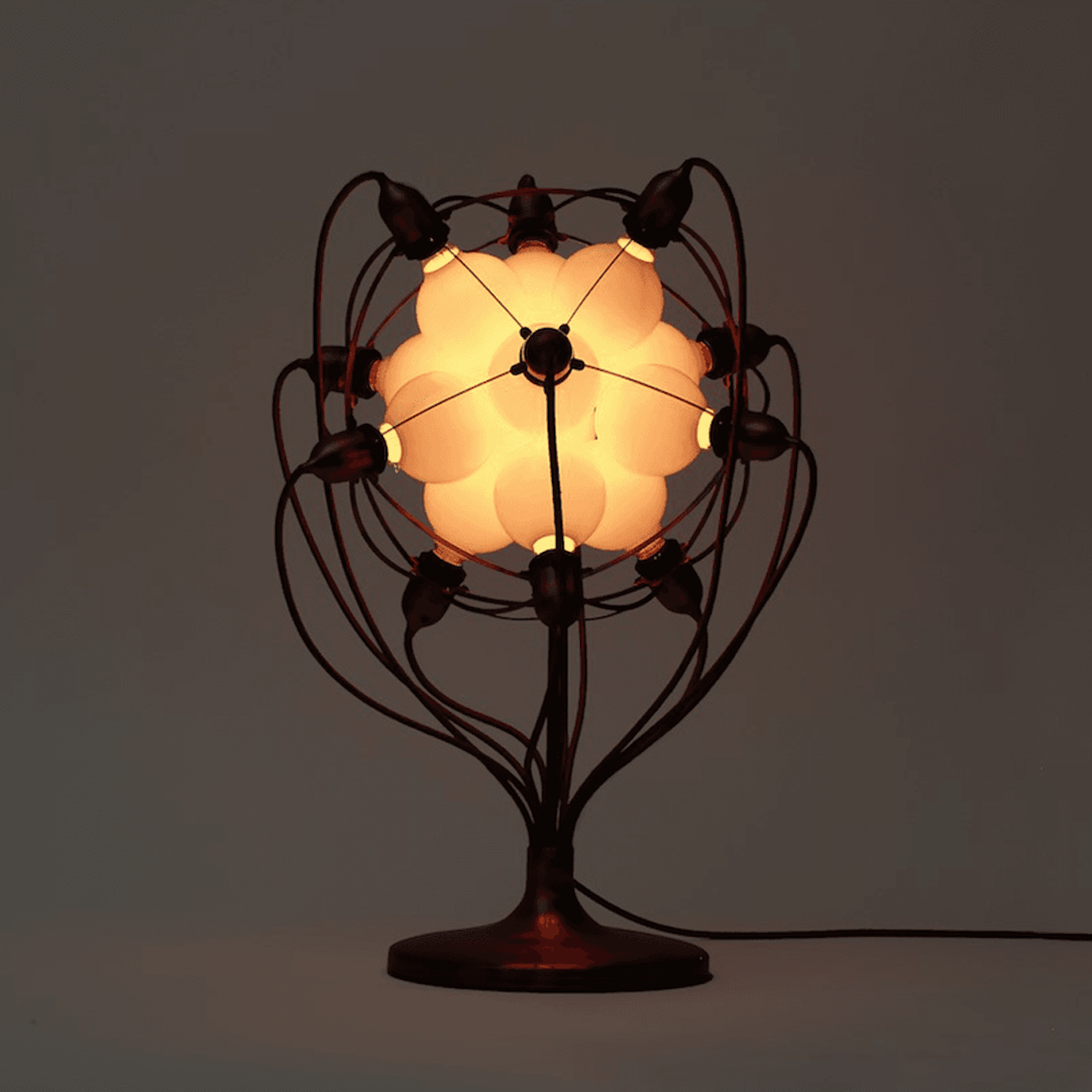 Currently the platform is home to 150 brands with new products and creators added weekly. From styling to product customisation, the platform offers personalised services aims for an upscale one-stop shopping experience.
These include Hong Kong's multi-award-winning design maestro Alan Chan with Alan Chan Creations, internationally acclaimed Hans Tan Studio from Singapore, Chinese ink artist Ann Niu Studio, and Hong Kong-based Julie & Jesse's innovative ceramics that challenge the modern perception of sculptural art.