As spring enters full swing, Hong Kong steps into one of its most exciting event seasons – Art Month. Stay up-to-date on some of the best art events around the city this March 2023 with our guide.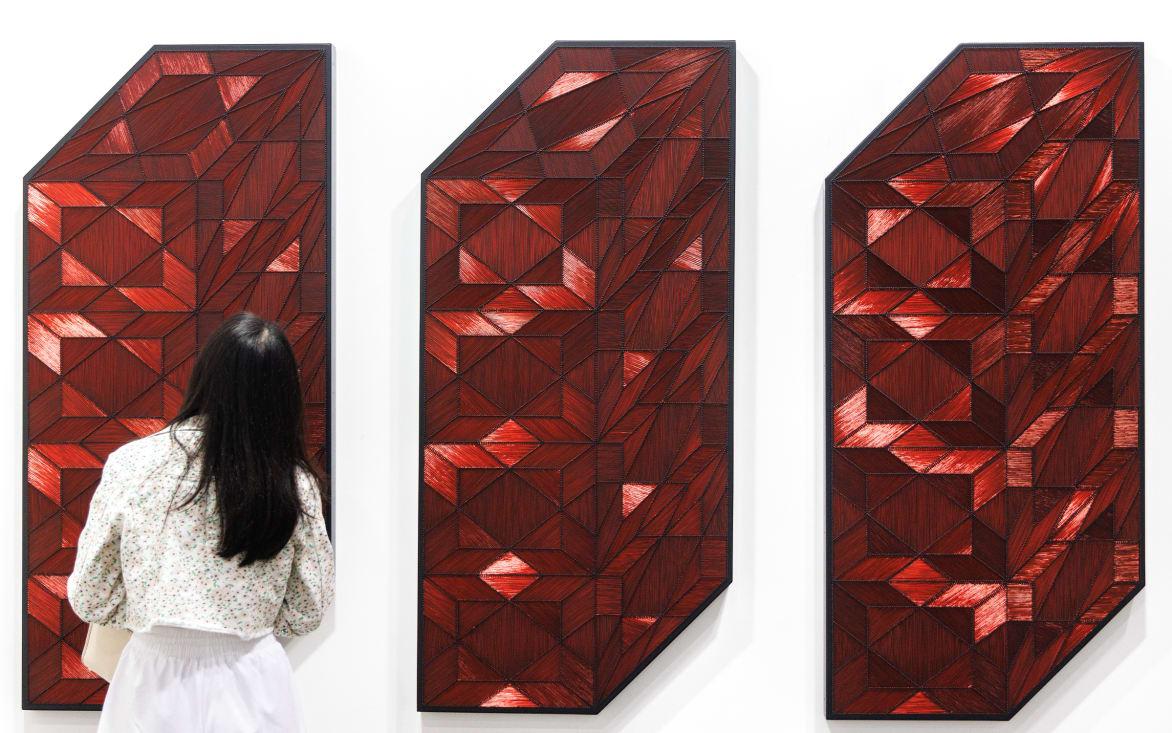 1. Art Basel Hong Kong - March 23 - 25, 2023
One of the biggest event of Hong Kong's art calendar, Art Basel will take place at the Hong Kong Convention Centre from March 23 to 25. A collection of masterpieces and contemporary artworks from several galleries from around the world will be on display. In addition, there will be a series of events and forums for visitors to participate in, which makes it easy to never get bored at the fair. This year's edition also marks the return of Encounters, the fair's sector dedicated to large-scale works.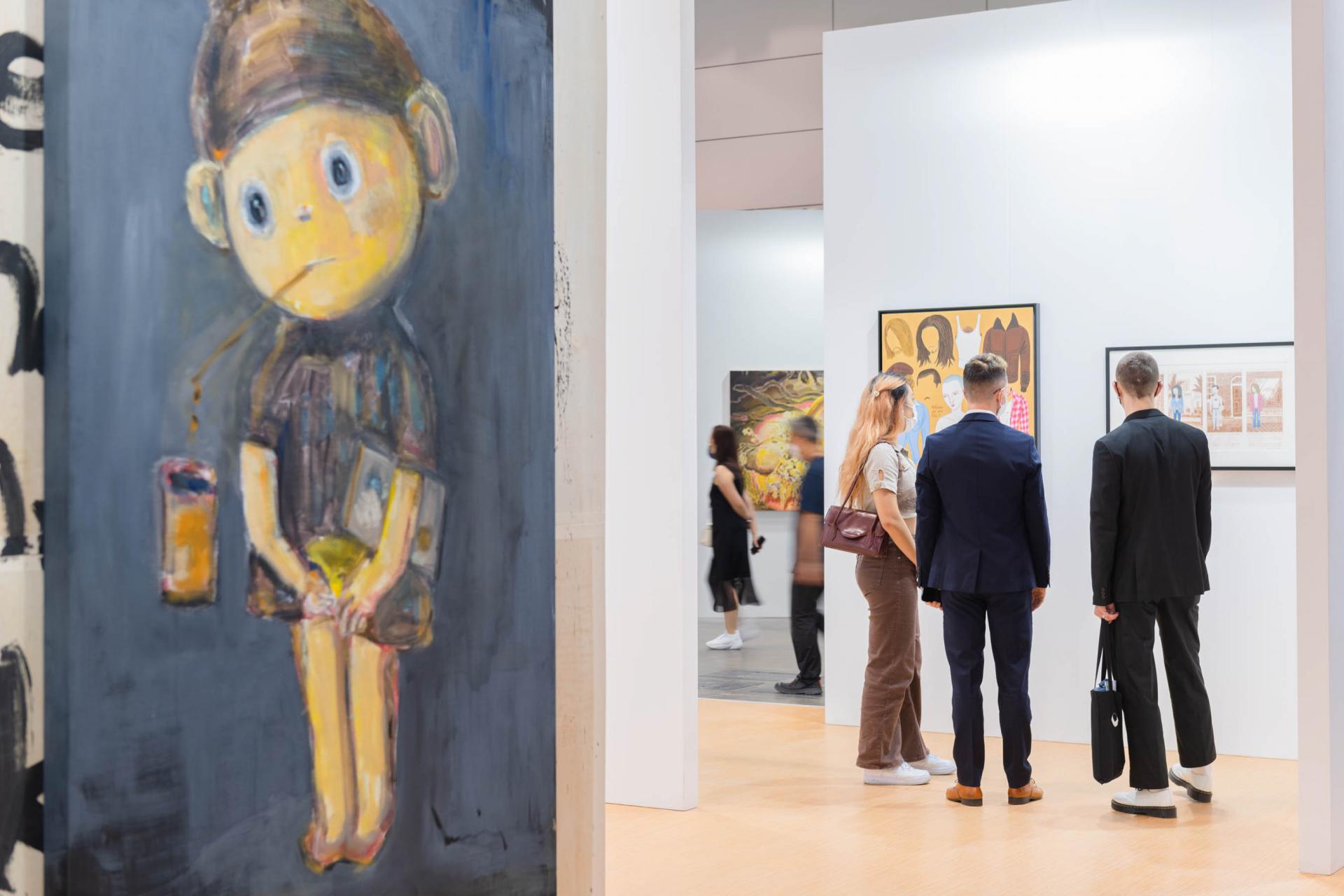 2. Art Central - March 22 - 25, 2023
Every year, Art Central brings together the next generation of talent from Asia's most innovative galleries alongside distinguished artists from around the world. This year, the event will feature 70 diverse and ambitious galleries from around the world. A variety of installation art projects, public lectures, and video art are included, allowing visitors to gain an immersive experience.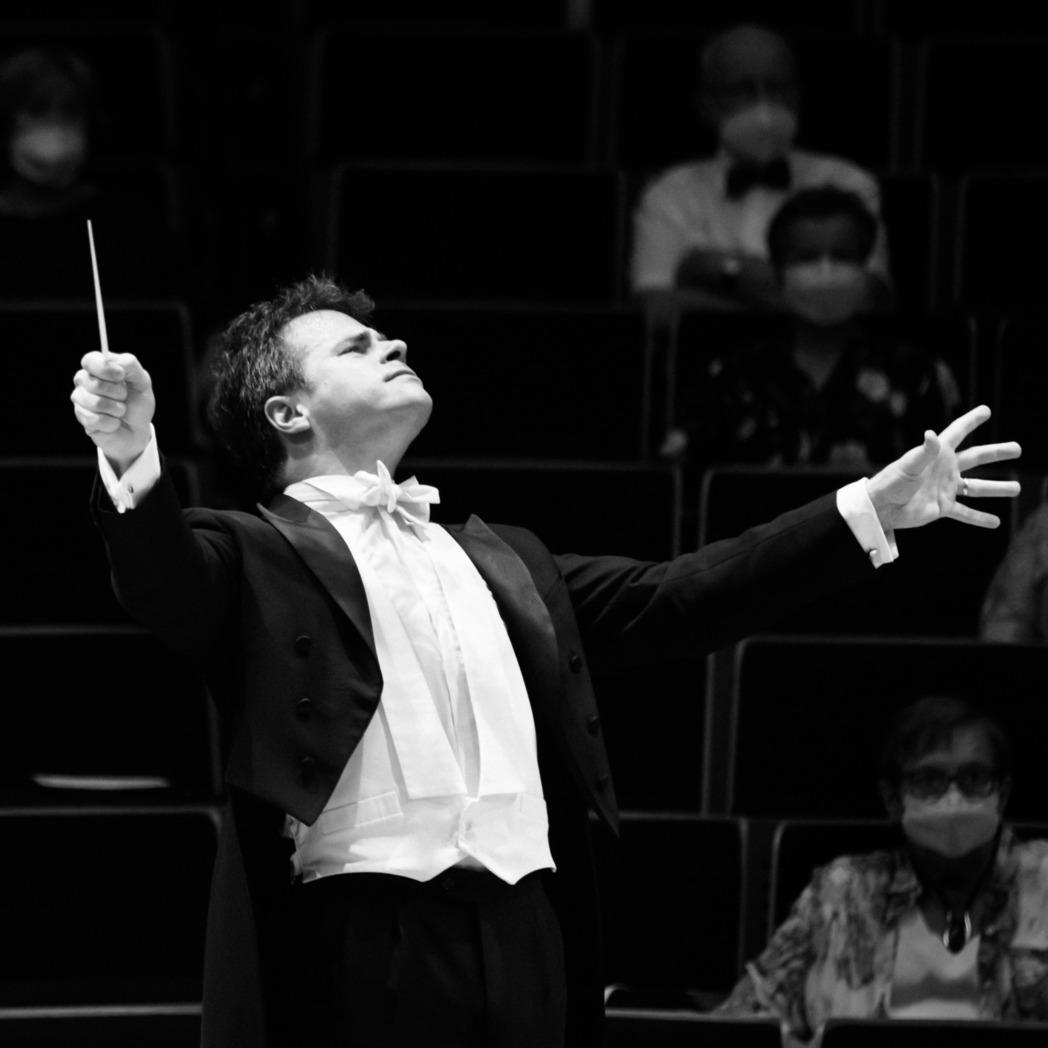 3. Hong Kong Arts Festival - February 17 - March 18, 2023
The Hong Kong Arts Festival, which is celebrating its 51st anniversary this year, is one of the biggest art events in Hong Kong, with a wide array of artists, ballet companies, orchestras, dancers, conductors, pianists, and singers taking part. This year's festival will feature a number of specially commissioned works, as well as a project called No Limits, which will showcase the talents from all over Hong Kong with a variety of diverse abilities. Along with the in-person performances and shows, there will also be online programmes, including live performances streamed by international performers and troupes outside of Hong Kong.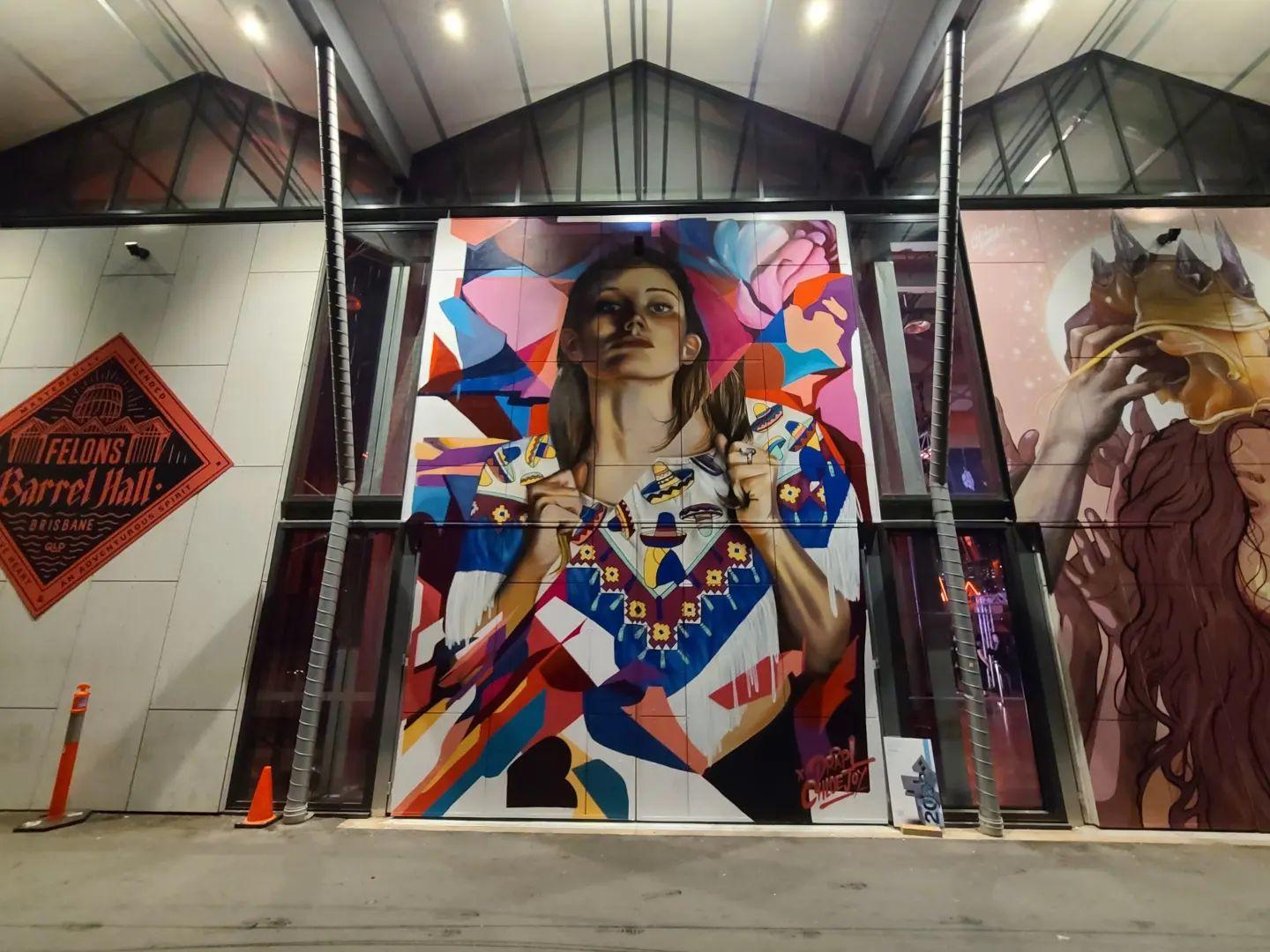 4. HKWalls - March 18 - 26, 2023
A brand new edition of the city's largest street art and mural festival, HKWalls, has been announced! The Central and Western Districts will receive a colourful makeover during the annual festival, which will run from March 18 to 26. Several artists will be participating in the festival, painting different murals throughout the area in the hopes of bringing the neighbourhoods together. If you are a fan of street art, you are more than welcome to visit the mural sites. It is a great opportunity to meet the artists in person and get a sense of how they make their work and the creative process behind it.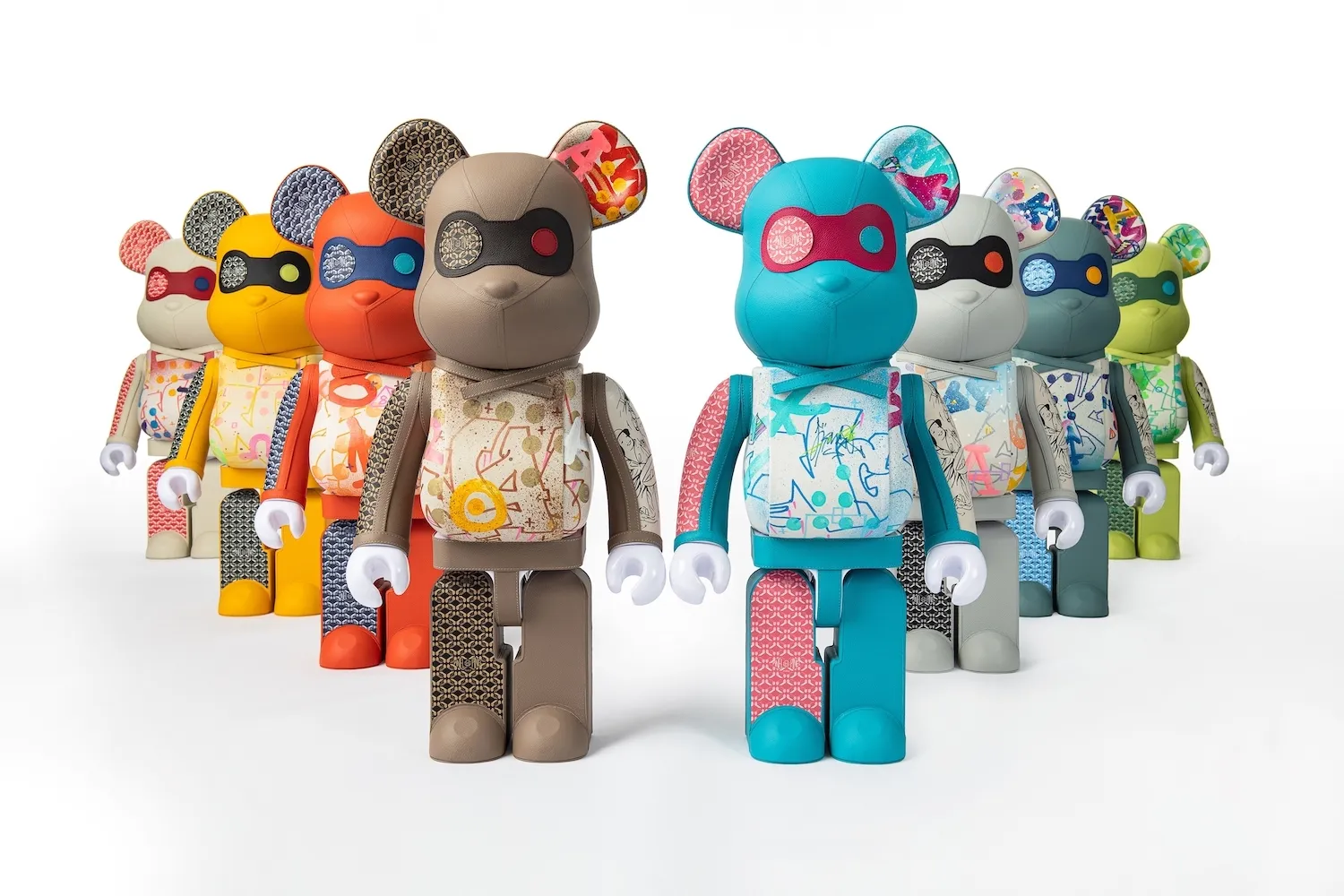 5. BE@RBRICK Worldwide Tour 3 - March 21 to May 10
The much-loved "BE@RBRICK Worldwide Tour 3" exhibition of Japan's largest collectible toy company Mediacom Toy is coming to Hong Kong as part of its much-anticipated tour. The exhibition will be held at Artelli, a newly opened art gallery which will exhibit exclusive BE@RBRICK 1000% exhibition pieces designed by 100 internationally renowned artists. A number of noteworthy collections will be on display, including those made in collaboration with Pinel et Pinel, a French leather goods design house, as well as a collection designed by Cyril Kongo, a French painter and graffiti artist.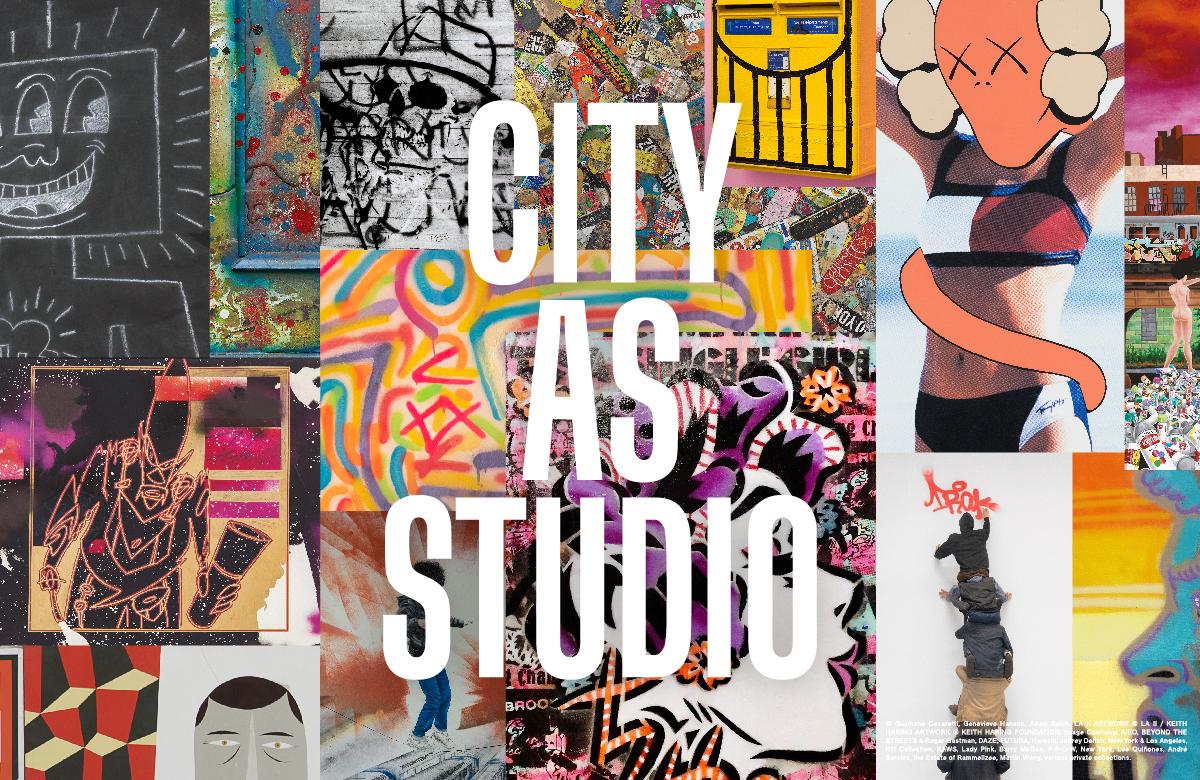 6. K11 Musea presents City As Studio – March 20 - May 14, 2023
Presented by K11 MUSEA and with the support from K11 Art Foundation, City As Studio is China's first major exhibition about graffiti and street art across generations, styles and geographies. This exhibition, curated by Jeffrey Deitch, showcases 100 works by over 30 artists, including Jean-Michel Basquiat, Futura, Barry McGee, Kaws, Aiko, and more. From its emergence in the subway yards and parking lots of 1970s New York to its rise to worldwide fame, the art forms are told in their own words. Besides photographs of street artists from the 1970s and 80s, City As Studio will have talks, screenings, tours, an interactive graffiti tagging activity, and more.