The best design combines form and function in equal measure – and Cattelan Italia delivers both style and comfort in spades. Giorgio Cattelan started off the family-run firm in 1979 by selling marble tables; eventually, the company began offering other furnishings such as chairs, dining tables and bookcases. Today, the Venice-based furniture brand specialises in modern pieces for the bedroom and living room.
The furniture brand recently opened its first Hong Kong outlet located at Sha Tin's Homesquare. We select our favourite pieces for your shopping list.
The Spyder Wood table, one of the brand's bestsellers, was designed by award-winning sculptor Philip Jackson. Its distinctive X-shaped base comes in a variety of materials from canaletto walnut to matt graphite varnished steel.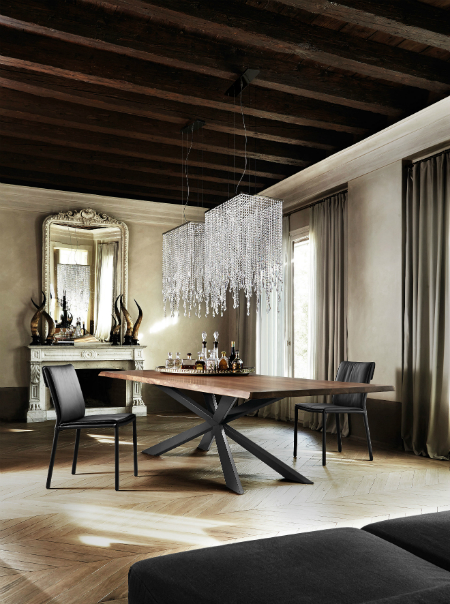 The Agatha Flex chair – made with a steel frame and upholstered in fabric, synthetic leather or soft leather – may look like your typical dining table chair, but hides a flexible backrest that accommodates leaning back.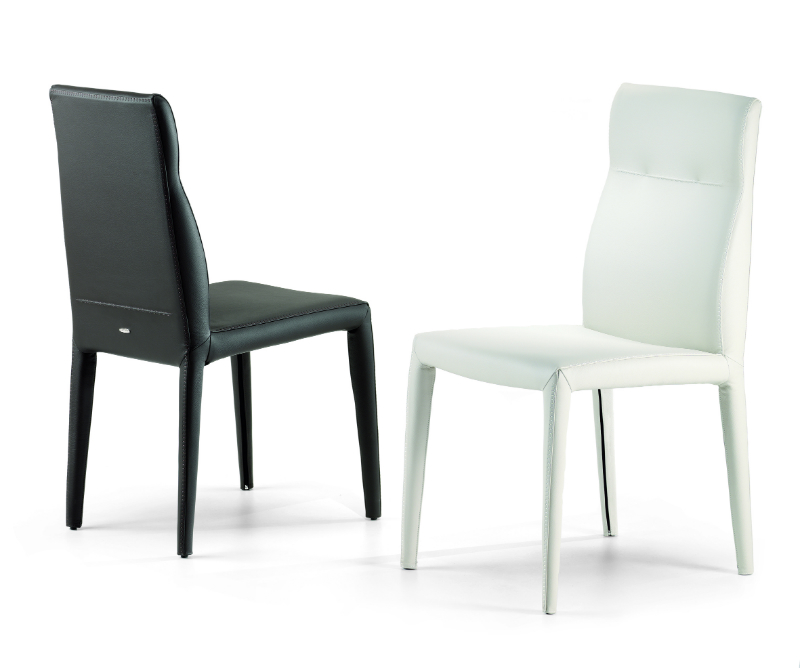 The Airport bookcase, designed by Giorgio Cattelan himself, is an asymmetrical shelving system with a mix-and-match aesthetic that can accommodate books of any height. Affix it to the wall or to the ceiling and floor as a partition between spaces.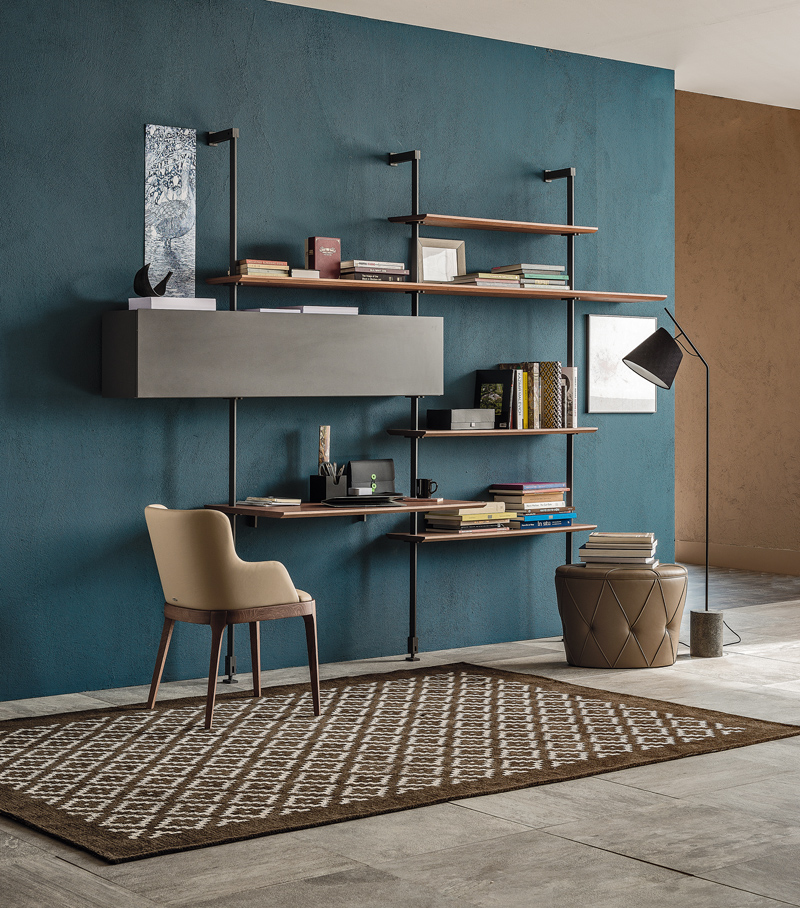 Also designed by Giorgio Cattelan is the Hystrix table. Interlocking metal rods and a glass top make for a great a statement piece that looks like its sprung right out of a science-fiction film.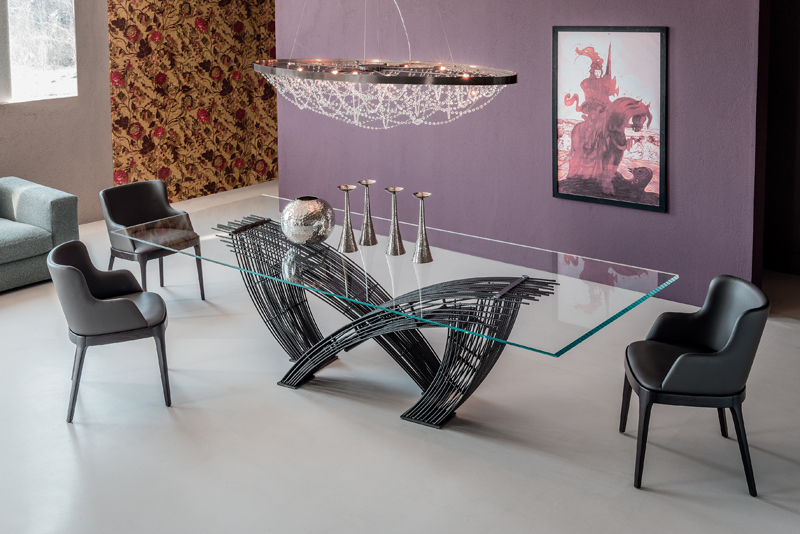 Finally, don't skip over the minimalistic and versatile Tyler chairs. Available with or without armrests and upholstered in fabric, leather or eco-leather, they look right at home at your desk, surrounding your dining table, or nestled in an empty corner.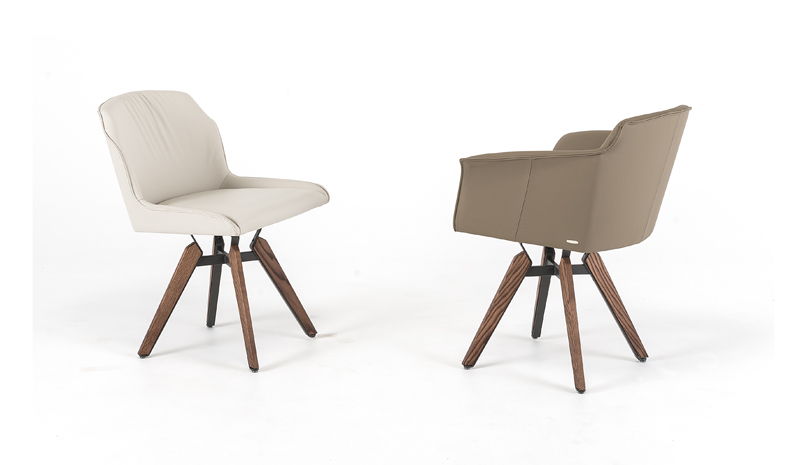 The post Top 5 Furnishings by Cattelan Italia appeared first on Home Journal.