If you're already getting into the festive spirit and thinking about how to decorate your home in a way that you and your kins and folks can enjoy, take note of the following trends.
1. More Is More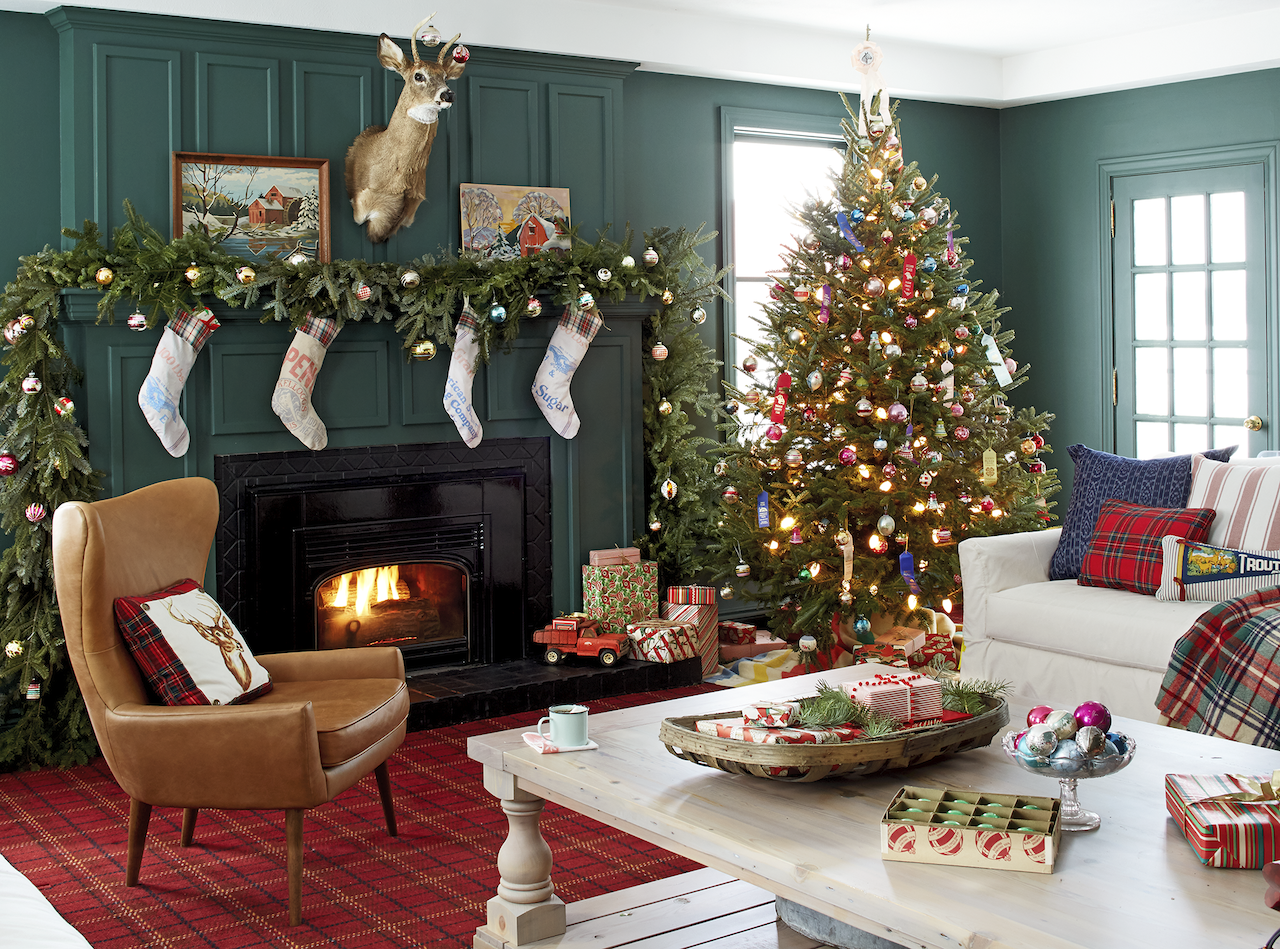 Because we had to keep celebrations small last year, and many of us are still stuck at home, people are likely to go all out for the holidays this year. Expect to see plenty of luxury glass baubles, fairy lights, tinsels and sparkling ornaments on Christmas trees, wreaths and garlands, plus lanterns and much more.
2. Back To Vintage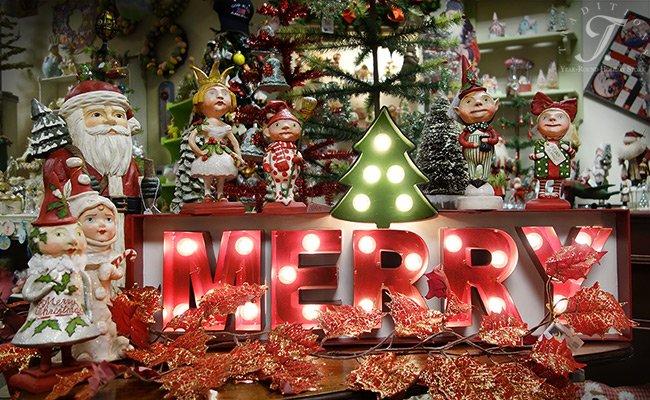 The Yuletide season has never ceased to infuse us with warm, fuzzy, and feel-good sentiments. Living through a global pandemic also makes us appreciate the small things in life, so we're fully embracing the nostalgic trends – think retro touches like plaid decorative accents and pinecone bundles, hand-painted ceramic tabletop Christmas tree, wooden ornaments and such.
3. Sustainable Materials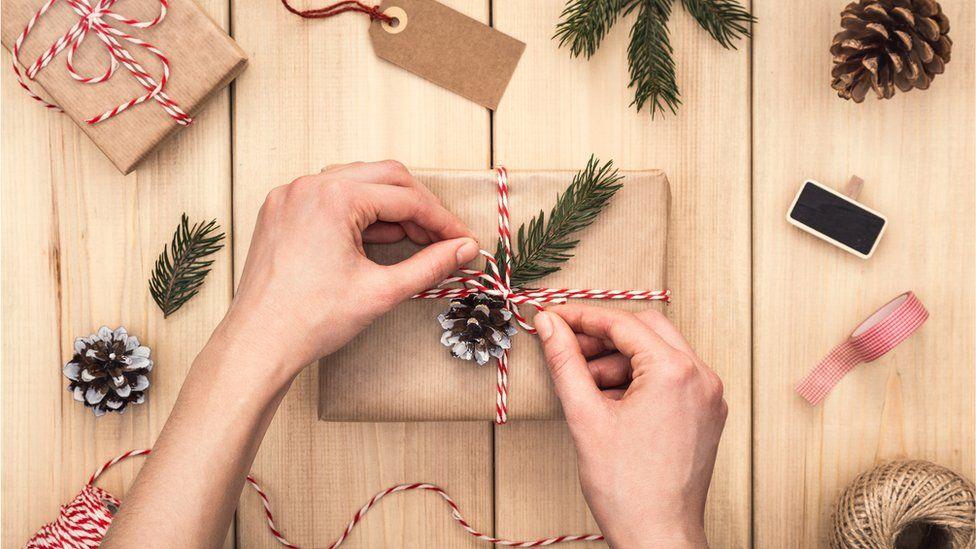 With the global climate crisis, we are becoming increasingly aware of the need to change the way we live and remake the world into a better place. It makes sense that sustainable furnishings are top of the mind: we're embracing going green this season. We're wrapping gifts with fabric instead of paper and purchasing eco-friendly decor items whenever we're able.
4. Budget-Friendly Decor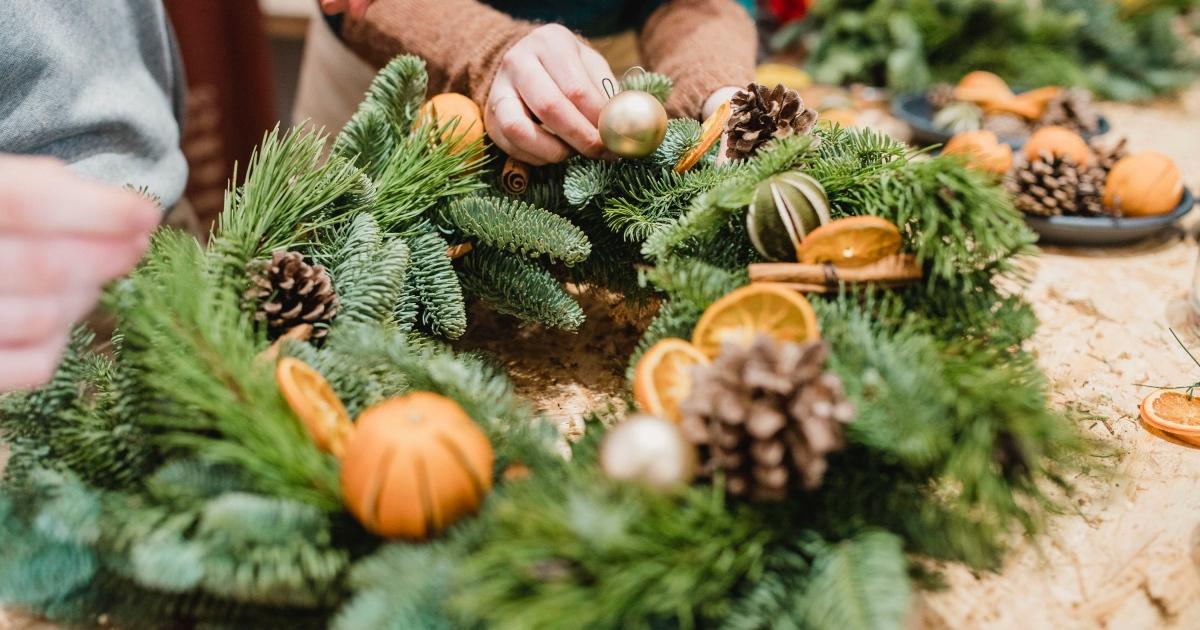 Most of us set out the same holiday decor every year because it's easy and practical. But integrating new holiday decorating trends doesn't mean you have to do a complete overhaul of your existing decor. This year we won't be splurging on new decor pieces – rather, we'll be repurposing our existing pieces and pairing them with inexpensive DIY Christmas decorations.
5. Farmhouse Christmas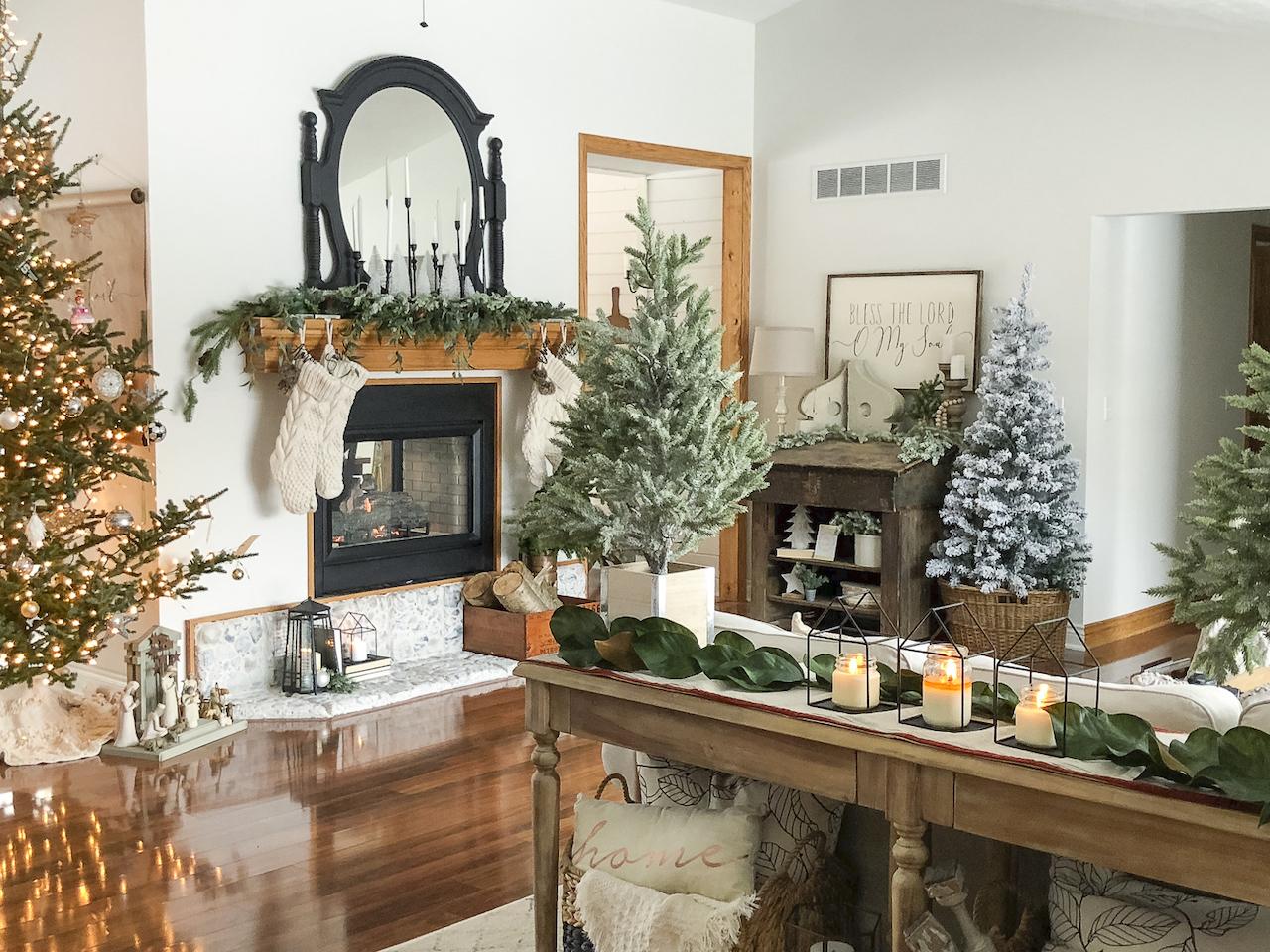 From modern, rustic, to cottage and boho style, the charming farmhouse decorating style remains on-trend. Set a casual mood for your holiday interior with a soft, warm colour palette: antique white, sage green, or barn red. You can also imbue a rustic quality into your home using loads of pine cones, wood, bark, and burlap.