Hong Kong is such a buzzing, cosmopolitan metropolis today that it's easy to forget what it was like many years ago, when the harbour was still brimming with fishermen and high-rises didn't crowd the sky. Some of the most memorable images of old Hong Kong were captured by acclaimed photographer Fan Ho, who died last week at the age of 84.
Ho first developed a love of photography as a teenager, when his father gifted him a Rolleiflex camera. During his wanderings through the streets, markets and back alleys of Hong Kong (most often in Central), the images he captured of daily life in the city earned him almost 300 awards throughout his career, including being named among the Top 10 Photographers of the World by the Photographic Society of America eight times. Today, his images are regarded as some of the most iconic depictions of Hong Kong in the 1950s and '60s. Building a large body of work by the age of 28, he also enjoyed a successful career as a film director, acting and directing for Shaw Brothers Studio before going on to create his own works.
He was perhaps best known for capturing the decisive moment – when the aspects of a picture including subject, setting, and composition all come together to create the perfect shot – and for his work with light and dark. He often took his pictures at dusk.
Click through the slideshow below for some of his most seminal works.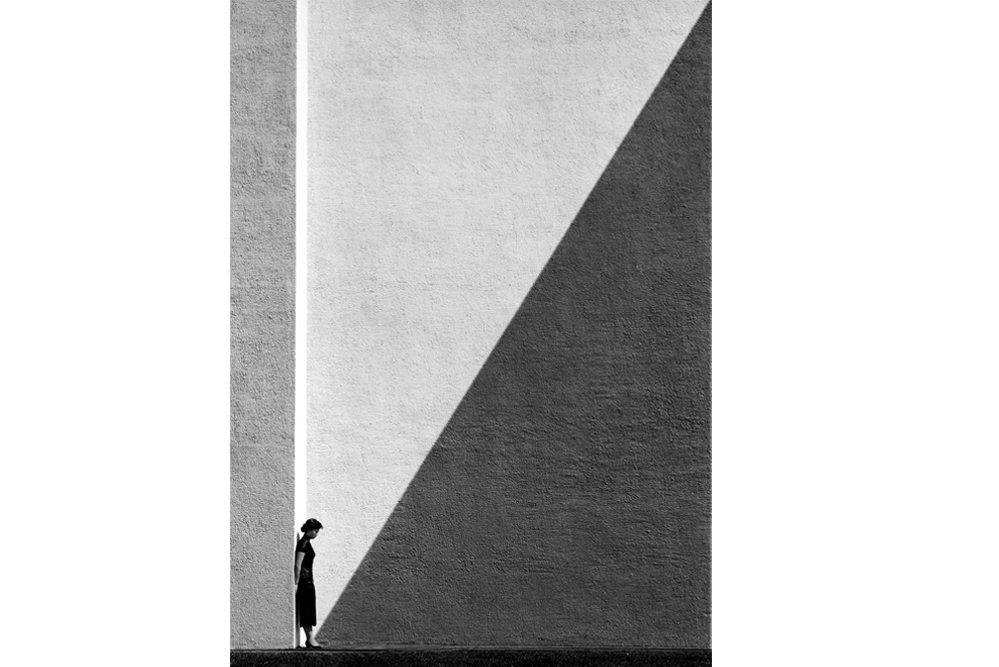 © Ho Fan, Approaching Shadow, Hong Kong, 1954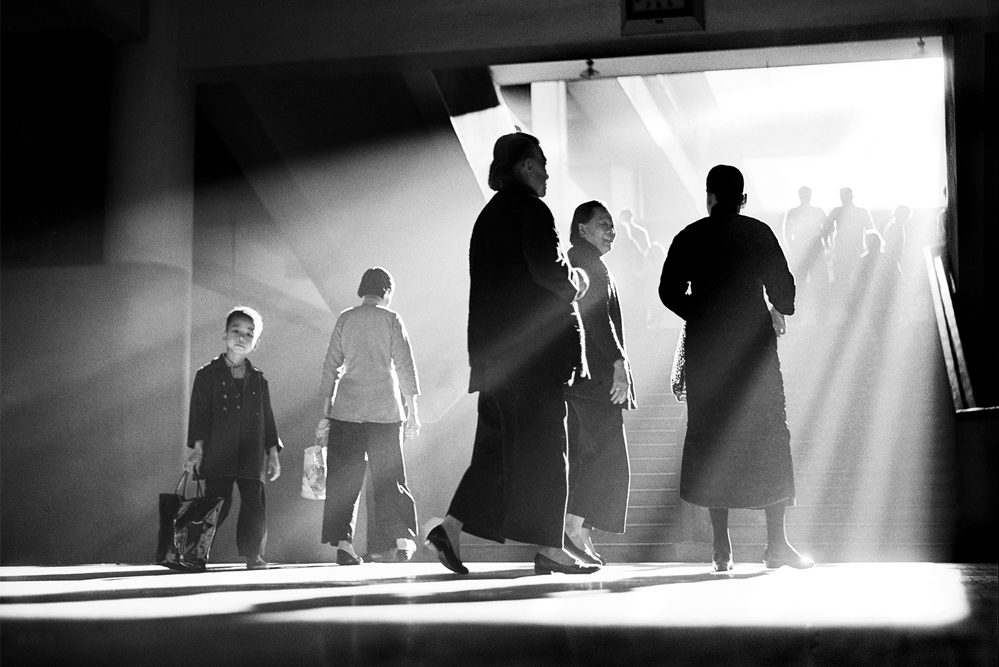 © Ho Fan, Afternoon Chat, Hong Kong, 1959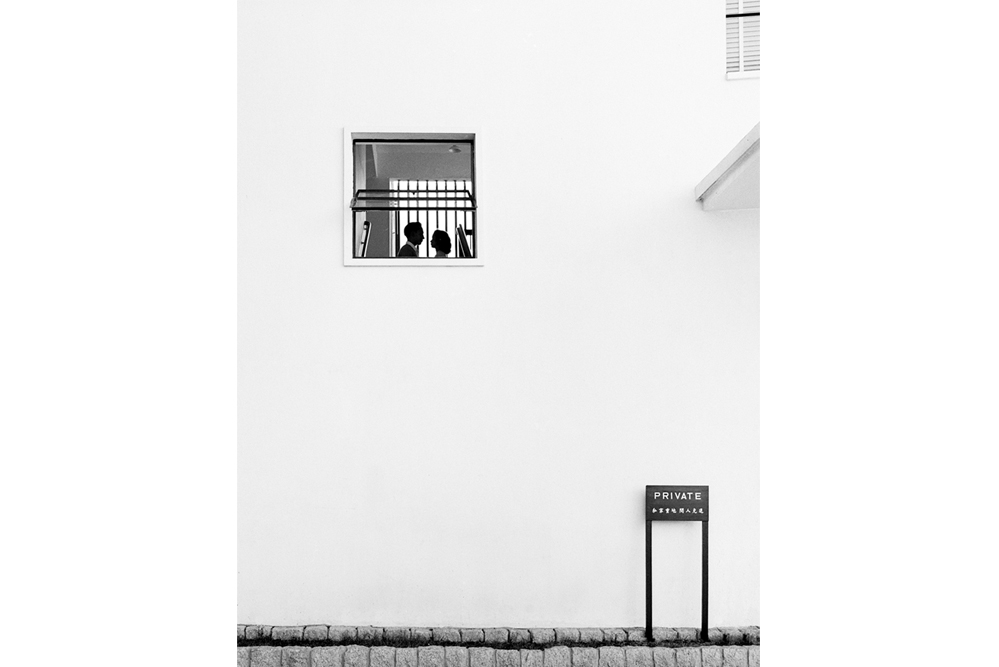 © Ho Fan, Private, Hong Kong, 1960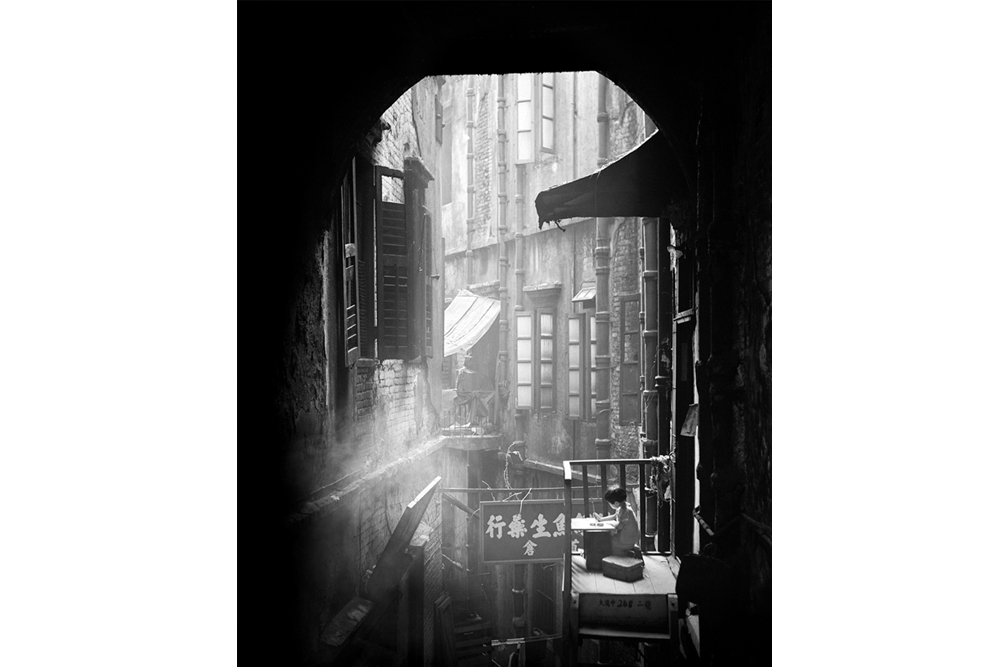 © Ho Fan, Her Study, Hong Kong, 1963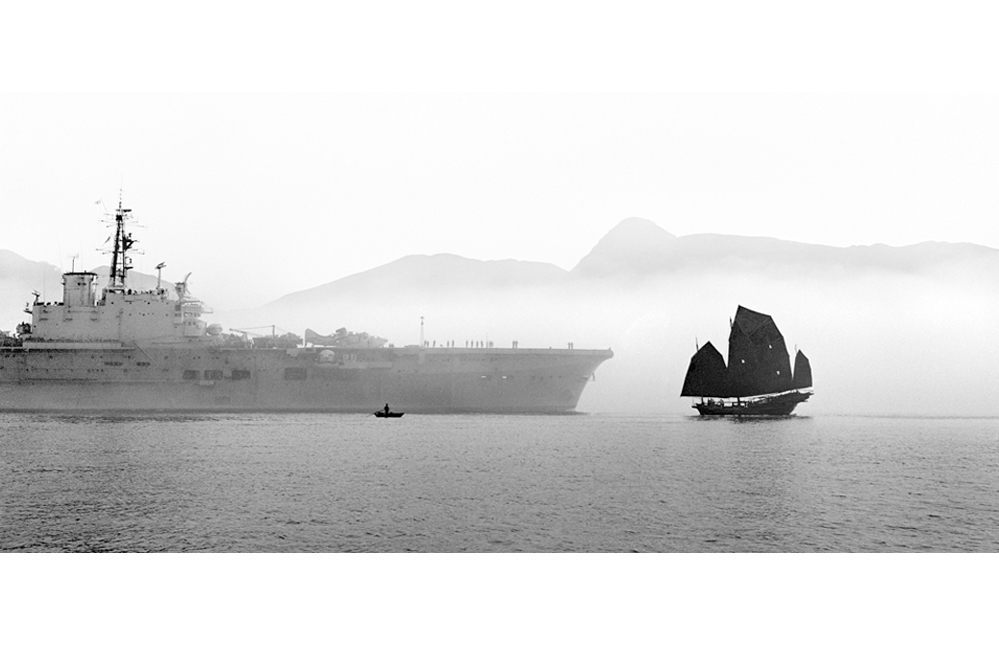 © Ho Fan, East Meets West, Hong Kong, 1963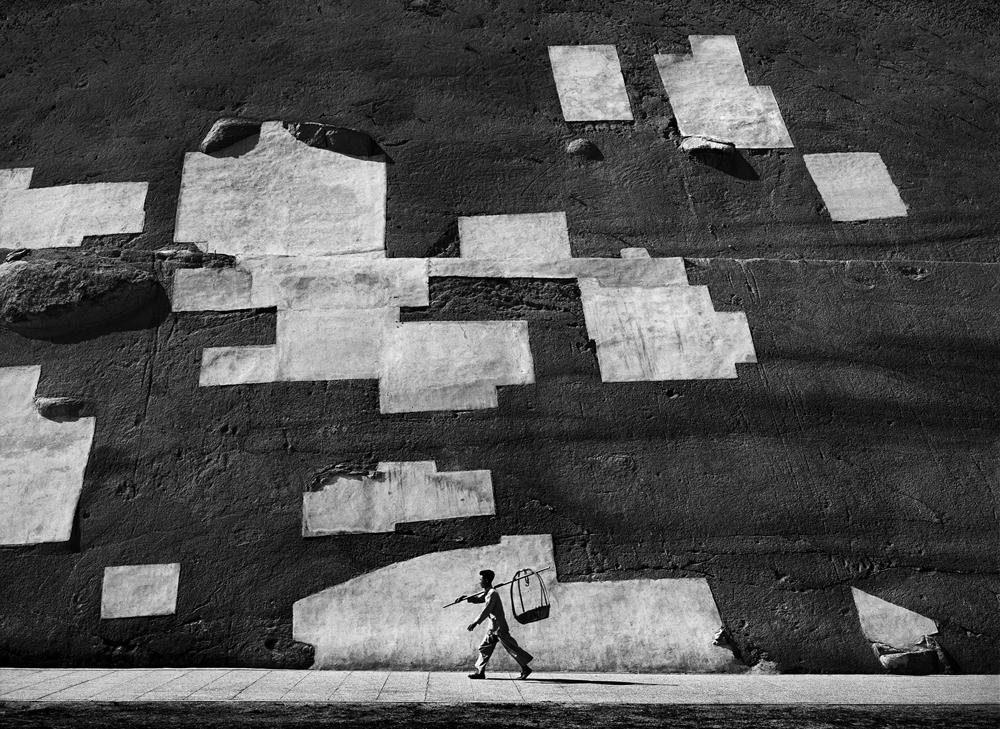 © Ho Fan, Pattern, Hong Kong, 1956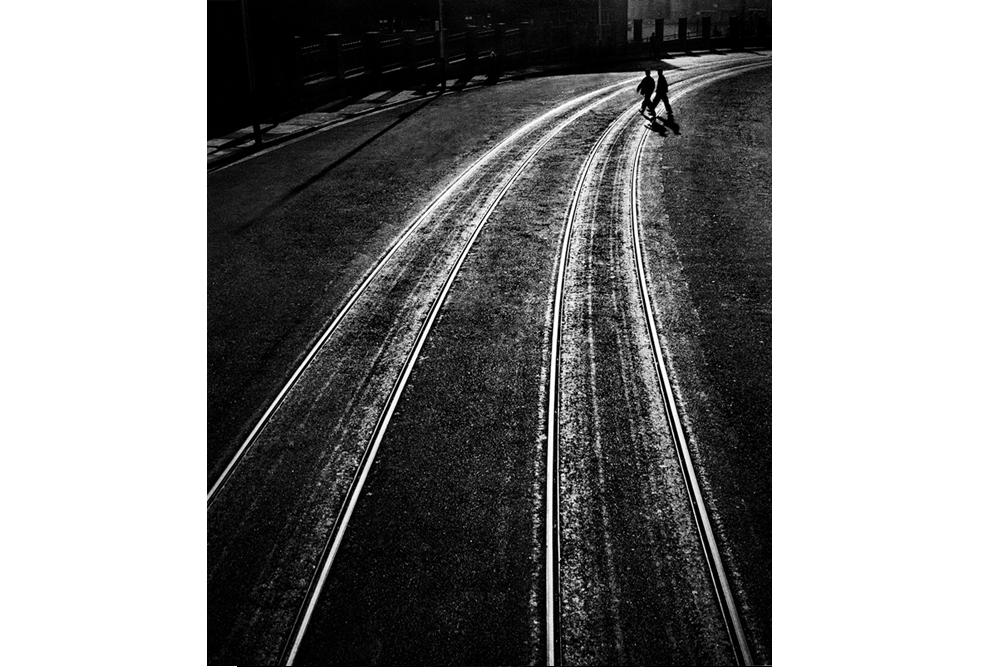 © Ho Fan, Hong Kong Midnight, Hong Kong, 1958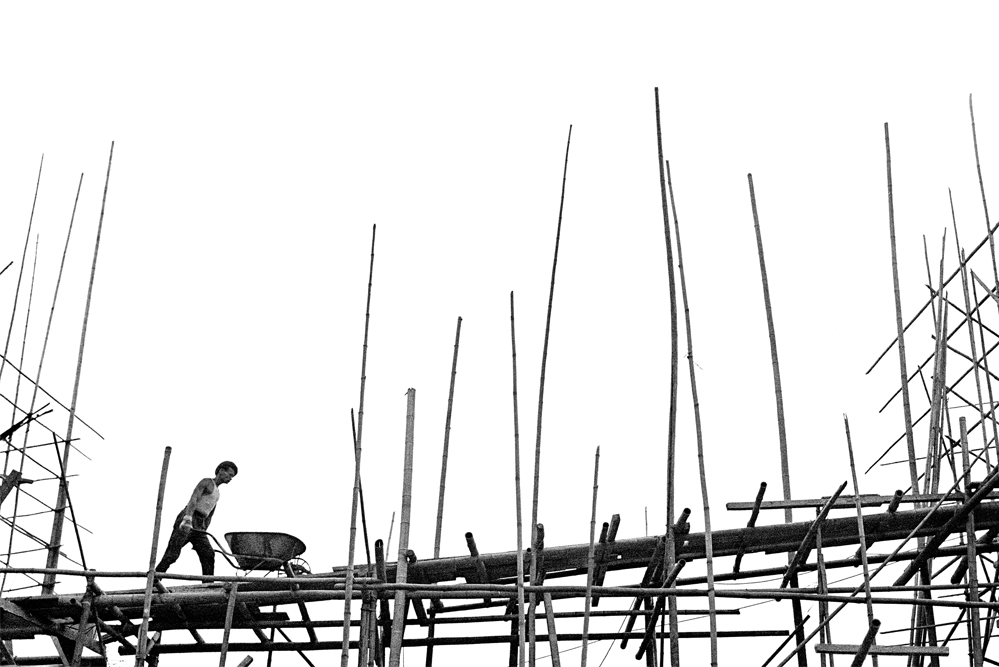 © Ho Fan, Through the Bamboos, Hong Kong, 1955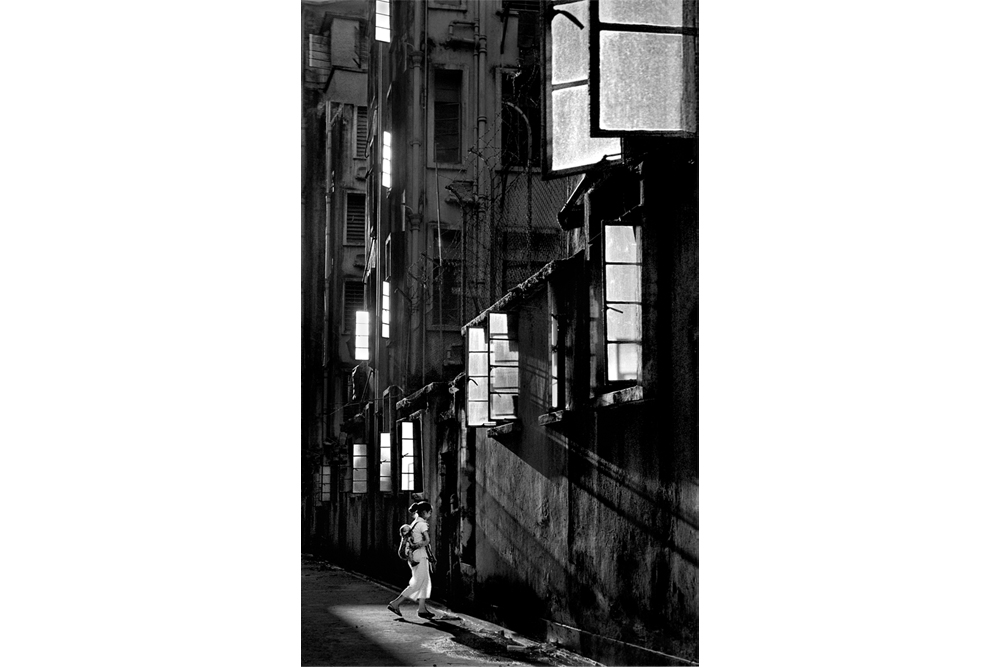 © Ho Fan, White Windows, Hong Kong, 1962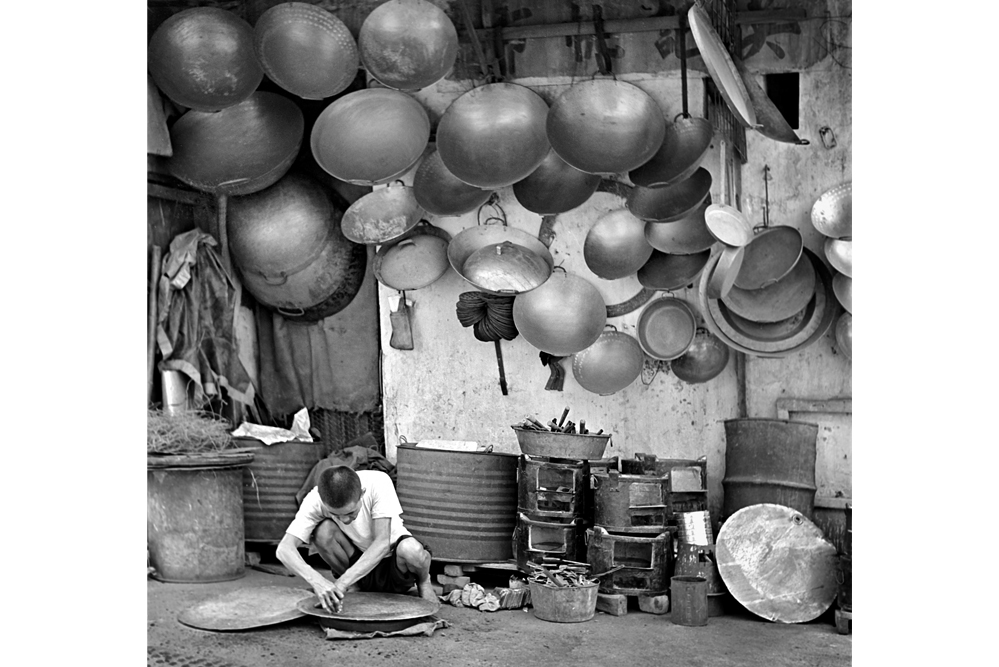 © Ho Fan, Woks, Hong Kong, 1964
In honour of the artist, Blue Lotus Gallery is showing some of his best-known works until July 6. The gallery is open from Thursday to Saturday from 2-6pm, or by appointment any day of the week except Sunday.
The post The legacy of Fan Ho, Hong Kong master of photography appeared first on Home Journal.