Maui is the second-largest Hawaiian island. It is also known as the Valley Isle due to its dramatic location between two mountains: Haleakala, also known as 'House of the Sun' (a dormant volcano set within the Haleakalā National Park), to the east and the West Maui Mountains to the west. Famous for its beautiful beaches, tropical and pastoral landscapes, and views of migrating humpback whales (during winter months).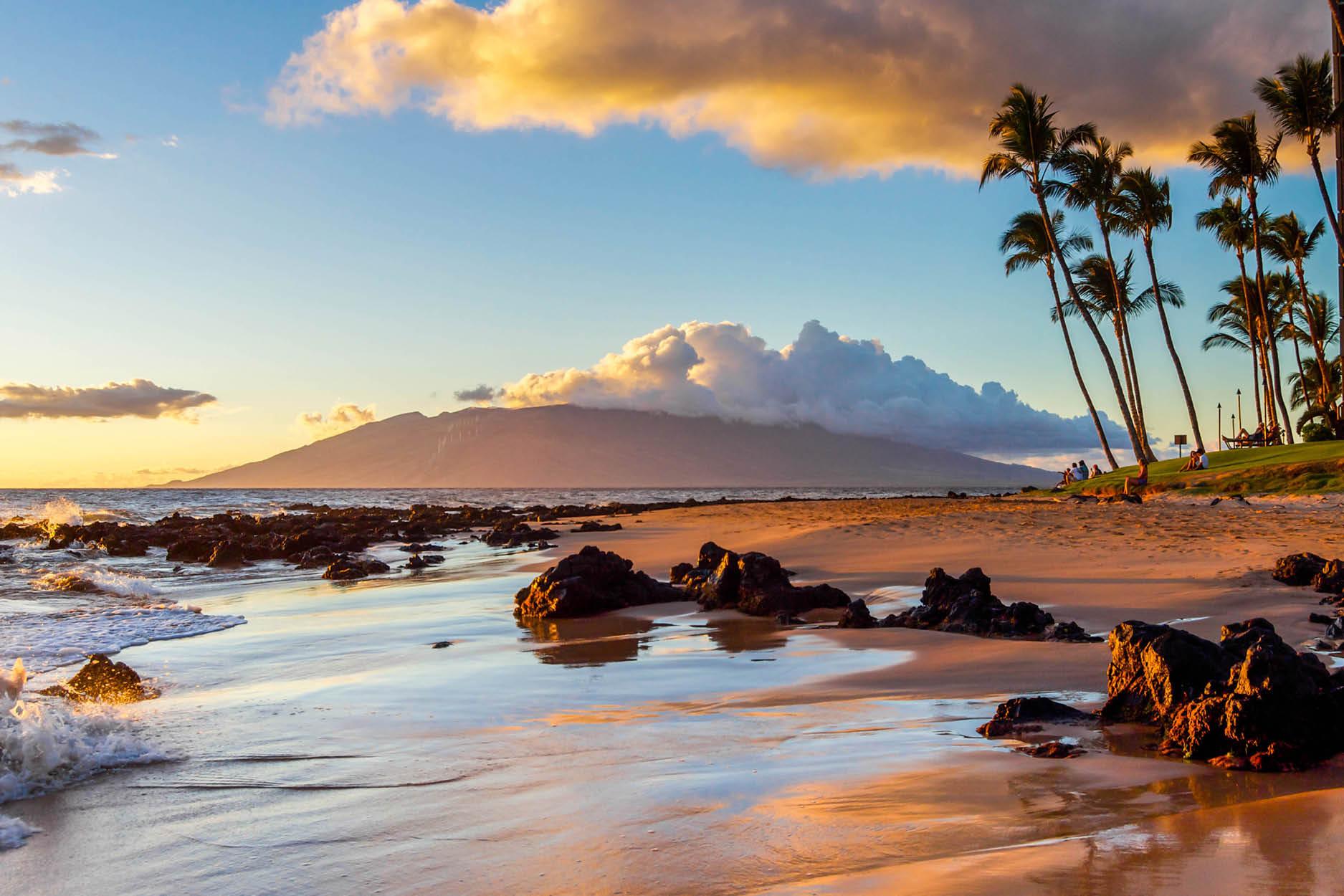 You will drive through unbelievably beautiful routes up volcano summits and past high pali (cliffs). The winding road to Hana is one of Maui's biggest draws- 64 miles of narrow, winding roads, over 600 hairpin turns and 59 bridges.
A drive through the lush pastures of the Kula region will take you past cattle ranches, vineyards with cellar-door sales, goat dairies, and a vast lavender farm.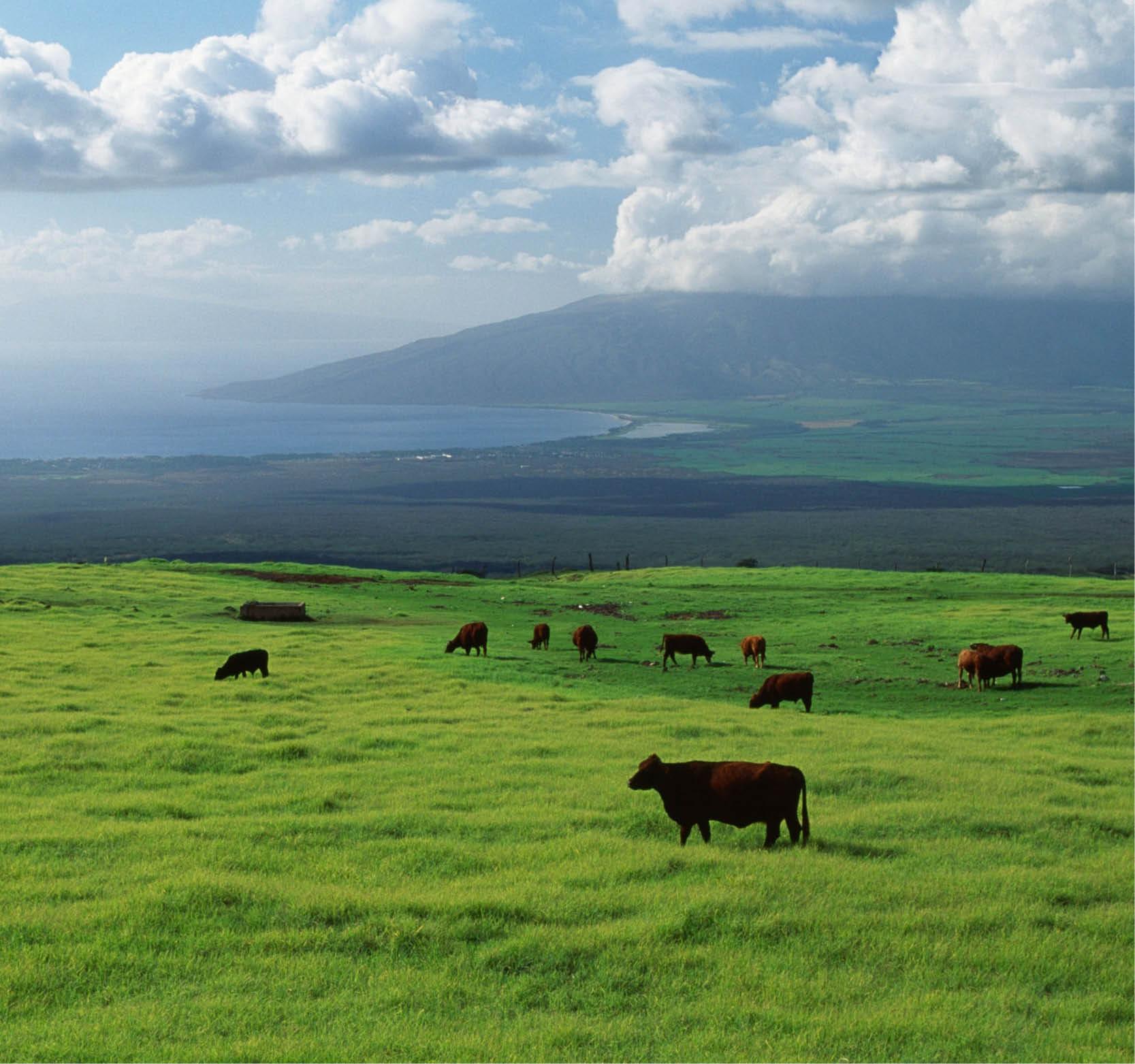 If you keep driving, you'll come to the tortuously winding road up the flank of Mt Haleakala itself, up 10,023 ft to the summit. Here the surreal, lunar-like landscape that is home to unique flora and the ten-year-blooming Haleakala silversword, which grows nowhere else on earth. Clouds fill the enormous volcanic craters below you.
You can hike and ride through cloud forest walks, volcano summit trails through Maui's high-altitude wilderness. Explore beautiful sandy coves brimming with turtles, incredible waterfalls, lush forests, cute bridges, and take the chance to peek over Oprah Winfrey's garden fence. Oprah's farm is situated at almost 4,000 feet elevation on the side of Haleakala. Steven Tyler, Willie Nelson, Mick Fleetwood, and Kris Kristofferson are also Maui residents.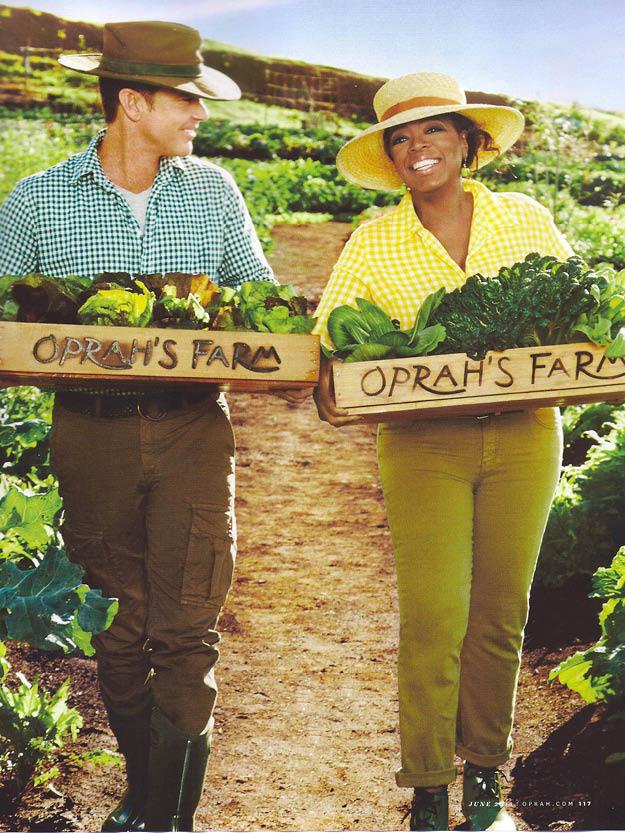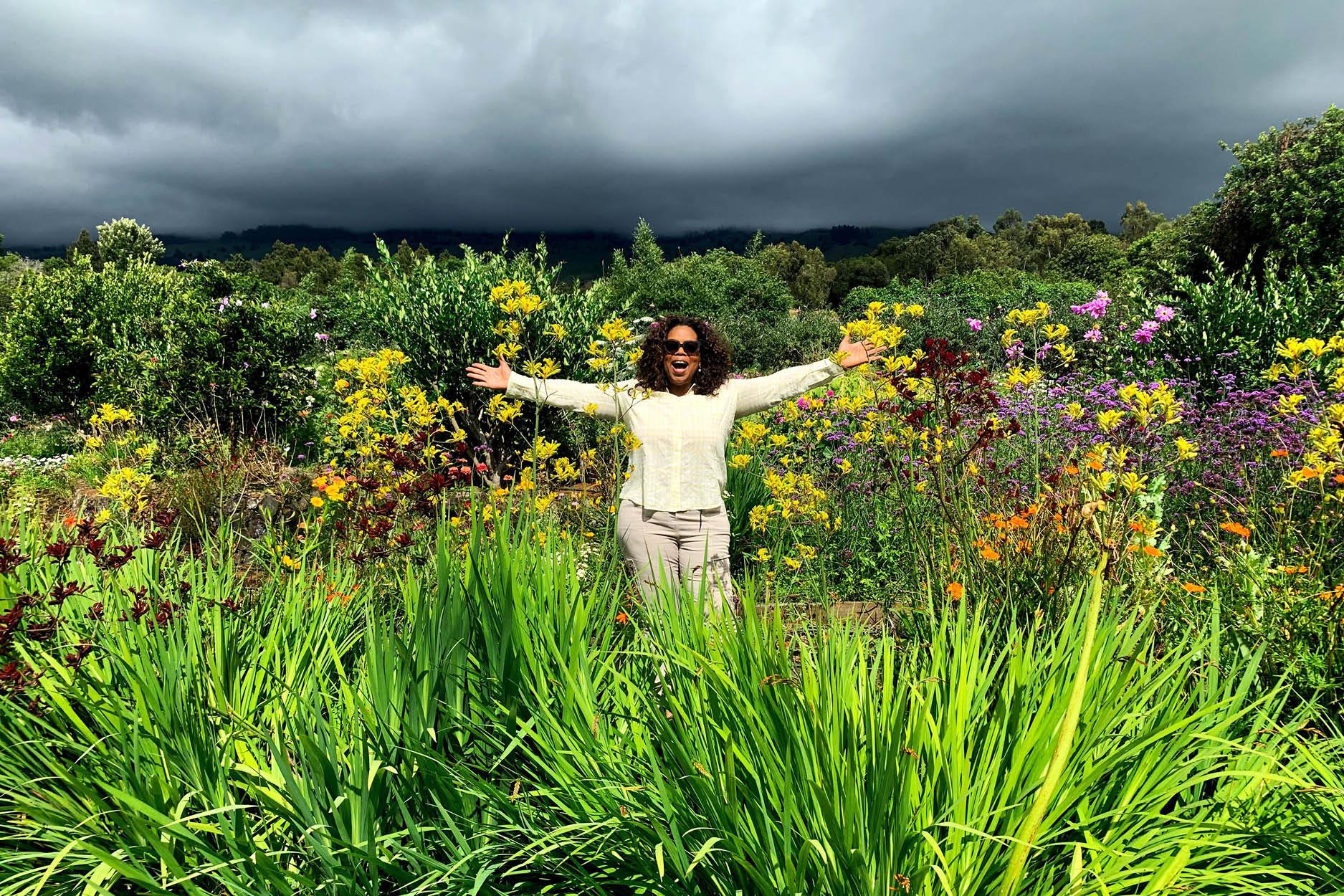 Maui beaches sparkle in a magnificent variety of colours. There are the golden sands of Lahaina, Wailea, and Kihei beaches, and the amazing red sand of Kaihalulu Beach, forming the iron-rich Ka'uiki head. Wai'anapanapa State Park, also known as Pa'iloa Beach just off the Road and One' uli Black Sand Beach near Wailea and Kihei, has striking black sand beaches.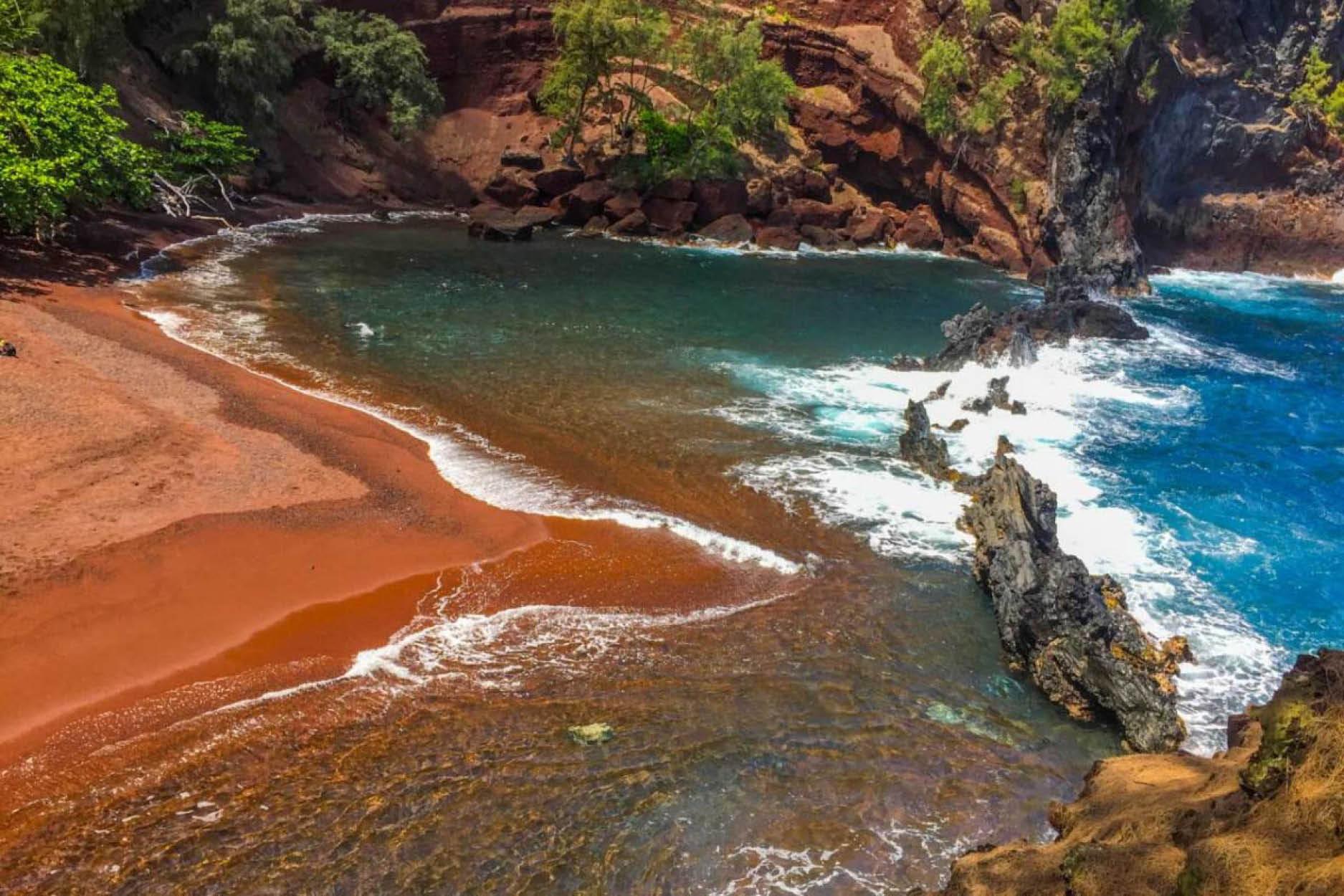 Just west of Haleakalā National Park, Ali'i Kula Lavender farm has 45 types of lavender plants, many of which bloom year-round to always ensure a breathtaking purple view, and scent. Some varieties are sweet, some are citrusy, while others are fruity,woody, or menthol-y. The view from the farm itself is sweeping and spectacular. At 4,000 feet above sea level, you're high enough to see the islands of Kaho'olawe, Moloka'i, and Lana'i. The sprawling farm is also home to a fantastic array of flowers, including hydrangeas, protea, bird of paradise, orchids, and sunflowers. One hundred olive trees line the whole property, along with avocado and citrus trees, succulents, cypress, and juniper trees. Before you leave, try the delicious lavender scones with the lavender herbal tea. The park also offers a freshwater cave, lava tube, blowhole as well as great hiking and walking trails. Kula Botanical Garden is around the corner.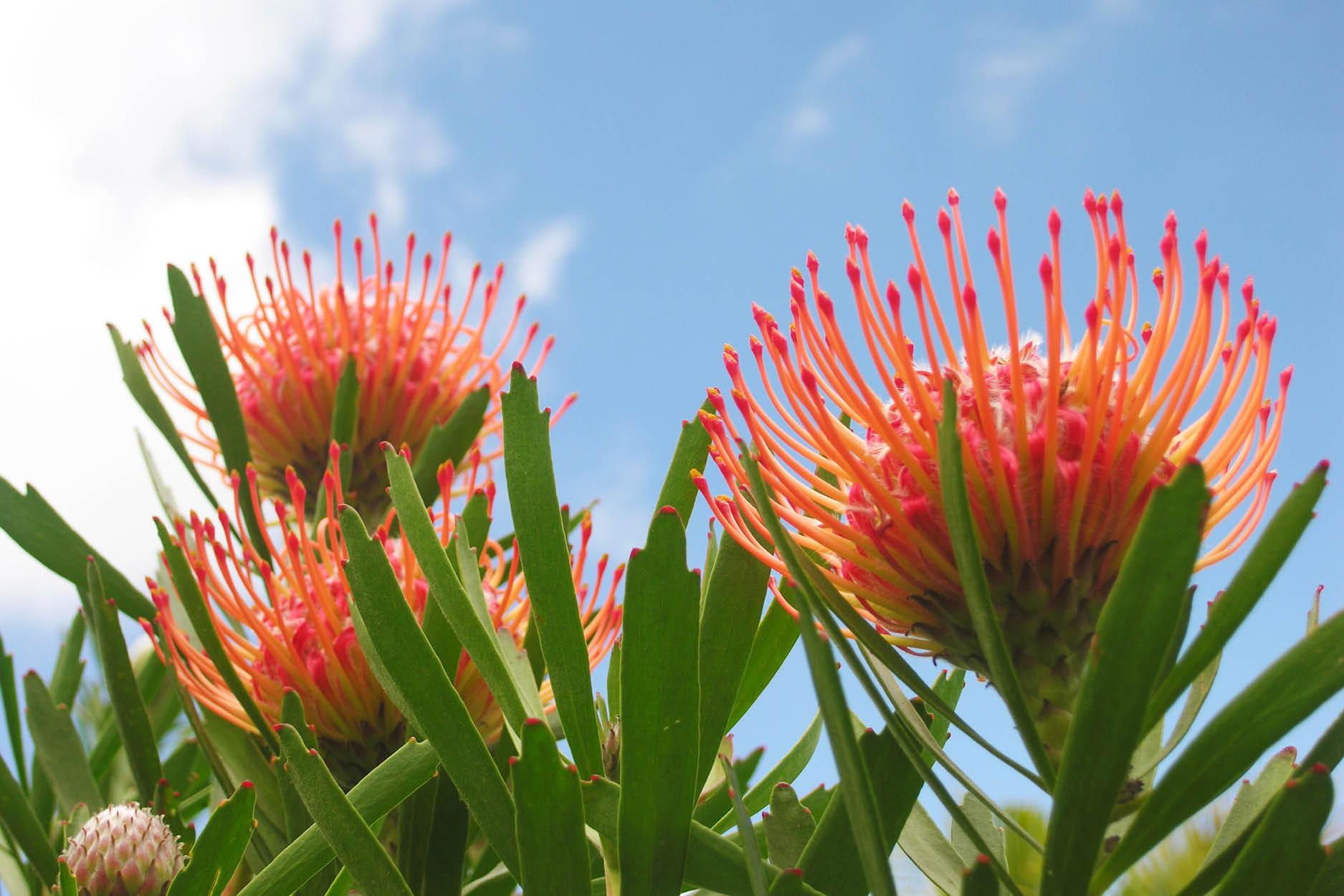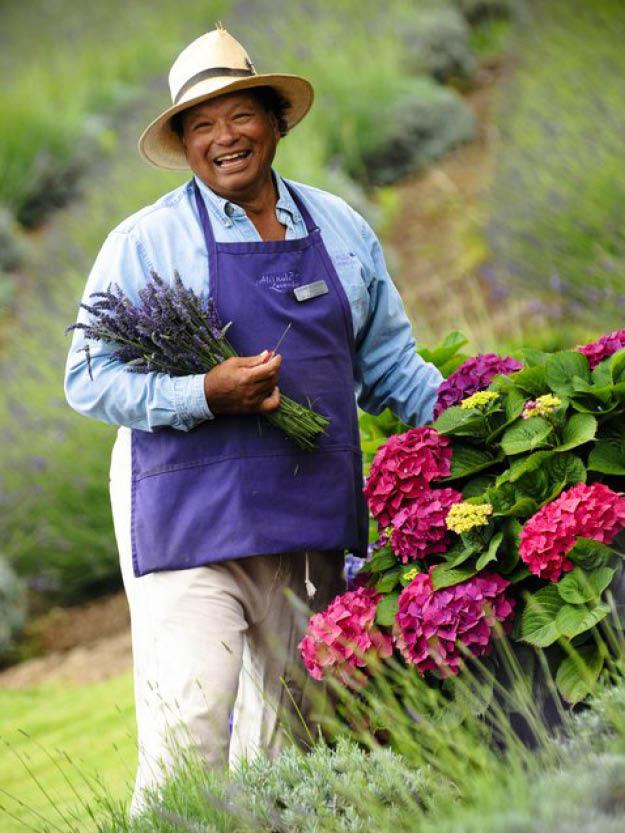 In the central Maui Mountains, just west of Wailuku is the sacred Iao Valley, where in ancient Hawaii, this valley was a burial ground for royalty. The main attraction, rising 2,250 feet from the valley floor, is the 'Iao Needle - a needle-like shard of rock covered in velvety greenery.
Top surfers pilgrimage to Maui's Hoʻokipa Beach and Paako Beach or the 'Secret Cove', which is a lava-walled beach in Makena known for its hidden beauty.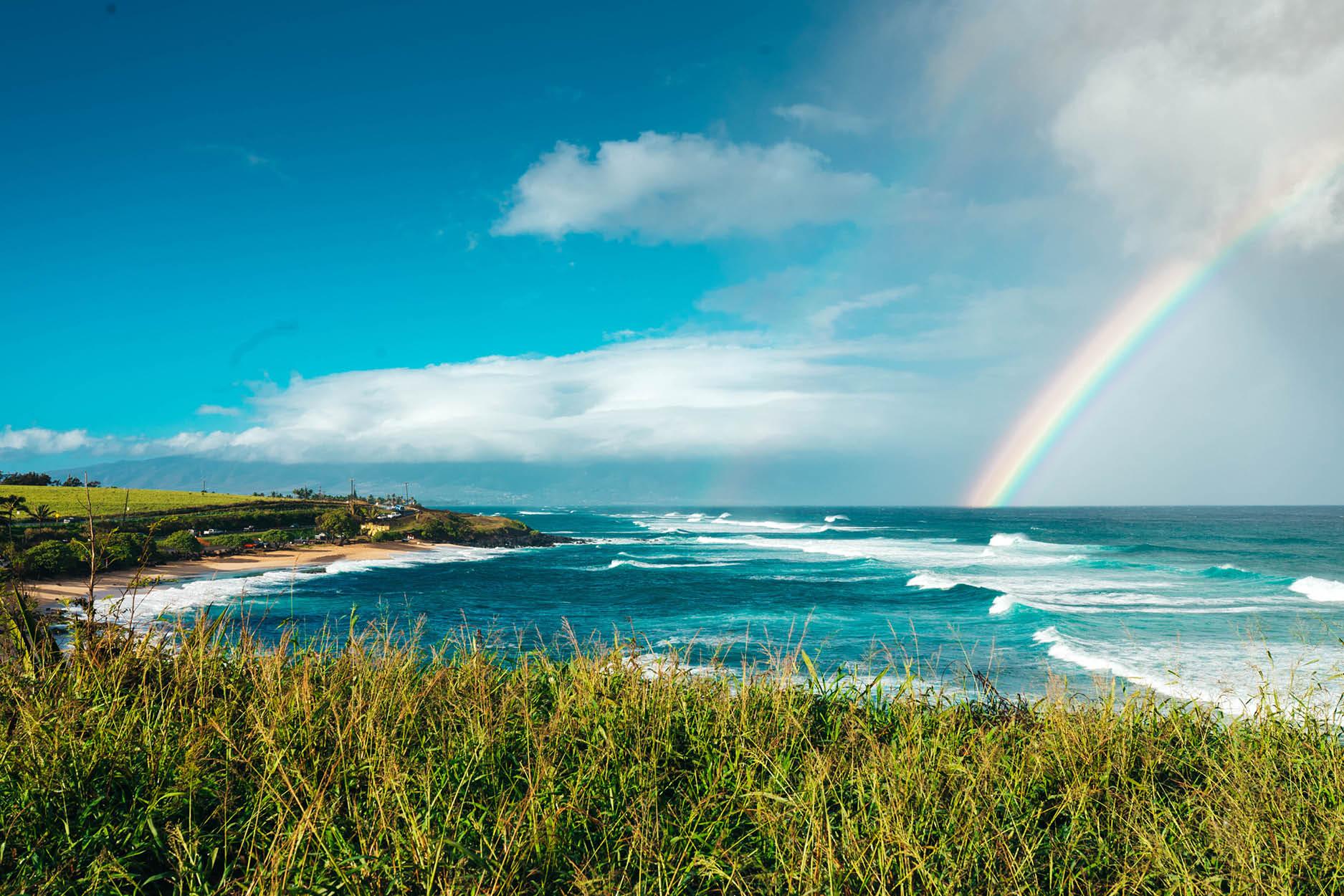 Maluaka Beach (just south of Wailea has tranquil blue water) brims with colourful marine life and green sea turtles. The best time to see them is between 11:00 am – 1:00 pm.
Pipiwai Trail is an idyllic 1.8-mile trail that takes you past a string of pools, through a bamboo forest, and mountain apple groves, to a stream that, with a bit of rock hopping leads to a staggering sheer-cliff waterfall. And Mandes Ranch is a wonderful place to horse ride with scenic coastal and valley views.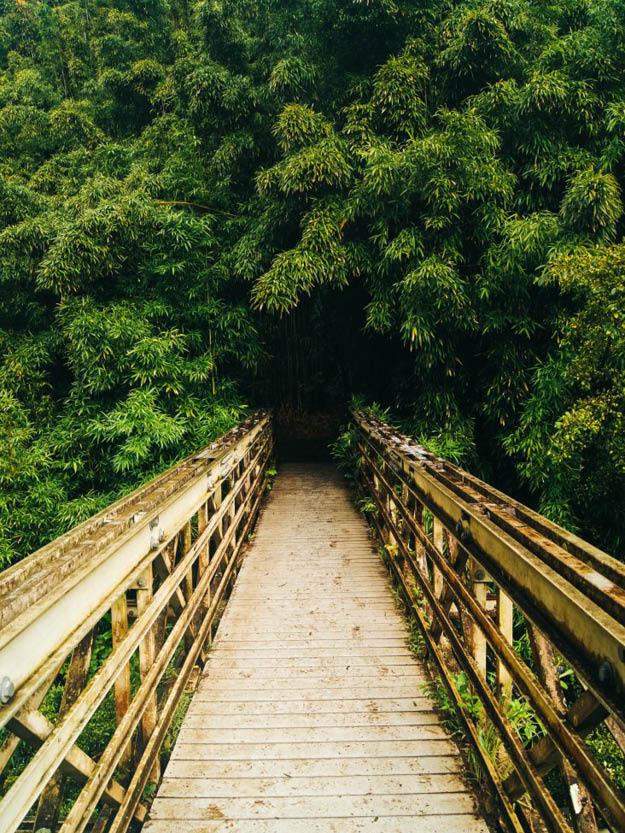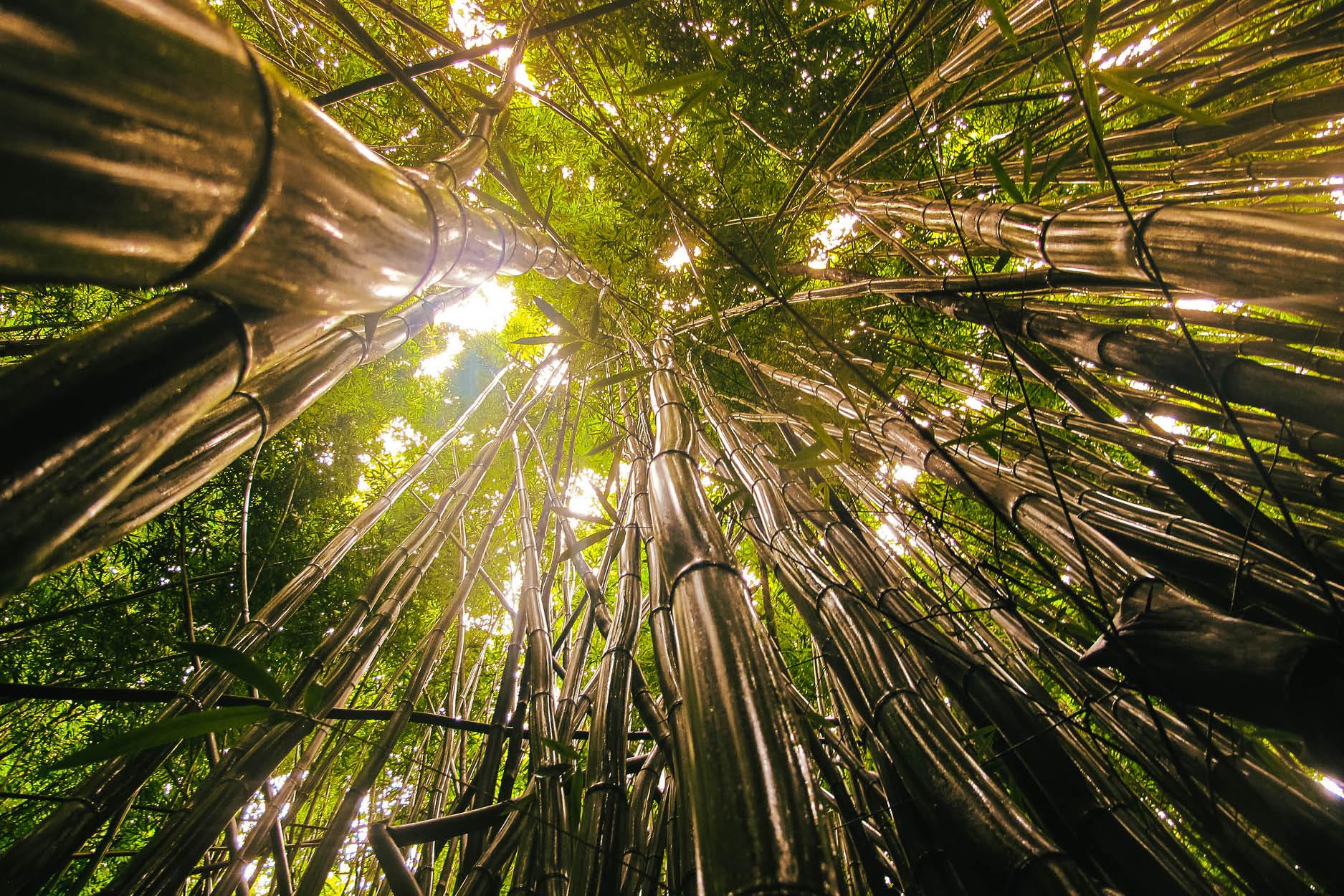 There are some fabulous farms and tastings with some of Maui's most talented artisans, including the Maui Brewing Co., MauiWine, Ocean Vodka, Hali'imaile Distilling, Maui Gold Pineapple, Mill House Roasting Co., Hali'imaile General Store, and The Mill House Restaurant. Maui Wine is an upcountry gem known for its pineapple wines, and Hawaii's largest craft brewery is Maui Brewing Co.
The Surfing Goat Dairy has 150 goats in all colours and sizes, and delicious freshly made cheese, of which the Rolling Green with fresh garlic chives is a must. If you're not a goat cheese fan, their delicious handmade dark chocolate truffles are a fabulous alternative. The Ocean Vodka Organic Farm and Distillery tour ends in the Martini Garden, where you can pick fresh garnishes for a martini tasting. O'o Farm also offers breathtaking views and food. It is set at the 3,500-foot elevation of Haleakala, in the misting forest of Waipoli, within its wonderfully cool upcountry climate and bi-coastal views.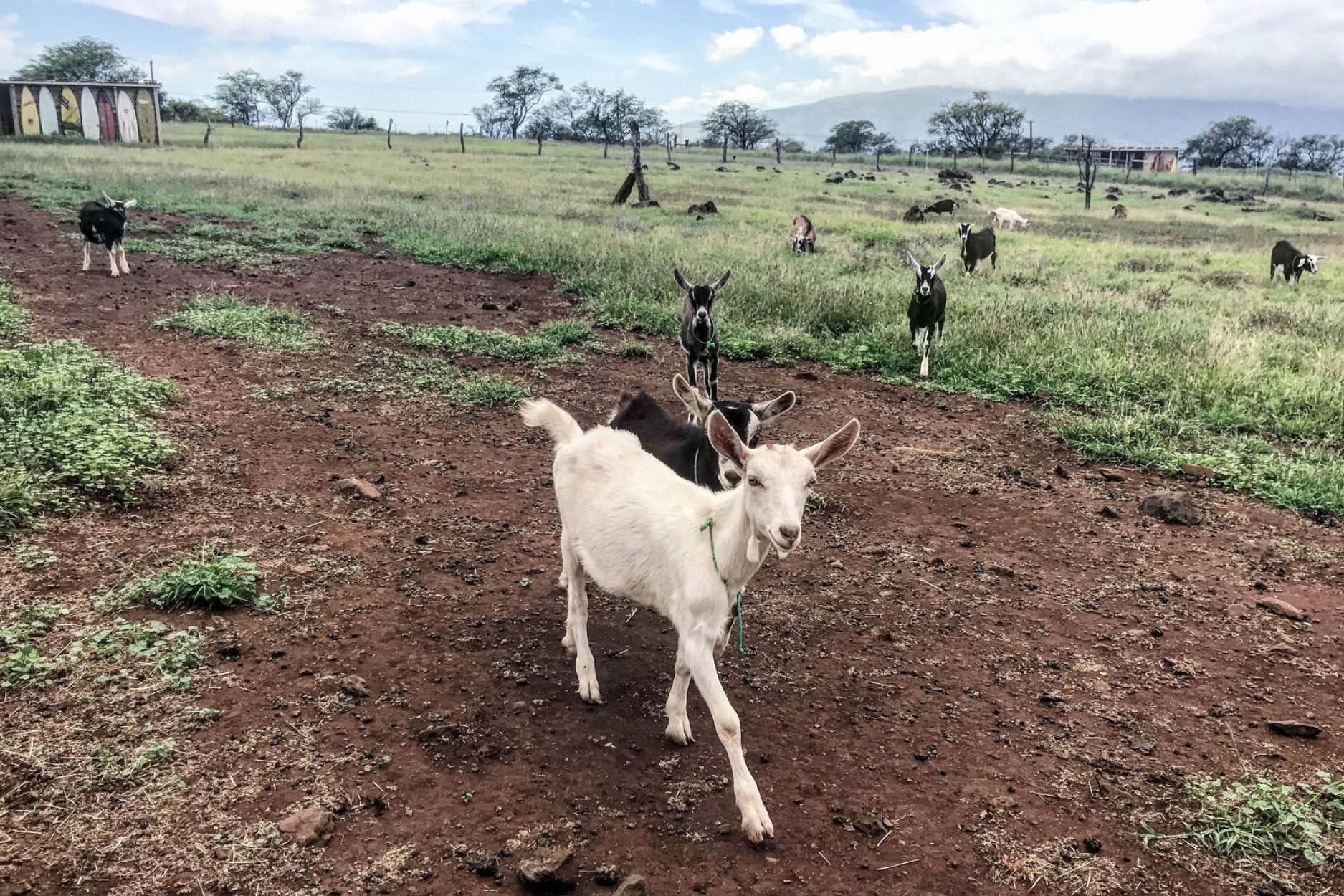 Laid-back Lahaina on Maui's south shore is a lively and vibrant town, with a pretty main street that's home to surf shops and hidden cafes. Fleetwood's on Front Street is a bar and restaurant owned by the Fleetwood Mac legend and islander Mick Fleetwood.
Paia on the north shore is a quiet, small, and rustic village and one of the coolest places to stay in Maui without the throngs of tourists with excellent surfing, beautiful beaches, and some of the best seafood restaurants on the island, especially Paia fish market. Paia was a 19th-century sugar plantation. And over a century later, the area still contains much of its original culture. Just west of Paia in Wailuku, is a charming village and home to a great selection of local shops and restaurants.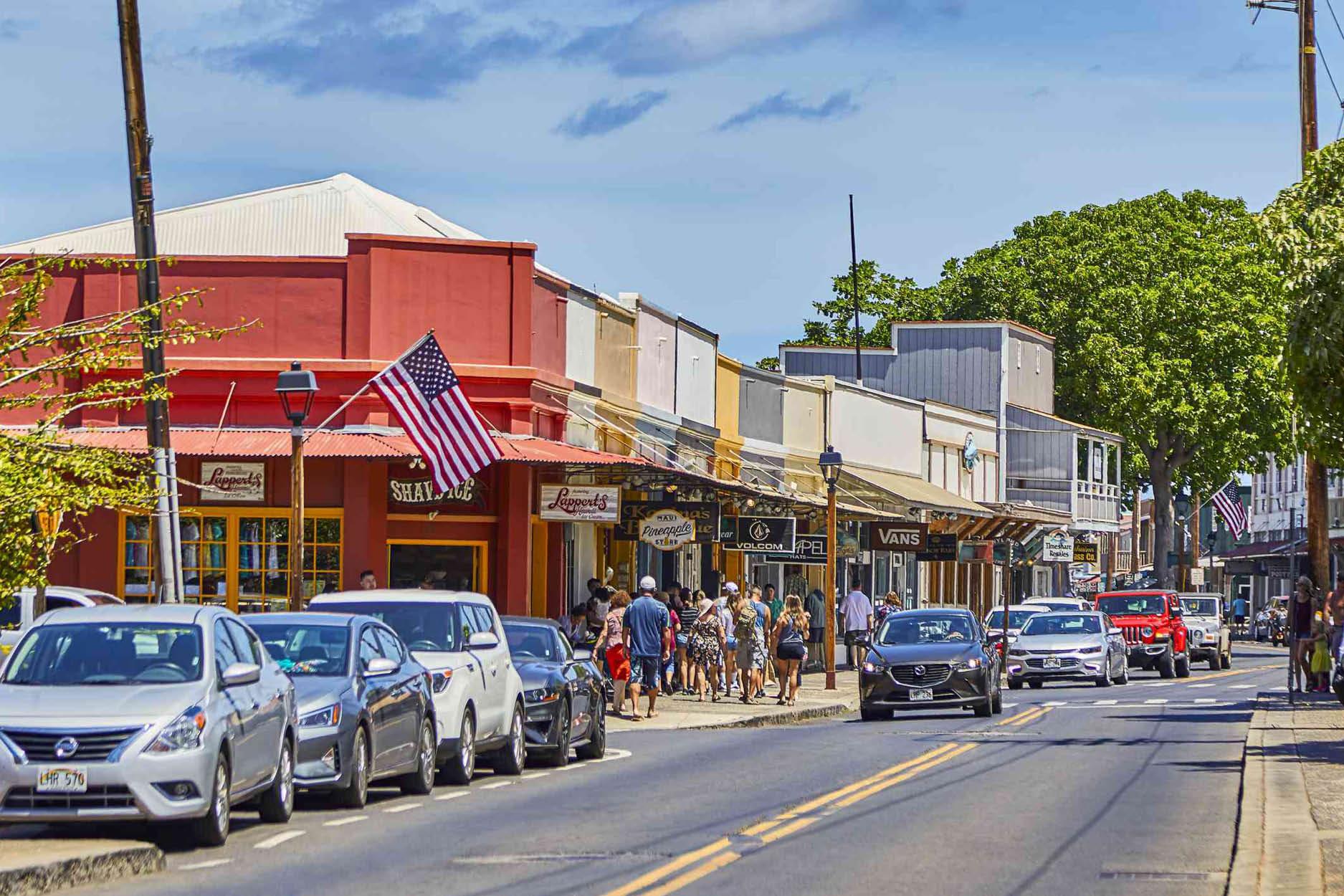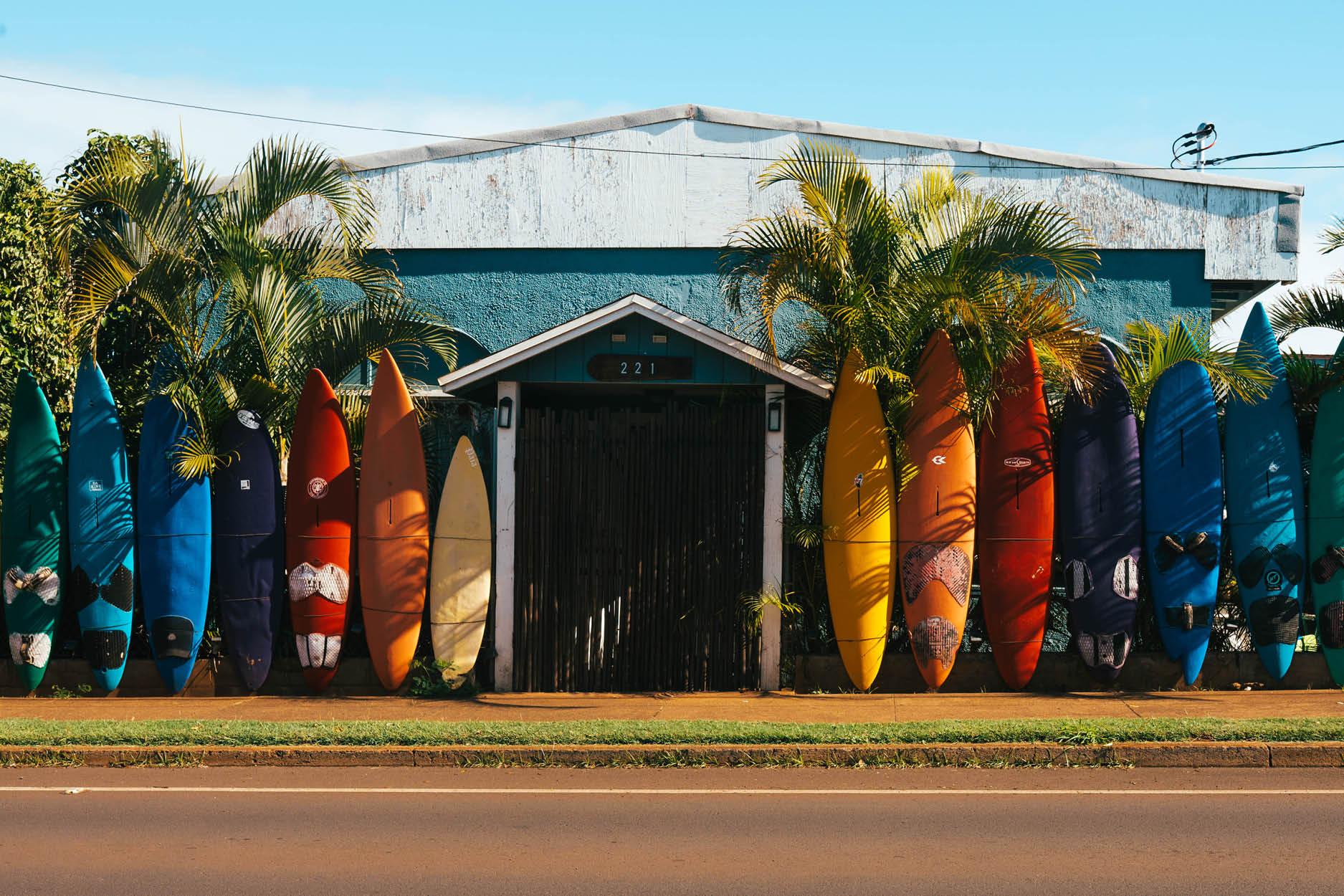 Hawaii is also famous for its traditional luau celebrations, beautiful native people, biodiversity, and wildlife. There are so many stunning and rare varieties of flowers and flowering trees on Maui, all thriving in Maui's seventeen climate zones. You'll see hundreds of exotic plant species that create an eclectic, visually thrilling sight.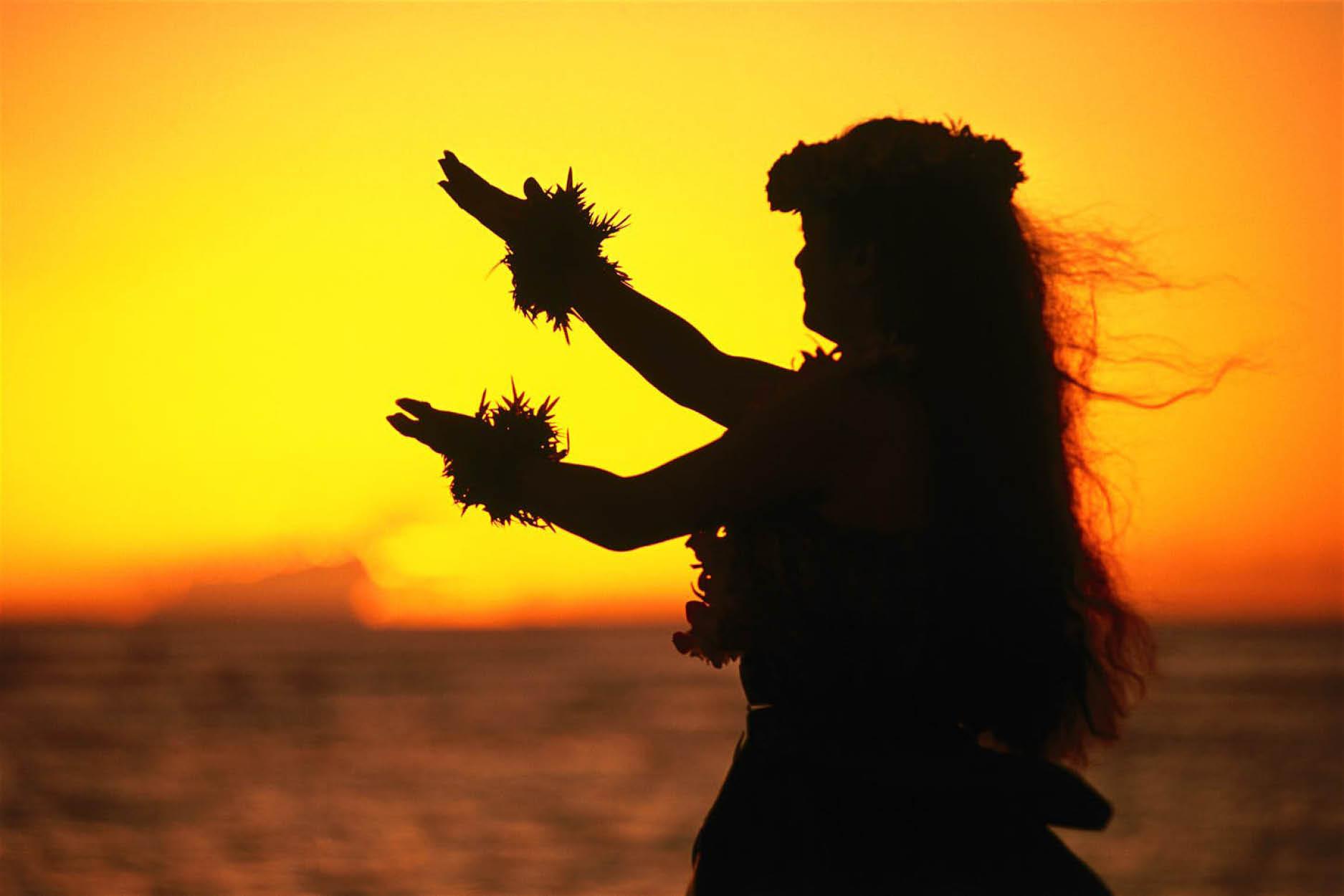 You will not regret a 1am wake up call to hike Haleakala Summit to watch the sunrise. The summit has an elevation of 10,000+ feet and lies on sacred land that native Hawaiians have fought to protect for decades. The more daring can take an adrenalin-filled raft along the Na Pali Coast. Here you can zip in and out of water caves, spot dolphins and turtles, and snorkel on the coral reef.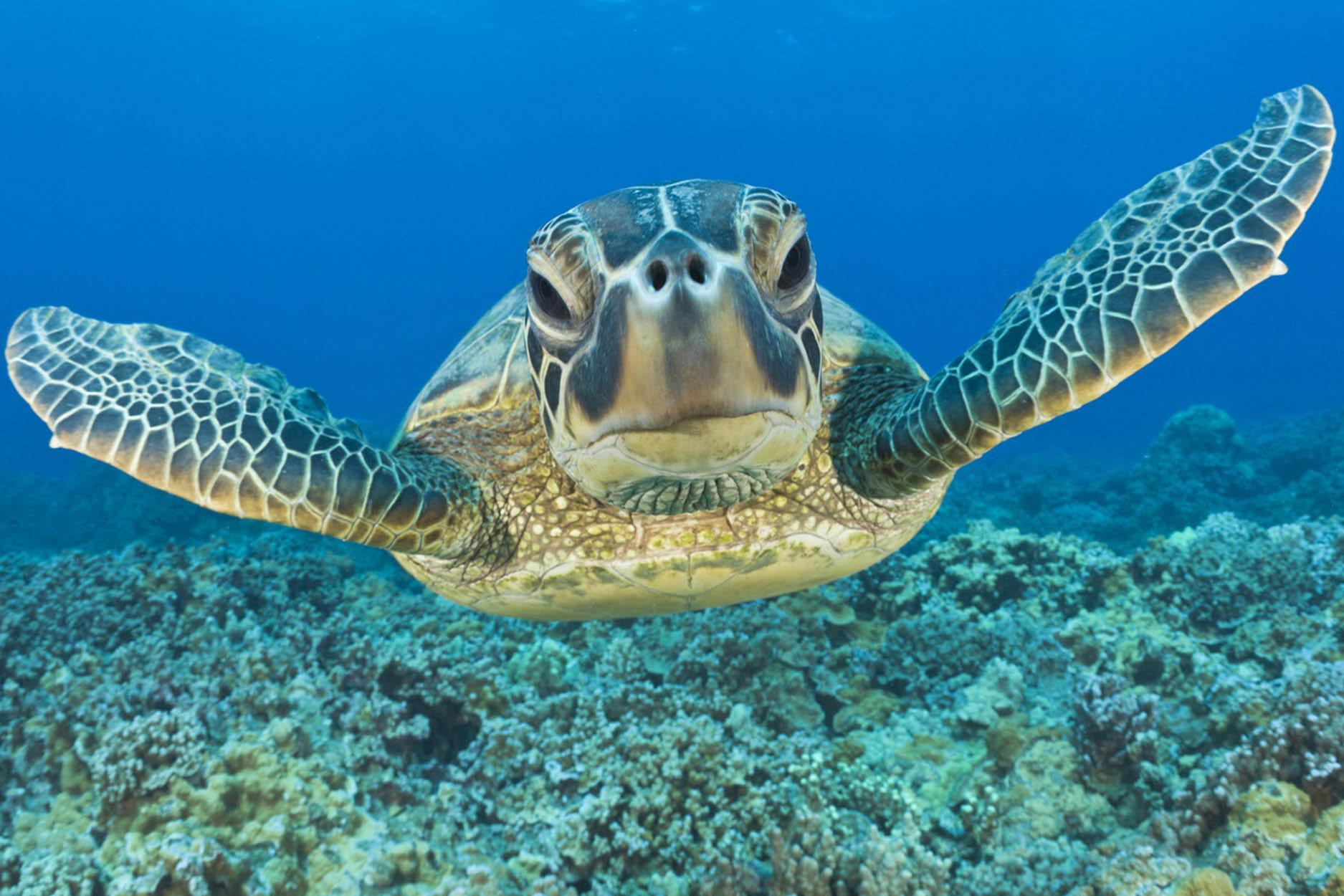 Maui is paradise indeed. No wonder it's often considered the best place to visit in the US and voted the 'Best Island in the World' 16 times by Condé Nast Traveler Magazine.
No matter where you go in the Hawaiian Islands, there are incredible rainbows. The Eucalyptus deglupta or rainbow eucalyptus trees are another incredible Maui sight with their multi-colored trunks. Formed as the outer bark is shed, the vibrant green inner bark becomes visible, which in time darkens and matures to reveal blue, purple, orange, and maroon tones.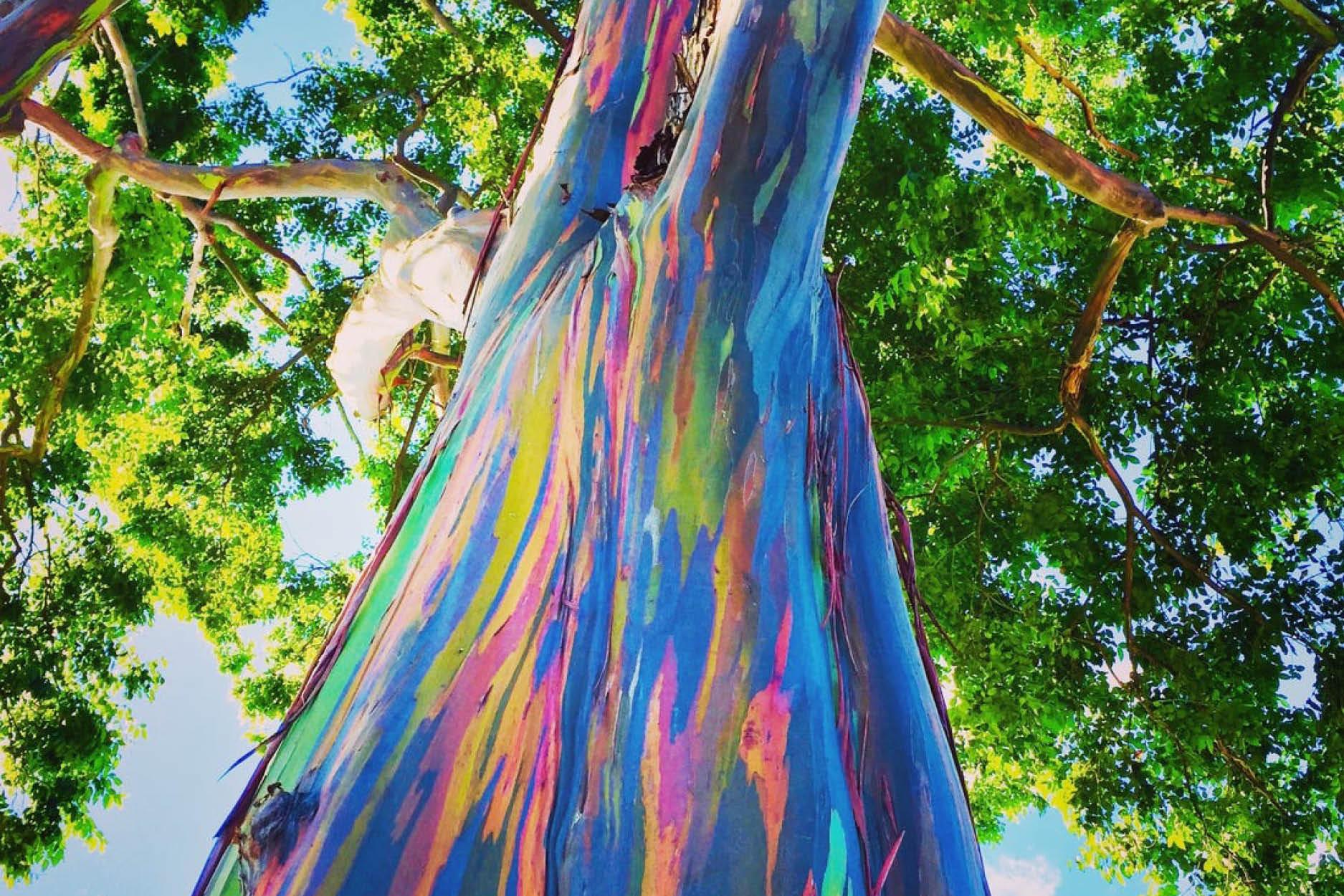 There is a plethora of hotels and restaurants to choose from throughout the island. Wailea Beach is where you'll find luxury hotels, including the Four Seasons, Wailea Beach Resort, and the more contemporary, Andaz Hotel.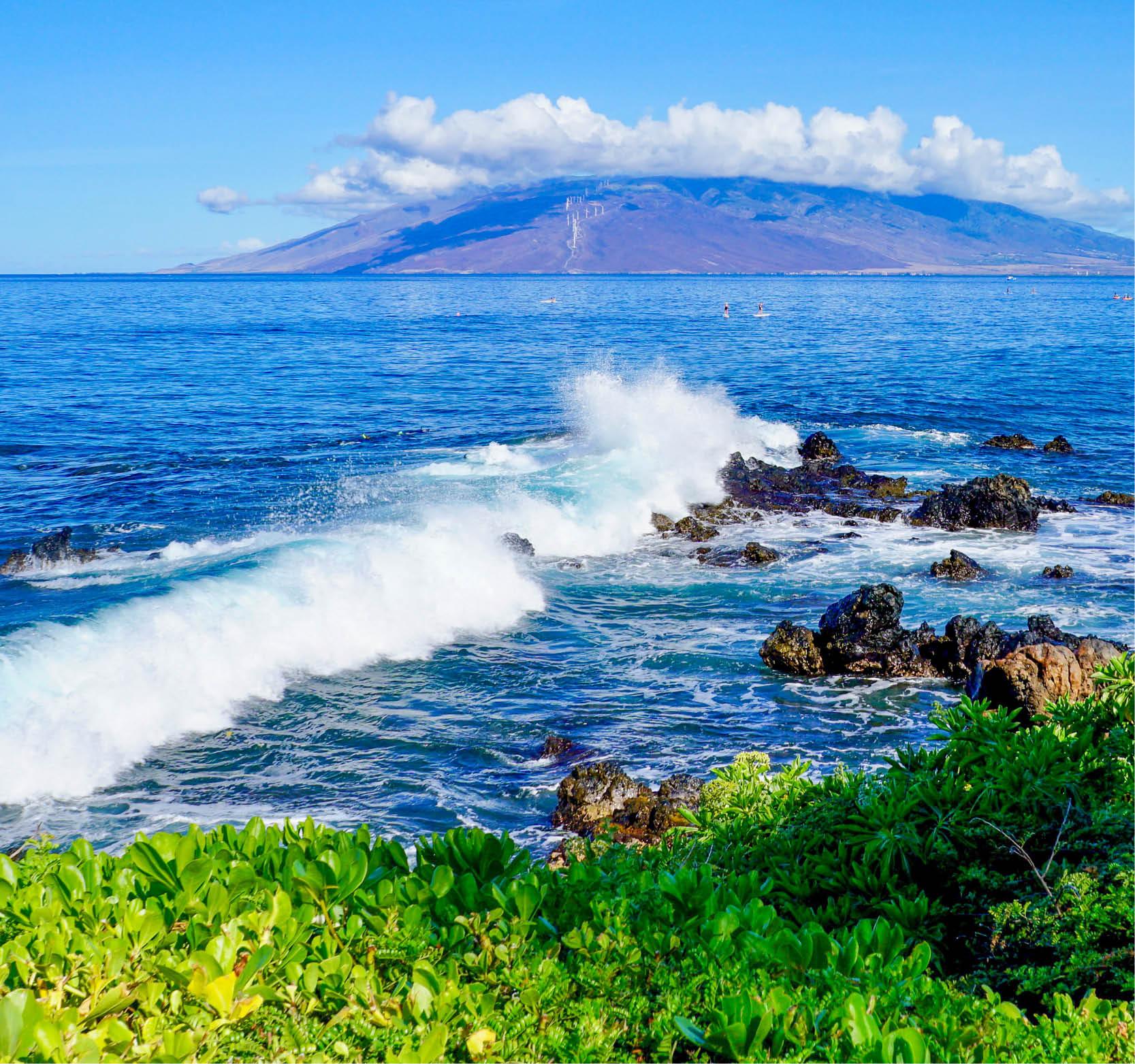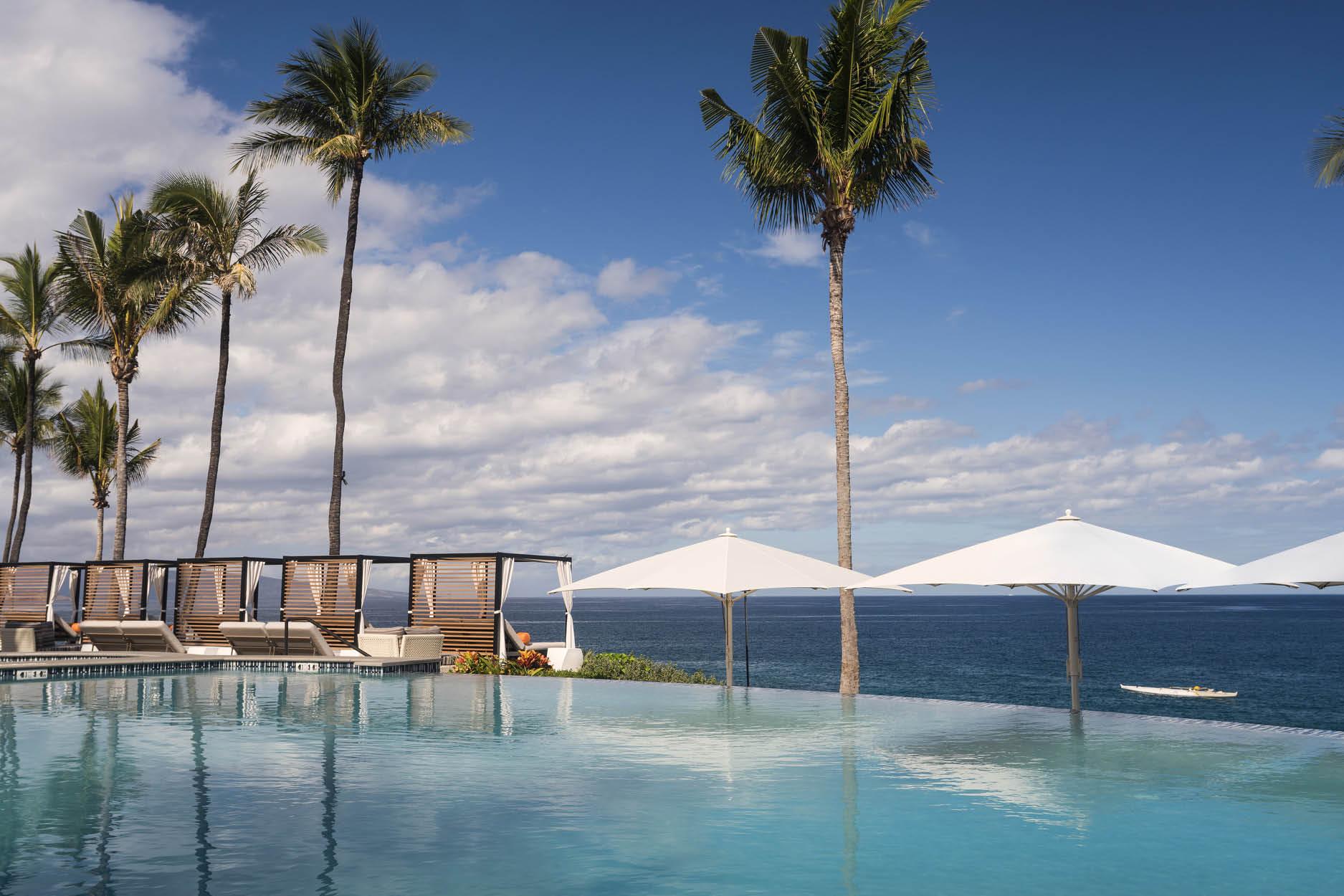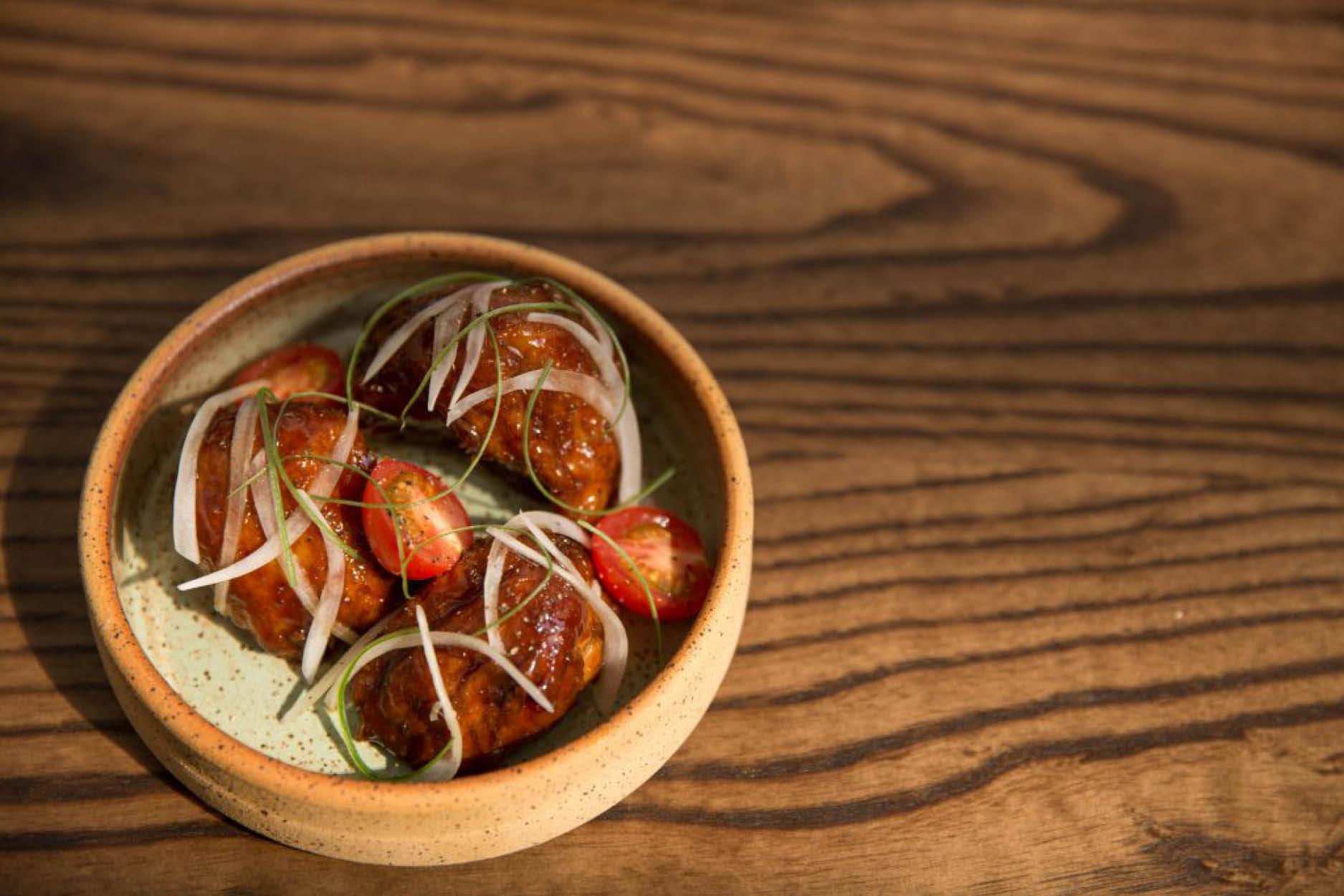 Sea turtles basking on beaches, wild spinner dolphins performing acrobatics at sea, hiking, riding, stunning drives around the island, incredible sunrises and sunsets, the volcanic shoreline, snorkelling and whale watching in winter, swimming and sunbathing, and lots of happy hour hotspots for all those in need of rest and recuperation. What's not to love?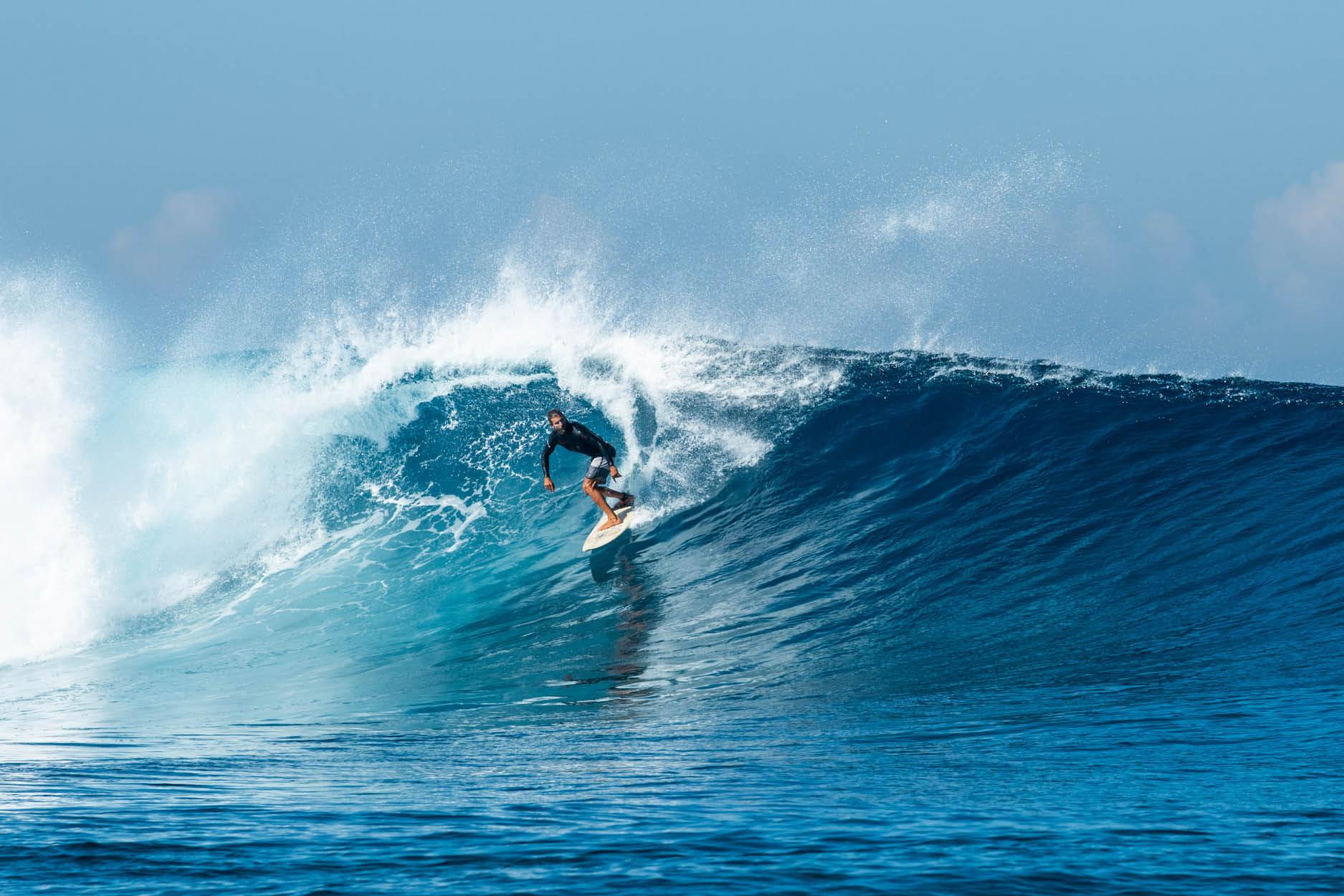 ***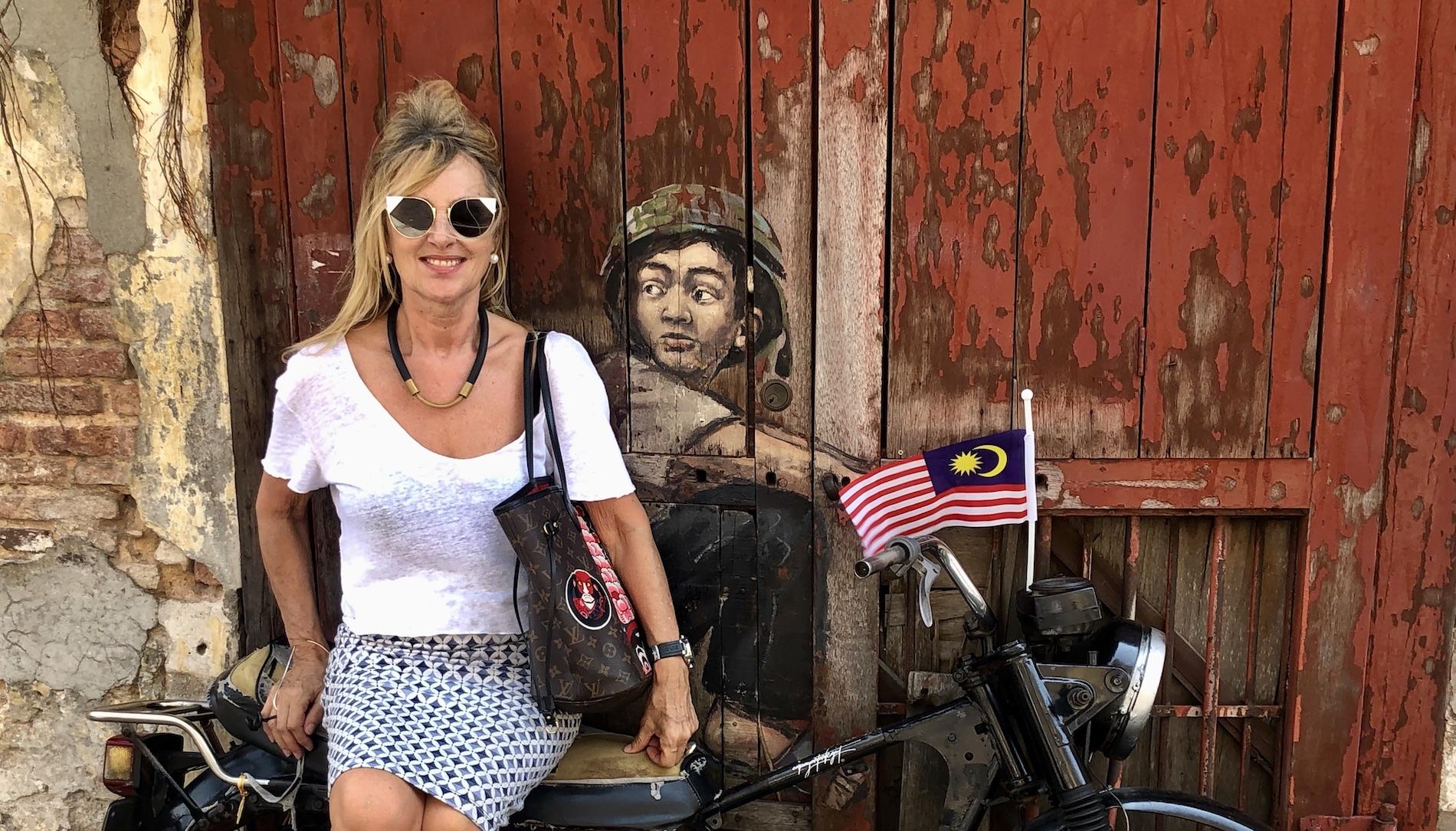 Anji Connell is an interior architect, garden designer and self-proclaimed nomad who regularly writes about art, design, lifestyle and travel from her globe-trotting adventures. Known for her bubbly persona and even more exuberant sense of style, Anji's portfolio spans everything from interior styling to furniture and landscape design for some of the world's most beautiful spaces. For now, you will find her @anjiconnell_acidplus and anjiconnellinteriordesign.com bingeing on future travel plans from her designer chair.