Having undergone more than two years of transformation, the hotel is reopening in downtown Boston as a new destination for luxury travellers the world over.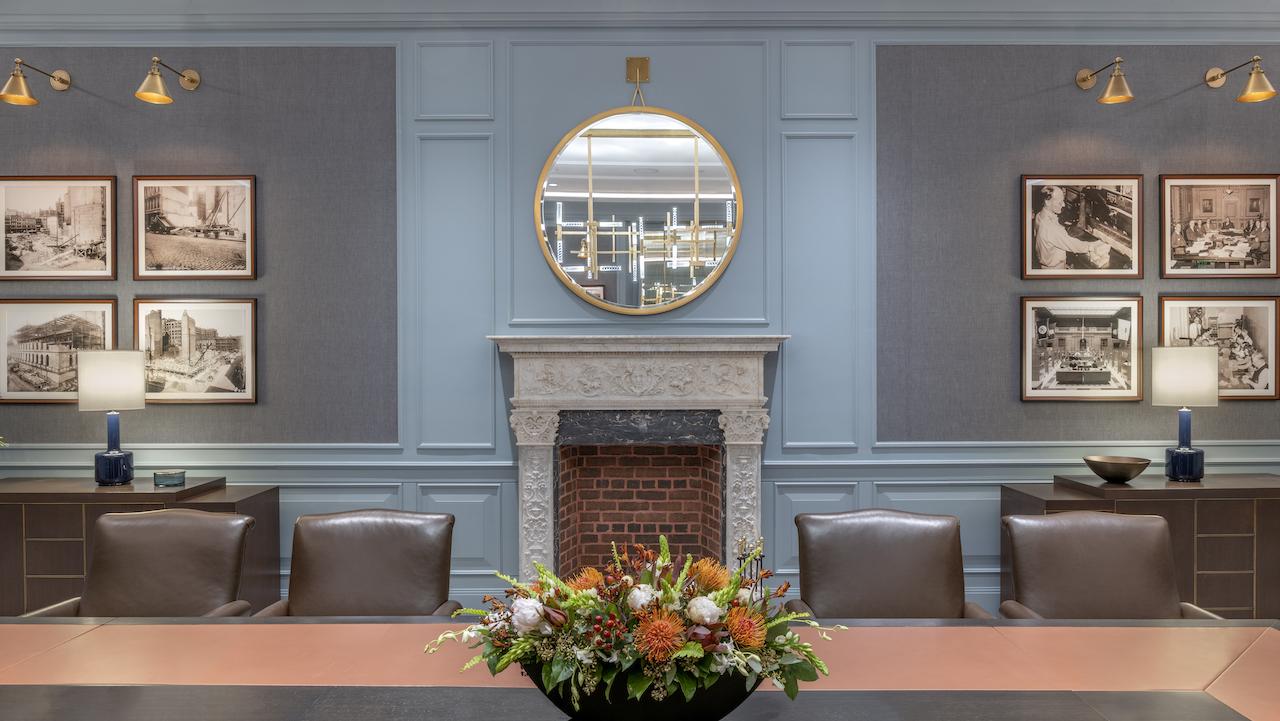 The Langham, Boston has reopened with fully renovated guest rooms and suites, a brand new ballroom, an exciting new destination bar and an Italian restaurant. Housed within a Neo Renaissance-style building constructed in 1922 that's home to the former Federal Reserve Bank of Boston, Langham Hotel Management turned to architect Dyer Brown who manned the design of the hotel's exterior, and Richmond International in overseeing the interior design and curation of the hotel's art collection.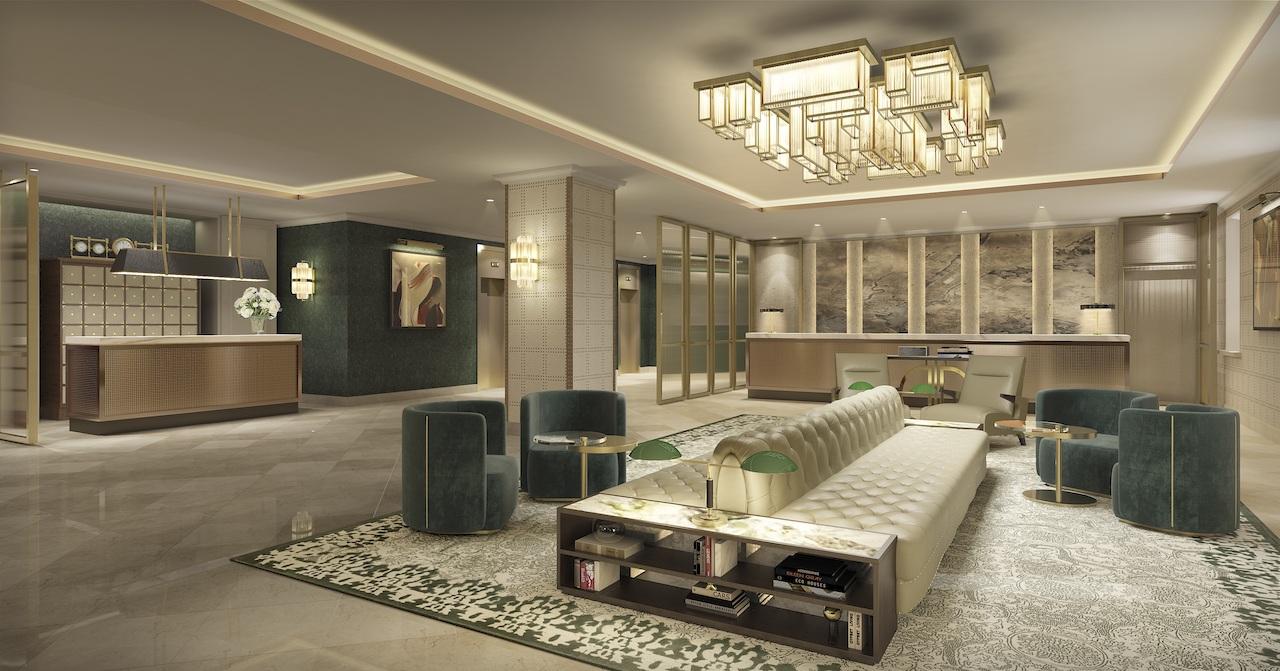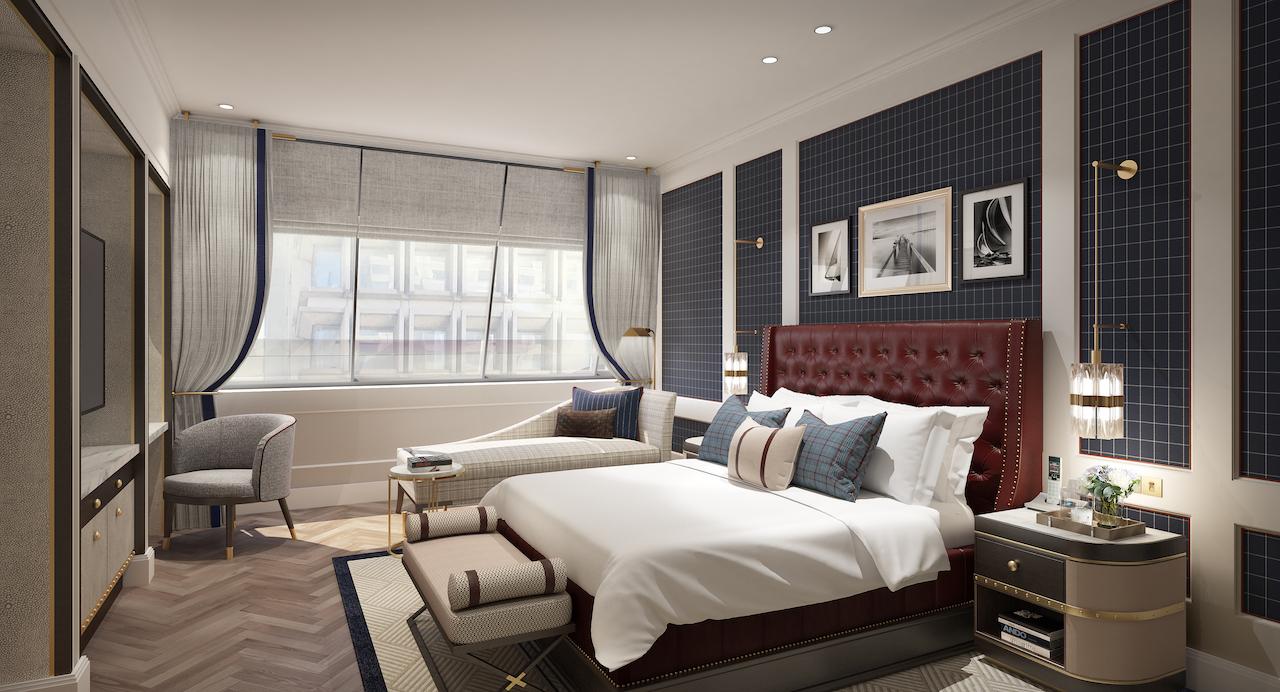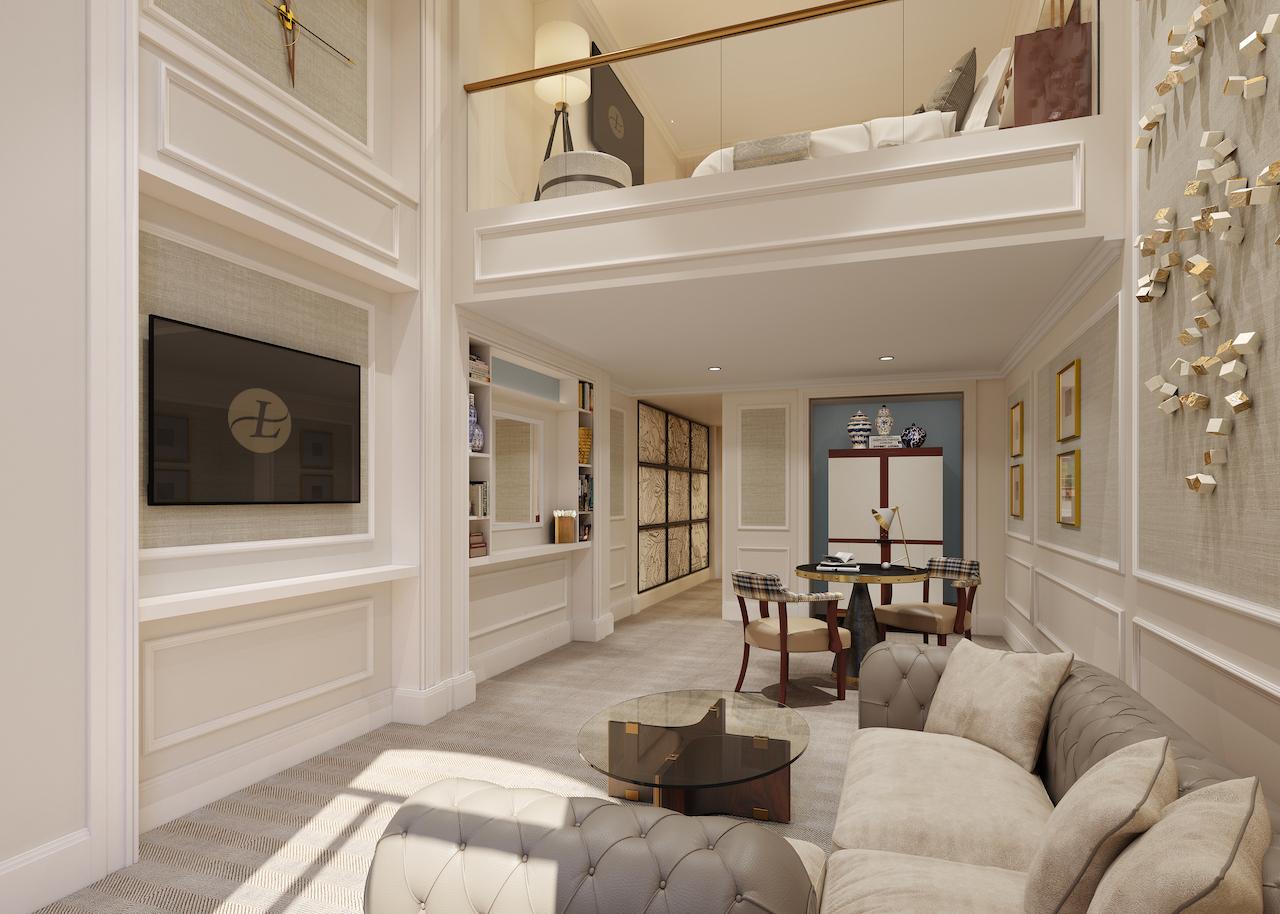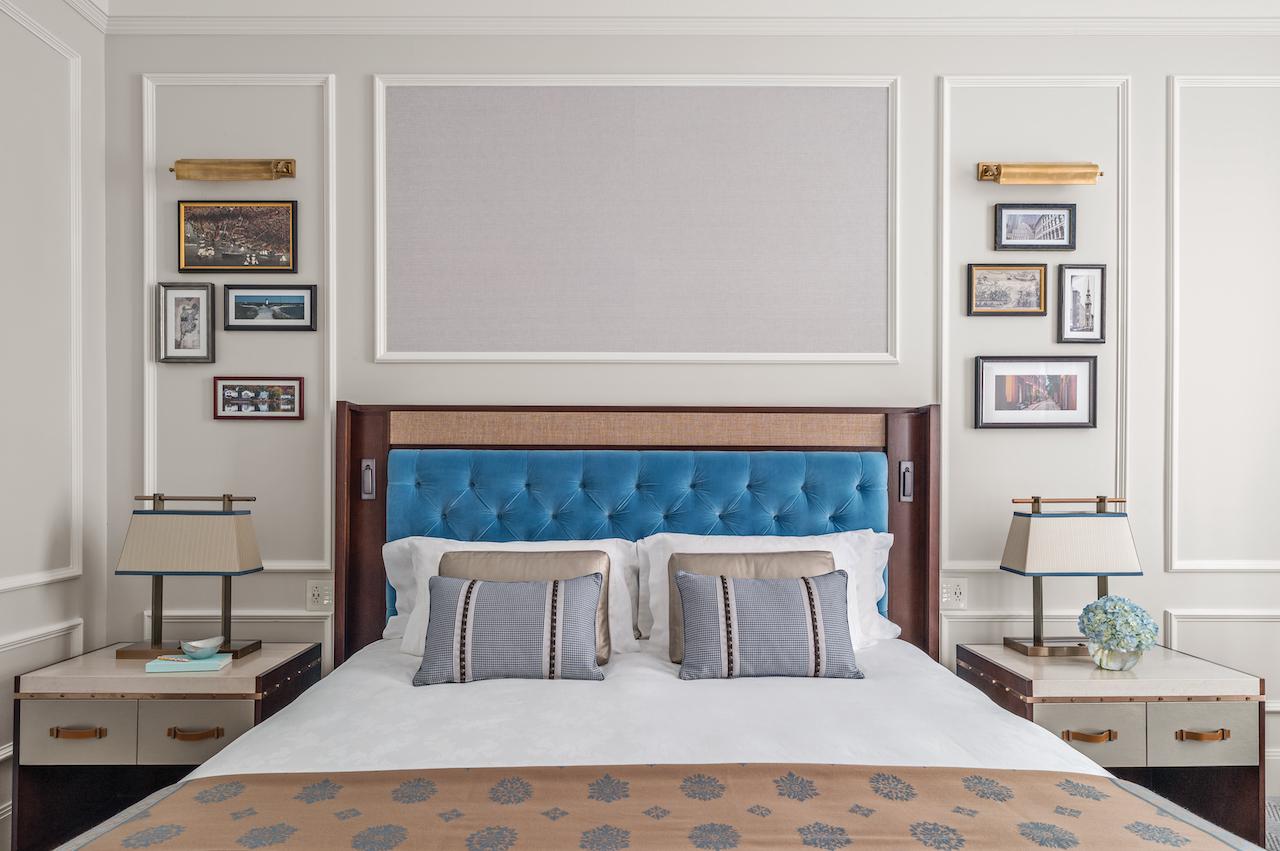 Design nods to the building's heritage include lobby lamps crafted using green banker's glass and marble countertops that mirror those in the old bank. Even the original bank chandeliers were removed, cleaned and reinstalled. When guests walk in, they are welcomed by the elegantly appointed new lobby decorated in jewel tones with a cosy fireplace, ample seating, and a high-class concierge area and check-in desk.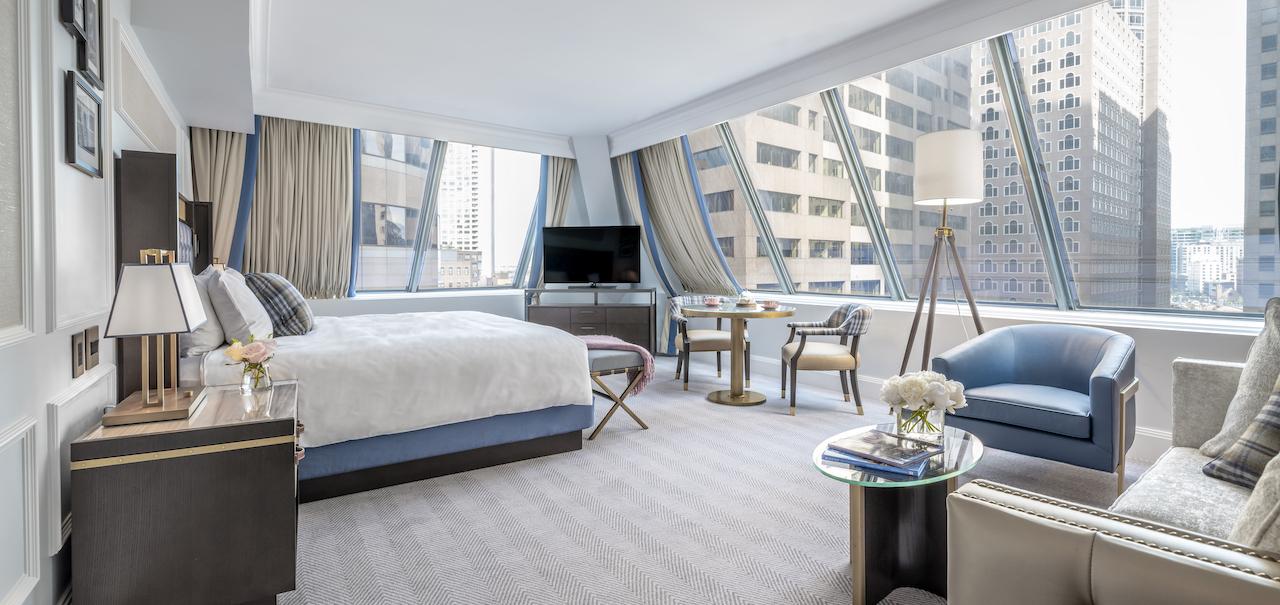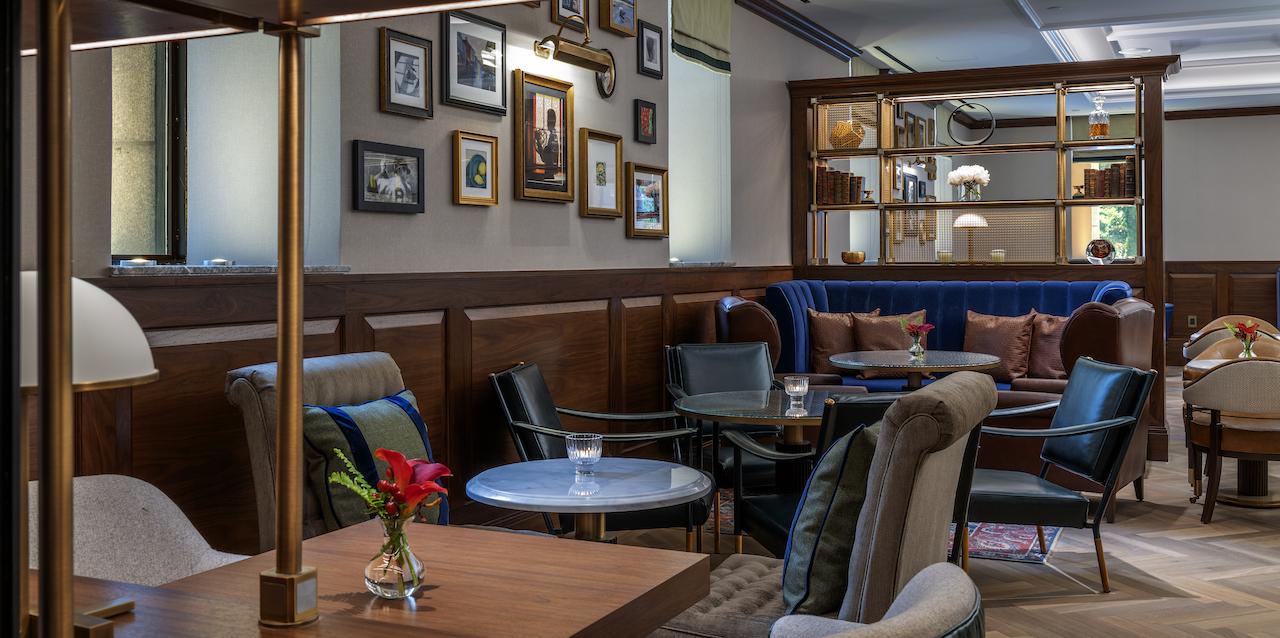 The completely redesigned guest rooms and suites all feature brand new marble-clad bathrooms, New England-inspired décor and, in the case of the hotel's signature Loft Suites, two-story brass-embossed windows accenting the bi-level living and sleeping quarters left from the hotel's days as the Federal Reserve Bank of Boston.
The prestigious Chairman's Suite, a luxury penthouse featuring a king-sized bedroom, hardwood floors, a living room complete with a baby grand piano and a generous dining room that seats eight people, is poised to be one of Boston's most sought-after suites.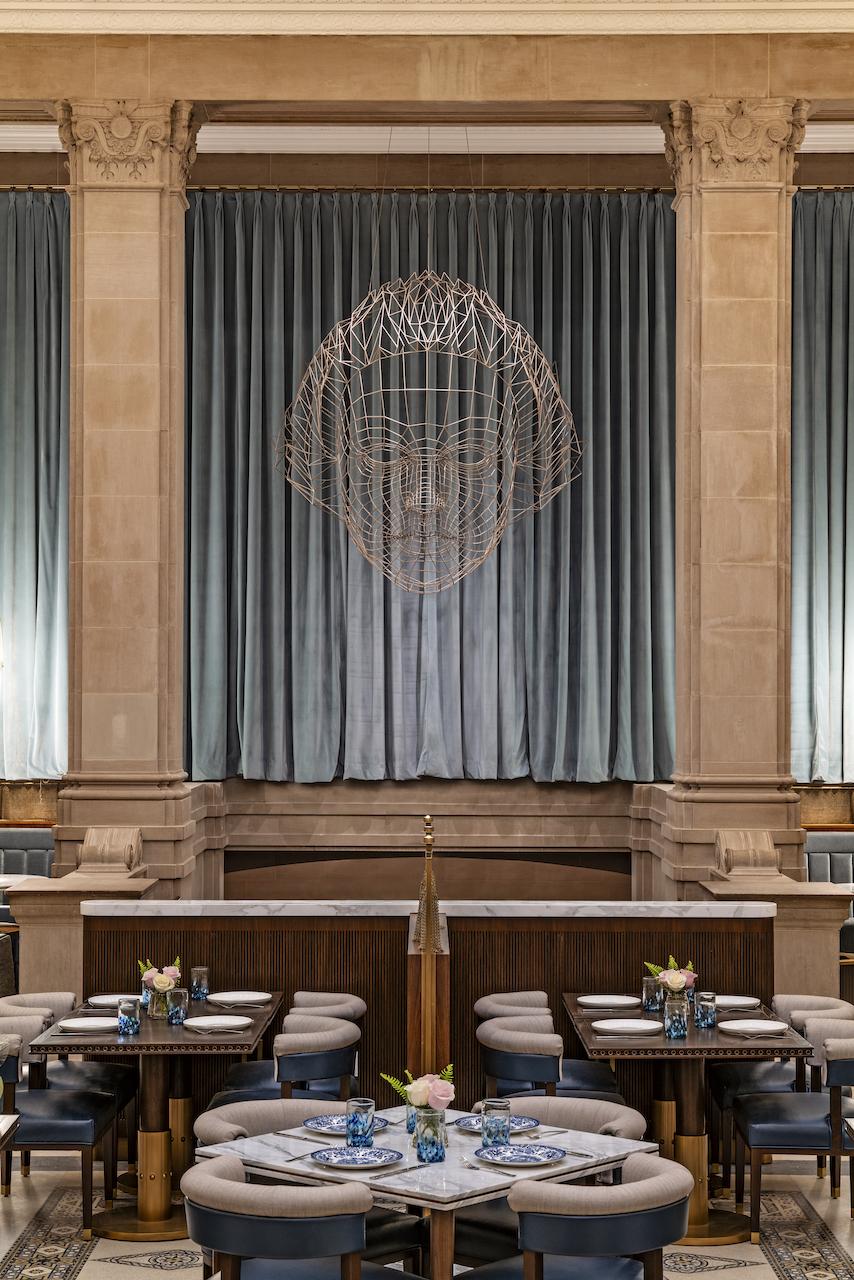 Guests of the hotel can partake in a daily complimentary Heritage Tour of the hotel, including an overview of the impressive new art collection and the building's heritage as the former Federal Reserve Bank of Boston in 1922.