The crossover store between Vitra and kapok presents a plethora of thoughtfully creative, high-quality and comfortable furniture and accessories.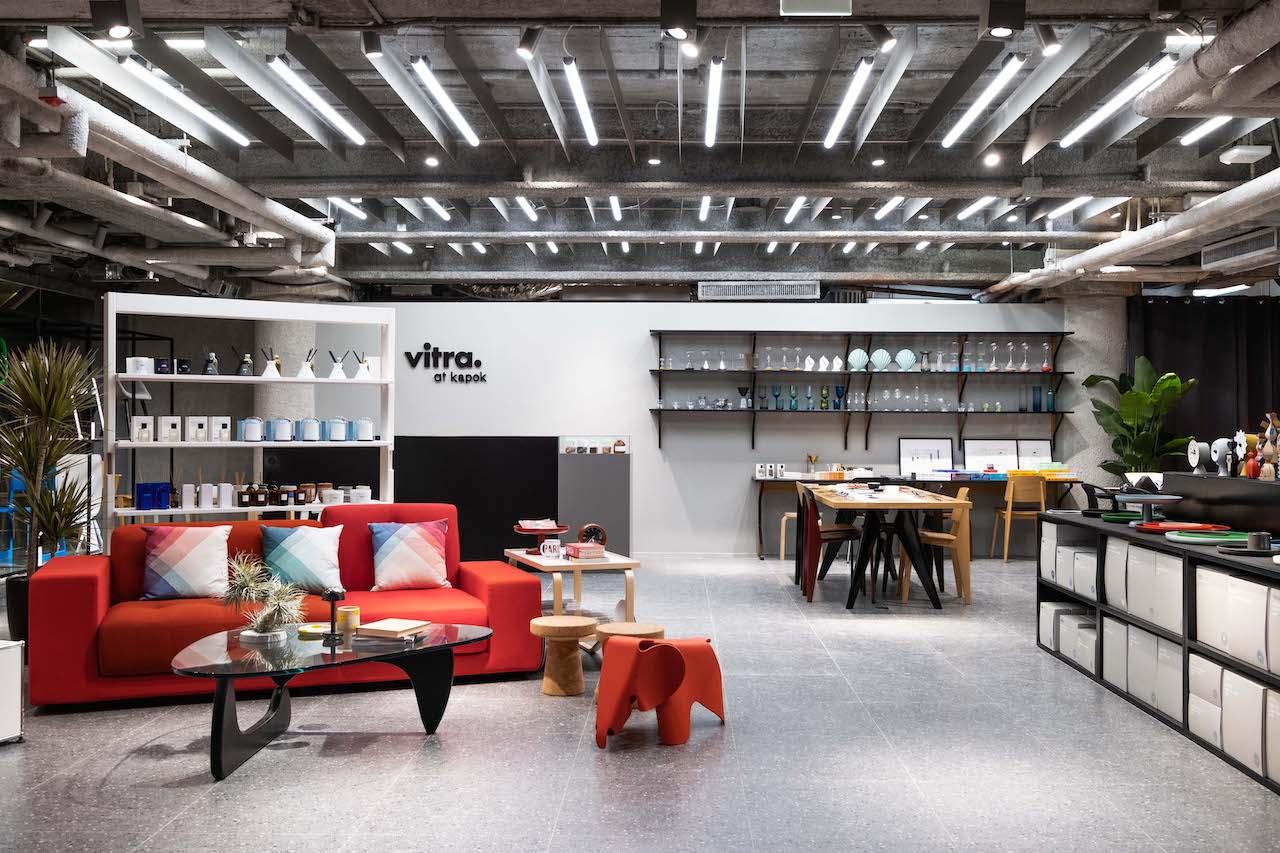 To extend the kapok core value of bringing "future classics", and to cater to the growing demand for living spaces' quality, kapok recently lined up the partnership with Vitra to merge the innovative lifestyle and homeware concepts of two brands in a concept store that offers thoughtfully creative, high-quality and comfortable furniture and accessories for design buffs.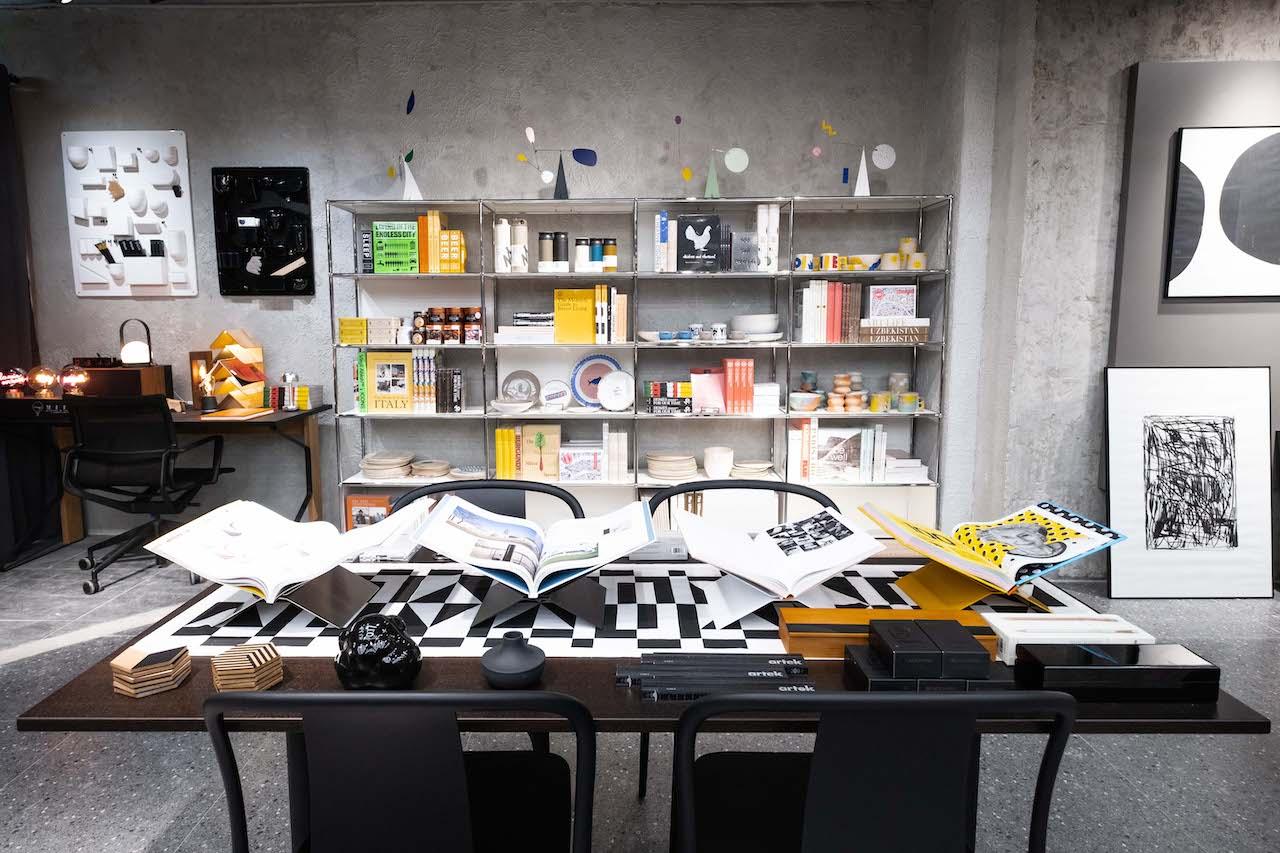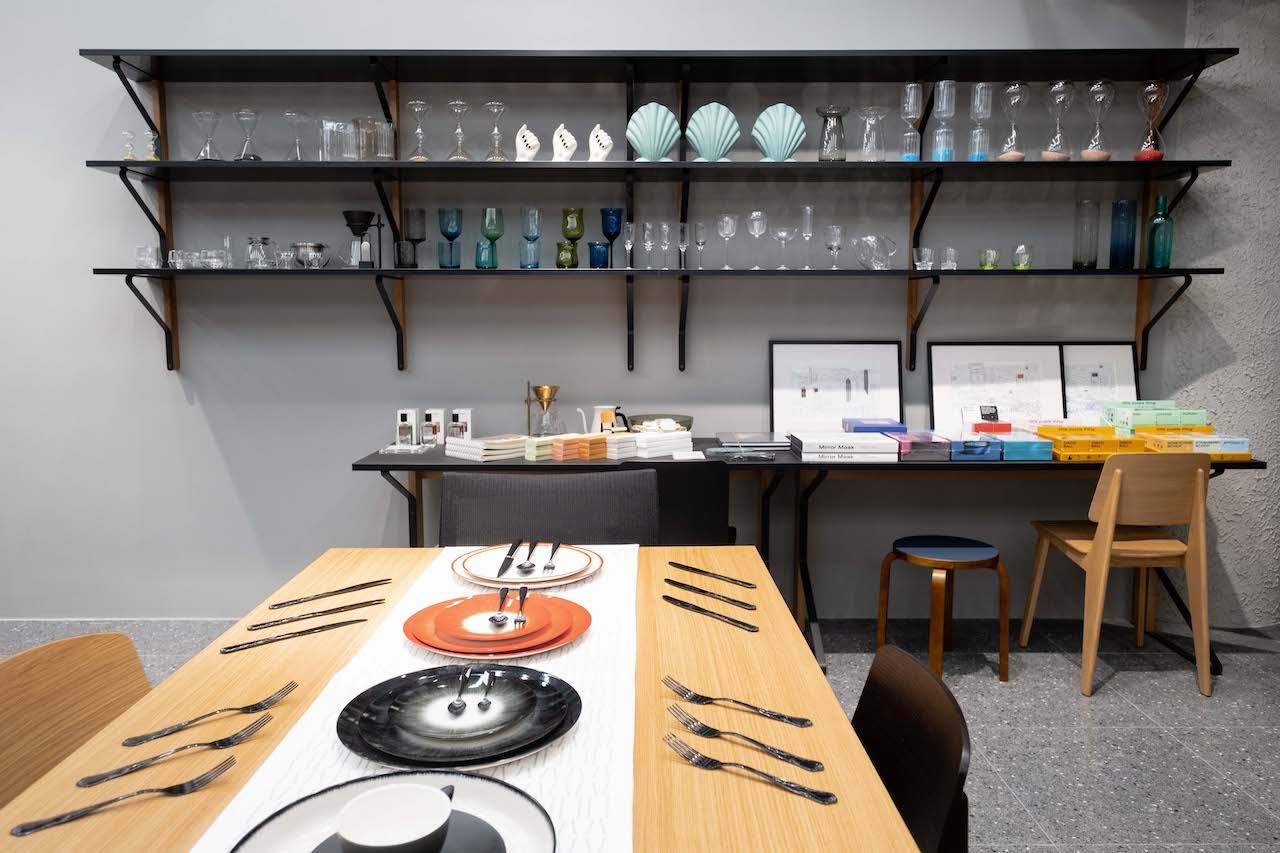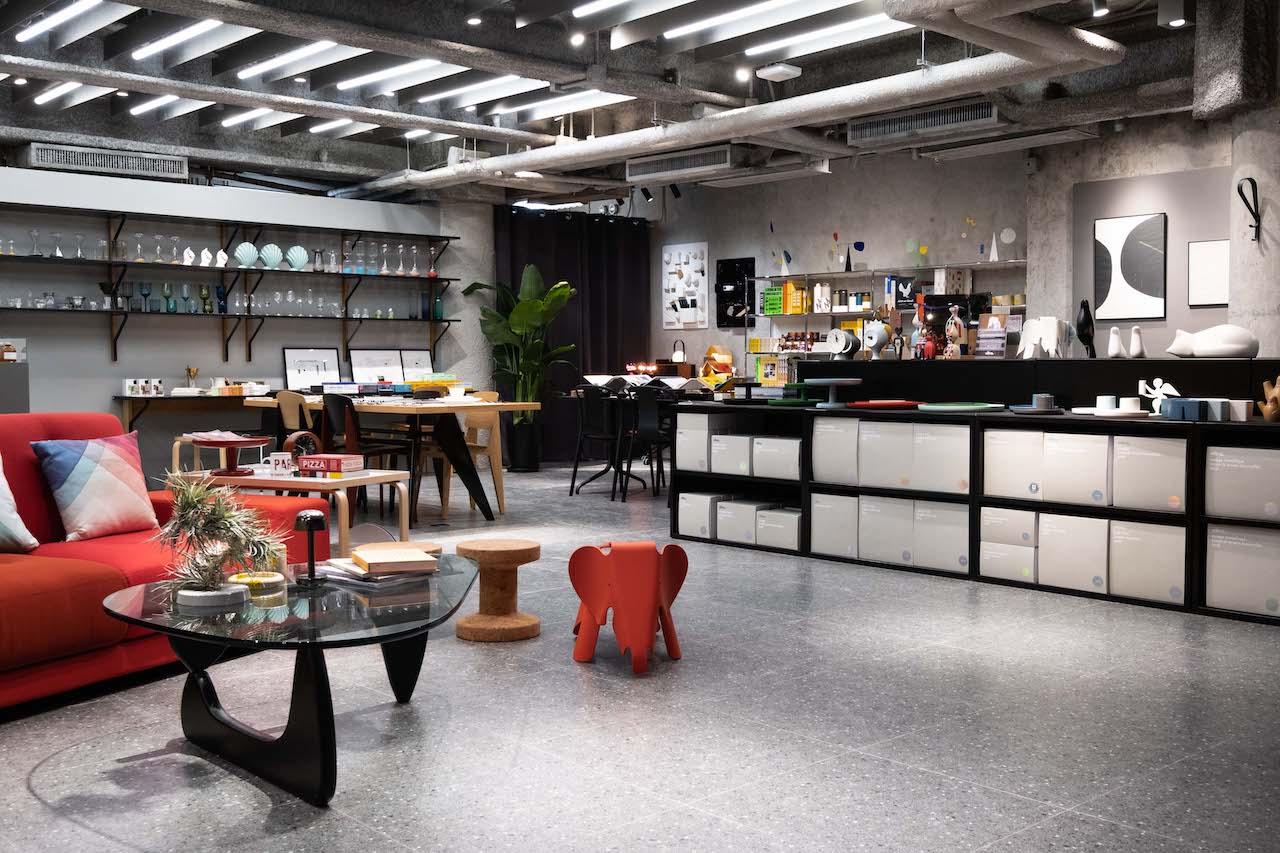 The Swiss furniture brand Vitra has, since founded in 1950, teamed up with the world's most revered architects, gathering iconic works from the likes of the Eames couple, Verner Panton and George Nelson. Among them, the classic Panton chairs designed by entrepreneurs Willi Fehlbaum and Erika Fehlbaum has strengthened the brand's reputation in the design realm.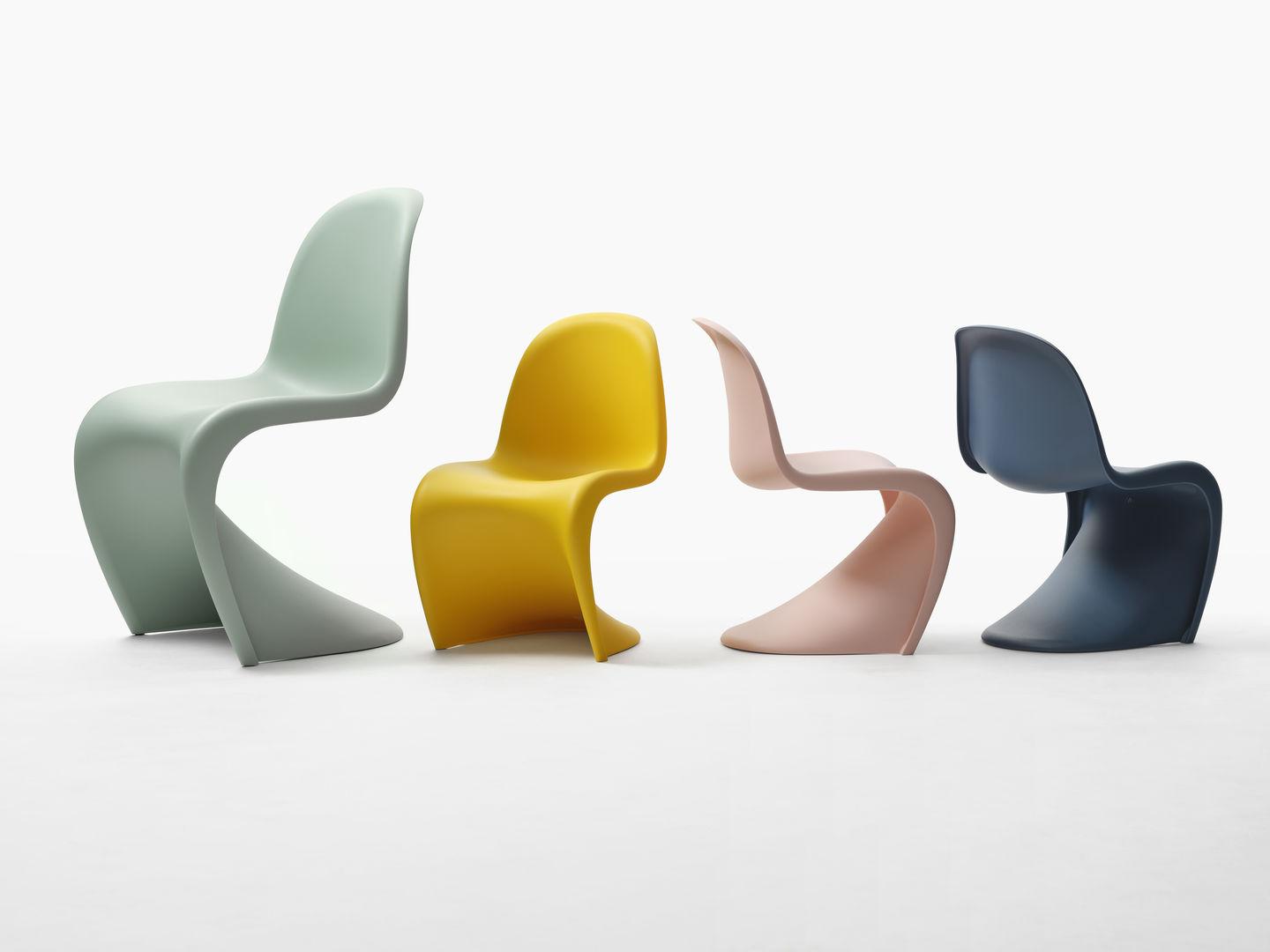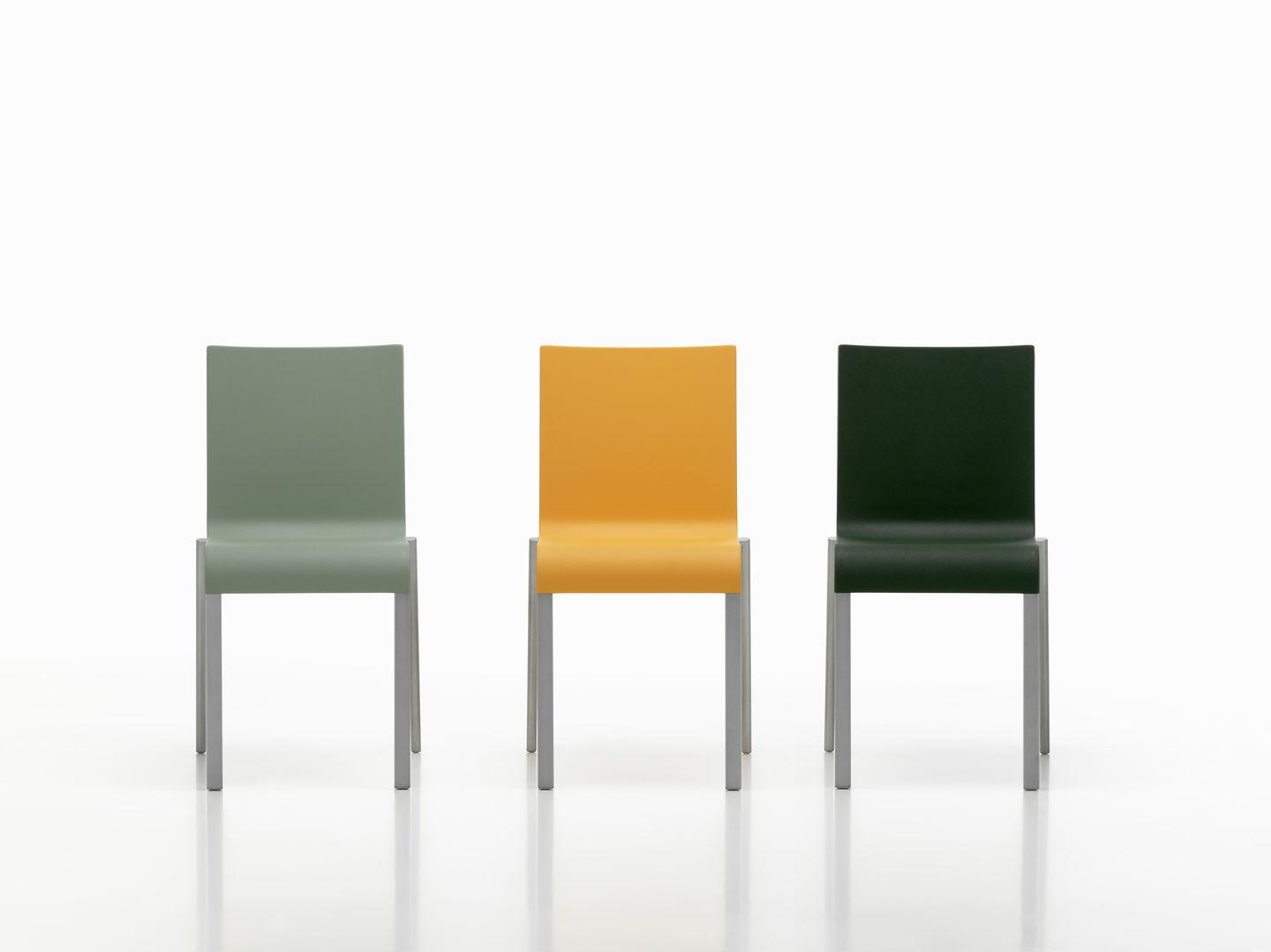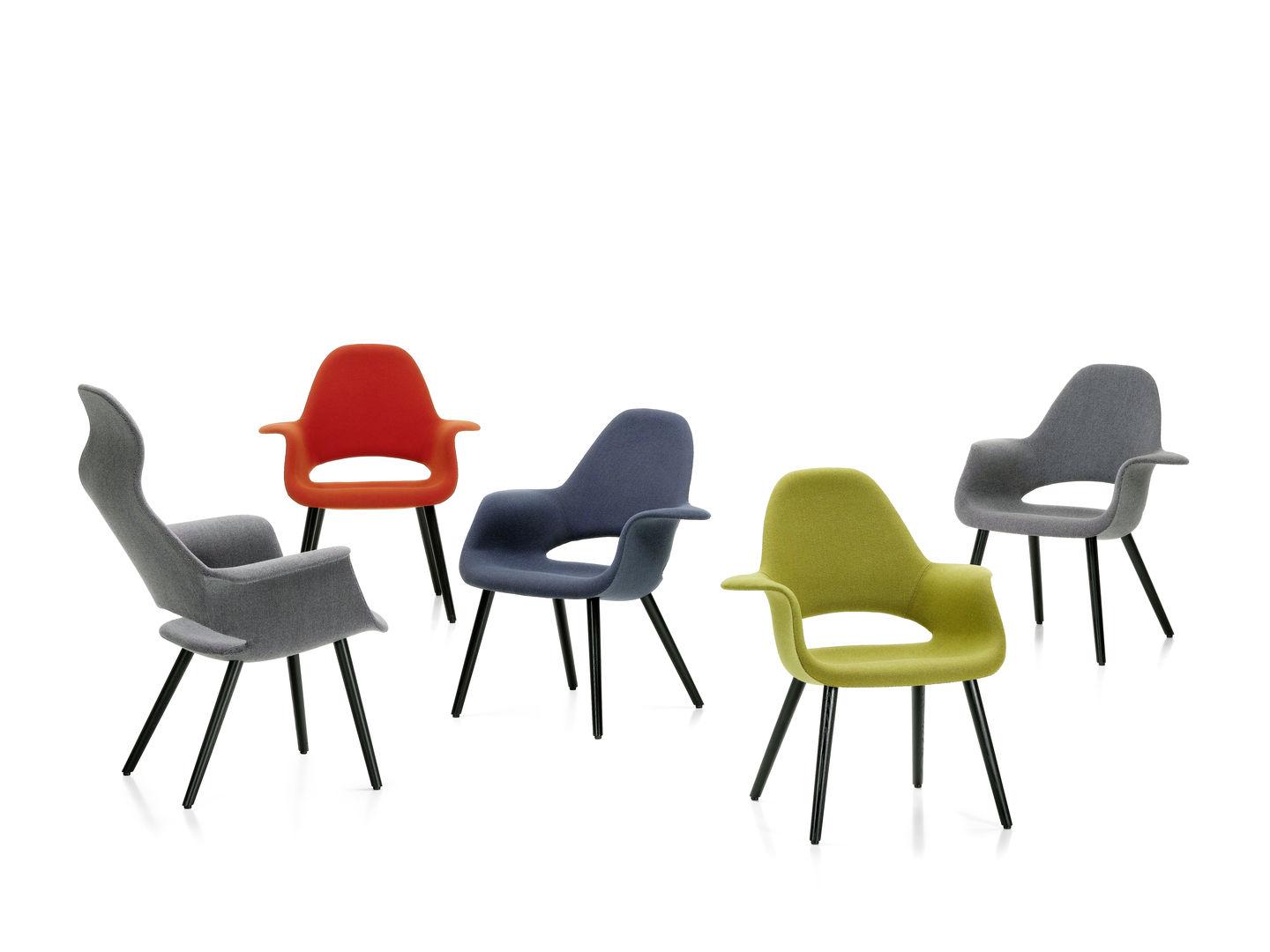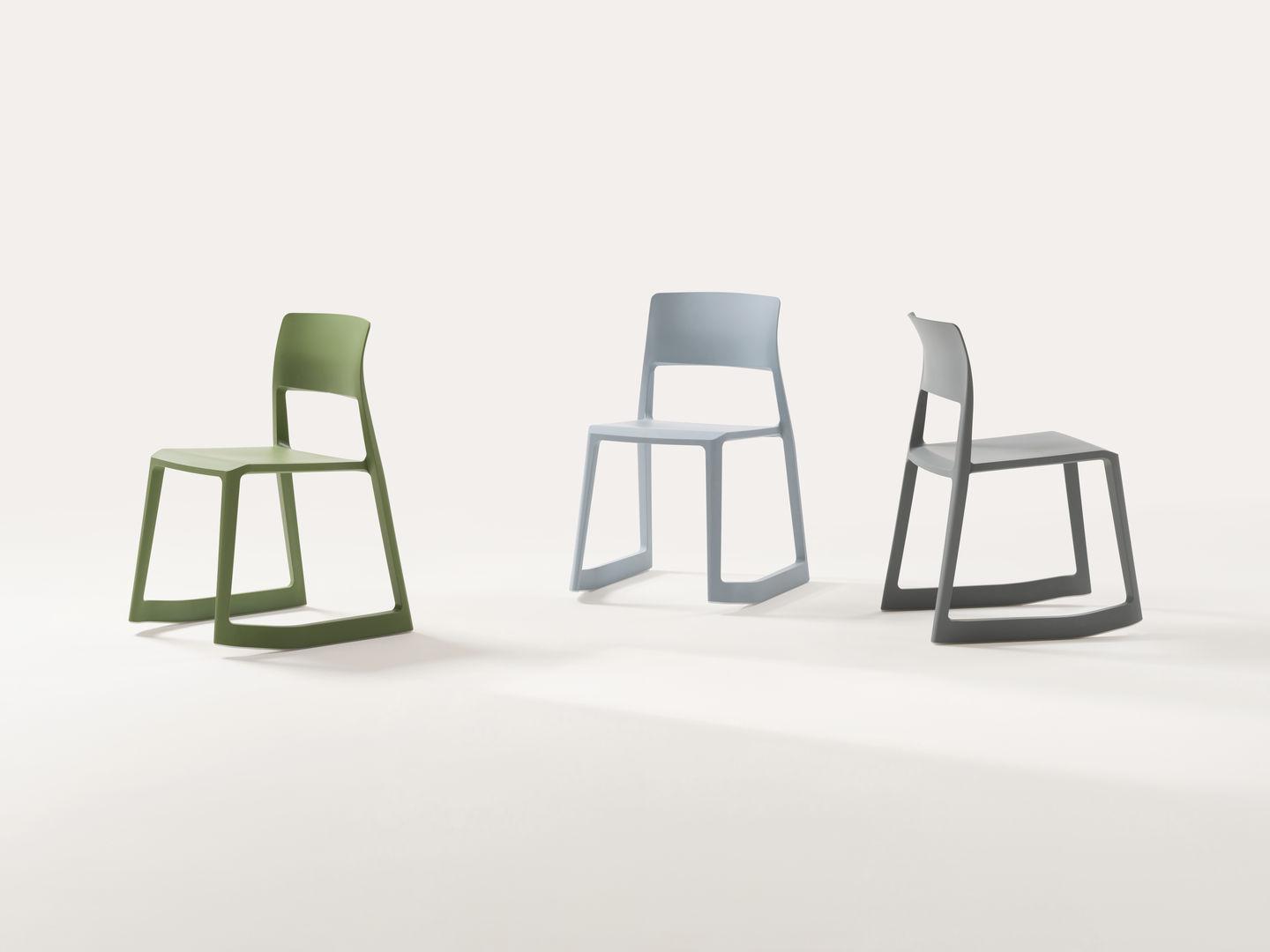 The store is segmented into several areas: the apartment, the shop, the library and the cafeteria. Whereas the apartment showcases the Vitra furniture for living, dining and workplace, the shop focuses on kapok accessories and Vitra miniature to introduce another lifestyle. The library, on the other hand, brings kapok and Vitra books related to culture, fashion and design – it is a place for to kick back and indulge in the joy of reading. If you get peckish during the reading sessions, the cafeteria offers tasty food and beverage choices such as vegan cookie and breathing tea.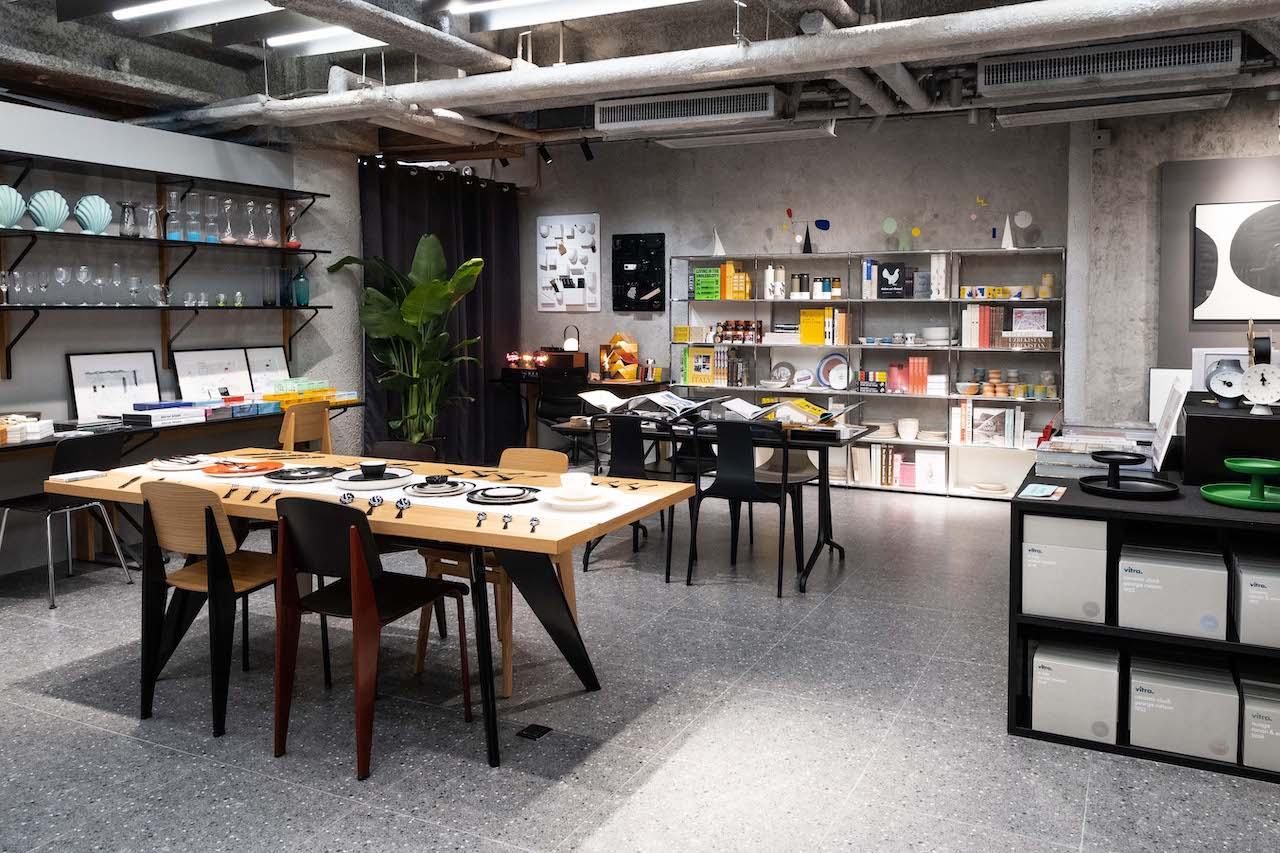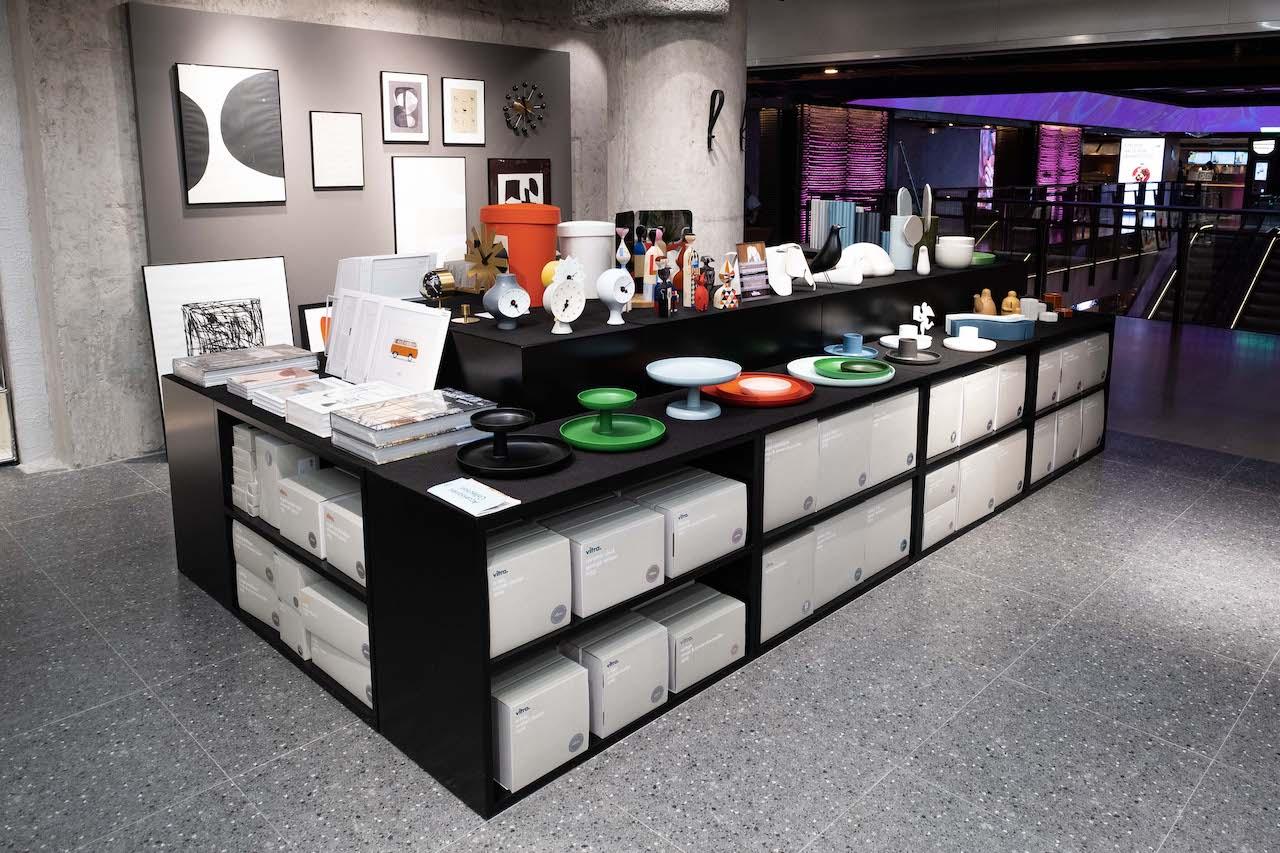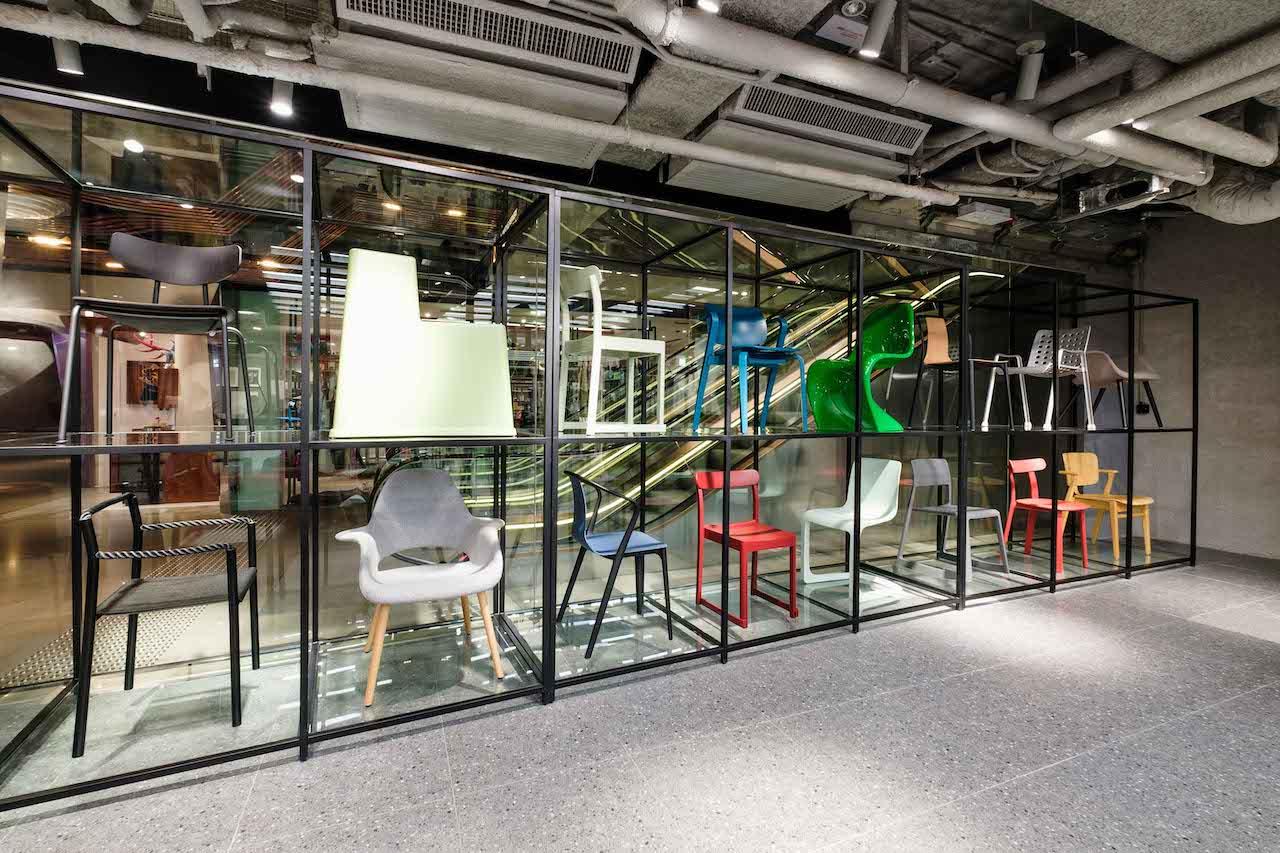 Classic designs from the 20th century by Verner Panton, Jean Prouve and Isamu Noguchi, as well as modern works by Ronan and Erwan Bouroullec are also showcased in the new store. Adhering to Vitra's philosophy of amalgamating the new and old, high and low, classic and modern, it provides innovative solutions to create a living and working space that is brimming with personality and vitality, and yet lacks not in practicality and comfortability.