The group's new extension elevates purpose-led experiential travel to connect guests to nature and their surroundings.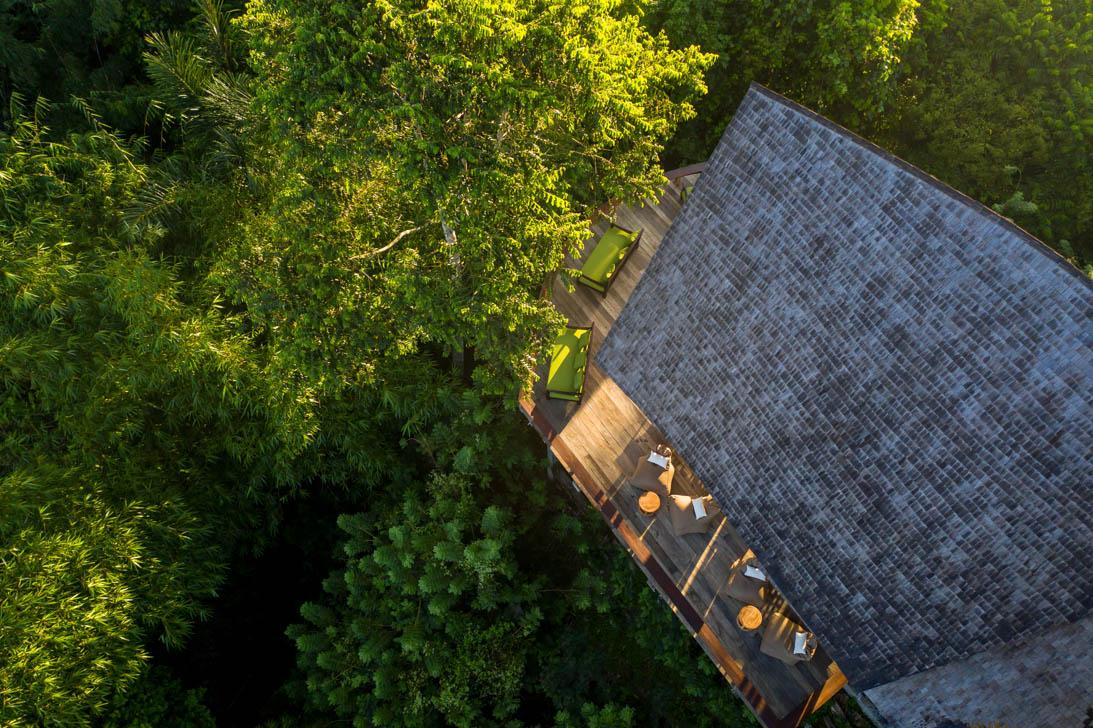 Banyan Tree Group has extended its multi-brand presence in Indonesia as part of its regional expansion strategy. The group's first Banyan Tree Escape, titled Buahan, is slated to debut in an off-the-beaten-track, untouched part of northern Ubud, Bali in September this year.
Featuring its signature 'No Walls, No Doors' experience concept, the 16-villas resort offers up a distinctive indoor-outdoor living for urban detoxing. Reinventing the basics of food, sleep and in-resort interaction, the brand aims to bring travellers on a rewilding renewal through immersion in nature.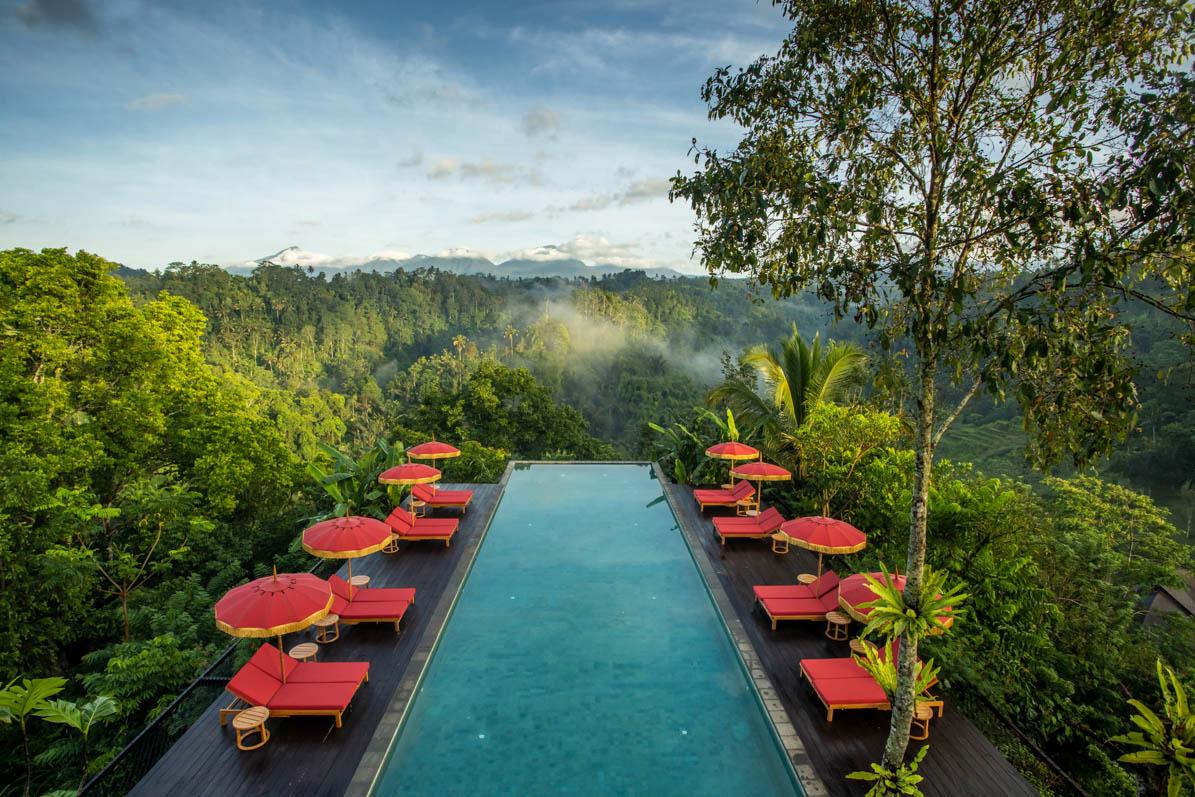 "We have owned this piece of land for over twenty years, and the conceptualisation of Banyan Tree Escape started almost five years ago. It is a true labour of love and a bold experience proposition we are excited to see become real," says Ho Ren Yung, Vice President of Brand HQ of Banyan Tree. "At the heart of this brand is creating a way for people to be present, to unearth, renew, and a way to truly 'be here'."
At the Open Kitchen and Living Room, guests are invited to learn how the resort reinvents the basics of food and drink through its unique zero-waste farm-to-table concept, and a menu of which 70 percent is plant-based and sourced locally within a one-hour drive from the property.
The brand also celebrates unconventional craft forms, such as hand-carved wooden headboards, hand-smithed copper bathtubs and natural dye soft furnishings.