Lane Crawford, the prominent multi-brand retailer in Asia, has teamed up with The Conran Shop for a special installation that offers an exceptional selection of thought-provoking design and curated living.
From March 24 to May 8, 2023, three pop-up stores will showcase The Conran Shop in Greater China: Lane Crawford Hong Kong IFC mall, Pacific Place Home Store, and Shanghai Time Square. Customers will have the exclusive opportunity to shop for covetable items available only at Lane Crawford.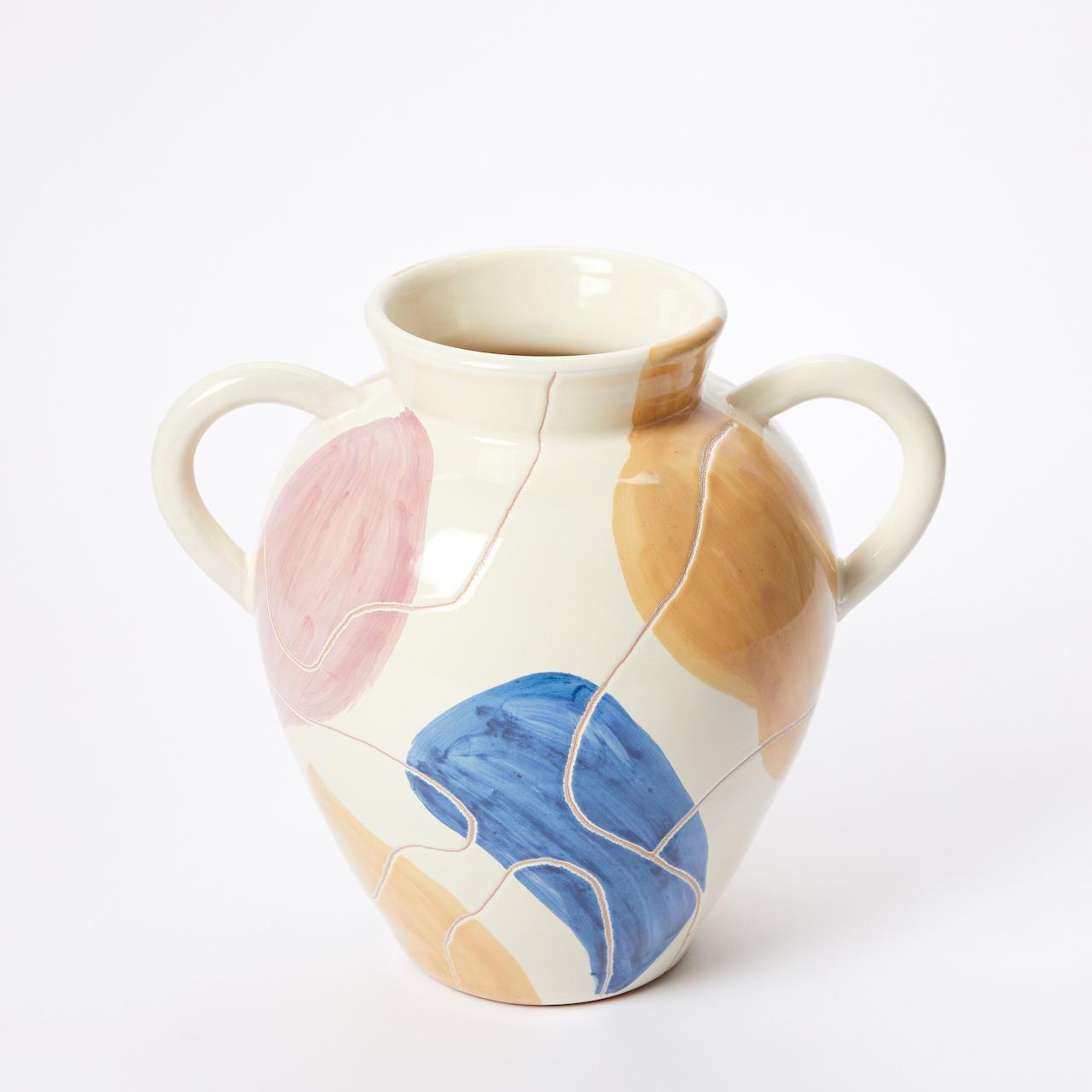 Peter Jenkins, CEO of The Conran Shop, shared that Lane Crawford was the ideal wholesale partner for their expansion plans because of its unparalleled positioning in Greater China and playful, innovative and authentic retail reputation.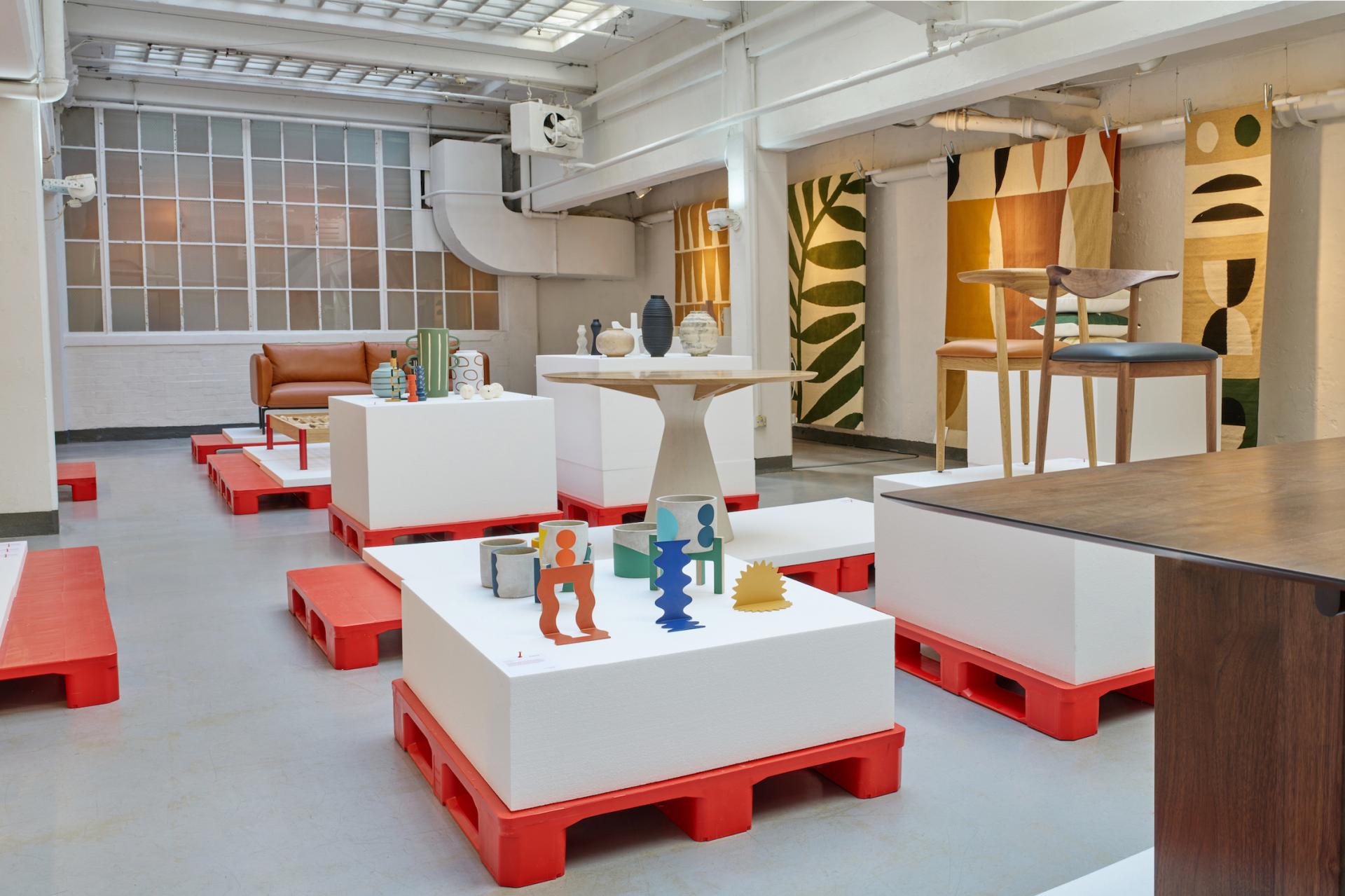 Lane Crawford's edit of The Conran Shop is carefully curated to meet the needs of its local market. "With our mission to curate the way we live today, we know how important it is to present a lifestyle offering that our customers want to buy into," Jenkins shared. "This spans everything from textiles and decorative accessories to dinnerware and furniture." The company also prioritises sustainability in its product offerings by advocating recycled and recyclable materials while supporting local skills.
The pop-up installation effectively reflects The Conran Shop's brand identity, blending contemporary design with quintessential British aesthetics. Sir Terence Conran, the founder who always brought the finest pieces to London, was a talented designer himself who created bespoke pieces to complement his curated collections. The Conran Shop values this tradition and preserves it in all its partnerships and projects.
When asked about the importance of expanding into the Asia market, Jenkins pointed out the diverse values that make the region appealing. "It is incredibly diverse culturally, economically, and demographically," said Jenkins. "There seems to be a sense and curiosity for European and, in our case, British brands and products, which is hugely alluring."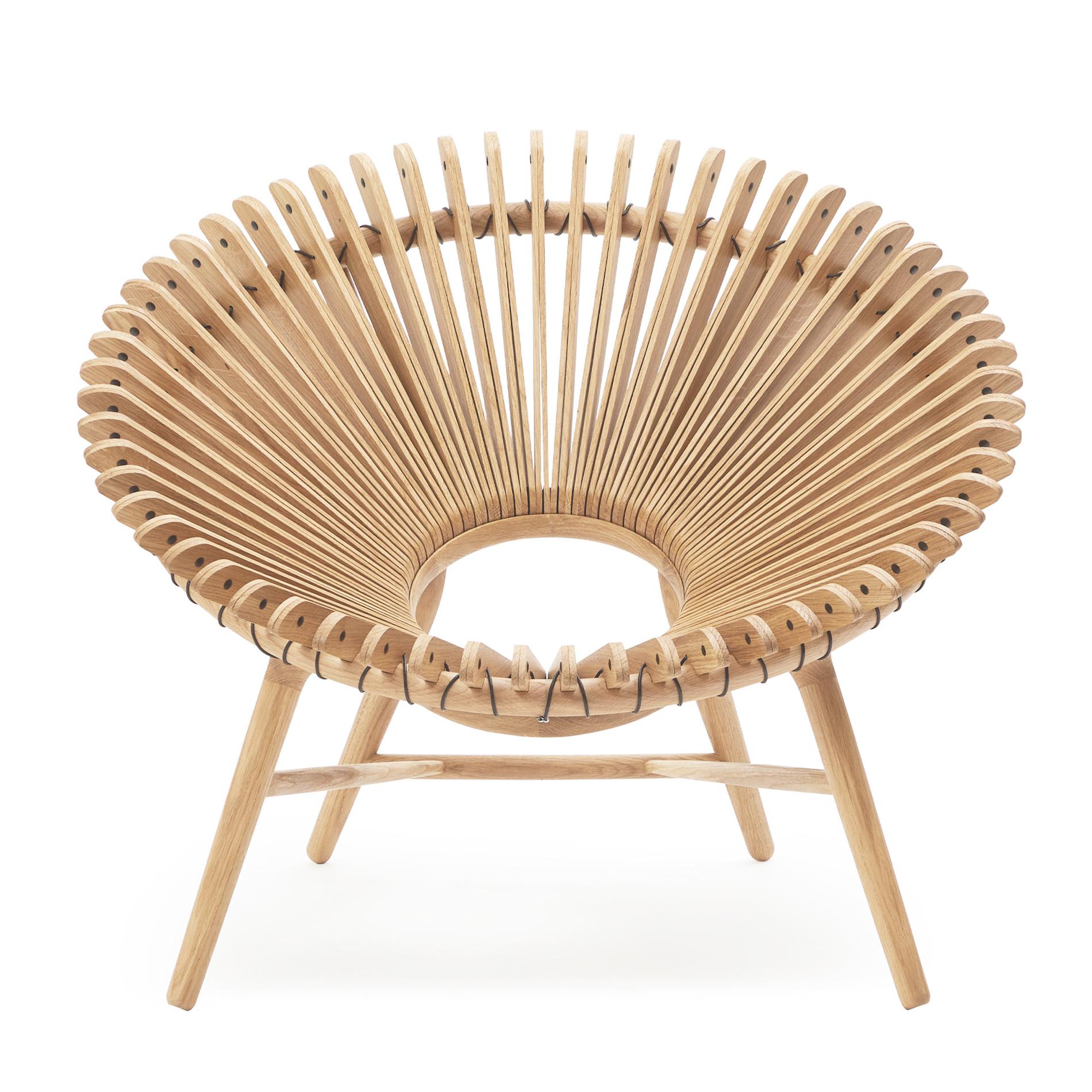 Some of the exclusive and covetable items available at the pop-up include award-winning designs like the Iris Lounge Chair, Mag Table and the Cross Leg collection. The eclectic lifestyle edit also features unique pieces that customers will not find elsewhere in the world.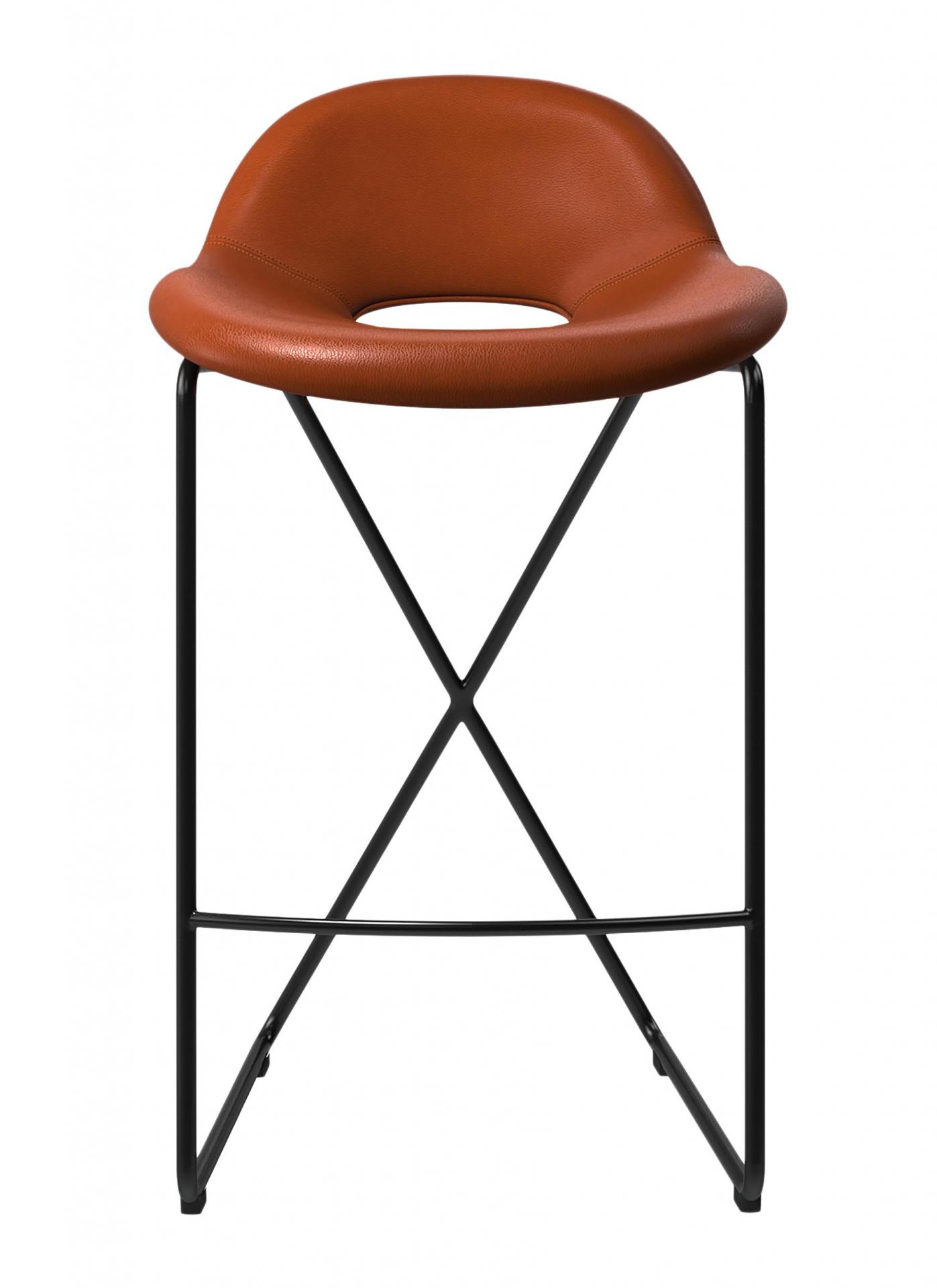 Jenkins hopes that The Conran Shop's unique heritage and diversified product collections, highlighted by its emphasis on design, will be appreciated by customers visiting the pop-up installation.
Follow us on Facebook, Instagram and YouTube, and subscribe to our newsletter for the latest updates.