Wong Chuk Hang, Hong Kong's famed industrial district, has undergone rapid transformation in recent years. The vibrant neighbourhood sees a myriad of hotels, commercial, art and entertainment facilities opening up; the latest being the Arca hotel under Yulan Group, slated to open in mid-May. Aside from enjoying sweeping sea view of Deep Bay, the decor boast of prominent texture and color contrast brings a modern haven to millennial explorers.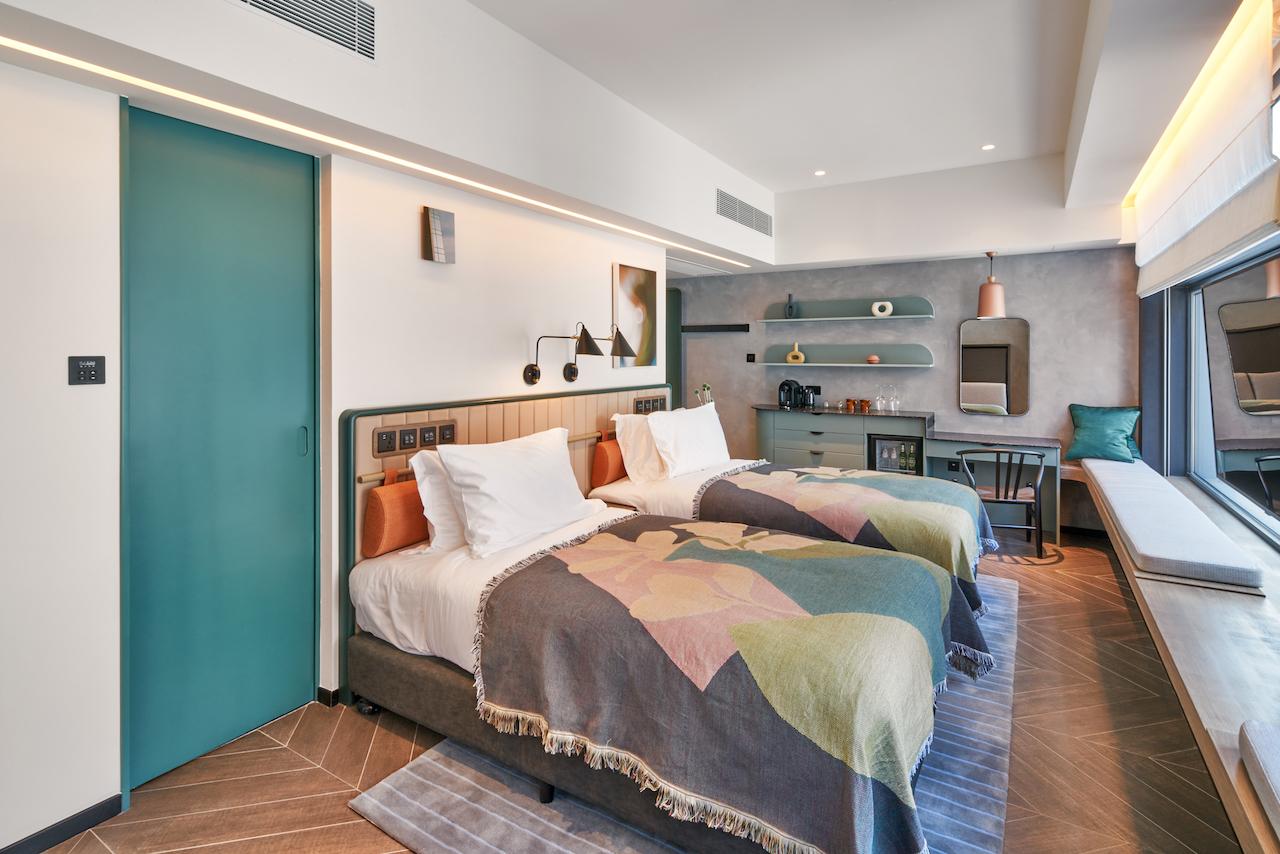 Amassing a total of 194,278 sq. ft., the Arca's design by local design brand Design Eight Five Two (DEFT), inspired by magnolia flowers and based on the 'craftsmanship spirit', has taken more than two years to complete. The design team started with every minutia, using charcoal gray brick walls, glazed tiles and metal details to create a layered interior. The hotel is home to 187 spacious rooms and suites with varying themes and styles, including City Buddies, City Signature, Sea Deluxe Suite and Sea Family Suite.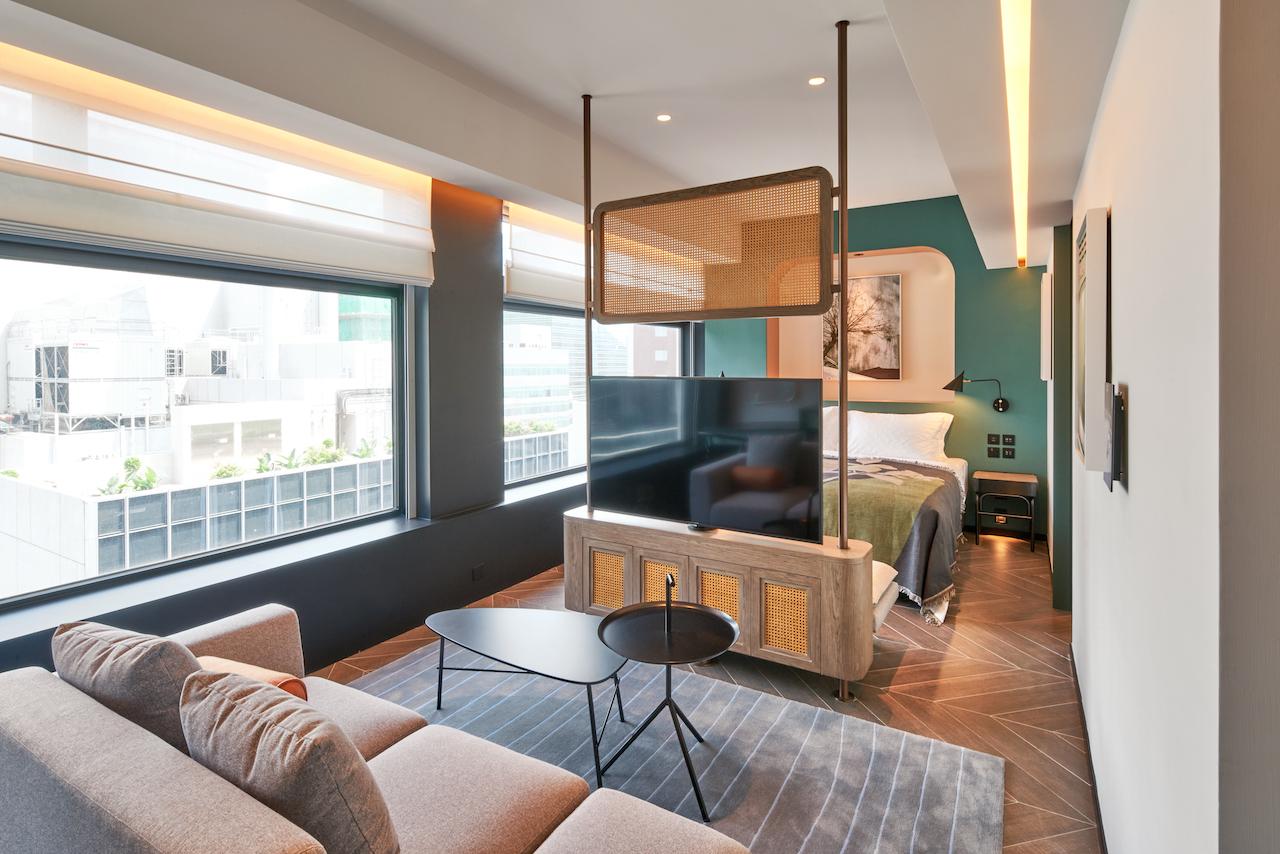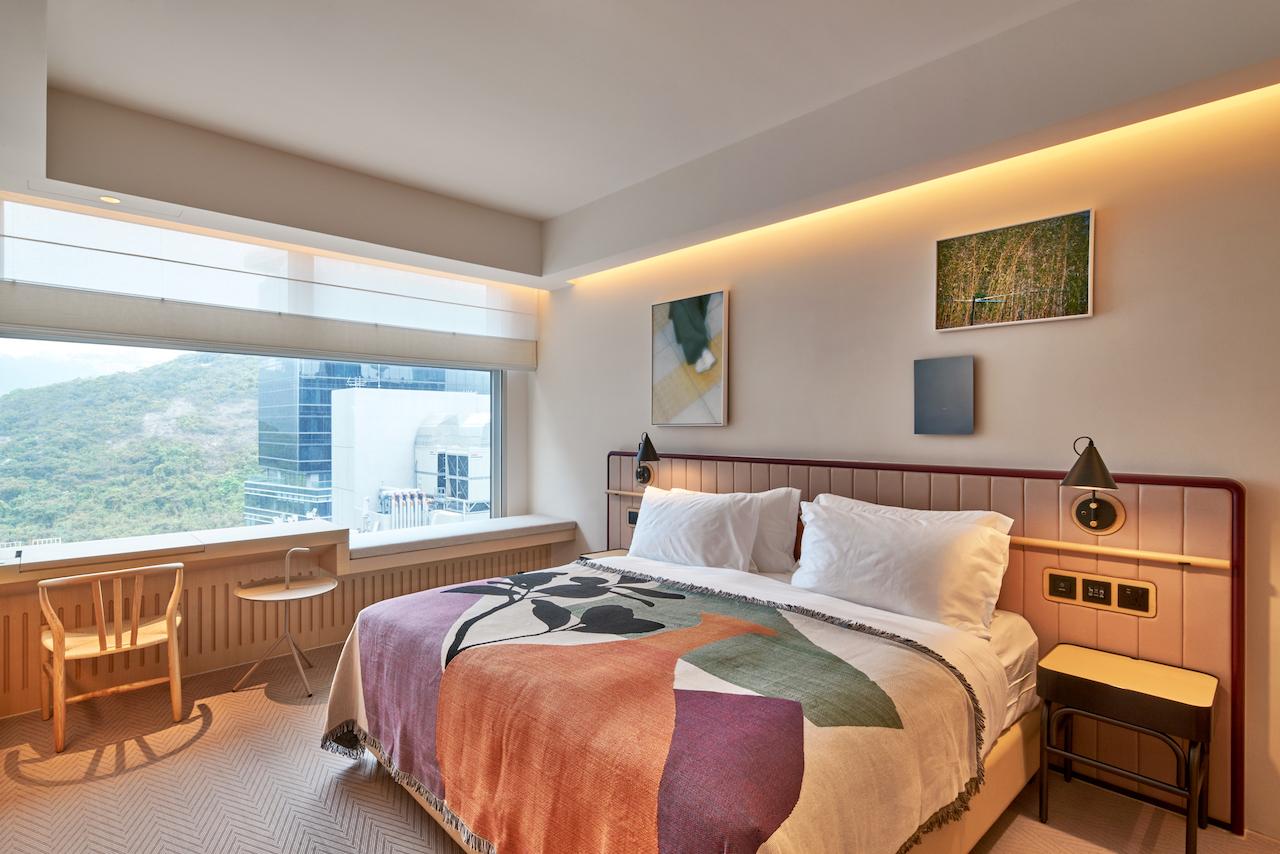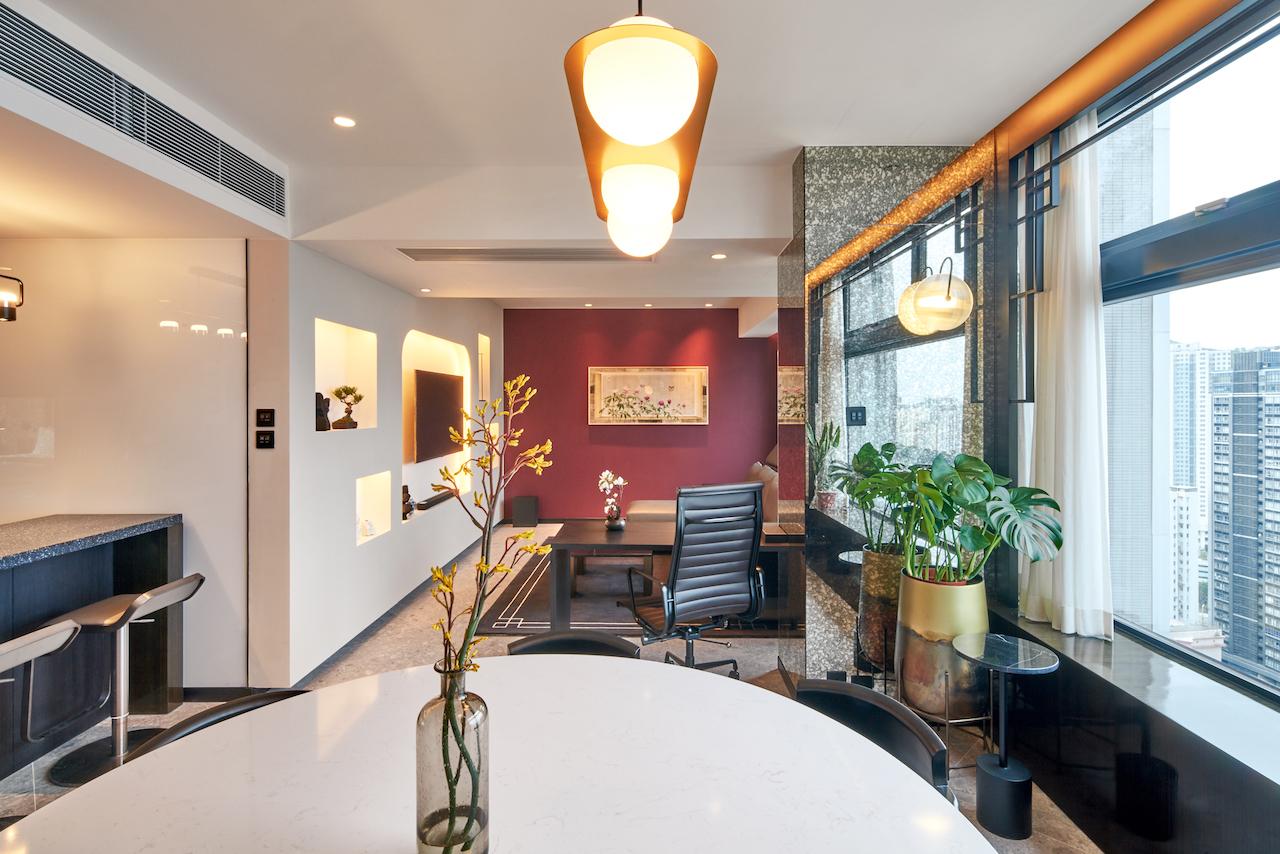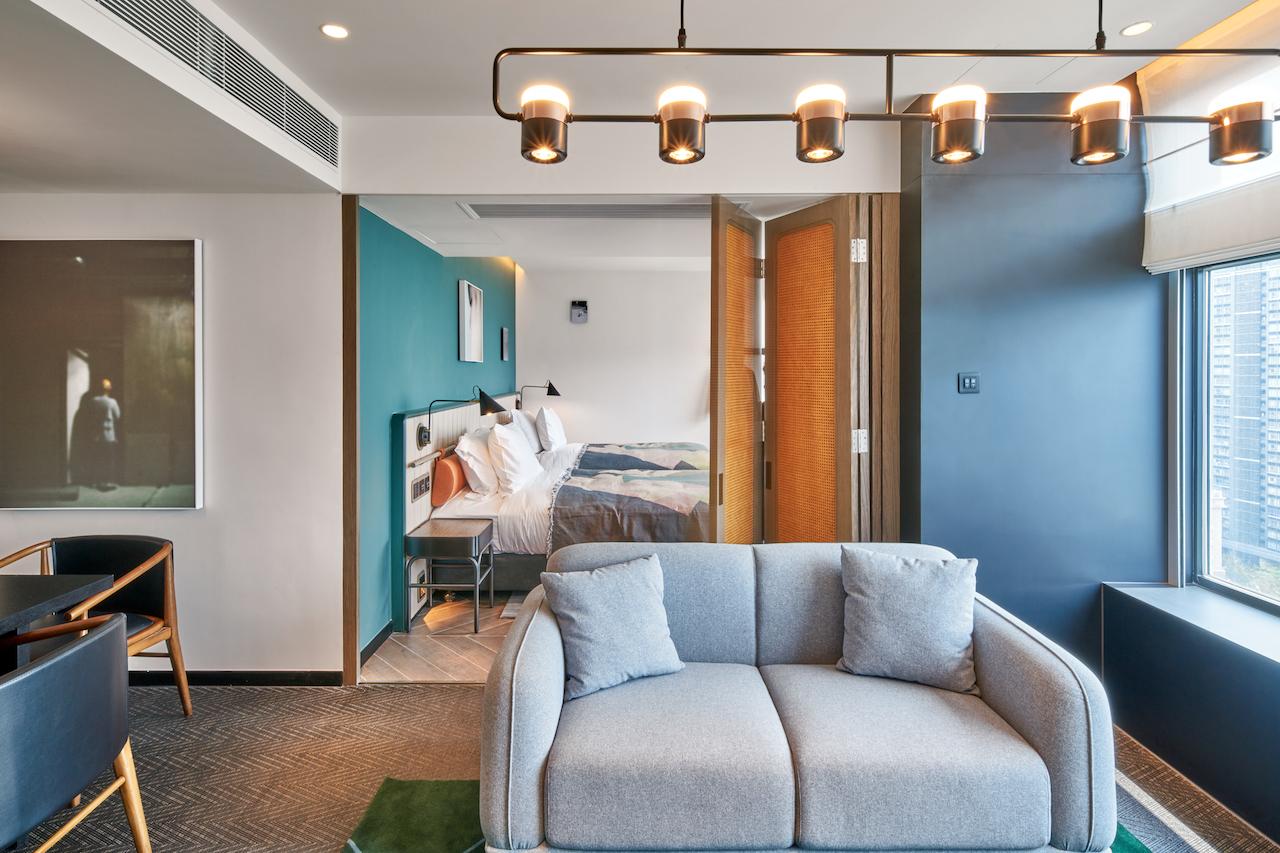 Stepping onto the rooftop, guests are greeted with the infinity pool overlooking the stunning vista of Sham Wan and Ap Lei Chau. The nearby poolside bar, Area Sky, takes murals created by local art nouveau #creativehustlers as the main ethos. It is worth mentioning that the Arca is an animal-friendly hotel especially suitable for furry pets. There is a full range of facilities, food and services for dogs, which means pet owners can unwind with ease of mind at the new destination where elegant design meets a playful soul.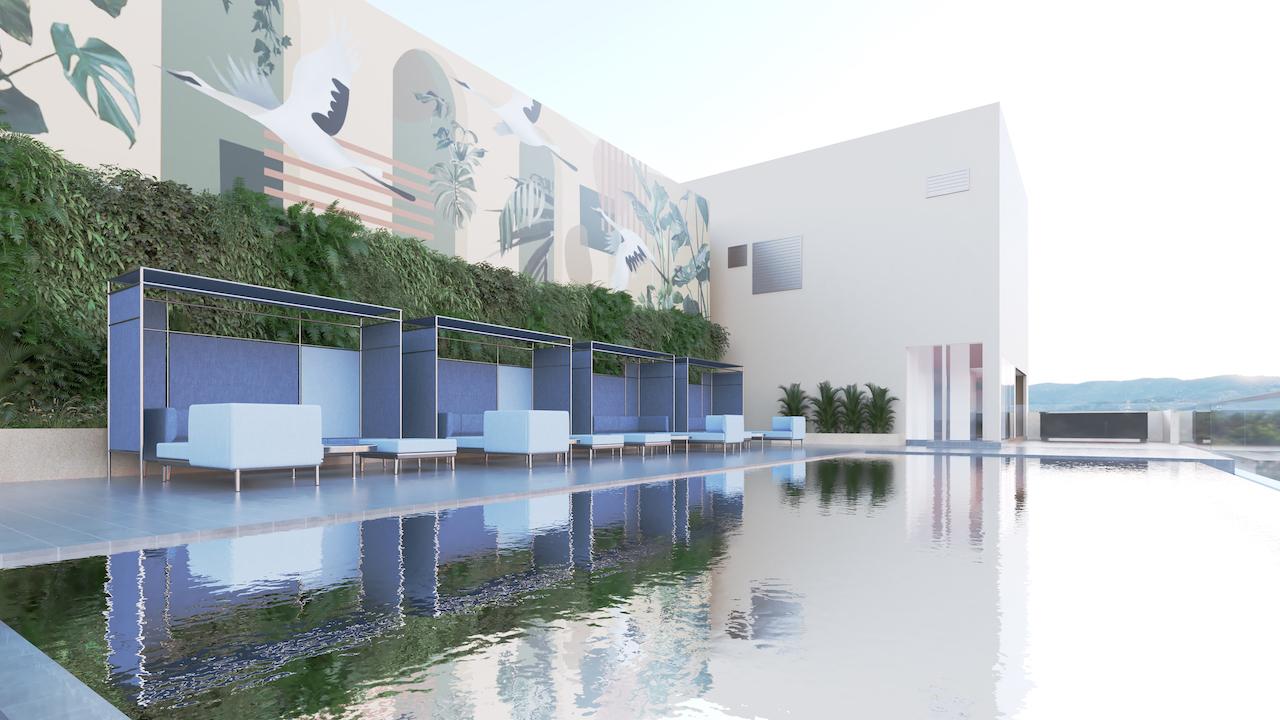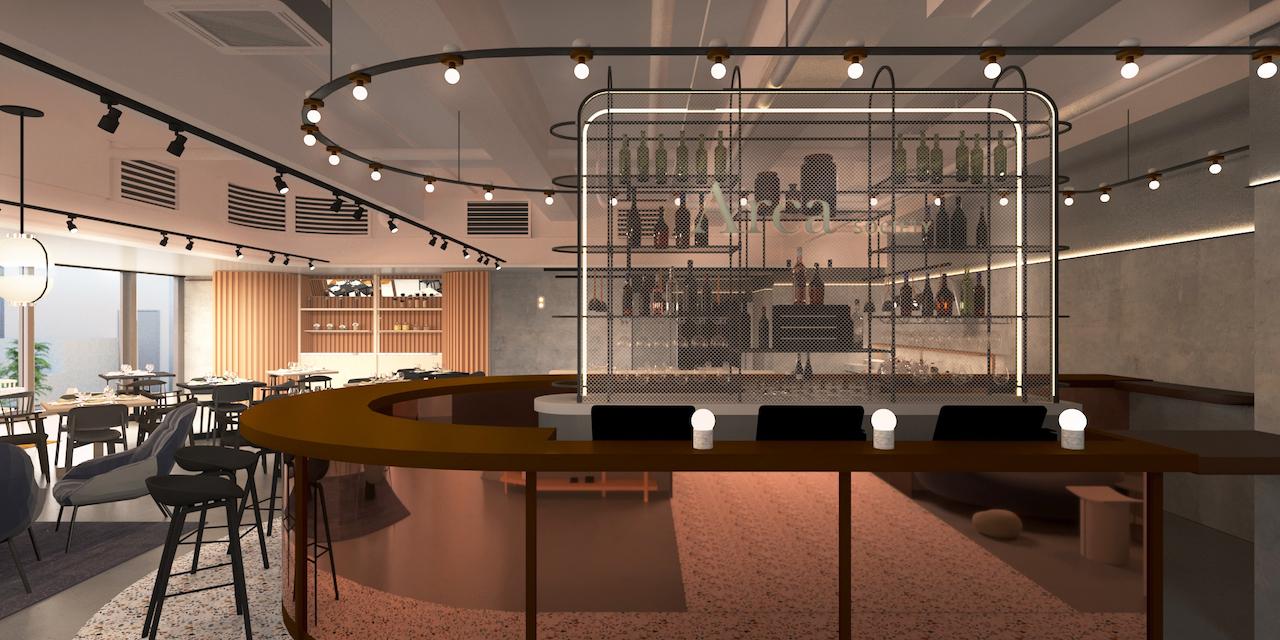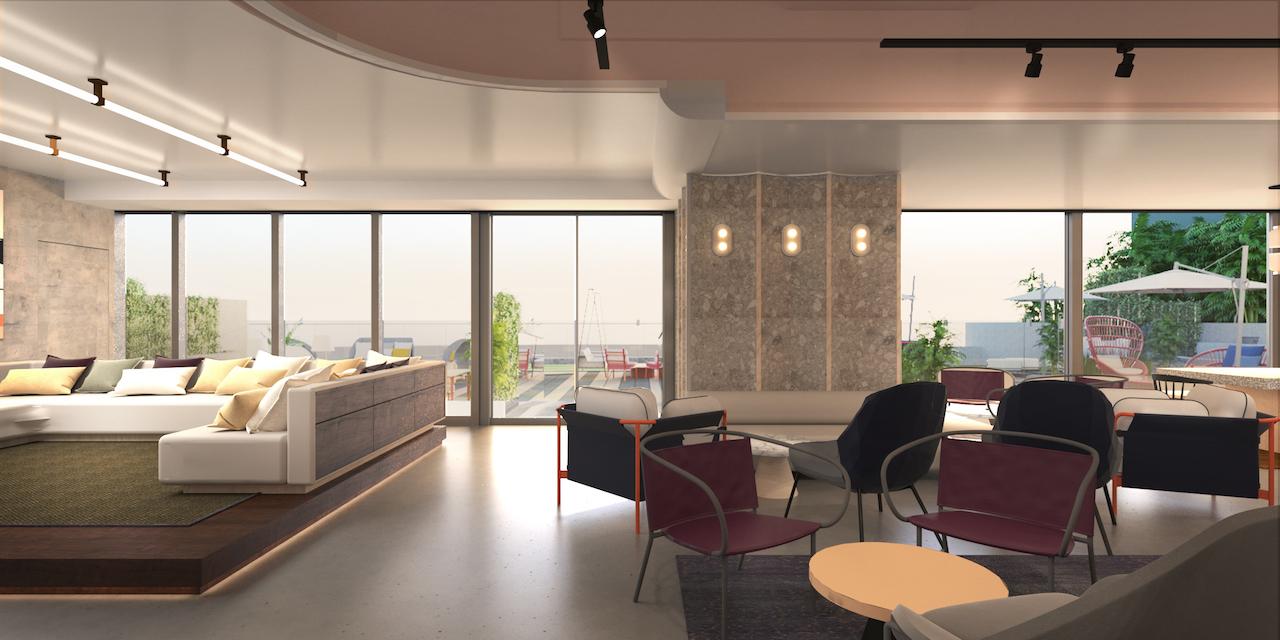 the Arca
Address: 43 Heung Yip Road, Wong Chuk Hang