Belmond's Splendido Mare unveils its beautiful renovation on the Italian Riviera.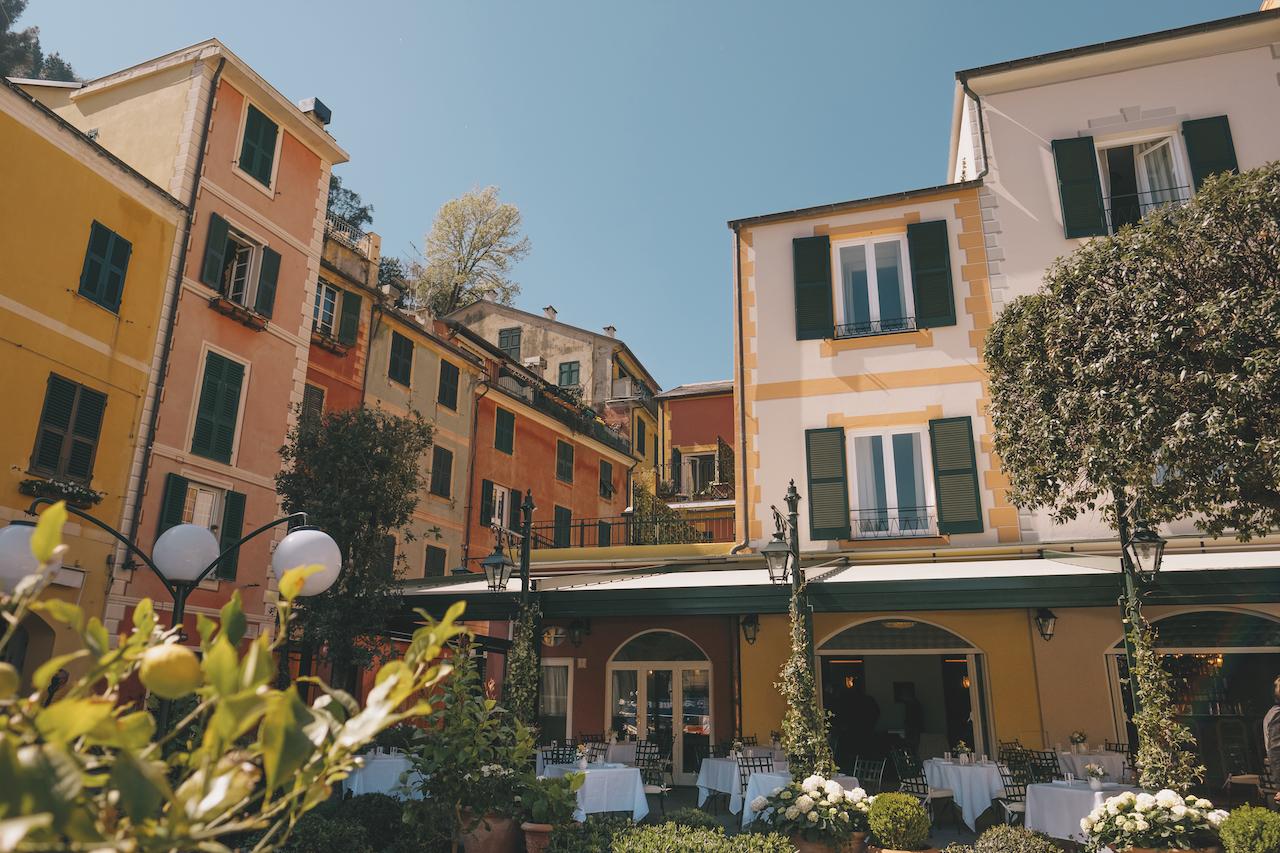 Dreaming about a summer in Italy? Set against the dreamy backdrop of the Italian Riviera in Portofino, the renowned Splendido Mare, under Belmond, has recently undergone a complete redesign.
Belmond, which is now part of LVMH, turned to Paris-based designers Festen Architecture to reimagine the charming seaside property: a converted riverside townhouse featuring 14 guest rooms, including four suites, with views over Portofino Harbour.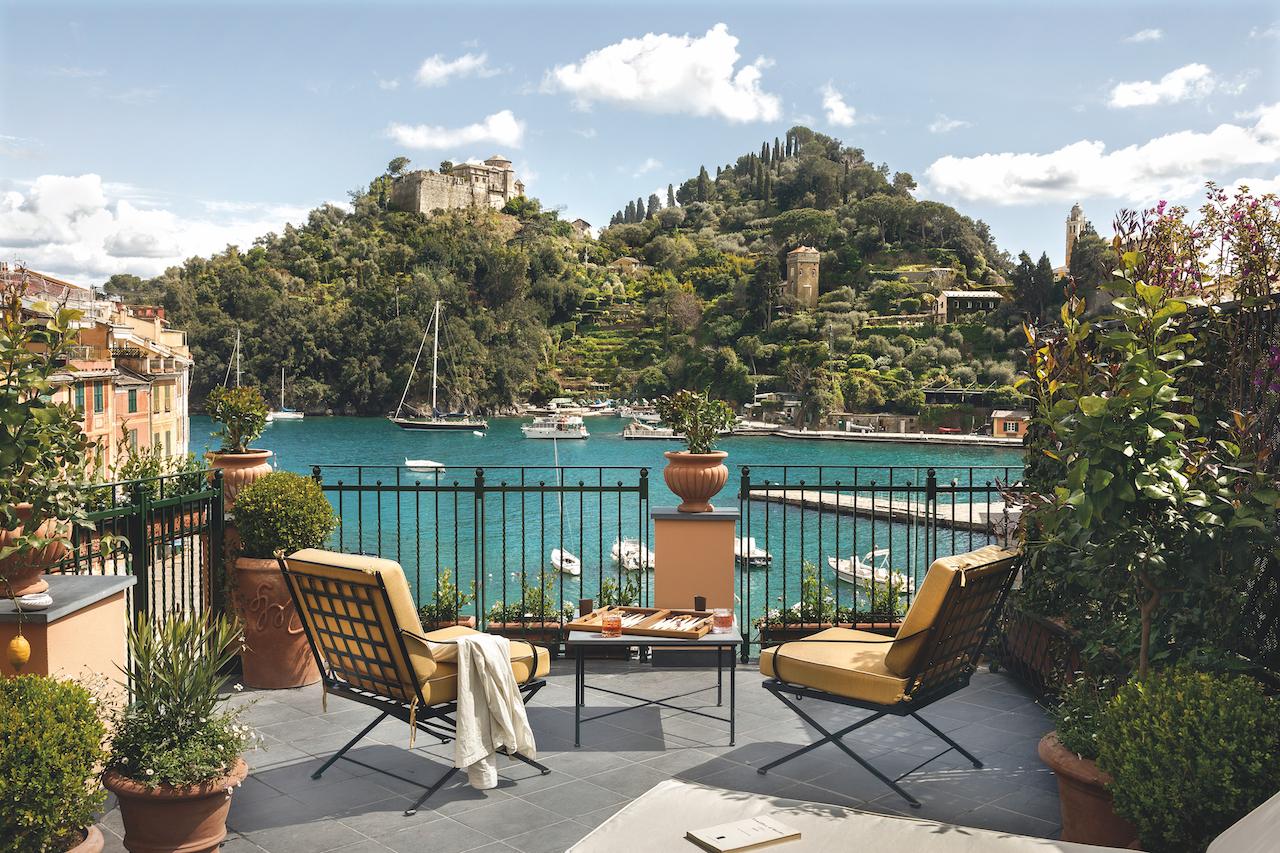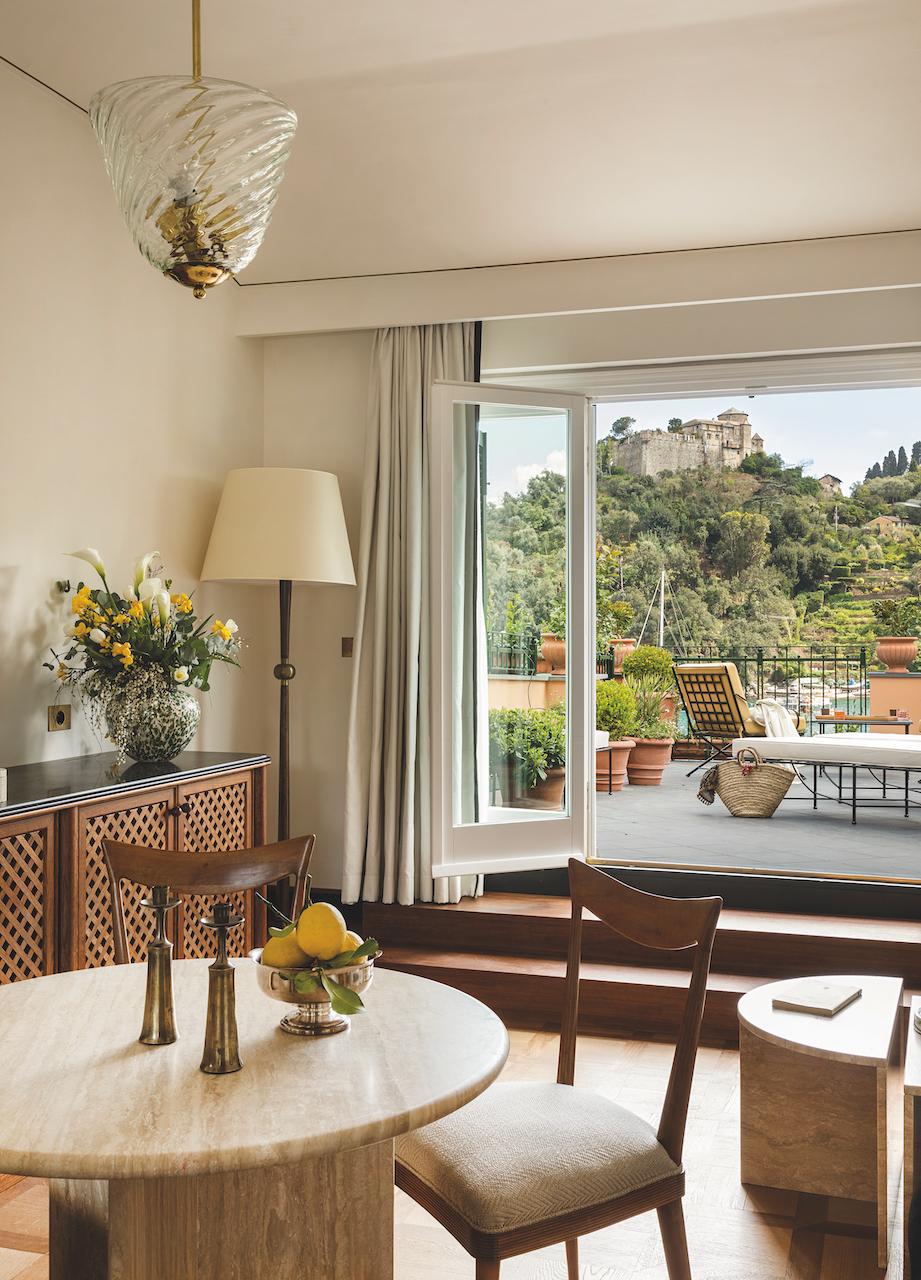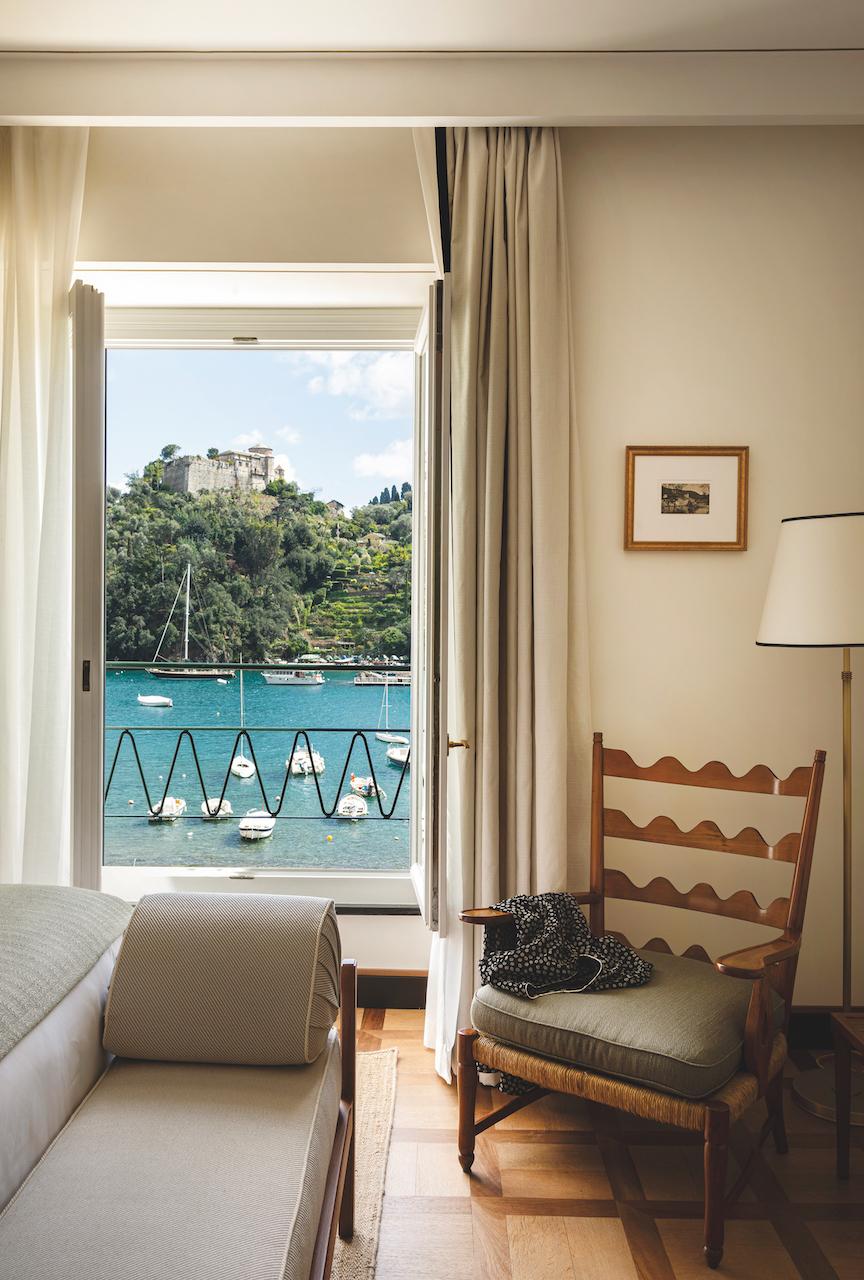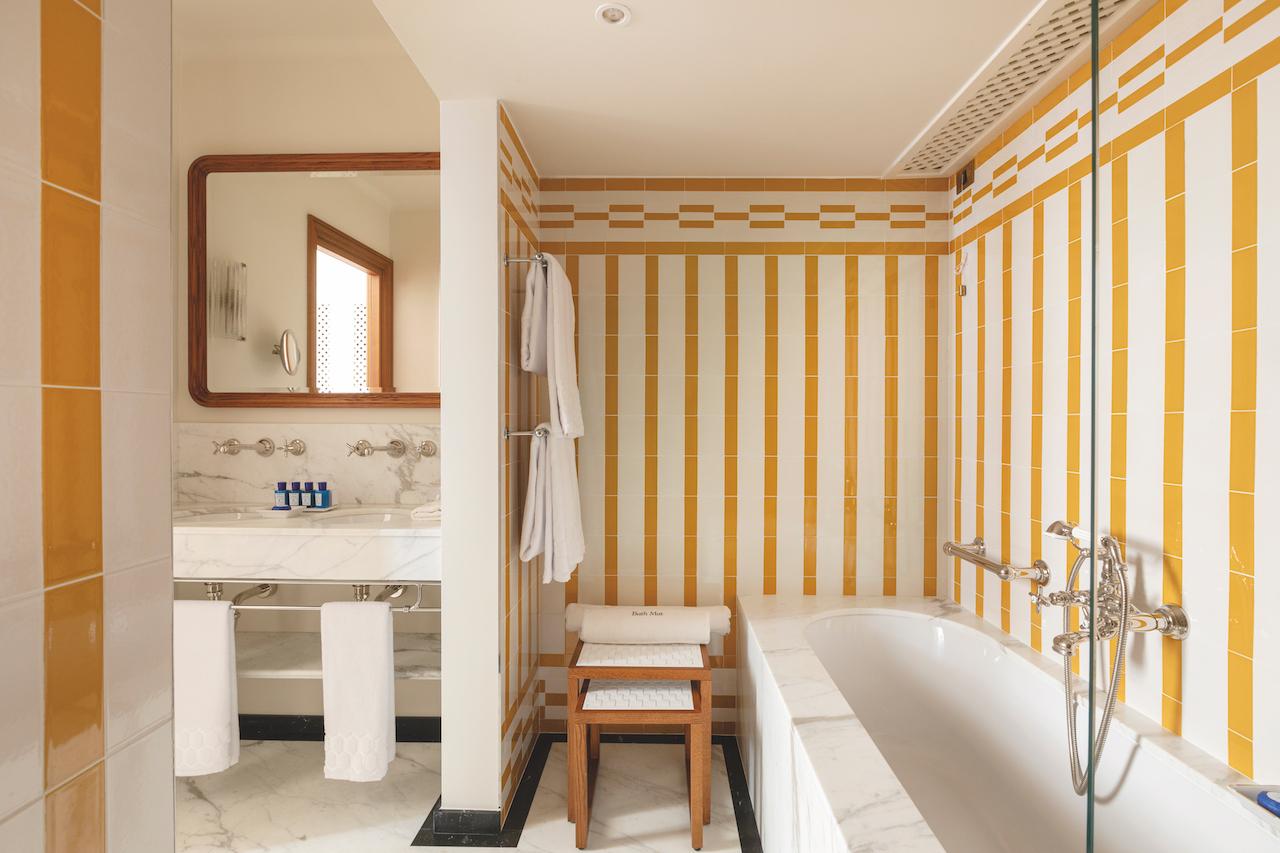 "Our teams have been working tirelessly to create a new standard in Italian relaxed sophistication. We can now look ahead to the return of La Dolce Vita by the sea with friends and family enjoying days out on the water, slow afternoons on the beach and joyful evenings on the terrace at the new restaurant, DaV Mare," comments Roeland Vos, CEO & President of Belmond.