Tucked away on the peaceful northern tip of Ibiza, the new hotel is poised to become one of the Mediterranean's most discerning destinations for today's generation of creatives and culture seekers.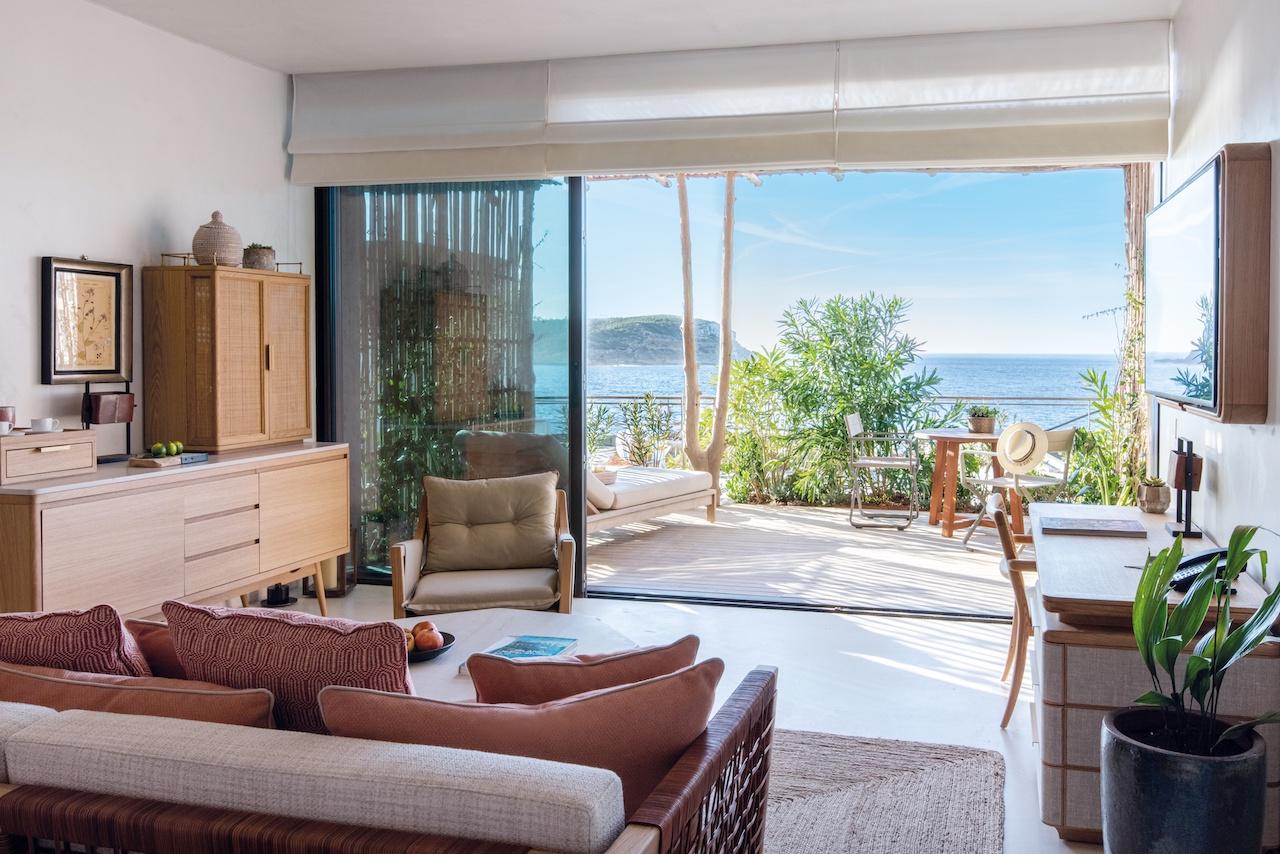 Conceived by architect and developer Jonathan Leitersdorf, the year-round destination in the secluded Xarraca Bay offers a comprehensive range of amenities and programming: farm-to-table dining, music, art, sustainable fashion, culture, longevity and wellness. Each experience is inspired by the traditions and values of the island to deliver a destination that provokes meaningful moments of community and spirituality.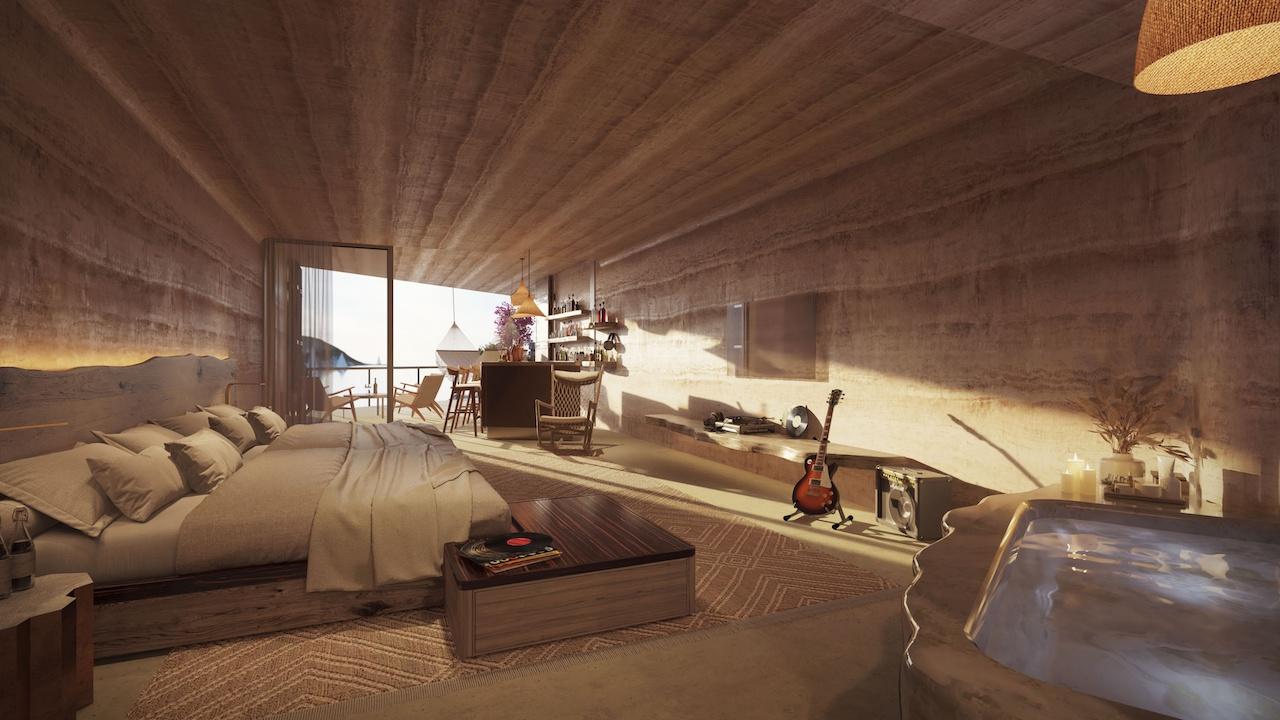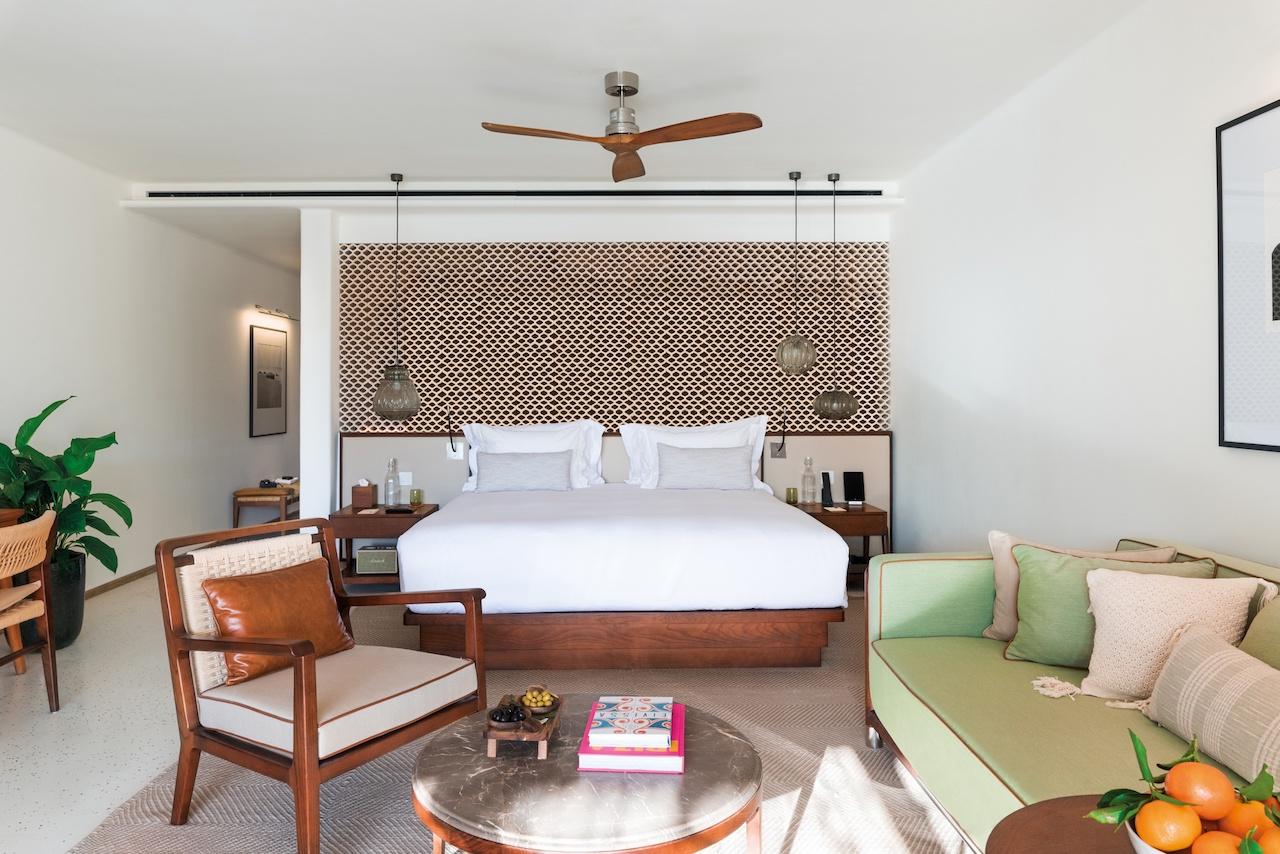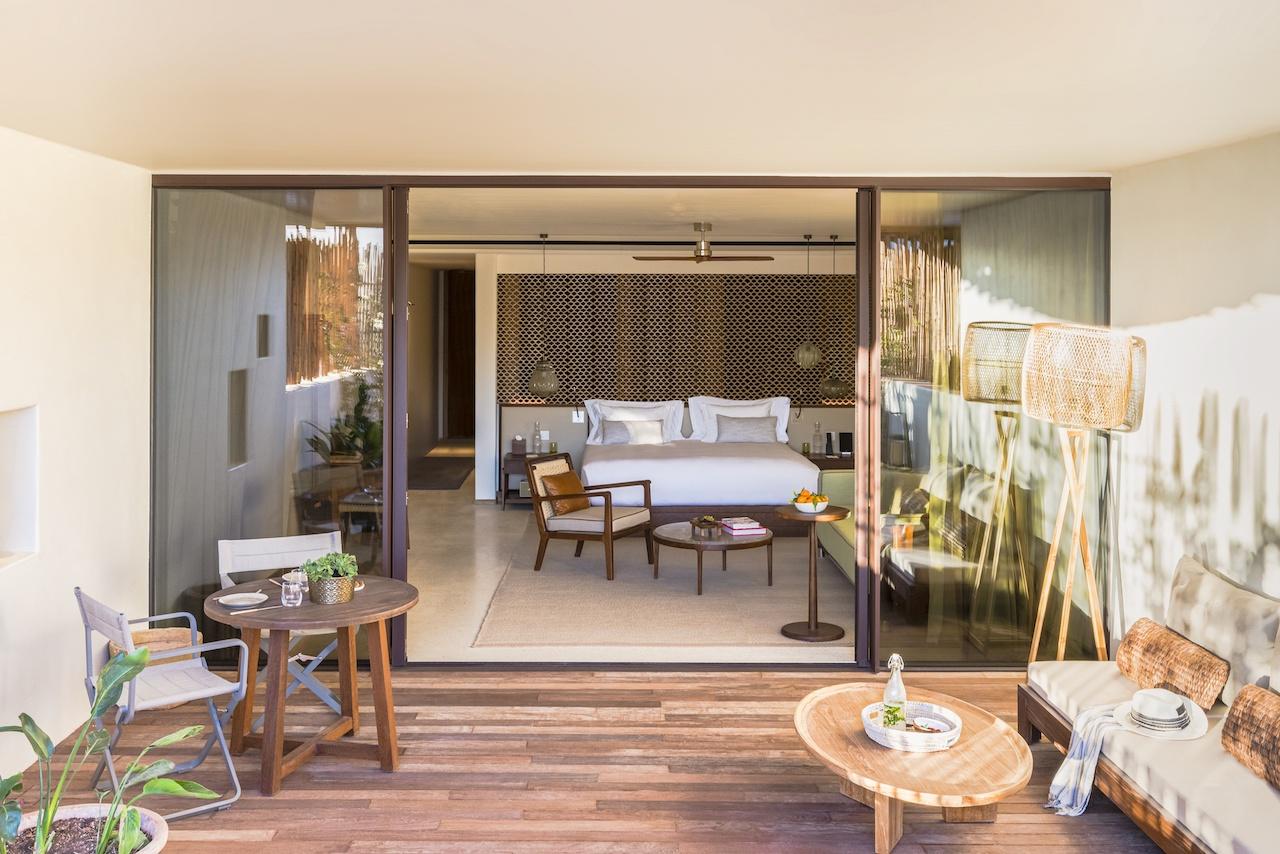 Overlooking Xarraca Bay, a long-hidden secret on Ibiza's northern tip, the property features 116 guest rooms and suites, including one-of-a-kind cave suites built into the cliffs. There are also a handful of Village Residences ideal for large groups or longer-term stays.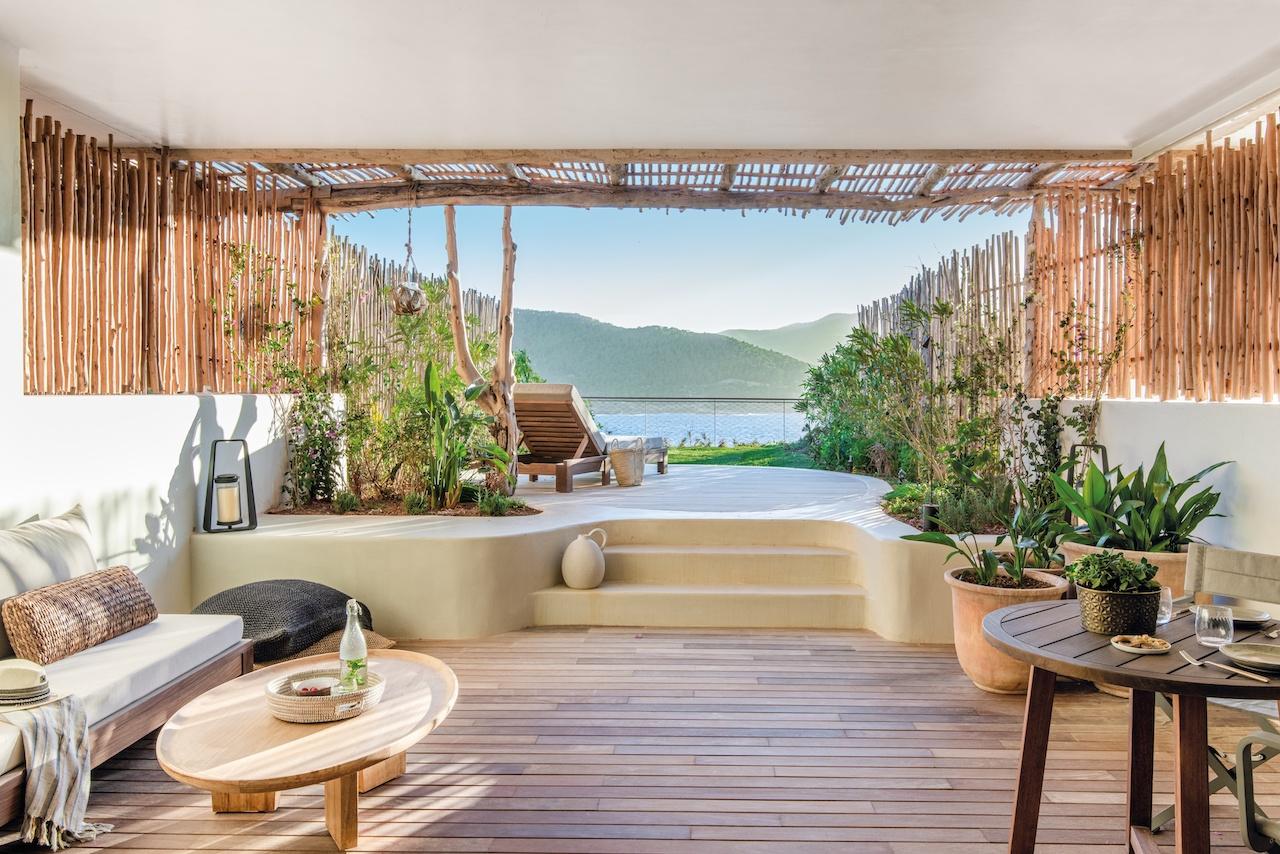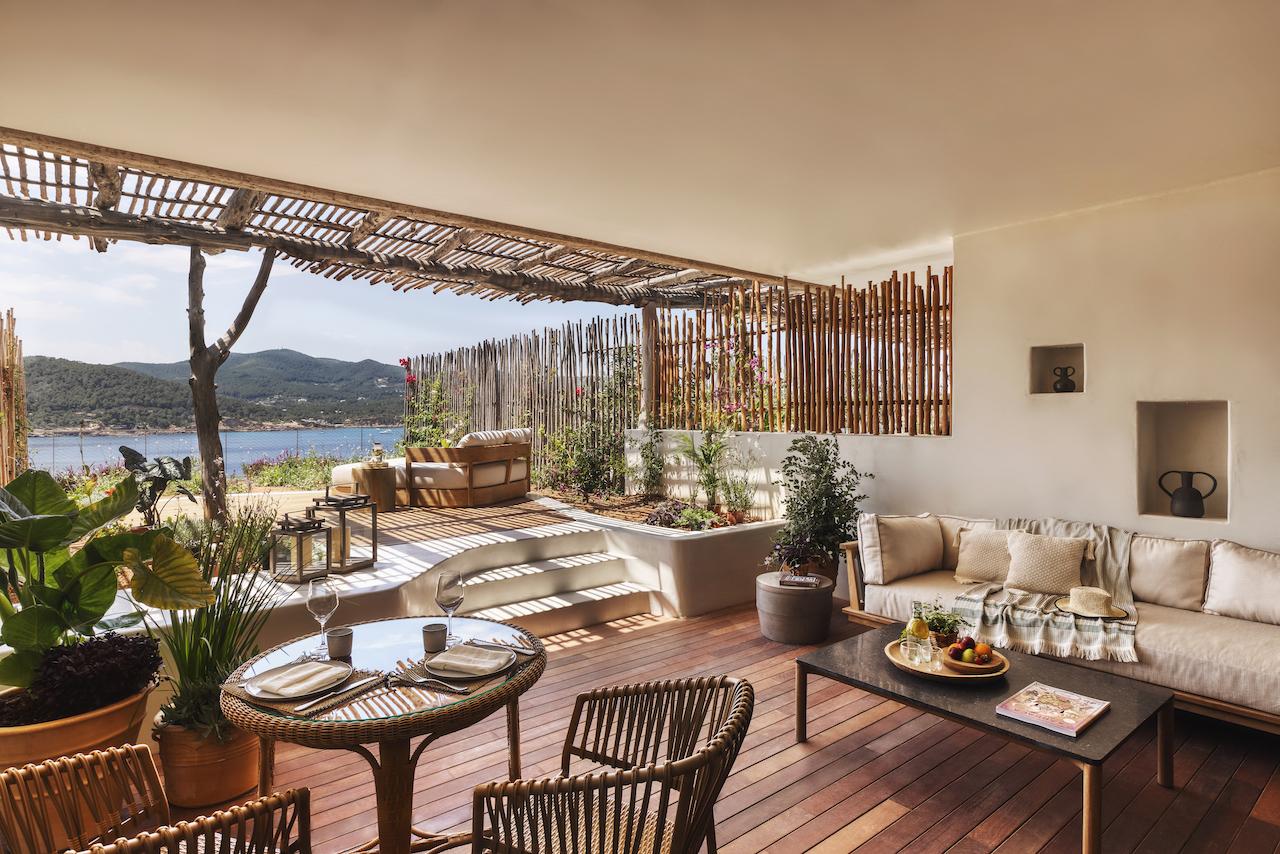 Powered by its own renewable energy source, with punchy zero waste and zero single-use plastic targets, the resort has sustainability at its core. It's also home to four organic restaurants which make full use of natural ingredients on the island to provide diners with pure, natural and sustainable specialty culinary.