Historical designs and new contemporary brands co-habit to create the perfect synergy at Contemporary Cluster's exhibition space which explores the domestic area of living.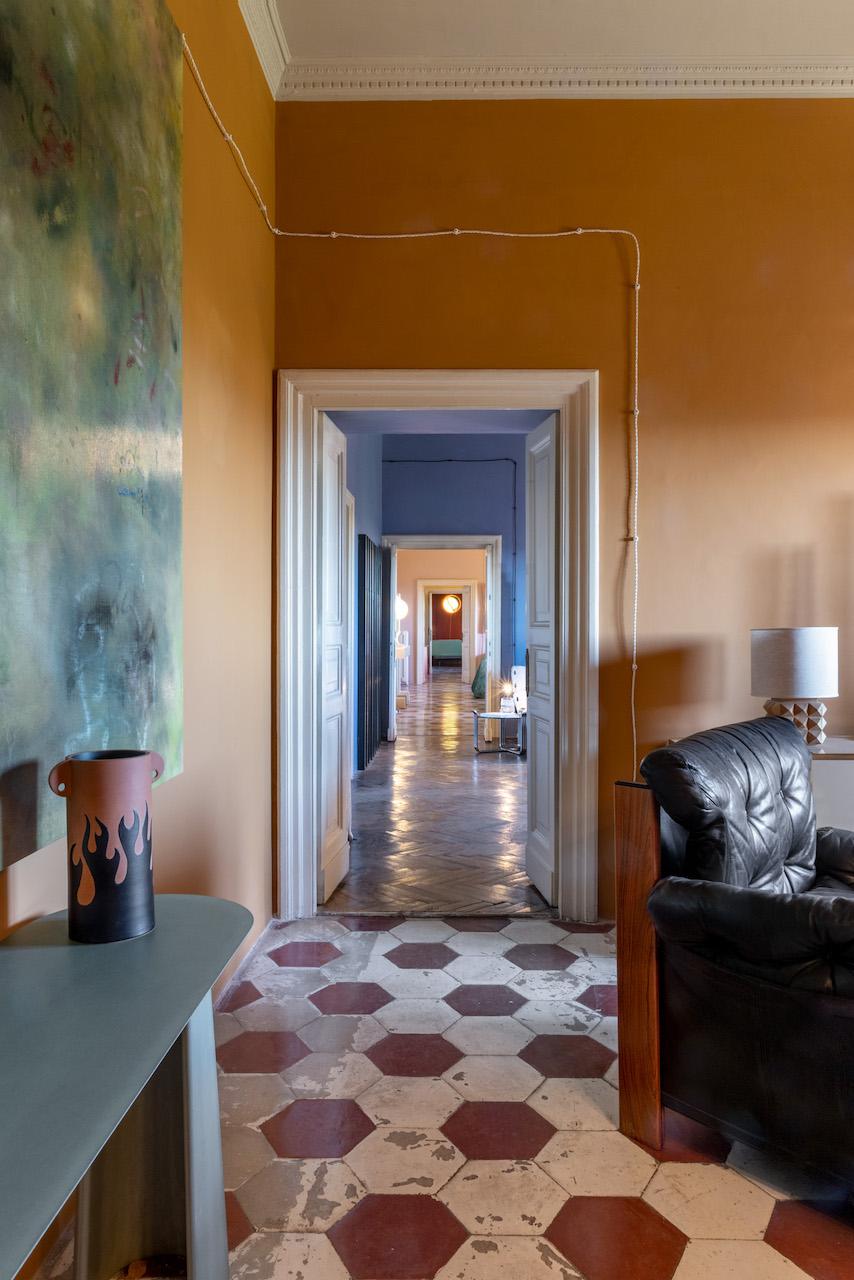 Following the recent presentation of the new headquarters inside Palazzo Brancaccio, in the Esquilino district of Rome, Contemporary Cluster – the space dedicated to inter-disciplinarity and the cross-pollination between art, architecture, photography, design, visual art, sound design , fashion design and much more – opens the doors of Apartamento, a private residence on the sixth floor of the Palazzo.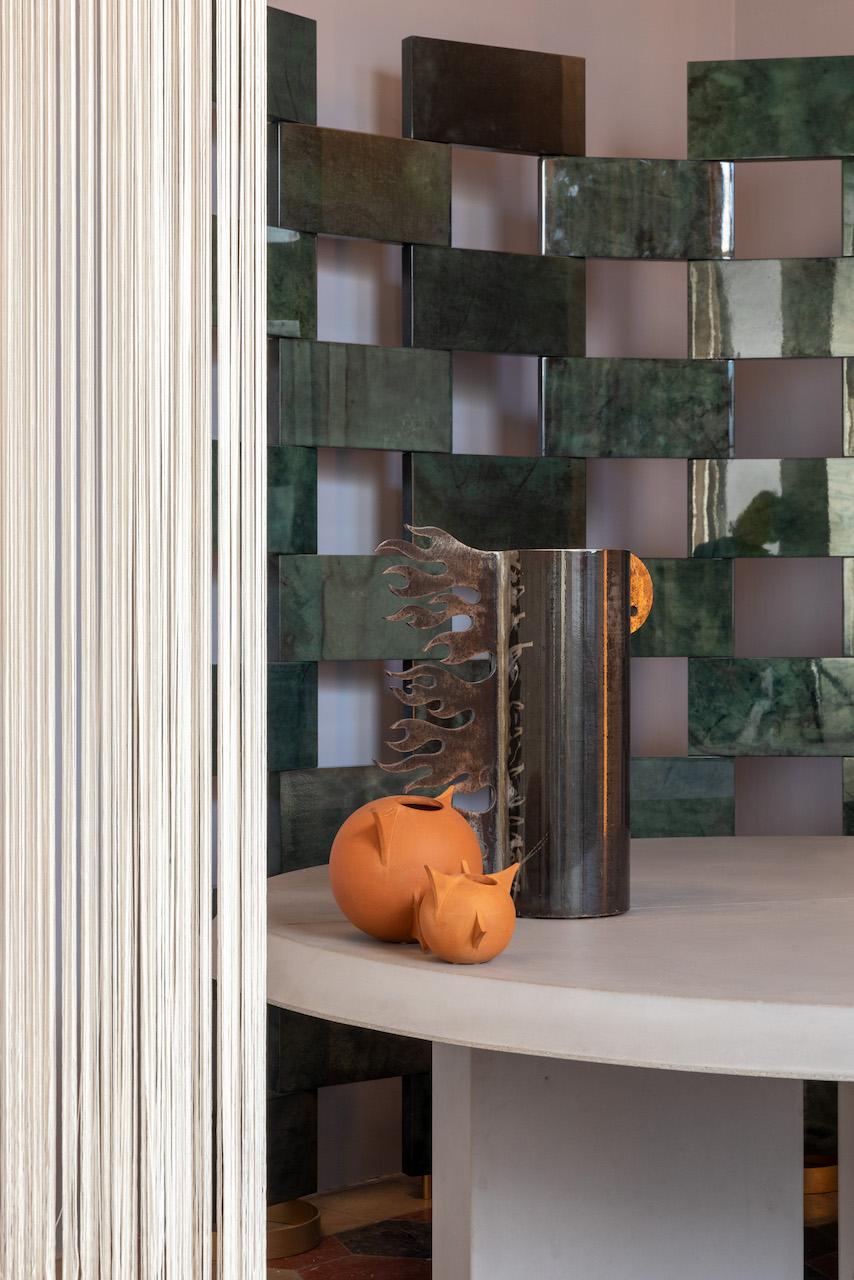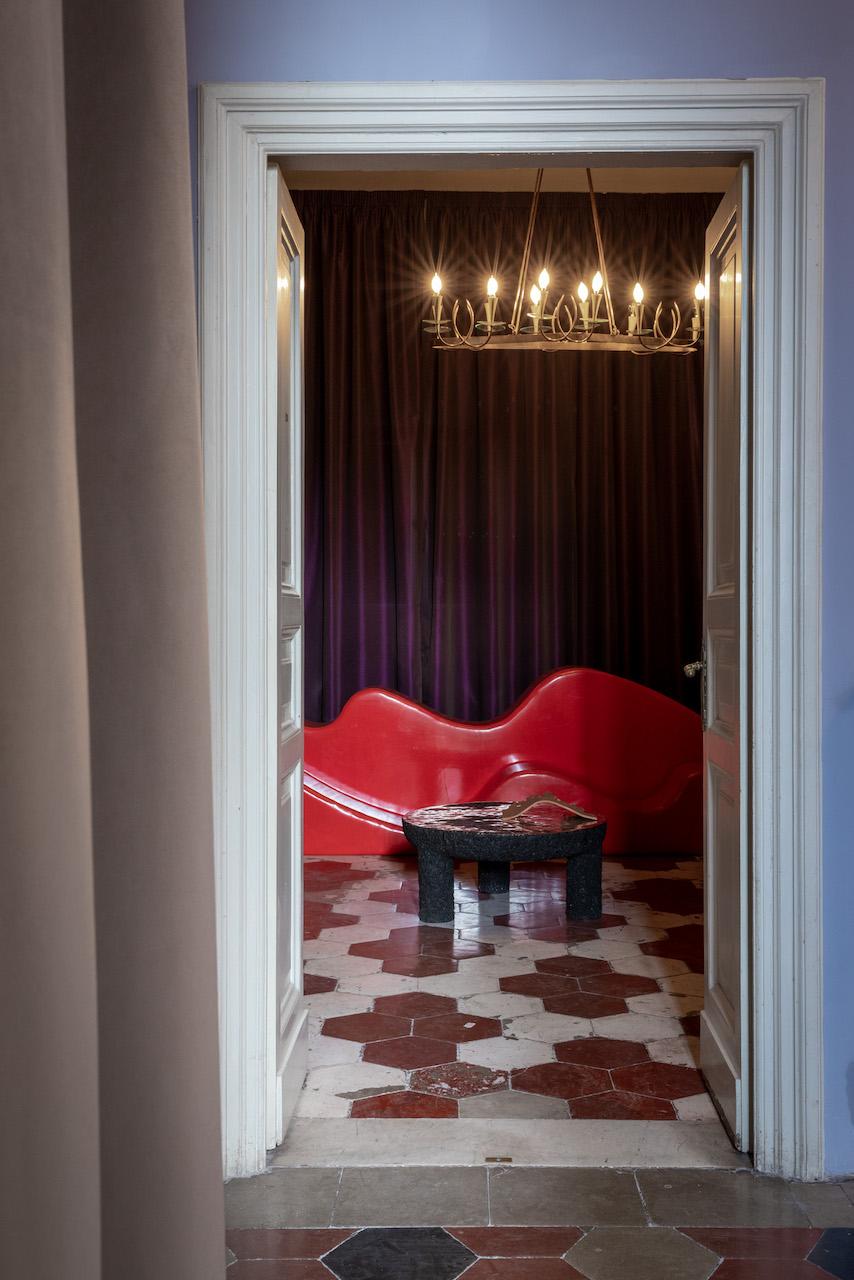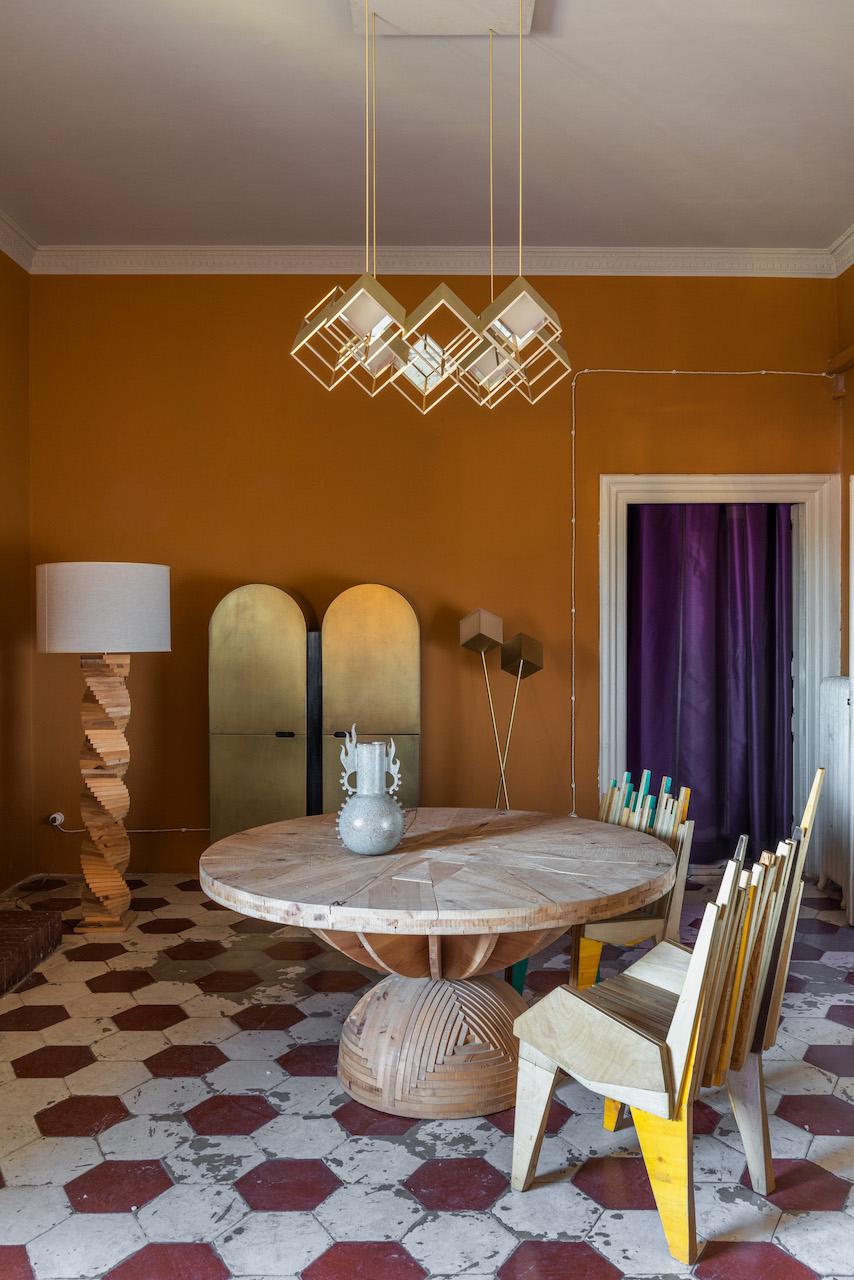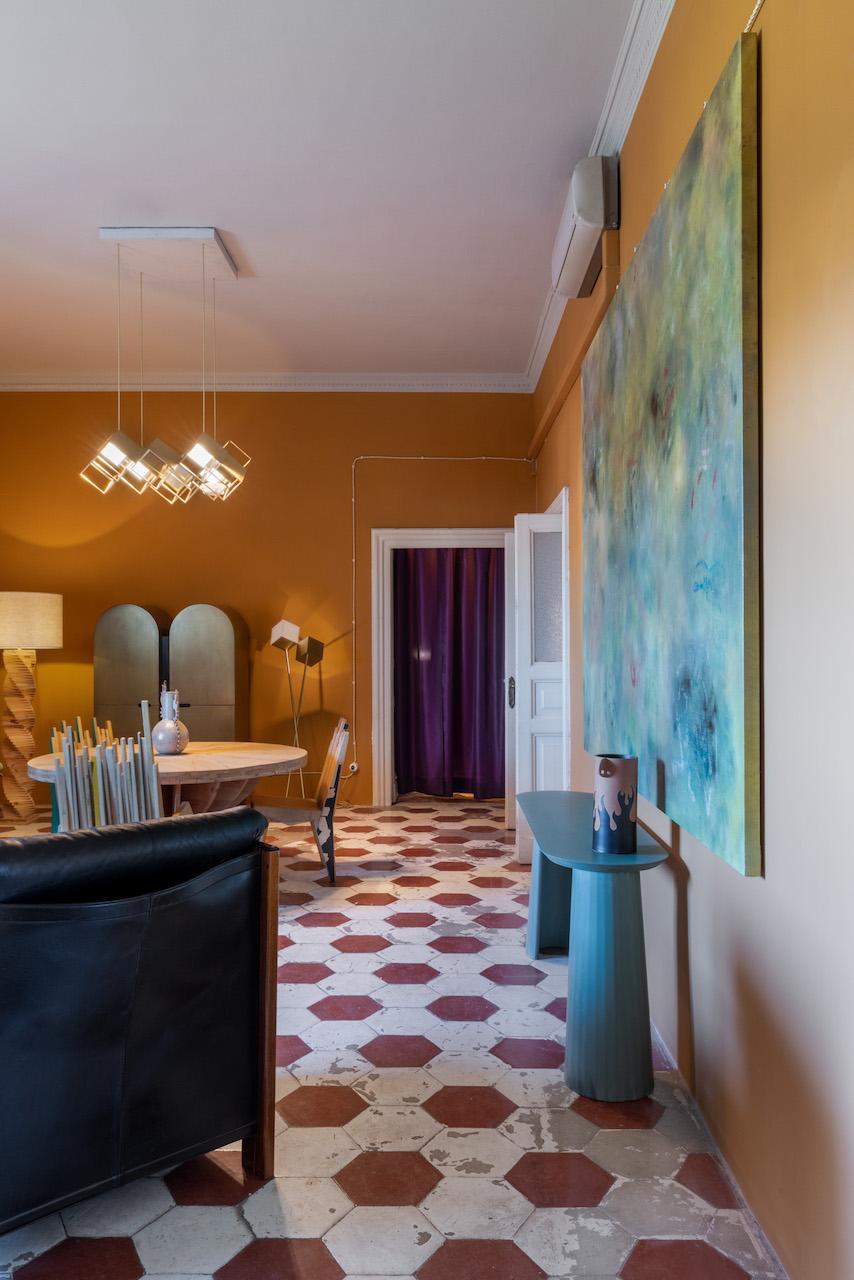 Designed and assembled by the architect Giorgia Cerulli, co-founder of Contemporary Cluster with Giacomo Guidi, Apartamento investigates the modern dimension of living through the dialogue between historical design and top contemporary brands and designers including A&B Living, Ceramiche Rometti, Diaphan Studio, and Di.loer Ceramics. Thanks to the collaboration with the color consultant Sabina Guidotti of Bludiprussia, all the rooms are enriched with eco-sustainable wall paints by Emente, a historic Belgian company.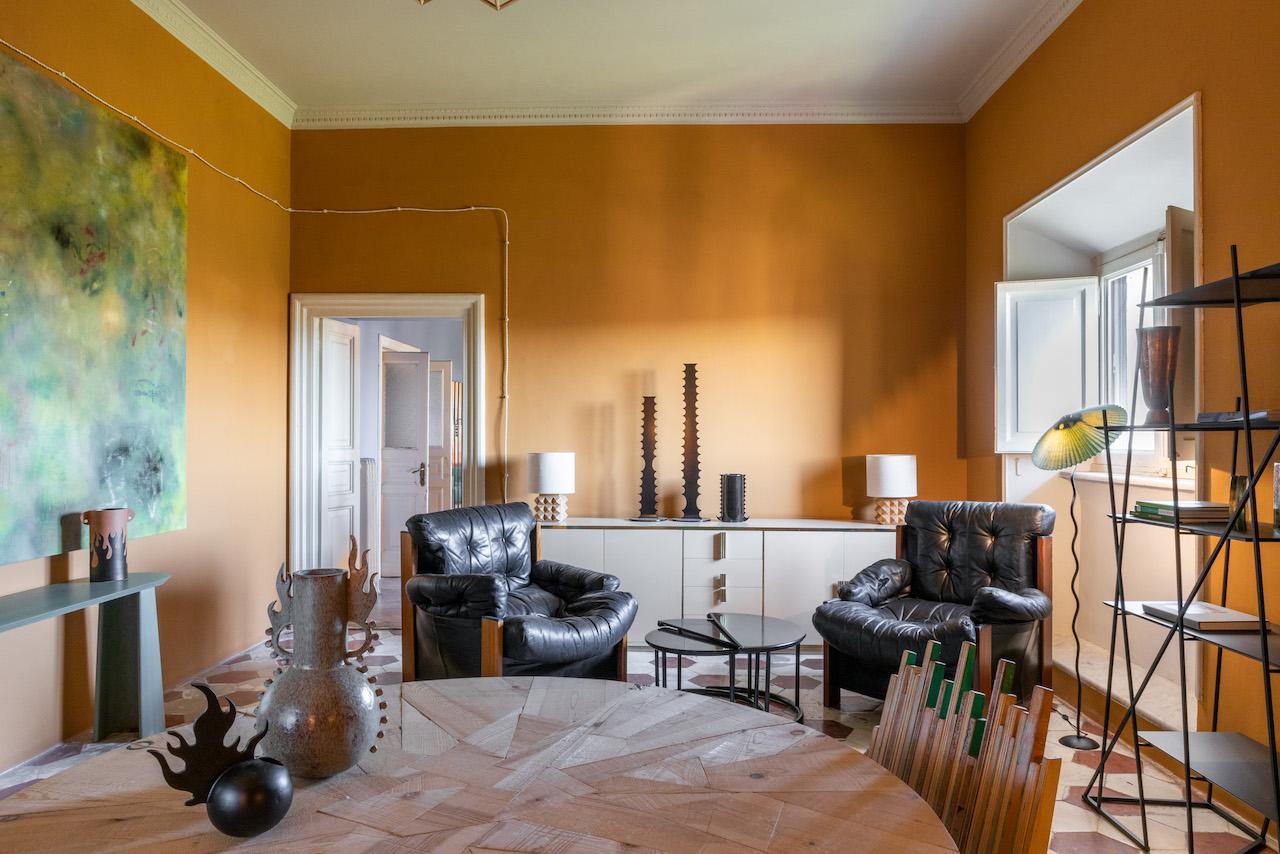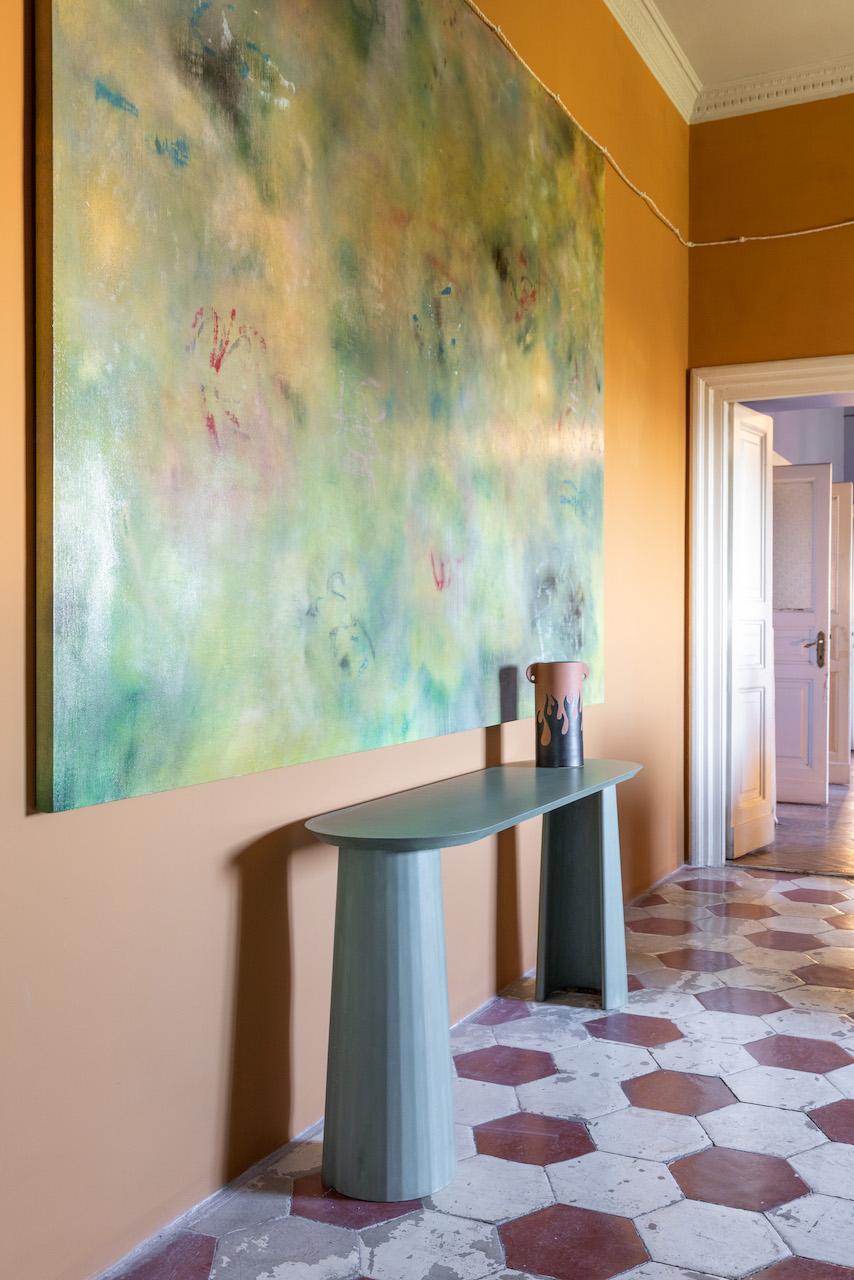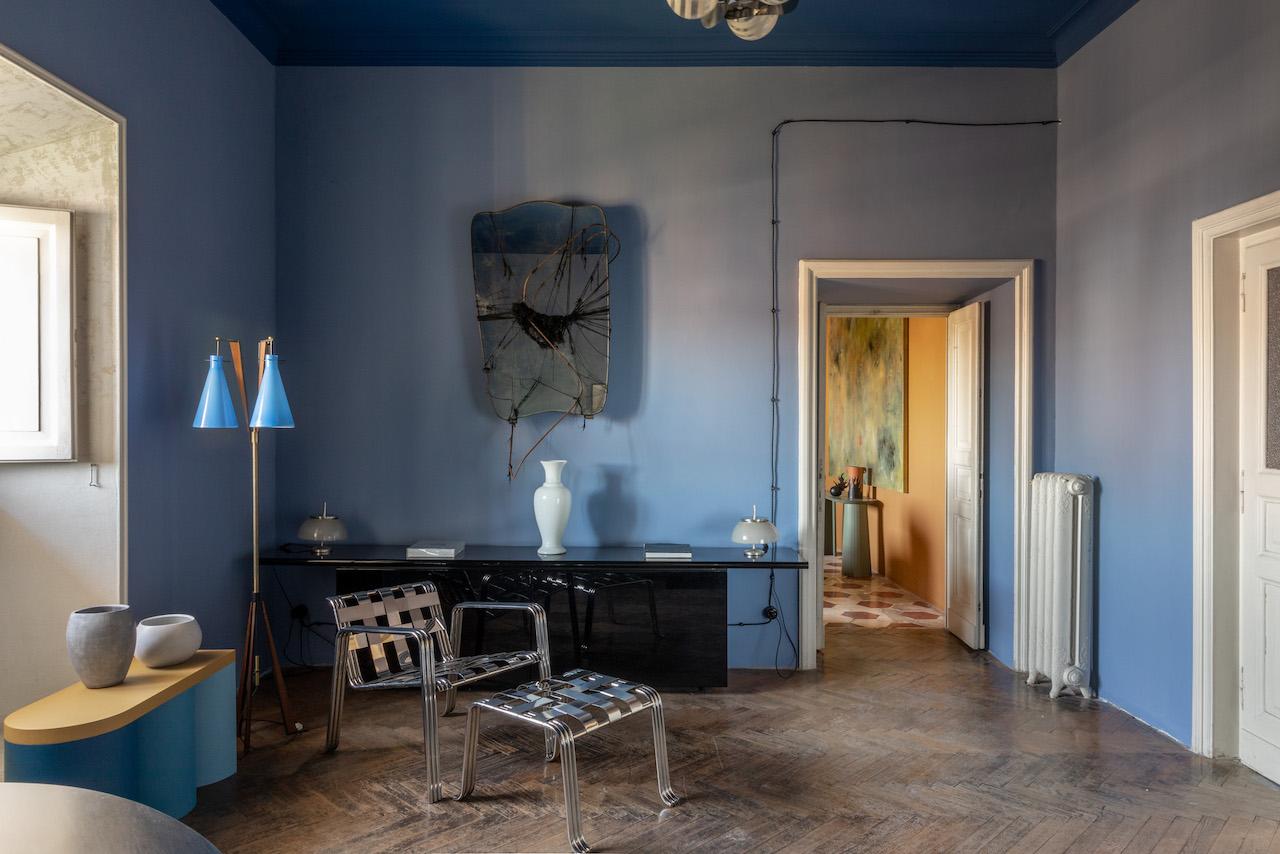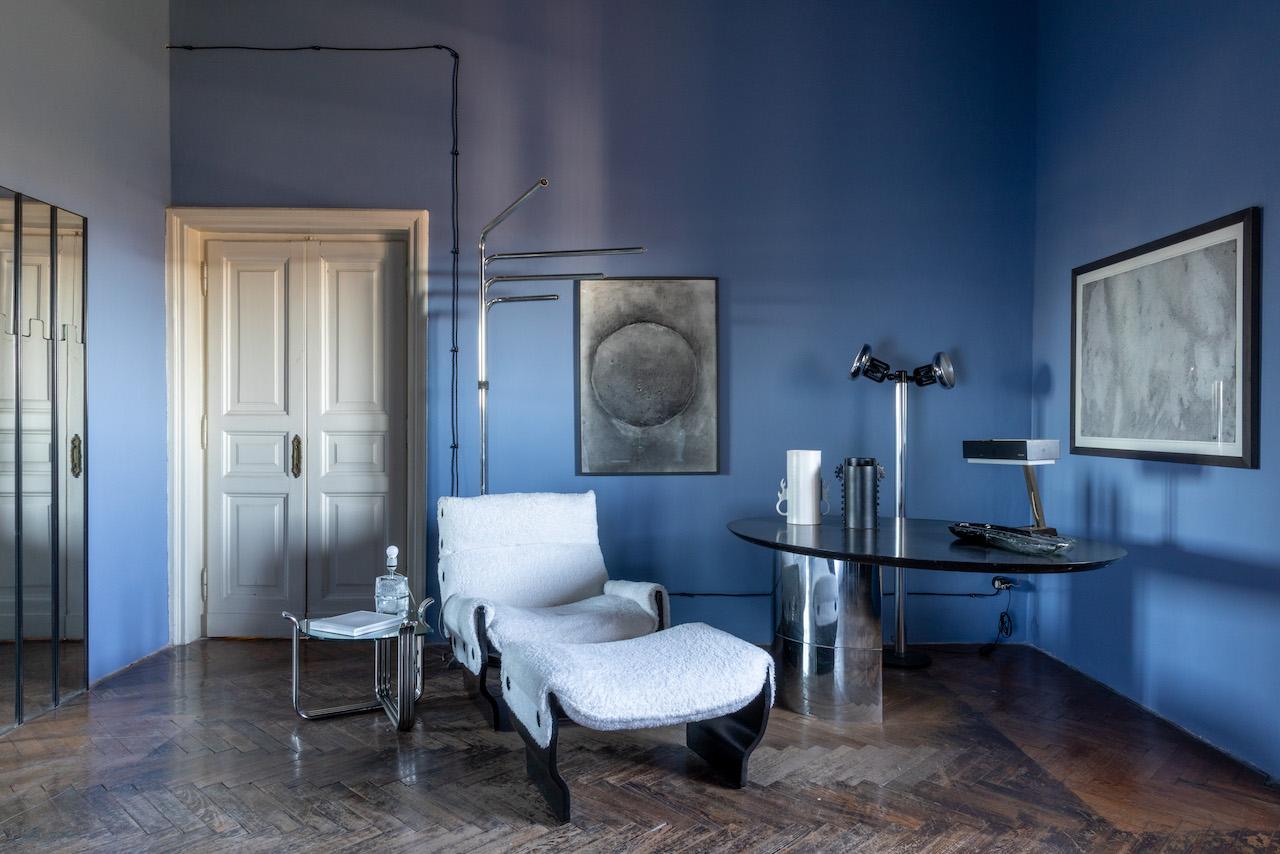 Apartamento opened to the public with the exhibition of paintings and ceramic and metal vases "Tout Brûle" by Luca Casillo (Di.loer Ceramics), a creative talent and artist of Neapolitan origins based in Paris who has worked with fashion design brands such as Balmain and Giambattista Valli.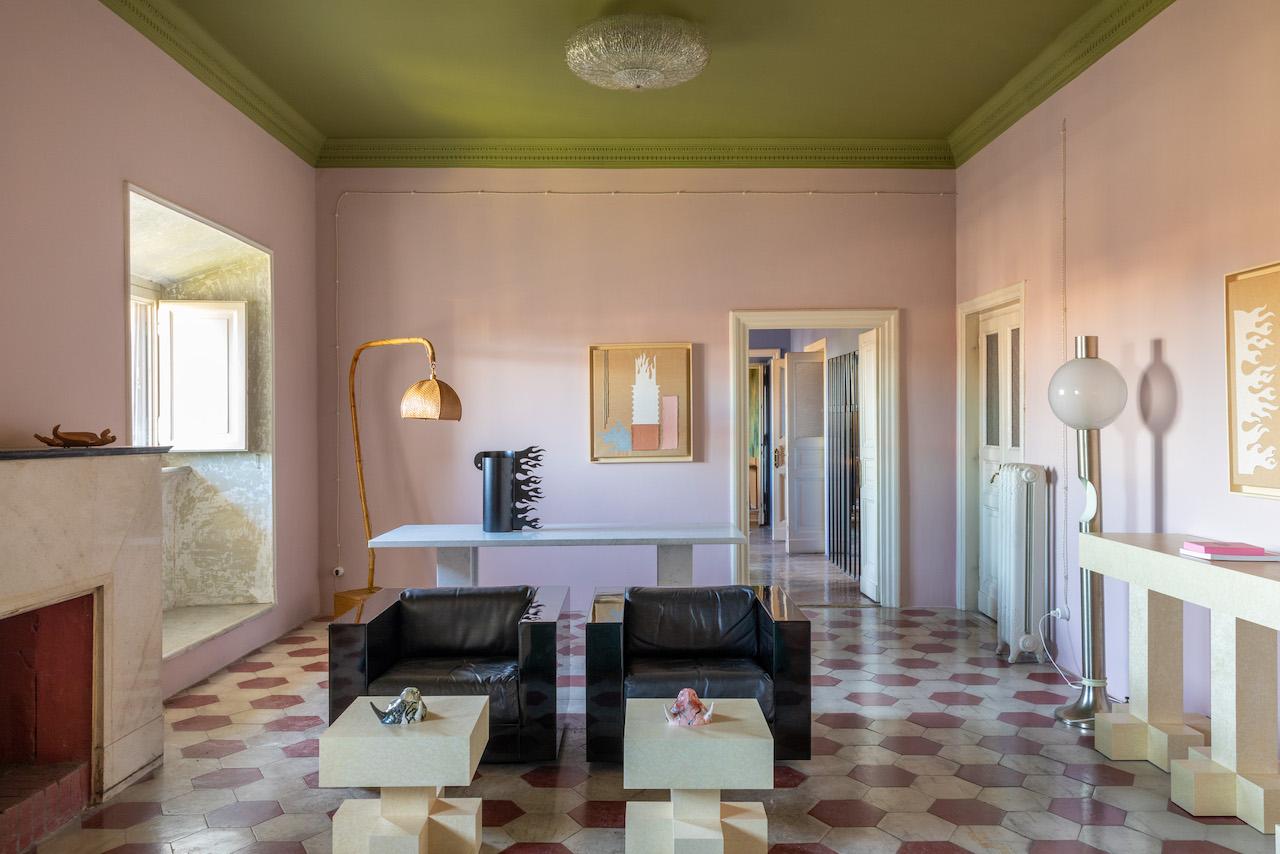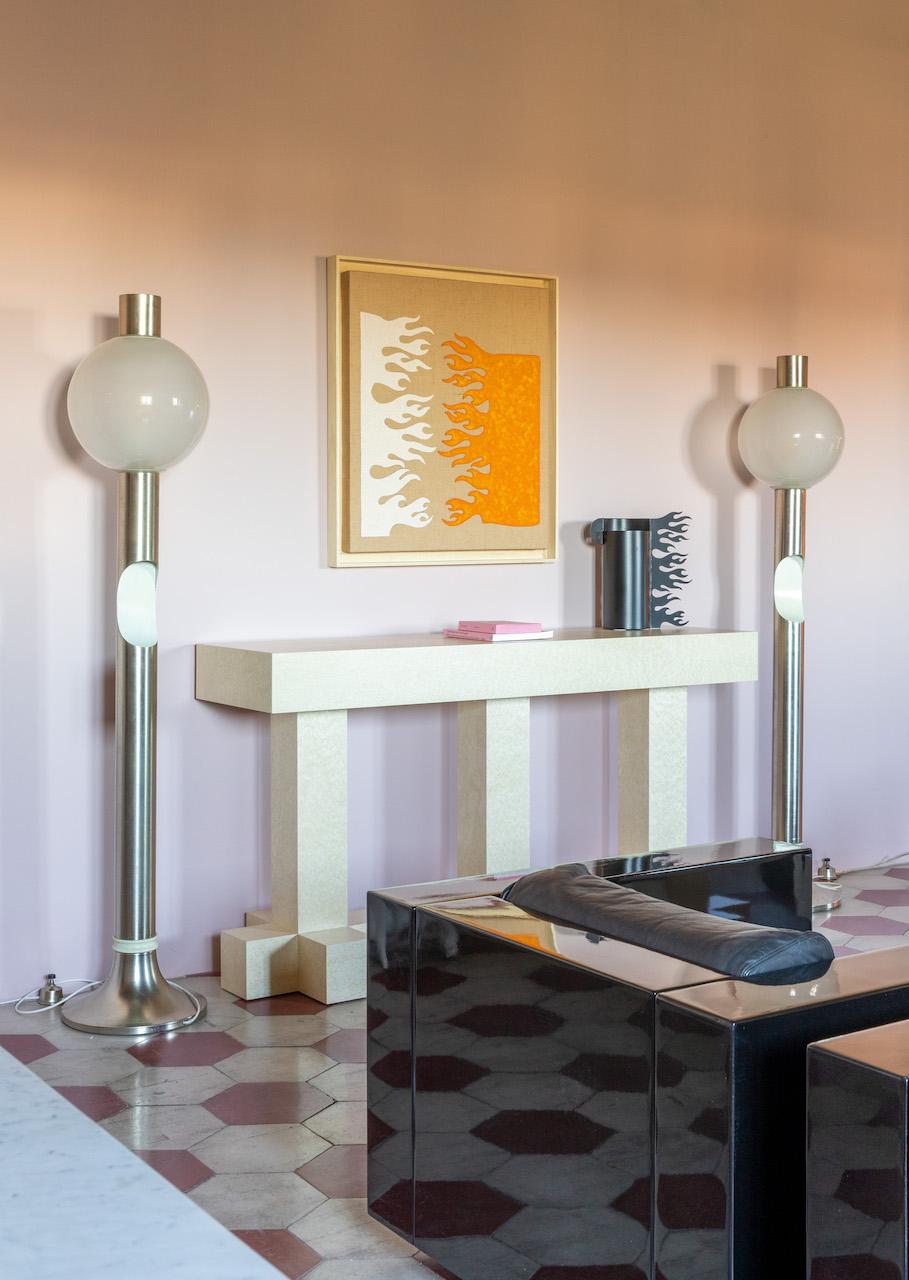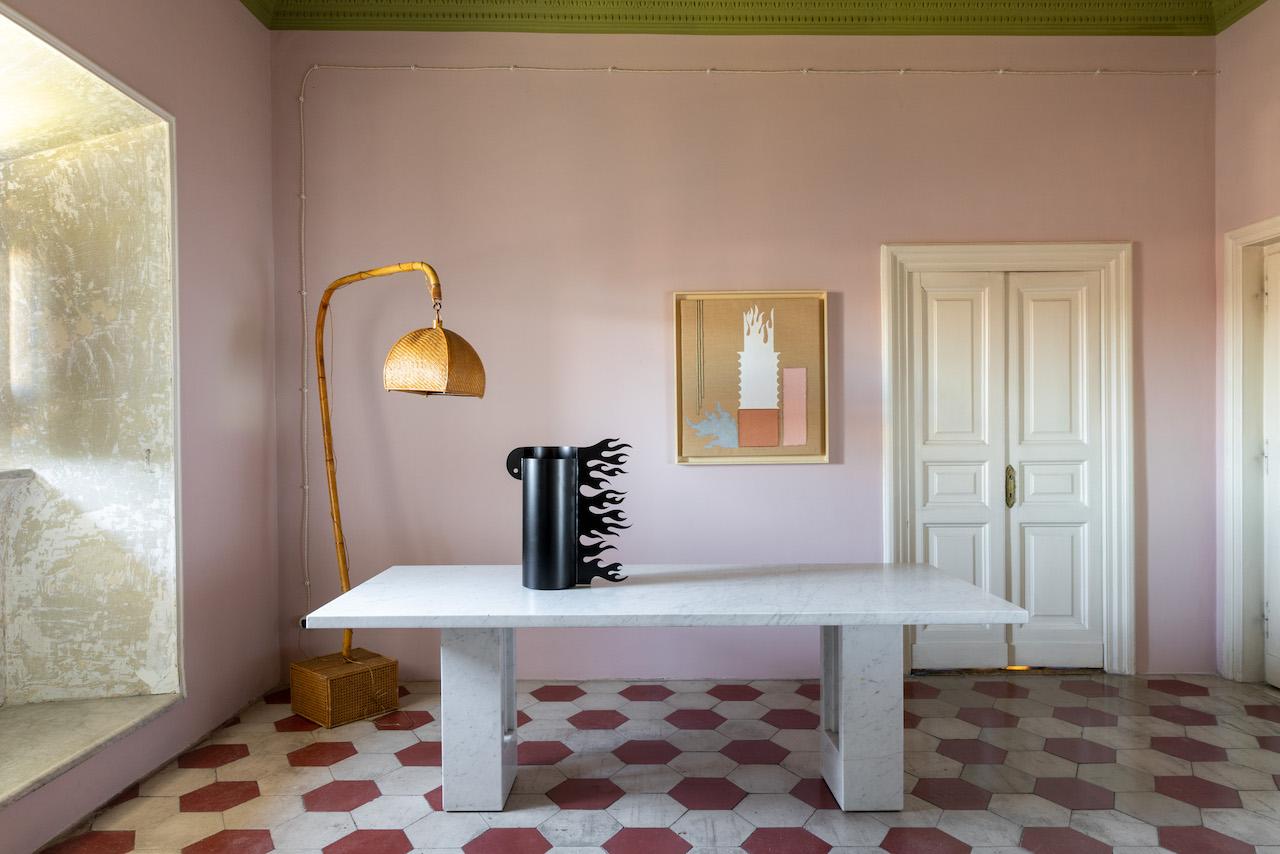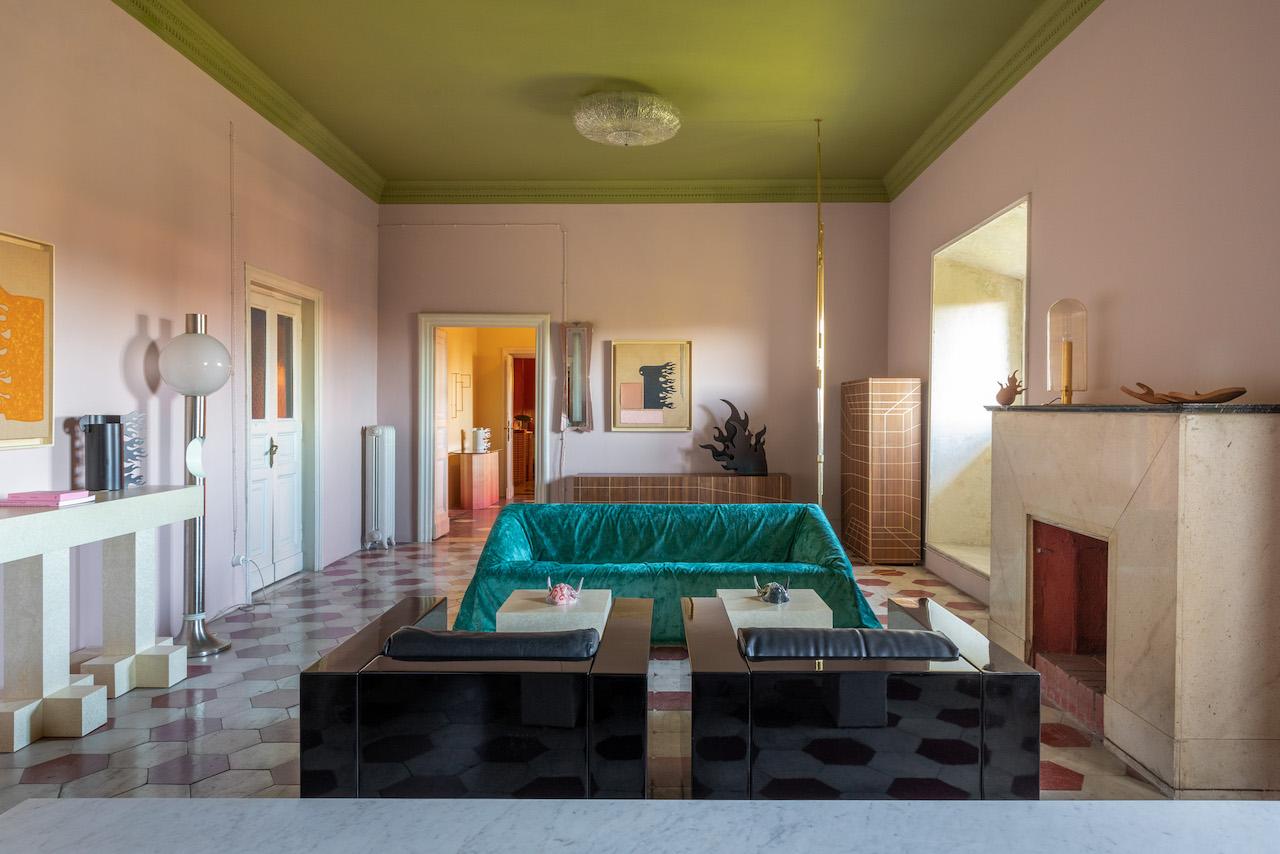 In addition, the Italian duo Moon is the Oldest Television presented their first capsule collection composed of three pieces at the intersection of design, fashion and telecommunication: a table, a chandelier with solar panel, and a valet stand with a custom leather jacket.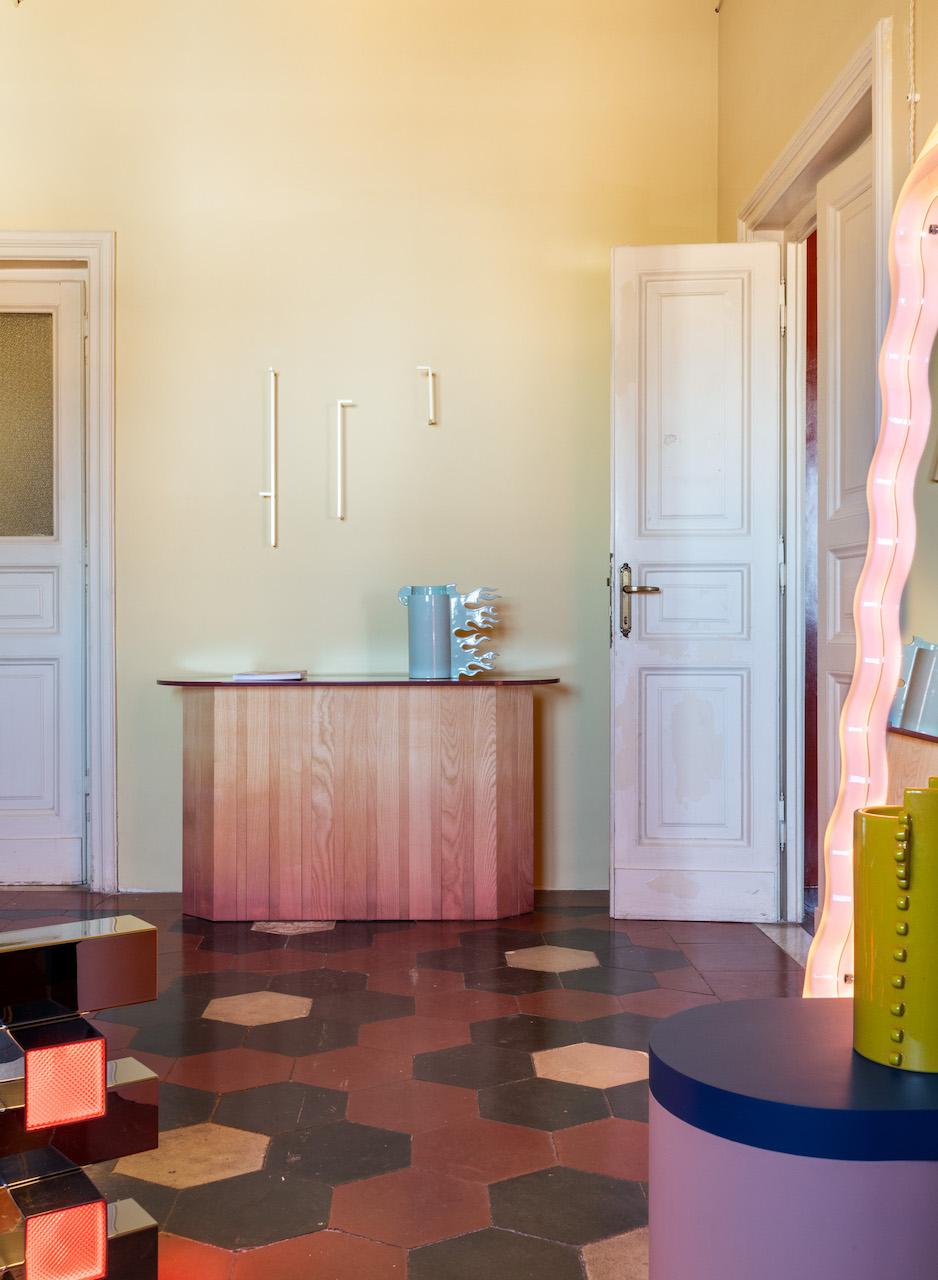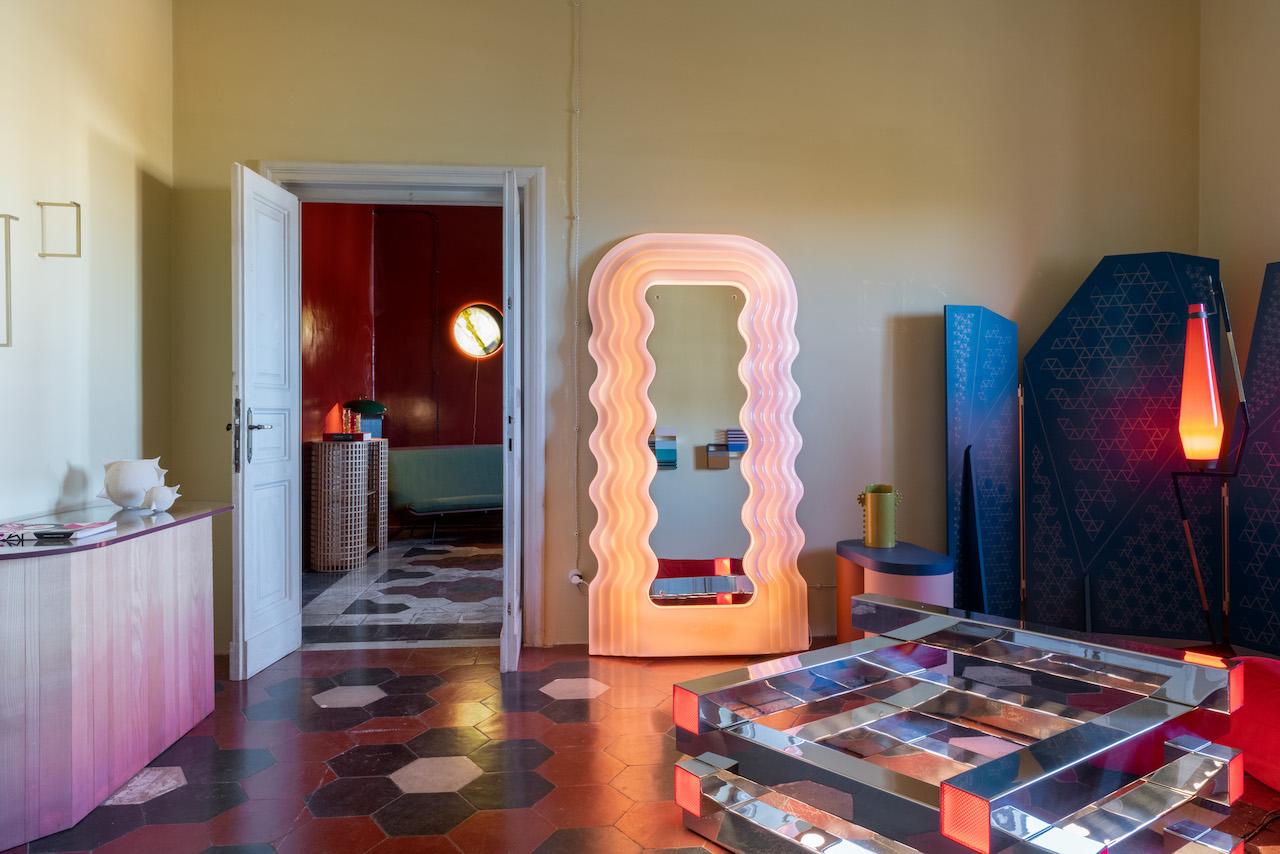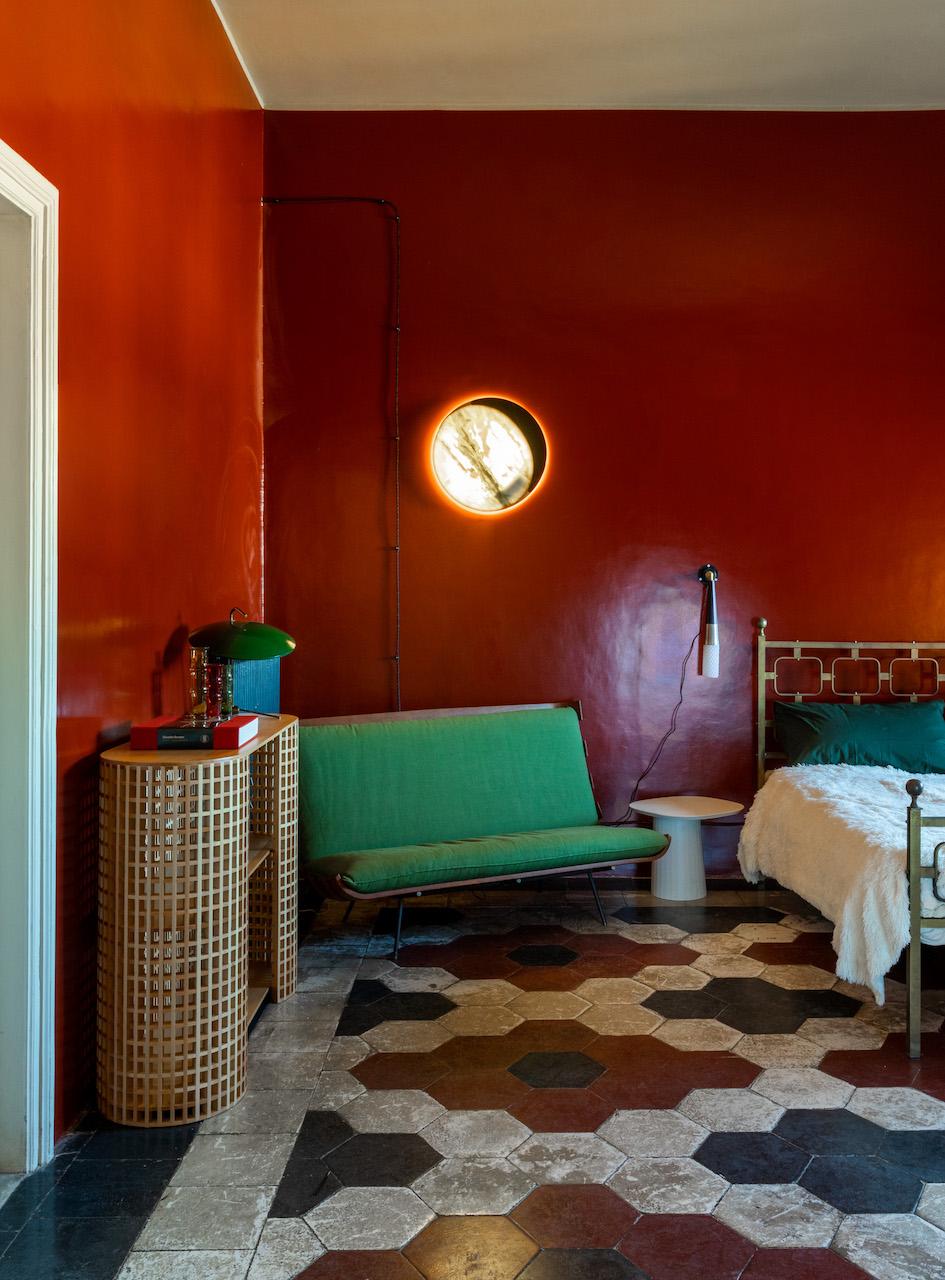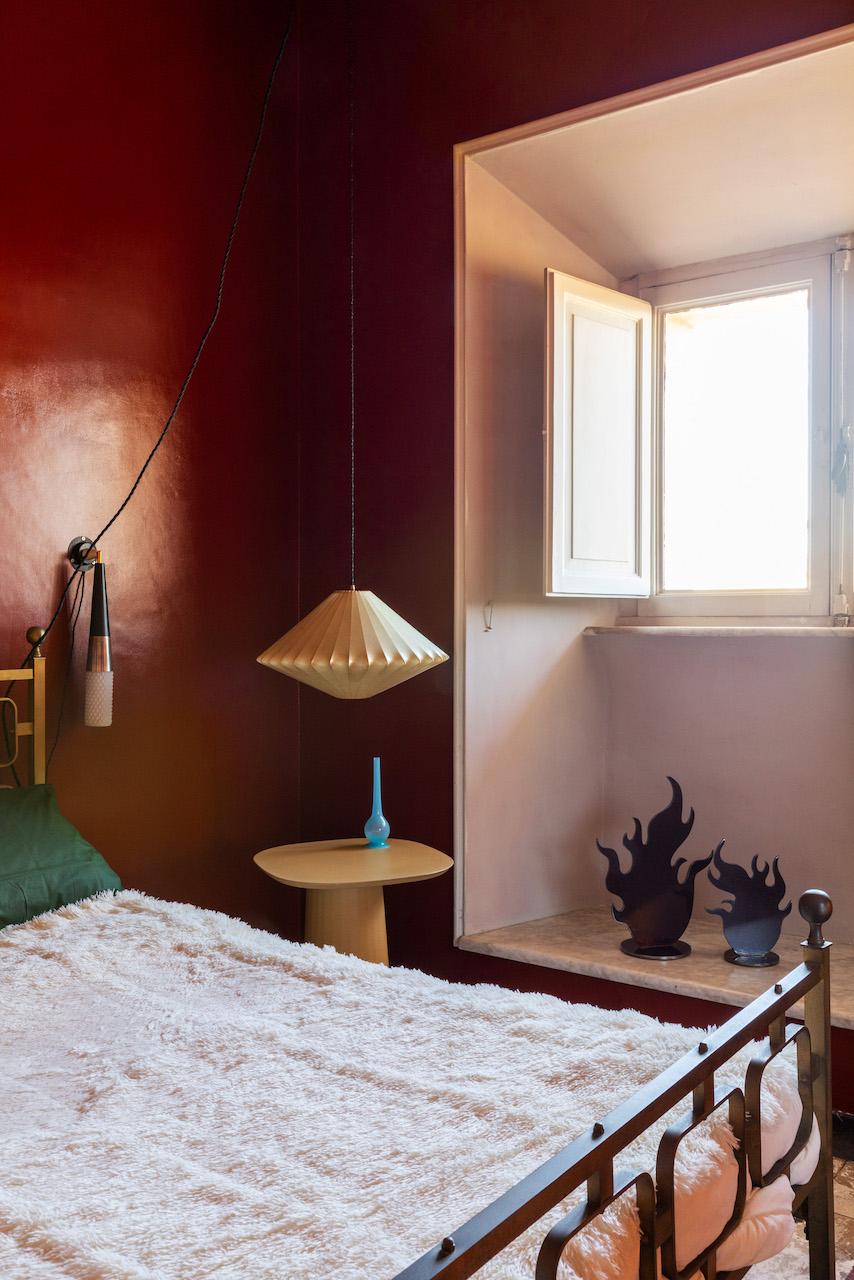 The art collective Numero Cromatico also brings the experimentation between art and neuroscience into a dedicated project room where they collect data and carry out neuroscientific experiments on art in collaboration with research groups and national and international universities.