In the four years since Pololi opened its first store in Central, poké has become quite the staple – a go-to for good, grab-and-go grub for the busy, the healthy, and everyone in between.
What has grown to three locations across Hong Kong and Singapore was started by Steph Kudus in 2014, then an investment banker. The city's gradual and warm welcome for the Hawaiian sushi bowl eventually pulled Steph out of the finance world and into F&B full-time, and today Pololi Limited has brought the dining scene not only fresh and creatively-concocted poké, but also other offerings from Hawaiian cuisine – Blazed, a Hawaiian barbecue concept, and cocktail bar Ona.
In fact, the latest of the bunch, along with the other food concepts originally available only via takeaway or delivery, can be found at their flagship store recently opened on Fashion Walk's Food Street. Given the new neighbourhood of Pololi's first sit-down outlet, we asked Steph for her picks around Causeway Bay.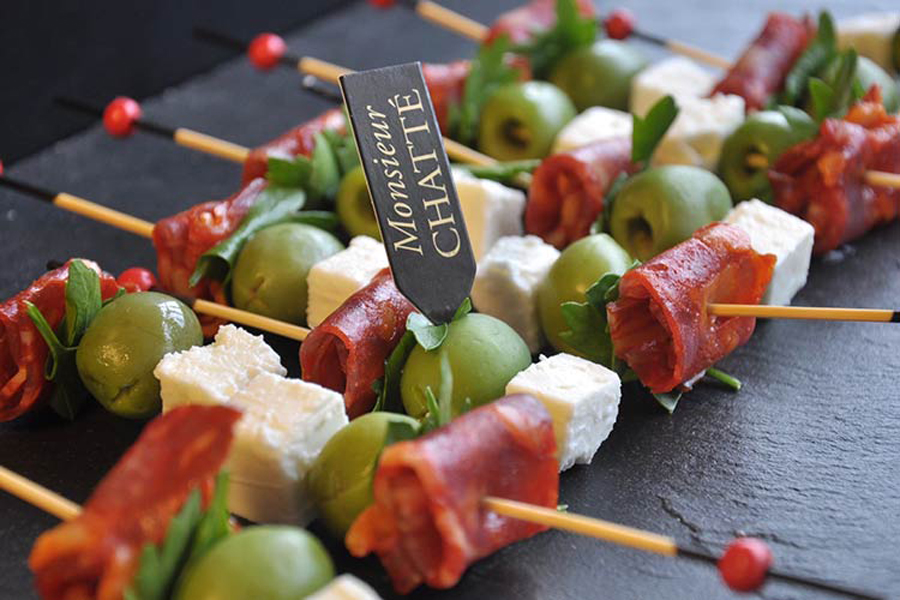 Picnicking at Victoria Park
Whether it's scuba diving, going for a hike or power-walking through the streets of Hong Kong, I like being outdoors. I often build my own picnic basket with some favourite cold cuts, cheeses and wines from my favourite deli, Monsieur Chatte before heading to parks around Hong Kong. I'm often at Victoria Park in Causeway Bay.
1 Hing Fat St, Causeway Bay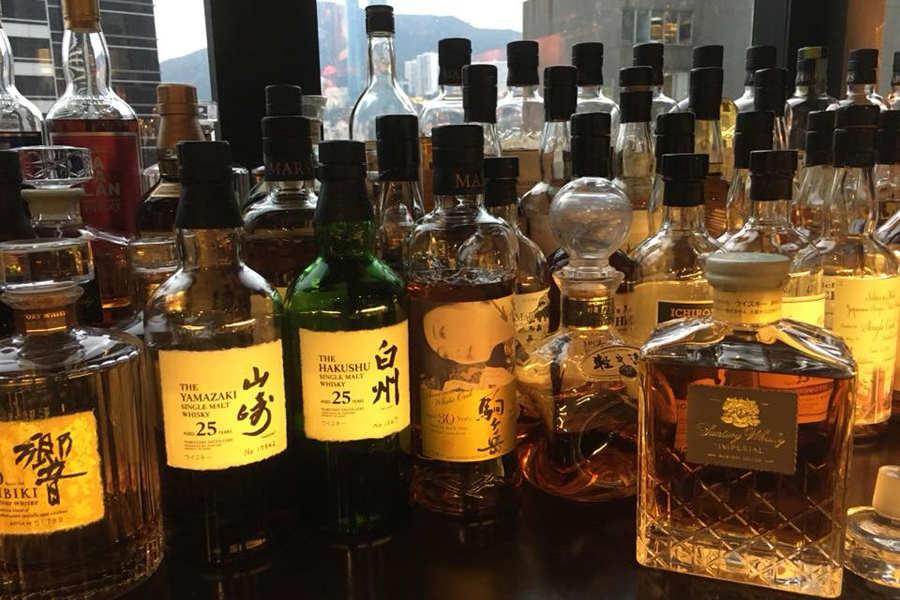 A masterfully crafted cocktail at b.a.r. Executive
To unwind after a long day, I like heading to b.a.r. Executive for a quick tipple. Cocktails are expertly put-together and made with fresh fruit, ice is hand-chiseled, and the drinks are always top notch.
27/F, Bartlock Centre, 3 Yiu Wa St
See more: LE PAN's Chef Edward Voon on Kowloon Bay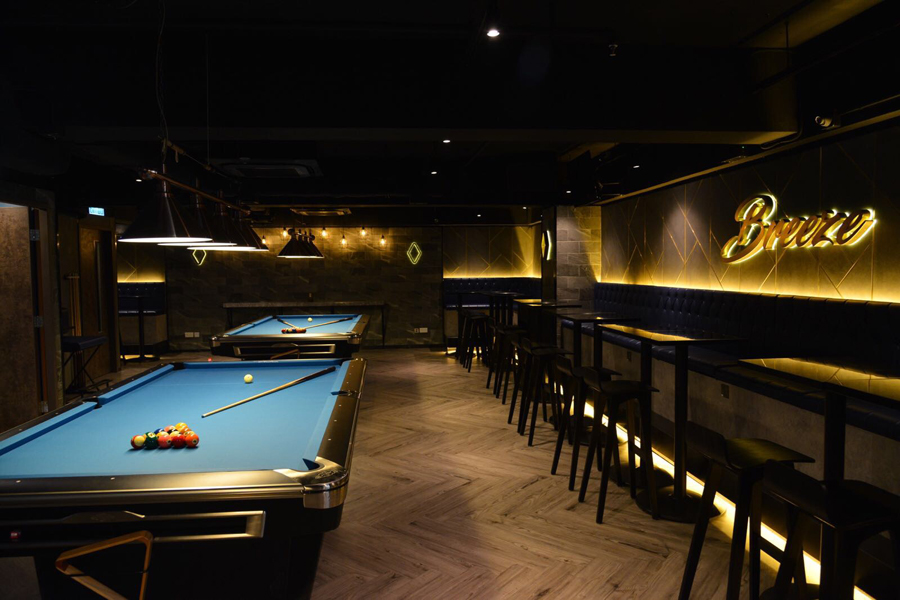 Shooting pool at Breeze
Growing up, pool was one of my hobbies – I'd often be at a pool hall in Singapore training with much older players. Breeze is a recent addition to my favourite haunts in Causeway Bay; the owner, Jessica Wong has quickly become a good friend. The bar often holds pool tournaments, and it is always really exciting to watch some of the regulars shoot and win!
18/F, Richmond Plaza, 496 Jaffe Road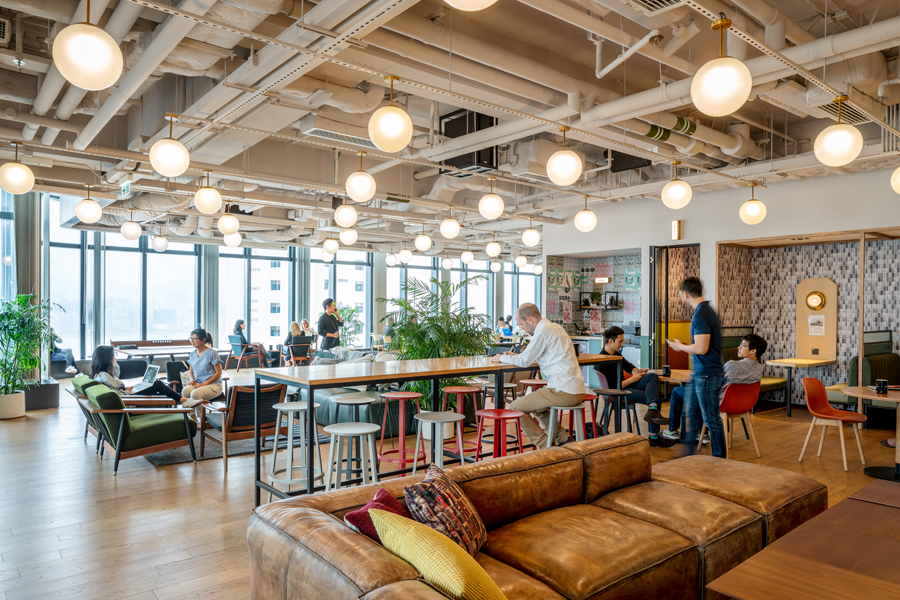 WeWork – Tower 535
What used to be the #PololiCrew's de facto office, and also the place where some of today's concepts were born. We used to hot-desk on the 20th floor and have conference calls at one of the booths. On Fridays, the team also enjoys having a pint from one of the free-flowing beer taps that are part of the co-working space's perks.
20/F, Tower 535, 535 Jaffe Road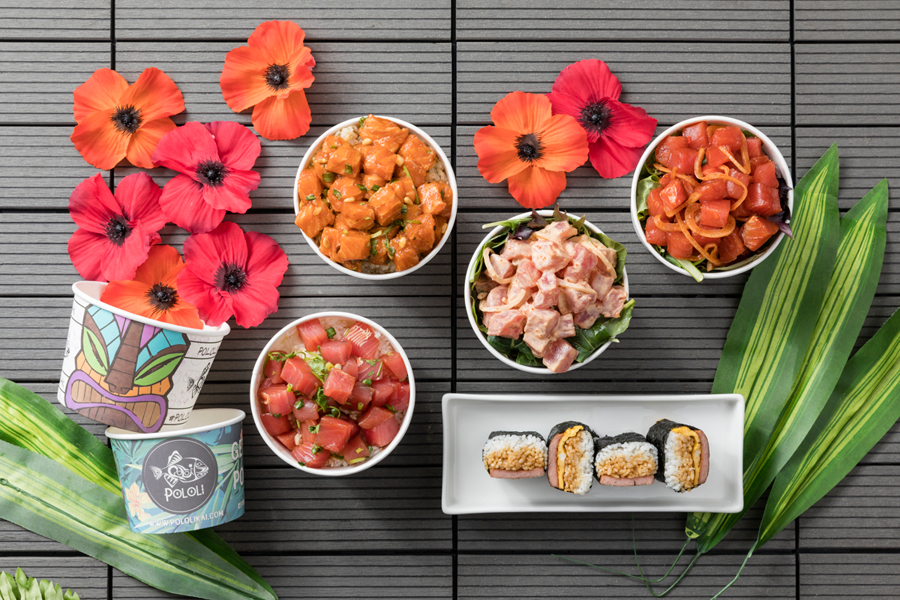 Pololi Flagship
I've always wanted to build a space where I could hang out and entertain friends. This is why I've built Pololi's new flagship at Fashion Walk, Food Street, where diners can build their own poké, indulge in Hawaiian BBQ, sip on a tropical-inspired cocktail or just hang out.
Shop C, G/F, 58-64 Paterson Street, Fashion Walk
Check out our My Neighbourhood section for more district guides, and don't forget to pick up a copy of our Men's Issue, on newsstands now.
The post My Neighbourhood: Steph Kudus on Causeway Bay appeared first on Home Journal.