LE PAN executive chef Edward Voon has had a busy month: in May, the contemporary French restaurant was one of six invited to cook at Gourmet Asia, the fine dining exhibition.
Along with his team, Edward worked the showcase kitchen, whipping up a five-course meal for VIPs in attendance. Later that month, he was joined by Michelin-lauded Dutchman Sergio Herman, in what was also the luxe Kowloon Bay restaurant's first guest chef collaboration.
The chef, a native of Singapore, has trained under the wing of El Bulli alum Paco Roncero; apart from this he is mostly self-taught, demonstrating talent and tenacity through competition wins such as the Igeho Salon Culinaire Mondial in Basel early in his career. After several years as private chef to Hong Kong tycoon Pan Sutong, Edward was appointed to lead LE PAN, one of a handful of fine dining establishments in the quietly growing business district of Kowloon East.
Here, chef Edward shares his picks around the neighbourhood where, between contemporary French dishes, he satiates hearty cravings for Asian fare.
Mr Laksa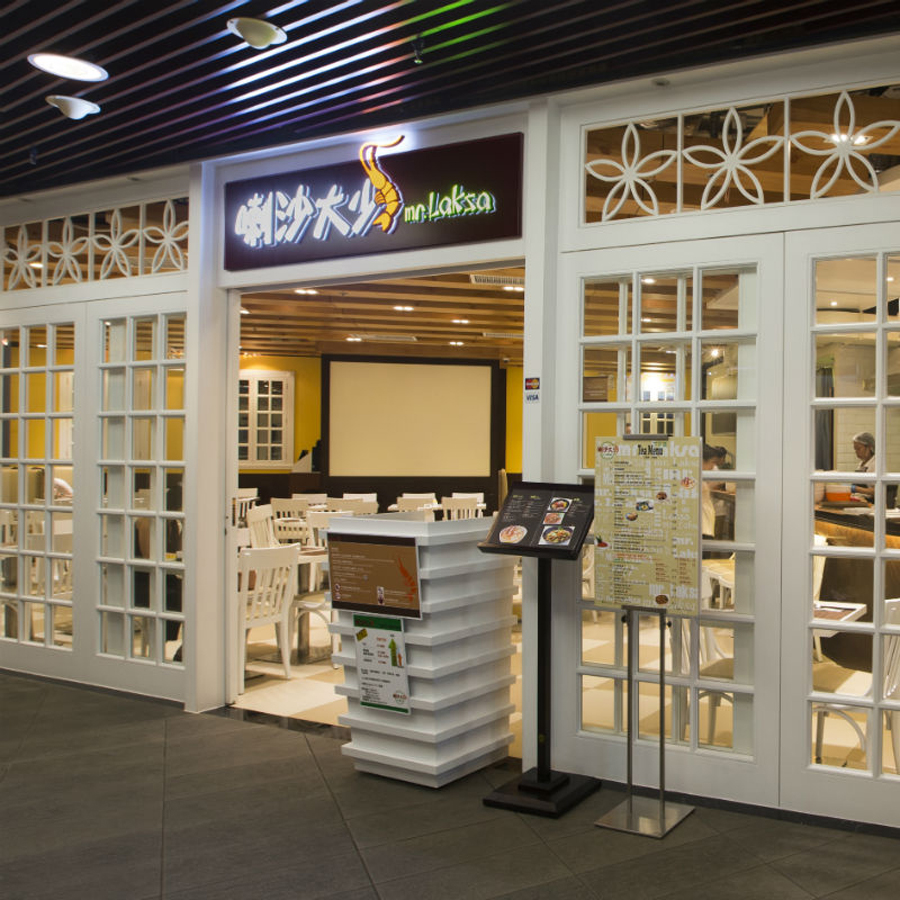 I grew up in Penang and Singapore, so steaming laksa brings back a flood of fond childhood memories. This noisy, lively place is crowded at lunchtime, but it is worth the wait to satisfy my craving for spicy Peranakan noodle soup. I'm not saying it is as good as home, but it hits the spot.
11/F, Megabox
Congeodle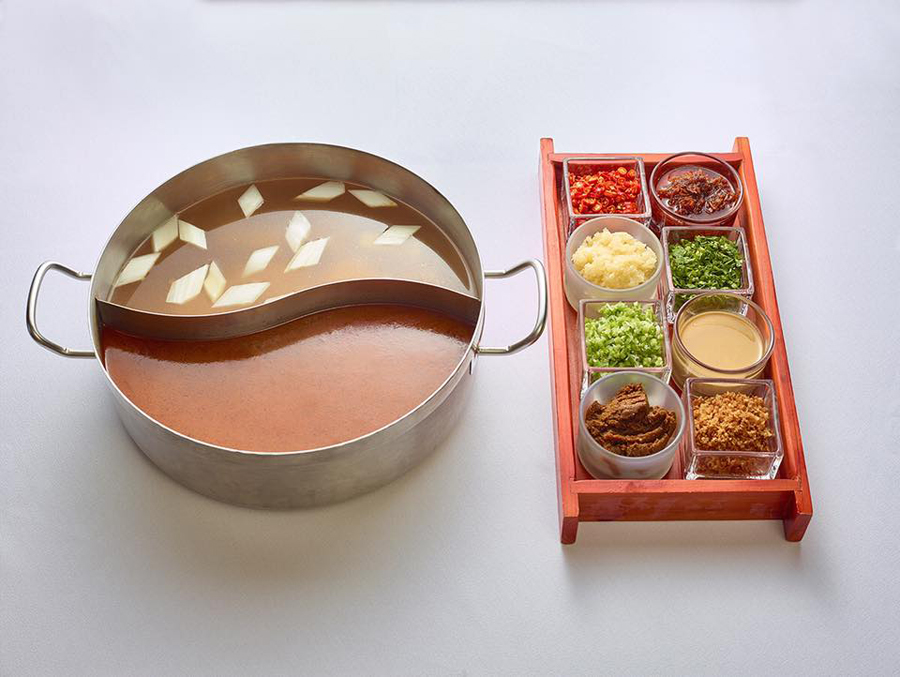 I like nothing better than gathering with friends over hot pot, and eating and drinking ourselves silly. Congeodle is a great choice – and very convenient for me, just one floor up from LE PAN. All the ingredients are top-notch, particularly the house-made dumplings, meatballs and deep-fried 30-layer beancurd sheets.
1/F, Goldin Financial Global Centre, 17 Kai Cheung Road
Pho Le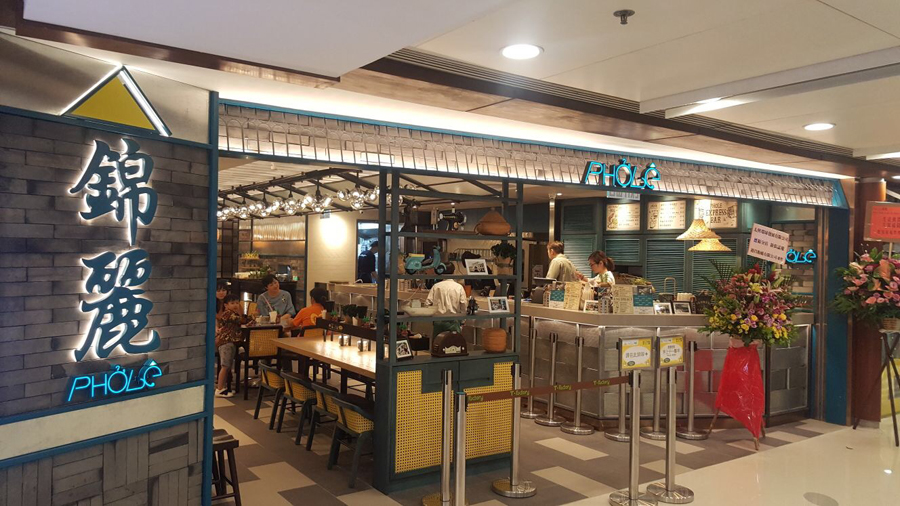 About twice a week on my way to work I will pop in here for my pho fix; their beef ball noodles make a delicious late breakfast/early lunch. It's an outpost of the famous Pho Le shop in Ho Chi Minh City – I love Vietnamese food.
F29, Phase 1, Telford Plaza
Cooked food stalls, Kai Yip Estate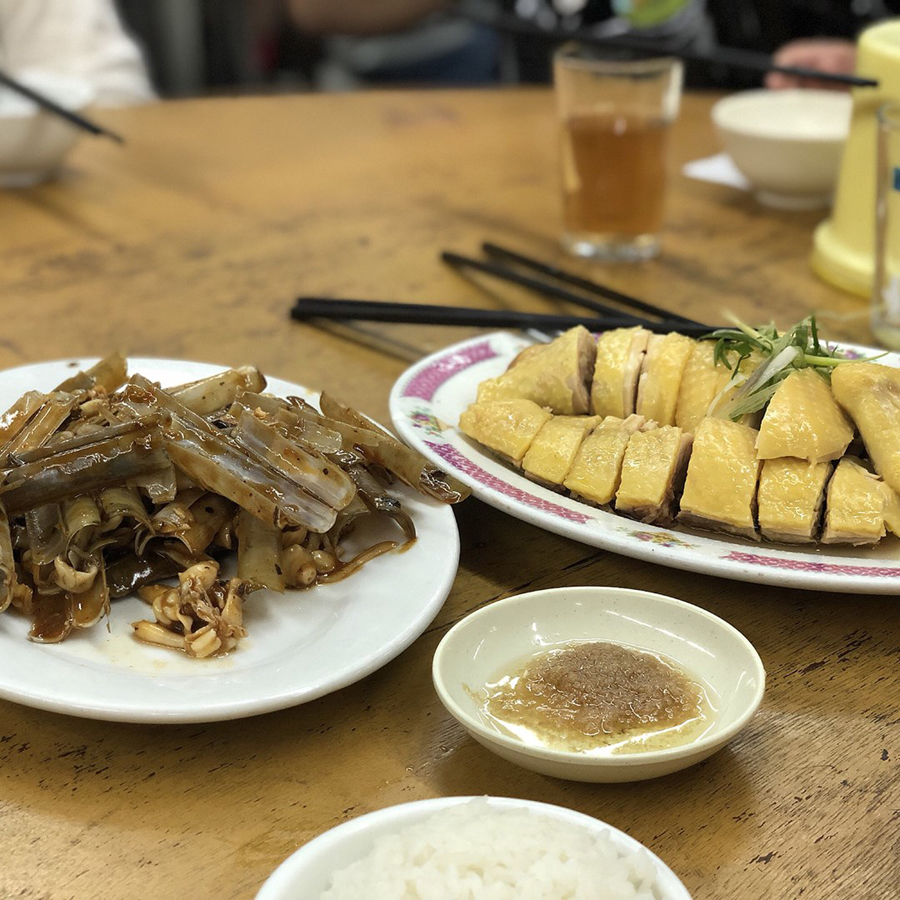 Whether I'm in Hong Kong or Singapore, I'm a fan of local street food. We are fortunate to have a dai pai dong within walking distance of the restaurant, at Kai Yip Estate, where you can sit at tables on the pavement, just across from Kowloon Bay Park, and share generous plates of all the usual Cantonese favourites.
18 Kai Yip Rd, Kowloon Bay
LE PAN patio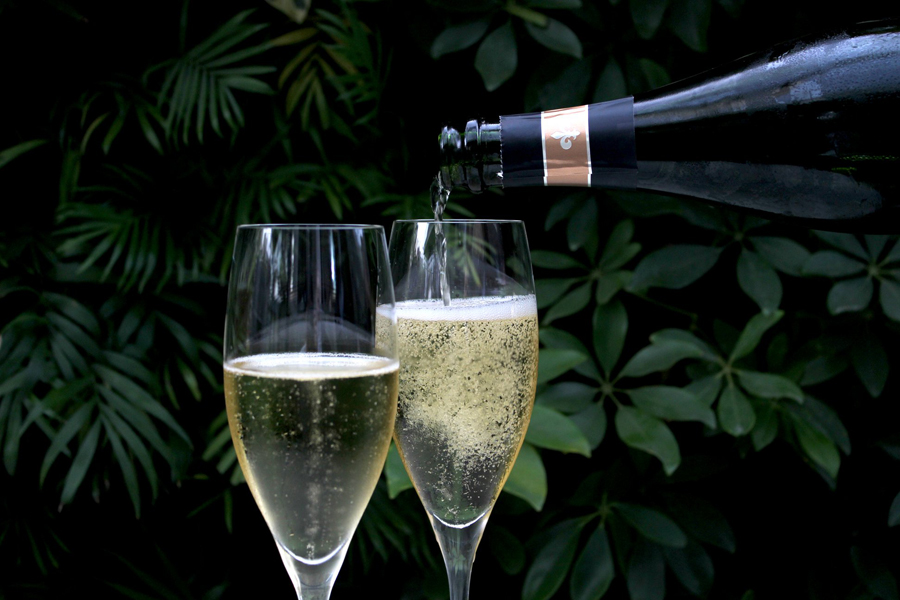 Krug is my tipple of choice and when dinner is over I love to join friends on LE PAN's patio for champagne and cigars. We are lucky to have a spacious, cloistered outdoor area, the perfect spot in spring and autumn for winding down after work.
G/F, Goldin Financial Global Centre, 17 Kai Cheung Road
See our collection of Neighbourhood Guides on Wan Chai, Sham Shui Po, Ho Man Tin and more!
The post My Neighbourhood: Edward Voon on Kowloon Bay appeared first on Home Journal.