Hong Kong's historic building, The Magistracy in Tai Kwun, opens its doors again with a brand new look by famed interior designer Joyce Wang.
After over 40 years of being dormant, The Magistracy in Tai Kwun is having a renaissance as Hong Kong's leading hospitality group Black Sheep Restaurants and renowned interior designer Joyce Wang collaborate to transform the historic building into a food and beverage venue.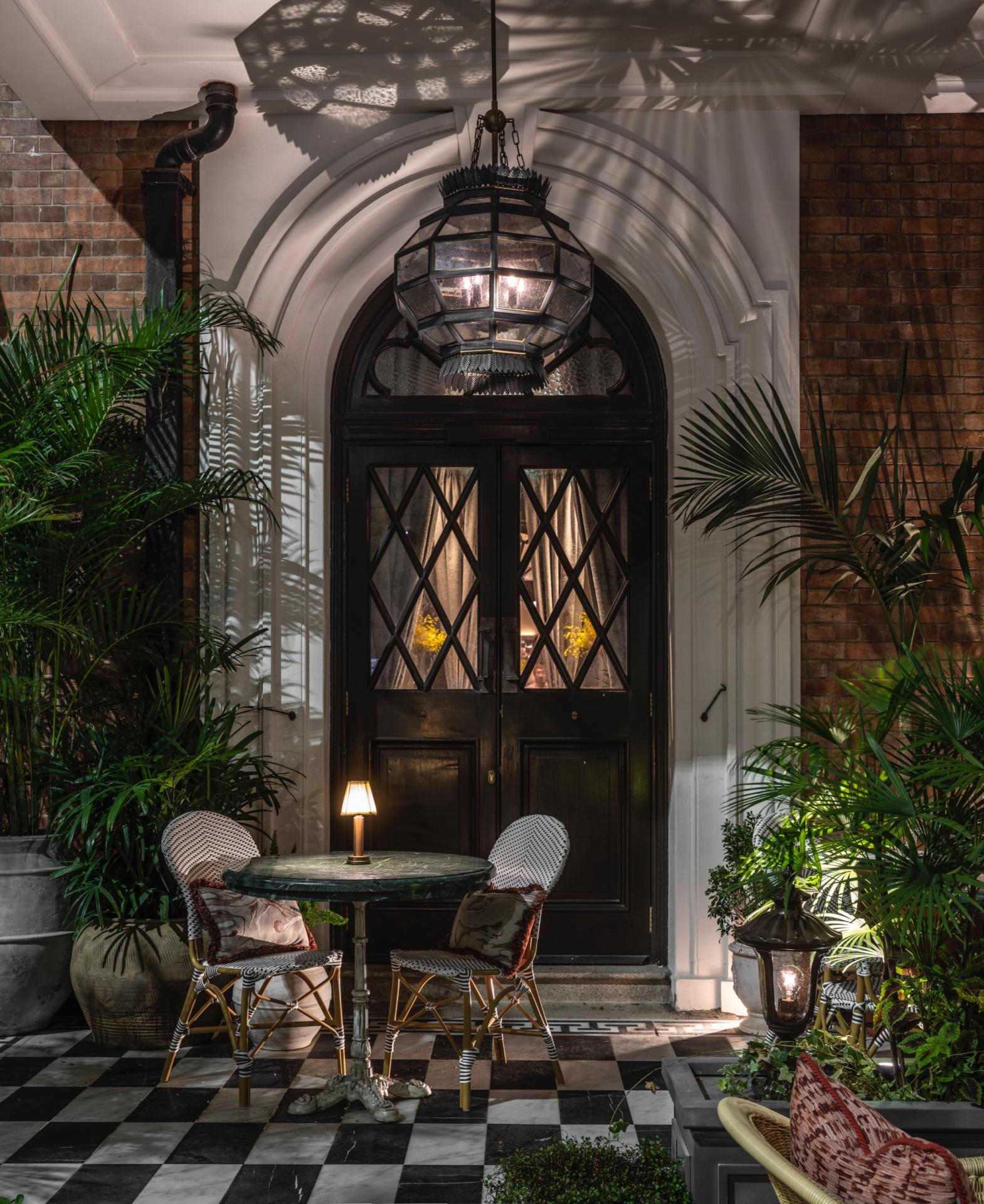 One of the hundred declared monuments in the city, The Magistracy was formerly known as Hong Kong's Supreme Court before it ceased operations in 1984 and stood empty until recently.
Opening in three phases, the century-old building will be home to new restaurants, bars and more. The entirety of The Magistracy will ultimately house two restaurants, three bars, four private dining rooms, a sports room and an expansive wine cellar, where it will host intimate tastings, dinners and house Hong Kong's most extensive collection of old-world wines.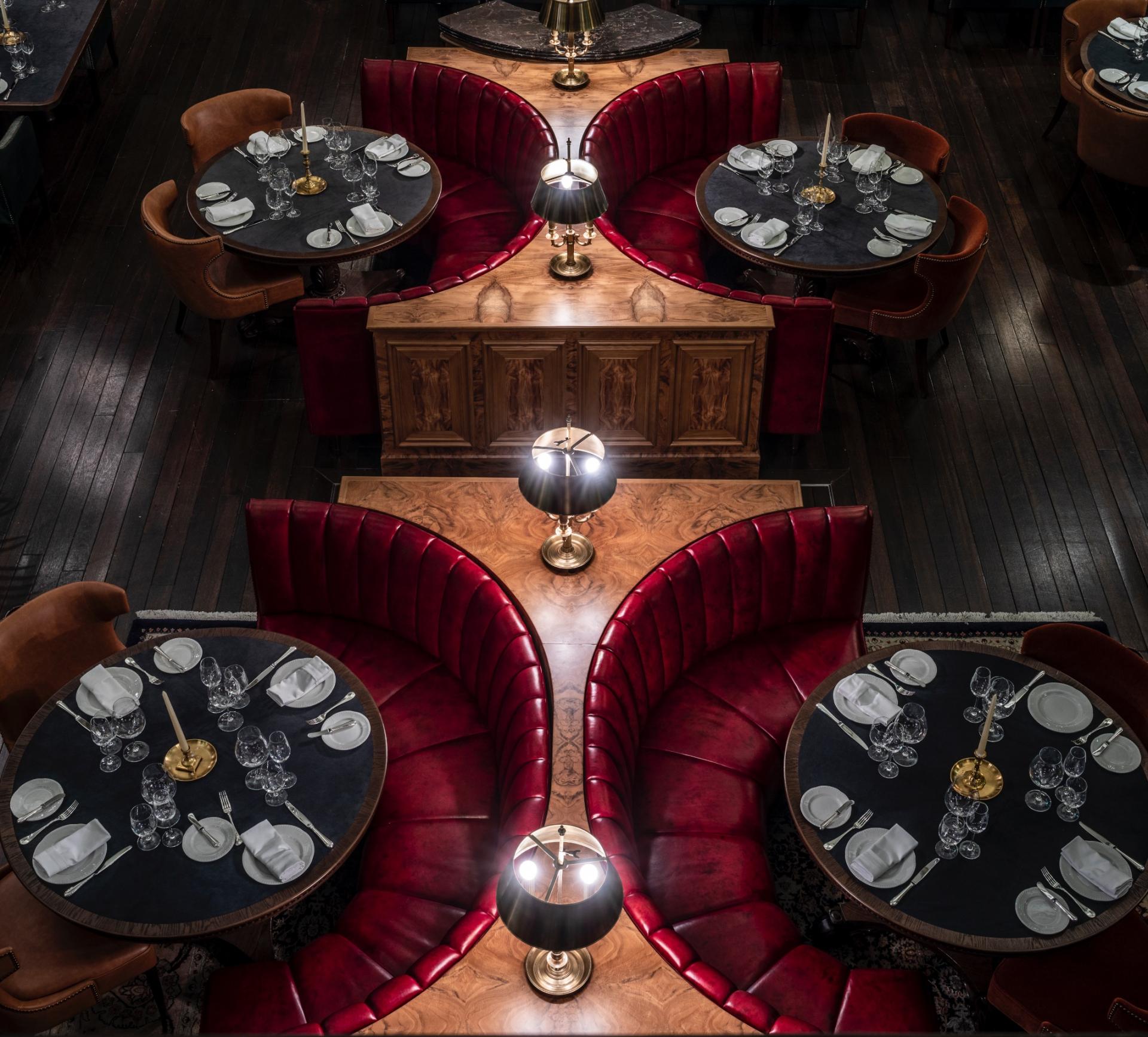 For the first of its trio of openings, two dining areas, the Magistracy Dining Room and the Botanical Garden, made their debut late last month. Both places celebrate traditional European style while still paying homage to the past and present of the building.
Helmed by Michelin-starred Executive Chef Matthew Kirkley, The Magistracy Dining Room draws design inspiration from London's most historic and traditional restaurants. The soaring vaulted ceilings and carved timber panels bring the charm and grandiose of these iconic institutions, curved banquettes stretch across the restaurant floor in deep reds and blues paired with oversized, comfortable rich oxblood leather armchairs. Custom tapestries grace the walls on the intricate panelling, while hand-woven rugs provide a luxurious anchor to the space. A spiral wooden staircase leads guests to an intimate, semi-private dining balcony overlooking the grandiose space.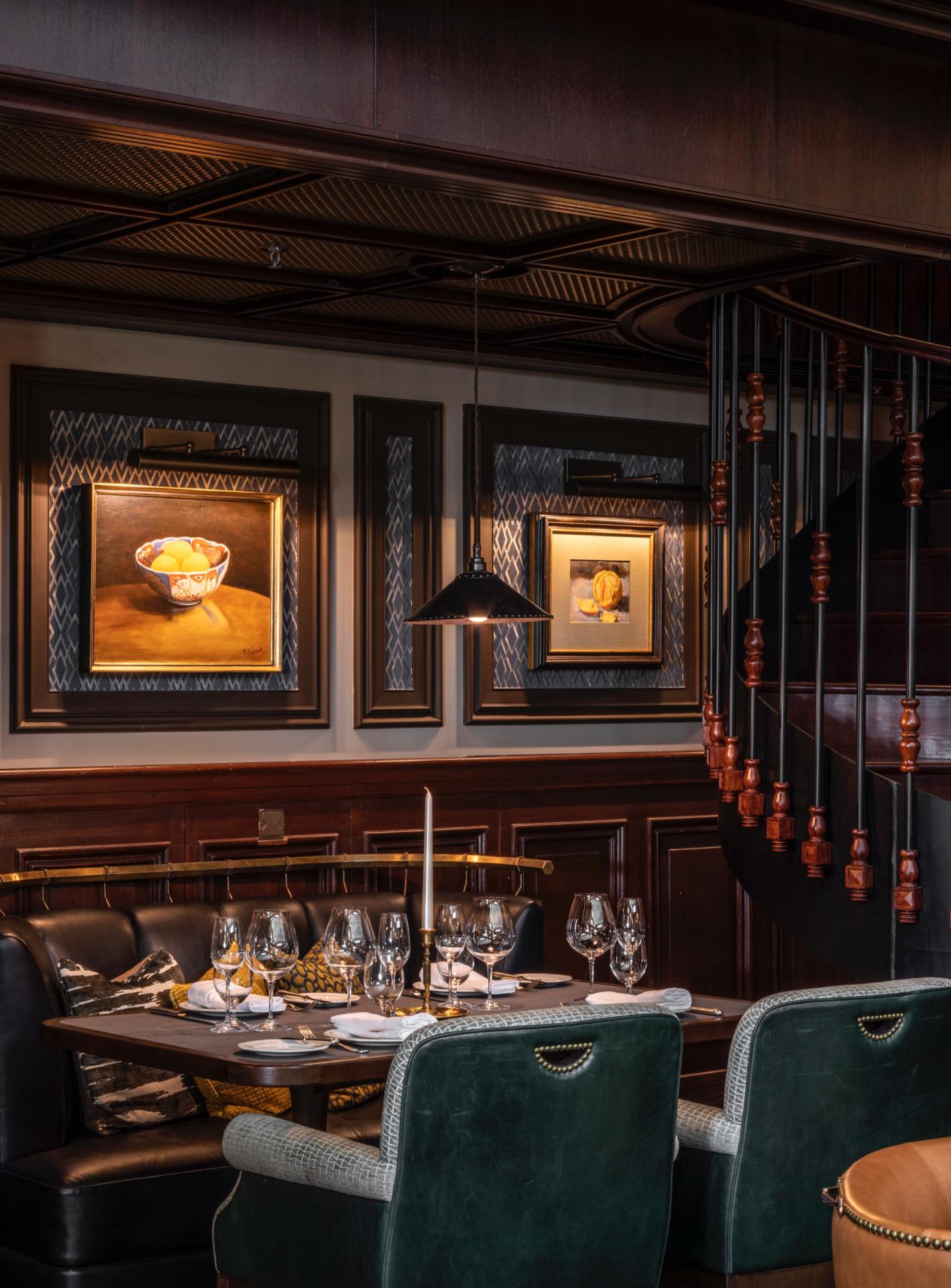 The dining room spills out onto the Botanical Garden, a lush terrace abundant with green foliage reminiscent of British heritage gardens, creating a welcome oasis for guests to find respite in the form of the city's finest gin and tonics.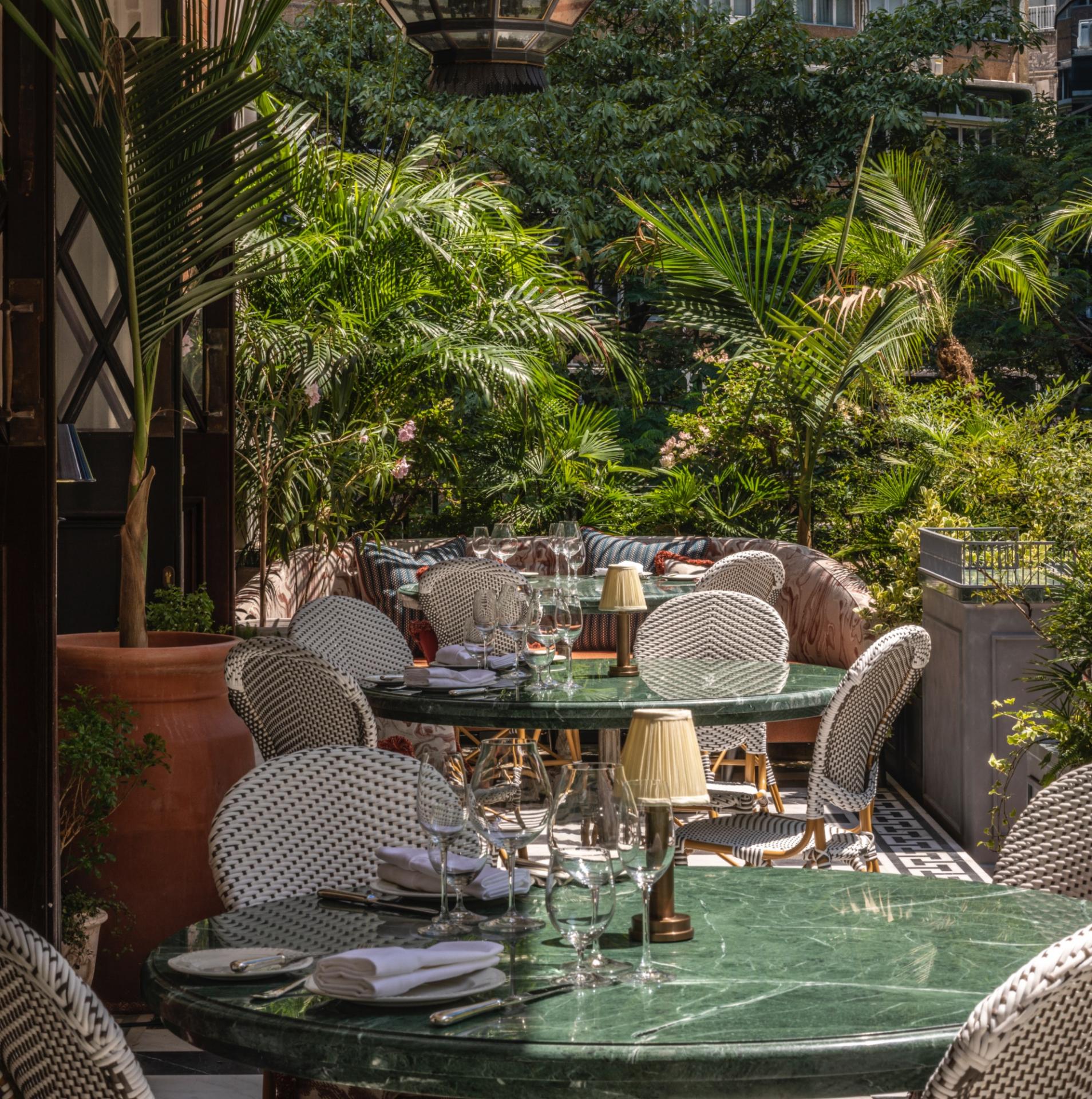 "At the heart of what we do is storytelling – we are custodians of culture. We feel a responsibility on our shoulders to the city to do something here that will connect Hong Kong's past and present with its future," explains Black Sheep founder Syed Asim Hussaim.