nana's green tea has just opened its first Hong Kong branch in Kai Tak's newest shopping and commercial area, AIRSIDE.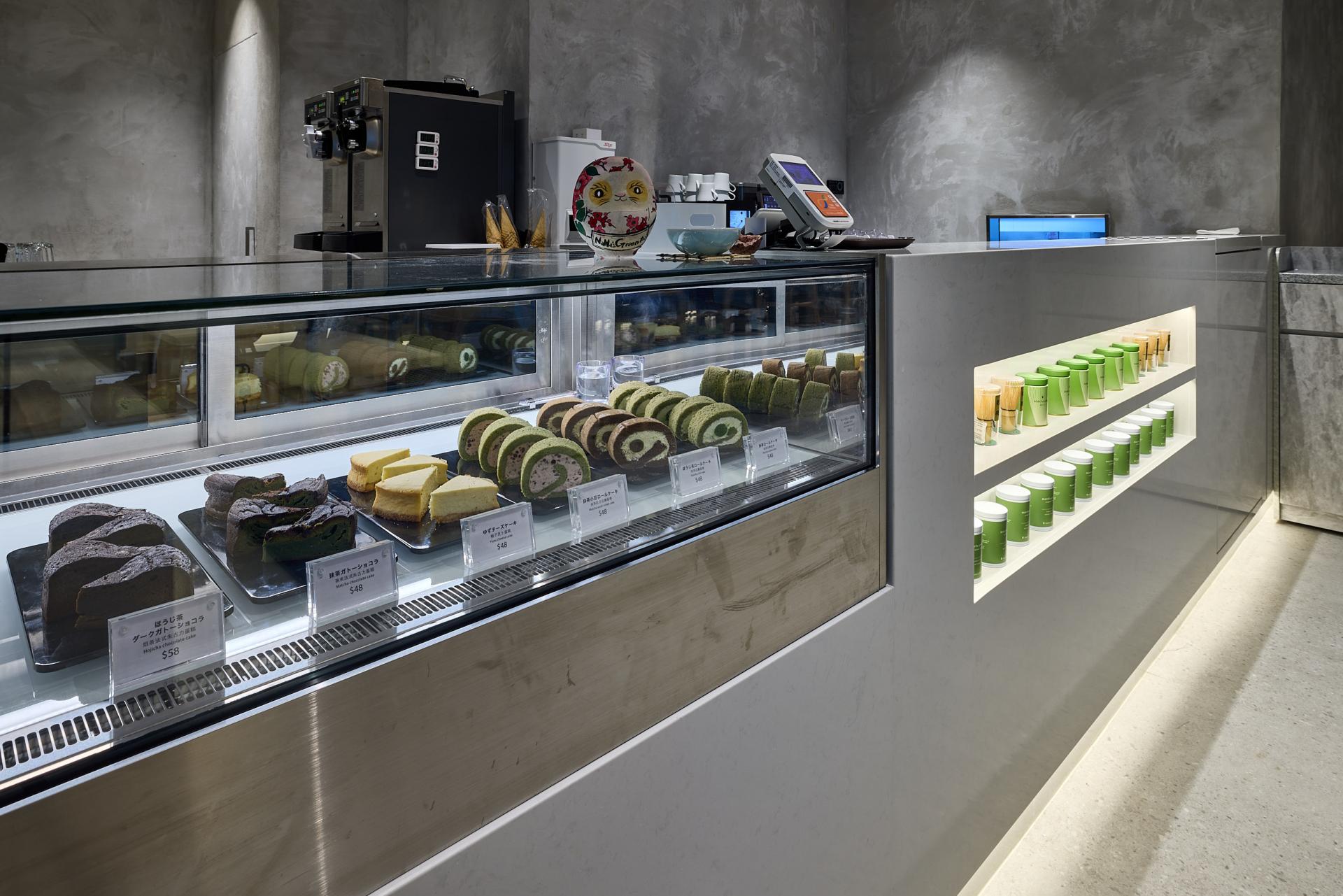 The cafe chain, famous for its Instagram-worthy matcha and green tea specialties, was established in Tokyo in 2001, and has since expanded to more than 70 branches across Japan, with additional locations in several other countries worldwide.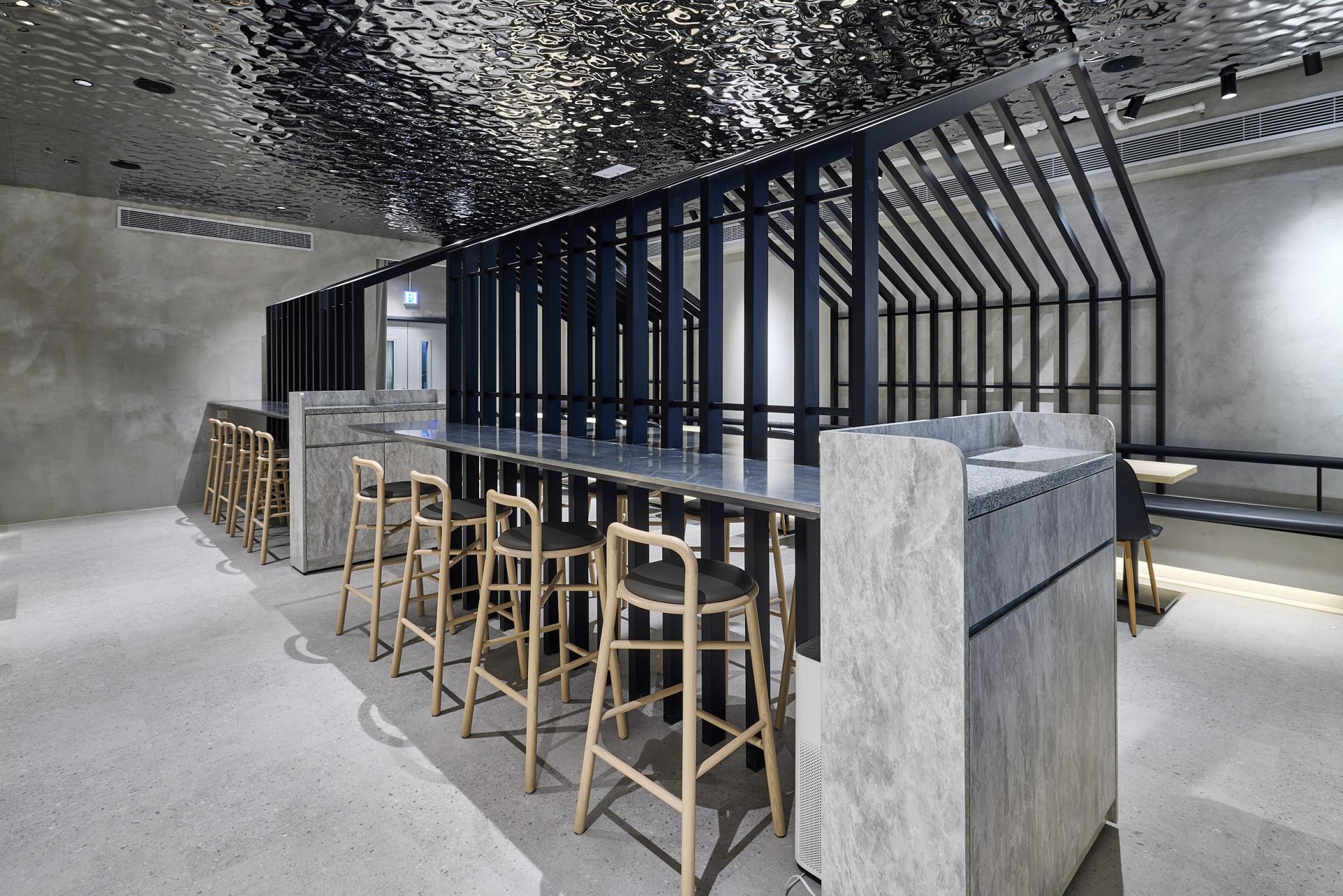 nana's green tea takes great care to design each outlet uniquely suited to its location, while also maintaining a sense of collective unity between them all. Each harmonious setting reinforces the culture and tradition inherent in the brand, and creates a serene and modern ambiance that evokes the spirit of a traditional Japanese tea ceremony.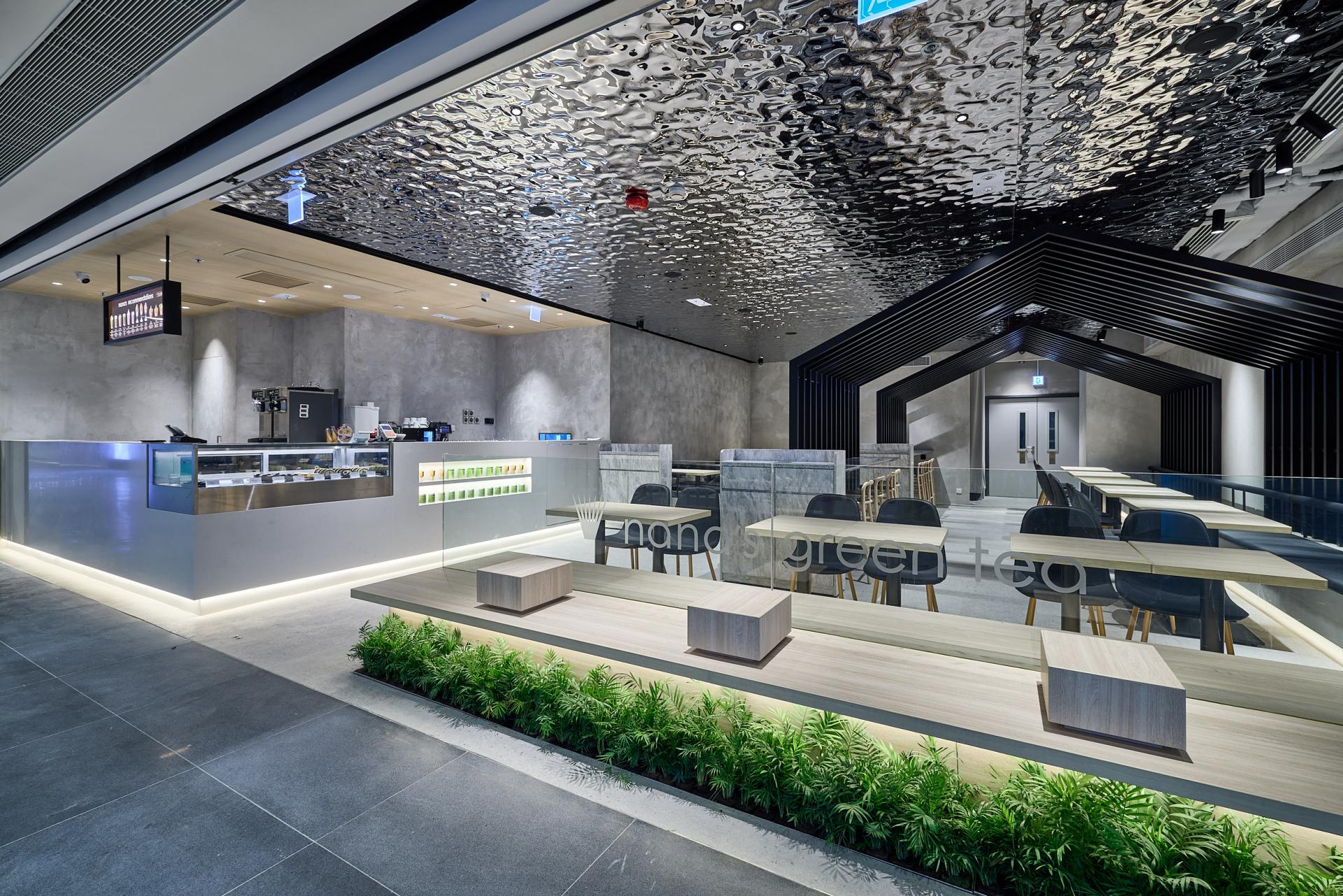 The AIRSIDE location is no exception, spanning over 1,600 sq. ft. and featuring a contemporary pergola that frames 60 seats. The dappled ceiling treatment hints at the changing seasons and the grandeur of nature itself. The interiors are a playful and original take on hospitality, showcasing the brand's commitment to joy and thoughtfulness in every aspect, and sure to defy the expectations of a typical cafe chain. "From the beginning, we have been committed to making customers smile with our tempting offerings and delightful décor," says nana's green tea Founder Mr. Kazuto Kutami.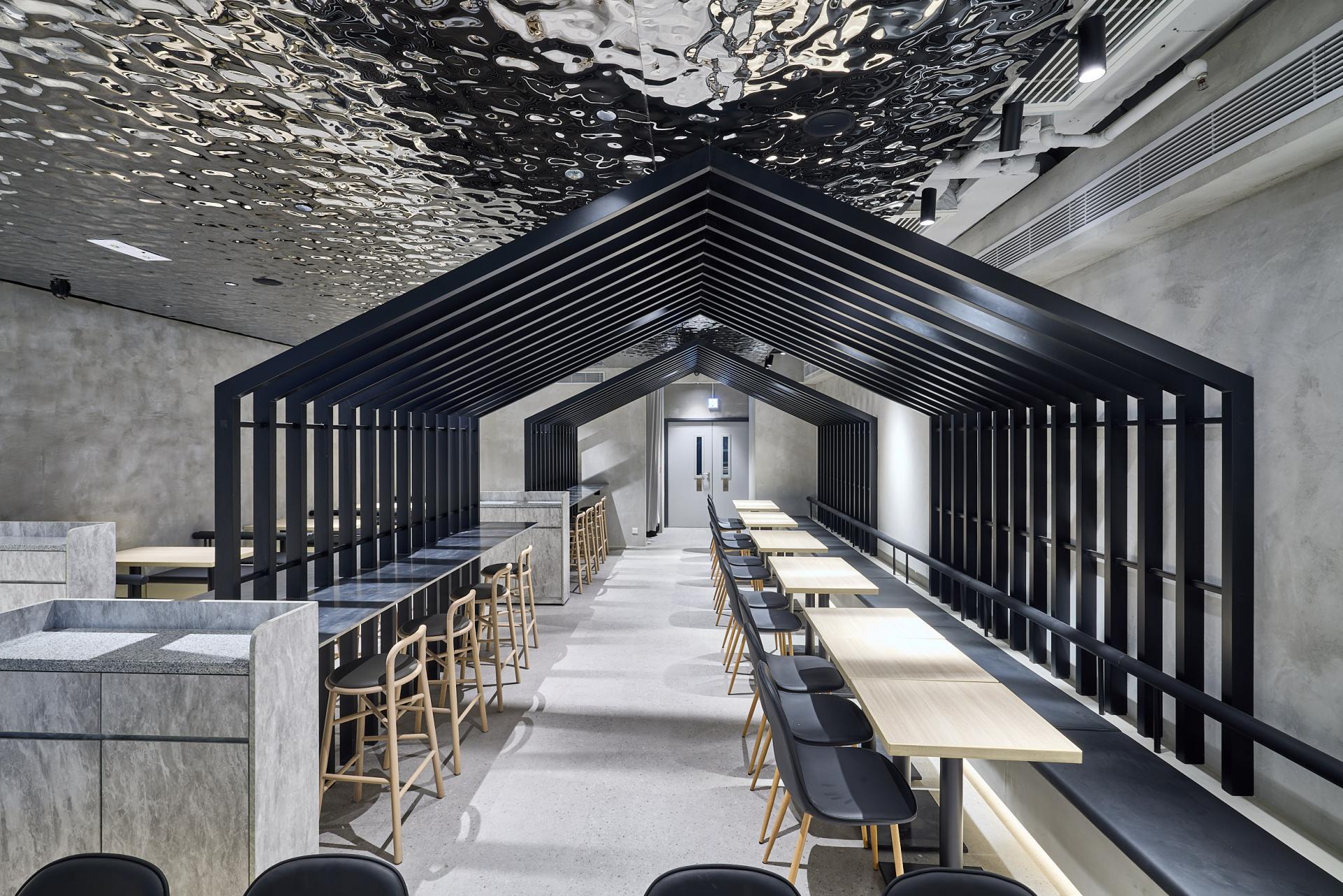 The Hong Kong outlet is located at Shop B128, AIRSIDE, 2 Concorde Road, Kai Tak, Kowloon, and is easily accessible from the Kai Tak MTR Station (Exit C). The cafe is open daily from 12:00 noon to 9:30 p.m. Customers can also look forward to a second nana's green tea location opening at The Southside in Wong Chuk Hang next year.
Read More:
113-year-old Moroccan brand Bacha Coffee Opens in Hong Kong IFC
ÀNI Sri Lanka Resort Offers a New Wave of Luxury
American-Filipino Influencer Makes Waves with Modern Filipino Restaurant in Hong Kong
Follow Home Journal on Facebook, Instagram, YouTube and subscribe to our Newsletter.