As Jurassic World Dominion hits the big screen, we explore the franchise's filming locations that range from Hawaii and Vancouver Island to Khon Kaen.
Movie fans have been waiting with bated breath after Jurassic World Dominion's delayed release. Being able to see it now may inspire a trip to get even closer to the action, even if it's unlikely to see the movie's prehistoric stars. Here are the 5 filming destinations of the epic franchise that are sure to stir your wanderlust.
1. Kauai Island, Hawaii, US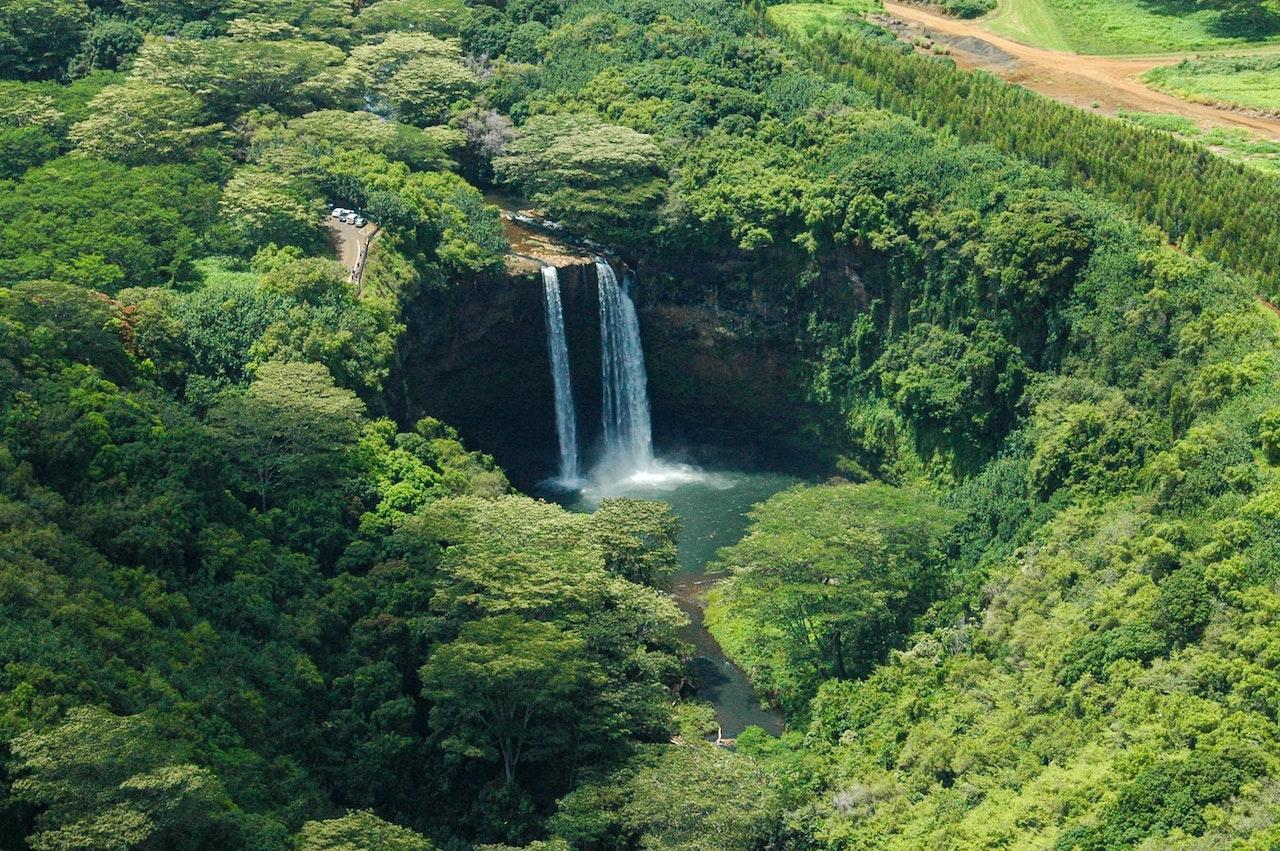 Kauai Island is the oldest and northernmost island in Hawaii and has been one of the main filming locations for the dinosaur franchise. Known as the Garden Island for its luscious emerald green valleys, Kauai is a paradise on earth that looks like a destination out of a dream. Featuring mountain spikes and jaw-dropping cliffs, the island is featured in the popular movies as the fictional remote Isla Nublar where the dramatic action takes place.
Adrenalin junkies can embrace the action-packed scene with kayaking, snorkeling and zip-lining to explore the incredible surroundings. Spanning 17 miles, the magnificent Napali Coast boasts beautiful beaches and waterfalls and is a consistent filming location for the action-packed movie series.
2. Valletta, Malta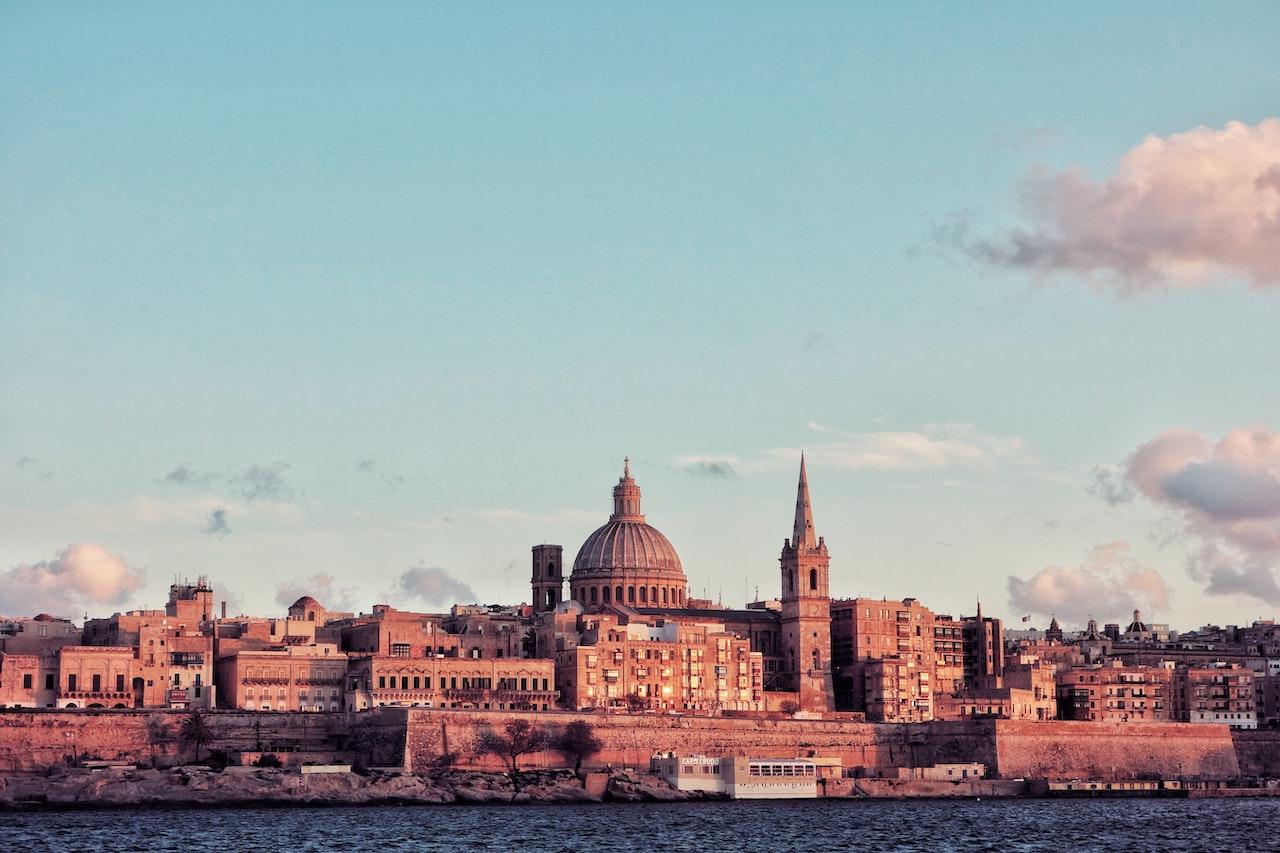 Known as the "Fortress City," Malta's historical capital is rich with history and blessed with impressive bastions, forts and cathedrals – and beautifully set with its city walls overlooking the picturesque Mediterranean Sea.
In Jurassic World Dominion, dinosaurs take over the urban capital in an exciting motorcycle chase through the old cobbled streets. Visitors can walk the alleyways leading to St George's Square, home to baroque and neoclassical buildings, where Velociraptors are seen leaping over churches in the action-packed movie. Elsewhere, be transported to ancient times with a Prehistoric Temples Tour for a fascinating exploration of Malta's megalithic temples – older than Egypt's pyramids.
3. Vancouver Island, Canada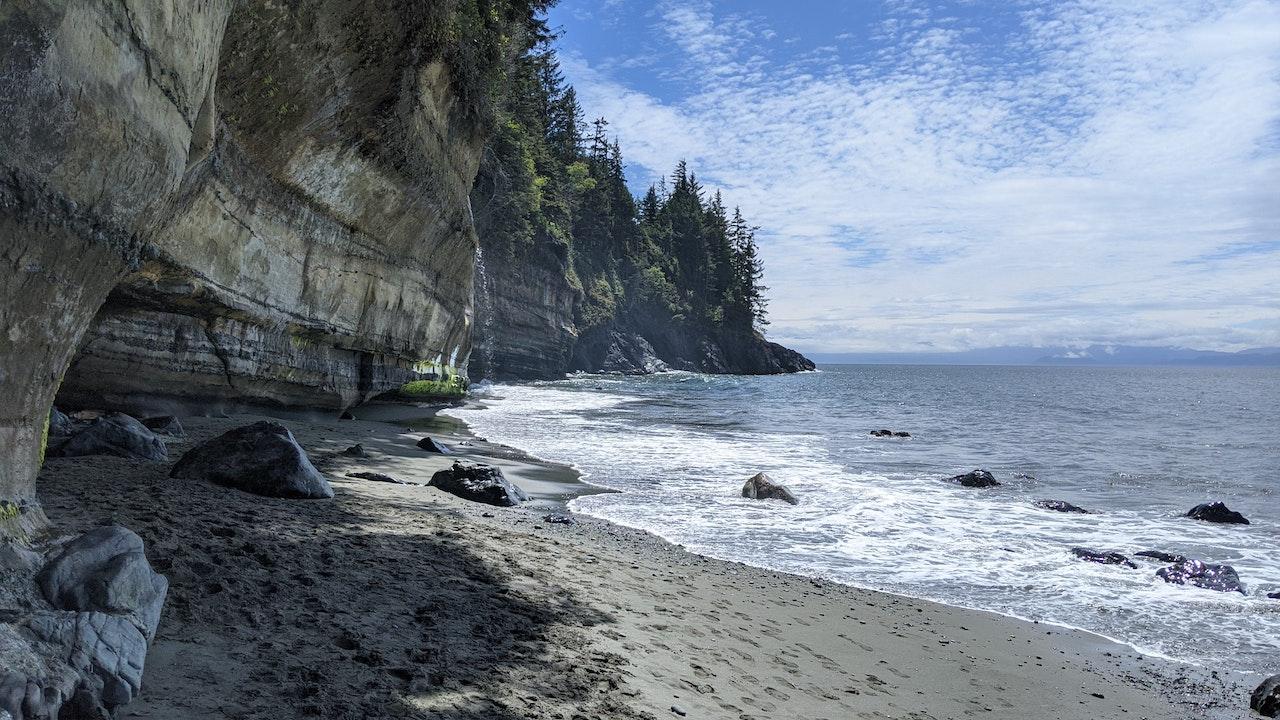 While there might not be dinosaurs in residence on Vancouver Island, there is an abundance of local wildlife worth visiting. Found off Canada's Pacific Coast, Vancouver Island is home to orcas, cougars, wolves, elk and black bears.
It's not just the animal life that's varied, this 460-km-long island is home to snowy mountains, rugged coastlines strewn with remote beaches and enclaves and sweeping ancient forests. The eclectic scenery appeals to blockbuster locations scouts, with filming taking place around Cathedral Grove in MacMillan Provincial Park.
4. New Orleans, Louisiana, US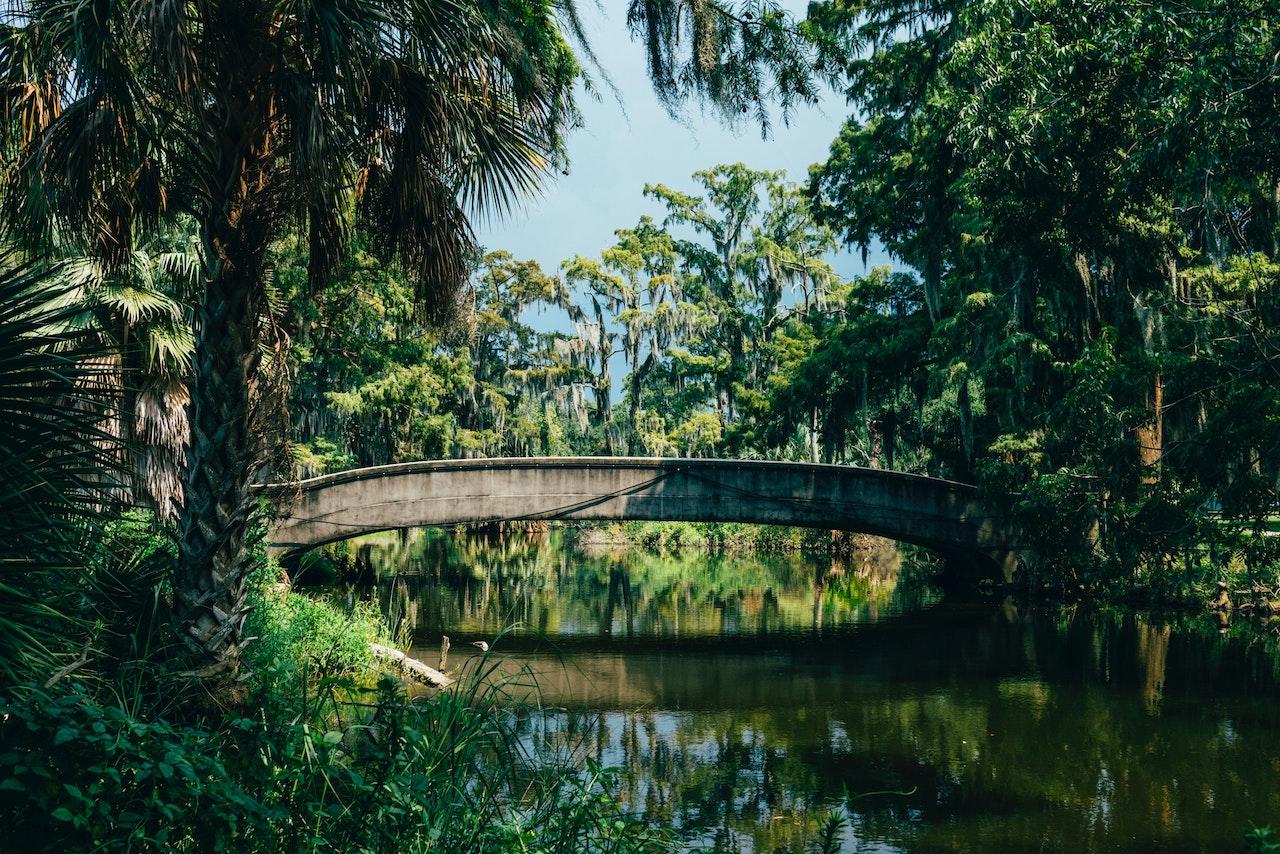 The abandoned Six Flags New Orleans theme park has played host to many big-budget movies and was used as the skeleton for the most densely populated sections of the dinosaur movie's titular park. The complex has been shuttered since Hurricane Katrina flooded the site, but crews have built a new version on the site's massive parking lot.
New Orleans boasts many reasons to visit, from its bustling nightlife and vibrant live music scene to its tasty local delicacies and distinct French architecture. Known as the "Big Easy," this travel destination packs a big punch!
5. Khon Kaen, Thailand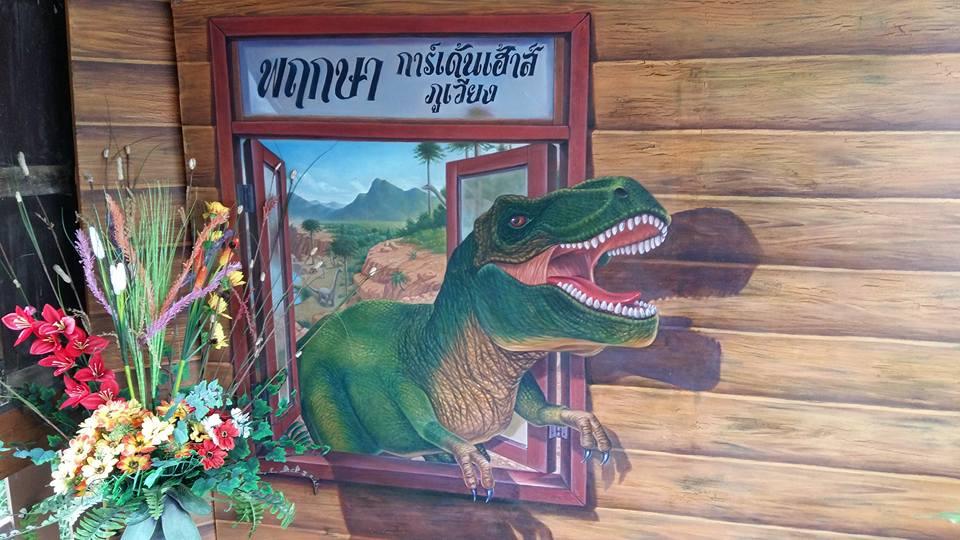 For franchise fans who would rather get close to the prehistoric beasts that inspire the blockbuster hits than its film sets, Khon Kaen should be next on the travel bucket list.
This province in northeastern Thailand is home to one of the world's biggest dinosaur graveyards. Phu Wiang National Park is best known for its numerous dinosaur bone paleontological sites and the park's finds can be explored at the Phu Wiang Dinosaur Museum.