Nothing spells luxury like a touch of hotel interiors in your abode – something interior designer André Fu knows too well, having designed some of the most-loved homes away from home this side of the world.
Just six months after the opening of the Waldorf Astoria Bangkok, for which Fu worked on the interiors, the Maison&Objet Asia-named Designer of the Year 2016 is looking forward to the debut of yet another project, the St. Regis Hotel in Wan Chai.
It's quite a precious opportunity to be entrusted with it," says Fu. It's always interesting to work in your hometown and create something that all of your friends can experience and see on a day-to-day basis."
A sought-after name in hotel design, Fu is known for his pared-back elegance and quiet luxury in merging Eastern and Western aesthetic – as seen in The Fullerton Bay and Andaz hotels in Singapore, for example, and The Upper House and Kerry Hotel in Hong Kong.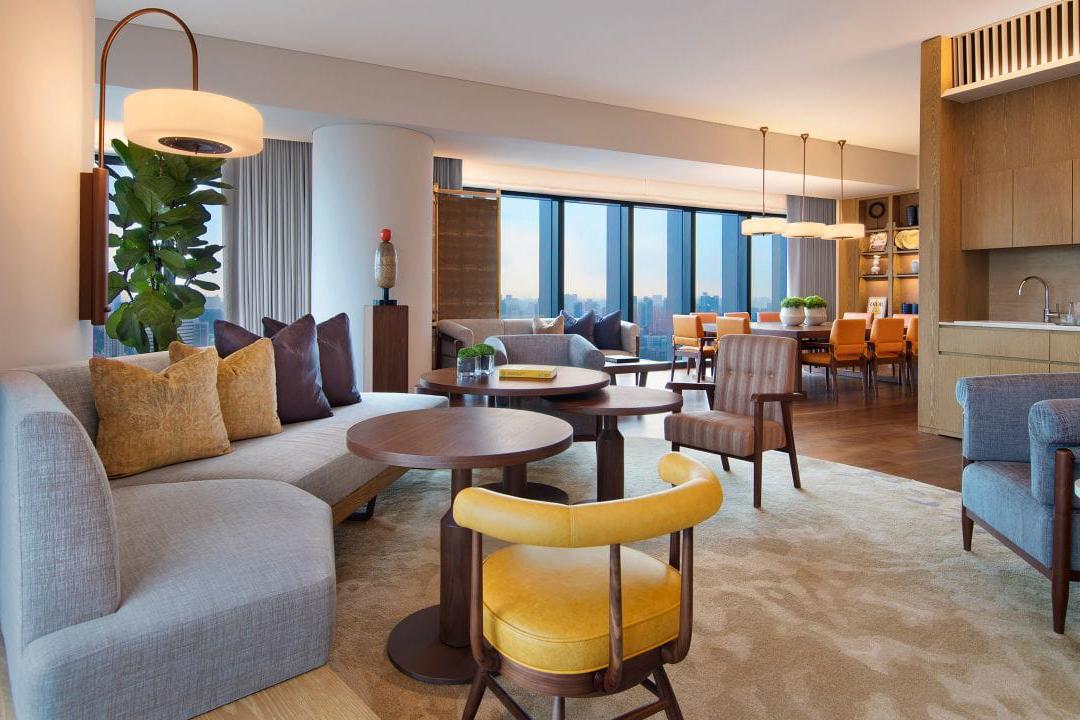 Image courtesy of Andaz Hotel Singapore
When it comes to bringing a similar touch to the home, what would André Fu advise?
Focus on investing on the floor and the walls to make them solid," he says. Use good-quality materials, then all the pieces that go with it could evolve with time."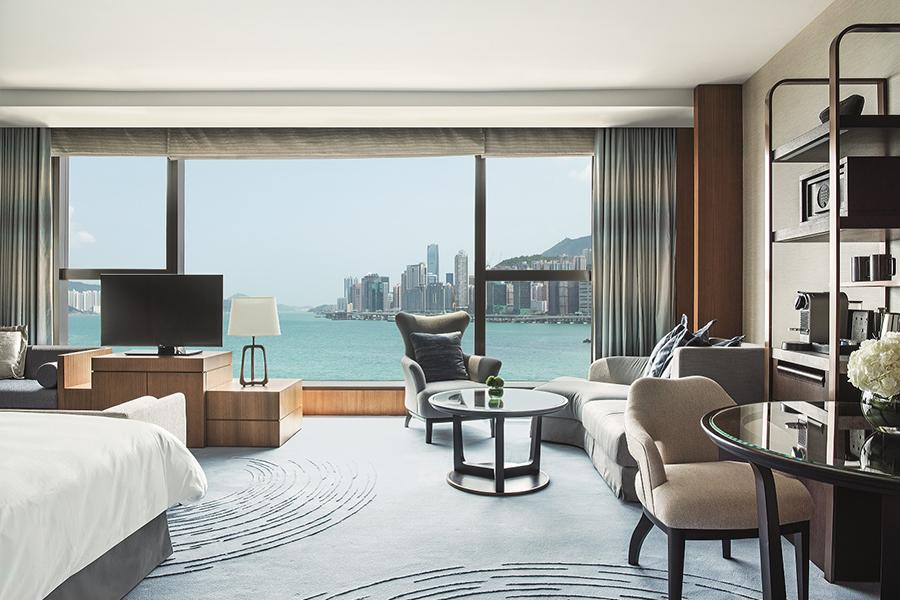 Image courtesy of Kerry Hotel Hong Kong
I also always recommend buying lamps – table lamps, floor lamps – because it immediately oozes a residential quality. It's very soft and has good ambience, so I think that's important."
Finally, says Fu, avoid downlights, because they create glare."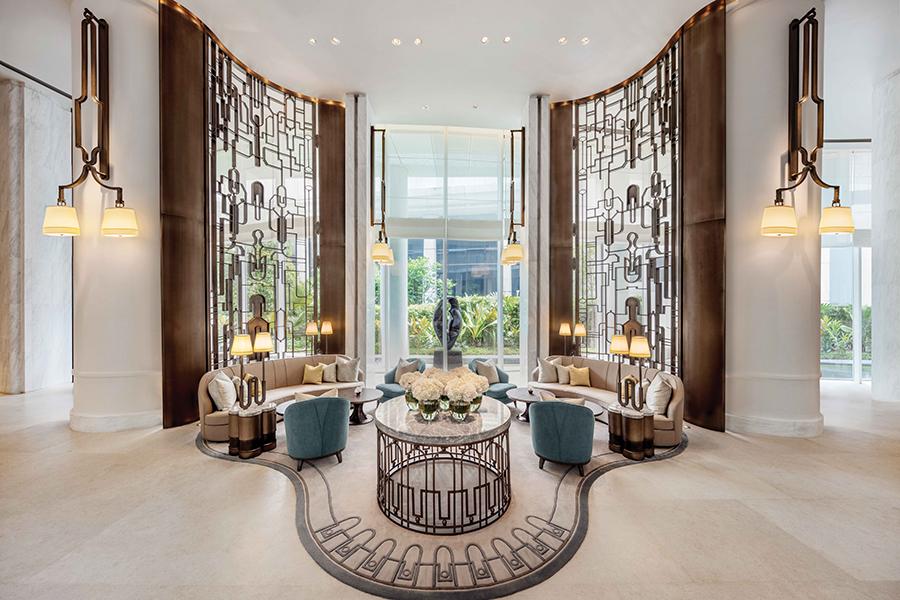 Image courtesy of Waldorf Astoria Bangkok
The interior designer has also collaborated with luxury lifestyle brands on home furnishings, including carpet brand Tai Ping, master perfumer Julian Bedel on home fragrances and lighting company Lasvit – the success of which have inspired André Fu Living, a line of homeware Fu launched in 2016. Outside of hotels, it's Fu's way of bringing on-the-road luxury to the home.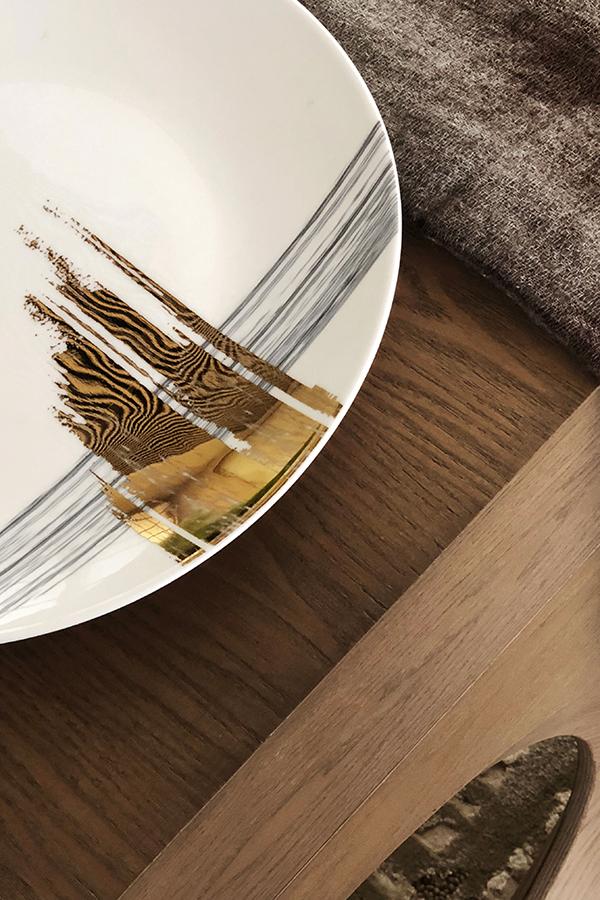 Image courtesy of Andre Fu Living
Most recently launching at Lane Crawford, Fu's latest collections – 'Artisan Artistry' and 'Vintage Modern' – are based on the designer's personal creative vision. I'm creating it with people in mind, but more as an expression of my own aesthetic," he says of the line, which spans everything from furniture and tableware to fragrances and bedding.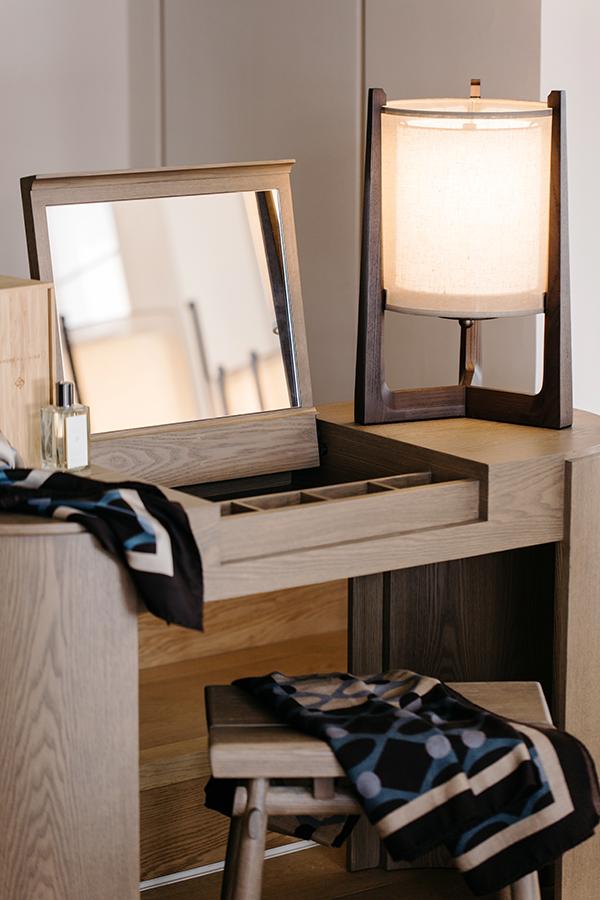 Image courtesy of Andre Fu Living
From this collection, we also asked the designer for his pick of the perfect gift to give on Valentine's.
The throws are really beautiful," says Fu, singling out the hand-brushed throw under the Artisan Artistry collection, inspired by an artist's brushstroke.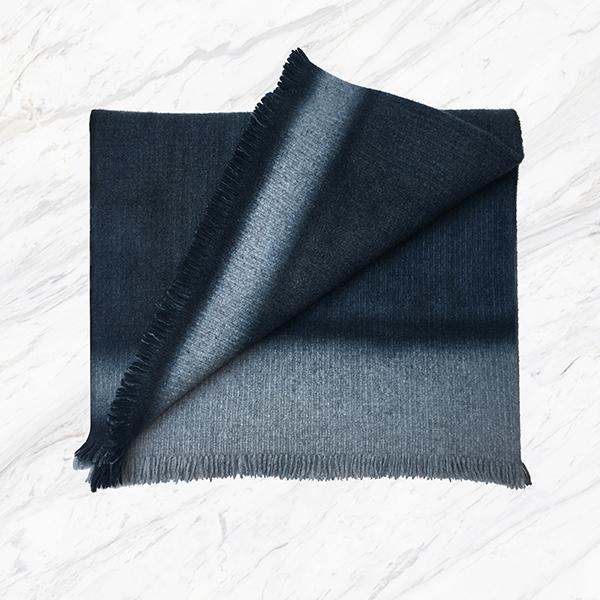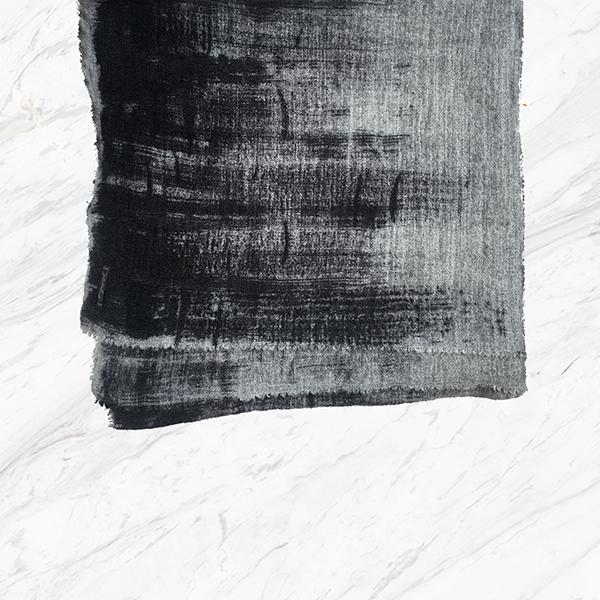 There's also a scarf in the Vintage Modern collection, made of cashmere and silk."
Just in time for Valentine's, Andre Fu Living is available at Lane Crawford Hong Kong and lanecrawford.com.
The post Hotel-Inspired Decorating Tips From André Fu, Designer of the Upper House and Waldorf Astoria Bangkok appeared first on Home Journal.