Home is a place of respite. Where warmth and comfort take top priority. Every piece of furniture can make or break the décor: whether it's a dining table or a statement chandelier, the right bits of furnishing and accessories spruce up your abode, contributing to crafting a feel-good environment which can last for many years.
A dining table is an indispensable part of the dining zone. It brings a family together to share, and is where life's precious moments happen. The Fiorentina retractable dining table, from Danish furniture brand BoConcept, combines simplicity, durability and versatility to fit a range of spaces and living needs.
"When choosing a dining table, stick to a light, neutral tone to bring a bright, refreshing vibe to the space. It will look gorgeous no matter the current trends," says interior designer Ken Leung, of Hei Design.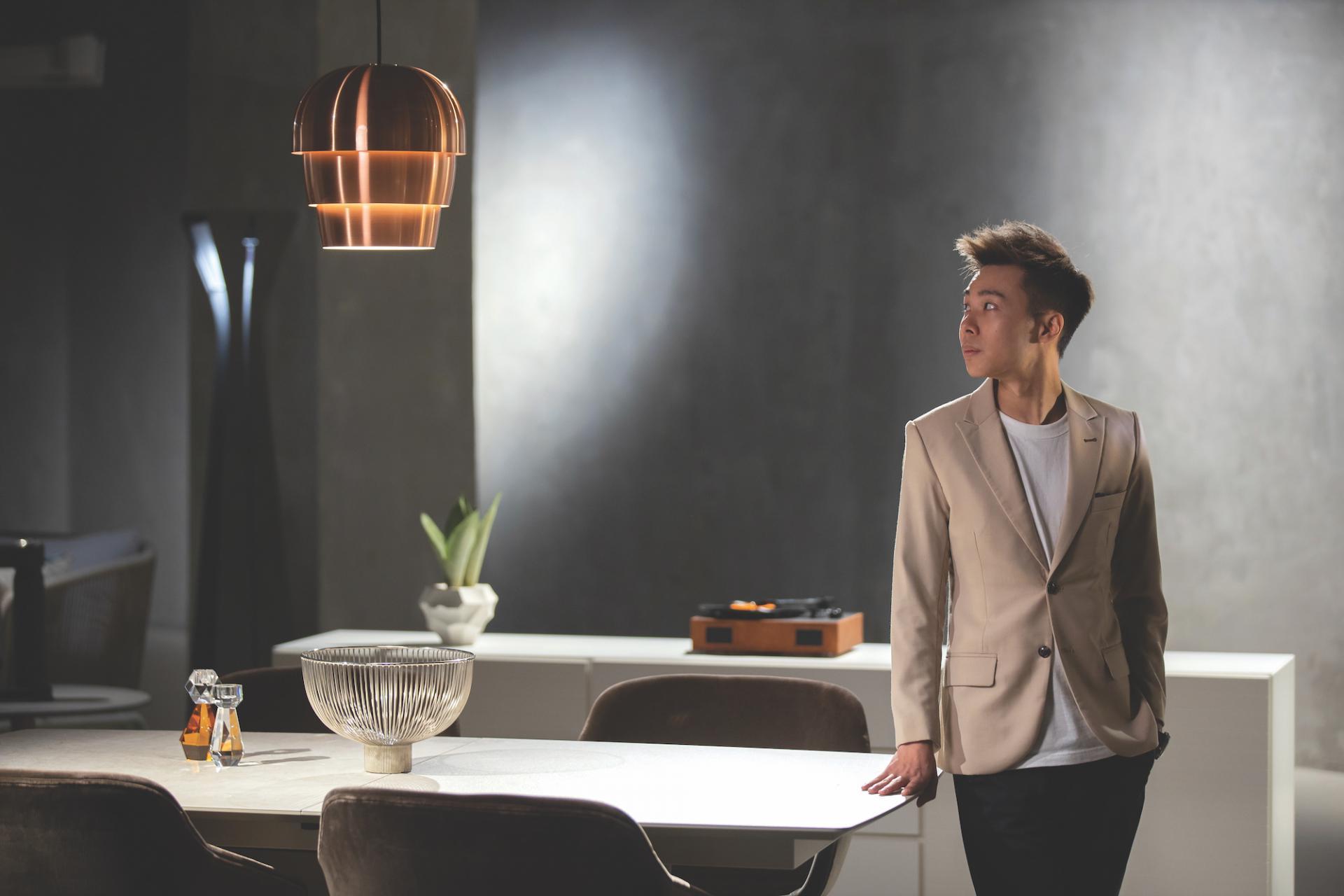 The Fiorentina table countertop is clad in grey ceramic and matte lacquer: a premium material that means the table isn't just highly resistant to scratch and heat, it will remain long-lasting for years, if not decades.
Its fluid curves makes the dining area even more approachable, not to mention they are in line with the natural simplicity and minimalism championed by Scandinavian design. What's more, it has a built-in extension leaf that can be pulled open when needed. For those who regularly invite large groups of friends and families over for get-togethers, it's a more than welcoming flexible feature.
Which brings us to the next point. Given the dining room is a socialising hub – for big dinners, parties, after-work banter and whatnot – flexibility should be a given.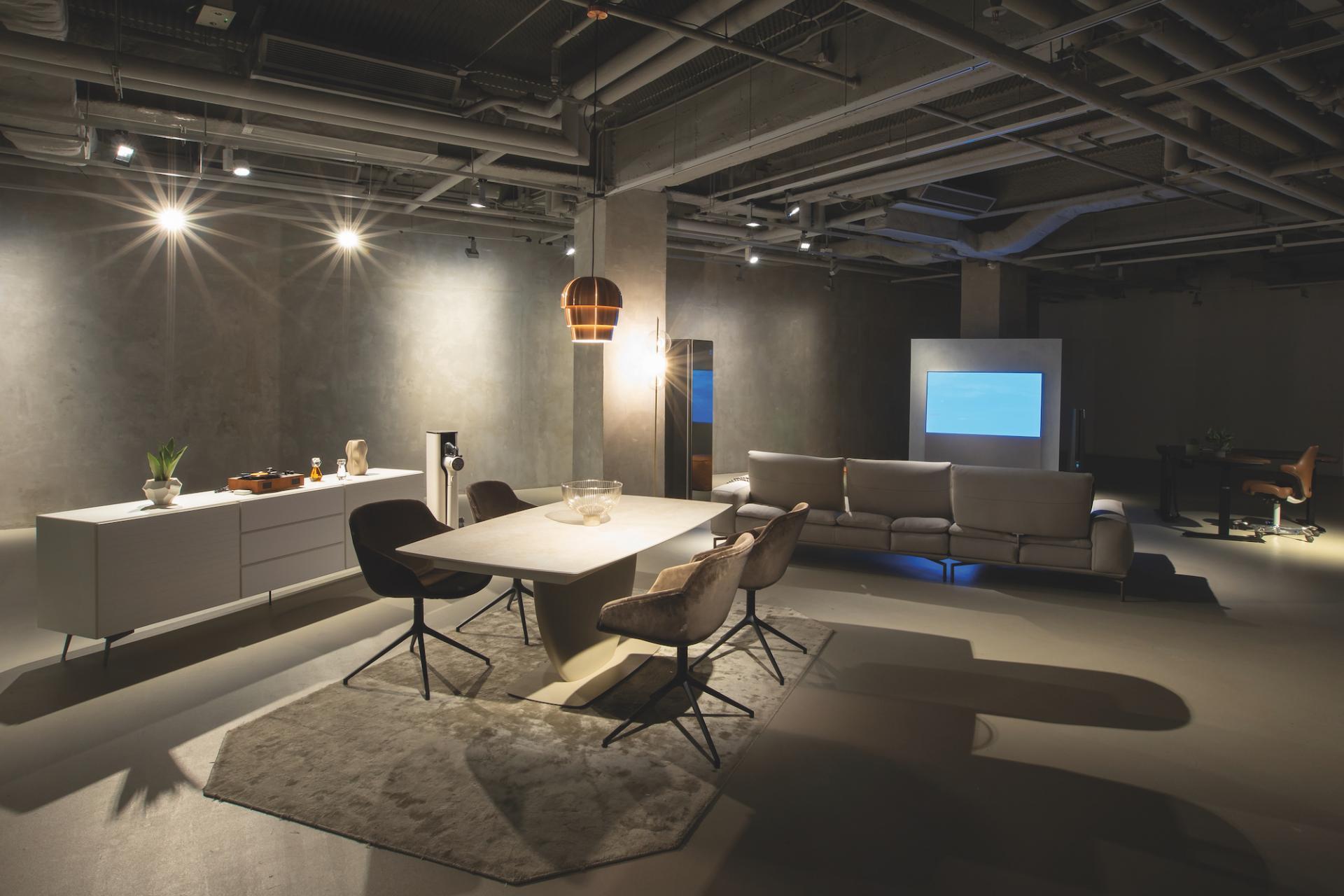 BoConcept's Adelaide chair collection features a slender swivel base for greater agility, and its soft contours go exceptionally well with the Fiorentina dining table. The Adelaide series is made of Estoril leather, a quality material famed for its curves, comfort and personalised design. Users can customise the colour and style of the cushion, frame and chair legs, to their liking and needs.
"As our daily life and social interactions shift towards home, flexible and multi-functional furniture is becoming increasingly popular," Leung says.