In 2019, home entertainment runs the gamut from communal appliances (televisions) to the more personal (headphones, portable speakers), analogue (vinyl record players) to digital (Netflix).
Given the options, we've test-run a few to help decide what's worth getting for your abode.
This past month, we looked at the Home Speaker 500 from Bose, the wireless Beoplay E8 2.0 earphones from Bang & Olufsen, and the LSX speakers from KEF. Read on for our take.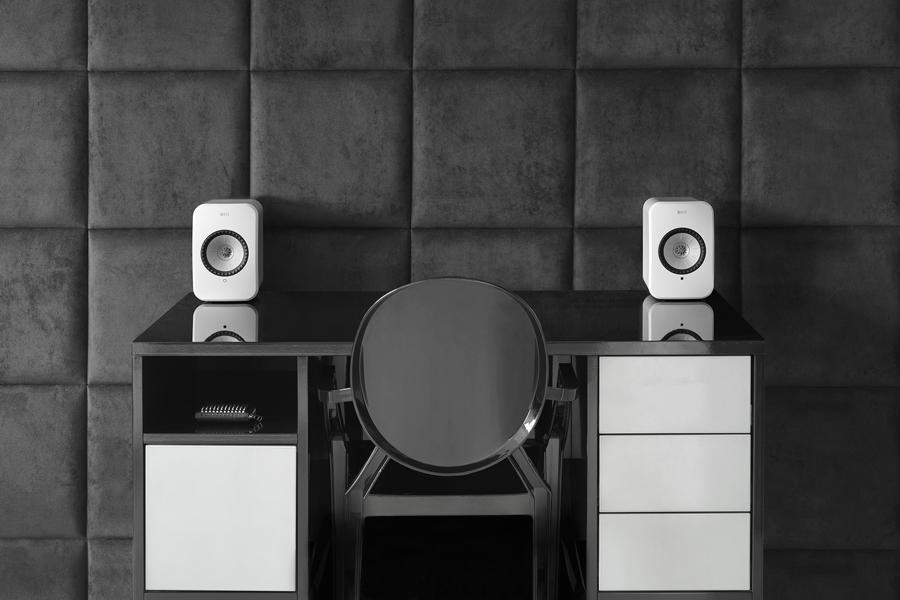 KEF LSX

What it promises:
A wireless two-speaker high-resolution stereo system clad in luxury Kvadrat fabric that operates on Bluetooth and WiFi, built in with KEF's Uni-Q driver and Music Integrity Engine that promise a deep sound field.

How it delivers: This two-speaker stereo is possibly the best starter duo for those taking their home audio and entertainment systems more seriously, with sound quality deep and far-reaching as promised. The wireless quality is a plus, as is the luxurious textile touch, making them worthy of display – and possibly the highlight – of your home entertainment system. Minus points go only to KEF's companion app, with an interface that appears dated in light of the speakers' advanced audio quality and technology, isn't user-friendly, and takes longer than necessary when it comes to pairing with your device. If this could be improved, the overall experience with the LSX would've been closer to perfect.

Retails for: HKD9,280

Get it if: You take home acoustics very seriously, value good depth of sound, and have a bit of patience where tech is concerned.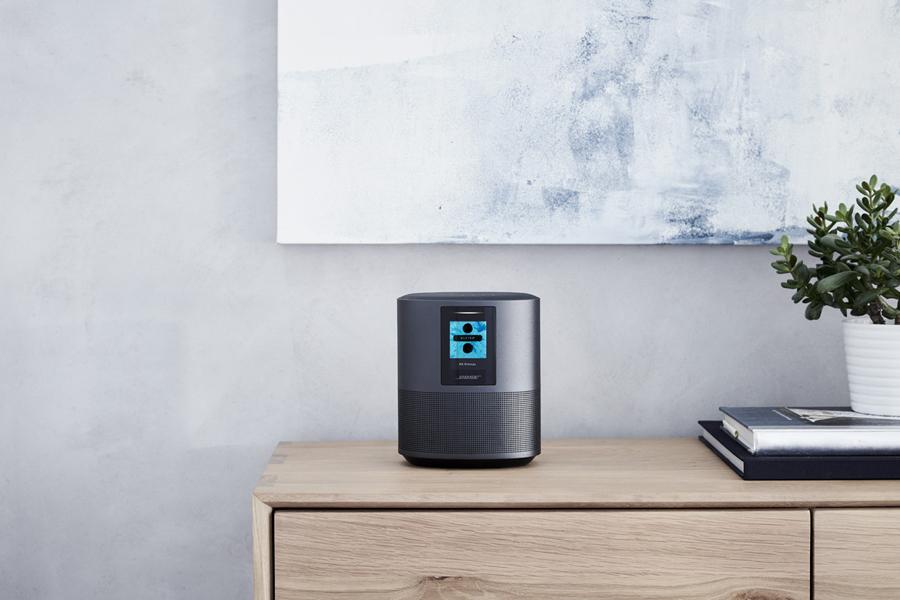 Bose Home Speaker 500

What it promises: A compact volume wrapped in sleek aluminum that operates wirelessly, is Bluetooth- and WiFi-enabled, comes with superior voice control and has two custom drivers built in to bounce sound off of walls in opposite directions.

How it delivers: It's indeed supremely compact, measuring at 20cm in height x 15cm width x 10cm depth, with sleek and seamless buttons on the top that are tactile and a joy to use. Built for presets, which can be programmed to Spotify playlists or radio stations of your choice for instance, the buttons let you play music from the speakers directly – while operating on WiFi – for moments you don't have your phone at hand. Unless you're a picky and ultra particular listener, sound quality is good all-around and should suffice for most.

Retails for: HKD3,499

Get it if: You're on the lookout for a well-designed speaker for the home that sounds as good as it looks.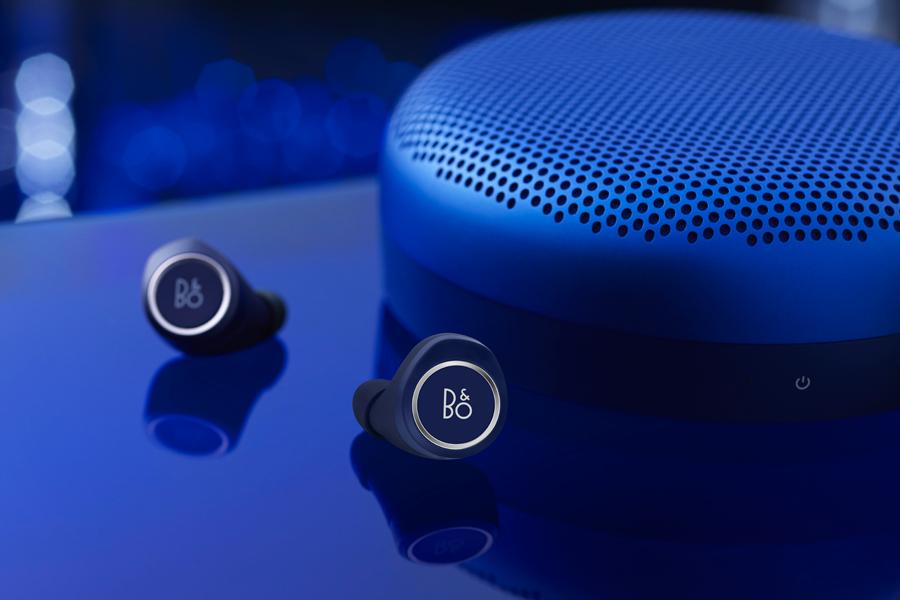 Bang & Olufsen Beoplay E8 2.0

What it promises:
Stylish gem-sized earphones for a truly wireless experience, complete with four-hour playtime on a single charge, touch controls on the pieces' surface, and a genuine leather charging case.

How it delivers: The Beoplay E8, ours in a special edition Late Night Blue inspired by New York city's jazz scene, is truly a beautiful and thoughtful piece of design, from the buttery leather charging case – that you can proudly show off – to the touch controls that bring the music-on-the-go experience up another level. Once you've tried it, it's almost impossible not to want to go hands-free forever. The only exception and single point of frustration would be the actual ear pieces, which are tricky to wear – they're either too large, or too tiny that they aren't secure, and more often than not threaten to fall off. Sound quality is good – nothing particularly remarkable – while the option to heighten one's surroundings is a useful touch.

Retails for: HKD3,250

Get it if: You value convenience, design and user experience, appreciate a creamy leather charging case, and aren't particularly picky about audio and phone call quality – both of which aren't bad, but better options exist should these be your priorities.

The post HJ Reviews: Wireless Home Speakers, Bluetooth Earphones, and More appeared first on Home Journal.