Elevate your home dining experience with the world-famous IHOP pancakes, now available in Hong Kong.
Satisfy your cravings for fluffy, delicious pancakes without leaving the comfort of your own home. With foodpanda's Extended Delivery service, you can now have delicious IHOP menu favourites such as the Pancake Breakfast Combo and New York Cheesecake Pancake delivered right to your doorstep.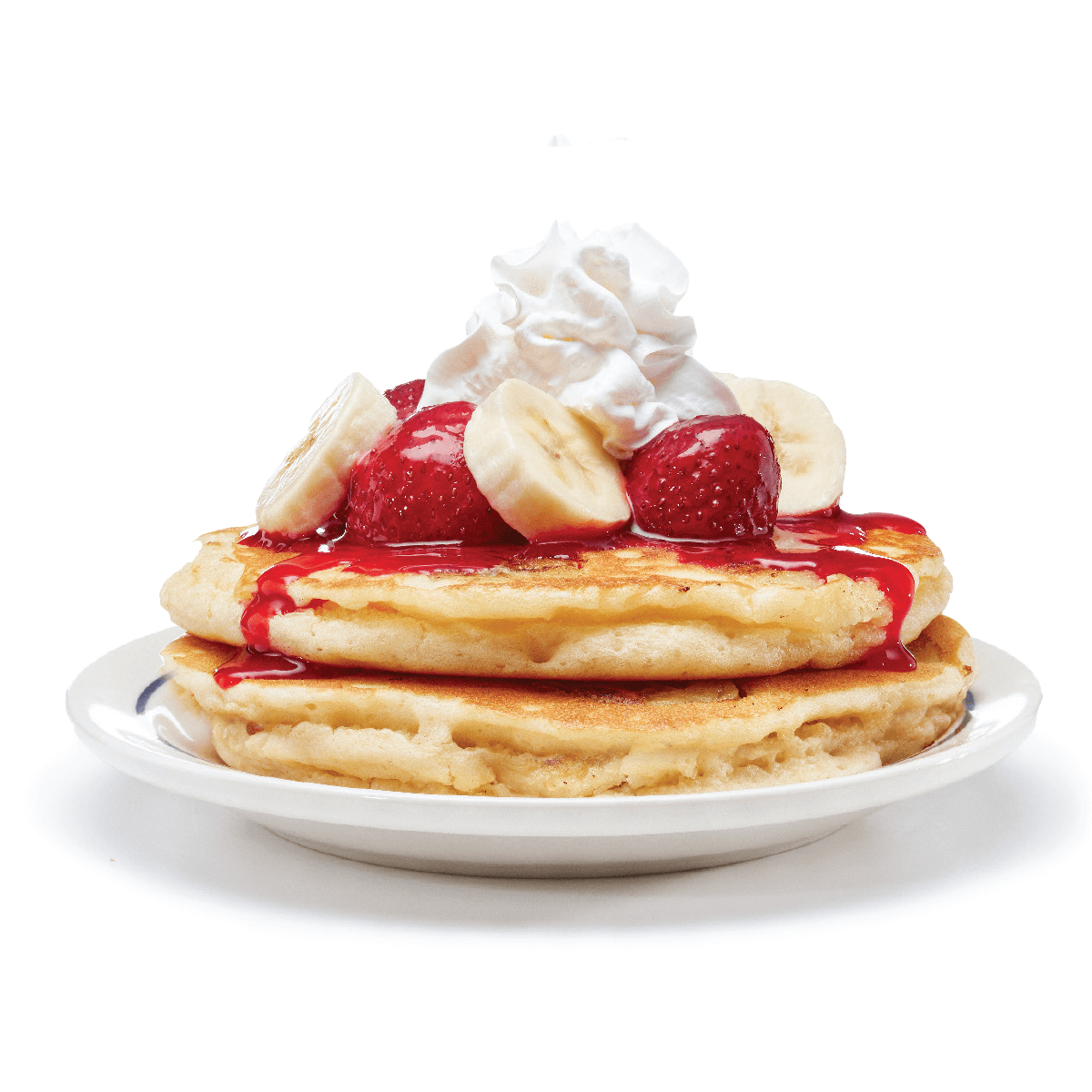 Launched in Los Angeles in 1958, IHOP has now grown to over 1,800 branches globally. In 2013, the brand expanded into Asia with their inaugural branch in the Philippines. Their entry into Hong Kong will initially be through an online presence via a ghost kitchen located in Central, with plans to expand across Kowloon and beyond within the next six months.
Ghost kitchens have become more common among food companies seeking to broaden their outreach without investing in conventional brick-and-mortar restaurants. With that being said, many of us are keenly anticipating and hoping for their long-awaited restaurant launch in Hong Kong.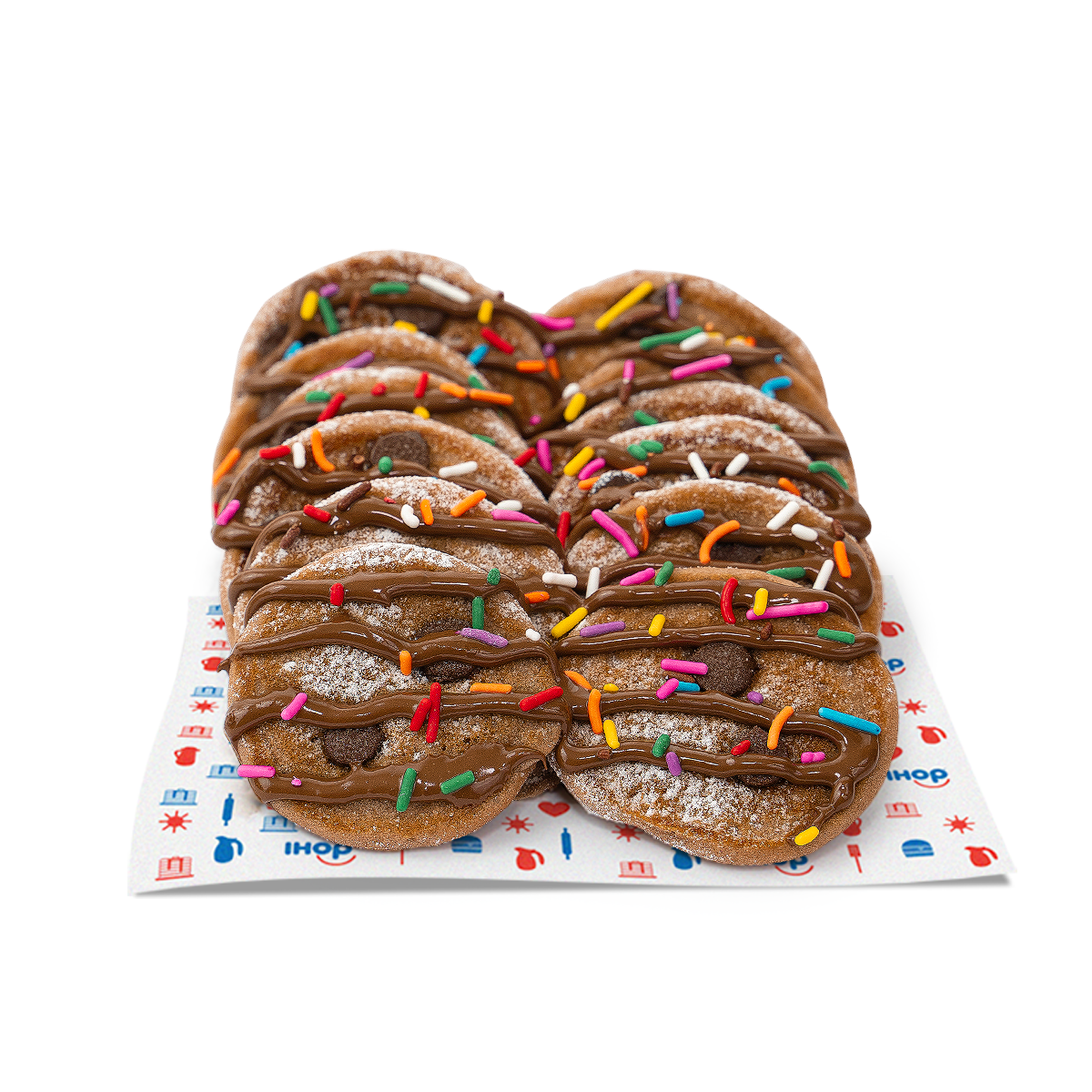 To sweeten the deal, from now to 30 November 2023, new and existing foodpanda users are eligible for free delivery when ordering IHOP's dishes via foodpanda of HKD$180 or more. You may also enter the exclusive promo code "IHOPHK" for a free set of "Triple Chocolate Mini Pancakes".
Read More:
This Kazakhstan Mountain-Top Restaurant Takes You on a Journey Through Central Asian Culture
113-year-old Moroccan brand Bacha Coffee Opens in Hong Kong IFC
Japanese Cafe Chain Opens New Outlet in Kai Tak's AIRSIDE in Hong Kong