17 years since it first opened its doors, Four Seasons Hong Kong has revealed newly designed guest rooms done by Remedios Studio.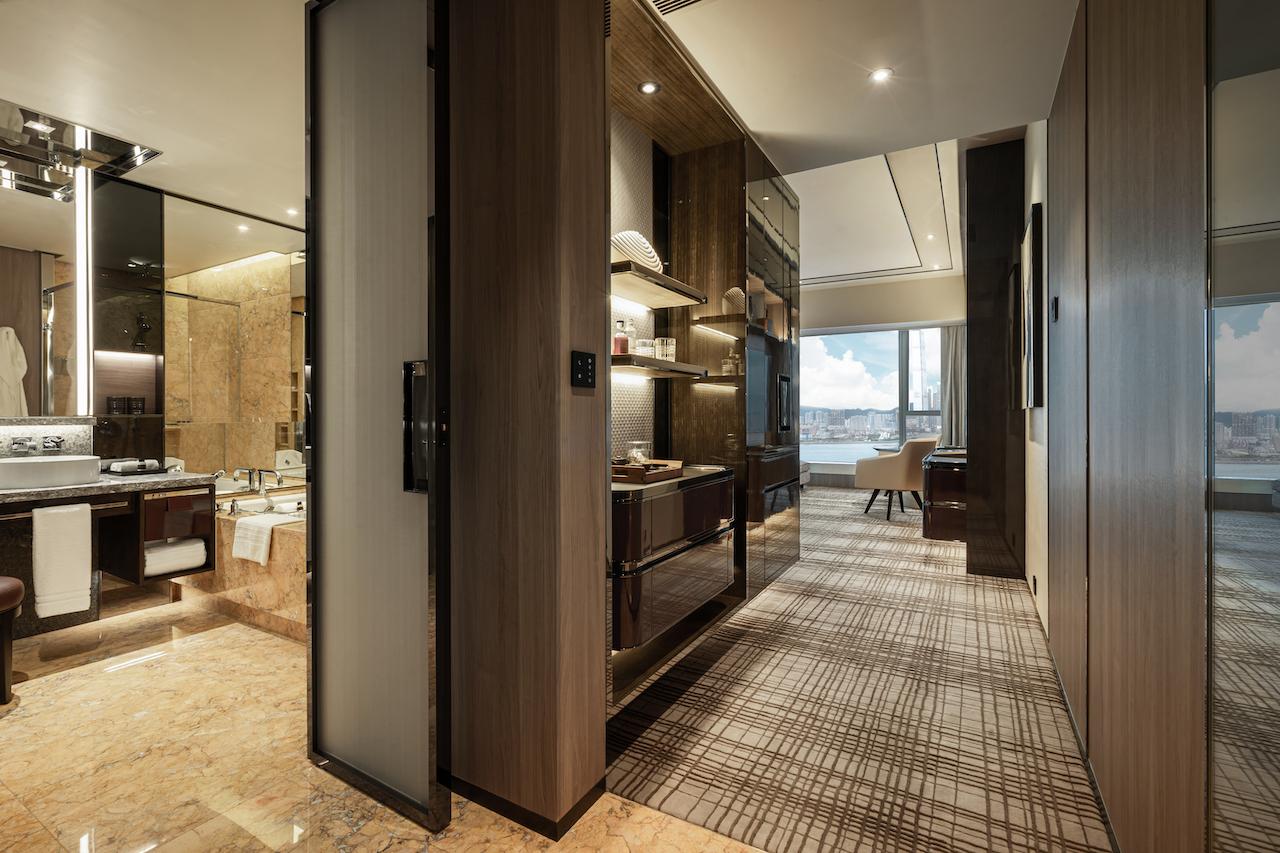 The transformation, while rooted in the city's rich heritage and diverse culture, infused the hotel with the modern comforts and latest technology of contemporary hospitality. "We created a refined and timeless design by connecting the old with the new. Modern furnishings are crafted with classic detailing for a harmonious blend of contemporary elegance," said Peter Remedios, Design Principal and Managing Director of Remedios Studio.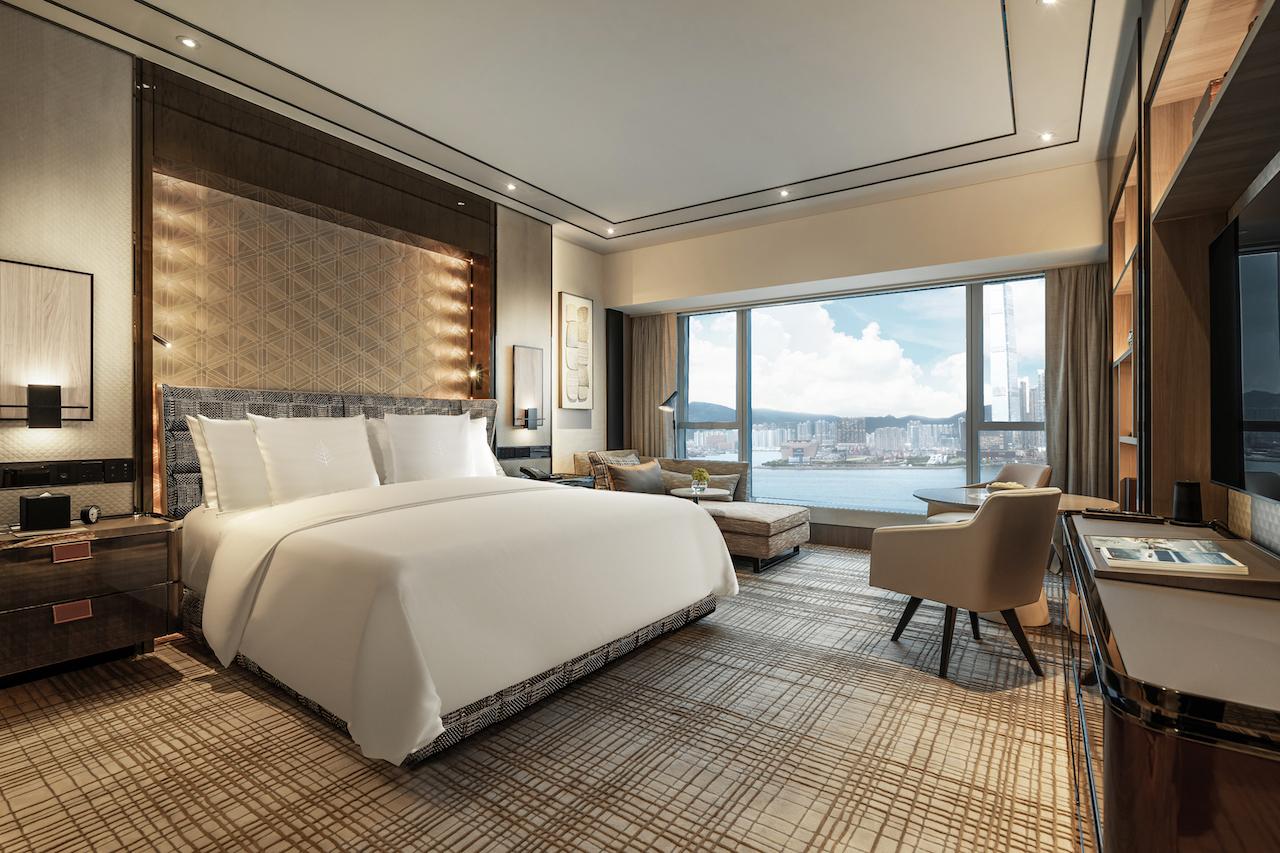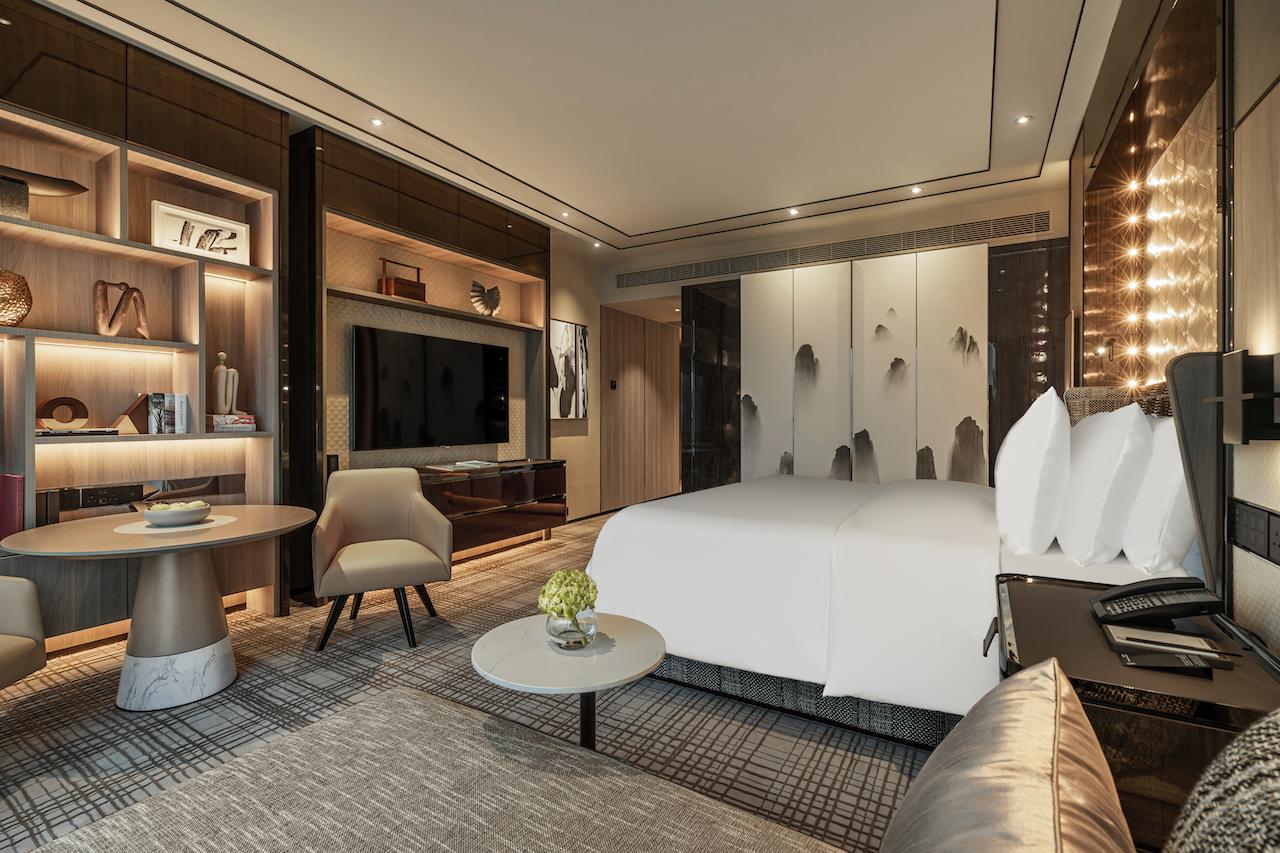 All 399 redesigned guest rooms and suites are decked out in Chinese-inspired elements and furnishings: traditional Chinese landscape style ink paintings incorporated into wardrobe doors, patterns inspired by vernacular Chinese architecture adorn the alcove. To subtly connect the floor to wall, the design team applied geometric open shelving in lightly polished wood with carefully selected glassware and porcelains, mimicking the étagères of classic Ming Dynasty.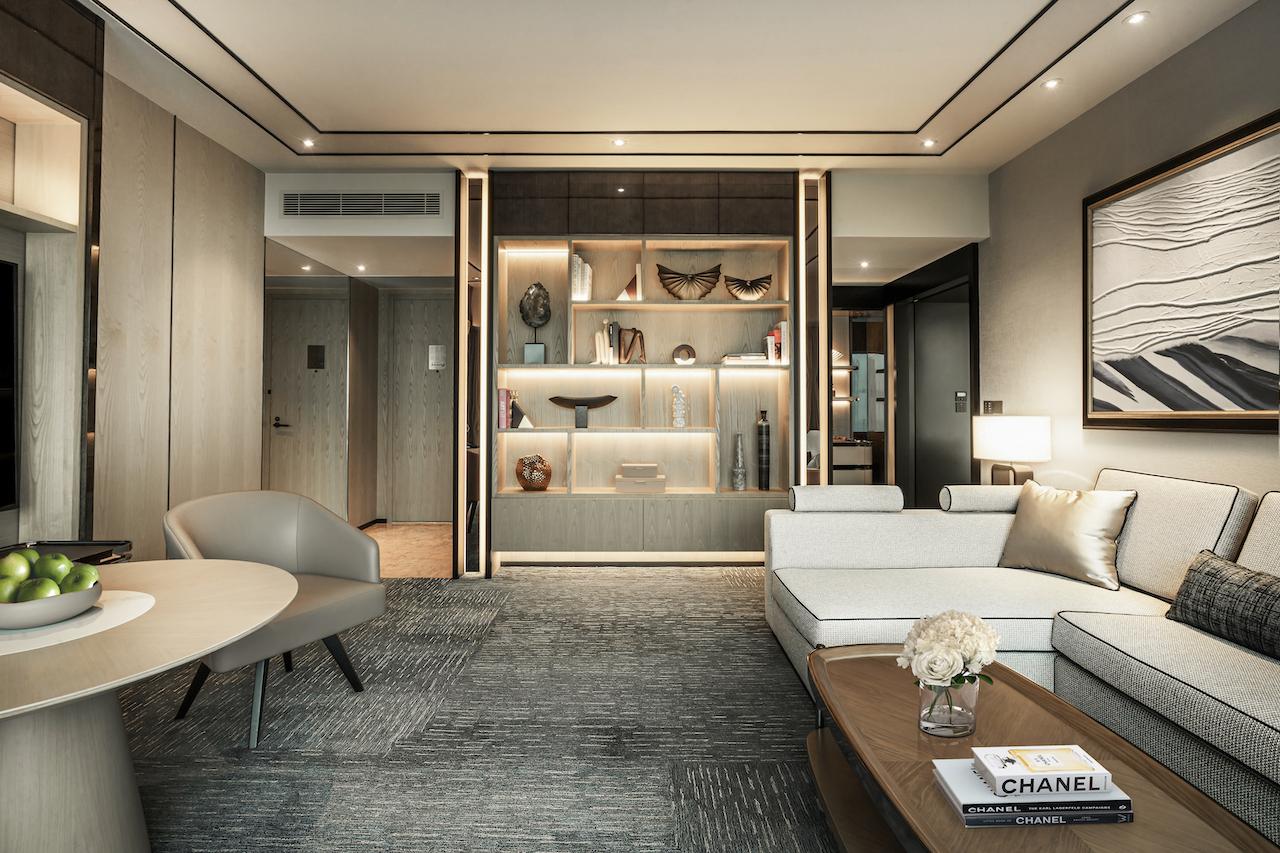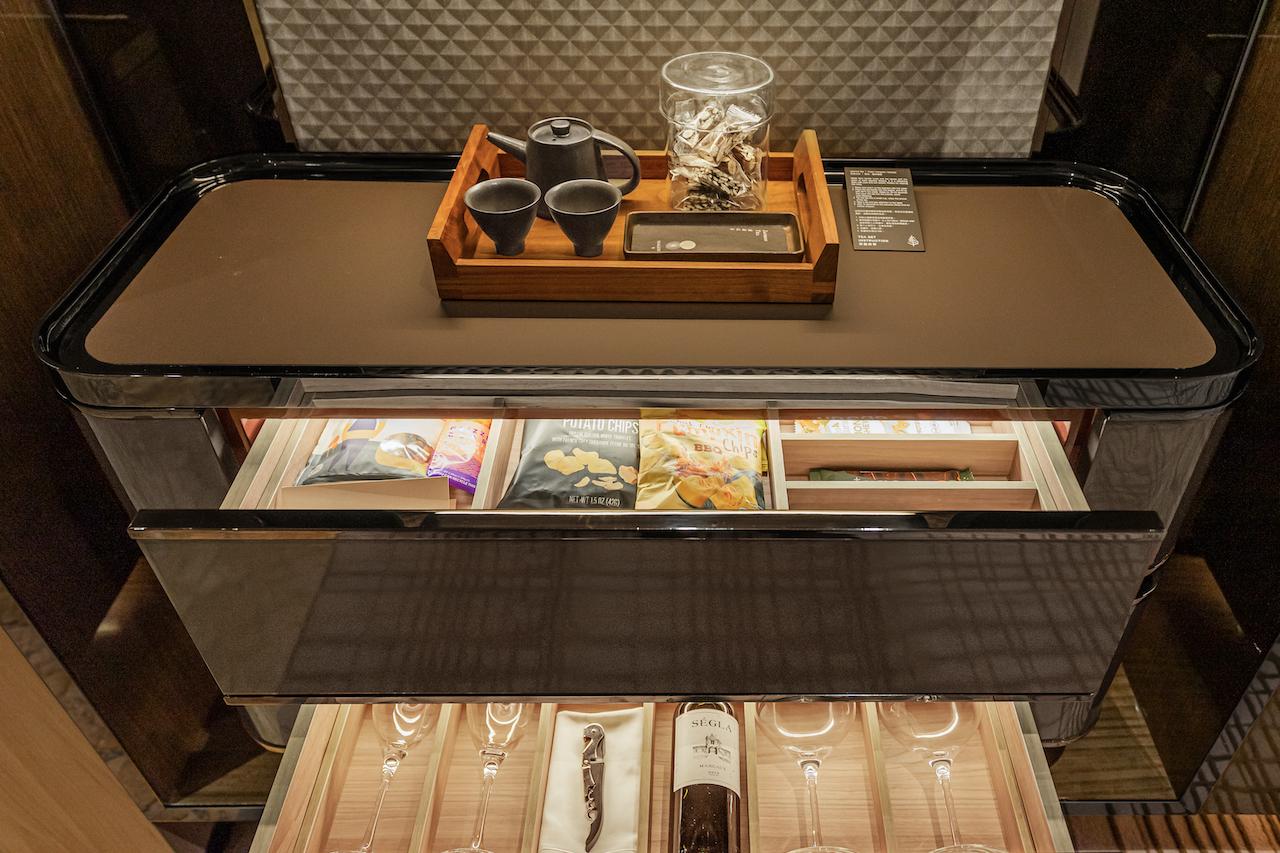 Set against the spectacular views of Hong Kong's Victoria Harbour, the Harbour View suites boasts an even more luxurious decor with a dedicated "My Bar" offering amenities that are beautifully organised within the various compartments and drawers. Featuring a rotating day bed, the refreshed layout of the bedroom cleverly has a new dressing area and walk-in closet.