"There's nothing better than cake but more cake." Harry S. Truman.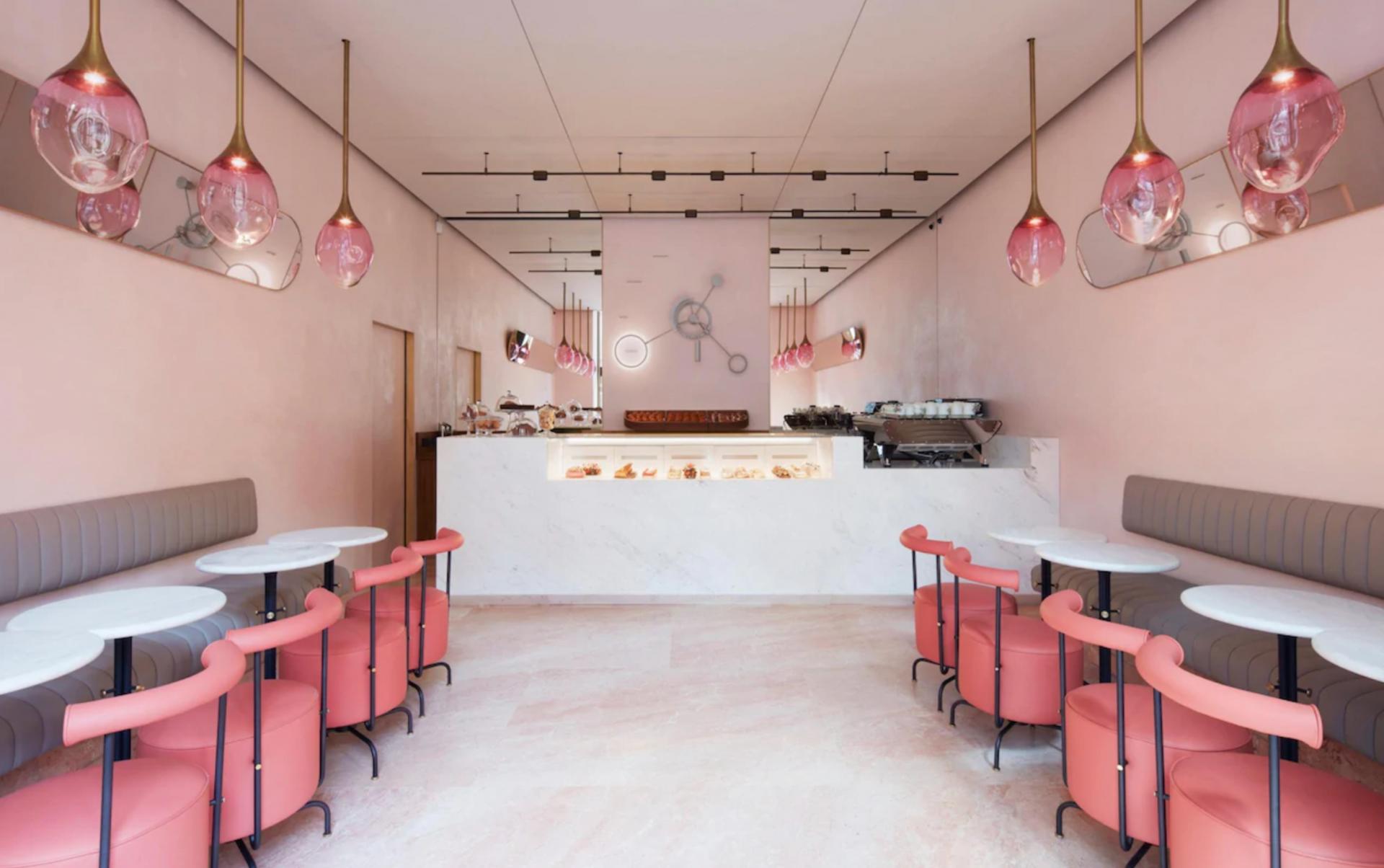 And where better to partake than the vision in pink, that is the new Connaught Patisserie. Nestled - not so discreetly in what was Coutts bank, on the Mount Street street side of The Connaught Hotel with four impressive Corinthian columns flanking its doorway, and a large pink flag flapping prettily above.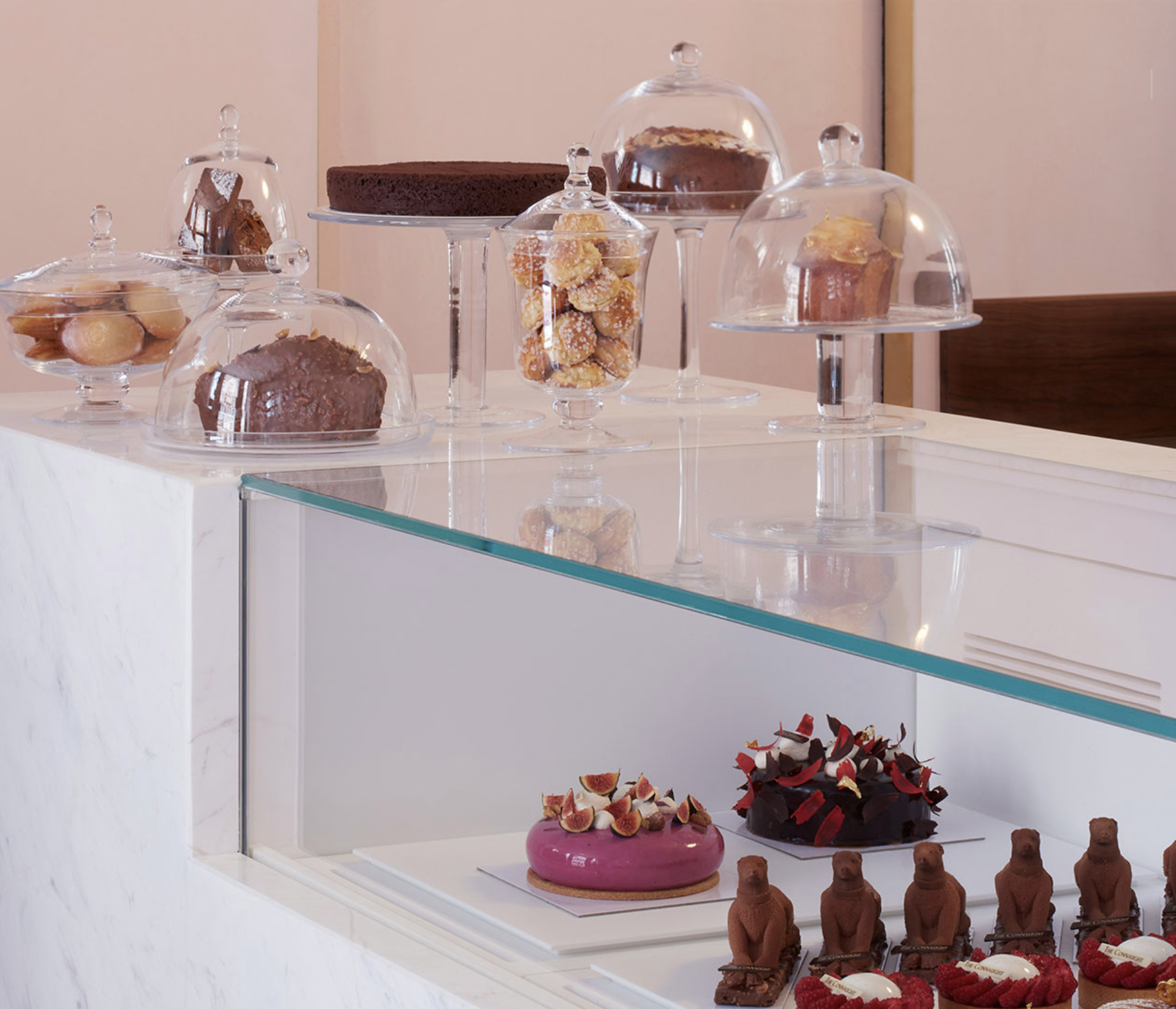 The Patisserie is the latest addition to the iconic Connaught Hotel renowned for its amalgam of traditional and contemporary style. It is a small but perfectly formed addition to the already impressive line up alongside Jean Georges at The Connaught, by world-renowned chef Jean-Georges Vongerichten and the two Michelin-starred Hélène Darroze.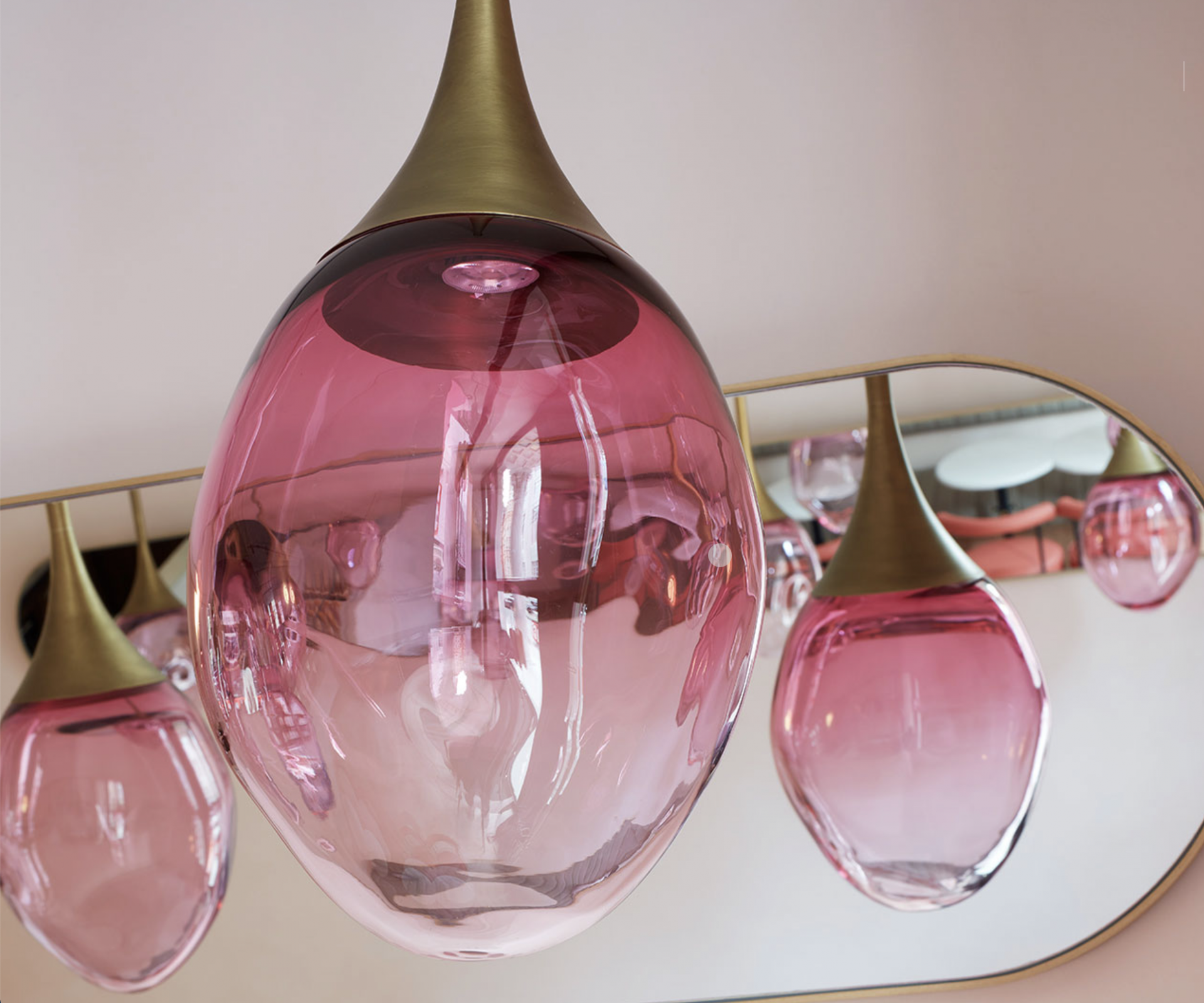 The interior by Ab Rogers, the son of Sir Richard Rogers, is joyous in shades of dusty pink, taking inspiration from a jewellery box.
The rose-hued Patisserie is essentially one room decorated in a luxuriously pared-back chic, with pink stuccoed walls and a Rosa Tea pink marble floor. Taking center stage is the Bianco Fantastico marble counter, where the spectacular looking cakes sit tantalisingly in a recessed glass display box, looking far too good to eat. Hot Fuschia hand-blown crystal teardrop pendant lights are the "icing on the cake" in this exquisite bijoux box, dangling on polished brass stems over grey leather banquette seating, matched with curvaceous pink chairs and intimate circular marble tables.
A large wall clock suggests the pastry to be sampled depending on the time of the day.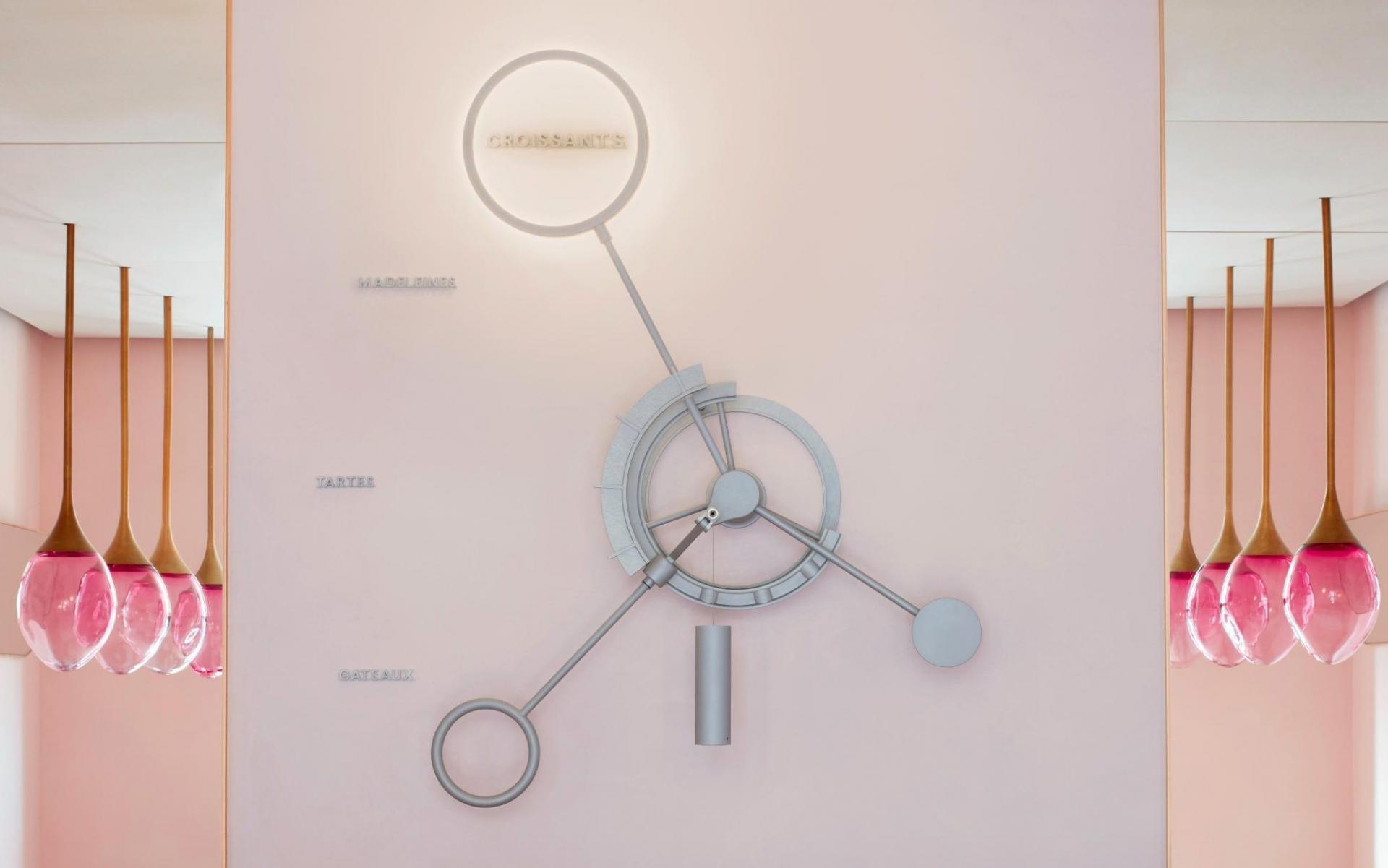 Start the day with freshly baked croissants and pain au chocolat.
Enjoy a mid-morning "le snack," of a buttery financier or a delicate madeleine.
Indulge in Les chouquettes, Choux pastry cream puffs covered with crunchy nuggets of sugar and baked until golden brown.
For more savoury tastes, there are indulgent truffled mushroom rolls and egg mayonnaise croissants, topped with confit egg yolk.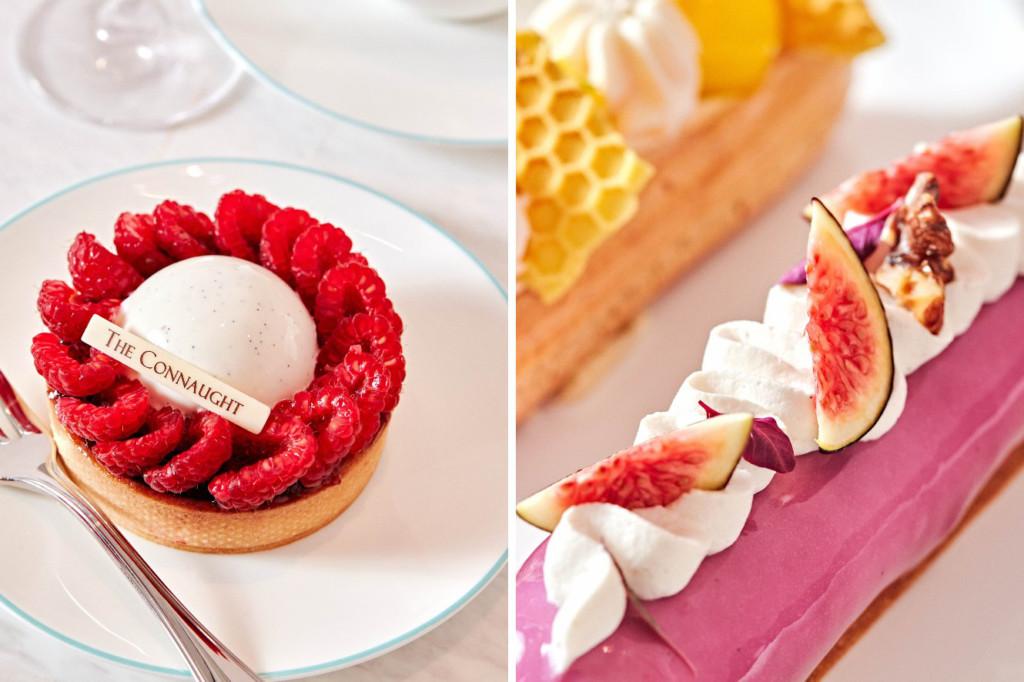 The Connaught's Executive Pastry Chef Toulouse-native Nicolas Rouzaud's delicious delicacies include traditional and contemporary options. There are ten seasonal patisseries and a seasonally changing daily cake. Classic choices are praline cream-filled Paris–Brest, Apple Tatin, Gâteau St-Honoré, a choux pastry filled with Crème chiboust, a crème pâtissière lightened with Italian meringue. Contemporary choices include Tonka Tart as well as a scrumptious Honeycomb Éclair, and a melt in your mouth mango and passion fruit mousse cake. All served with a sublime range of coffee and teas or an indulgent sip of Champagne.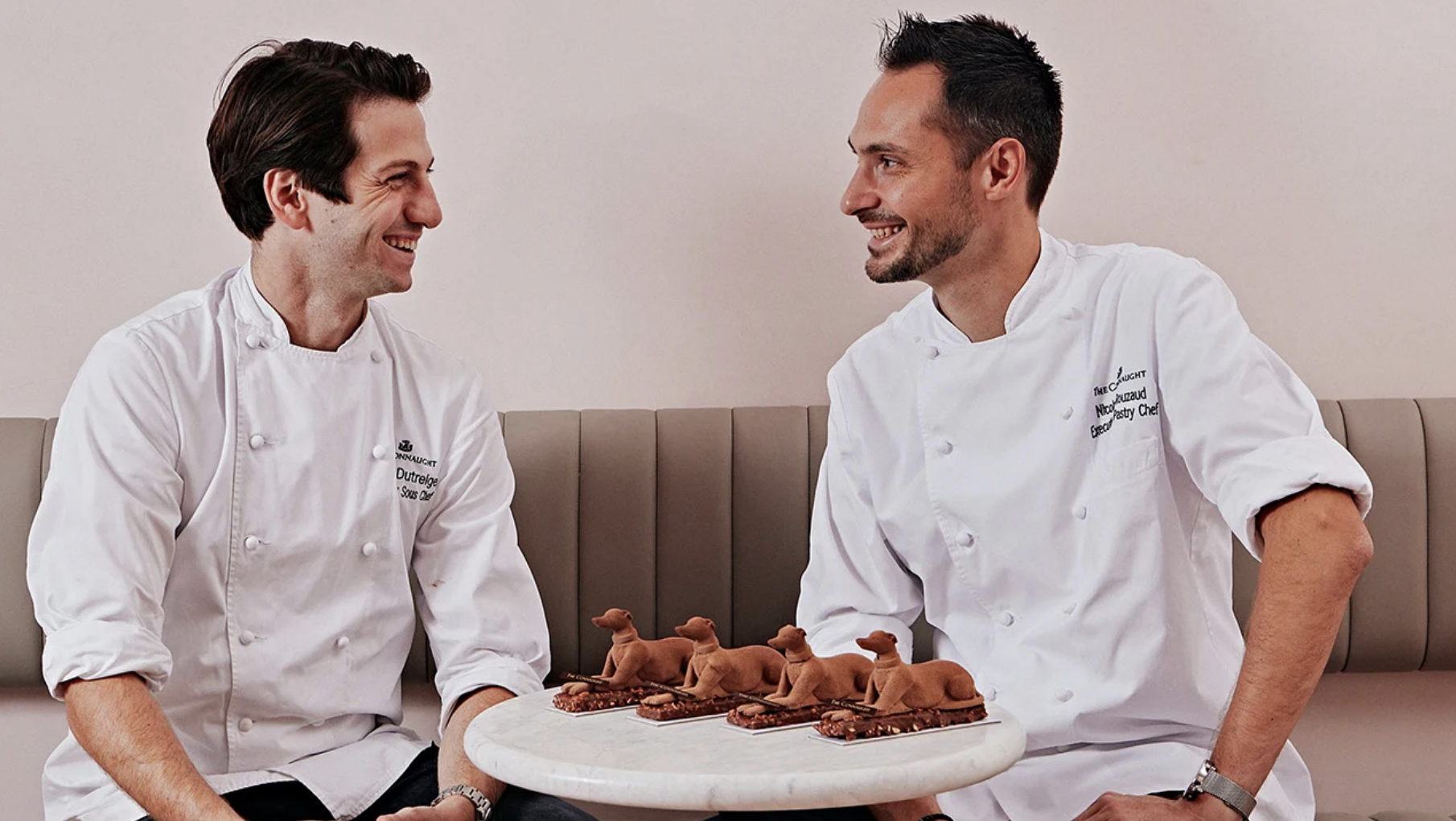 Partake in a leisurely Le Goûter, from the French verb, goûter, pronounced "le gootay," the French equivalent of the British afternoon tea, or "high tea," where you eat something to keep you going until dinner. Le Goûter" is a vital part of French culture, and not considered snacking; it's more of a social occasion, and the perfect opportunity to catch up with old friends and get to know new ones.
The pièce de résistance is the signature Connaughty Hound, the emblem of The Connaught Hotel reimagined as round shaped chocolate hazelnut cake.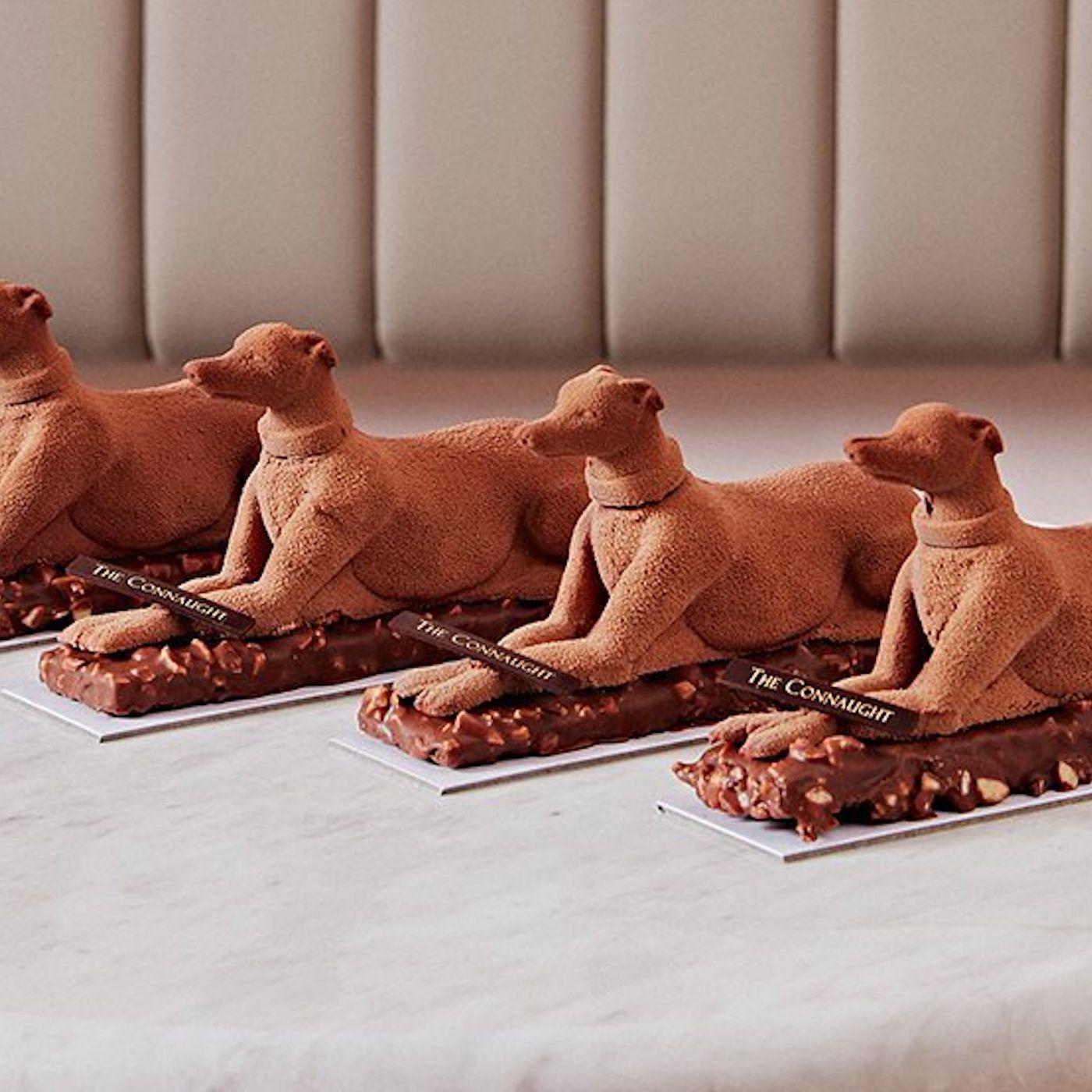 There is more good news for those that crave the River Cafe's legendary Chocolate Nemesis cake, beloved for its light, soufflé-like texture and intense chocolatey flavour, but can't quite face the journey to the far reaches of Hammersmith. As for the first time, it's available outside the Hammersmith restaurant. Hand-delivered daily from the River Cafe daily to the Connaught Cafe. We have never needed the joy and comfort of cakes more.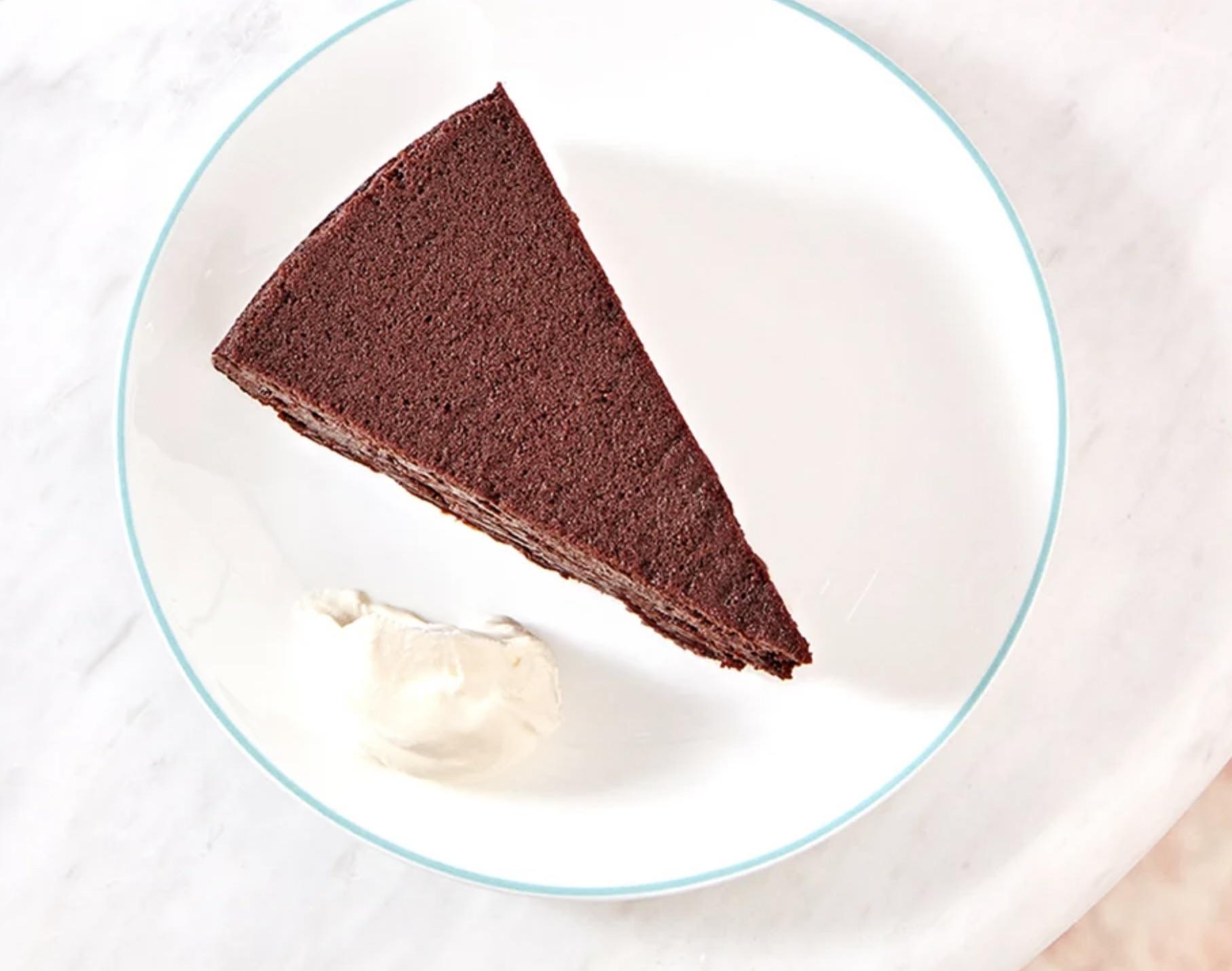 "Where there is cake, there is hope. And there is always cake."
Dean Koontz.
Bon Appétit.
Decadent bespoke cakes made to order can be collected or, for locals, delivered; all come in beautiful packaging.
The Connaught Patisserie, Carlos Place, Mayfair, London W1K 2AL
***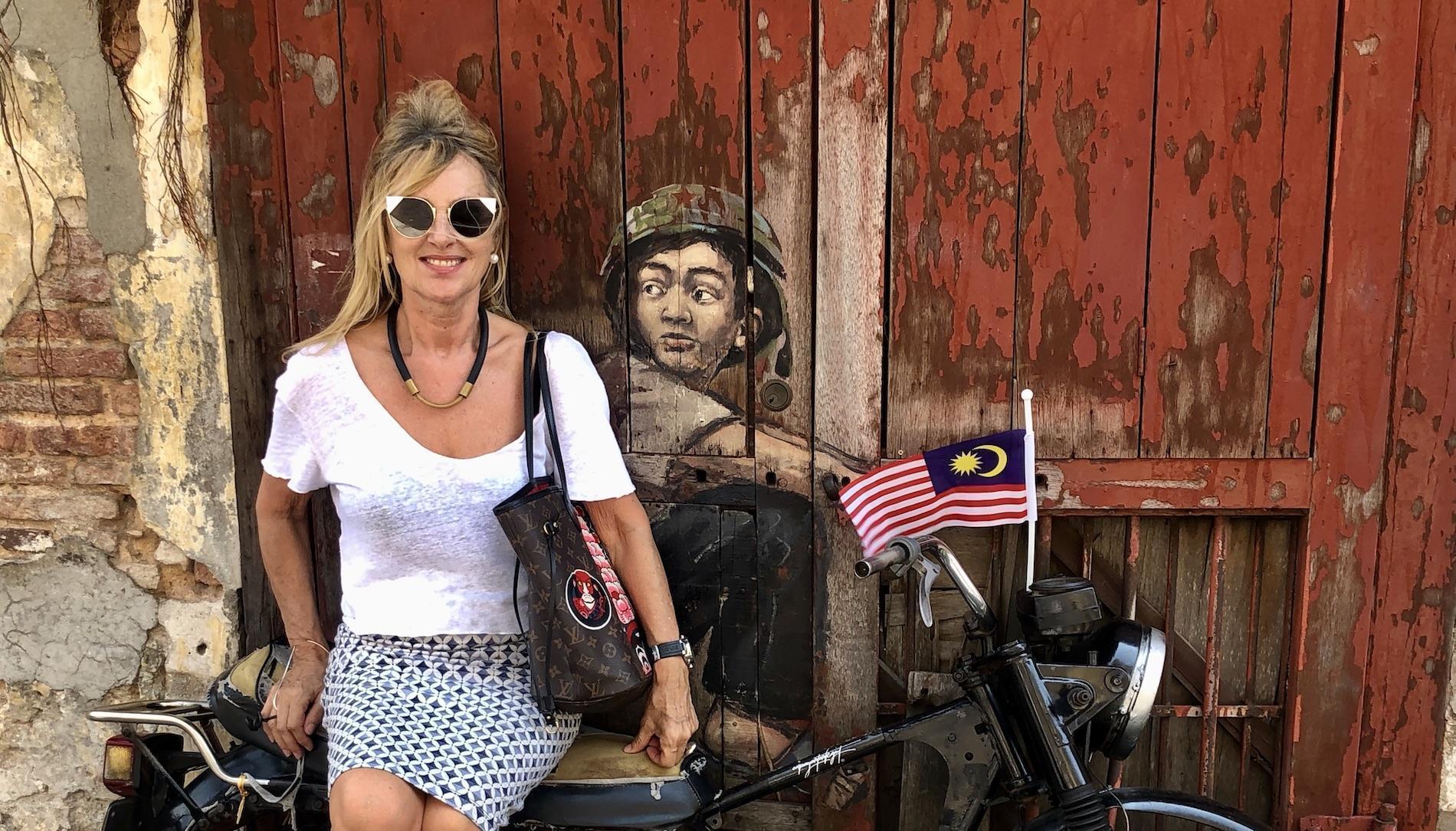 Anji Connell is an interior architect, garden designer and self-proclaimed nomad who regularly writes about art, design, lifestyle and travel from her globe-trotting adventures. Known for her bubbly persona and even more exuberant sense of style, Anji's portfolio spans everything from interior styling to furniture and landscape design for some of the world's most beautiful spaces. For now, you will find her
@anjiconnell_acidplus
and
anjiconnellinteriordesign.com
bingeing on future travel plans from her