The term Biophillia means "a love of life and the living world" and was popularised in 1984 by biologist Edward Wilson, although it was recognised twenty years earlier. Wilson defined Biophilia as "the urge to affiliate with other forms of life," and "an innate connection to the natural world" that has been built up through hundreds of thousands of years of living in pastoral settings. An ever-increasing population and migration to cities have led to a disconnection with the natural world. Biophilia or Biophilic Design is a way of addressing this by using nature and natural elements to bring respite and joy into our built up man-made spaces.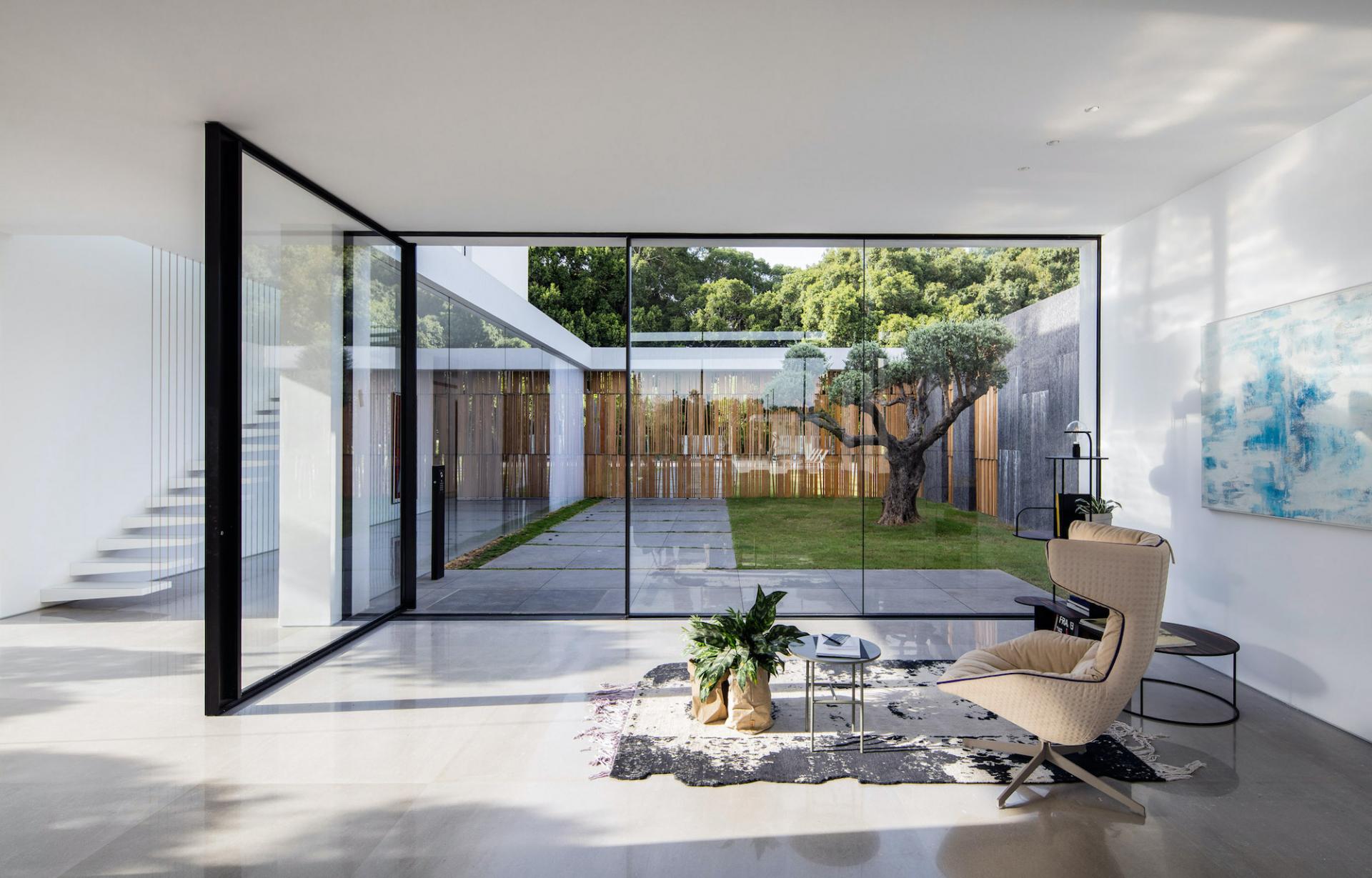 Biophilic design seeks to connect buildings and their occupants more closely to nature by incorporating natural lighting and ventilation and natural landscape features and bringing the outdoors indoors to enhance our sense of wellbeing. Studies show it increases pleasant feelings, reduces anger, fear, and stress, while lowering blood pressure, heart rate, muscle tension, and stress hormones.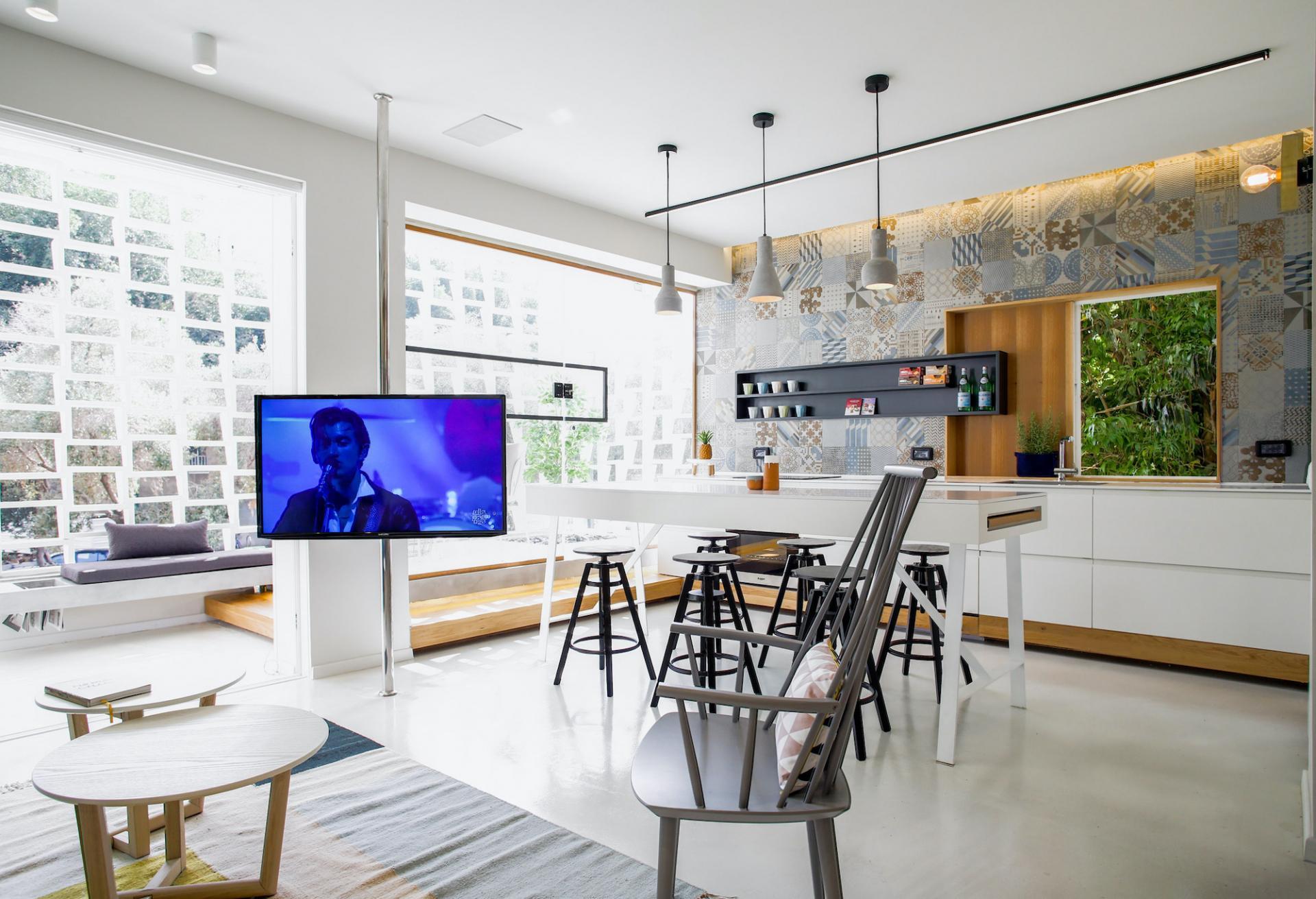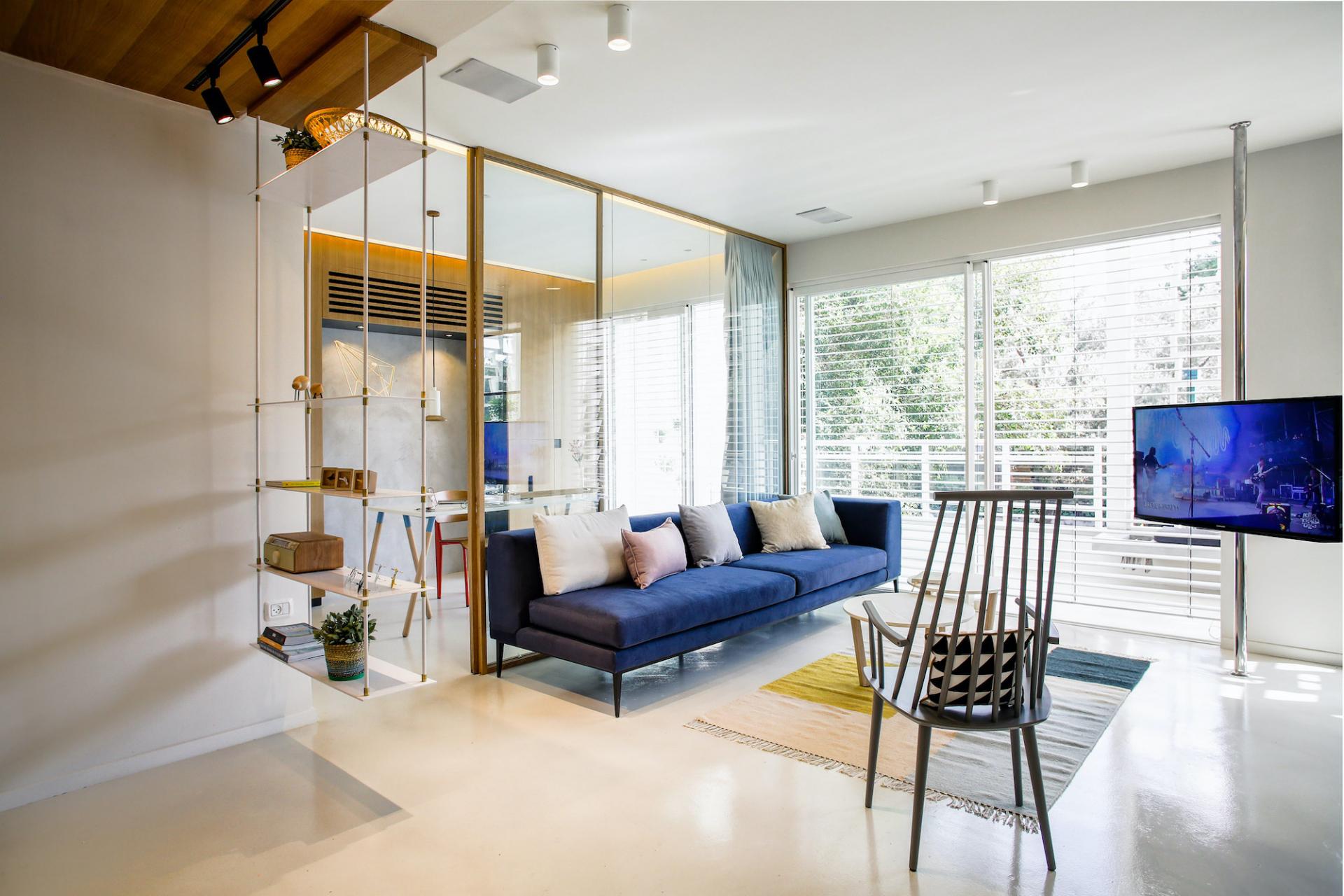 Salutogenisis meaning "the origins of health," is another term we will hear a lot more of in interior design and architecture. It plays a significant role in human health, both biological and neurological, from basic environmental factors like daylight, air filtration, and sound, to more specific personal likes and dislikes. How our environment looks and feels is integral to our well being.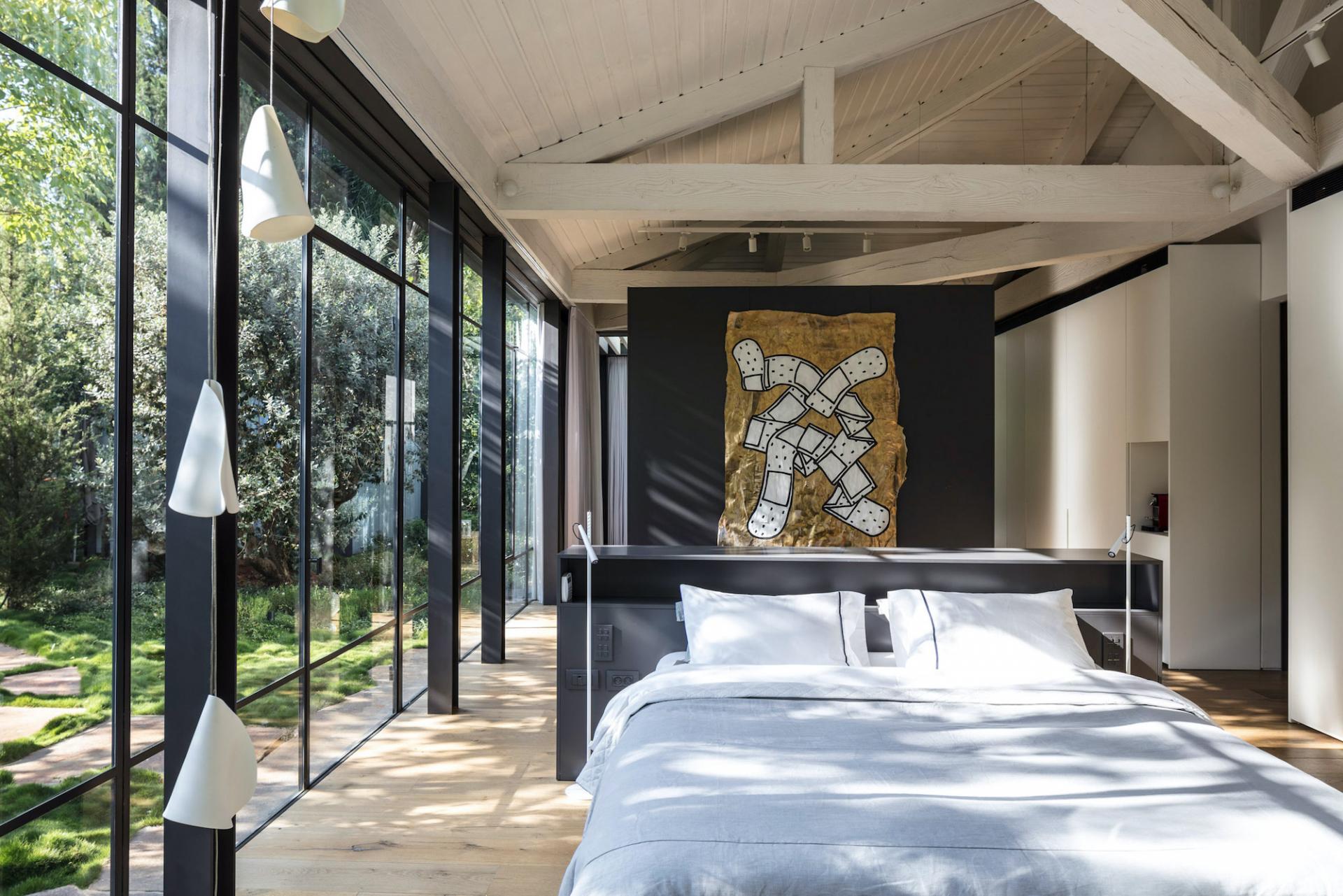 It looks at the deeper purpose of interior design and decoration, encouraging a better quality of life, taking a holistic approach, and activating health at home and work, rather than focusing on treating illness while often neglecting our psychological, social, and spiritual needs. It centers on what makes and keeps us well rather than what makes us unwell. Salutogenic design strengthens, promotes, implements, and centers on creating an environment that stimulates the mind and brings us pleasure, creativity, satisfaction, and enjoyment. Helping our homes be stimulating, uplifting that induces a sense of self-worth and well-being benefits everyone sharing the space.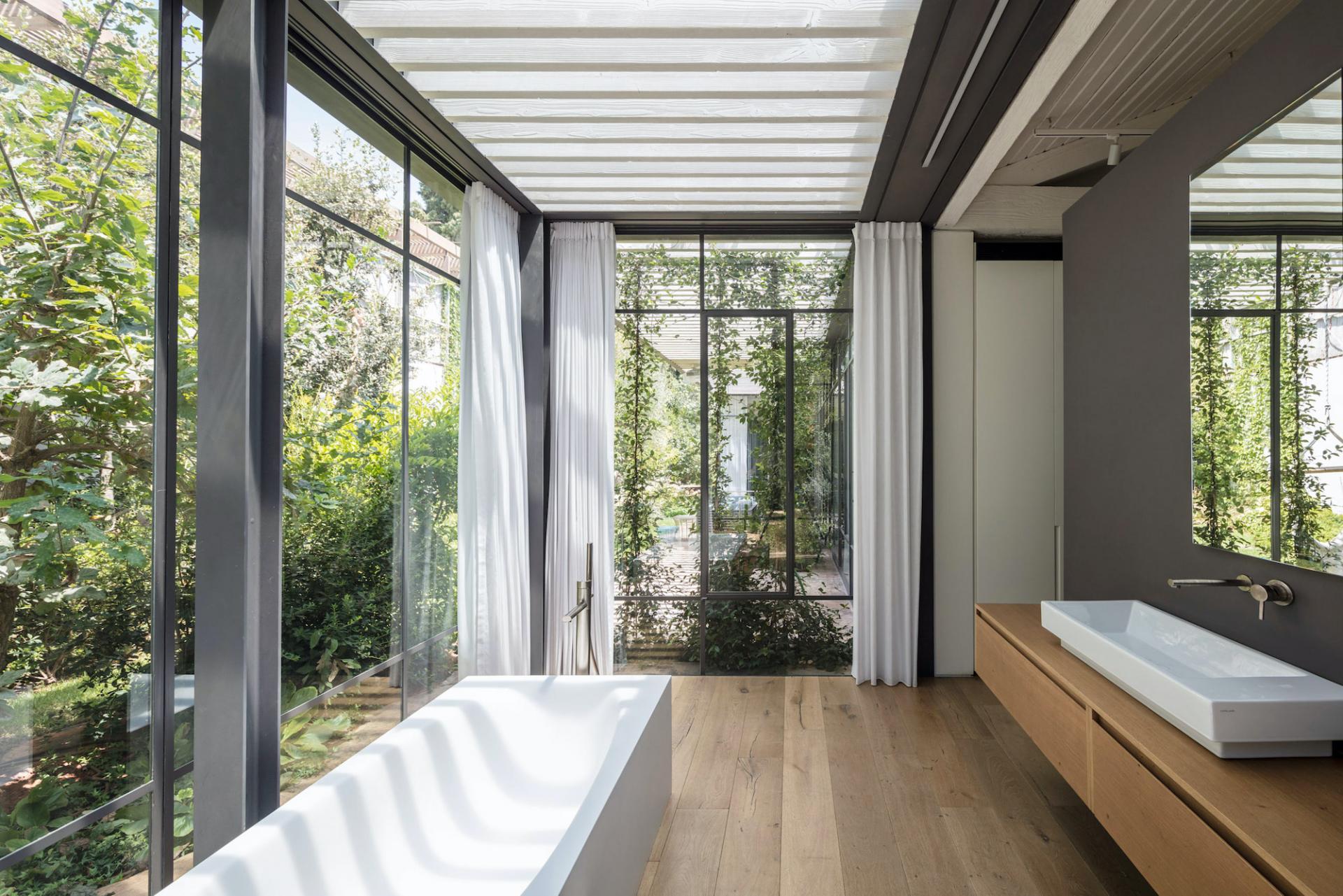 There are five vital elements to consider in creating a successful Salutogenic Design—nature, authenticity, variety, vitality, and legacy.
Authenticity in design draws from our memories, with heritage preservation and visual connection to the past. "Weathered" natural imperfection makes us happier. We can feel disoriented, alienated, and even depressed in settings that feel anonymous and lack character, where we feel no emotional attachment. The same if we don't have variety- it's depressing, it's boring. Buildings don't have to be stock-standard. It's much healthier to have a "visual diet" that includes various new and revitalised buildings. We also need vital places, architecture that makes a lasting contribution, that is optimistic, encourages social interaction, and pride in the community identity, with connections to nature, and cultural meaning, that leaves a lasting contribution to health. New York's High Line is a perfect example of a thriving public space.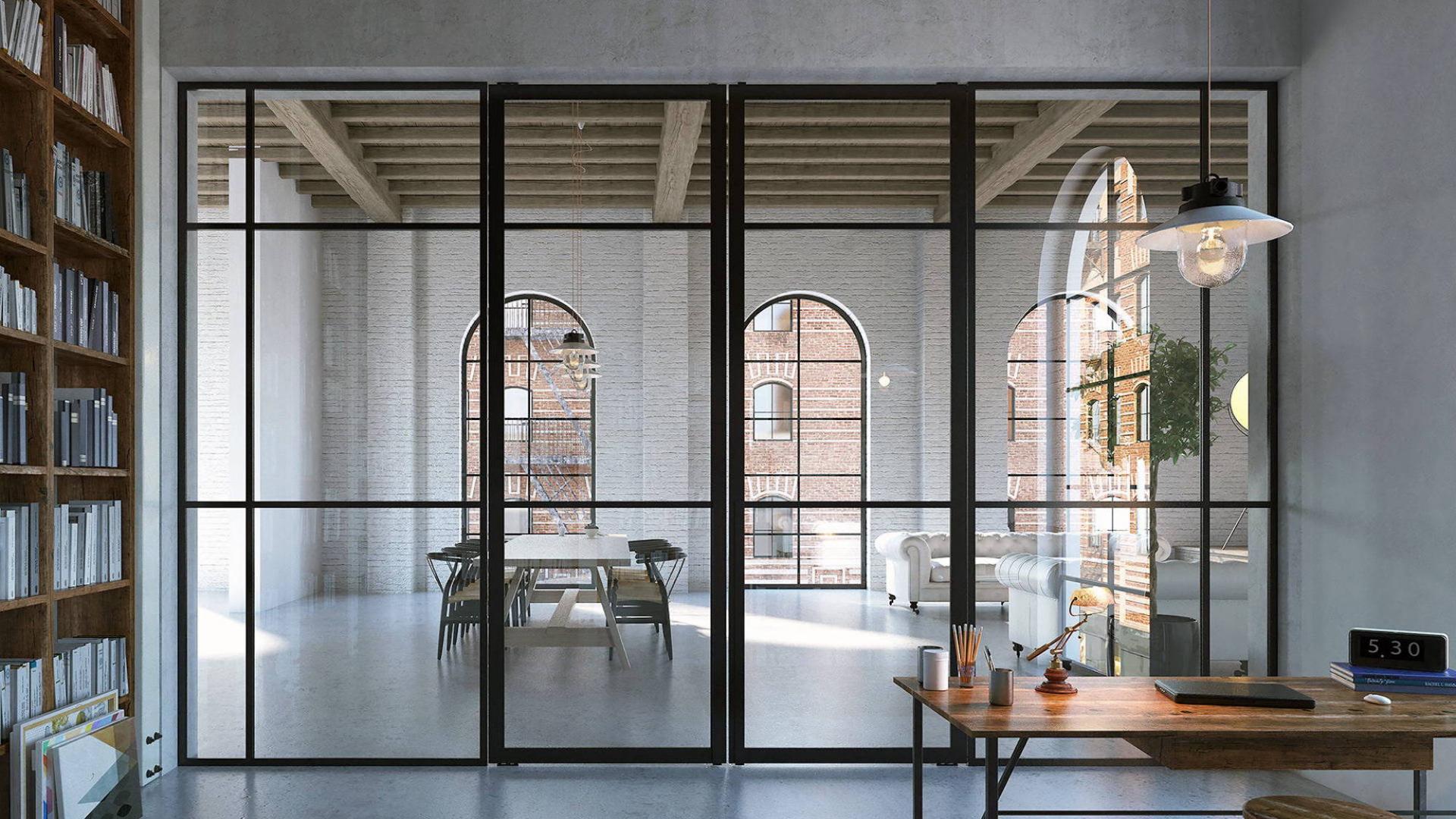 We all need daylight to thrive, apart from it making us feel better, we need it to control our circadian rhythms; it tells us when to wake and when to sleep to optimise our well being.
Although we think of our world as being 24/7, that, we can do what we like when we like; we need to work with nature to stay well.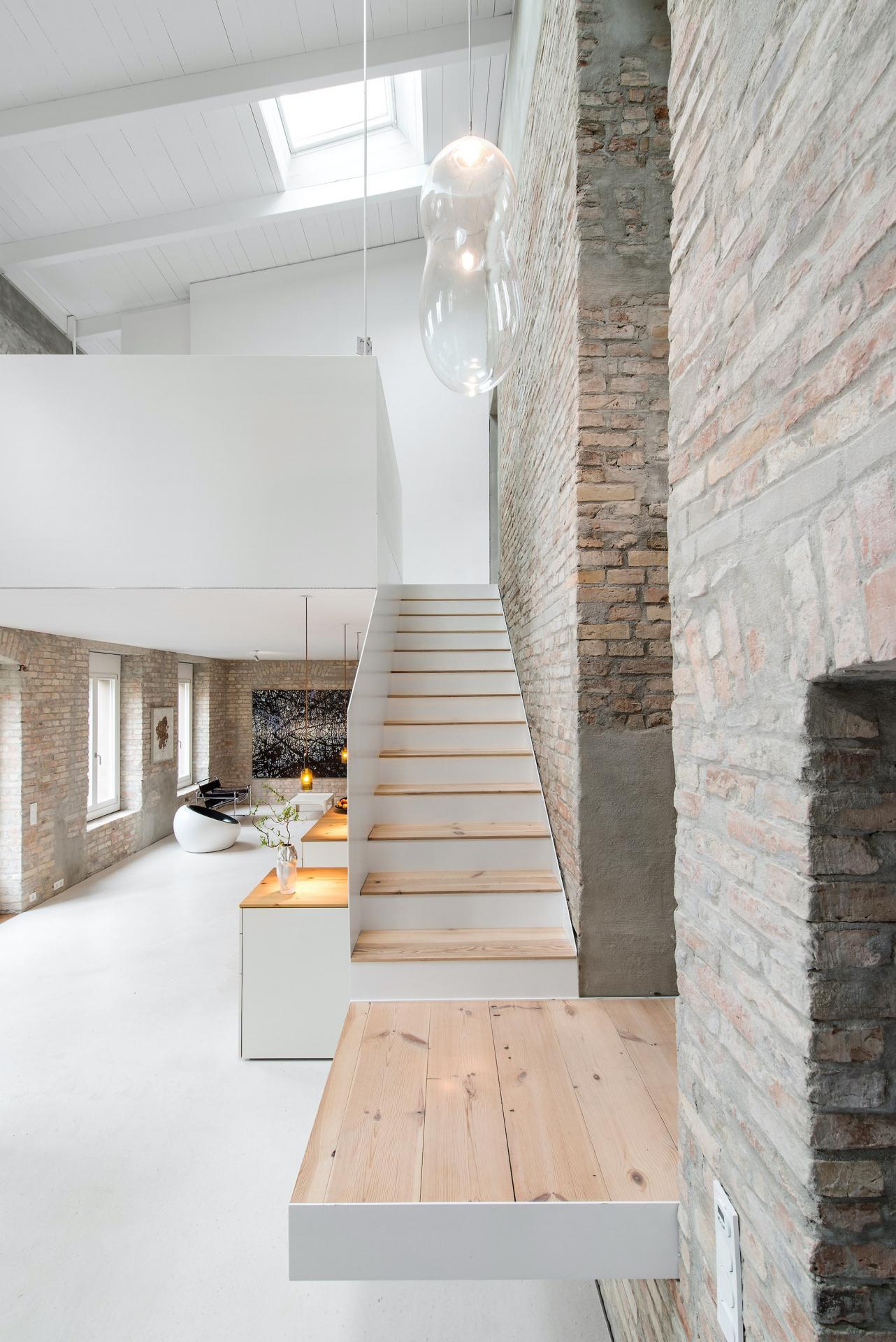 We aspire to a beautiful home, but they should also be comfortable and satisfy our five basic senses Sight, Sound, Smell, Taste, and Touch. We thrive in a fully immersive sensory experiences.
Maison&Objet 2020, trend forecasters identified four emotions that have emerged over the past few months: anxiety, isolation, fear, and confusion paired with more positive feelings – gratitude, inspiration, empathy, and clarity are all a reflection of our collective responses to the pandemic.
These emotional needs translate into our home decoration to help soften the negative emotions and make us more resilient; we need our homes to be healing and comforting.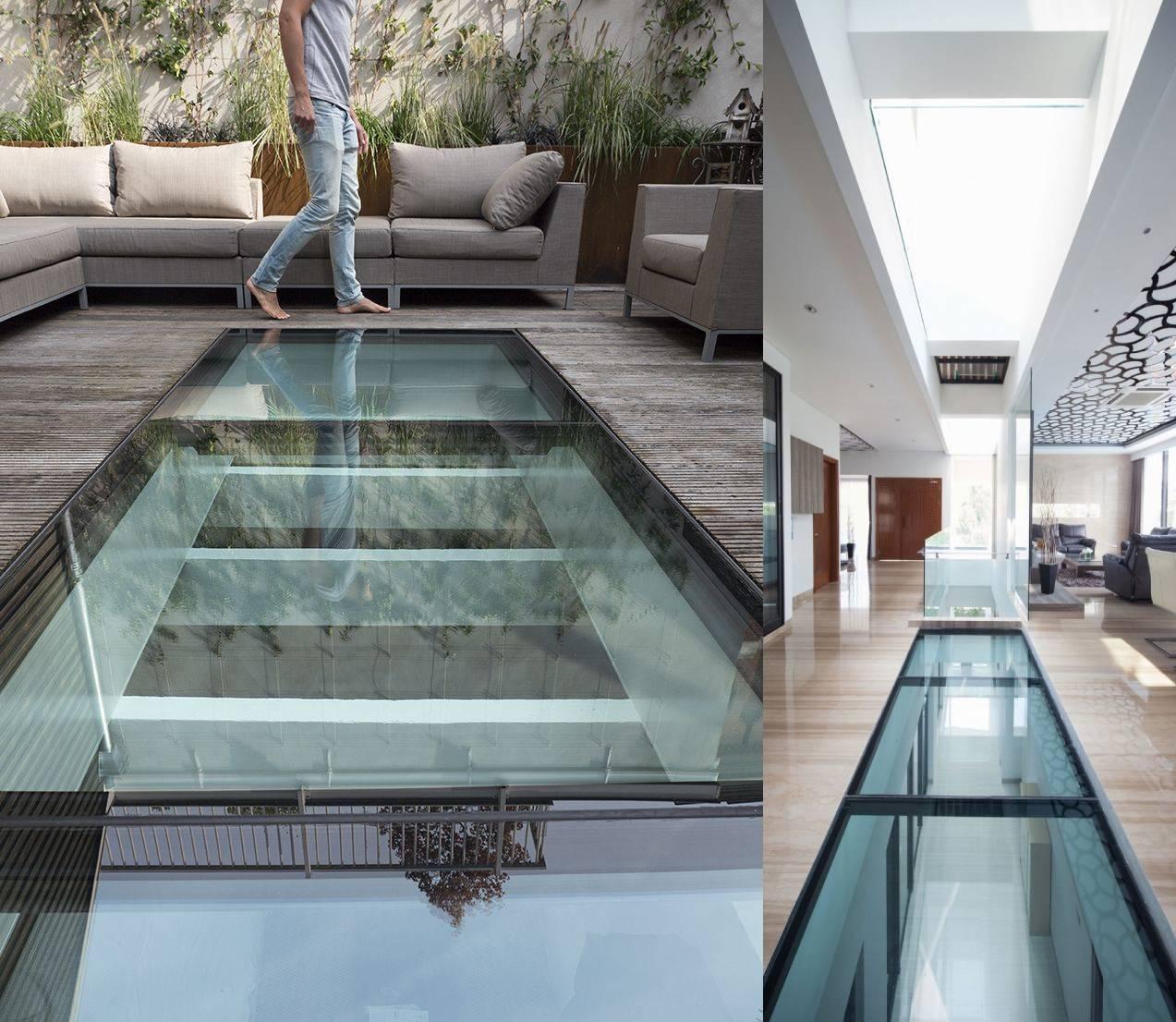 We need more modular interiors to carry out multiple tasks, such as working, eating, playing, and exercising.
Beyond the pandemic, we are living in an environmental crisis. When the future feels uncertain, it forces us to question the preconditions of life as we know it. To help preserve our planet, we need lasting solutions with little (or no) ecological impact by putting a new value on the local and distancing ourselves from the mass-produced products made to ultimately be thrown away. However, as singer Annie Leonard has said, "There is no such thing as "away" as when we throw anything away, it must go somewhere."
Trend forecaster François Bernard sees an aspiration to simplify or even spiritually elevate our possessions– a trend he calls 'Modernastic' – while fellow forecaster François Delclaux talks about the 'New Traditional,' a "creation that establishes new traditions by searching for a proximity of production at a hyper-local scale, that respects an environmental ethic." This season's trends cross the boundary between art and craft.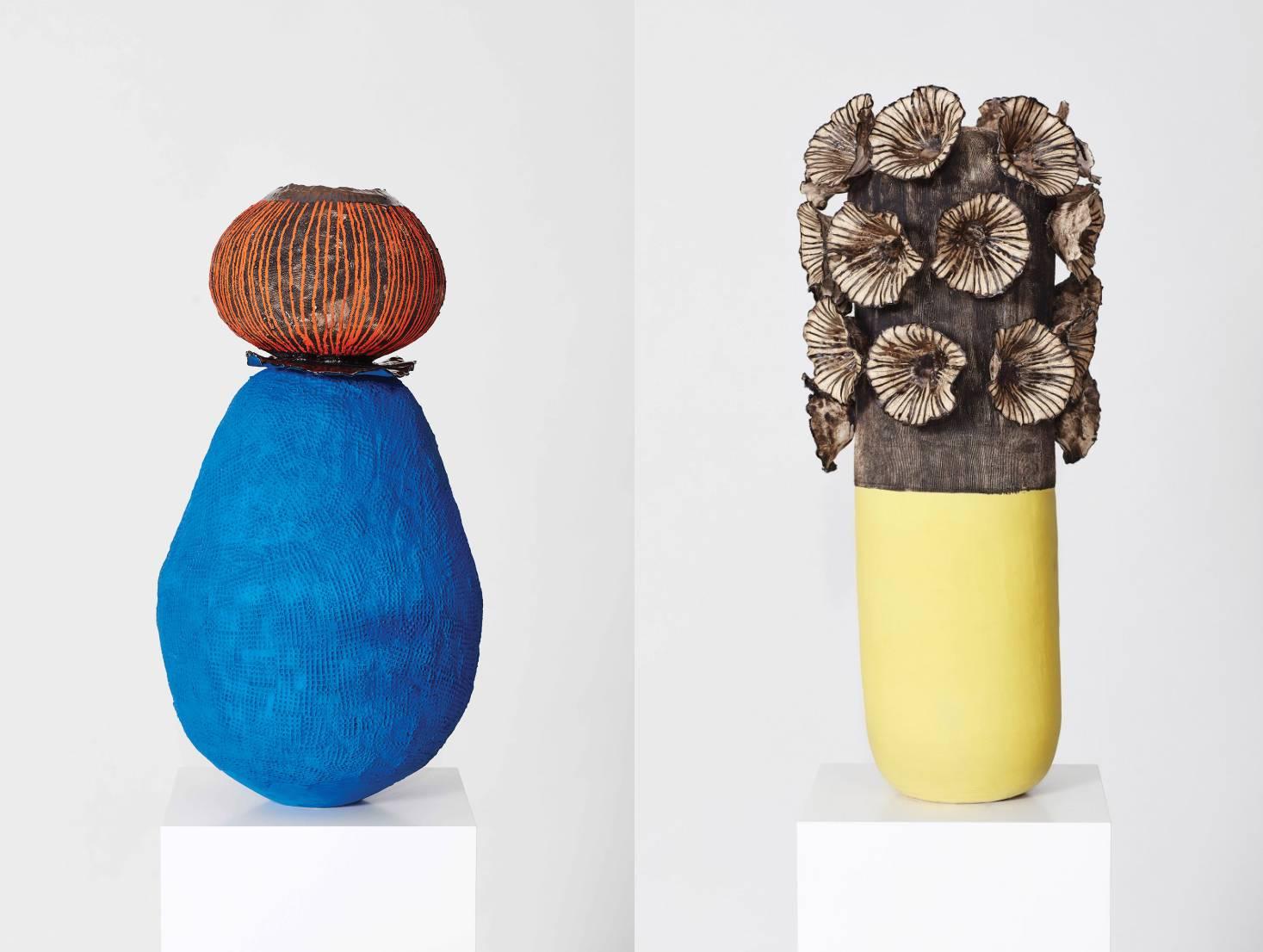 There will be a return to raw and natural materials, pale woods and woven materials (straw, webbing, and caning) mixed with linen, wool, rattan, seagrass, and sisal in warming and muted, earthy colours in return to simplicity and nature with patched, and fringed materials with imperfect edges. Combined with natural form ceramics in earth terracotta, sandstone, paper clay, Terre mêlée, [Terre Mêlée is a style of marbled ceramic that originated in the French town of Apt in the mid 18th century] stone, travertine, natural wood, blackened metal, and coloured glass.
Conscientious consumption.
Luxury design is undergoing an industry-wide conscience crisis, supplying high-end interiors seems incredibly wrong, and at odds with environmental sustainability.
In our instant world, the increasing speed of redesign, of ripping out the old for new and in making it photo-ready must stop and be replaced by making the old new again, and finding value in that which has gone before inspire and challenge us. There should be fewer objects in an ideal world, chosen more responsibly, with more questions asked such as, are they made of natural materials? And does their production harm the planet?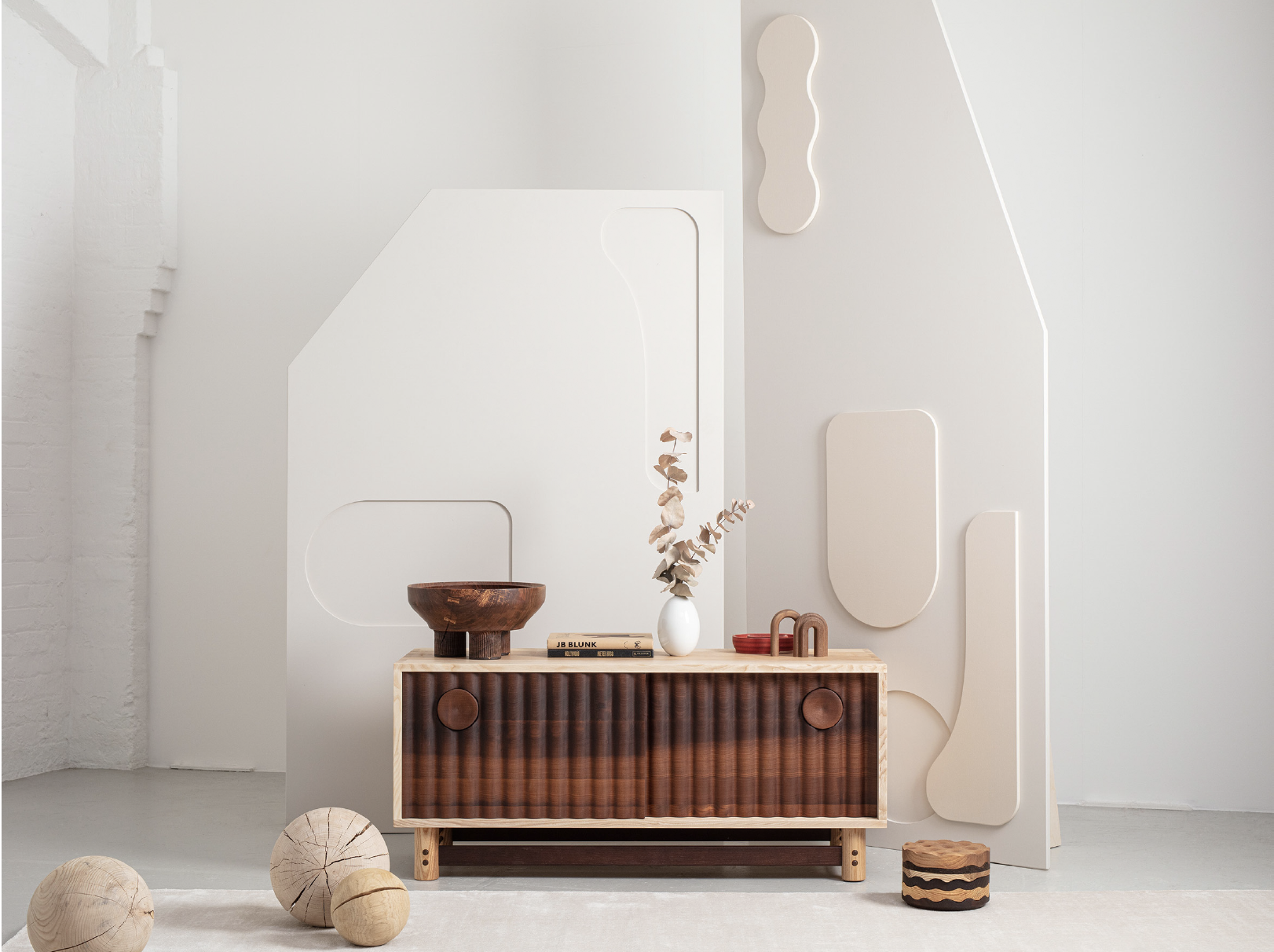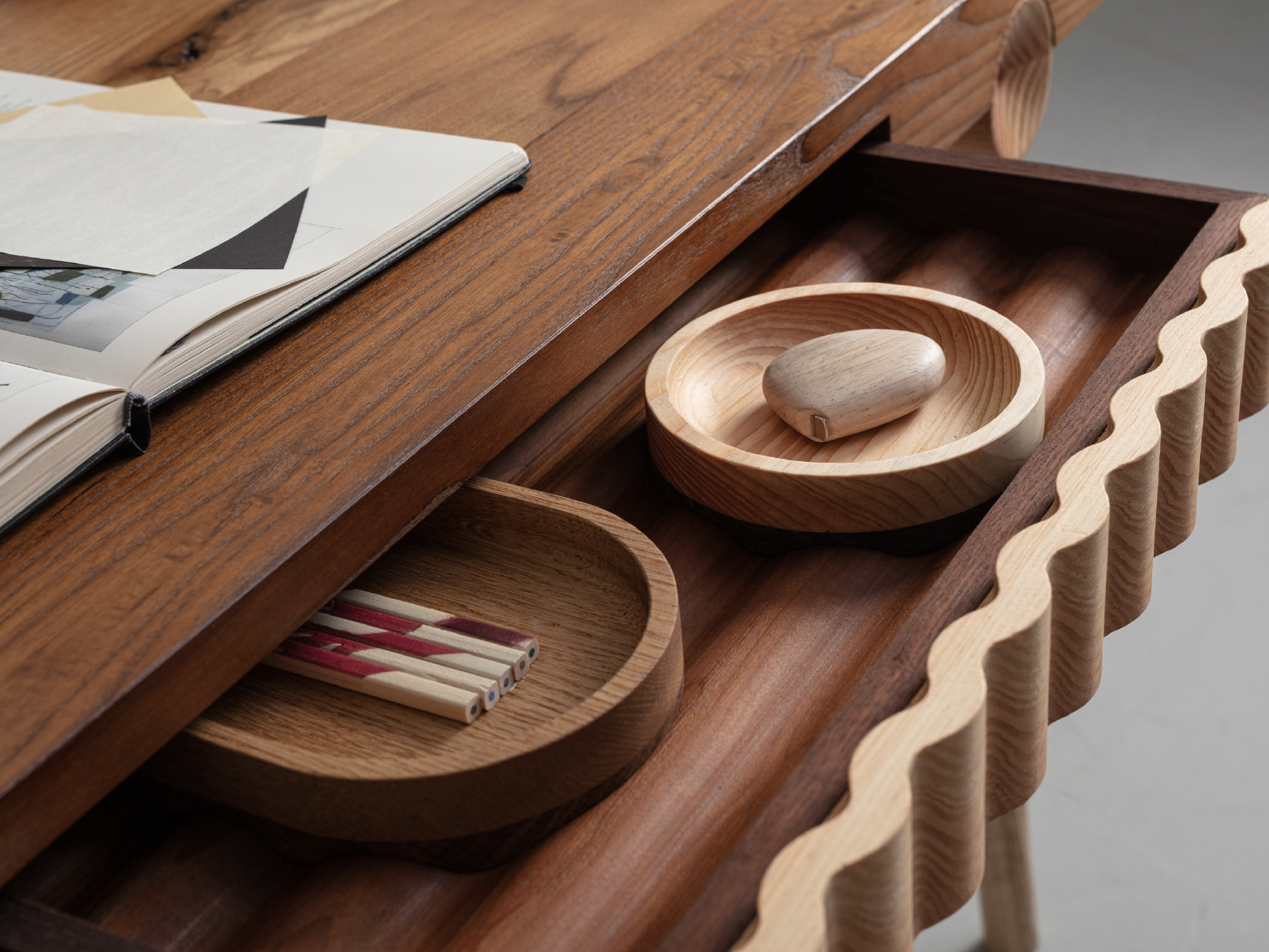 We need to buy less, buy local, and more ethically, looking for durability, not just aesthetic value, with more neo-vintage, and secondhand goods.
We need to breakdown our current take-make-waste model into a circular economy that cuts the consumption of our finite resources, and designs waste out of the system, and in using waste as a resource—buying less, better quality, avoiding mass-produced products that are basically made for landfills, and buying local.
Reinvesting in locally made craft, making them relevant once more. While we surround ourselves in nature, bringing the outdoors in with indoor gardens, living walls, glazed walls, and dividing walls that let natural light into our homes. To incorporate ventilation, and air purifiers, water filters, and smart technology.
Trends emerging that reflect our current situation.
The all-white kitchen.
We will see the return of the white kitchen due to a fear of germ that has seeped into our collective consciousness.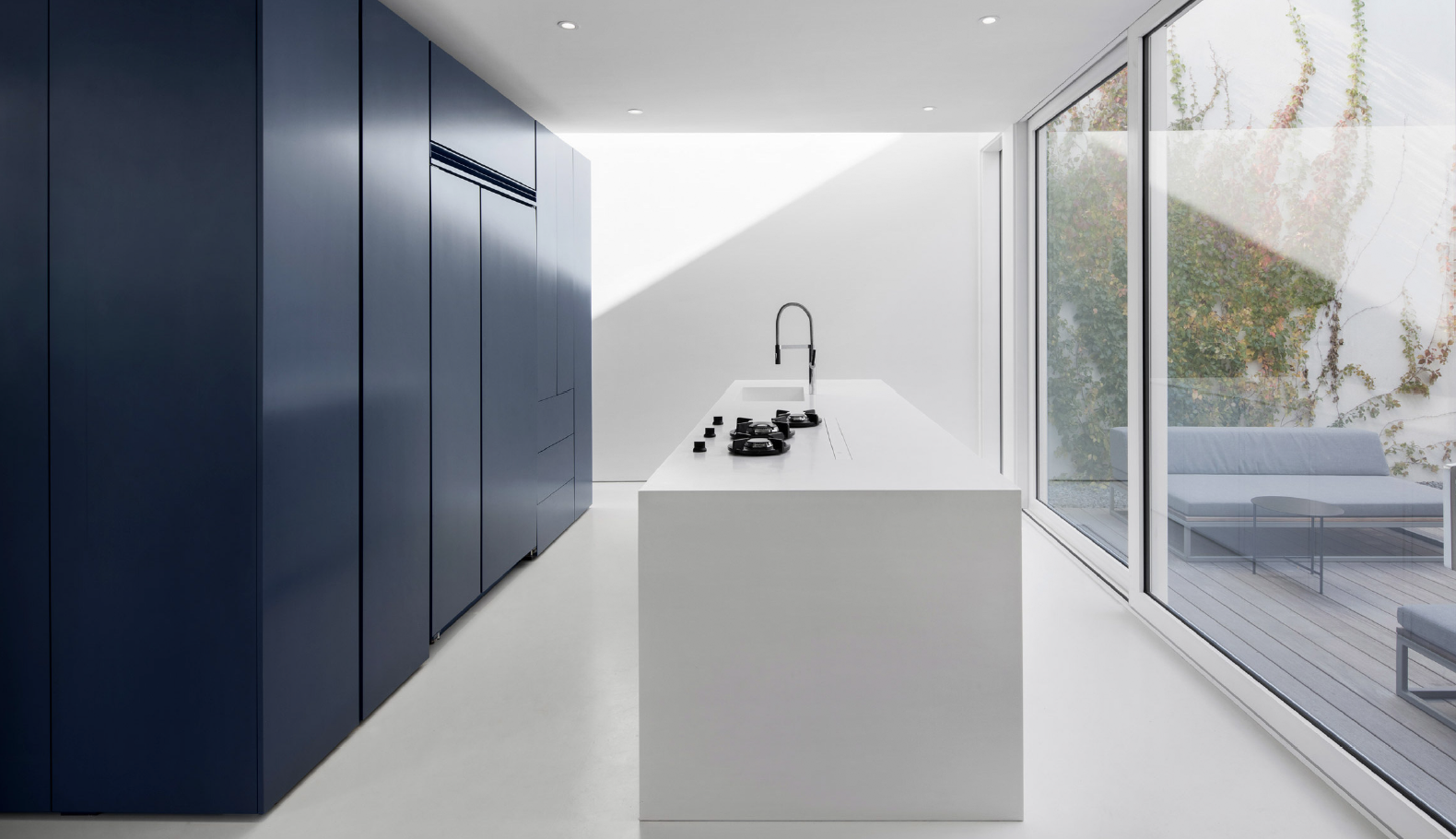 Smart homes.
Home tech has been growing in recent years, but Covid-19 has accelerated this trend, with no-touch tech with voice-and sensor-controlled taps and lights. Future technology like 5G will take place more and more in the home design.
Outside space.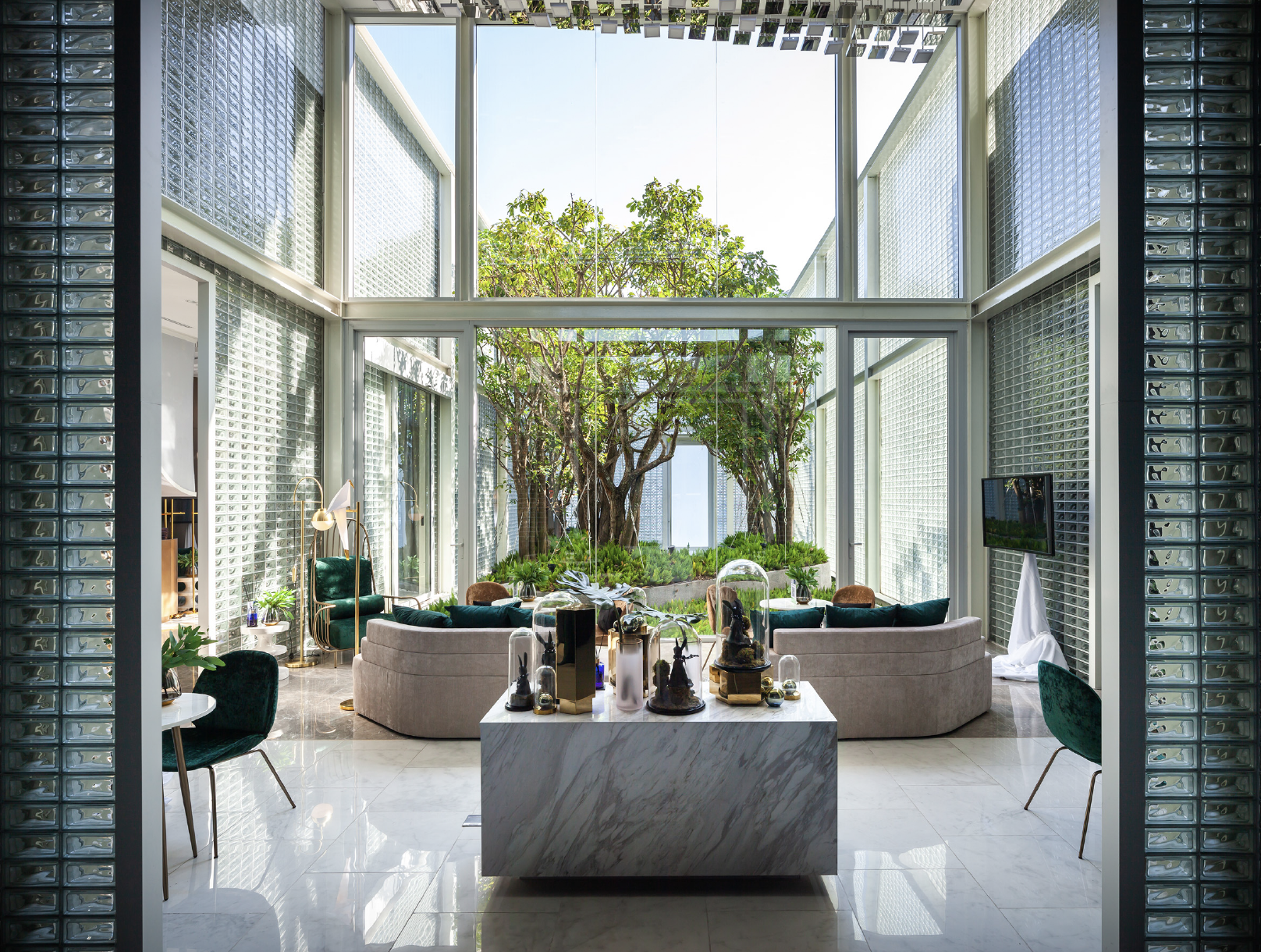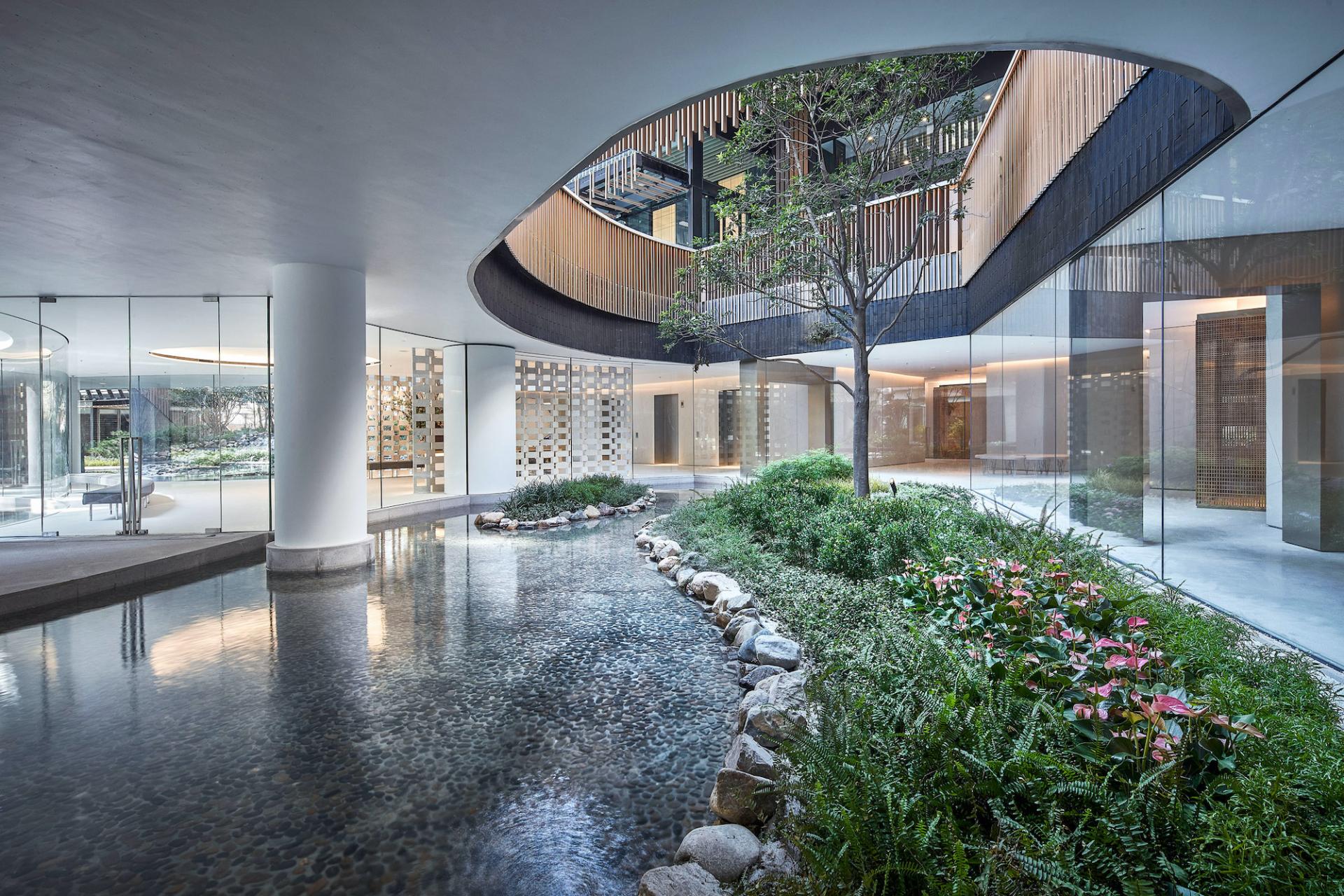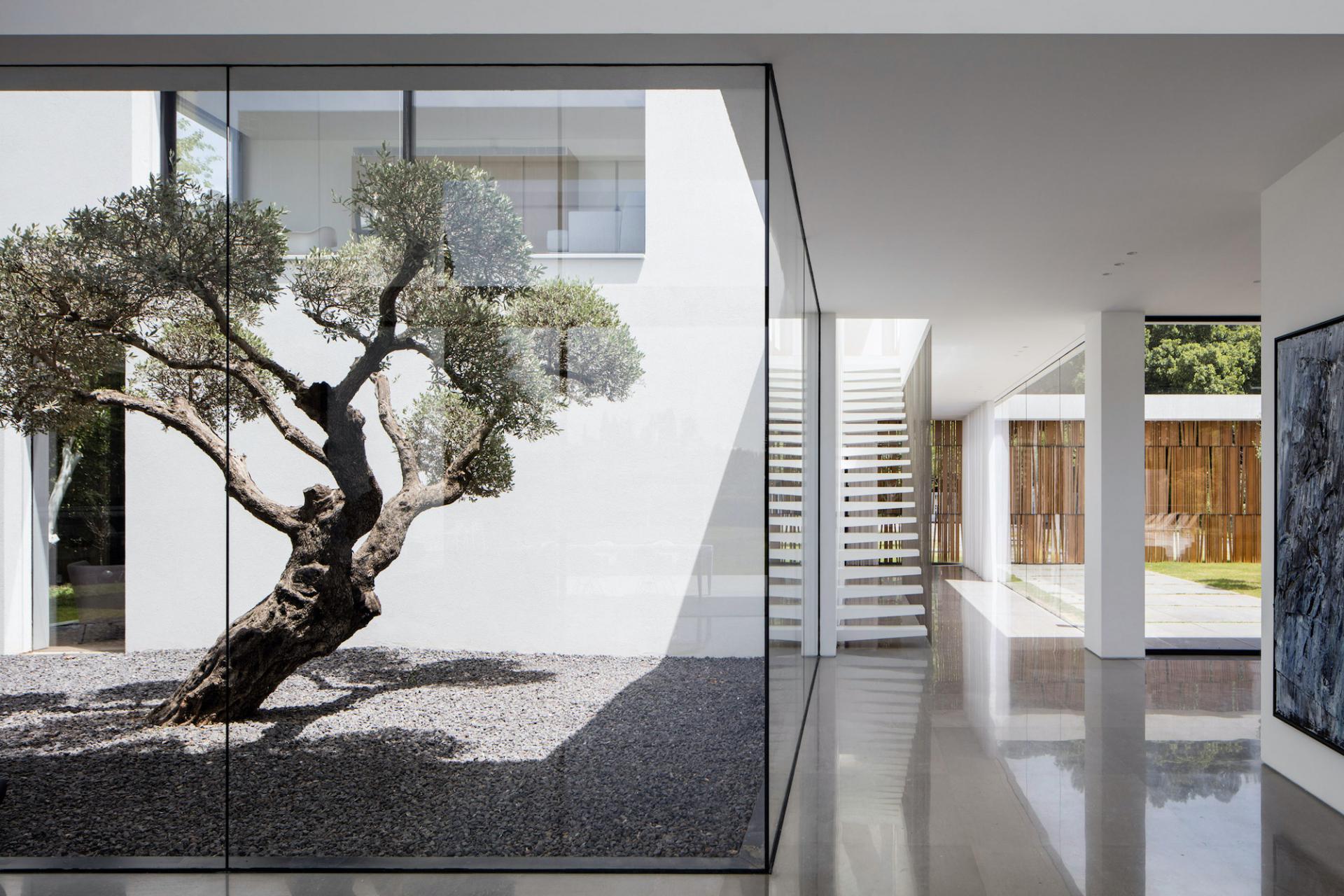 We need to green whatever space is available to us, albeit window sills, balconies, and rooftops. Where we have no outdoor space, we can create indoor gardens, and living walls can be made both inside and out. All views of nature have been proven to enhance wellness, they do not have to be "real." Wallpapers and murals, prints and paintings, are all beneficial.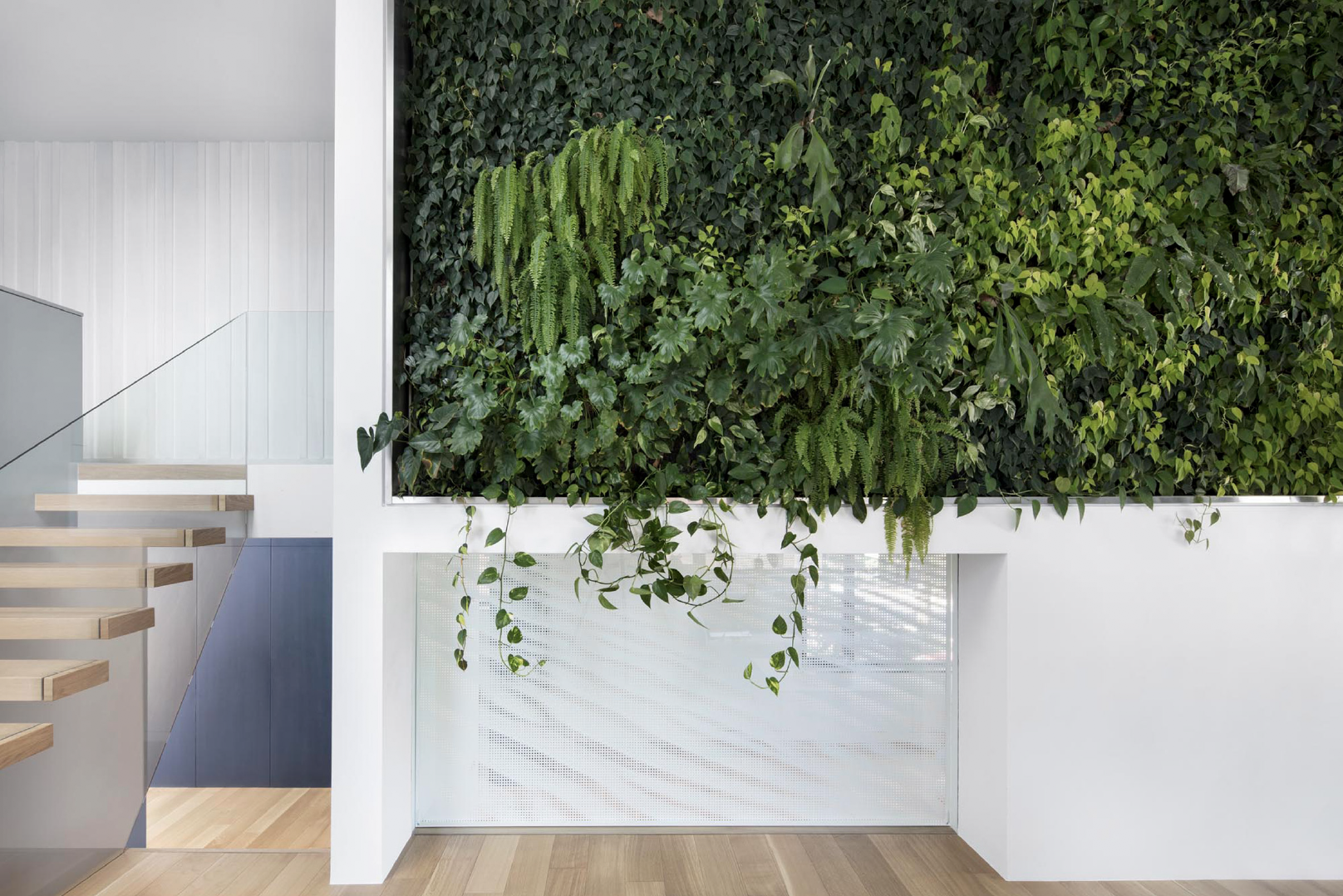 Decluttering is important, as storing "stuff" is so negative, as a designer it always worries me that clients are prepared to pay for storage for things we don't use or rarely use, that takes up our precious space. Space we could use for something much more important. If we don't use it, do we need it? It takes up our time, worrying about it. Share it, clear the space, free yourself, and the planet.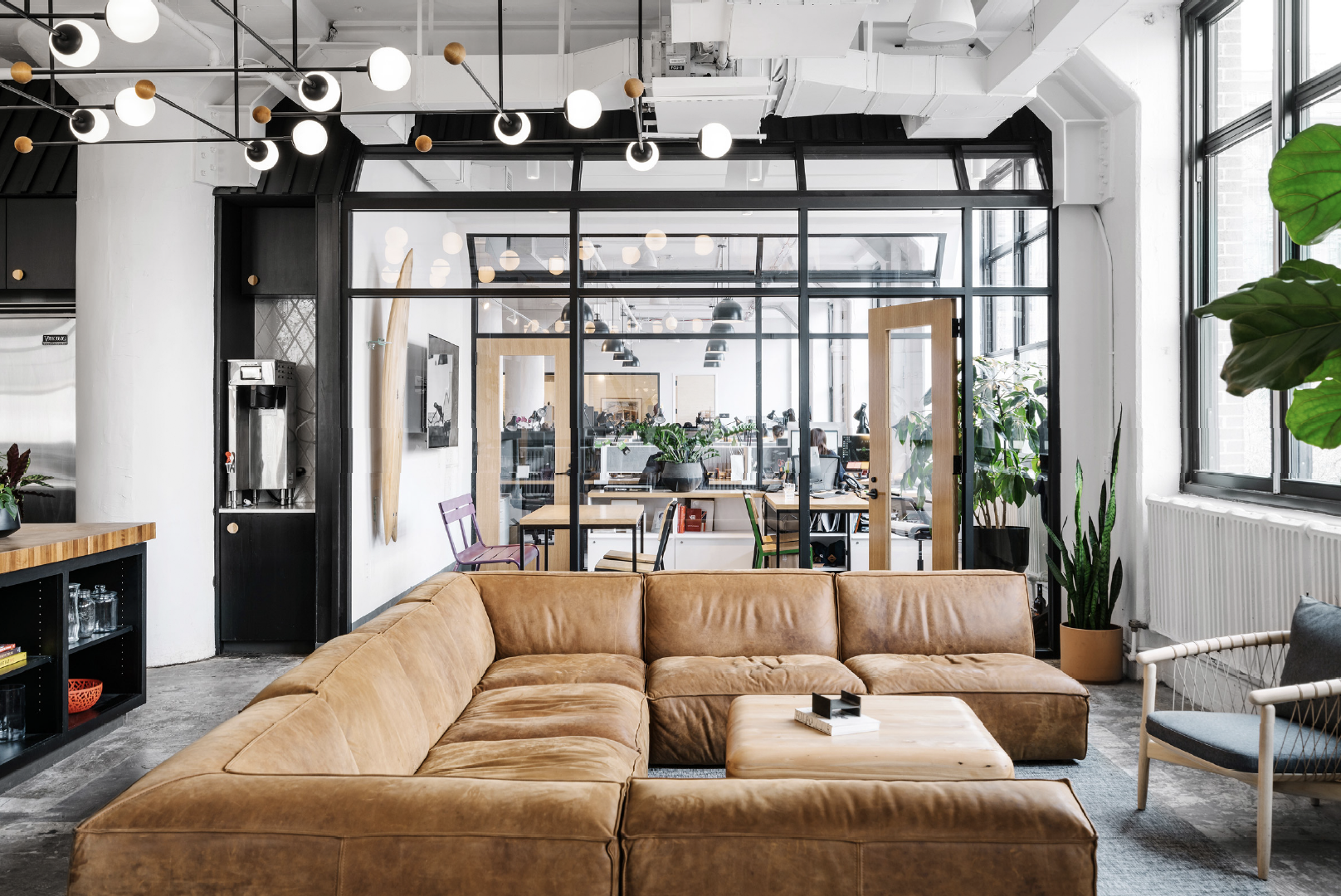 Cocooning.
Comfort cocooning is like the Danes' hygge - lying in comfy seating with deep cushions, surrounded by natural hues and textured fabrics. We all enjoy a little self-indulgence, and we have never needed this more than now during the pandemic.
Build a pod as a sanctuary.
We can also retro fit a push out balcony thanks to Bloomframe@.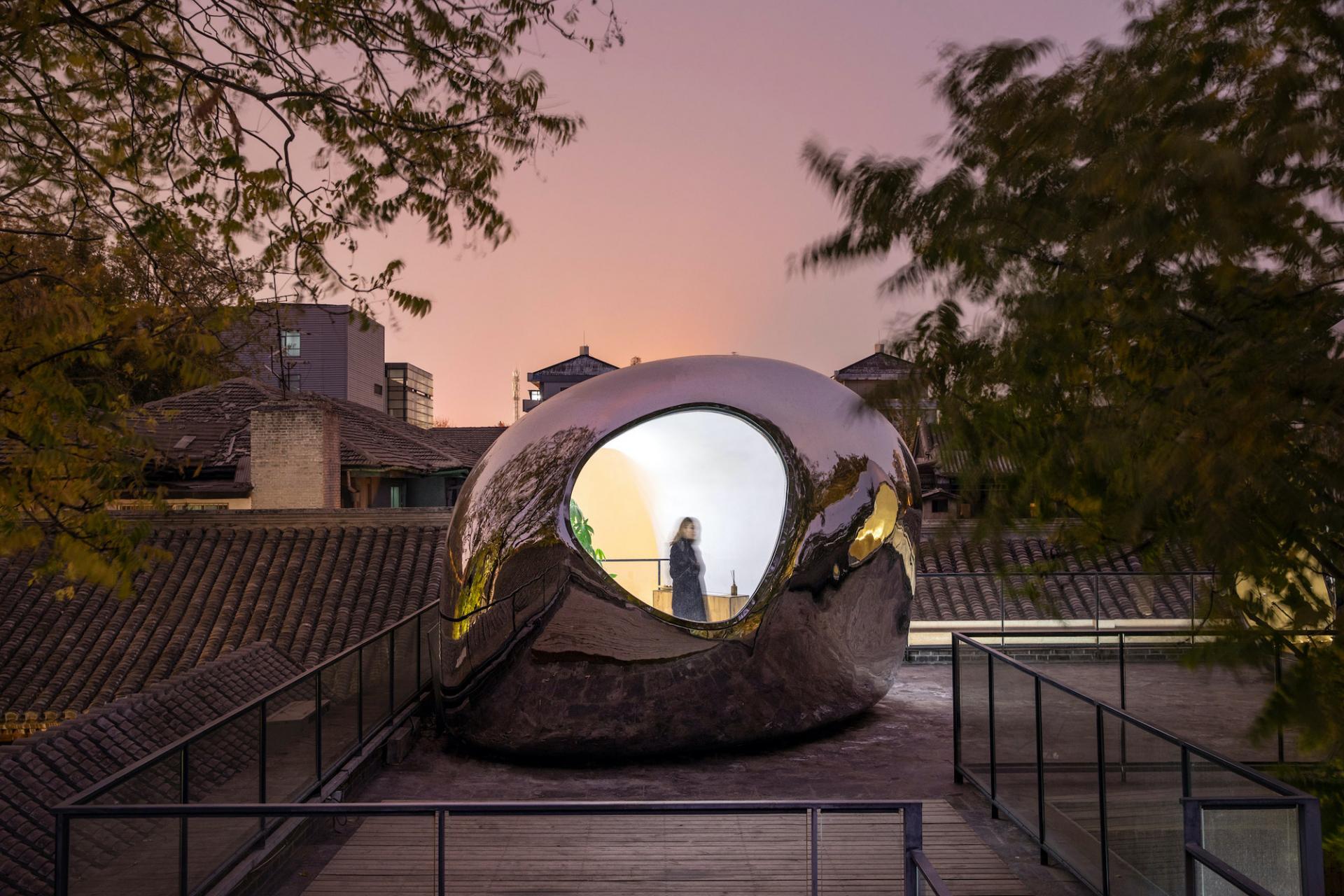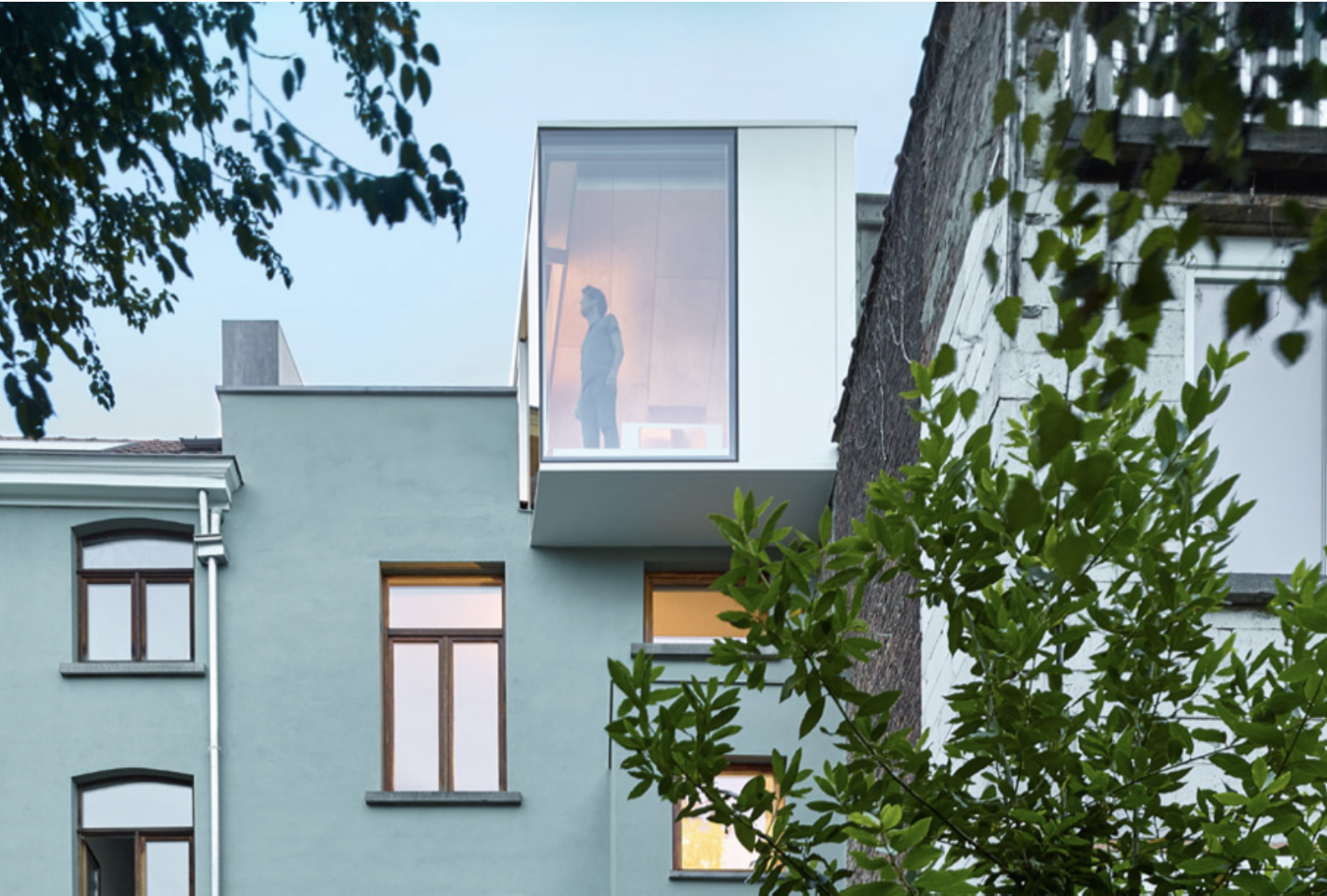 Walking is another way to wellness it's good for your health and your mind, as you get swept away by what's around you, and mind-wandering enhances creativity. It's vital to have unconscious incubation, or what the Chinese call Wu, which means – non-doing or 'doing nothing.' Being in the zone captures something of the meaning.
Friluftsliv is a word used by Swedes, Danes, and Norwegians that translates literally as 'fresh-air life' and is all about embracing the great outdoors, being active, and immersing yourself in nature. Scandinavians spend time outdoors no matter what season it is.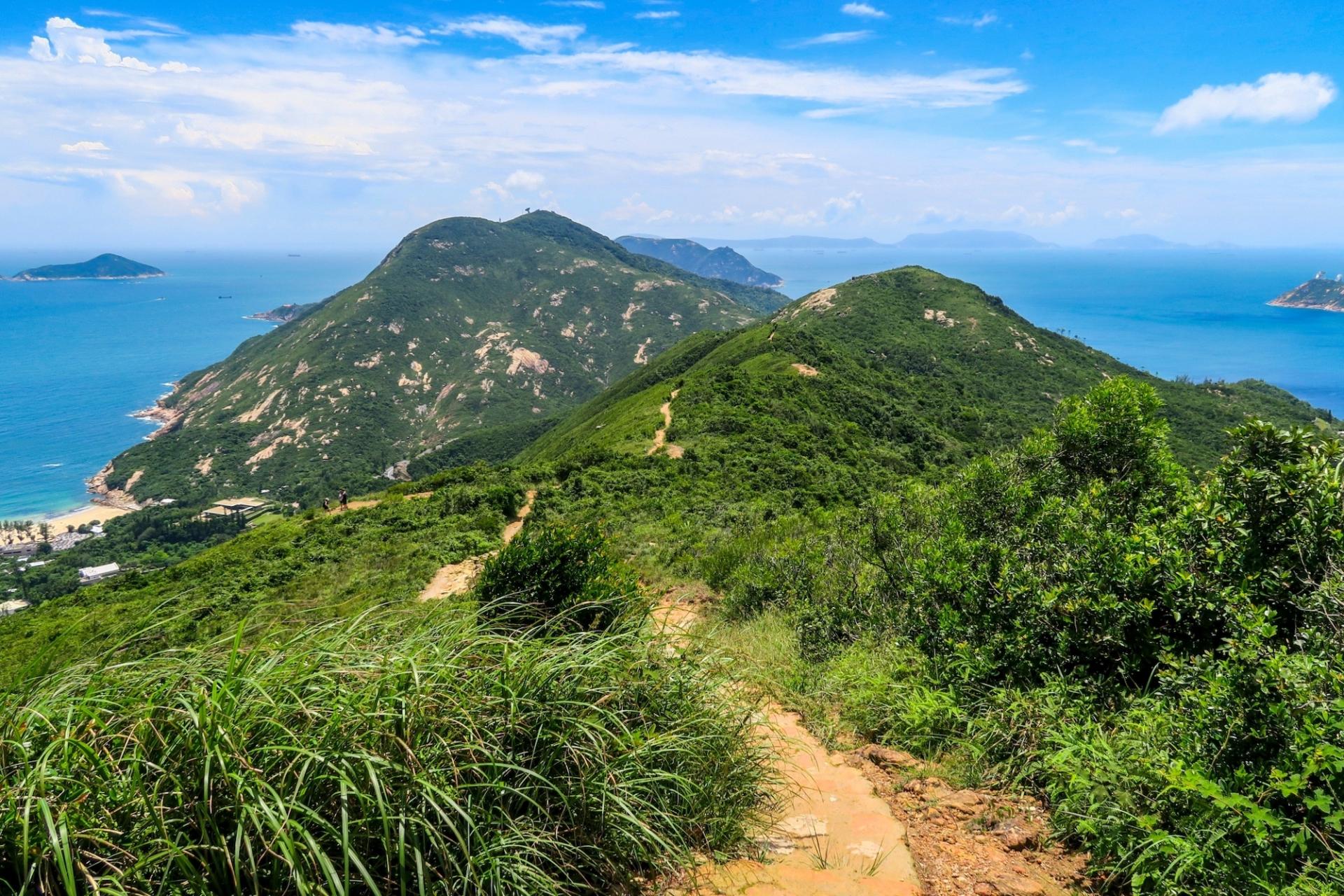 Most importantly, we need to face change as a necessary and normal part of life, or it will only lead to problems, pain, and disappointment. We need to accept that everything is continually changing and fleeting. Accepting change is the essence of our existence and the key to happiness, especially in our current times of uncertainty.
***
Anji Connell is an interior architect, garden designer and self-proclaimed nomad who regularly writes about art, design, lifestyle and travel from her globe-trotting adventures. Known for her bubbly persona and even more exuberant sense of style, Anji's portfolio spans everything from interior styling to furniture and landscape design for some of the world's most beautiful spaces. For now, you will find her @anjiconnell_acidplus and anjiconnellinteriordesign.com bingeing on future travel plans from her designer chair.