A cornerstone event of Hong Kong Art Week, Art Central is returning in its seventh rendition from May 26 to 29 with a focus on local artists and galleries. Here's what to expect.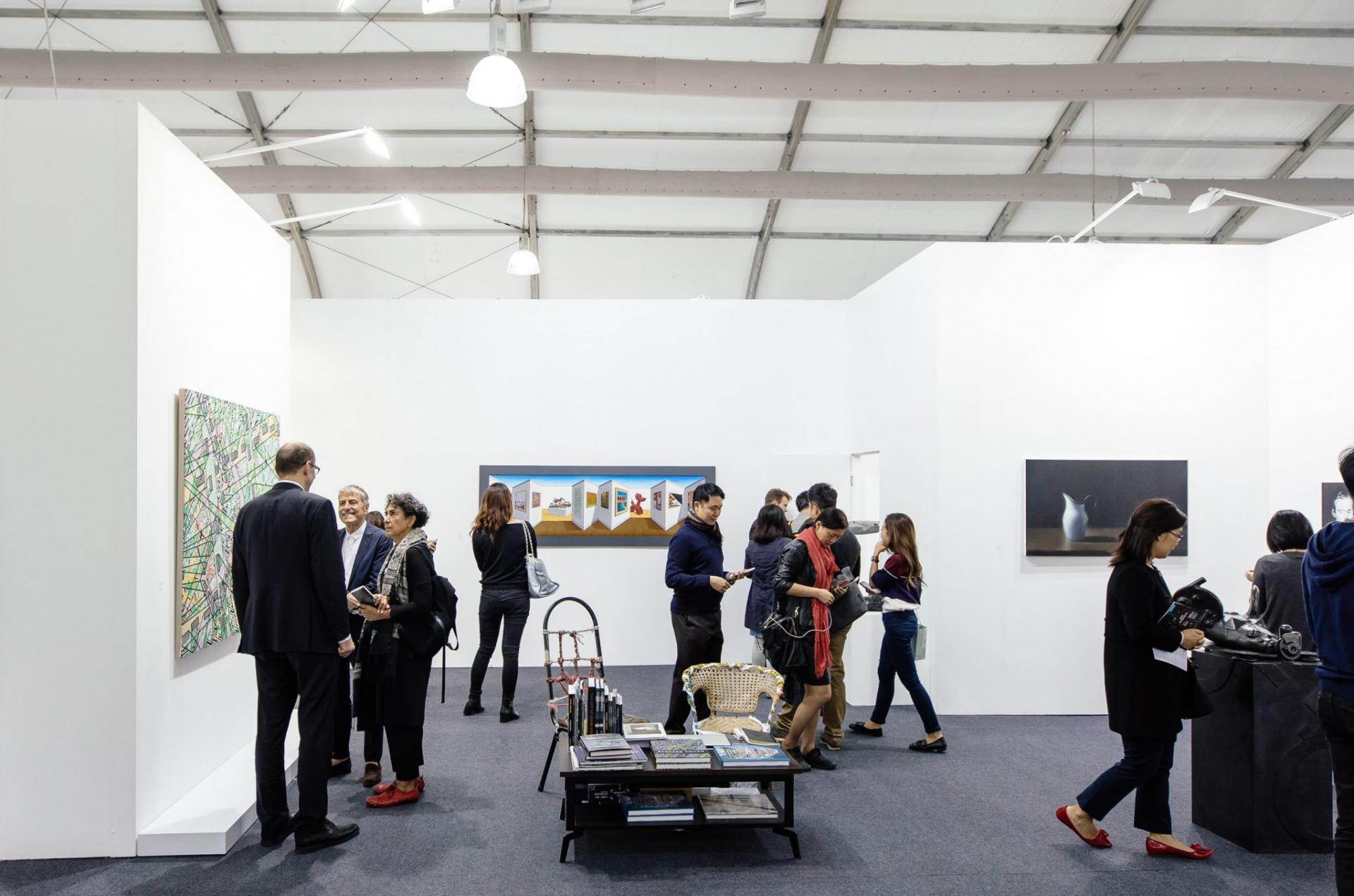 The five-day colossal art fair will see over 50 galleries – over 20 of which are first-time participants – presenting hundreds of artworks for visitors to view and buy at the Hong Kong Convention and Exhibition Centre from May 26 to 29, along with a dazzling programme of art talks, video presentations, art performances and installations.
"Art Central's return in 2022 – with an ambitious programme of gallery booths, installations, moving image and performance projects – is entirely the result of the dedication of our galleries and partners and a testament to their commitment," says Corey Andrew Barr, Art Central's Fair Director.
"Increased engagement with Hong Kong galleries and artists has been a silver lining to the pandemic situation, and we are proud to support their work as part of our mission to bring greater attention to the creative talent of our home city," Barr adds.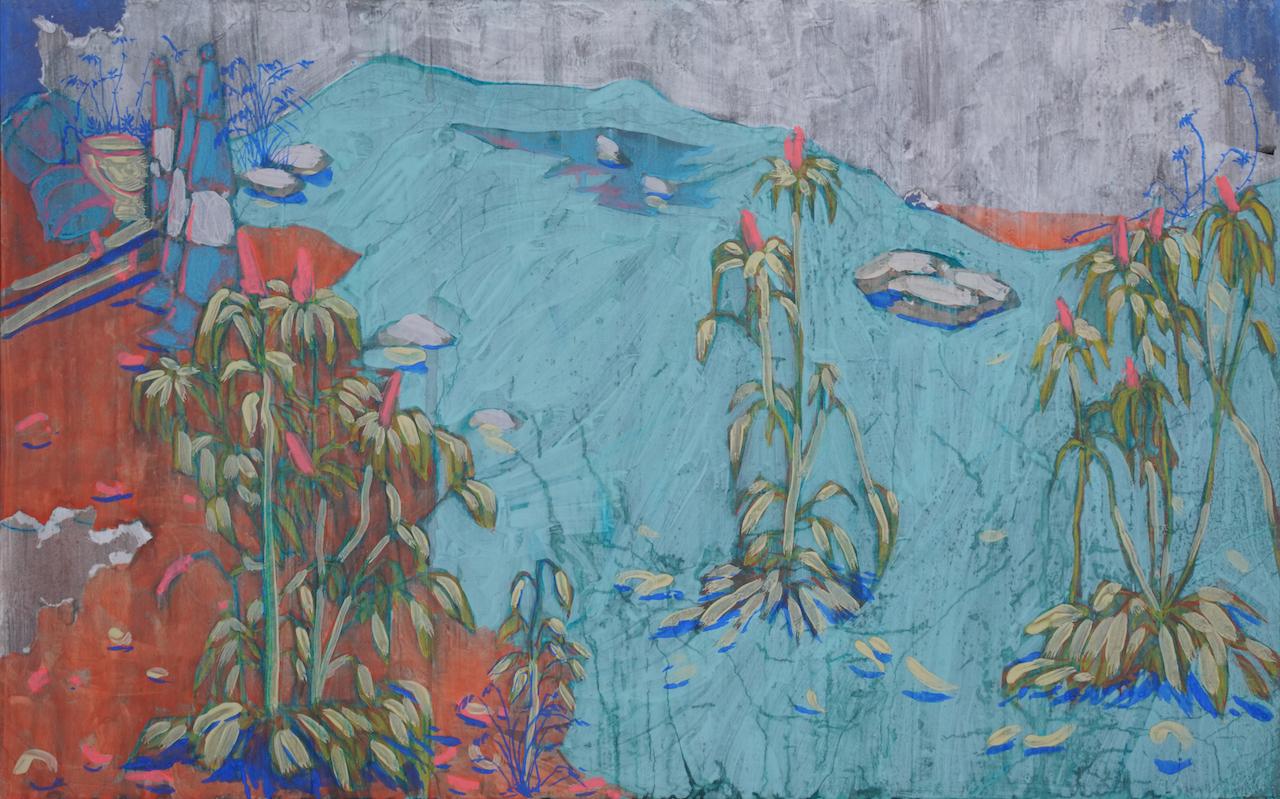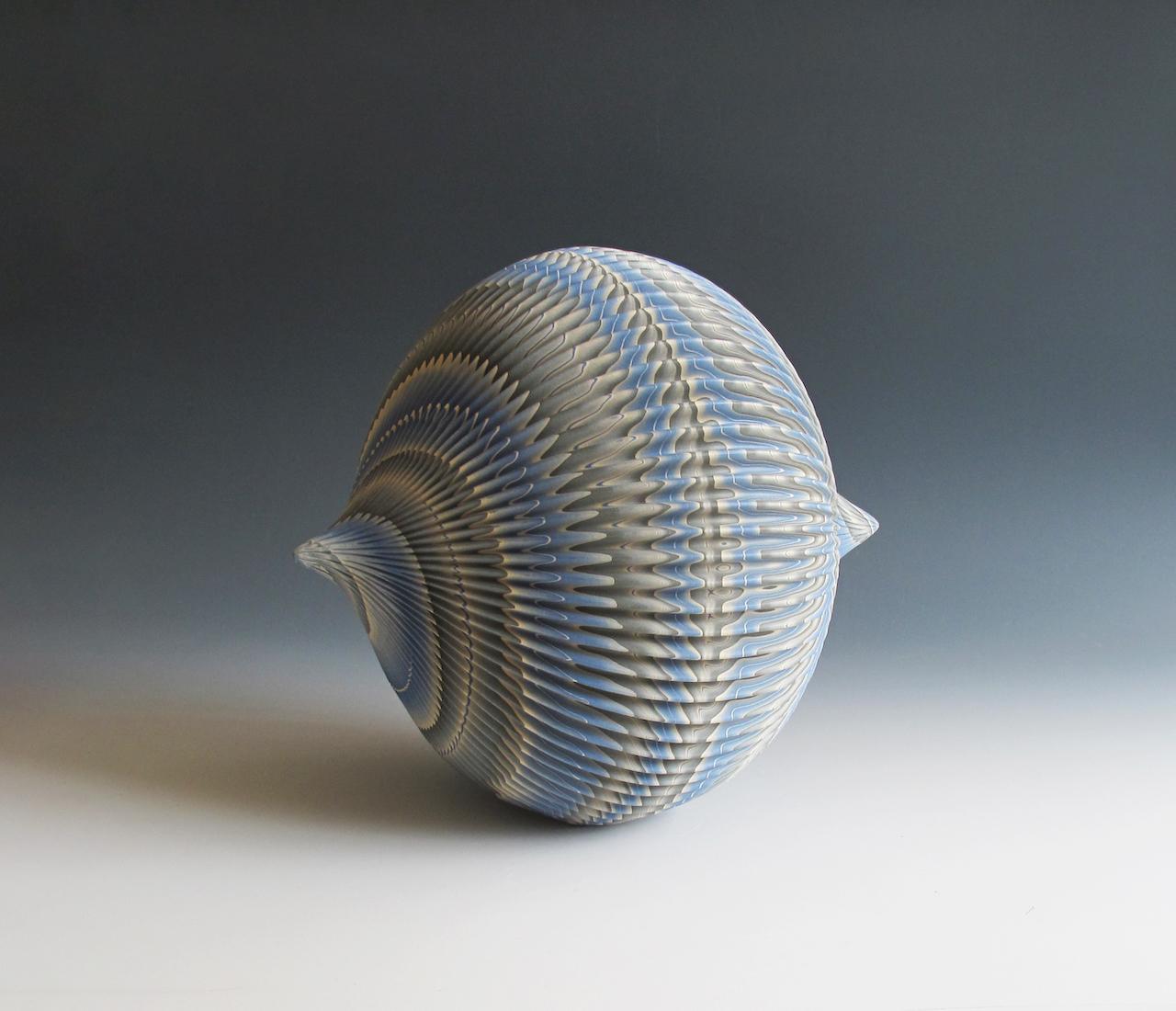 Curated by Qu Chang this year, Art Central 2022 showcases the next generation of talent from Asia's most innovative galleries in tandem with distinguished artists from around the world in three gallery sectors: Chung Dim Central Galleries, Gwo Wai Curated Booths, and Duk Dak Solo Presentations.
Chung Dim Central Galleries as the centre of the programme represent leading artists from across the globe and affirm the fair's position at the heart of Asia's contemporary art market.
Highlights include Seoul-based gallery Jason Shin, which will be presenting works by Huseyin Sami from Australia and Eunjeong Choi from South Korea. The booth of Touch Gallery in Hong Kong will feature works by artists Ogata Kamio (Japan), Sara Tse (Hong Kong) and Szelit Cheung (Hong Kong), expressing life and culture in different forms and tones and yet share a common simplicity and ingenuity.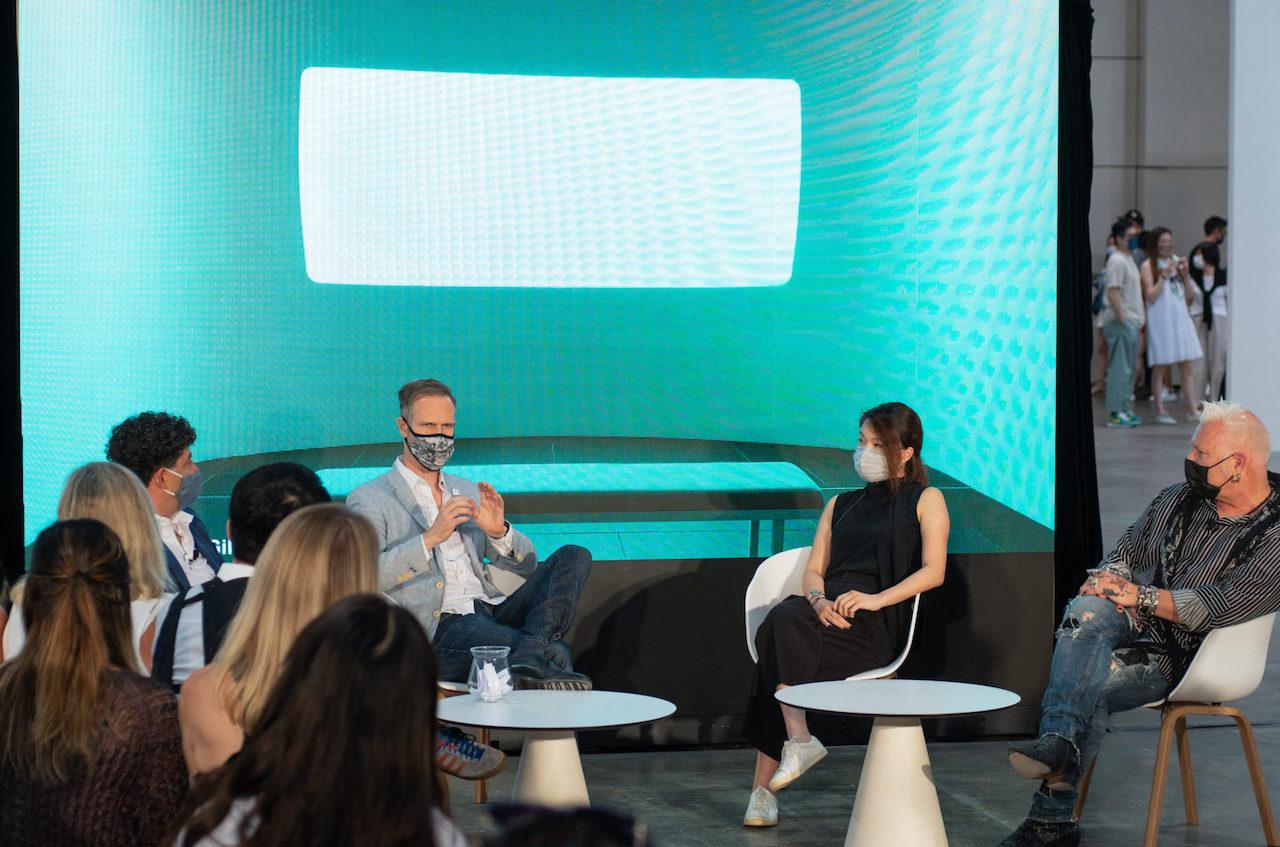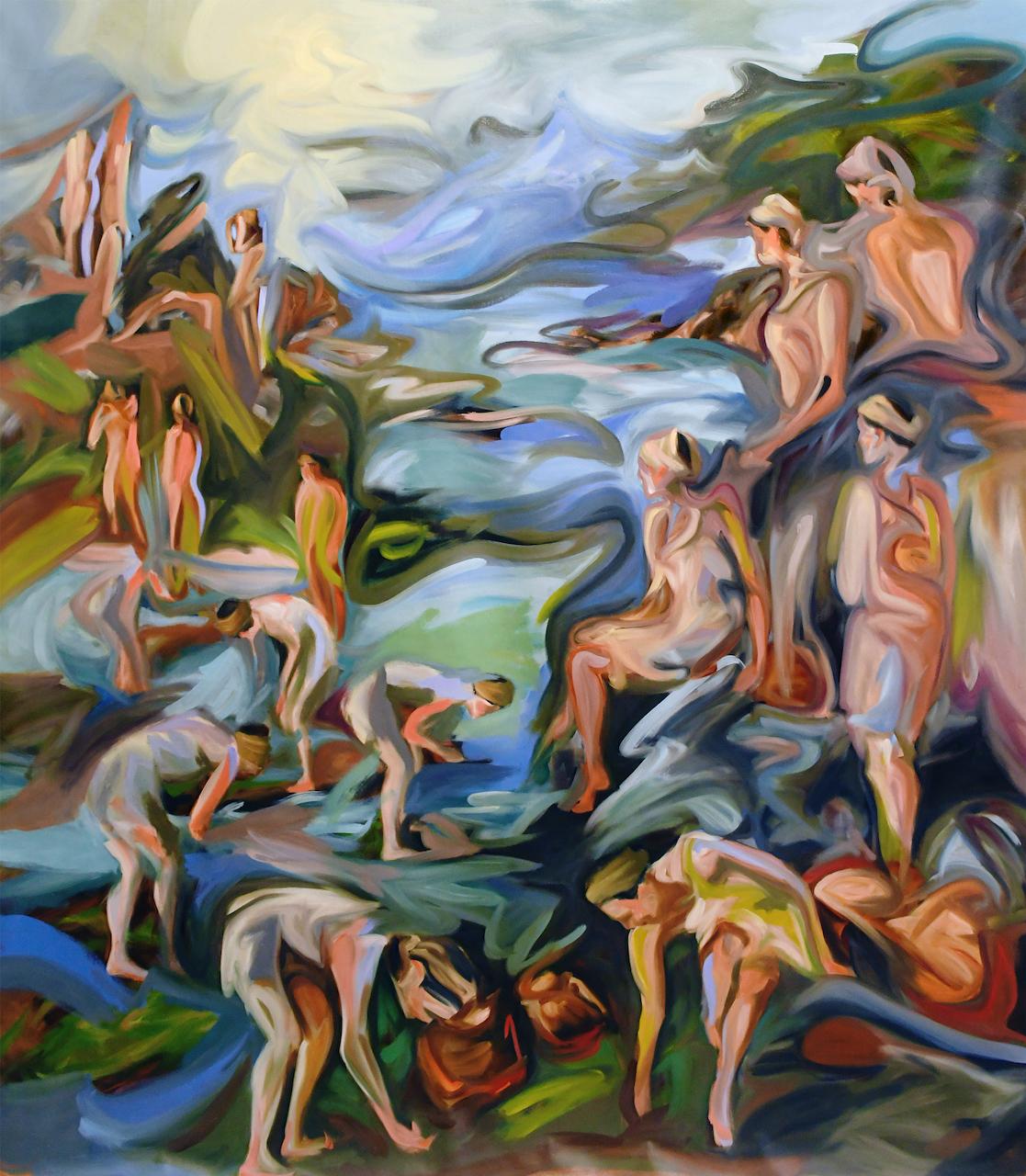 A platform for innovative projects of up to three artists, Gwo Wai Curated Booths demonstrate a strong concept created specifically for the fair. Highlights include first-time exhibitor Mwimbi Fine Art, a Lusaka-based gallery presenting artists Lee du Ploy (Hong Kong) and David Makala (Zambia) with works that explore themes of race, power, traditions and identity.

Another unmissable part is the Duk Dak Solo Presentations featuring both emerging and established artists. Galerie Zink in Waldkirchen, for instance, is displaying new paintings by Gregory Forstner, an artist known for his paintings that capture human nature with expressive brush strokes and bold colours.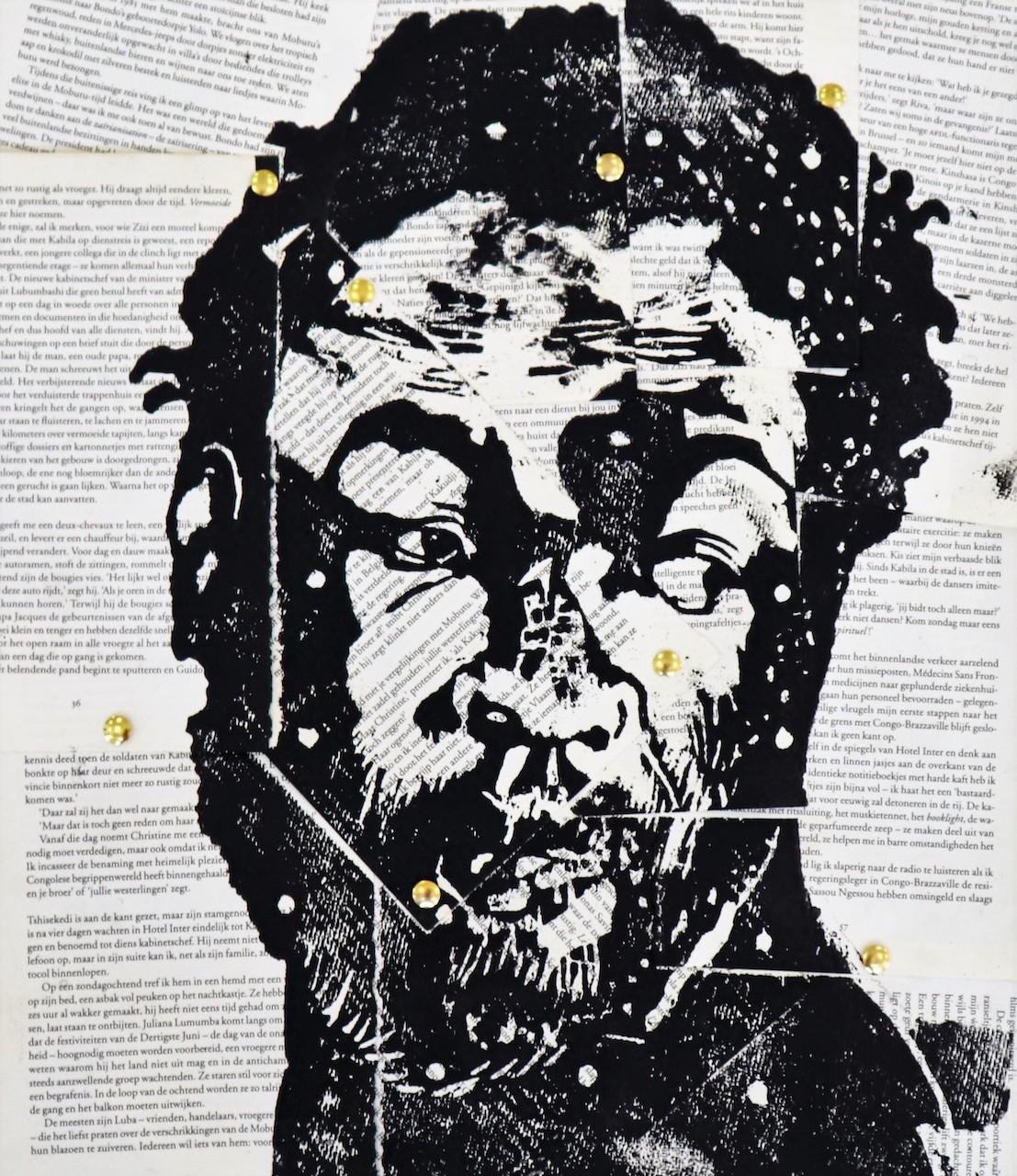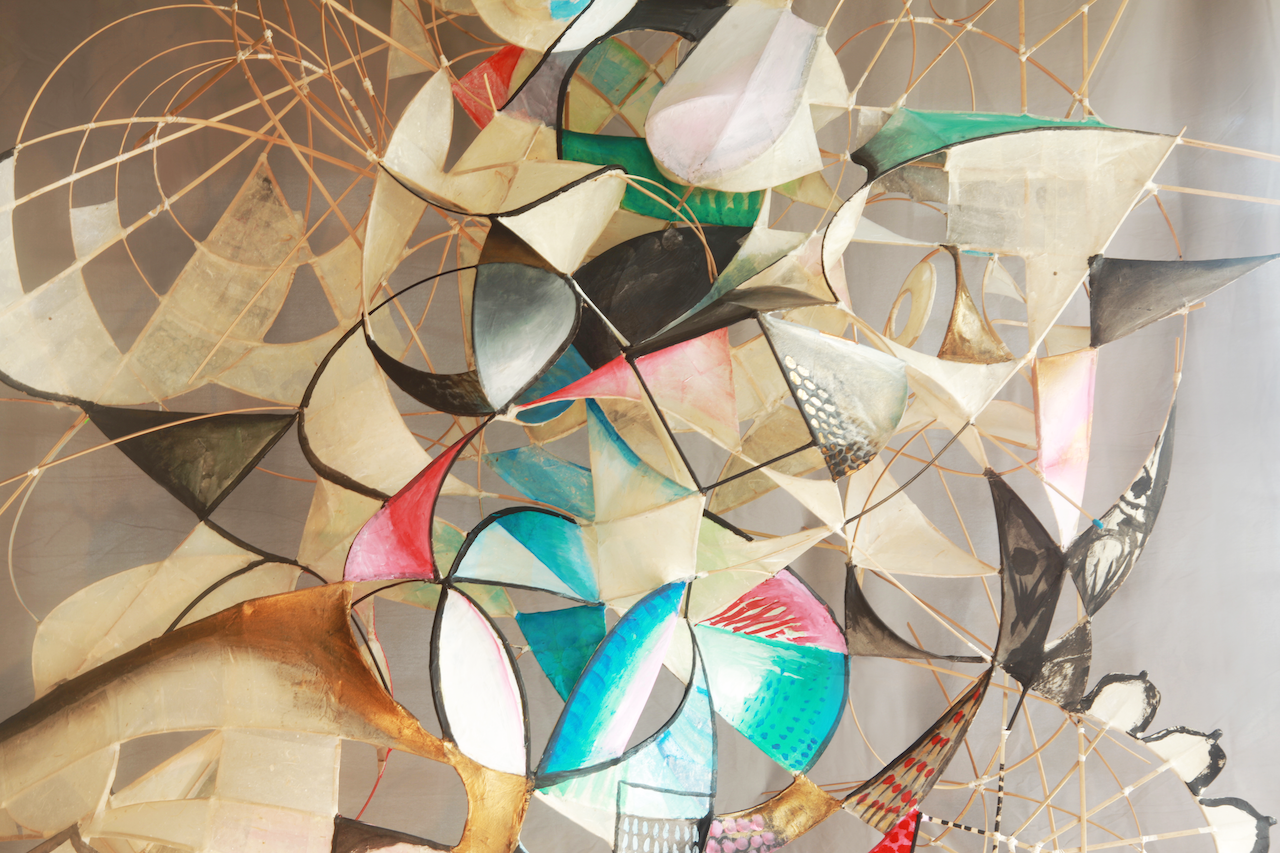 2022 also marks the return of the beloved Yi Tai Sculpture & Installation Projects. A platform supporting contemporary artistic practice and focusing on works of scale conceived through non-traditional methods, this year's theme coalesces around "Thinking Magic" and features six large scale installations. These include Police Party 22 by London-based artist Marton Nemes, presented by Double Q Gallery, and Korean artist Sueyong Yang's surreal landscape "The Journey to the Infinite Circle" presented by Art Projects Gallery.
"The projects selected for Yi Tai 2022 exhibit a kind of magical charm that isn't completely removed from reality, but rather deeply entangled with the memories, beliefs, affects, conventions and crises of our time," says Chang.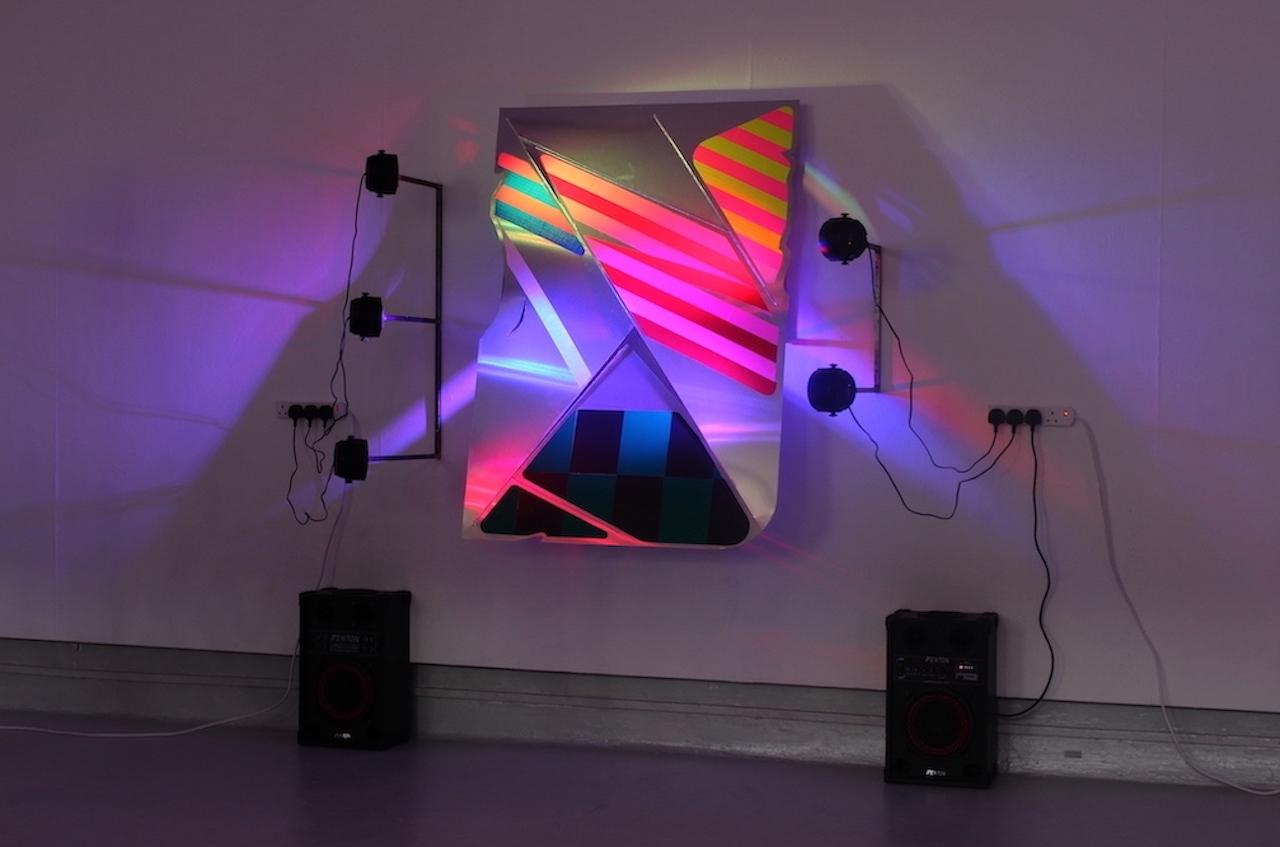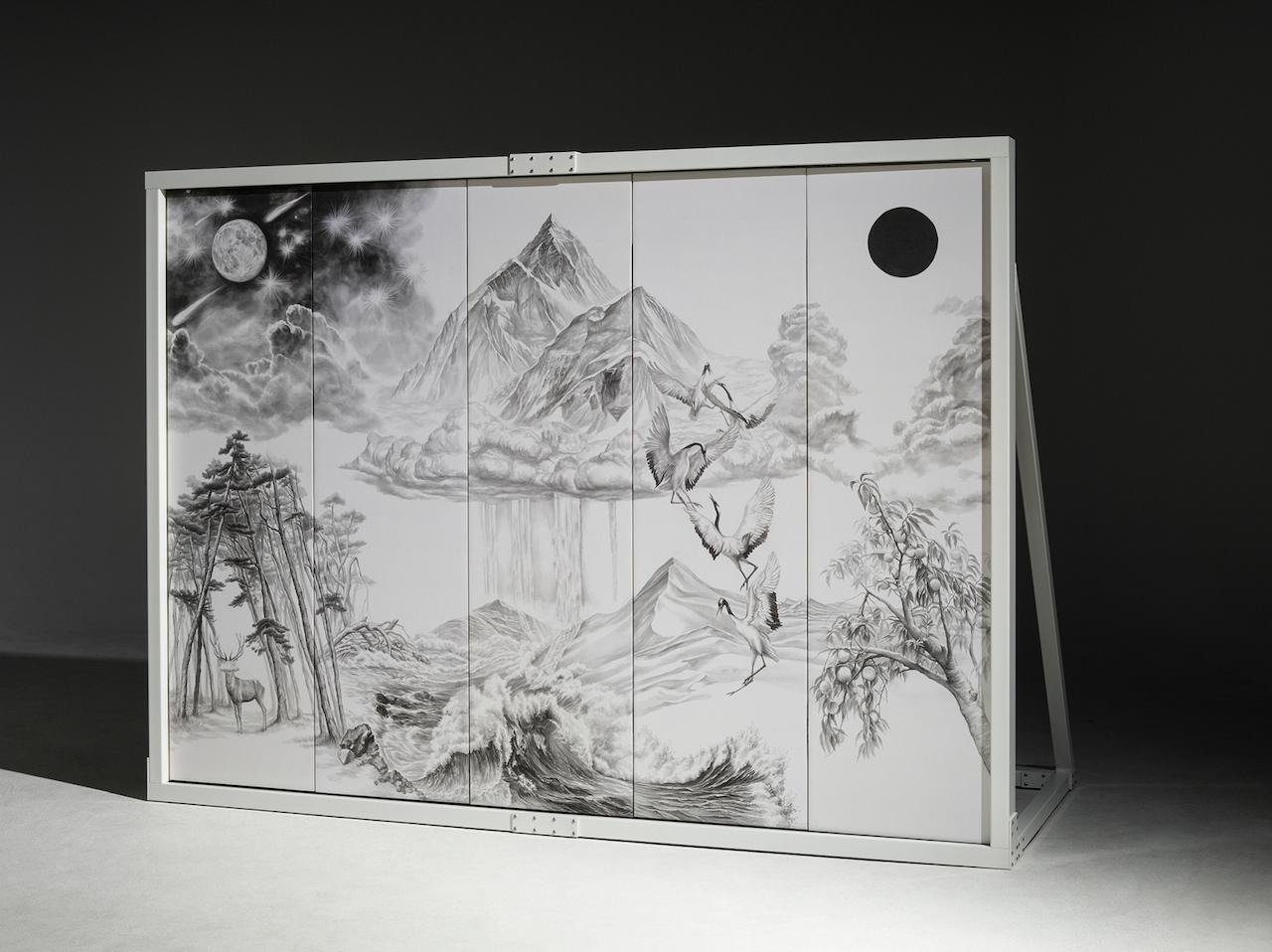 Learn more about Art Central 2022 here.
Art Central 2022
Date: 26 - 29 May, 2022
Email: info@artcentralhongkong.com
Tel: +852 3892 2304