Injecting inspiration for post-pandemic travel, the chain hotel recently debuted its brand in the Italian capital, with a 133-room property located on Piazza dell'Esquilino.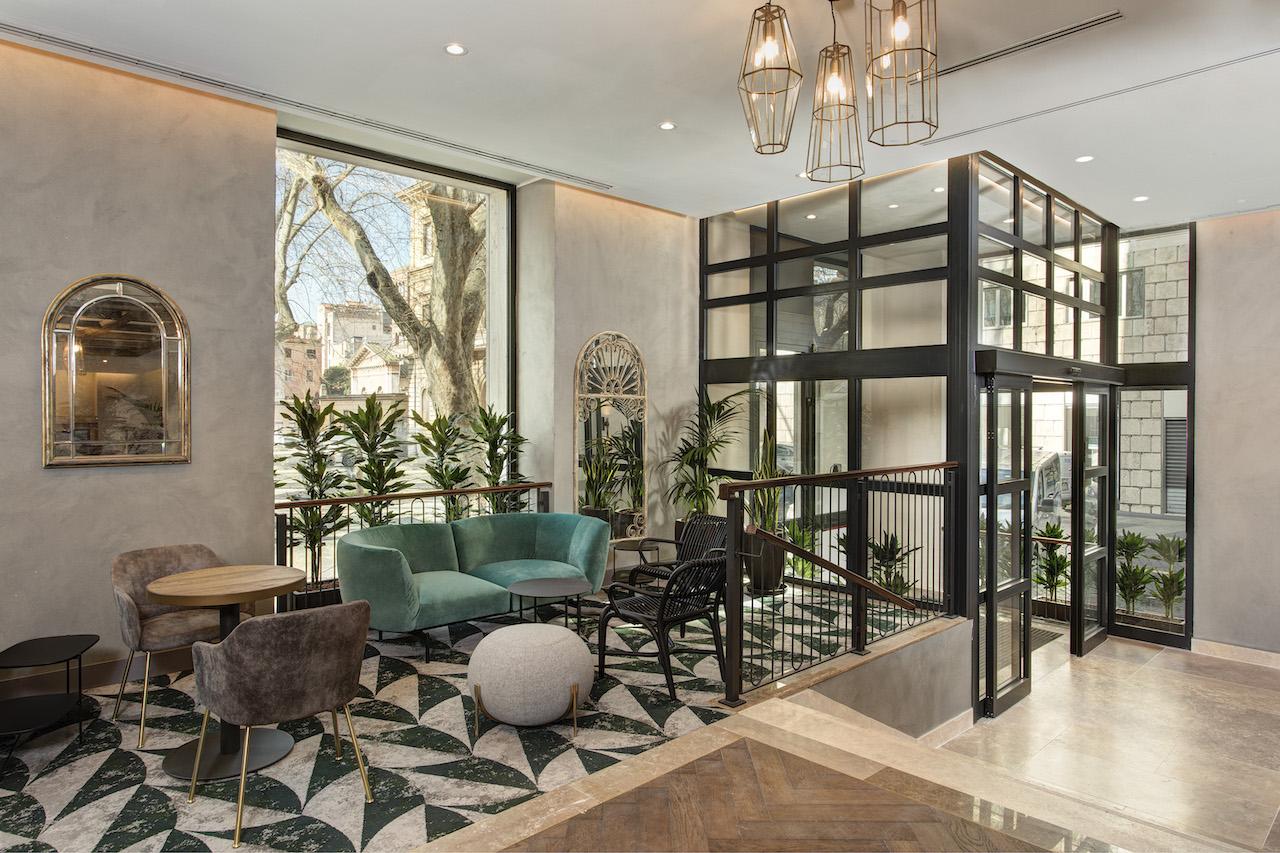 Although Covid-19 has smashed our travel plans to smithereens, new destinations are opening up in tourist hotspots around the globe which, perhaps, can feed our pent-up wanderlust from home. The latest one being Doubletree by Hilton Rome Monti. Located in Rome's hip Rione Monti district – known for being an authentic neighbourhood of Rome rather than a tourist spot ­– the hotel is housed within an existing property that has been extensively refurbished by London-based architecture and interior design firm THDP.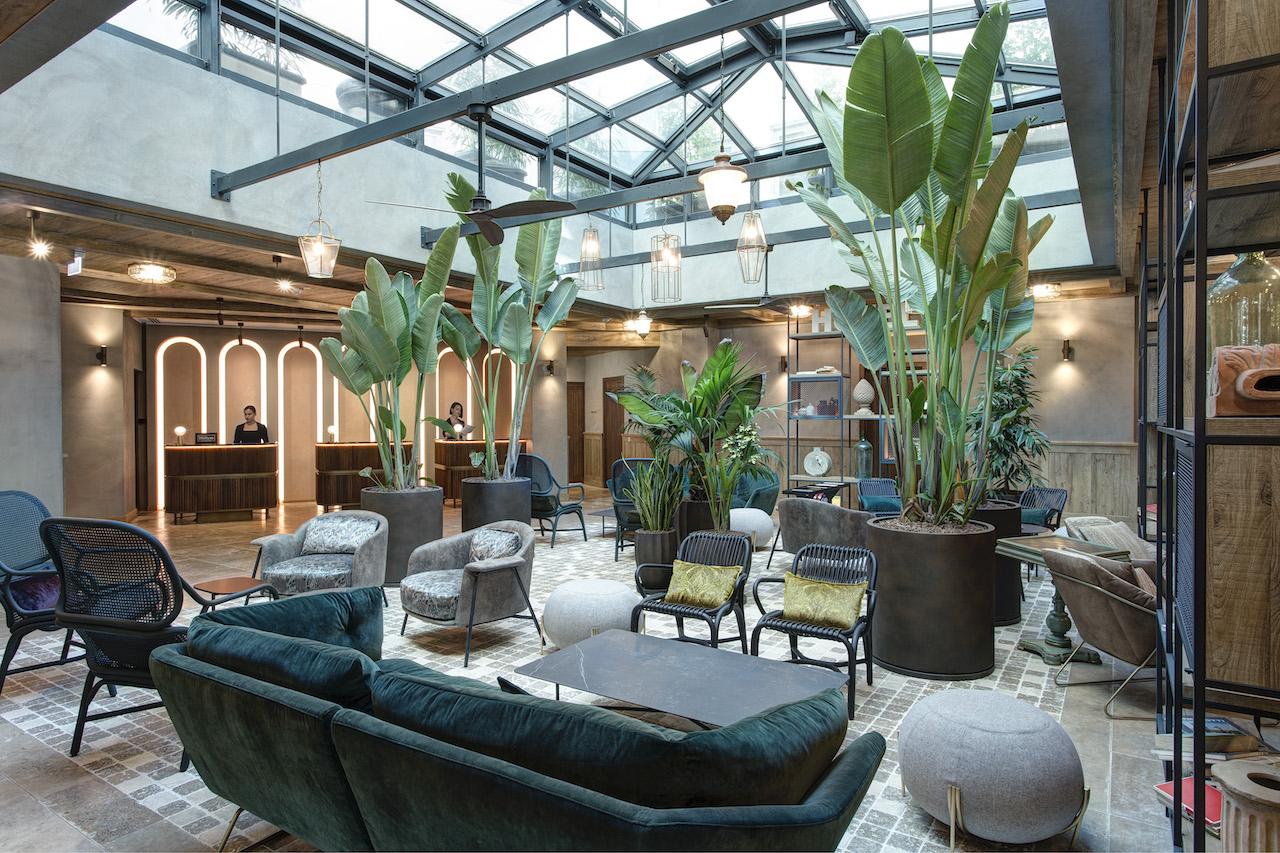 The hotel is home to a rooftop bar and terrace, a bar and café with an entrance on Piazza dell'Esquilino, three meeting rooms, a fitness centre, and a Mamalia restaurant serving reinterpreted traditional cuisine. Its interior design aims to merge the Roman rhythms and lifestyle with the functionality of a hotel.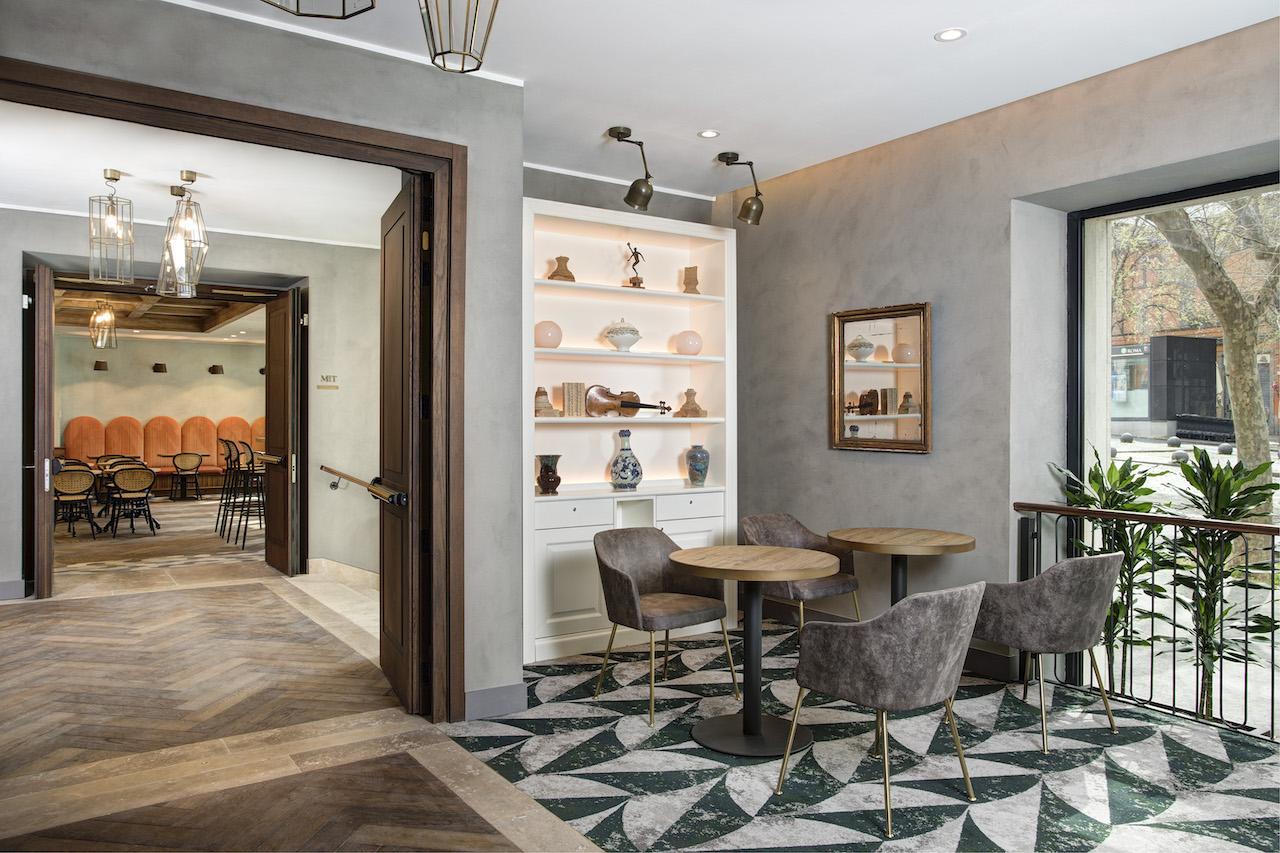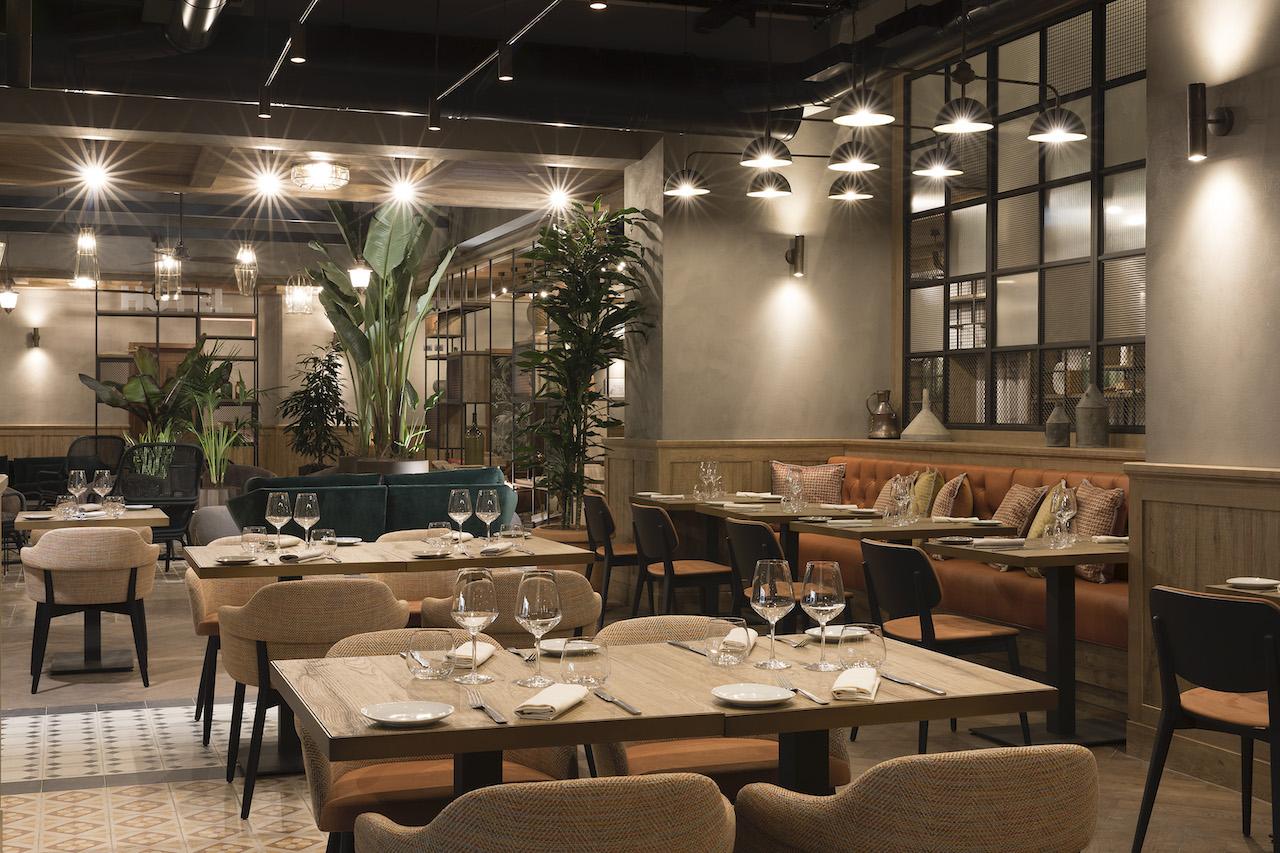 Adopting earthy wood and stone materials, combined with different plant forms, the hotel is teeming with vintage Italian charm. Some main features include the terracotta facades, as well as bursts of tropical plants dotted along the sidewalk of the streets with the typical Roman San Pietrini. Amidst the lush greenery, guests can immerse themselves in the light of the eternal city all day long.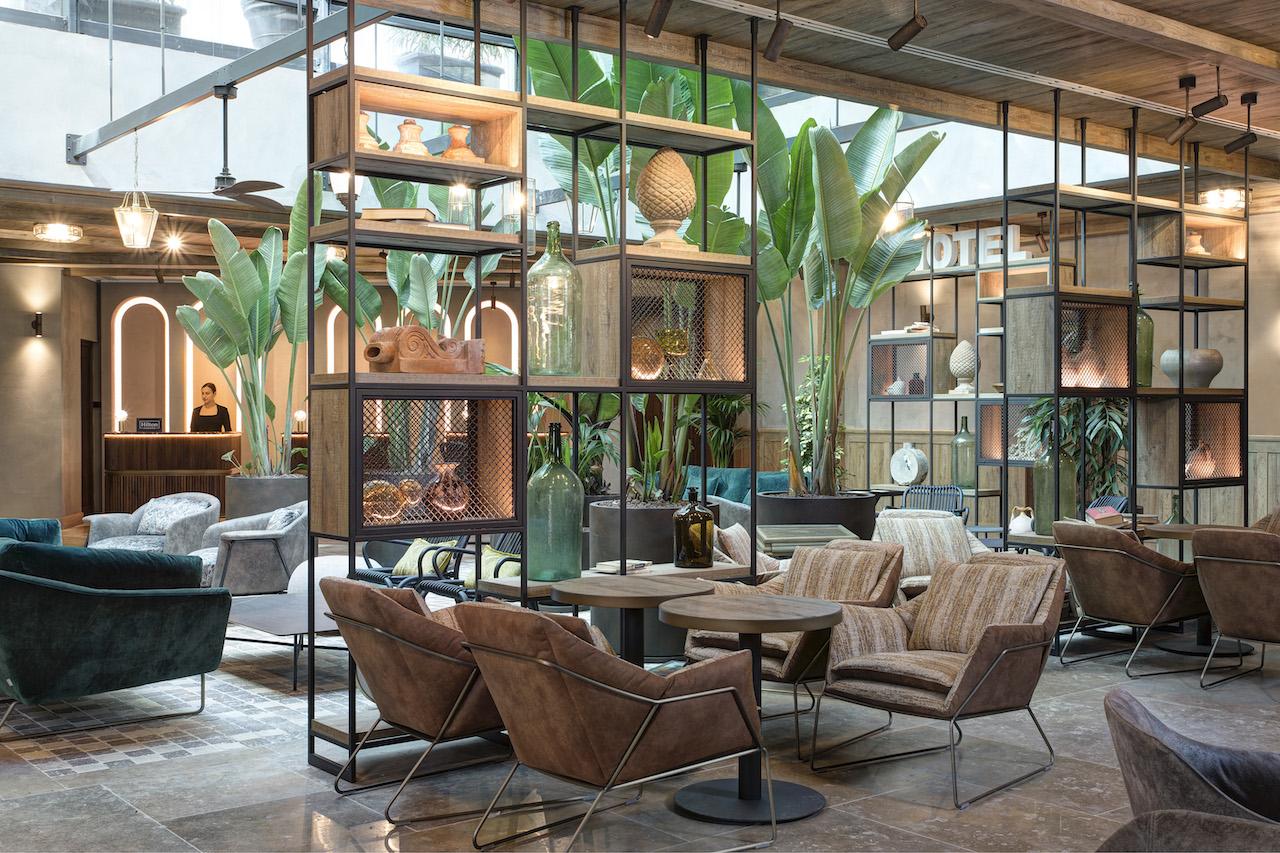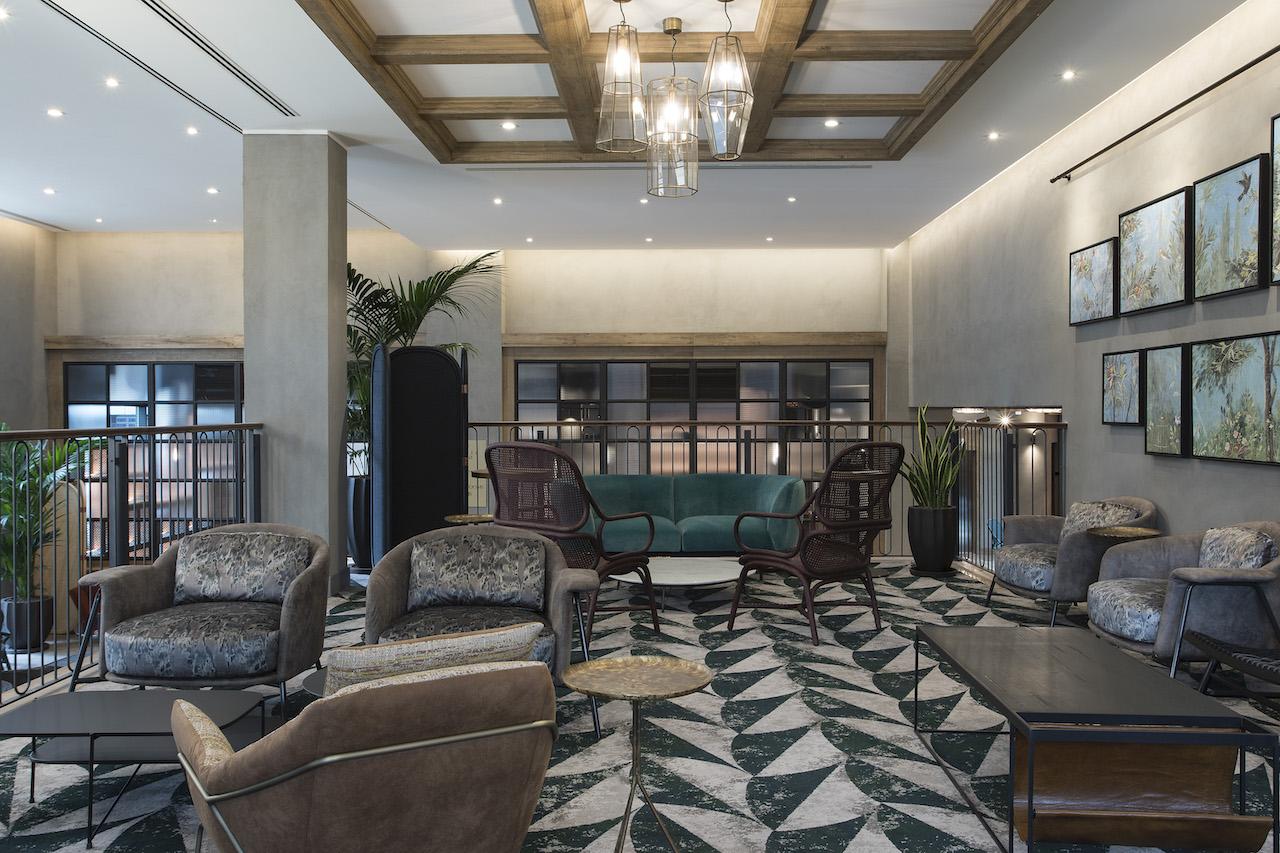 The main entrance is located on the main façade of the historic building overlooking Piazza Esquilino, on the corner with Via Urbana. The 133 rooms spread over seven floors come with large windows which look onto spectacular views of the surrounding streets and palaces.