The art world's enfant terrible, Damien Hirst has opened his newest solo exhibition, titled Visual Candy and Natural History" at the Gagosian Gallery in Hong Kong – his second showing at the venue after the gallery's debut exhibition six years ago. The exhibition is so named for the two bodies of work made over the same period in the '90s during Hirst's early career that are shown alongside one another, yet could not be more different in tone and subject matter.
See more: 6 galleries to visit during Hong Kong Art Week 2017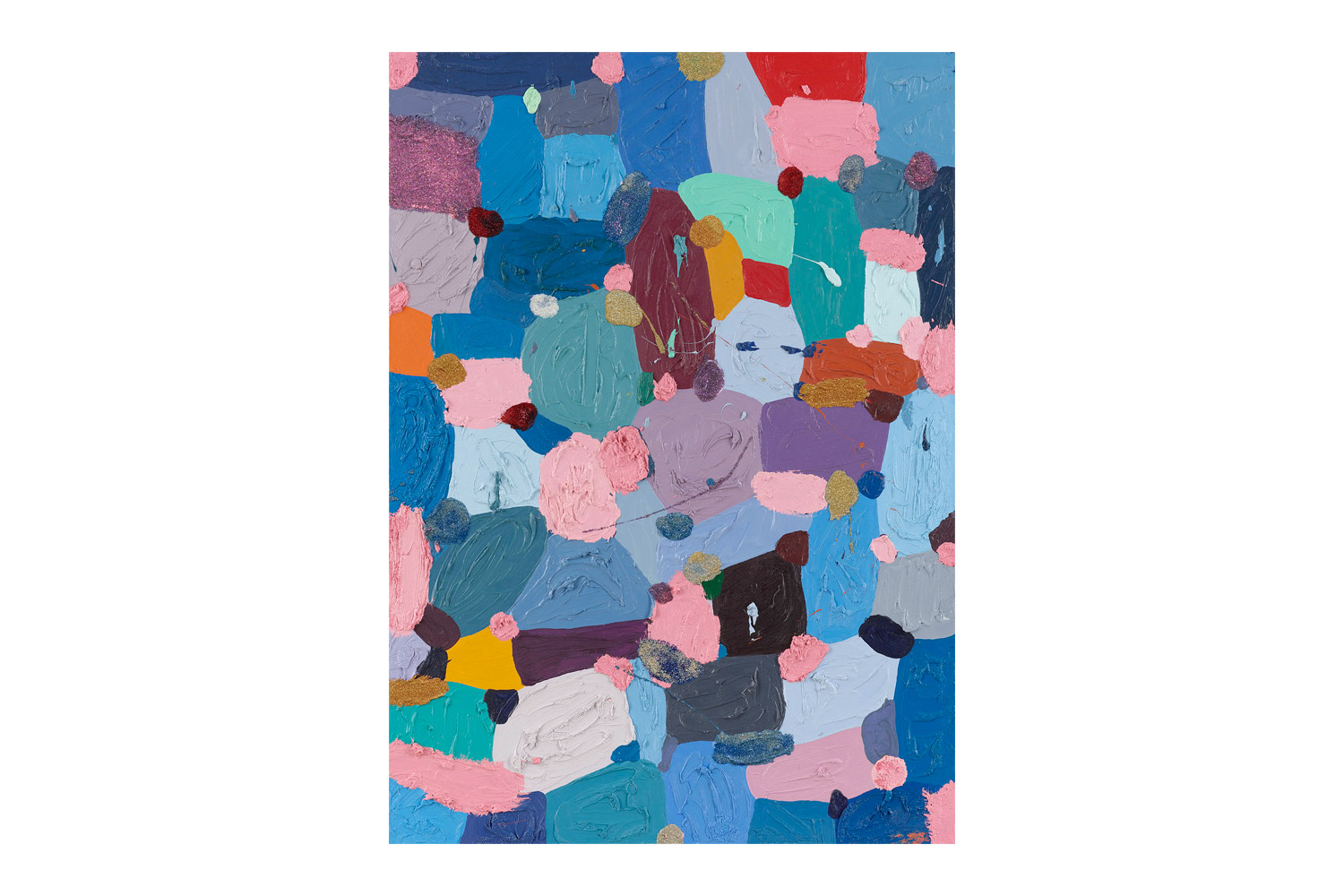 Merry-Go-Round
by Damien Hirst, 1995
Oil on canvas, 47 x 33 1/2 inches 119.5 x 85 cm
© Damien Hirst and Science Ltd. All rights reserved, DACS 2017.
Photography by Prudence Cuming Associates
Visual Candy" refers to a series of 33 paintings that are characterised by bright, saccharine primary colours and thick impasto in reference to Pop Art and Abstract Expressionism and feature cloying names like Happy Happy Happy and Wowee Zowee. Meanwhile, Natural History" encompasses Hirst's world-famous series of biological specimens – calves, sharks, oven-ready turkeys – dissected and preserved in cases of formaldehyde, conveying the uncomfortable reality of scientific enquiry through a minimalist yet violence-laden medium.
Despite their vast formal differences, when seen together, the two series find common ground as explorations of the relationships between pleasure and pain, transience and permanence, logic and emotion." Catch the exhibition before it ends on 13 January 2018.
The post Damien Hirst's Visual Candy and Natural History" exhibition arrives at Gagosian Gallery appeared first on Home Journal.