Hamid Salimian first became interested in food while growing up in his native Iran. After his family relocated to Vancouver, he enrolled in a culinary degree, apprenticed at Sutton Place Hotel, and went on to whip up delicacies at award-winning fine dining restaurants in hotels such as Westin Bear Mountain and Metropolitan Hotel. He's also nabbed wins at culinary cups across the globe and even started up a gluten-free foods company, Nextjen, with his wife and fellow chef Jennifer Peters. But perhaps most formative in Hamid's impressive career are his experiences teaching, writing, and photographing the dishes he creates, which are an intriguing blend of traditional Persian recipes and classical French techniques.
Swipe through our slideshow for Hamid's insights and a sampling of his mouth-watering, Instagram-worthy creations.
See more: Tate Dining Room and Bar reopens on Hollywood Road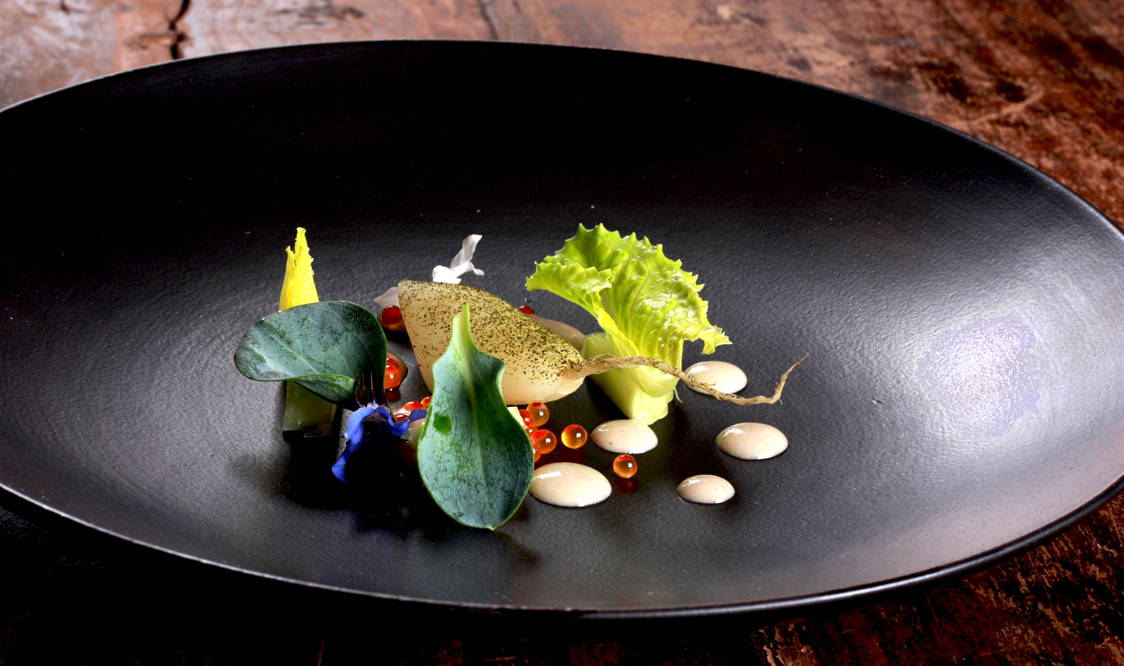 On combining Persian food and classic French cuisine
I take the techniques and philosophy of French cooking and marry them with Persian food to achieve dishes that are bolder, more flavourful, and more exciting. My food is a little bit different from traditional Persian food, but I try not to change the ingredients that go into a dish. For example, kuku sabzi (herb and leek frittata) has certain ingredients that make it kuku sabzi.
But the way I cook it is different – how I make my puree, how long I cook my stew, what kind of equipment I use. I don't use traditional techniques to cook the fesenjan. I use my background in French cooking to do a beautiful jus reduction. The plating of the dish doesn't look like how a traditional dish would be, either, because a traditional dish is meant for family-style dining, not for a fine dining restaurant.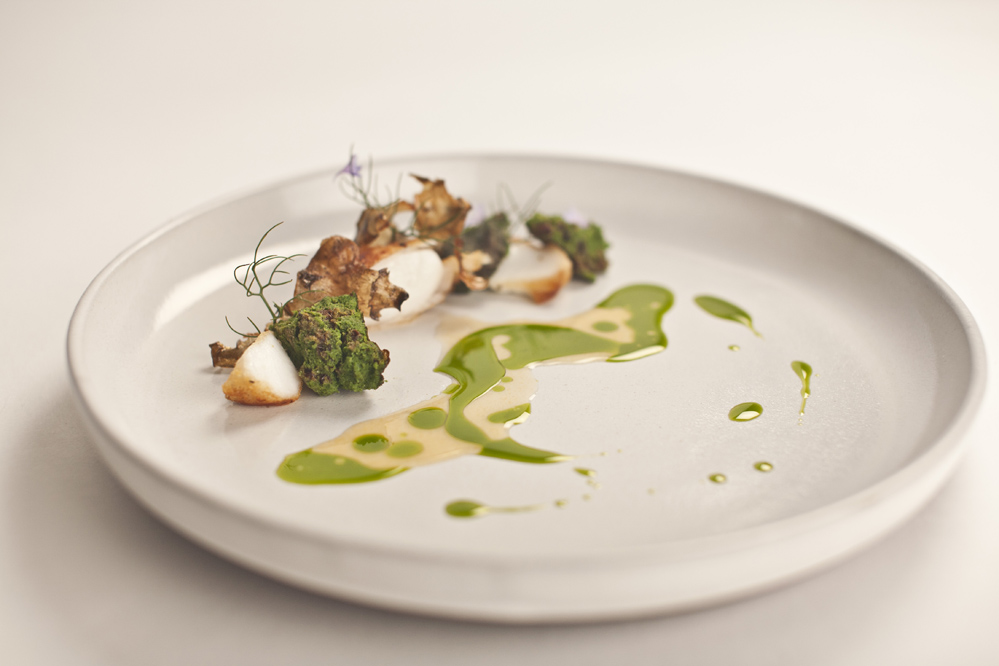 On food writing
My perspective as a chef at a hotel would be different if I didn't write. When I started writing columns for the Vancouver Sun and other magazines, I put myself in the shoes of a food writer. I started looking at food differently. I got to see what I do as a chef from the point of view of an outsider looking in. As a chef, sometimes you get stuck in your own ways. You really want to showcase your ability. All you see is you and the plate. Part of it is passion, but part of it is your ego. You forget who you're actually cooking the food for. How about the guest who is eating the food? How are they going to feel when they have 15 courses to eat? When you start going out and eating food as a food writer you learn very quickly that it's not about you as a chef, it's about the guest and their experience.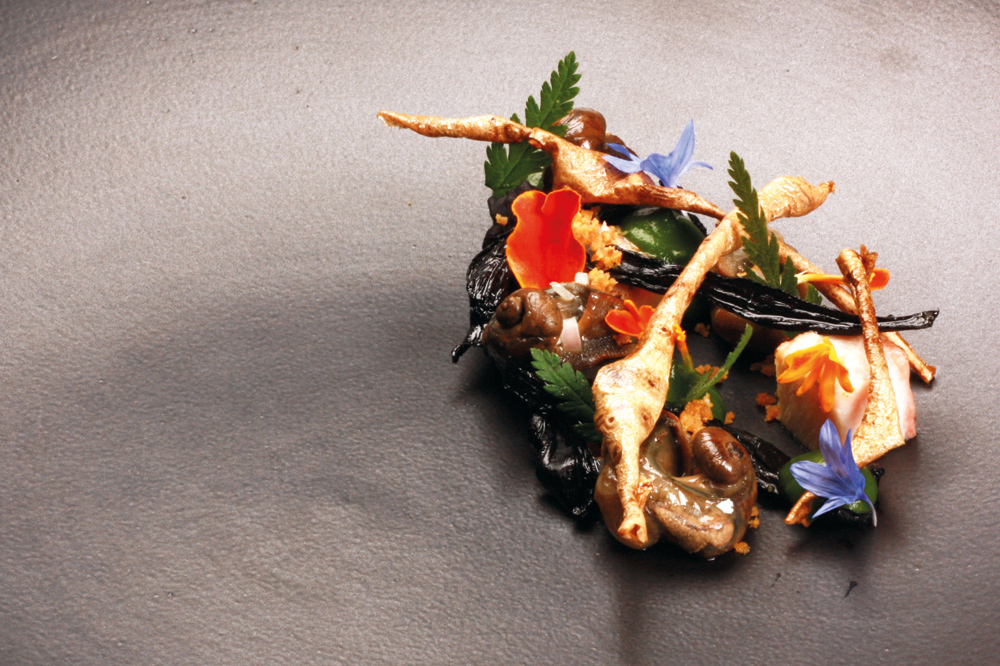 On teaching
Teaching at a school is an amazing thing. When you are a chef, you have a mission. You walk into a kitchen and you go, "Listen. I want to do this. This is how I am going to do it. This is my recipe, and you need to follow the recipe to a T." You run the show with an iron fist. When you are in a university or a private cooking class, it's more about your communication skills. When you're in a hotel restaurant, of course you have many cooks with different learning abilities walking through your door, but they would have already been in the top five per cent of their class. When you teach a private class, not everyone is going to end up a chef but you still need to teach them. You need to create a positive environment and make sure everyone reaches their goals.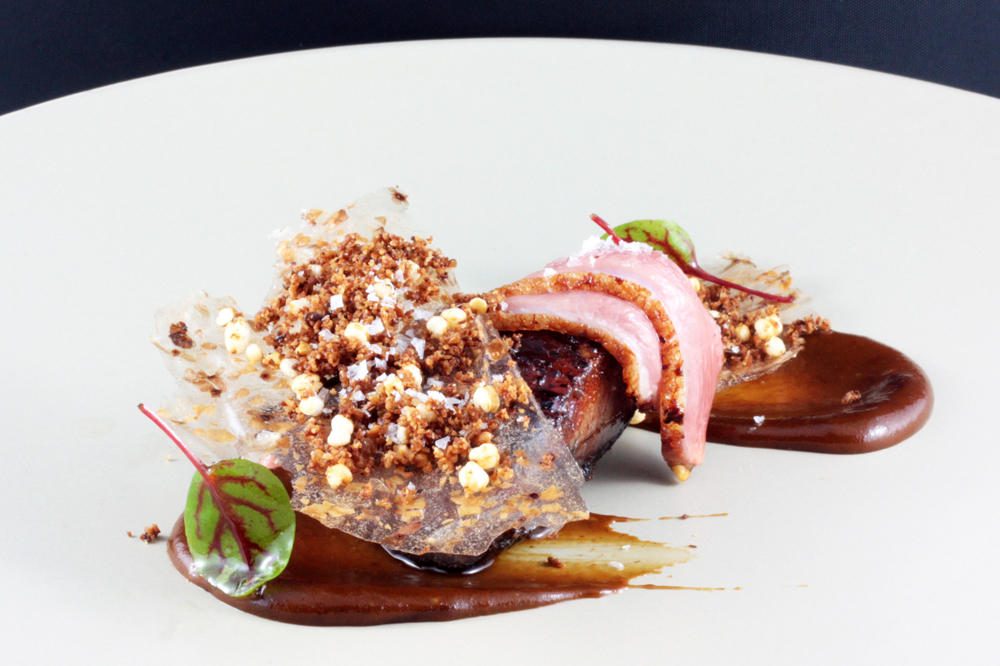 On food photography
I take photos and some videos for myself and the business I run with my wife. The reason I picked it up was not because I really wanted to get into photography, I just wanted to document my own work. I have my own light boxes and camera. I love shooting with Canon. I have been really fortunate because I met quite a few photographers here in Vancouver. Sometimes we call a jam session – we get together and I cook food. They take photos and I take photos. They learn a lot about cooking and I learn a lot about photography.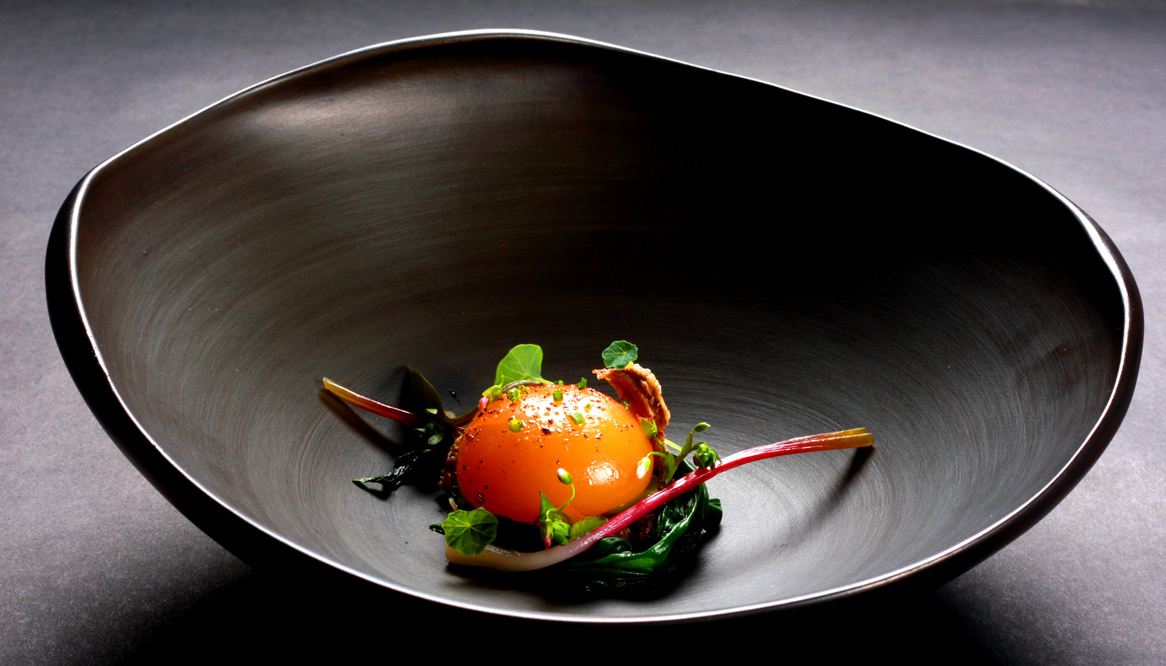 On "foodies" and social media
We live in a world where everybody likes to take food photos. I think its fantastic. I know it might throw some chefs off, but they are promoting you and your restaurant. Personally, I am thankful for a client who is a foodie and who wants to take food shots. The more people do it, the more they get other people's food out there. Photos create a better community for everybody.
Do I appreciate a nice shot? Of course I do. Do I think that posting a photo adds to the experience? I don't think so. When I go out to eat I will take a few shots for sure, but I try to enjoy my food before it gets cold. There are people who spend five to 10 minutes taking a shot before they eat.
Discover more great eats by perusing our Food & Entertaining tag.
The post Chef Hamid Salimian on cooking, teaching and photographing food appeared first on Home Journal.