Nestled within Taipei's iconic Huashan 1914 Creative Park, SipSip Bar & Restaurant melds the crisp and clean tones of white with the bold industrial look of metal.
In 1914, the Japanese established a sake factory in Taipei's Huashan Creative Park. Previously used to brew sake, the sake factory has now become SipSip Bar & Restaurant.
Once a sacred space dedicated to the craft of sake brewing, the sake factory has undergone a metamorphosis, transformed into the stunning SipSip Bar & Restaurant. The restaurant has embraced a pristine white as its central theme, evoking the soft hues of delicate white rice used to brew sake. Inspired by the stainless-steel barrels required for brewing, the space has been enhanced with a sleek and striking metal structure, imbuing an industrial-style aesthetic.
Furthermore, inspired by Italian architect Carlo Scarpa's work, the restaurant incorporates classic Italian architectural aesthetics with arches decorating the walls.
From the echoes of its past to the sophisticated ambiance of today, SipSip offers a rare and captivating dining experience that will delight the senses.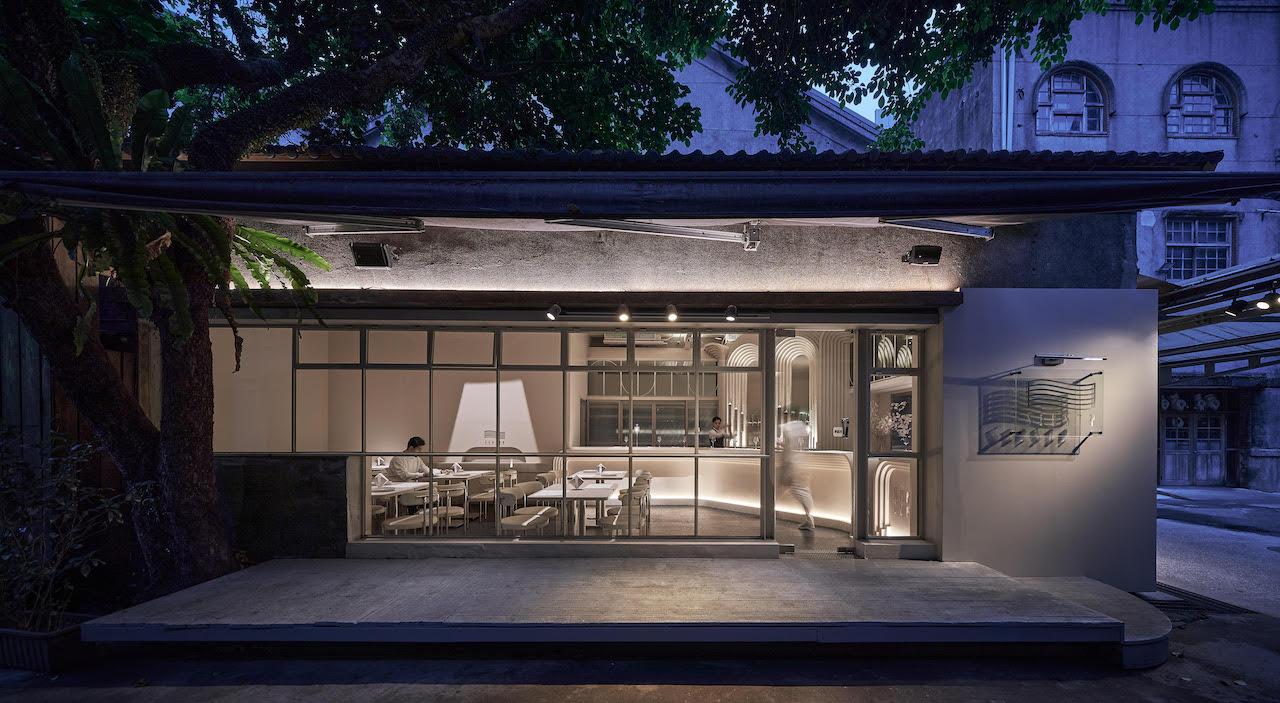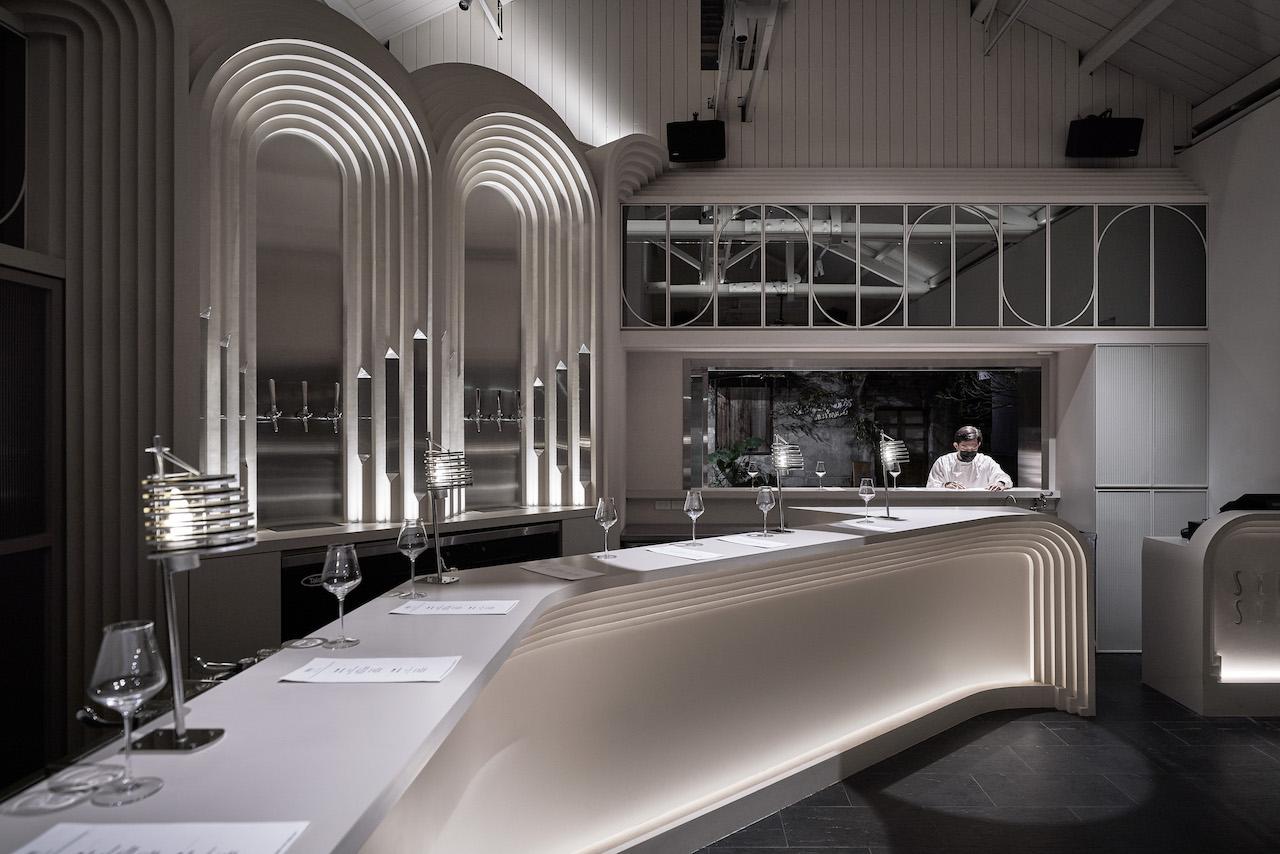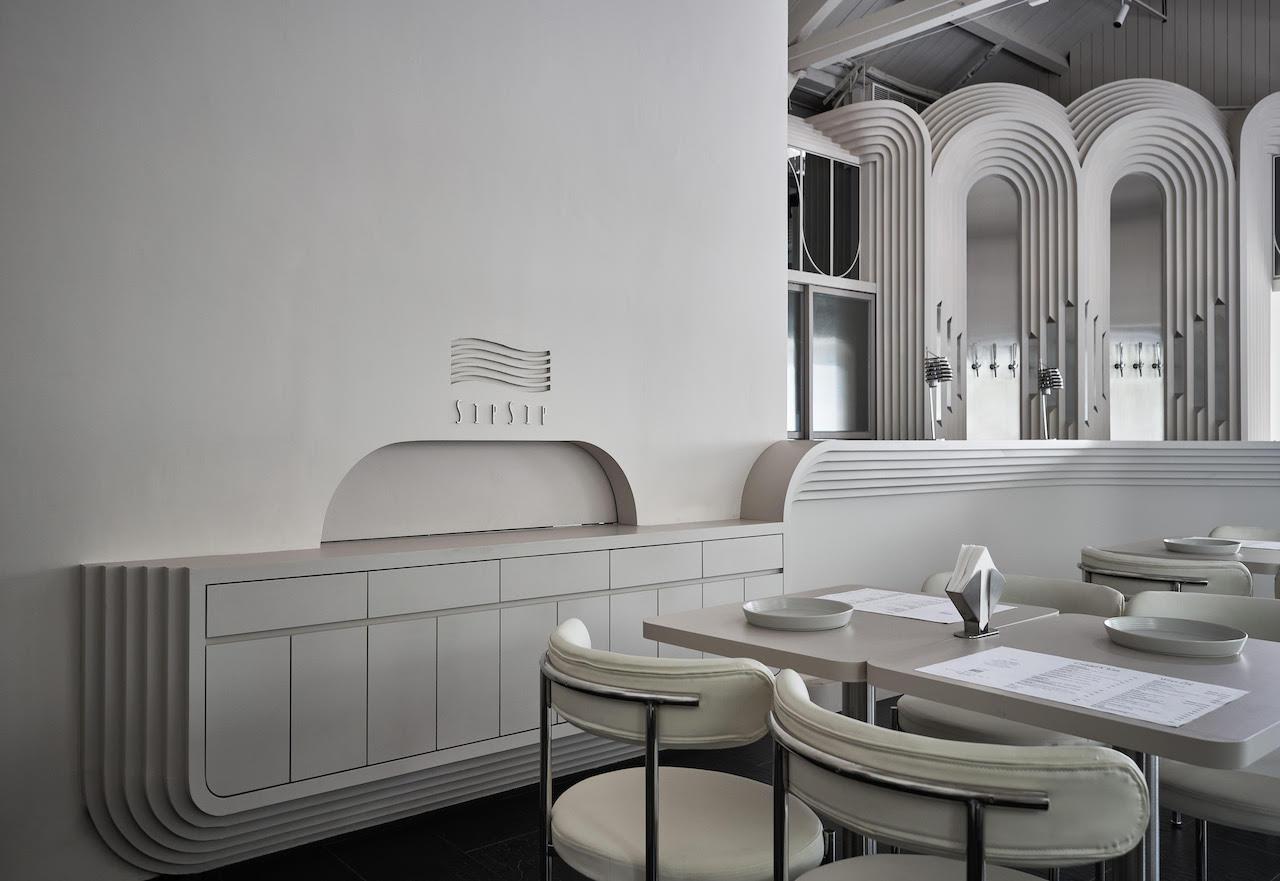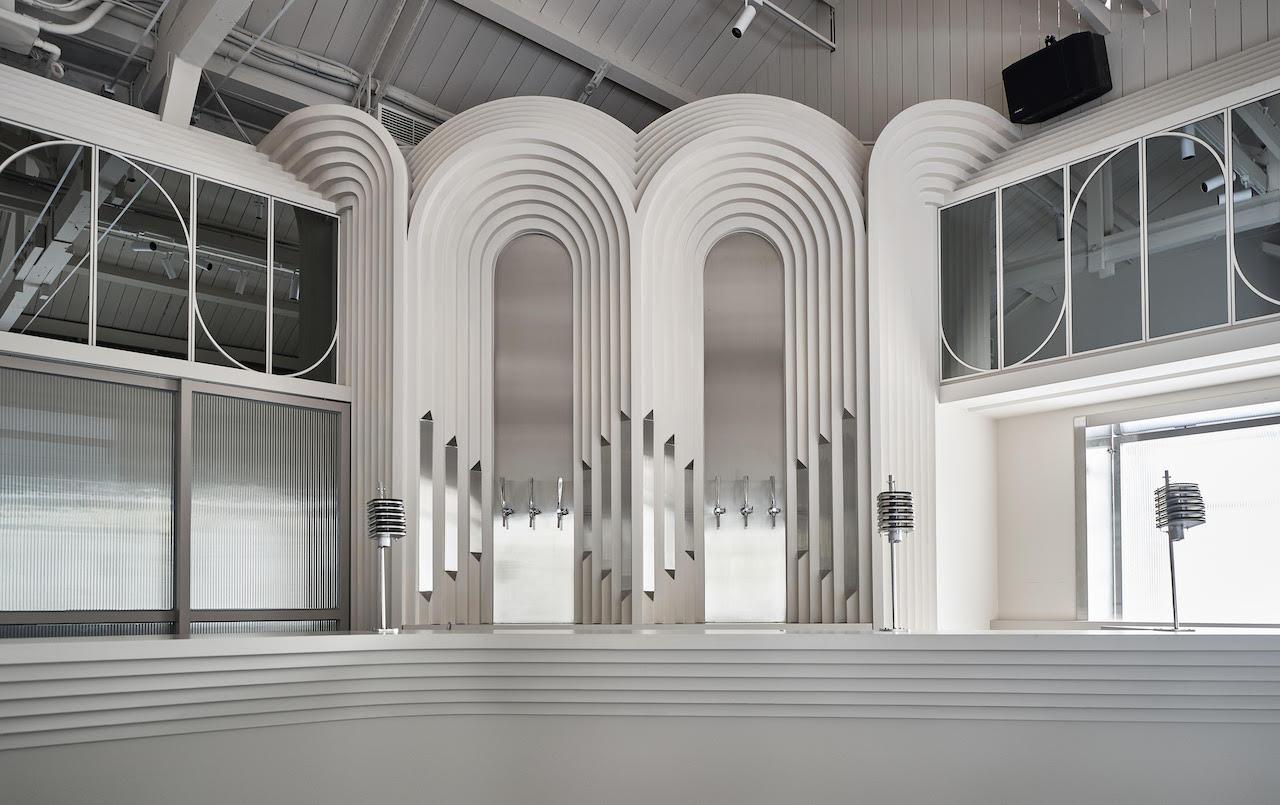 Translation by Sarah Moran.
Follow Home Journal on Facebook, Instagram, YouTube and subscribe to our Newsletter.