CHAT (Centre for Heritage, Arts and Textile) at The Mills presents Buaisou's first-ever comprehensive show of Japanese natural indigo works.

From now until February 2023, CHAT (Centre for Heritage, Arts and Textile) at The Mills will be presenting craft collective Buaisou's first-ever comprehensive show, Absolute Blue: Buaisou Works with Japanese Natural Indigo.
The exhibition celebrates the beauty of blue through immersive installations of Buaisou's indigo works and introduces their unique farm-to-closet practices and innovative techniques through a display of their dyed works, tools and recreated studio space.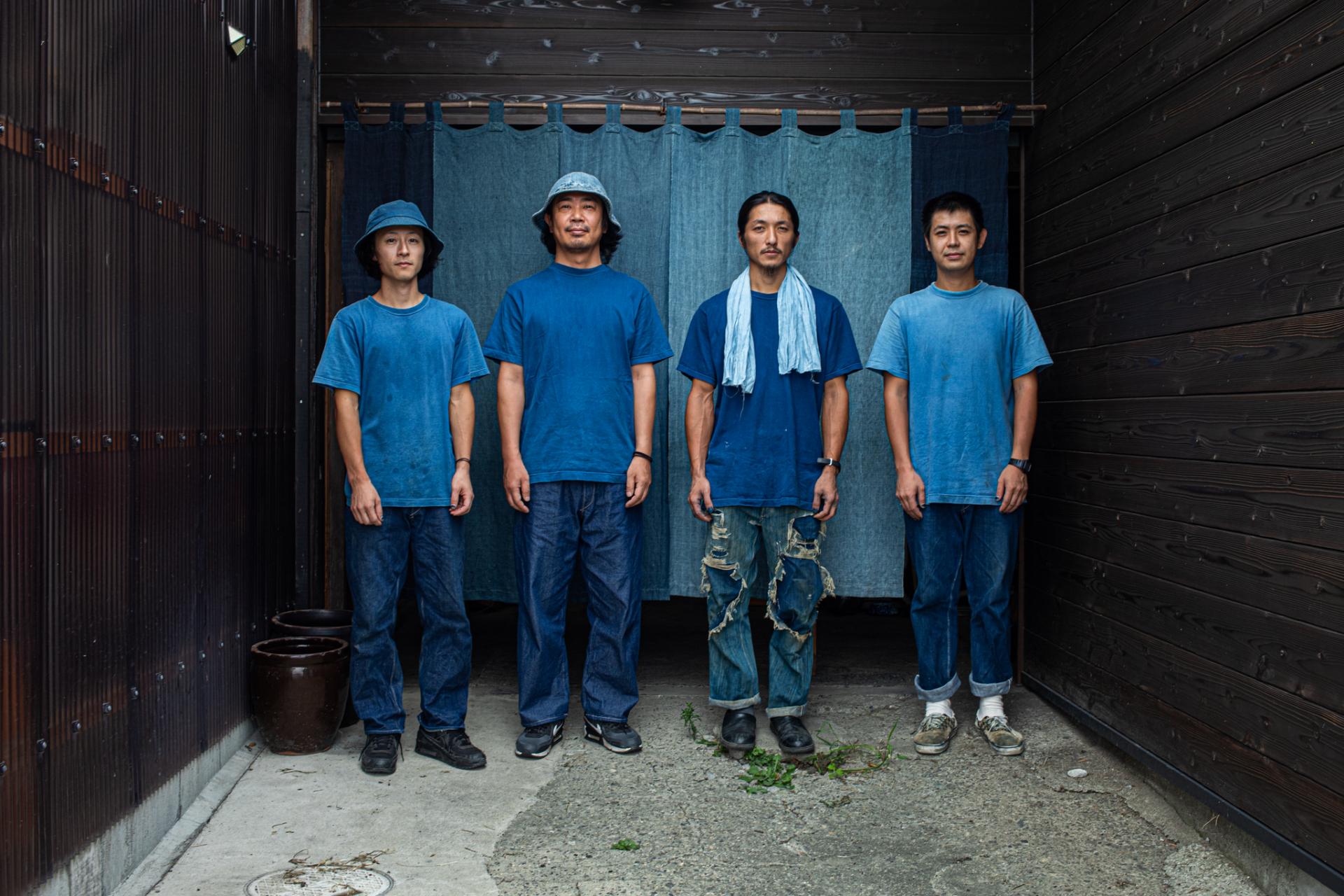 Based in Tokushima, Buaisou is Japan's largest producer of traditional indigo dye. The collective pursues the craft of Japanese natural indigo dye through traditional fermentation methods. From cultivating, processing and fermenting indigo, to dyeing, most of their production procedures are performed manually using traditional methods.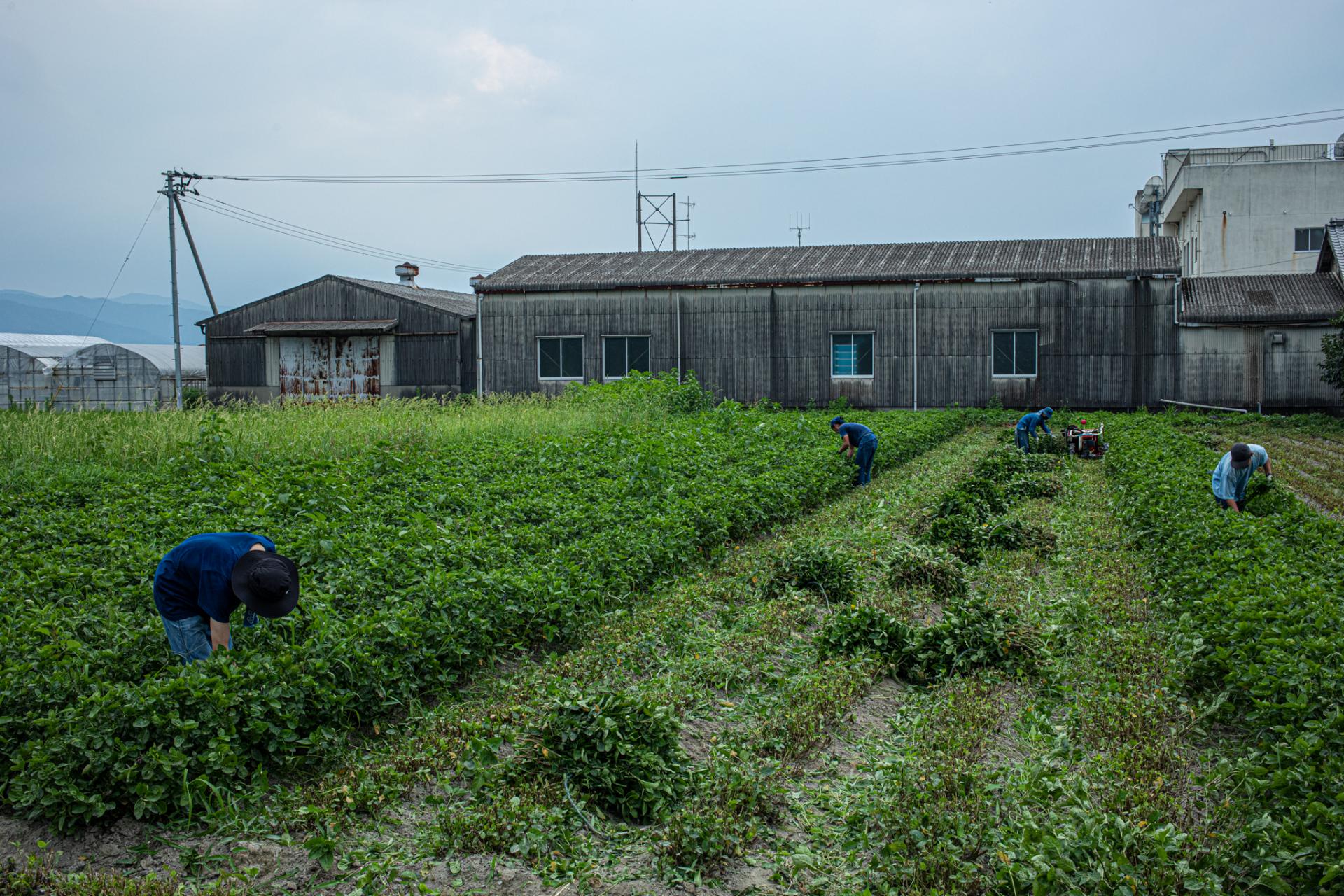 Buaisou maintains and champions a harmonious ecosystem between nature, human and textiles through natural fermentation processes without the use of industrial chemicals and material recycling. Visitors of the exhibition are invited to reflect on the value of labour woven into the familiar textiles we use everyday.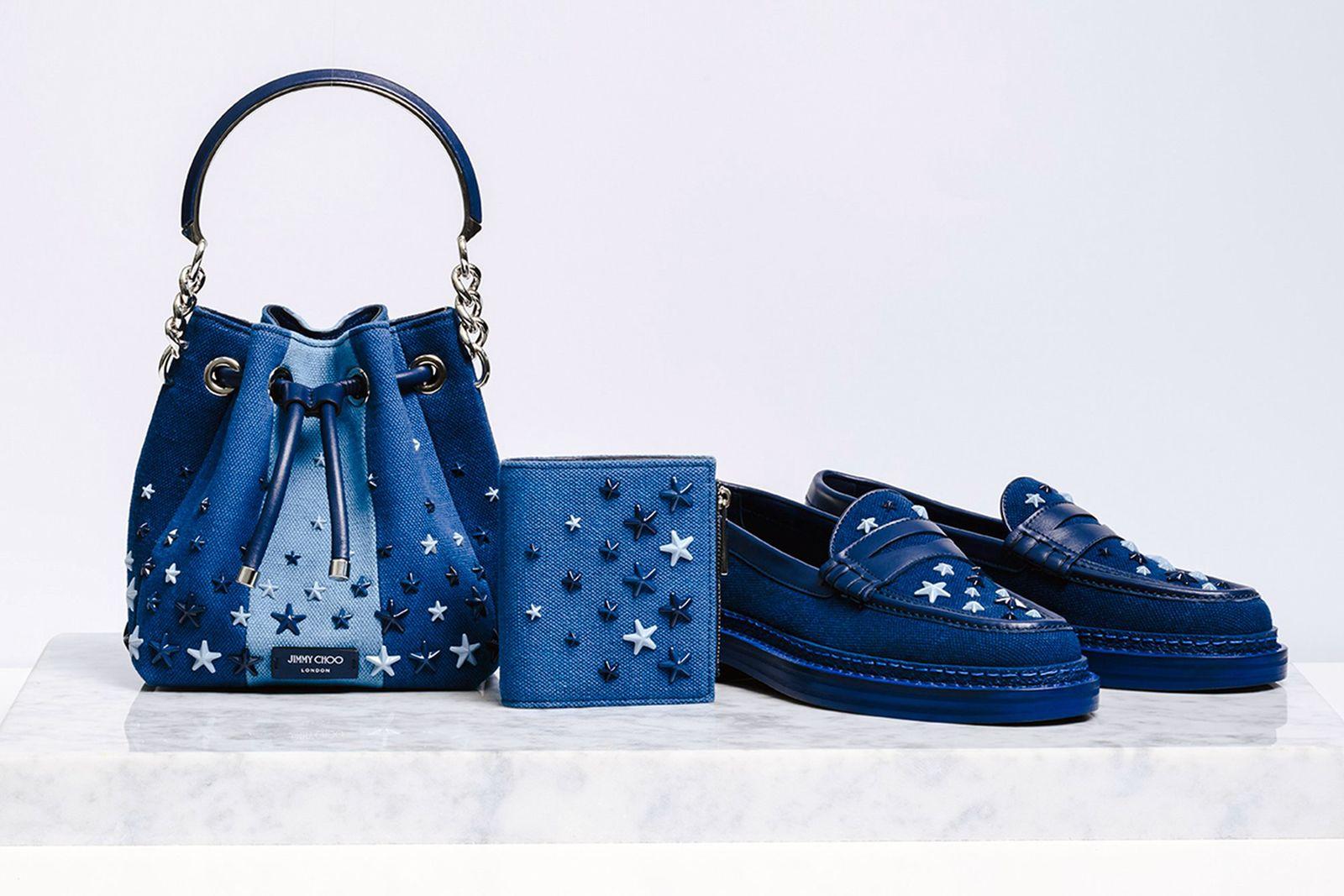 While upholding the revered traditions of the centuries-old craft, Buaisou has also pushed the boundaries of Japanese natural indigo dyeing beyond textiles to reach contemporary audiences via diverse collaborations with international brands such as Jimmy Choo, Tory Burch, Nike and more.
Apart from the Absolute Blue exhibition, the general public are also invited to take part in other workshops from CHAT's winter programme.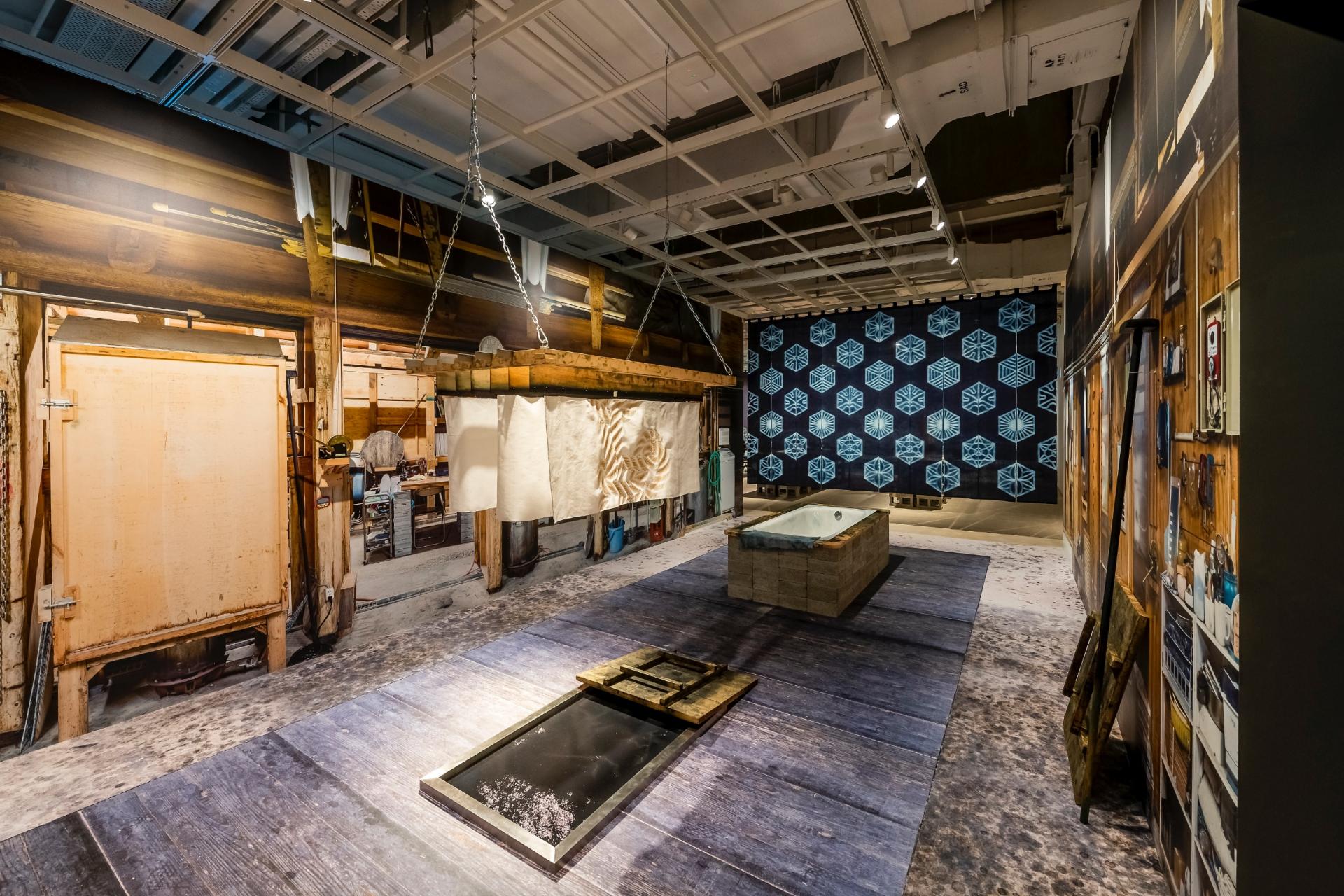 Special Display: CHAT at The Mills
A large-scale installation of indigo-dyed fabrics will transform The Hall of The Mills and immerse visitors into a lush textile landscape with swarths of blue-green fabrics spanning across the pillars. In CHAT's gallery on the second floor, not only will visitors see a 1:1 recreation of the design studio, a visually striking work consisting of more than 70 indigo-dyed ropes also awaits their interaction. A range of hands-on workshops will be hosted throughout the season for visitors to take part in the transformative action of indigo dyeing.
Date: October 29 – November 27, 2022.
Opening Hours: 10am – 10pm .
Venue: The Hall, The Mills, 45 Pak Tin Par Street, Tsuen Wan, Hong Kong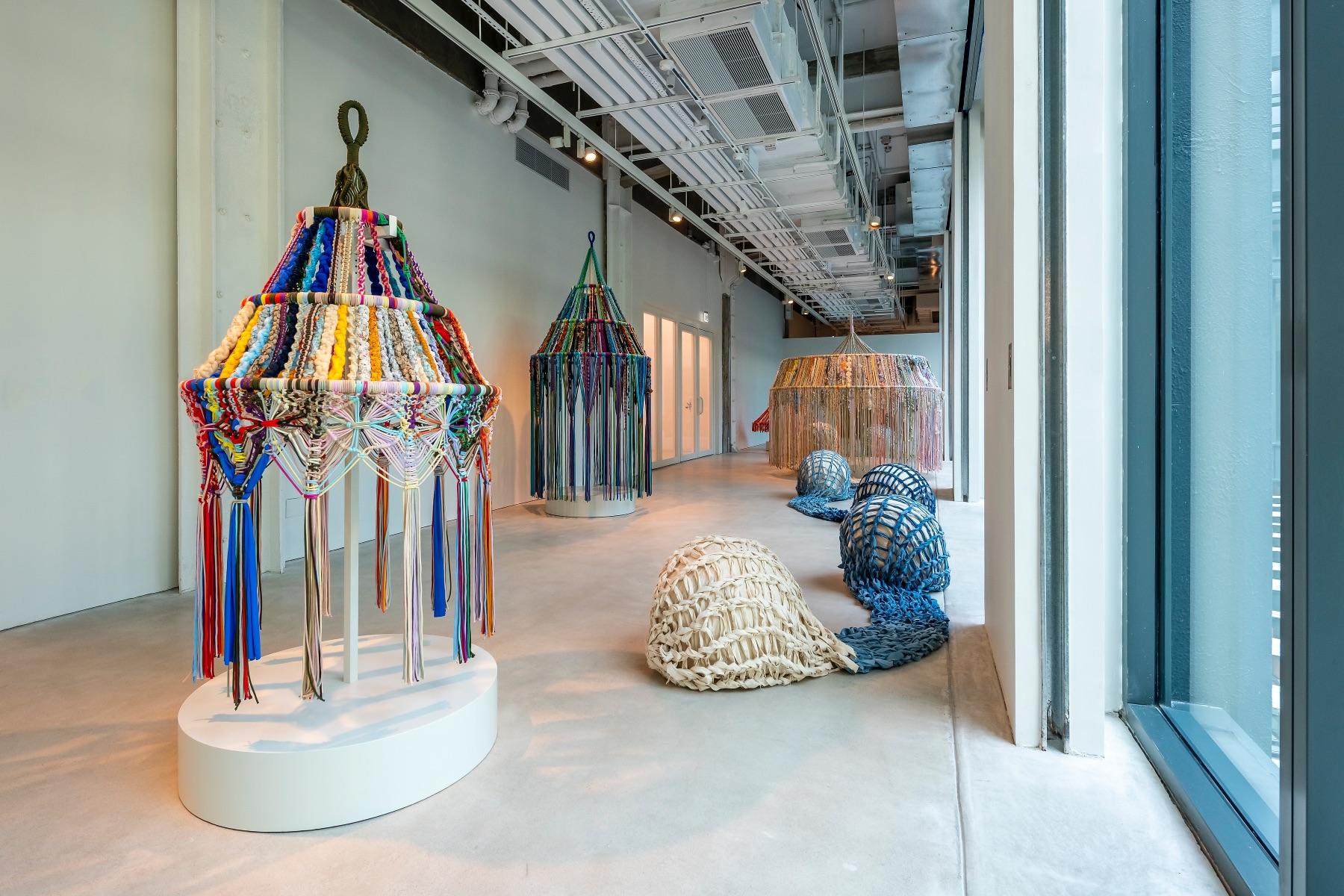 Seed to Textile Project
CHAT will be showcasing the research and artistic results of its long-running programme Seed to Textiles, bringing together an environmentally conscious community to cultivate and dye with locally grown indigo. Visitors will be able to view the results of the collaborative artistic explorations by Breakthrough Art Studio, Eastman Cheng, Elizabeth Briel, Hao Lap Yan Benjamin and more.
Date: October 29, 2022 – February 5, 2023
Opening Hours: 11am - 7pm (Closed on Tuesdays)
Venue: CHAT, The Mills, 45 Pak Tin Par Street, Tsuen Wan, Hong Kong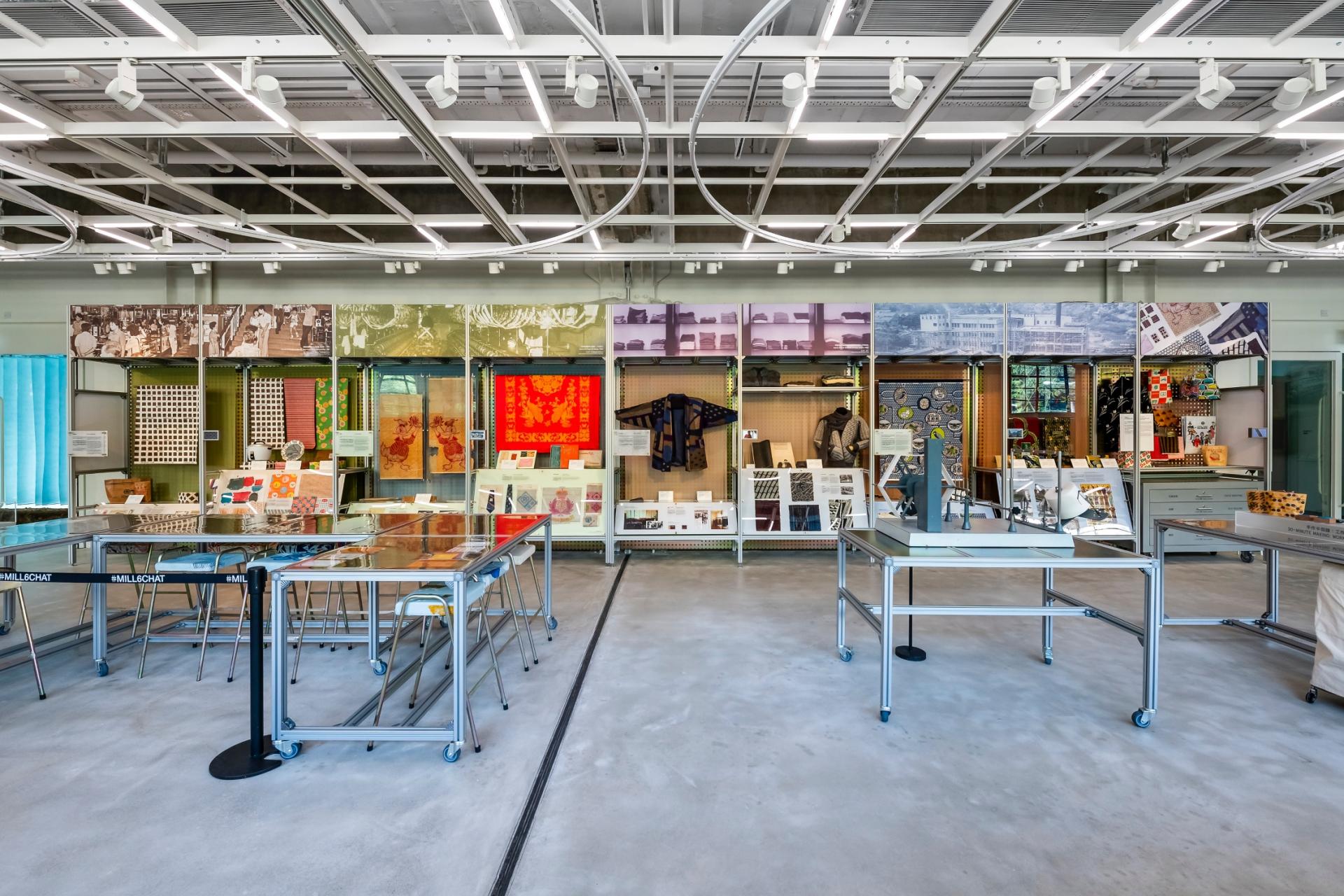 Patternways: Visualising Hong Kong in Transition
From 9 October, the thematic display at The D. H. Chen Foundation Gallery will be renewed to Patternways: Visualising Hong Kong in Transition. Featuring four patterns found in Hong Kong, from department store wrapping paper, transnational silks, designer knits, to the lesser known but vibrant and historically rich wax print fabrics, the display spotlights patterns in their design and context. Through an in-depth look into this resonating application of textile, the display will guide audiences through the myriad patterns found in daily life.

Opening Date: October 9, 2022 (On display until end of 2023)
Opening Hours: 11am – 7pm (Closed on Tuesdays)
Venue: CHAT, The Mills, 45 Pak Tin Par Street, Tsuen Wan, Hong Kong