When it comes to handpicking an interior designer to bring your dream home to life, that process itself can feel a bit like dating – not only are you looking for someone whose vision and aesthetic sense fit snugly with yours, but things such as trust, communication and personalities are all factors that can't be overlooked.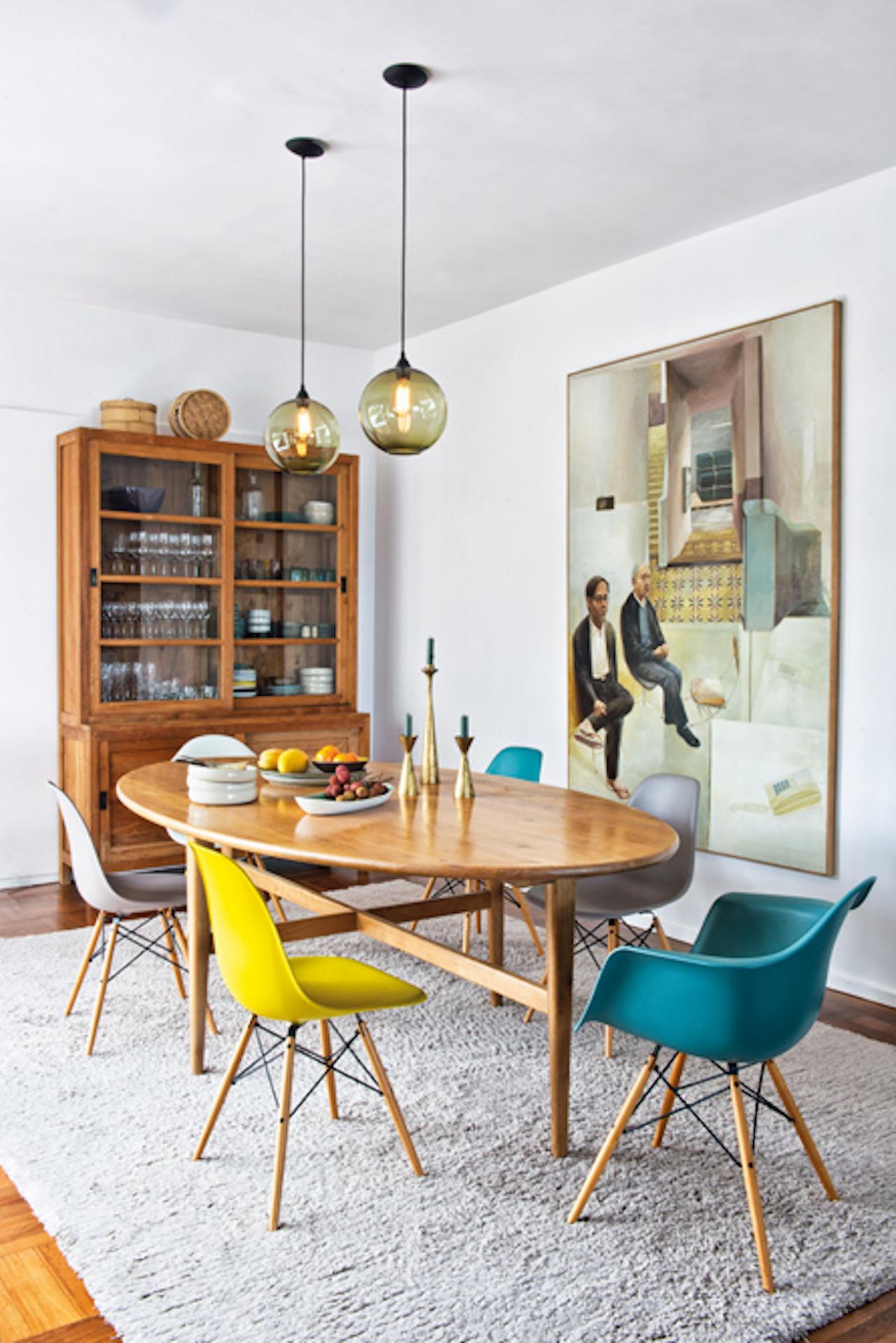 After all, whether if you're a first-time homeowner overhauling an entire house or just giving your room a chic sprucing up, creating a space that speaks to you is a highly personal (and sometimes long) journey. The right interior designer who can not only work with you on everything from creating mood boards to furniture sourcing and managing budgets, but also take your creative inspirations to the next level is sure to make the entire process much more fun.
CALLING ALL HOMEOWNERS
If you are looking to redesign/ renovate your home in 2020, please fill in the form below. We will leverage our design talents from the Asia Designers Community to match you up with the perfect interior designer, who will create a FREE design drawing for your dream space.
https://forms.gle/yZVfCZ5apnR3jjFQ7
So if you've decided to hire an interior designer but are not sure where – and what – to look, scroll through the below gallery for a few rules of thumb to get you started: