A new decade calls for a reset button on your home decor, so take these cues from our trend forecast of insider insights that are poised to define how you design your interiors in 2020: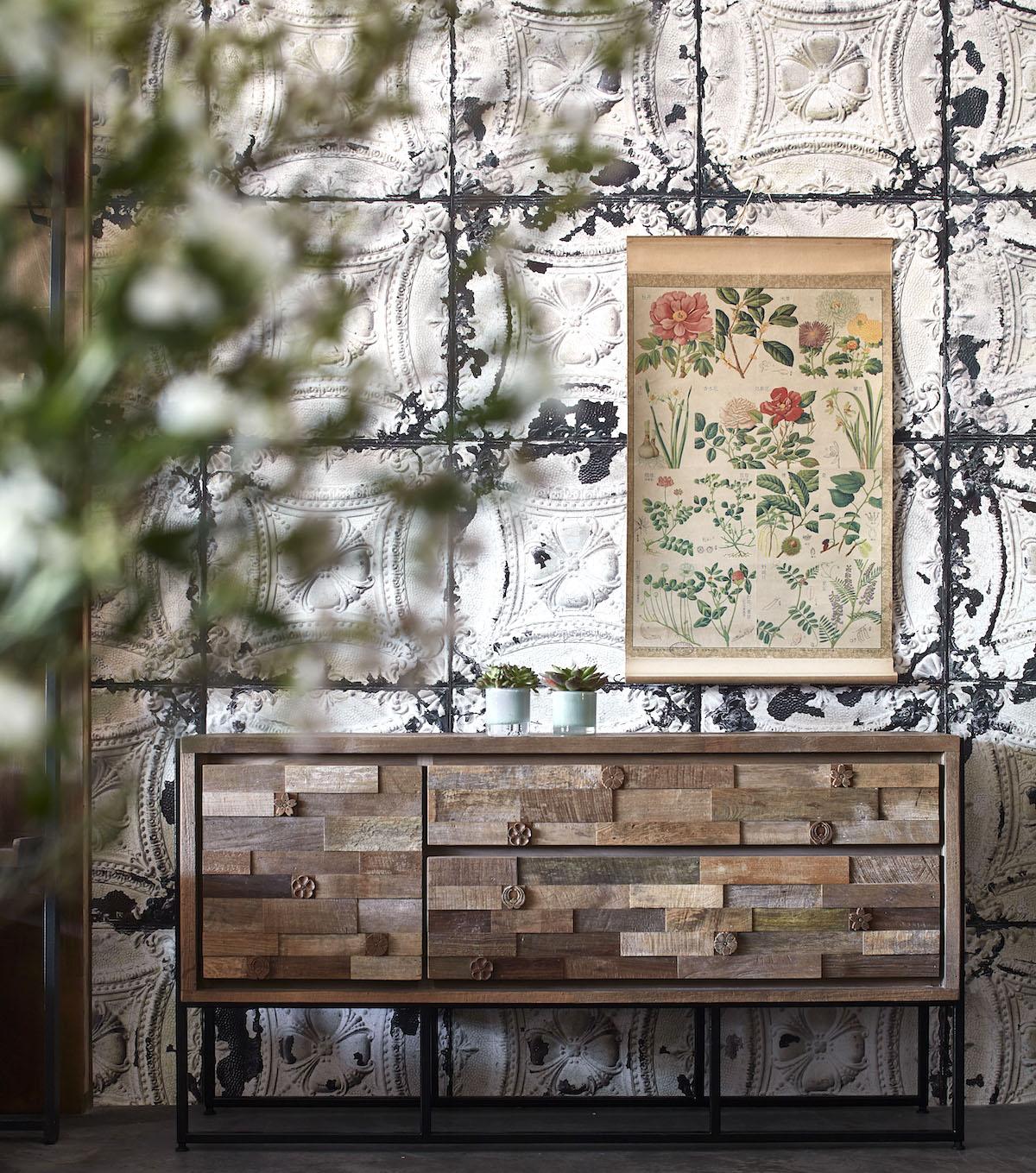 1.0 NATURAL HABITAT
If there was one overarching design philosophy that's set to go from strength to strength in the new decade, it's an unflinching focus on sustainable, natural furniture.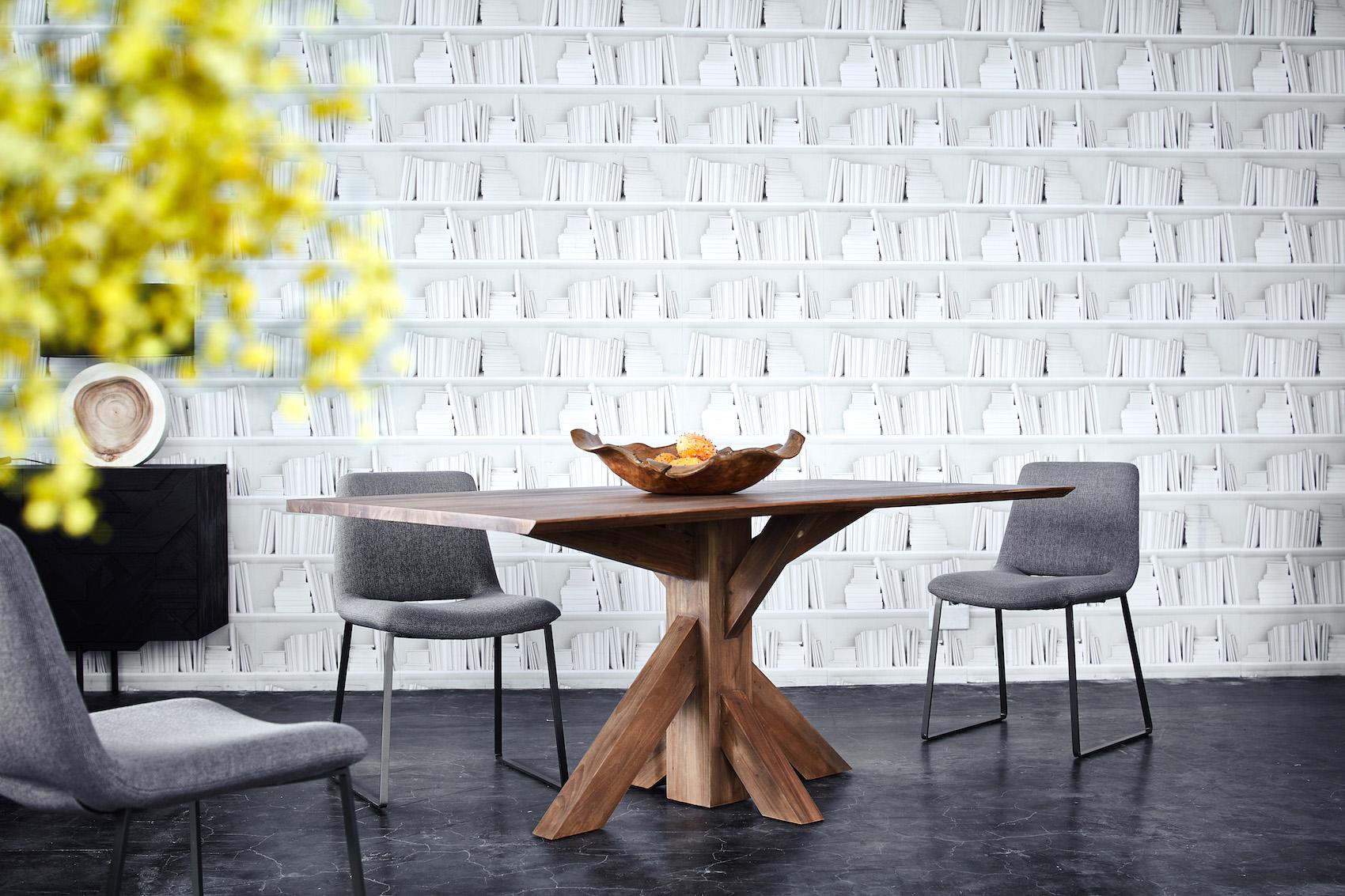 1.1 NATURAL HABITAT
"Consumers are becoming more conscious of how their purchasing habits may have implications on the environment," explains Kate Babington, managing director at eco-conscious furniture brand Tree. "There's been a shift towards investing in quality pieces that are made to last, thereby discouraging a throwaway culture of disposable furniture."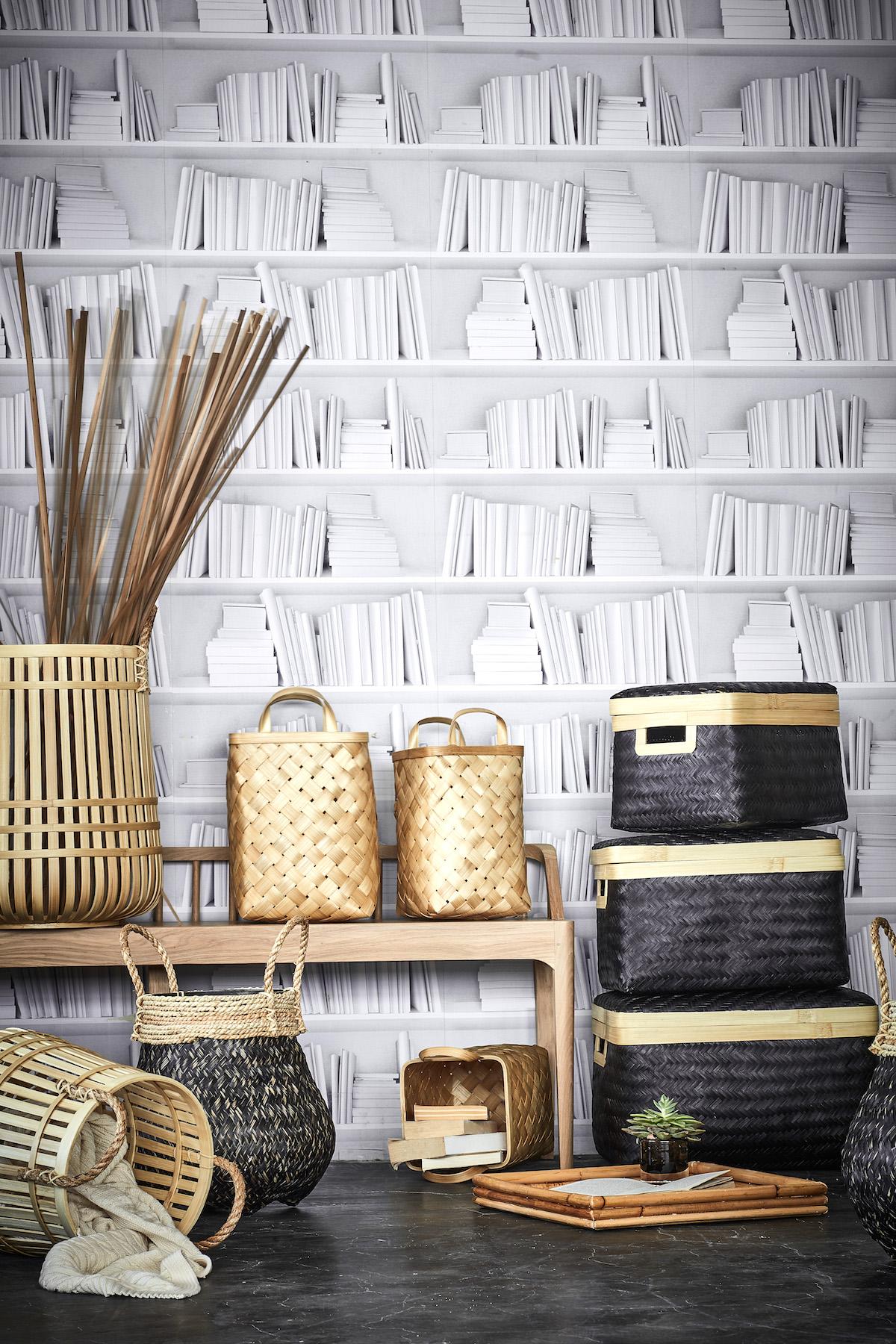 1.2 NATURAL HABITAT
One result of that, she observes, is a resurgence in designs that draw from Asian culture – in particular the age-old Japanese wabi-sabi aesthetic, which celebrates all things imperfect and impermanent. "The trend continues to prevail this year," predicts Kate. "It also refers to the simple and unmaterialistic, aligning with sustainability as it encourages us to take on a less-is-more approach, let go of material wants and appreciate the things we already have."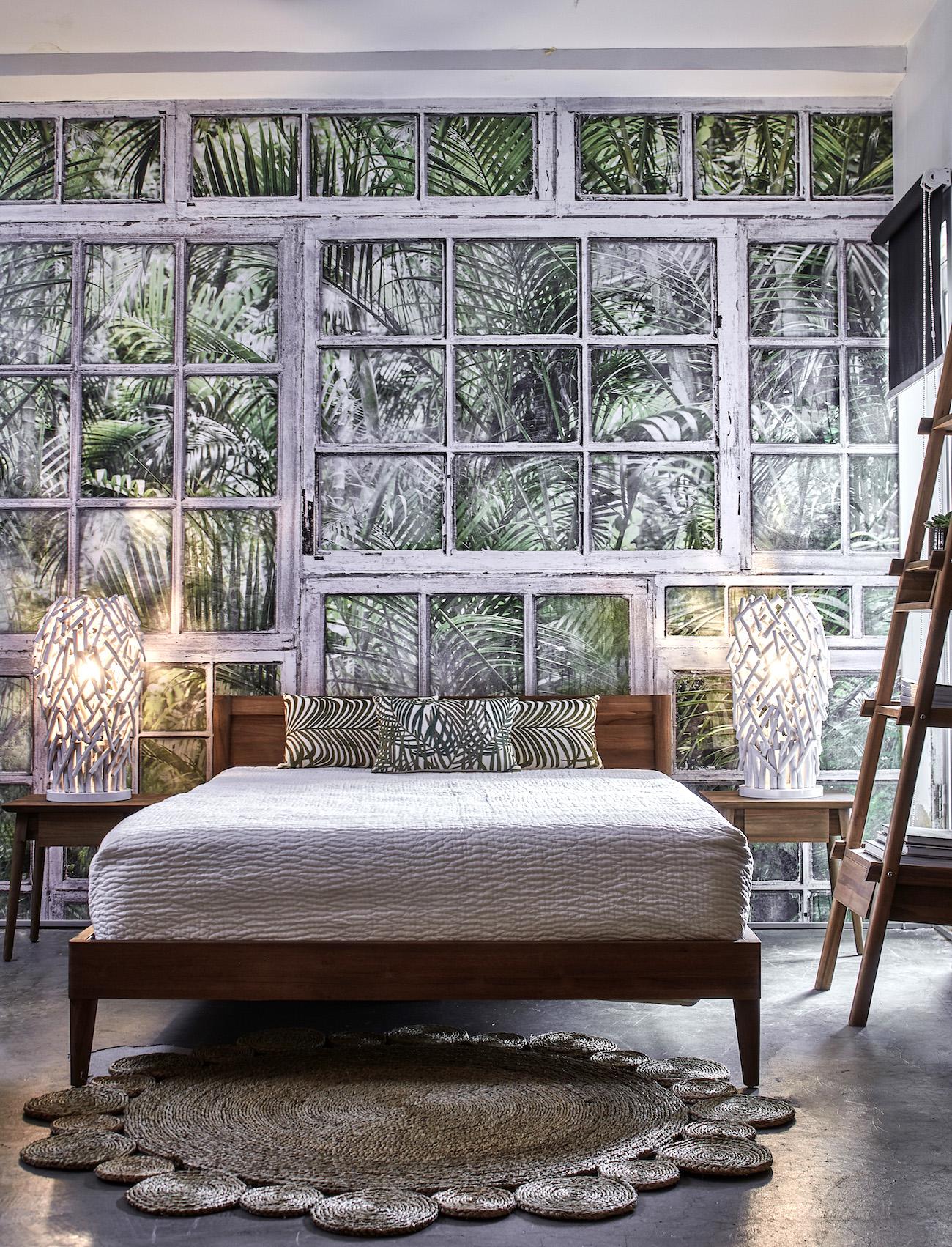 1.3 NATURAL HABITAT
There are myriad ways to incorporate the ethos into your home. Kate suggests investing in furniture crafted from quality materials such as solid hard wood, which develops a unique, natural worn-in patina over time, or opting for accessories handcrafted by local artisans using renewable materials, such as terracotta vases or handwoven baskets. A natural latex mattress made with sap of the rubber tree is also an ideal addition to the bedroom.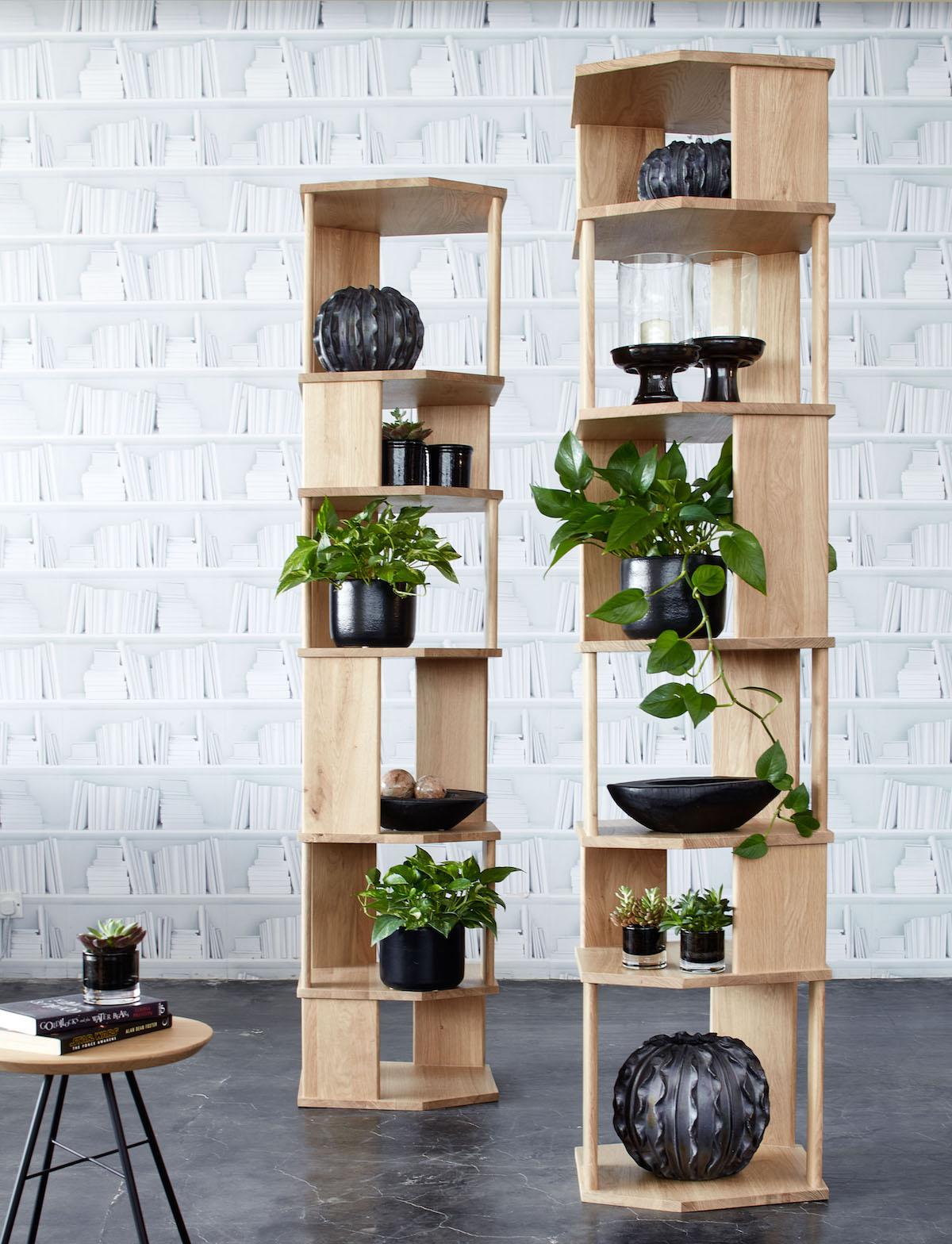 1.4 NATURAL HABITAT
"Complete your sleeping nest with sustainable natural fabrics like handwoven cotton throws and rugs crafted from natural fibres, which will give your bedroom a warm, lovingly layered look," she says.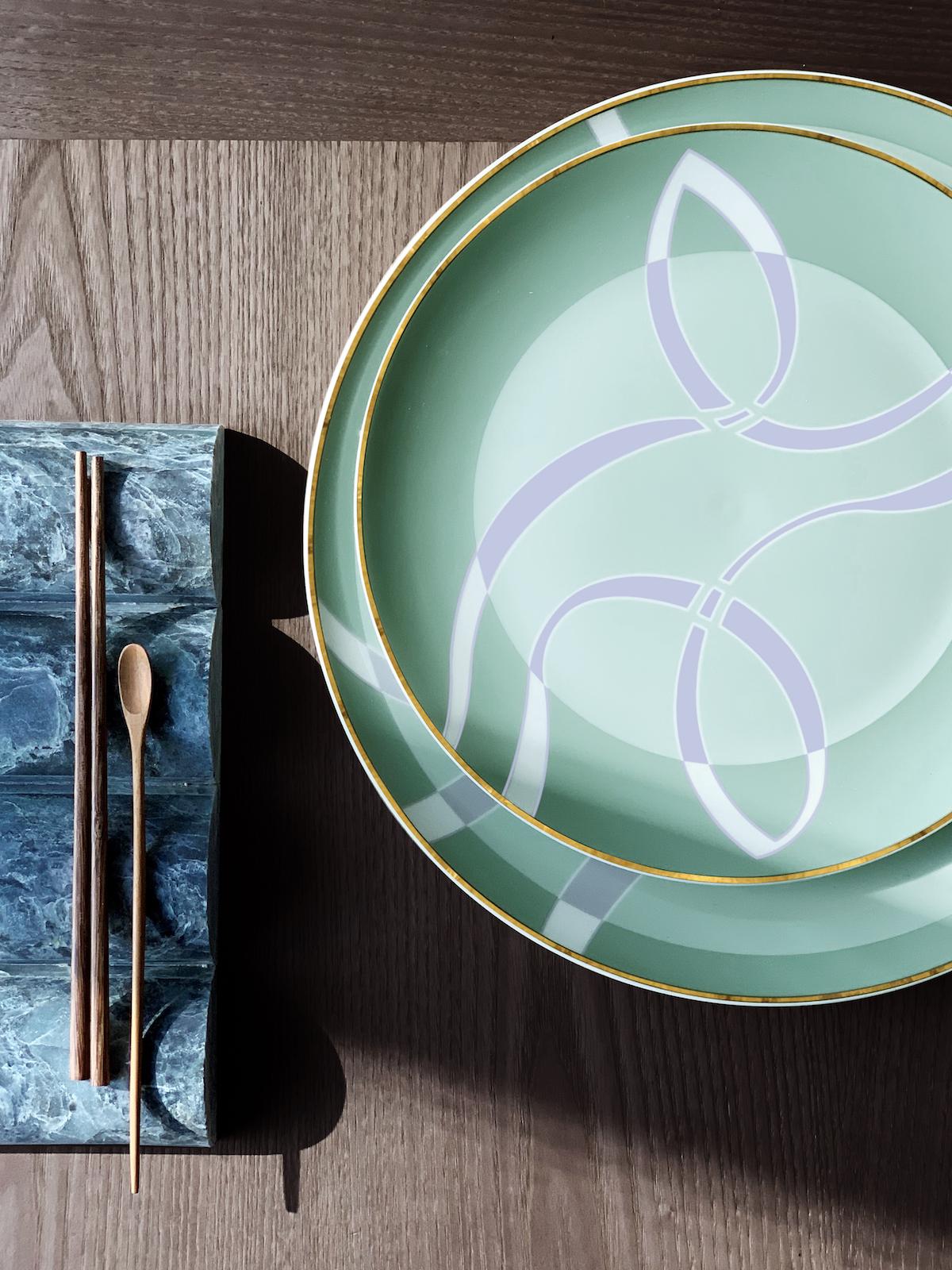 2.0 BE MY GUEST
Much like the delicate garnish on a cocktail or the jewel-set earrings that complete an outfit, exquisite tableware – pieces that are beautifully crafted and brimming with the homeowner's personality – can serve as indispensable final touches to jazz up any dinner party decor and make a lasting impression on your guests.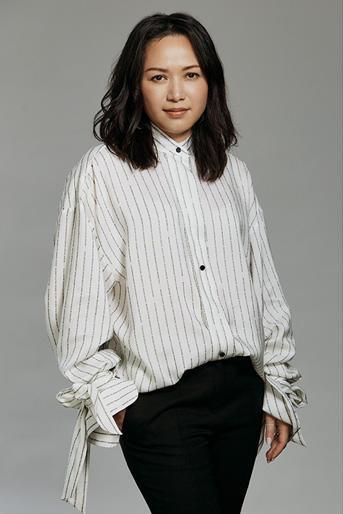 2.1 BE MY GUEST
"Bold and bright colours are definitely making a comeback for dining tables, and they are very well received by our customers," says Tracy Kwan, the director of lifestyle at luxury purveyor Lane Crawford.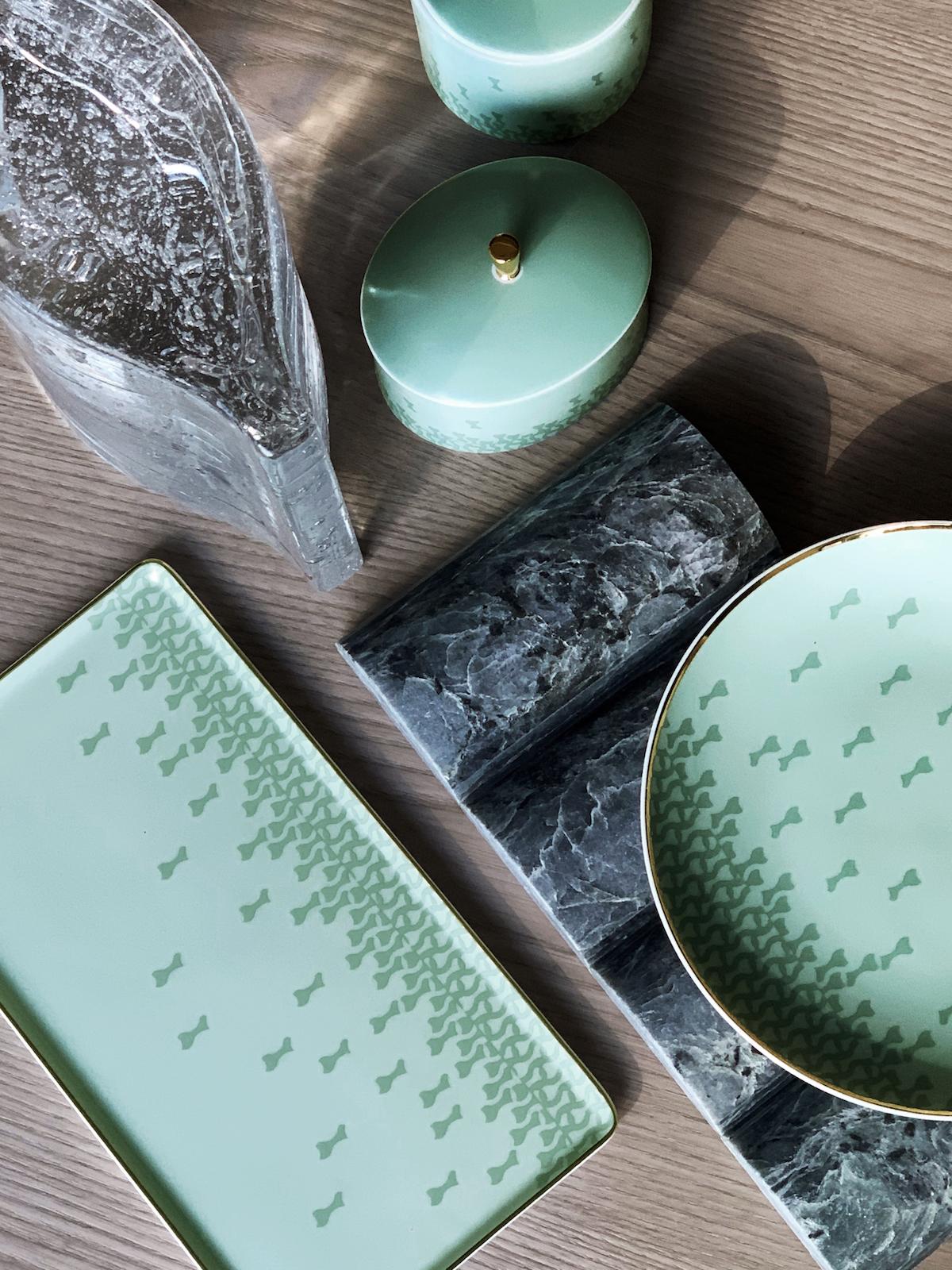 2.2 BE MY GUEST
Favouring a sophisticated aesthetic with a dose of playfulness, Tracy highlights the latest Mid-Century Rhythm Collection of tableware from André Fu Living – the lifestyle brand from acclaimed designer André Fu, which just celebrated its first anniversary – which is adorned in a "refreshing, modern" new jade-green colourway that evokes the tranquillity of nature.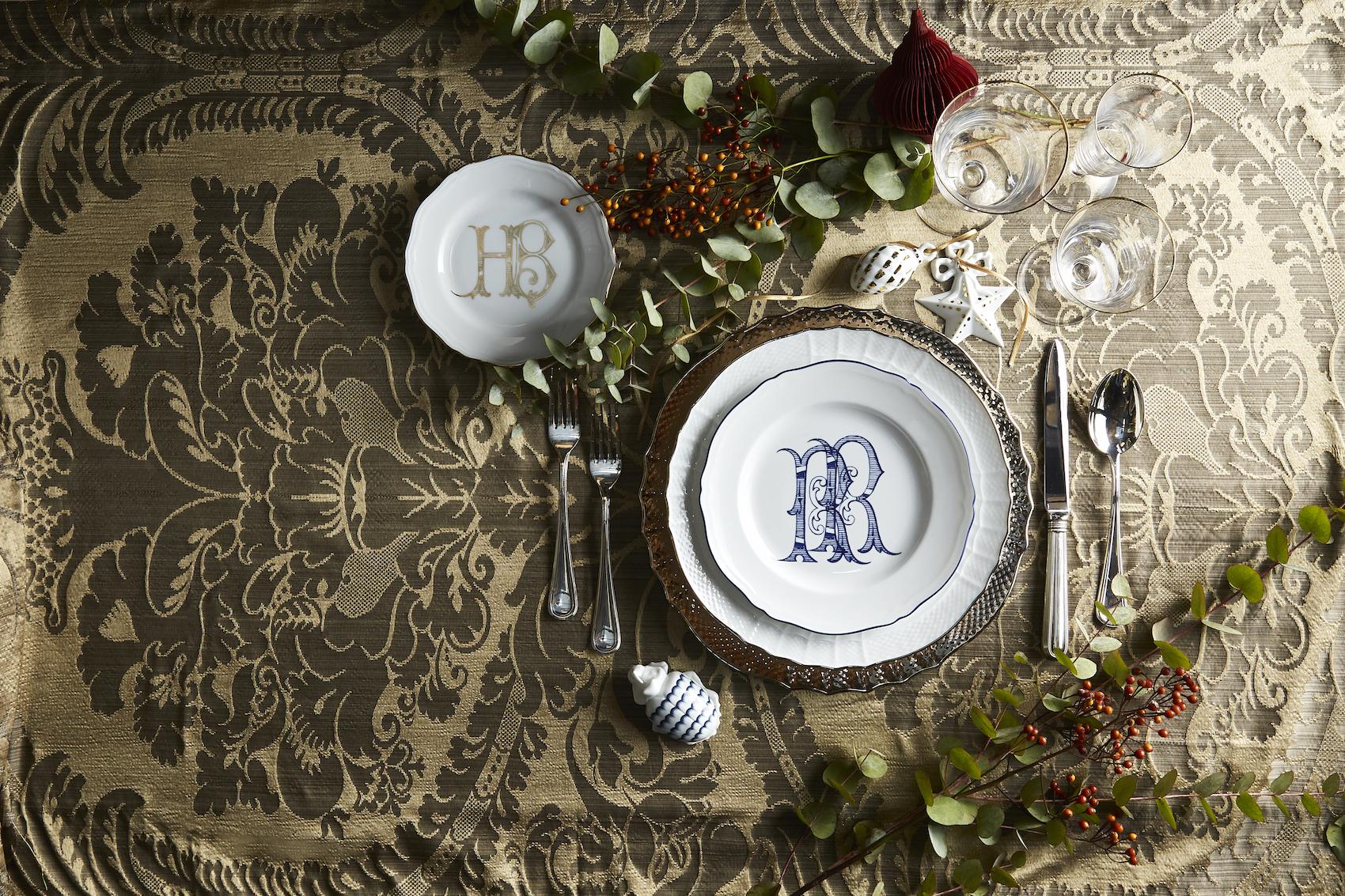 2.3 BE MY GUEST
New collections from acclaimed Italian porcelain-maker Richard Ginori feature "bold colours in an art-deco style of designs" and also make for whimsical additions to your table setting.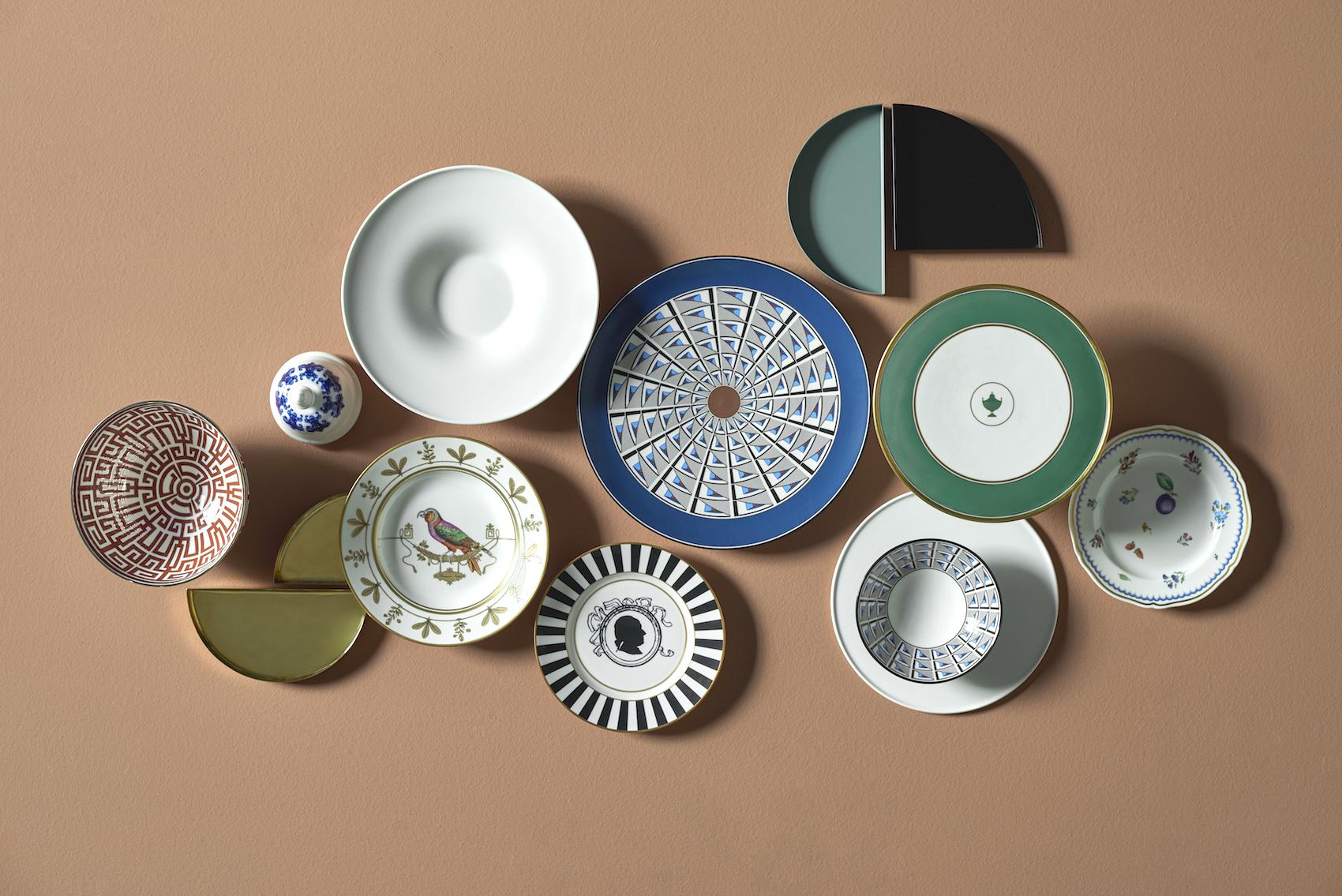 2.4 BE MY GUEST
Regardless of what pieces catch your eye, Tracy recommends adding your own spin on it. "The trend is to mix and match different styles, textures and materials," she says. "It helps to stick to an overall palette and add in splashes of bright, primary colours with key pieces to make a statement."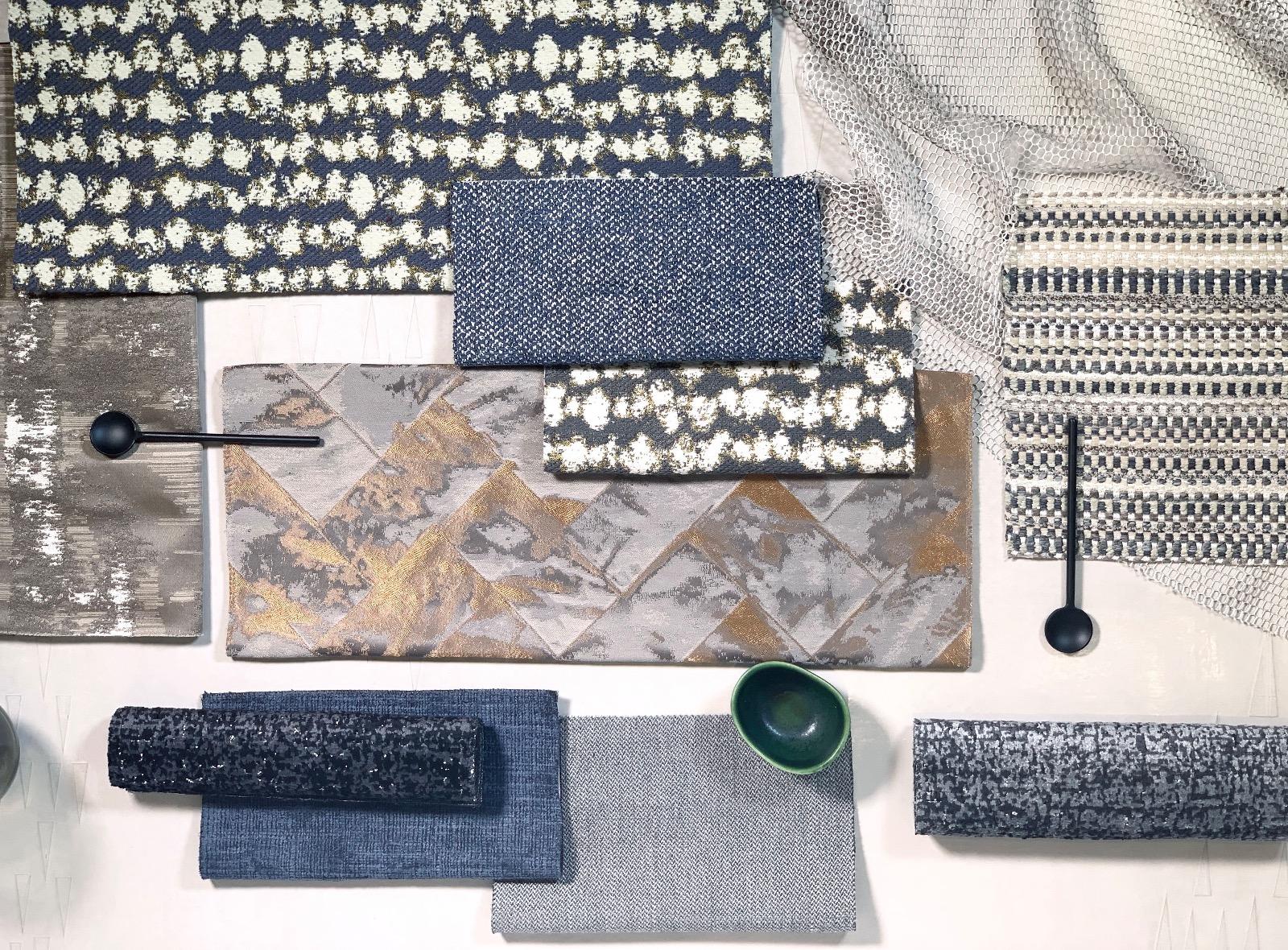 3.0 GO WITH THE FLOW
Whether it's patterned upholstery on your sofas, soft drapery along your windows or tactile coverings on your feature wall, beautiful textiles can be the anchoring factor that makes or breaks your living atmosphere.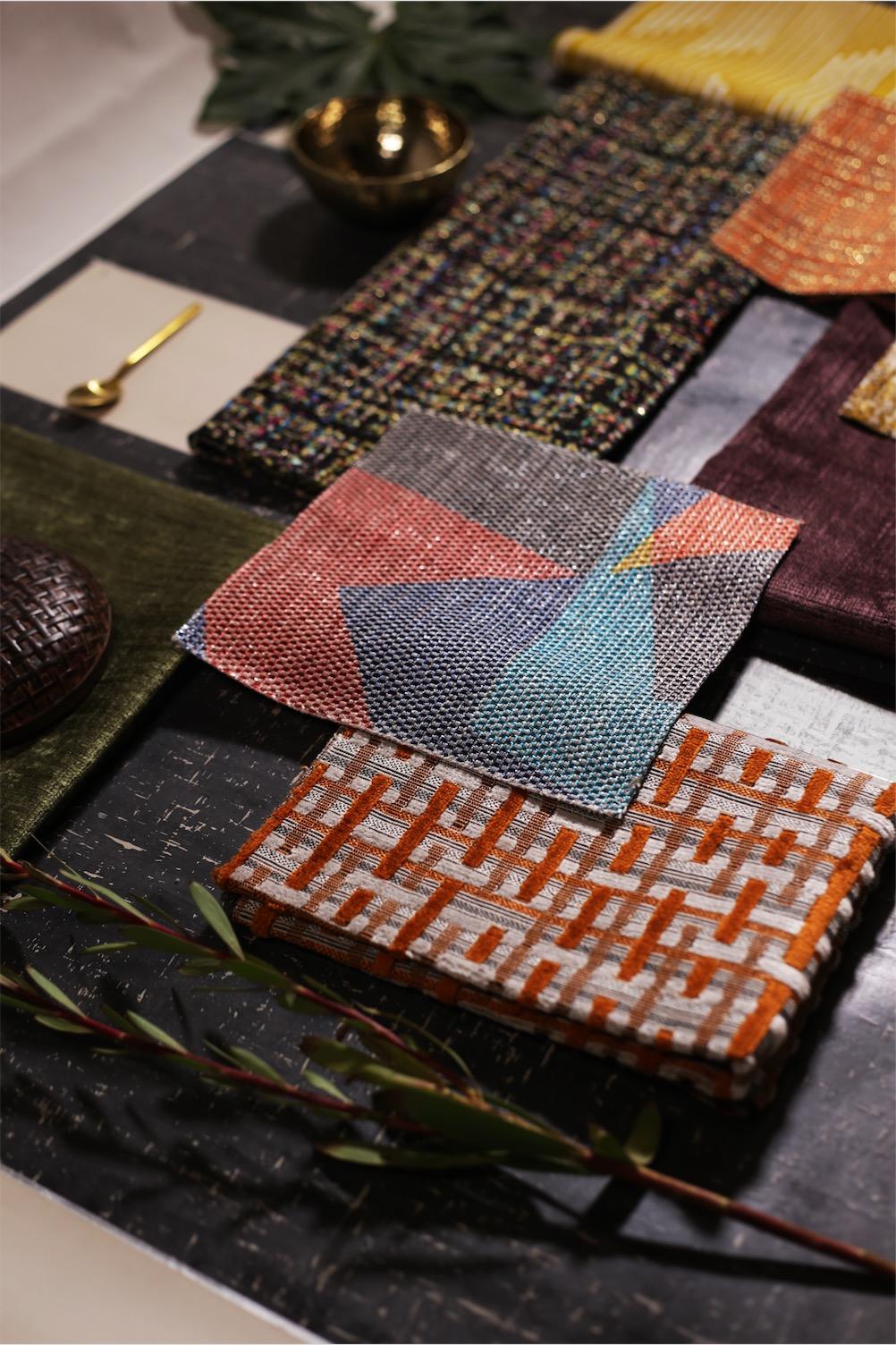 "All interiors tell a story from the moment you walk into the space," says Cally Chan, an interior designer and the founder of furnishing company Coltex, known for its European-sourced collections and its extraordinarily coloured original designs. "Therefore, everything selected should be related to each other to create a sense of harmony."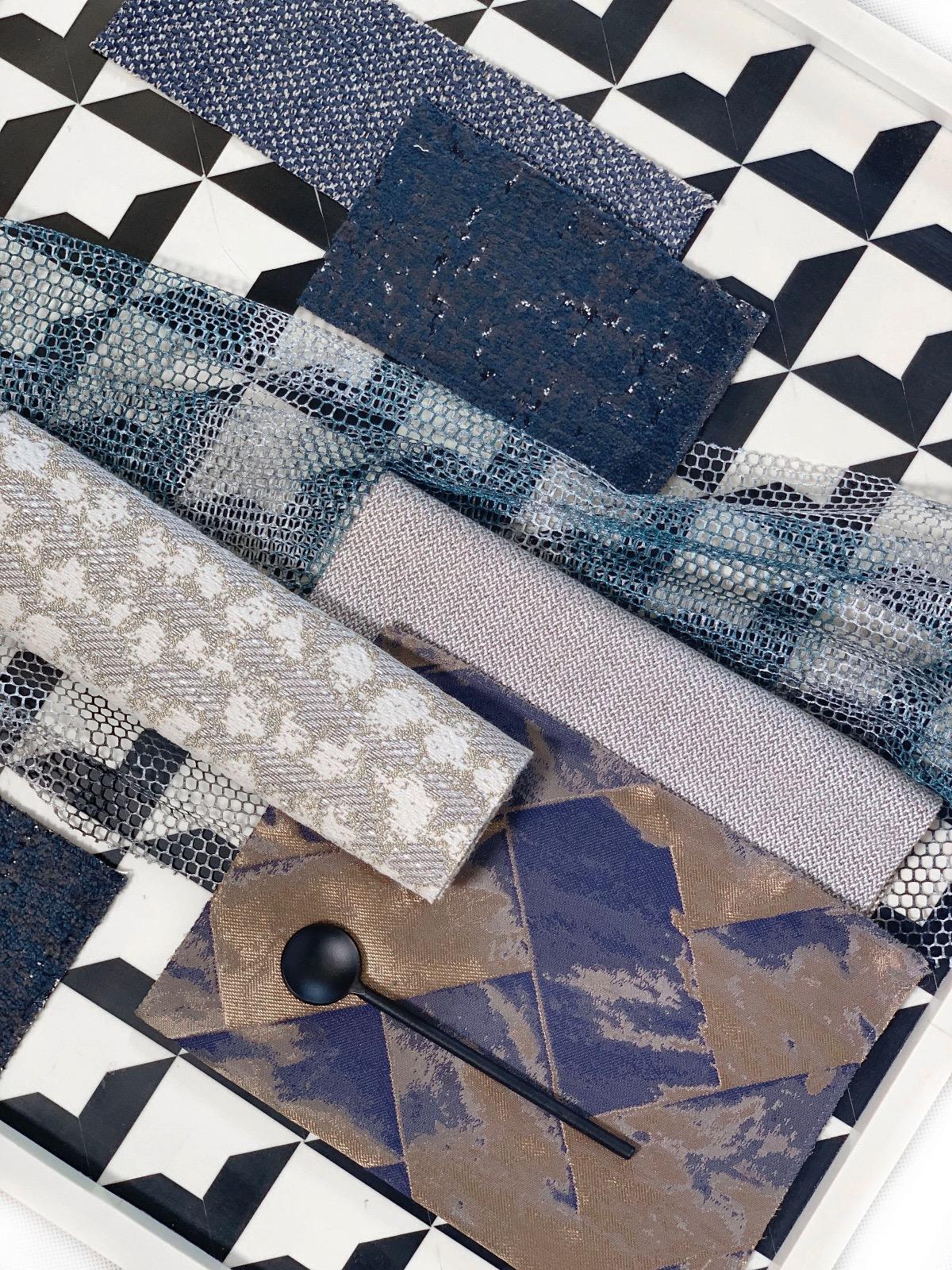 To achieve that cohesive effect through your textiles, she suggests mixing a variety of small and large patterns to create a balanced space, as well as looking to the Earth's elements for inspiration.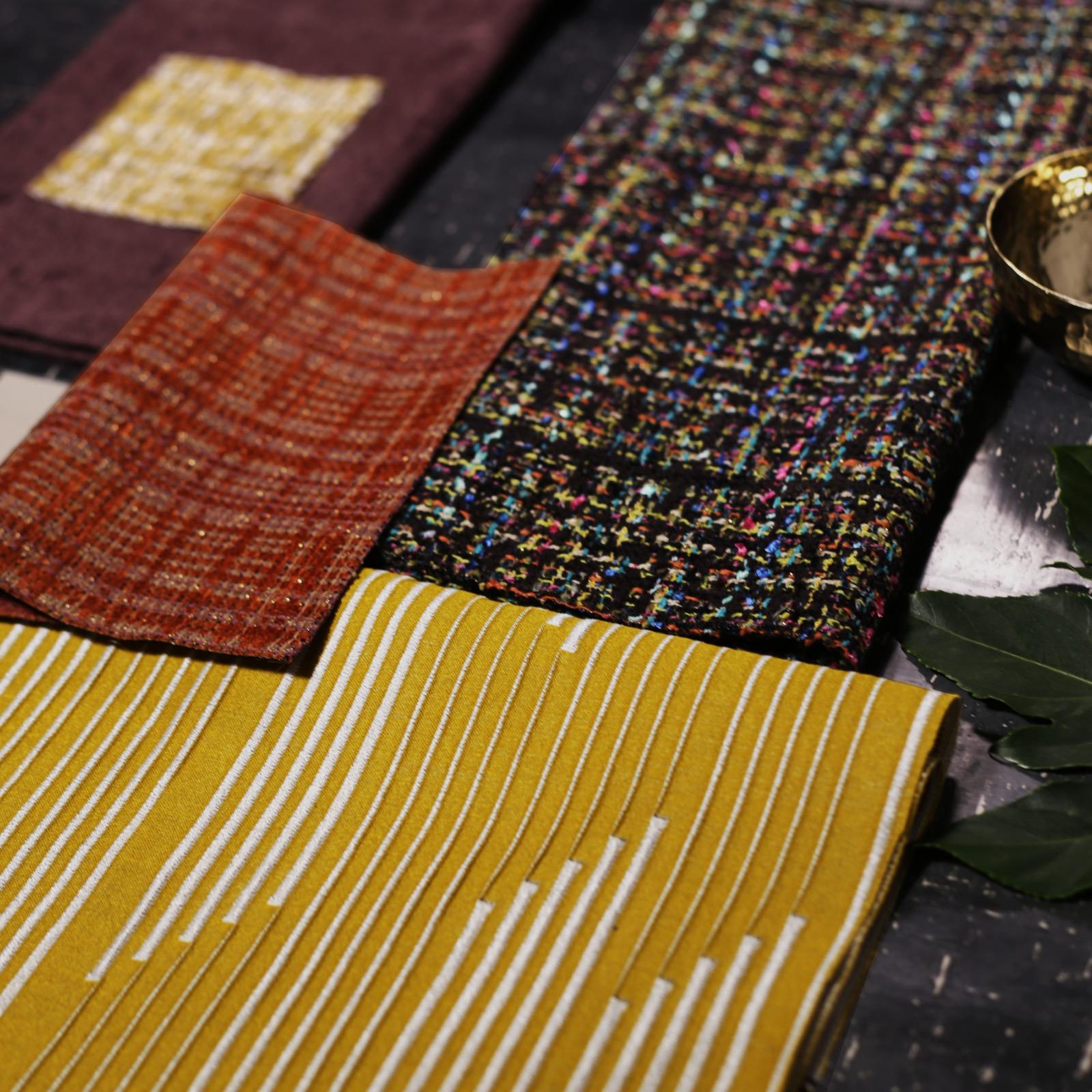 "Nature-inspired patterns like waterfalls, river lakes, mountains or a paintbrush effect are my favourites to place in bedrooms," says Cally, who reveals the company's focus in the coming year will be on environmentally friendly approaches to all things design and production, such as "recycling plastic to reconstruct them into yarns while not limiting the look and colours of the fabrics".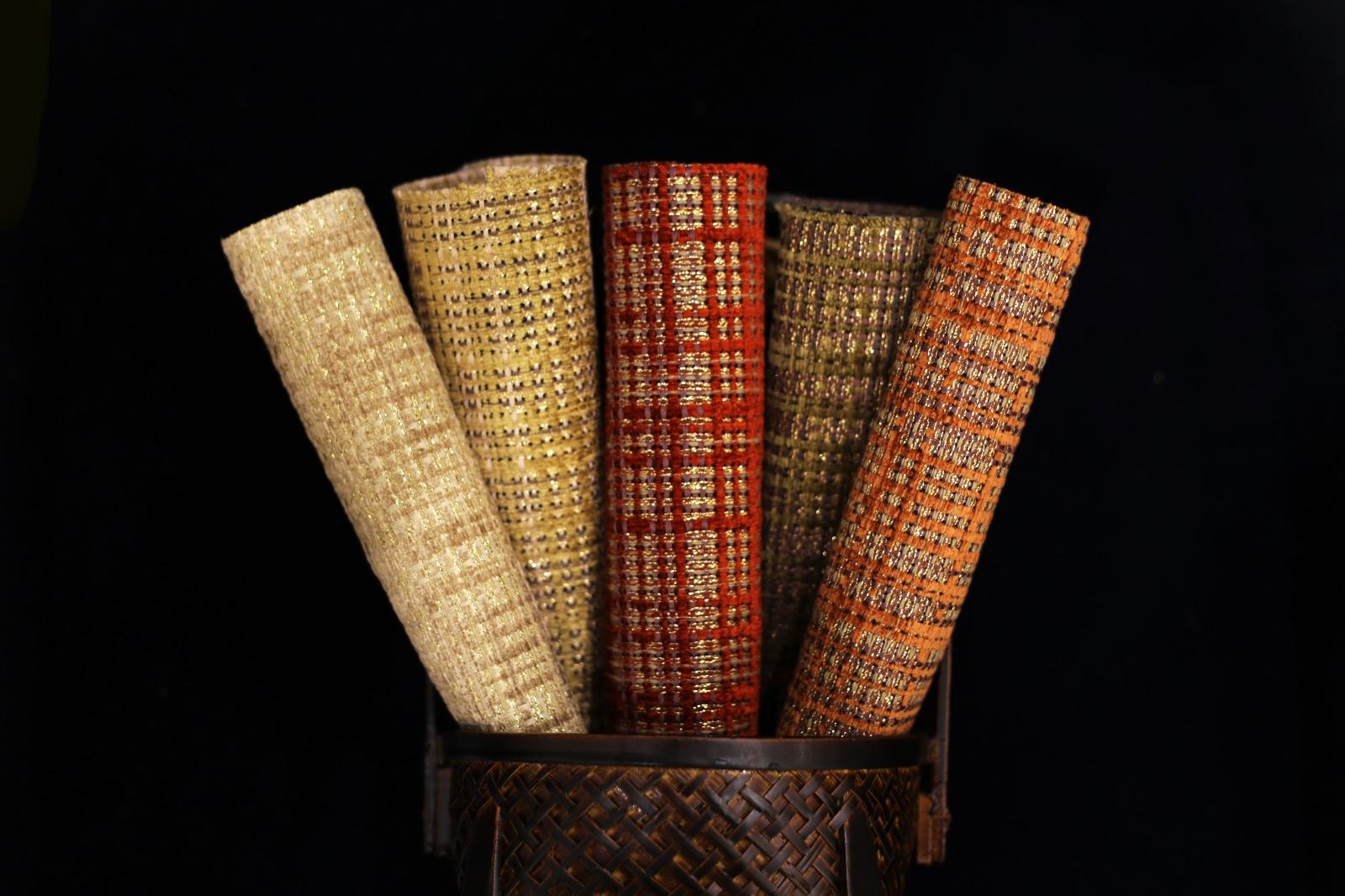 She also foresees a year that eschews flash-in-the-pan trends in favour of age-old timeless classics: "We're going back to vintage patterns as inspiration, reimagining them with modern colour tones and implementing them in an abstract way."