Given its stylish design and premium performance, Big Ass Fans' Essence is one of the best high-volume, low-speed (HVLS) ceiling fans on the market for your large spaces, be they indoor or outdoor.
Shopping for the best fan that looks just as great as it works is no easy feat. Enter Big Ass Fans, a firm that has since 1999 been delivering industry-leading airflow and energy-saving fans to residential and commercial spaces worldwide.
Essence, for one, is an energy-efficient ceiling fan that provides quiet air movement, with a sleek look and customised colour that can make any space even cooler. Available in diameters from 8 to 14 feet (2.4 to 4.3 meters), it's a great fit for a versatile range of spaces.
In fact, the perfect merge of style and function makes it a favoured choice among premier lifestyle destinations across the city, including The Hari Hong Kong, Hong Kong Disneyland, and PMQ in Central – to name a few.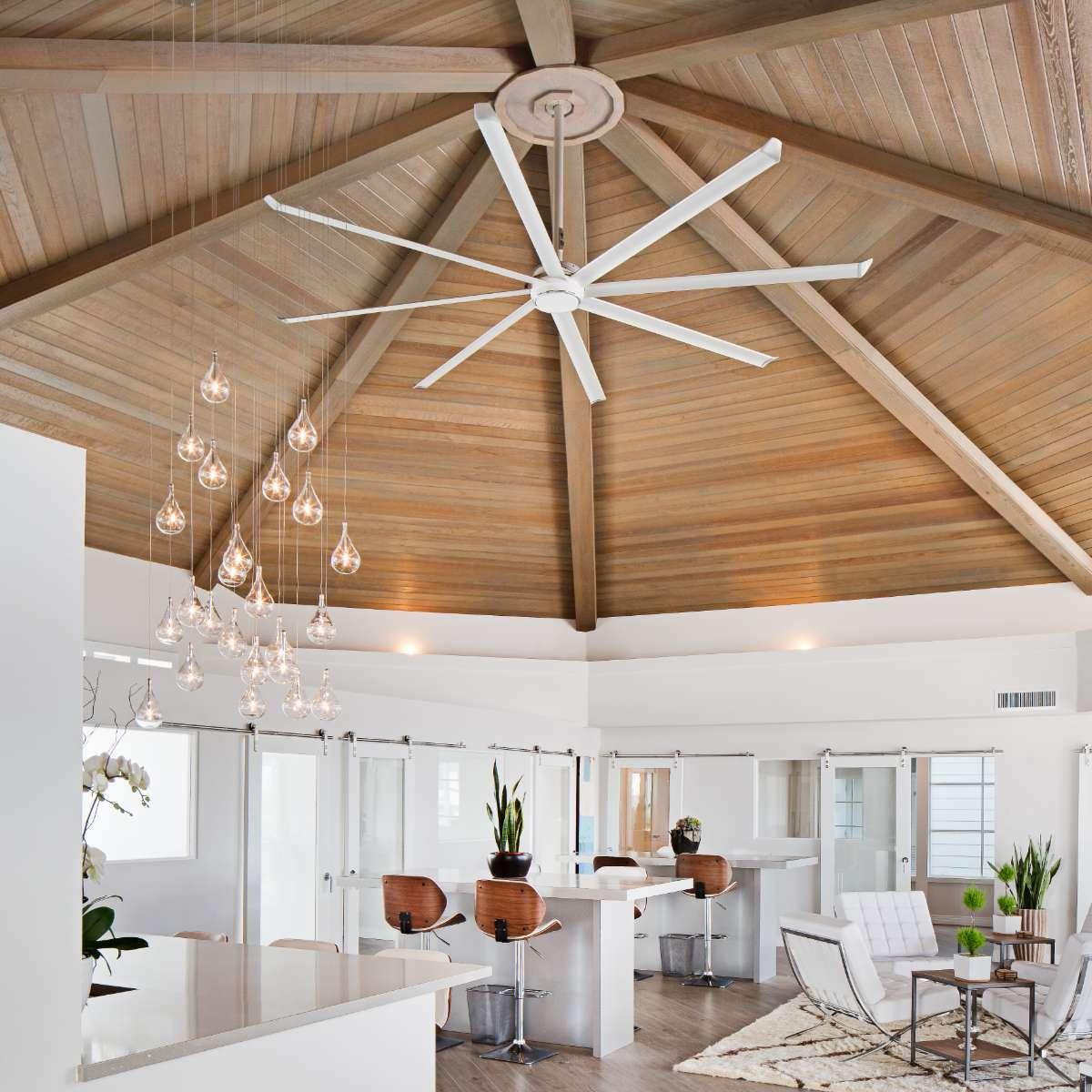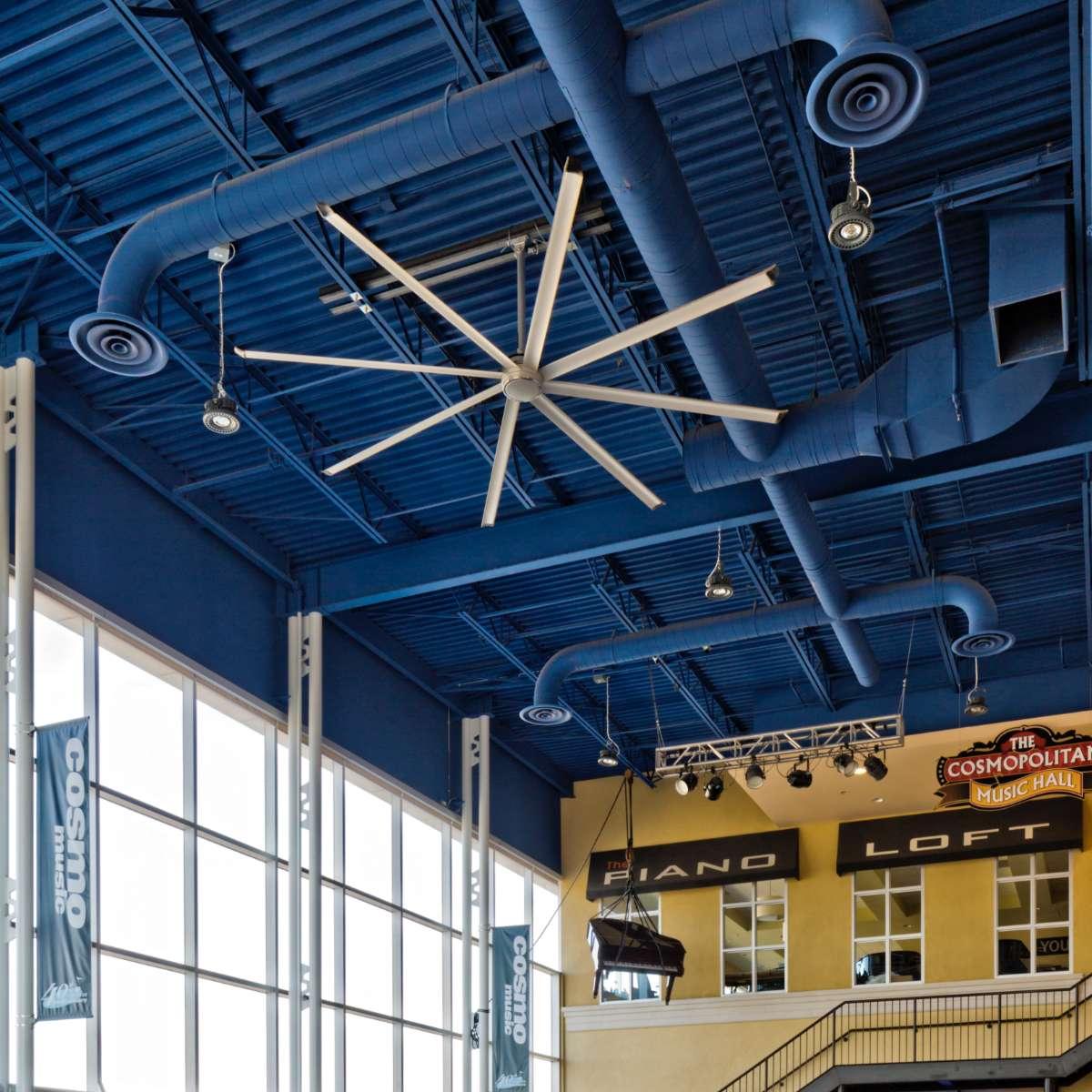 In this day and age, environmental awareness is at an all-time high and increasingly many electrical appliances are branding themselves as energy-saving without even any of the relevant features.
But not Essence, of which state-of-the-art technology has gone into ensuring that the fan optimises HVAC (heating, ventilation and air conditioning) performance and cuts as much as 30 per cent of energy costs by cooling in summer and circulating heated air in winter.
When it comes to the hardware, one can choose from a standard wired wall control or wireless remote to adjust the fan's speed with ease. Or, you can upgrade to a single, intuitive touchscreen capable of synchronising up to eight Essence fans.
Learn more about Essence fan here.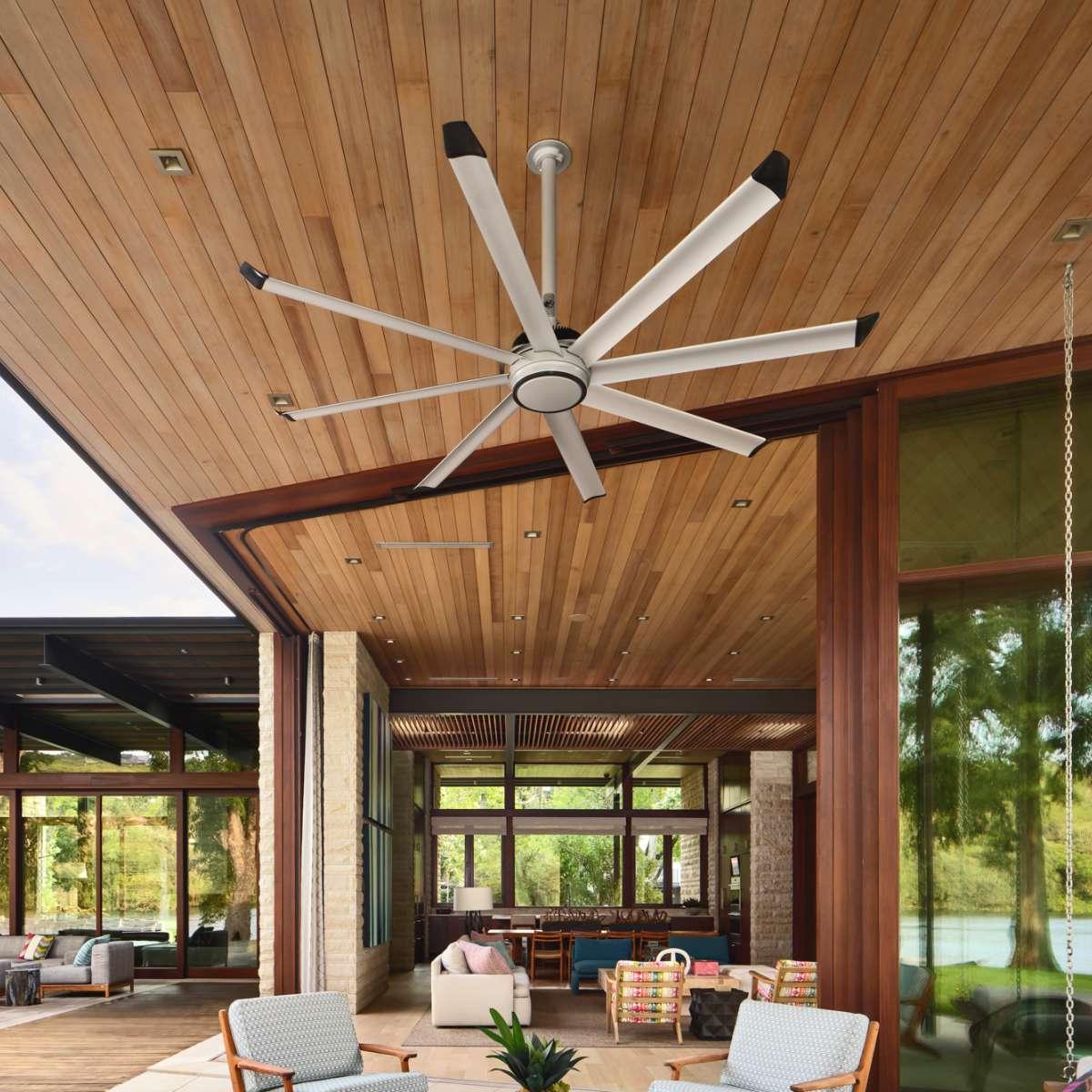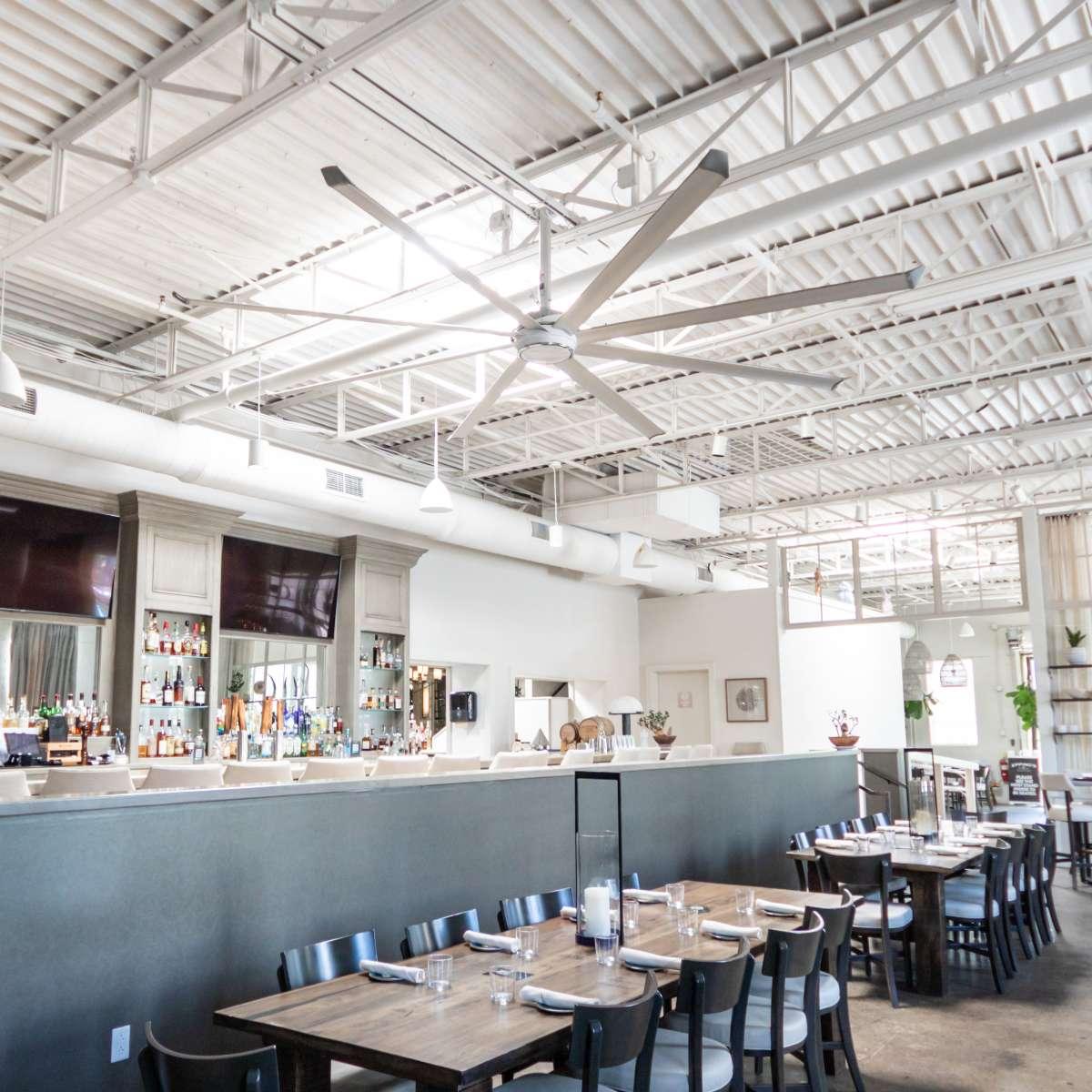 Top Goal Engineering Company Limited
(Top Goal Engineering Company Limited is a distributor of Big Ass Fans in Hong Kong)
Address: Room L, 10/F, Kings Wing Plaza 1, 3 On Kwan Street, Shek Mun, Sha Tin, Hong Kong
Facebook: https://www.facebook.com/topgoalengineering/
Email: info@topgoal.com.hk
Tel: 2366 6002