We may not be able to celebrate Christmas with parties and big gatherings this year, but we can always exchange gifts. With the holidays right around the corner, we've searched high and low for the best Christmas gift ideas to make your holiday shopping a breeze.
1. ALL THAT GLITTERS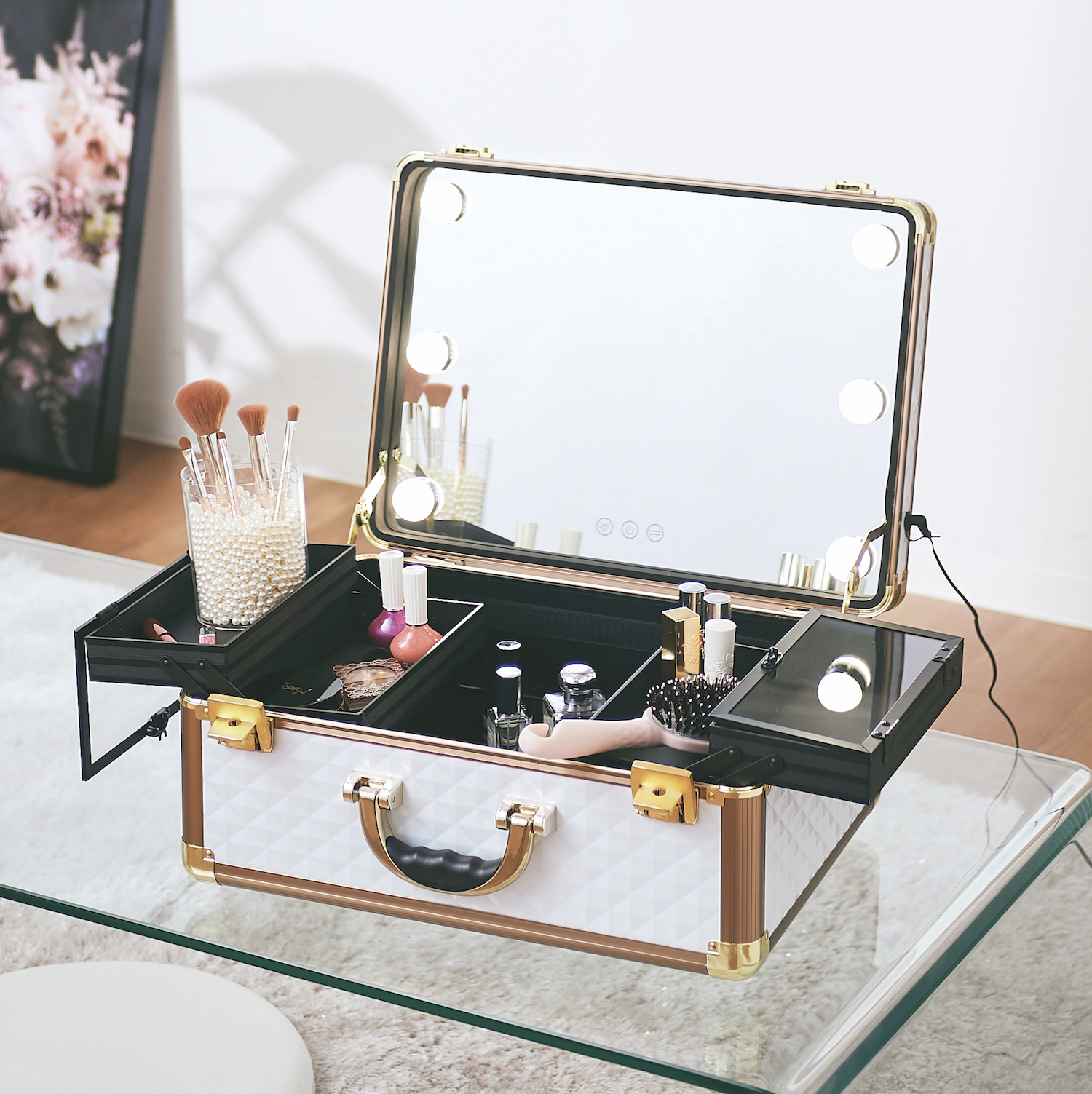 The VALISE Hollywood box by Francfranc is a portable makeup case with a LED light mirror featuring two colour modes – warm yellow and natural white – allowing users to create certain ambiences depending on the occasions. Meanwhile, the CHOUCHOU Mini Bottle, which debuted last year, has received a major revamped this season with 10 new patterns to spruce up the holiday season.
2. ONE SIZE FITS ALL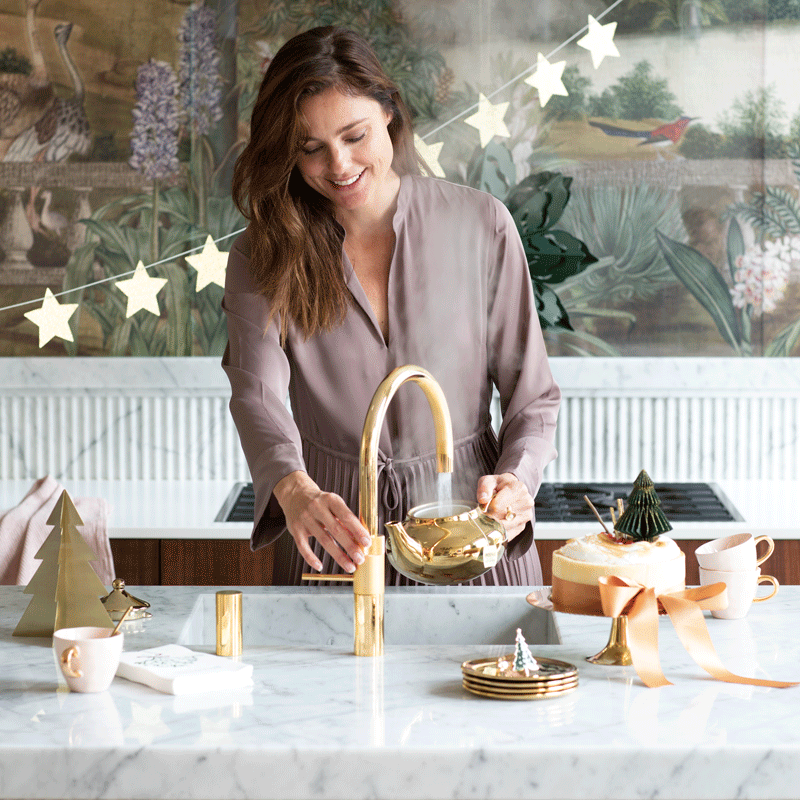 Gone are the days when we heat and boil water using an electric kettle. With Quooker's innovative water tap that deliver boiling water at 100°C, you can make oatmeal for breakfast, a nice cup of tea for an afternoon break or even porridge for your kids straight from the tap. The Dutch brand also offers instant cool filtered and sparkling water with the Quooker CUBE system, making it a truly innovative tap that does it all.
3. BEST OF BOTH WORLDS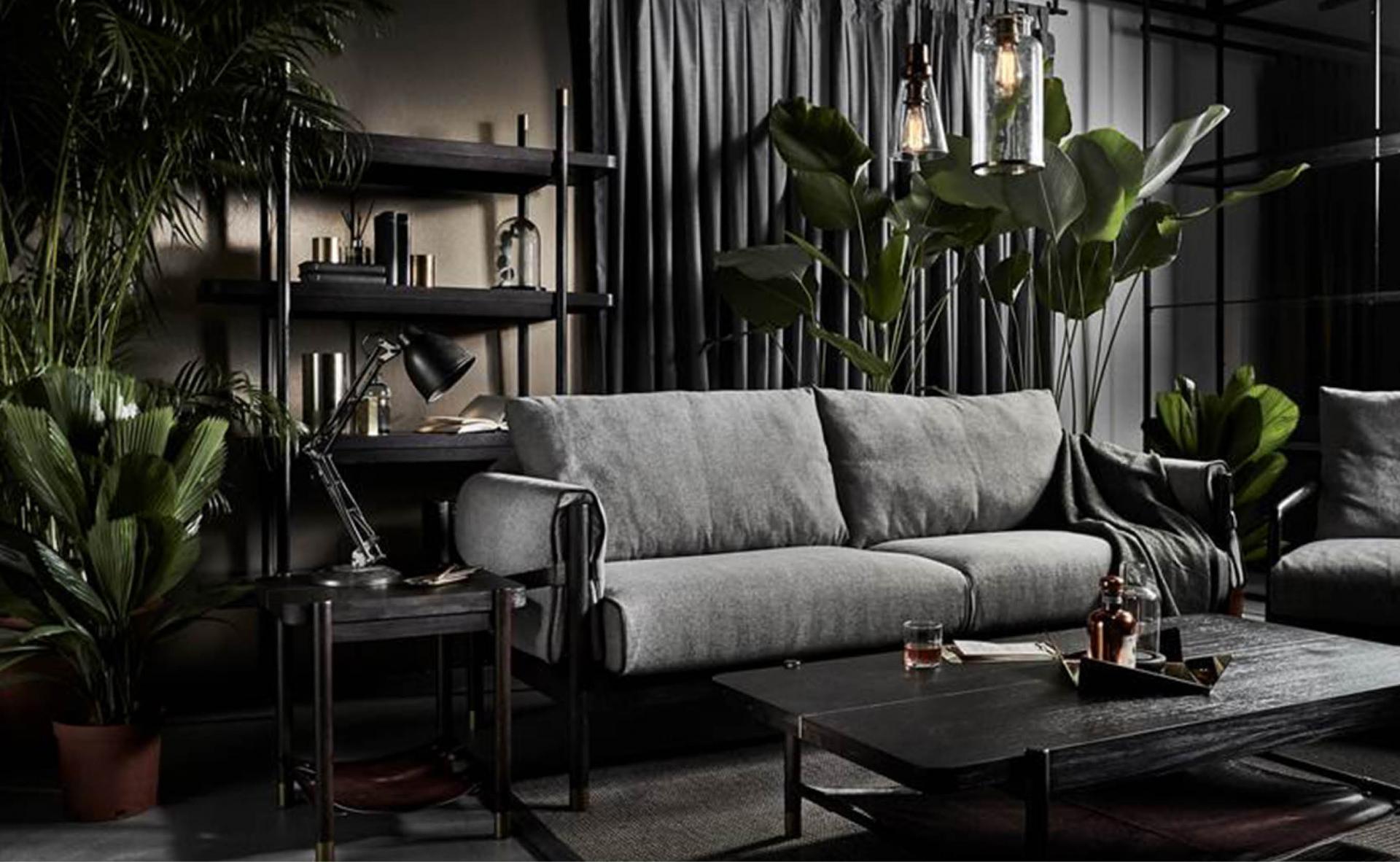 Commune's designs are human-centric, with beauty and the needs of the modern individual as two essential considerations. A commitment to quality is reflected from creative conceptualisation to the eventual manufacture of each final product, and the brand uses eco-conscious wood and timber imported from sustainable sources in the USA, Asia and Europe, and lacquers and coatings with low lead content.
4. FIT FOR A GENTLEMAN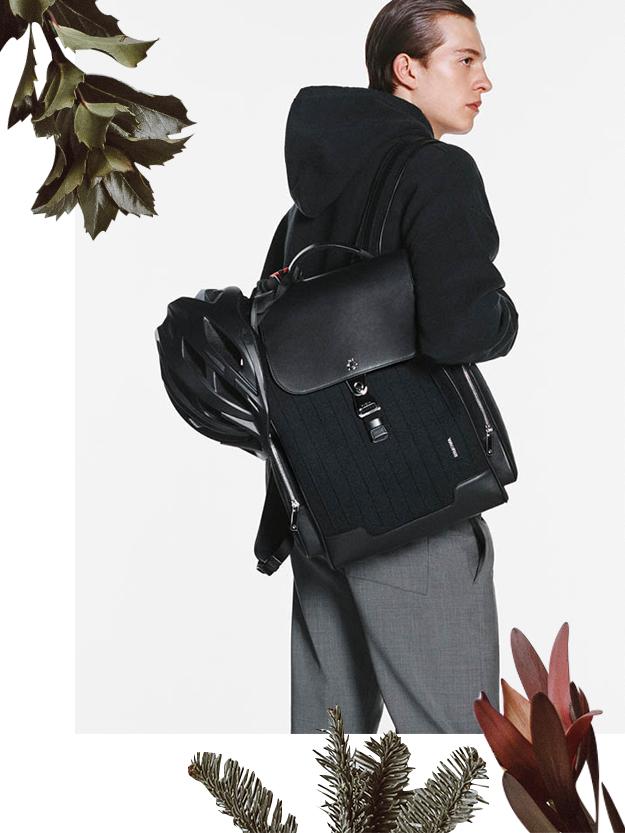 A trip to RIMOWA's flagship store at Lee Garden can certainly cure your wanderlust. The brand has unveiled a new range of travel and lifestyle products designed for travel and daily usage, available at the Causeway Bay shop. Taking the spotlight are the all-new RIMOWA Personal cross-body cases and the multifunctional Never Still range, which spans backpacks, totes and weekenders with a new take on functional luxury.
5. ON THE GO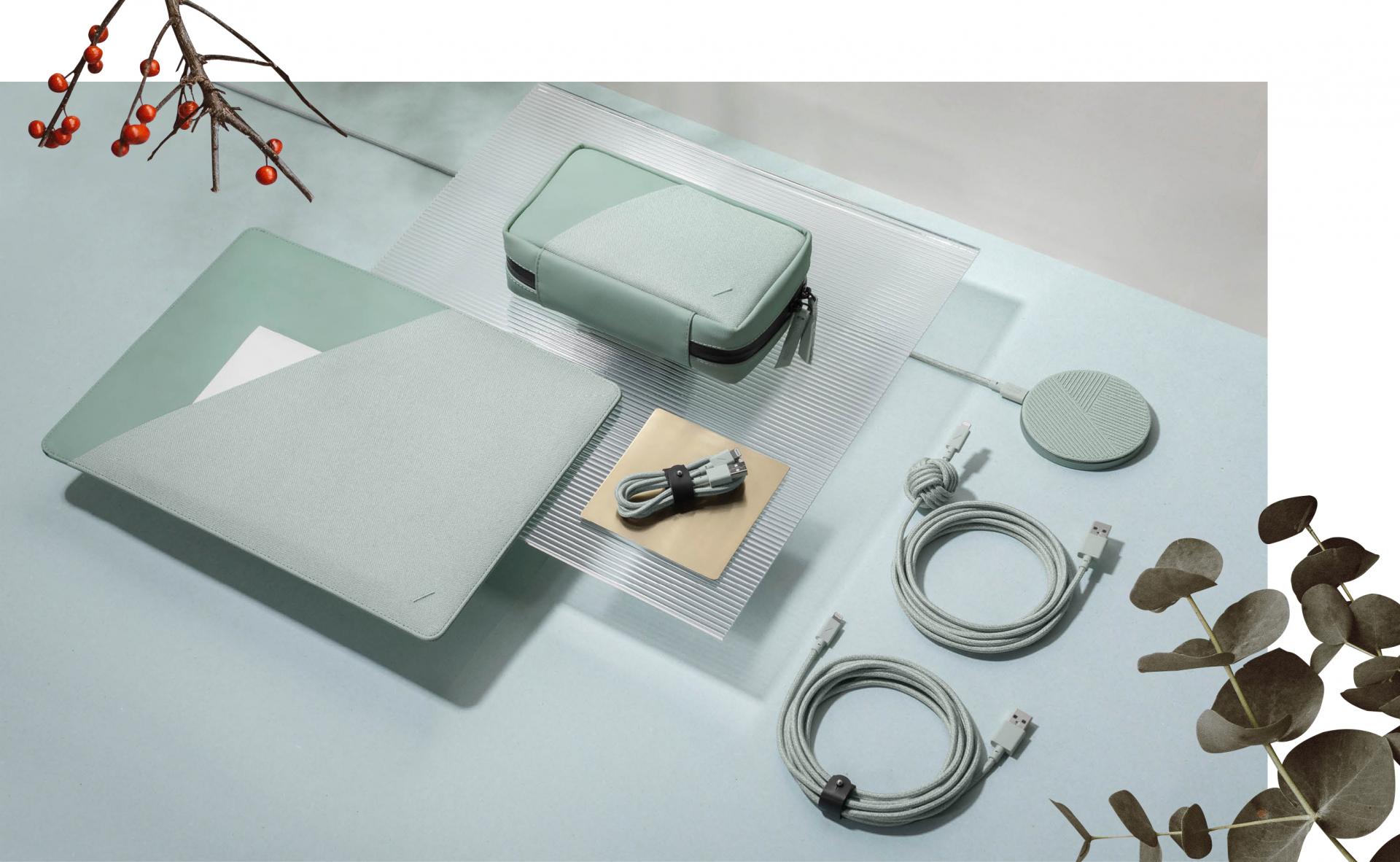 Enjoy advanced technology in style with Native Union's Sage collection. The soft, muted green takes away the coldness and sterile appearance of ordinary gadgets by imbuing a touch of nature. Our picks include the Drop wireless charger that comes with premium textiles and an ultra-thin aluminum structure, as well as the Belt Cable family adorned with a genuine leather strap for an effortlessly powerful charging solution. Available from kapok Landmark and website.
6. POWER OF KNOWLEDGE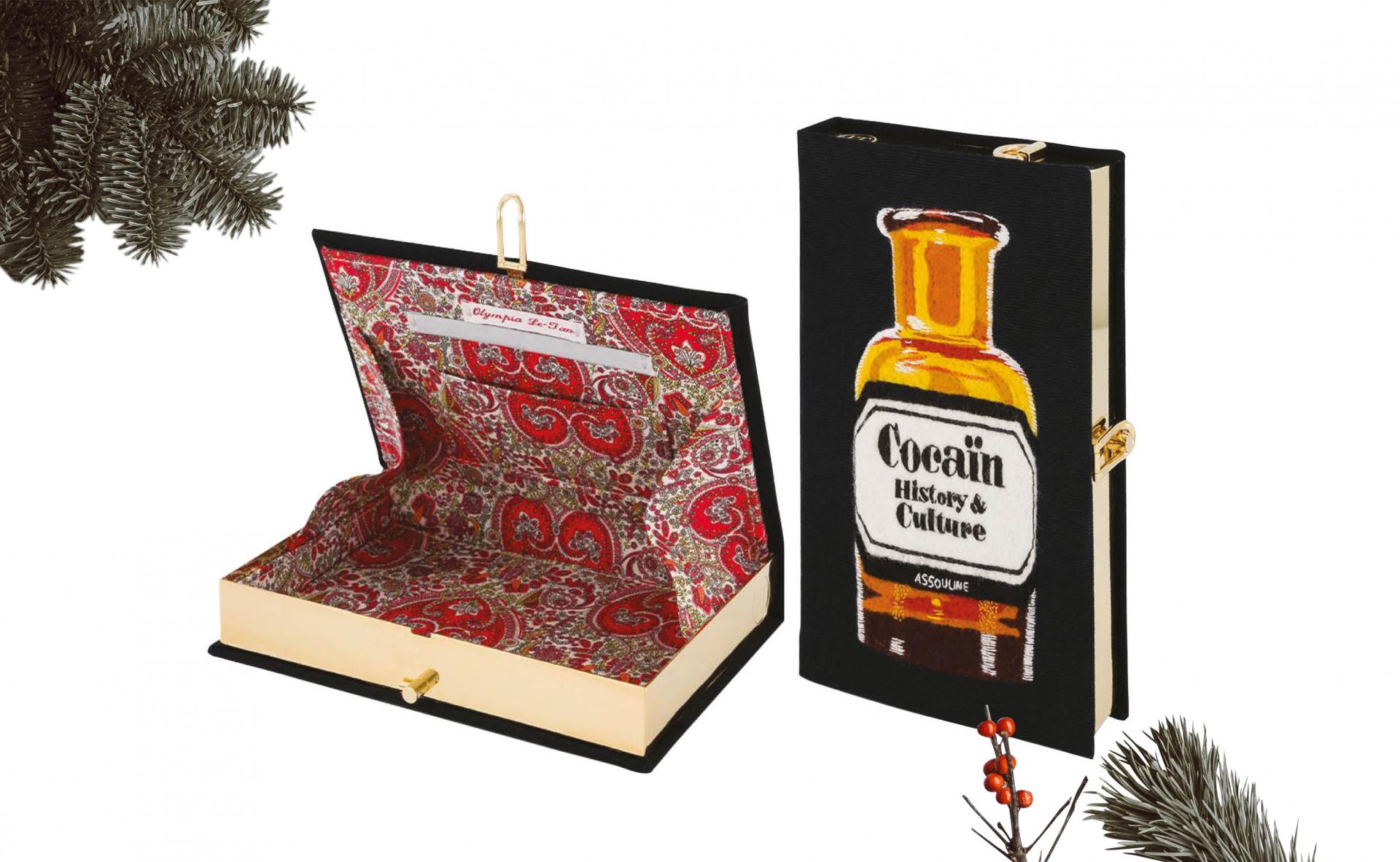 Feed your soul and mind with Assouline's new series of books and home accessories. Assouline has partnered with bespoke French artisan brand Olympia Le-Tan for a collection of book clutches, hand-embroidered with the covers of Assouline's most coveted books. Meanwhile, a set of four 32V-page notebooks featuring the iconic covers of renowned travel titles – Mykonos Muse and Ibiza Bohemia for instance – can certainly quench your thirst for travel.
7. ORIENTAL CHARM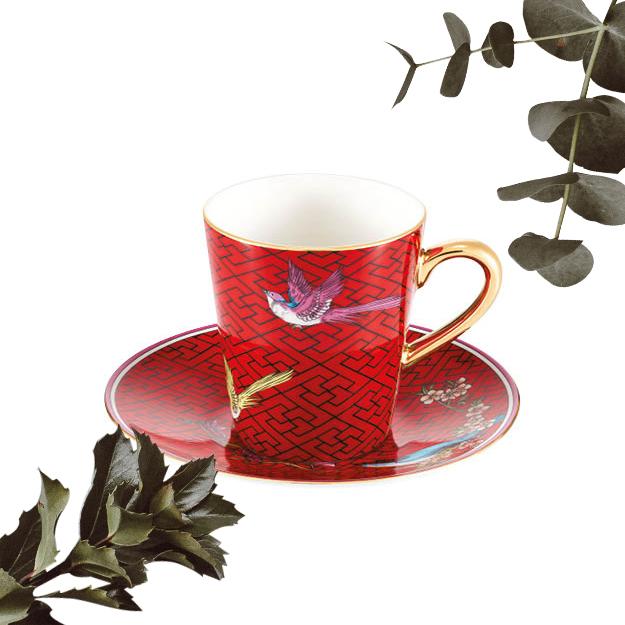 Spruce up your home and look for the festive season with Shanghai Tang's new range of fashion items and thoughtful gifts – from cosy clothing to home fragrances. Some of the best picks include the iconic Velvet Tang Jacket with Dragon Silk Lining, and Velvet Cape with Silk Lining, which are crafted from luxe velvet and silk crepe that add an understated elegance to the collection. Other gift options include silk scarves and homeware collection that embodies the beauty of Chinese culture with a modern twist, including the Forbidden Garden Bamboo Lattice China Dessert Plate, and the crimson Chinese Garden Bird And Lattice Fine Bone China Soup Mug.
8. X'MAS IS ALL AROUND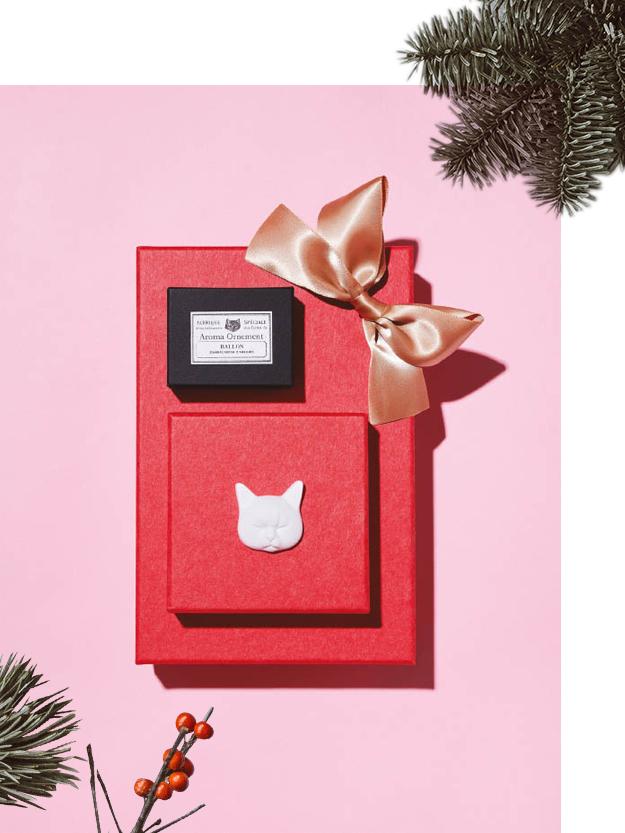 Get into the festive spirit with K11's Christmas collection spanning playful party games, home decor items, fashionable accessories and beauty sets. Throughout December, K11 Art Mall is transporting visitors into a winter wonderland via a series of workshops from Christmas wreath and candle making to wine pairing, along with a Christmas market that offers one of the most festive shopping experiences in town.
9. FLOWER POWER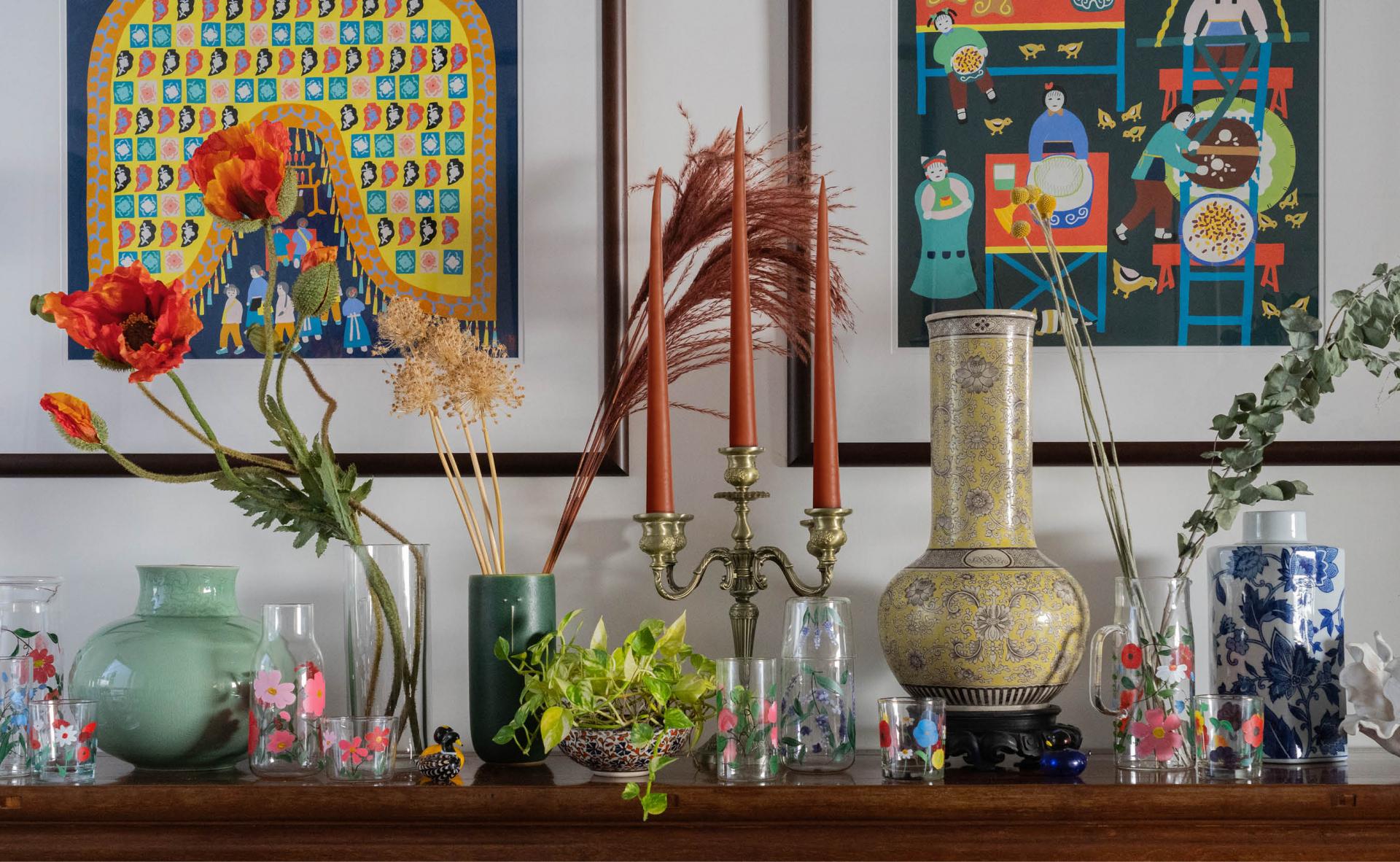 Dive into the world of vivid floral with House of Aurum's latest capsule collection Botanicals and add a touch of nature to your everyday life. The vibrant tableware features a series of hand-painted glassware in a wealth of forms and sizes with a symbolic meaning to welcome new growth and life. Complete with Matisse-inspired use of colour, daffodils, poppies, lavenders and bluebells are brought to life in bold, saturated tones.