The inaugural edition of Digital Art Fair officially kicked off last week at Asia Standard Tower. Here's what you need to know about the show.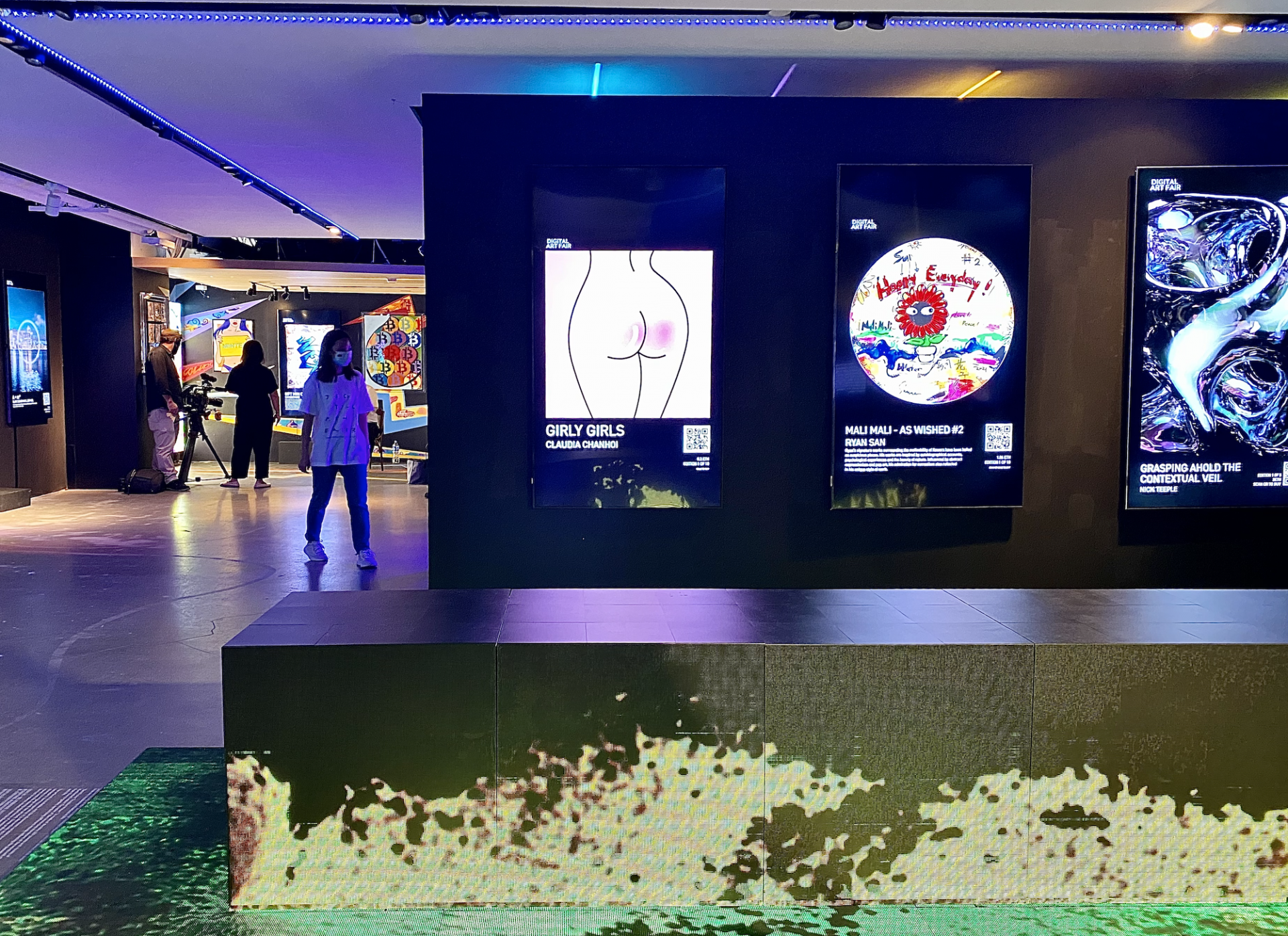 What is Digital Art Fair Asia 2021 (DAFA)?
Inspired by the groundbreaking sale of Beeple's NFT [non-fungible token] collage, EVERYDAYS: THE FIRST 5000 DAYS, and by her first-hand experience of how the pandemic has created a new generation of artists and collectors trying to adapt to a new normal in the digital age, Hong Kong-born, Gillian Howard an Art Industry Pro began discussions that eventually led to Asia's first digital art fair in a physical space co-founding DAFA with digital art collector James Neary. They strive to help create a sense of community and build an ecosystem to gain recognition for the artists.
Together they have created the Digital Art Fair Asia, a new destination for art collectors to discover and collect Digital art in Asia. And it's Fun, Immersive, and Educational.
What is "EVERYDAYS: THE FIRST 5000 DAYS"?
EVERYDAYS: THE FIRST 5000 DAYS is the first purely digital Non-Fungible Token (NFT) based artwork offered by a major auction house. The work is a collage of 5,000 individual images made one per day over more than thirteen years by American artist Mike Winkelmann, also known as Beeple, a South Carolina-based graphic designer and motion artist. The work now ranks third among the three most valuable artworks sold by a living artist, and Beeples now joins ranks with Jeff Koons and David Hockney.
The sale marked two milestones for digital art collecting
Christie's being the first auction house to offer a new media artwork of this scale or importance, with a unique NFT (Non-fungible token) — AND to accept cryptocurrency, in this case, Ether for payment.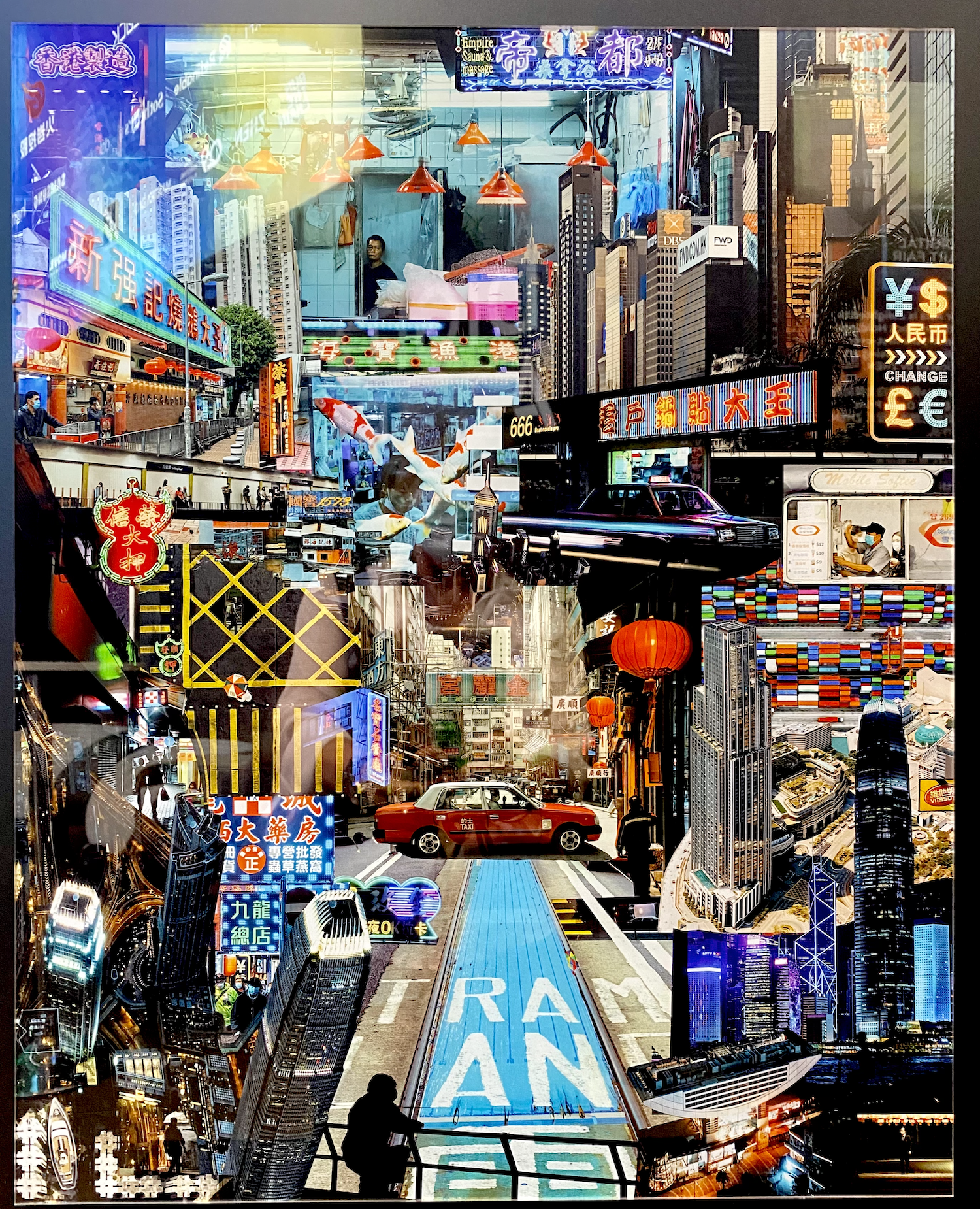 What is NFT, and why is NFT such a breakthrough?
Digital art dates back to the 1960s. However, the ease of duplication traditionally made it near-impossible to assign provenance and value to the medium. Therefore, the recent introduction of Non-fungible tokens (NFTs) and blockchain technology means collectors and artists can verify digital artwork's rightful owner and authenticity.
The Digital Art Fair Asia has over 200 pieces of NFT art of different forms, immersive art room, illustration, installation, light, new media, photography, video, and sound art and prints from 40 international and local artists, in five thematic sections, Immersive, Prestige, Pioneer, New Media, and Virtual Reality Art Experience. The physical edition of the fair is running in parallel with the full Metaverse version, supported by VR-ALL-Art and available to viewers globally. Most of the works are made exclusively for the fair.
When buying digital art online, the buyer doesn't receive anything tangible. But they can use it as their computer background with the full knowledge that they own it. At the DAFA, the artworks purchased are physical works that come with NFT rights.
Highlight pieces include an ultra-high-definition immersive art room designed by the world-renowned Turkish new media artist Refik Anadol, well known for his three-dimensional data sculptures beamed on tailor-made display screens. The immersive zone offers the opportunity to experience art via new technologies.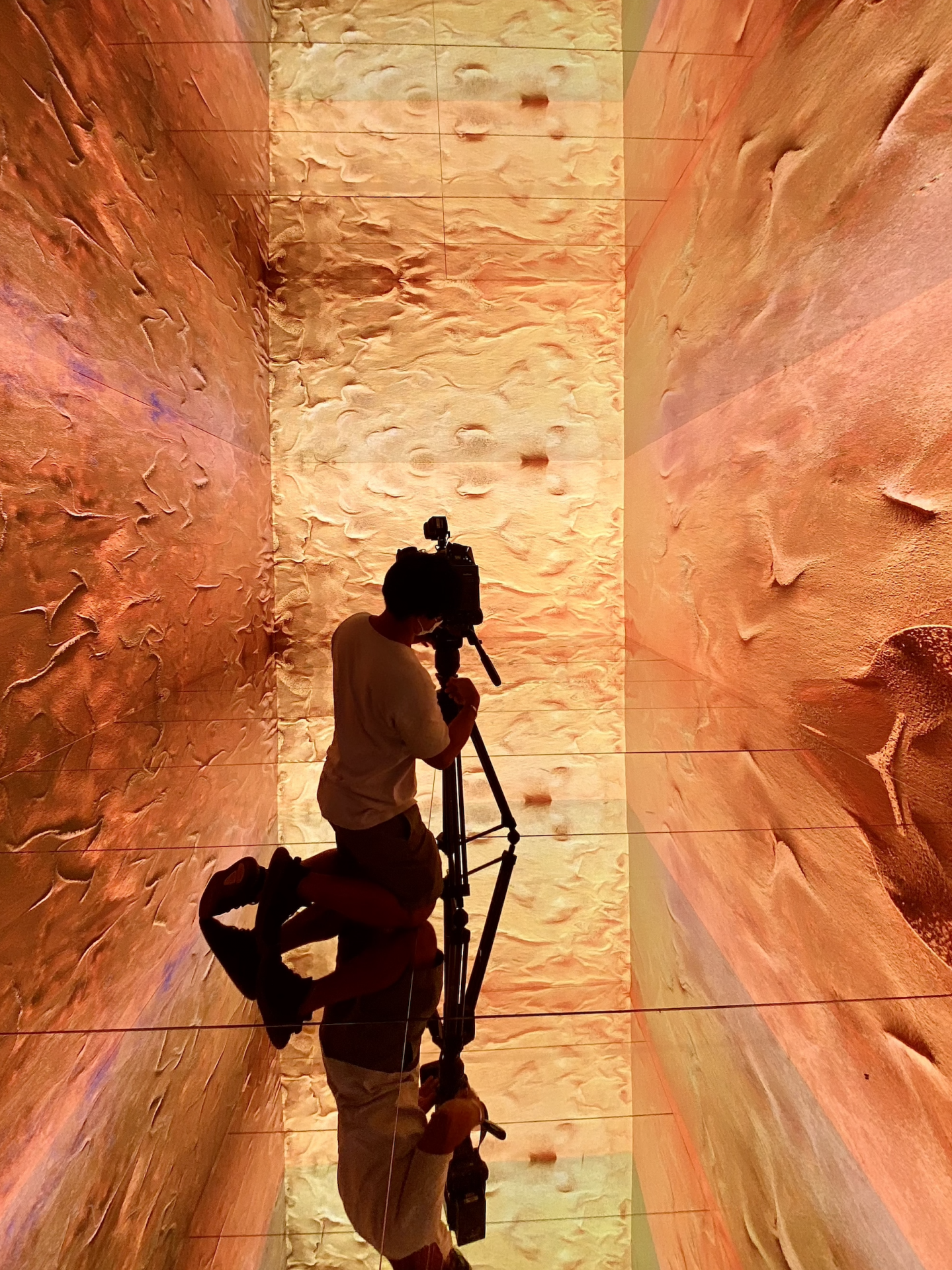 In his work Machine Hallucinations — Space: Metaverse, Anadol has created a mesmerizing visual of the unknown by using advanced machine learning algorithms explicitly trained on over two million raw images of deep space captured and by the International Space Station, the Hubble, and MRO telescopes.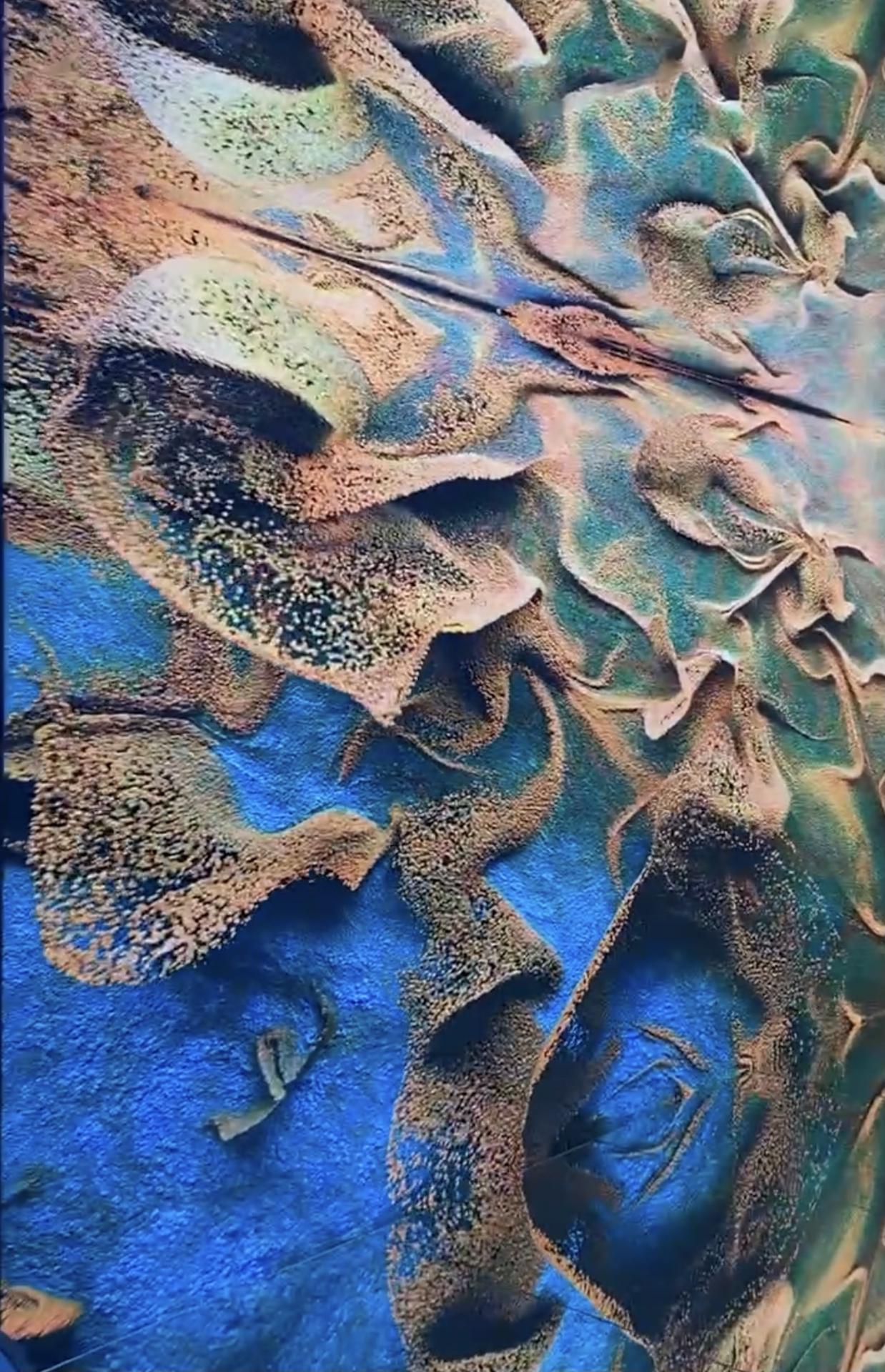 Also, in the Immersive Zone, Krista Kim, named as "NFTy 50" and described by Forbes as a "new digital Rothko," has one of her meditative works. Kim creates a meditative experience using digital technology. She believes art can heal and create humane digital culture through the philosophy of Techisma—the nature of technology and its social effects. Yang Youngliang's Views of Water is simply stunning and my highlight.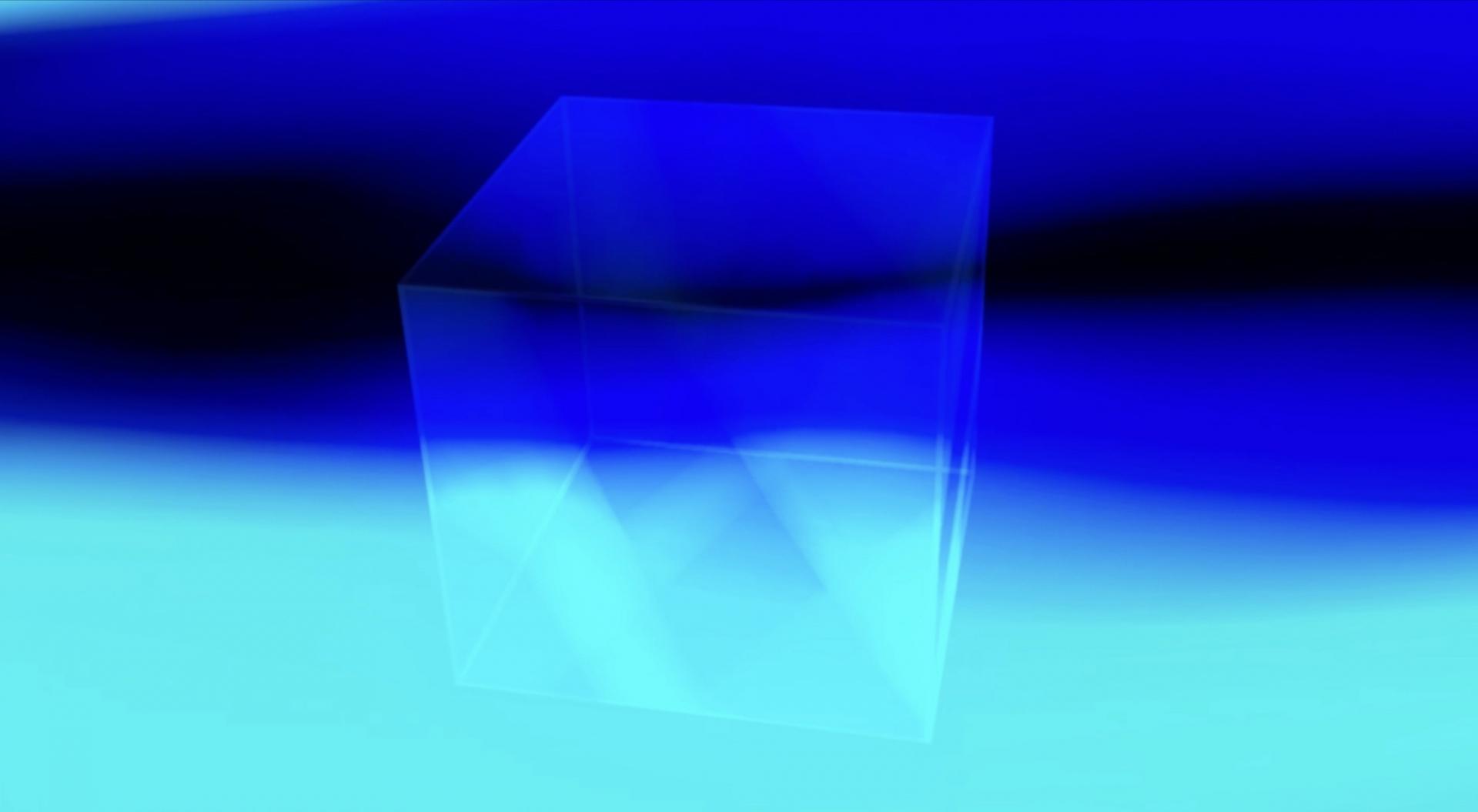 Another highlight is Beeple's latest NFT project, B.20, and animated works by Hong Kong-based photographer Derry Ainsworth, co-curator of the Pioneer Zone, Tommy Fung — also known as SurrealHK, who creates surreal images via digital manipulation. Hong Kong-based British Urban Artist Gustav Szabo, aka SZABOTAGE—a former architect and designer, and contemporary artist active in the street art scene, gaining notoriety in the digital art world. Sound artist Henry Chu's first blockchain piano, which, when played, conjures up psychedelic cryptography on a screen. The Virtual Reality Art Experience Zone features works from the DSL Collection VR Art Museum established by Paris-based collectors Sylvian and Dominique Levy. Collectors of over 90 Chinese contemporary artists who have an actual space and strong digital presence. In partnering with DAFA, they share the vision of fostering Digital significance in the art world.
Don't miss Yang Youngliang's Nine Dragons VR.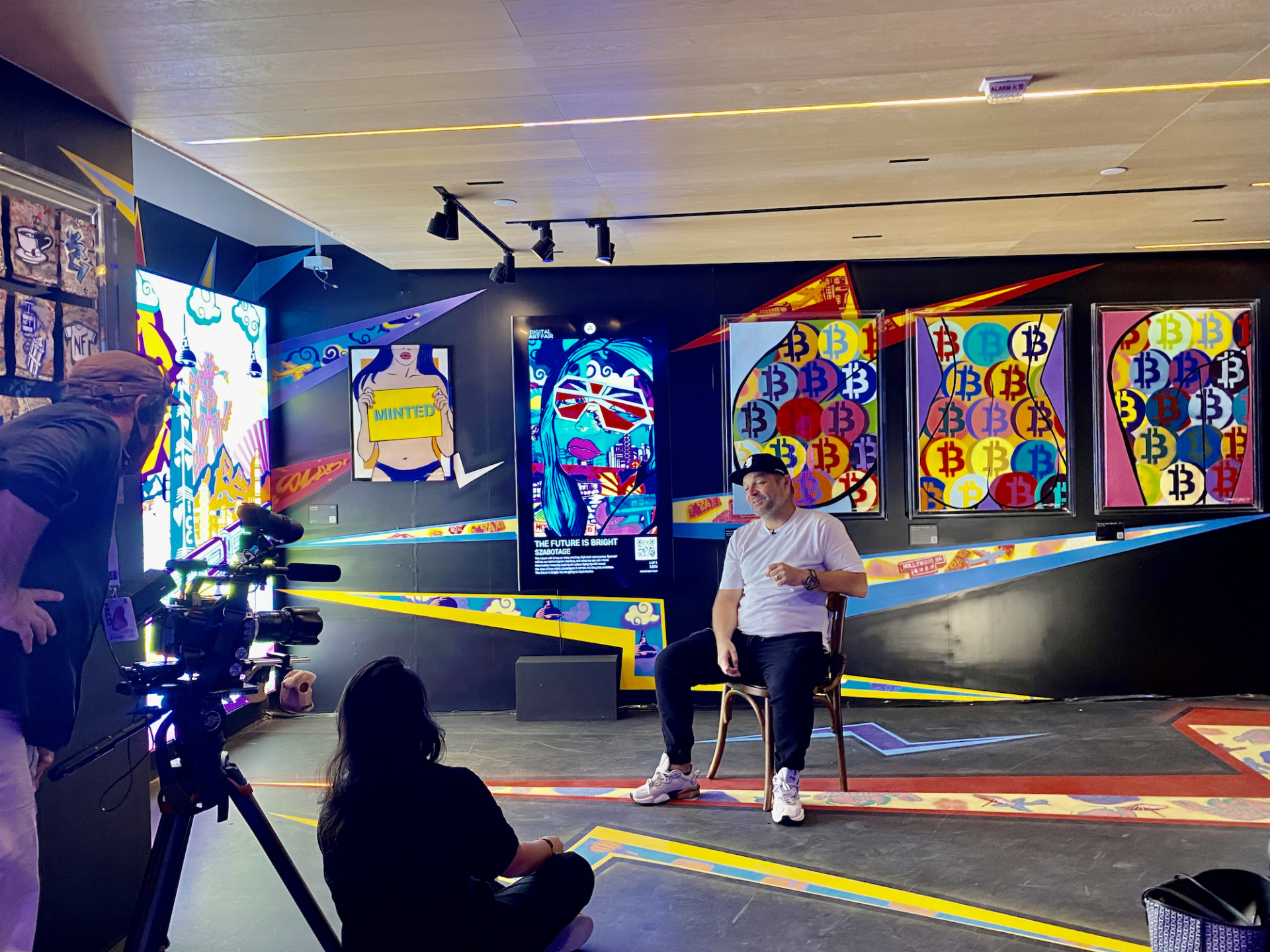 The DAFA makes a first in the Asian digital art world
Sotheby's and Digital Art Fair Asia announced a new record of a single artist's most valuable fine art NFT collection. Refik Anadol's metaverse NFT collection sold for HKD 39.39 MILLION (USD 5.05 MILLION) AT SOTHEBY'S ONLINE NFT AUCTION. Achieving more than four times its estimate, HKD39.39 million, it sold at USD 5.05 million. His immersive art room Machine Hallucinations - Space: Metaverse, sold for HKD 18,325,000 (USD 2.35 million), a new record for an immersive NFT art room sold in Asia.
Max Moore, Head of Contemporary Art, Asia and Co-Head of Digital Art Sales of Sotheby's, said: "I believe this project paves the way for our future collectors and collaborators of what digital art can be."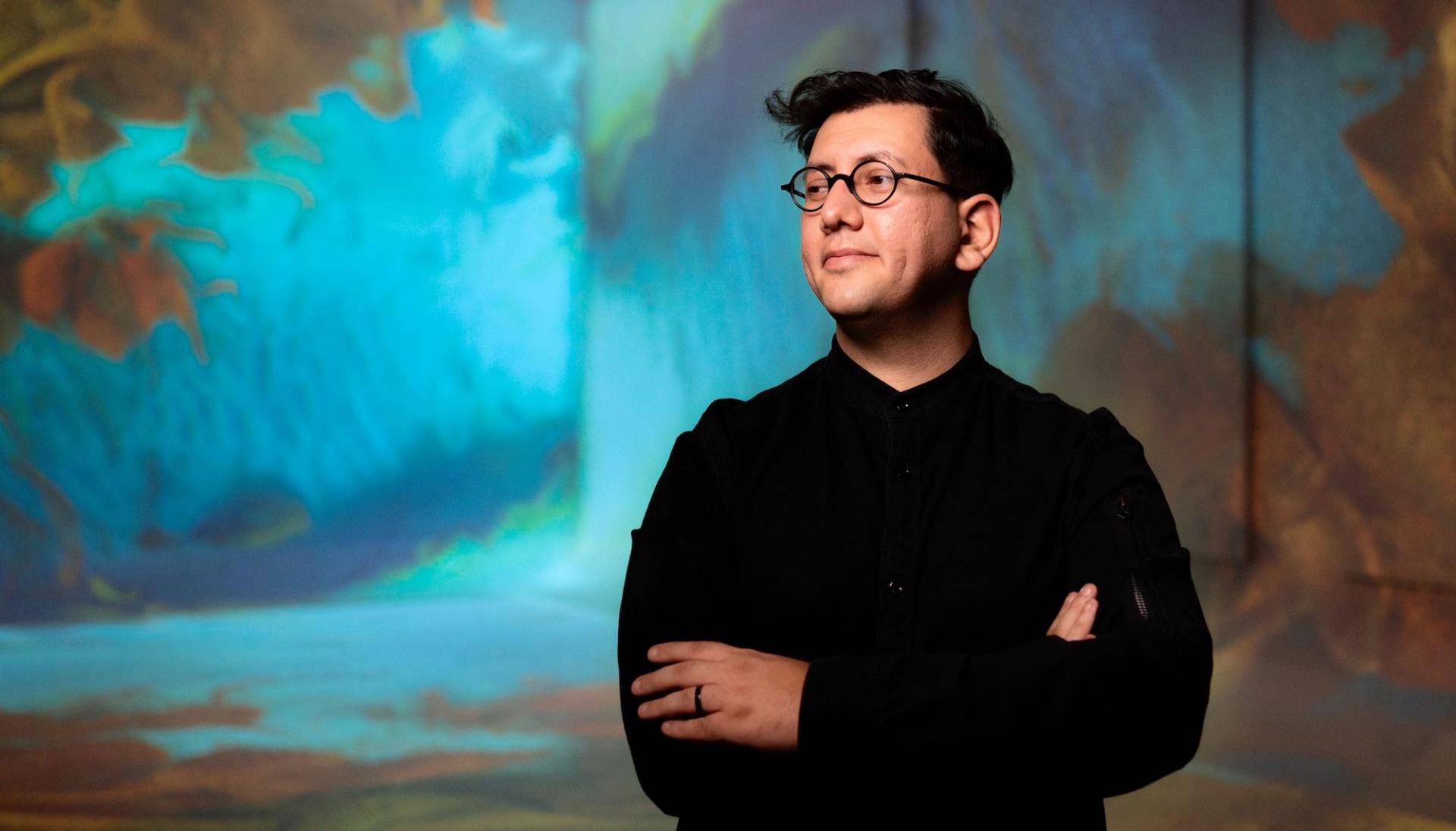 Digital Art Fair Asia 2021
Venue: Asia Standard Tower, Asia Standard Tower, 59-65 Queen's Road Central, Central, Hong Kong
Time: 1-17 October 2021
Website: https://www.digitalartfair.io