While Christmas is known as "the season to be jolly", it can also be a significant source of stress, pressure, and conflict. Some of us feel overwhelmed by the excess and expectations and become depressed during the holidays. This year, we have so much to be thankful for. As our Christmas holidays are starting to look a bit more normal, we look forward to embracing this seasonal indulgence. Read on to find out how to start prepping your home to smell like Christmas.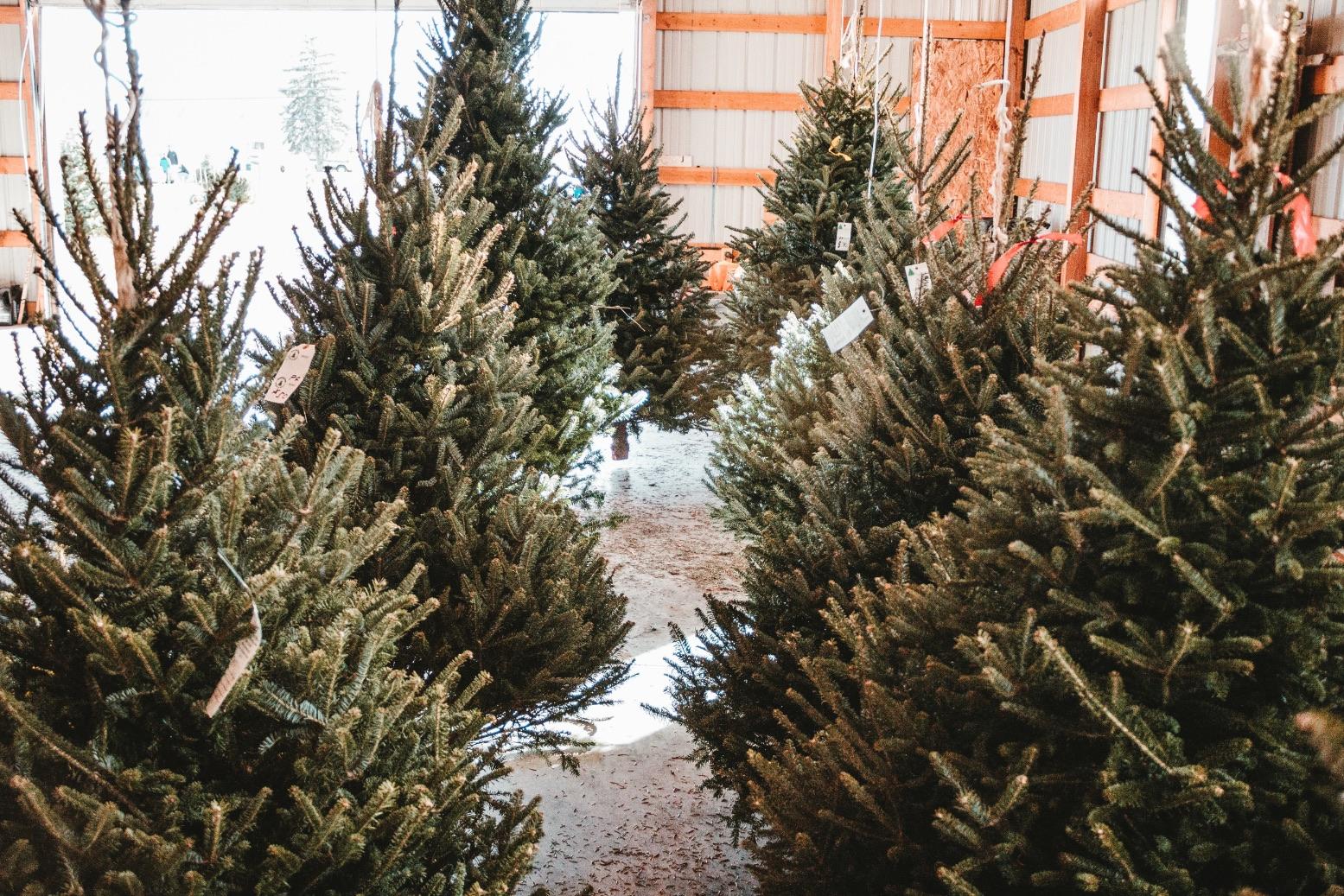 1. Christmas Tree
Nothing says Christmas quite like a fragrant Christmas tree. There are 35 different species of trees grown especially for Christmas — with many things to consider: size, shape, needles, branches, fullness and fragrance. After Balsam Fir, Fraser Firs are incredibly fragrant. The smell of freshly-cut pine trees fills the air with seasonal joy. They are loaded with compounds that have positive effects on the human body.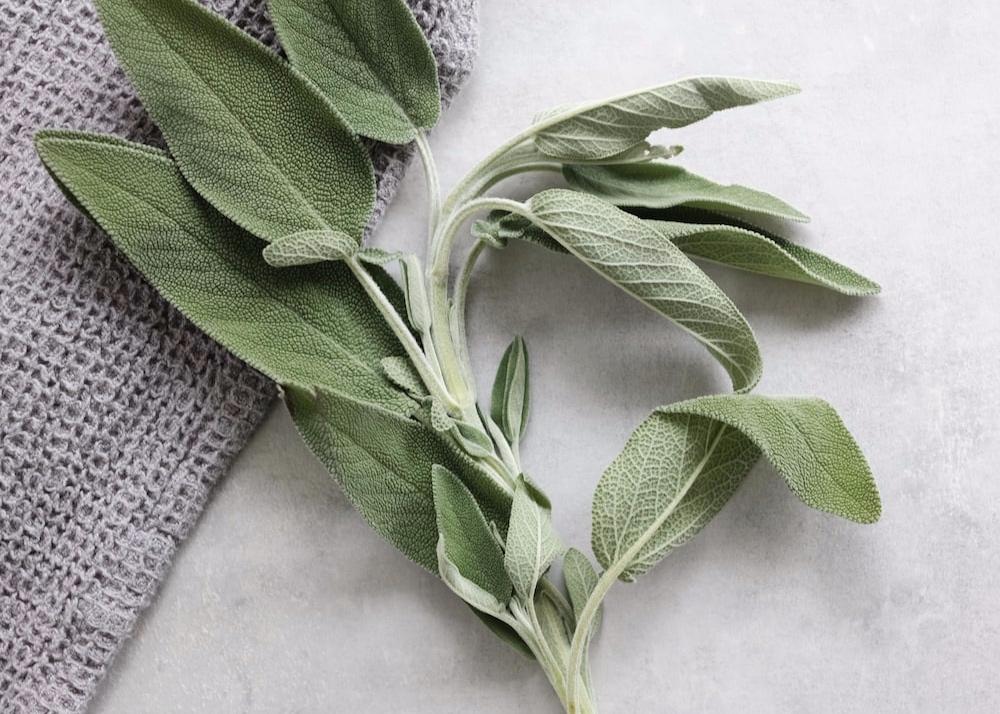 2. Sage
Sage is known as the herb of immortality as legend holds that Mary and baby Jesus hid in a sizeable blooming sage bush when King Herrod searched for them. Sage is one of the must-have herbs for a traditional Christmas meal; and can be gathered in a glass vase or jug for a fragrant, beautiful centerpiece or set along with your table runner, along with bay leaves, oregano, thyme and rosemary.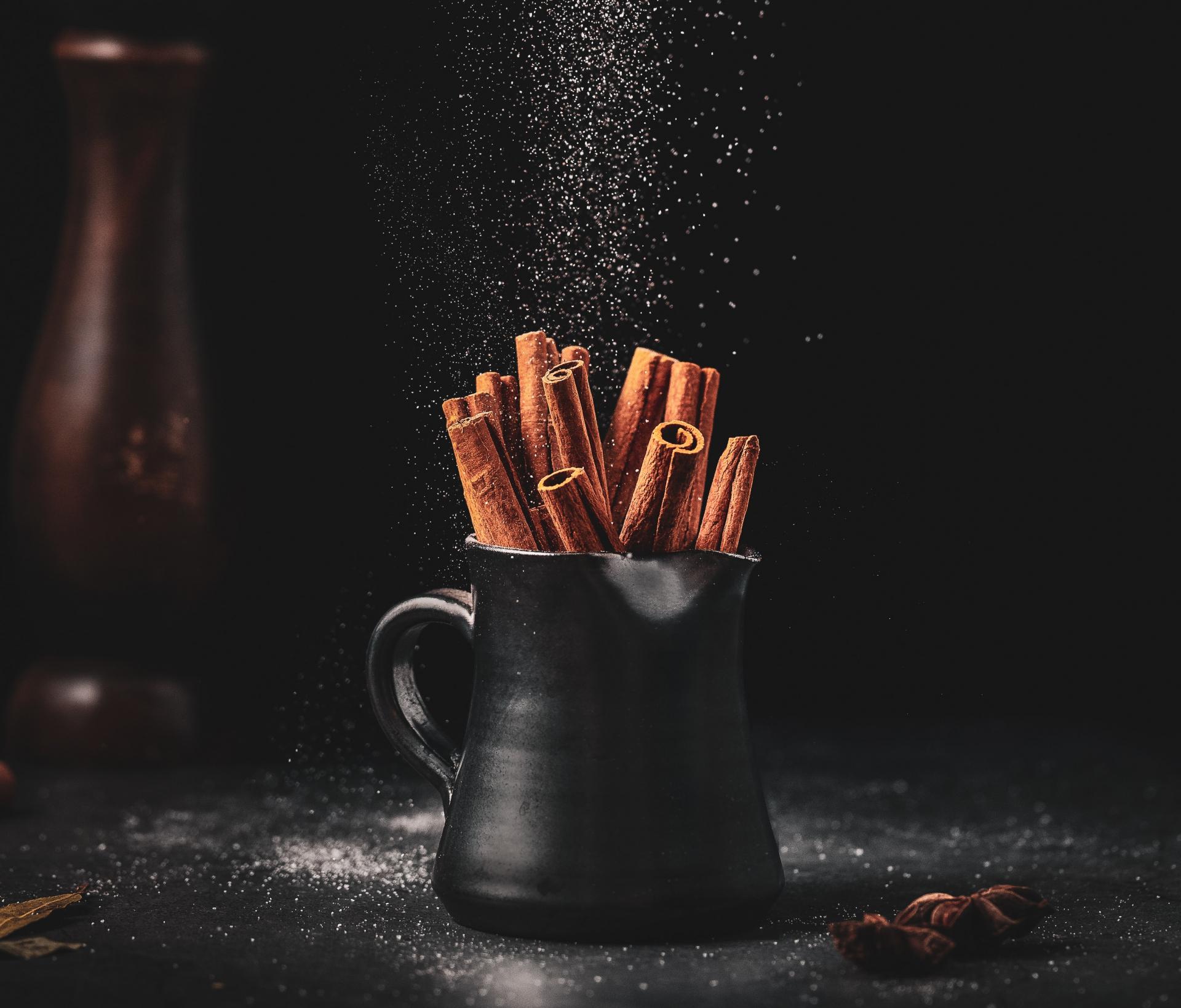 3. Cinnamon
Cinnamon is one essential oil that can trigger a sense of warmth via its impact on our sensory memory. Whether it's cinnamon cookies fresh from the oven or hot drinks, this spicy aroma will remind you of a warm home filled with merry gatherings. Cinnamon can also support your immune system, which can end up working overtime during the cold season—tied into Christmas Wreaths and ribbons used in place settings.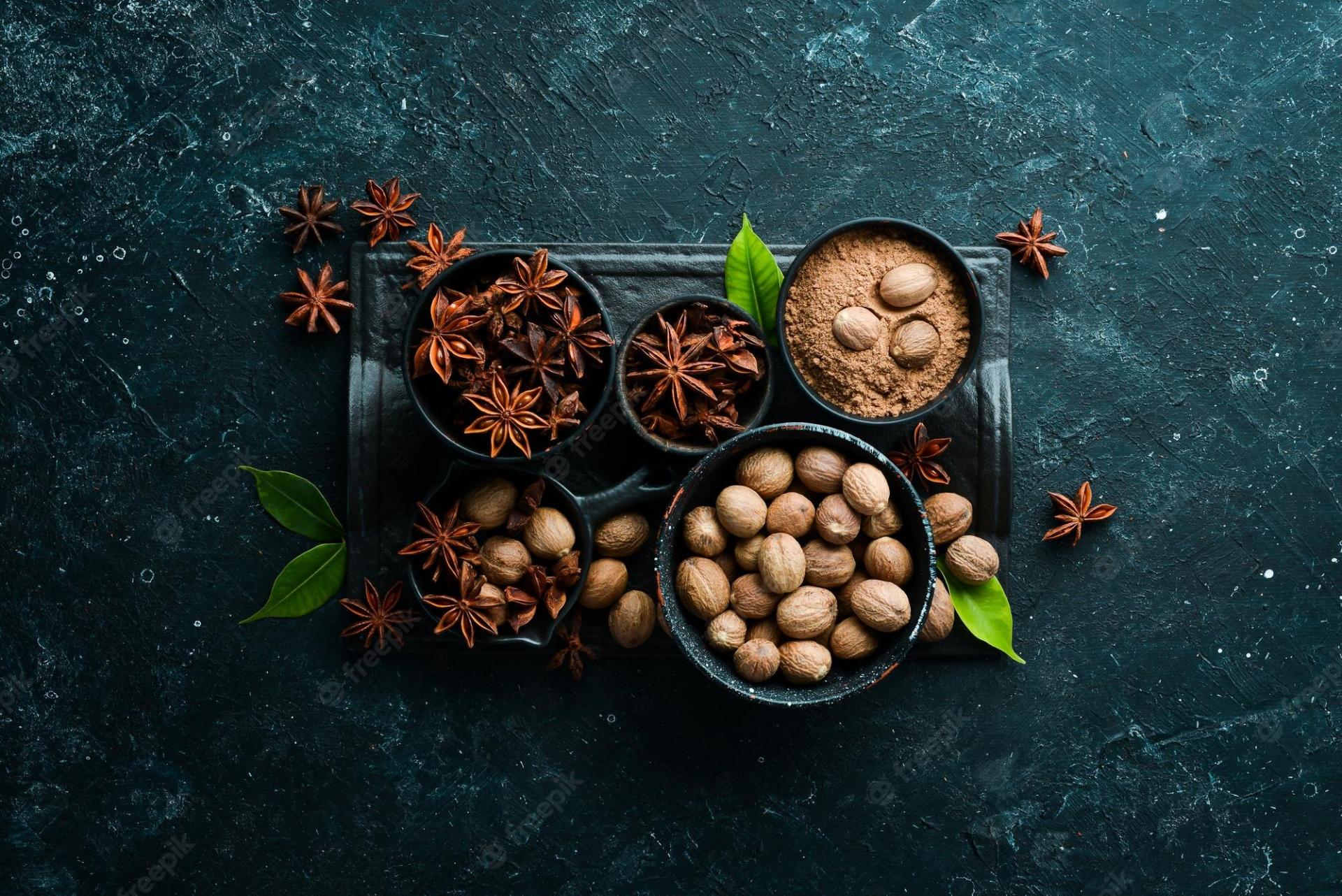 4. Nutmeg
Like cinnamon, nutmeg also activates the sensory memories associated with home baking or spice-infused drinks. As a natural way to support good sleeping habits, this often-overlooked spice has numerous benefits such as helping digestive problems and arthritis.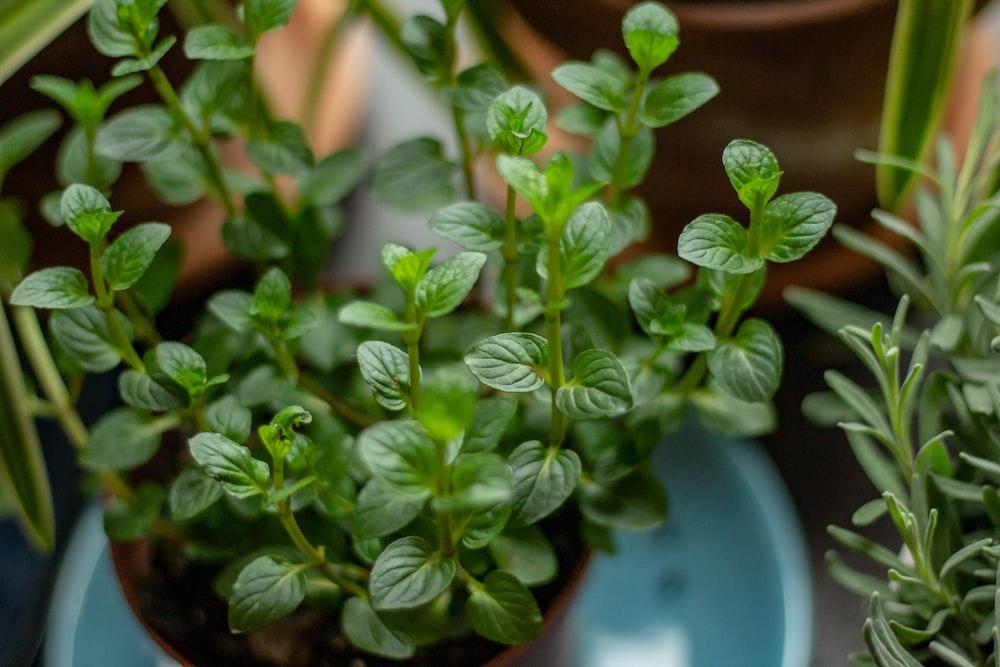 5. Peppermint
A significant scent for Christmas, peppermint is found in a variety of festive things that are immediately related to the holiday season. It reminds us of peppermint cookies and candy canes while also increasing our energy for various holiday season activities. This delightful flavor also promotes relaxation, making it an ideal scent to have in the home.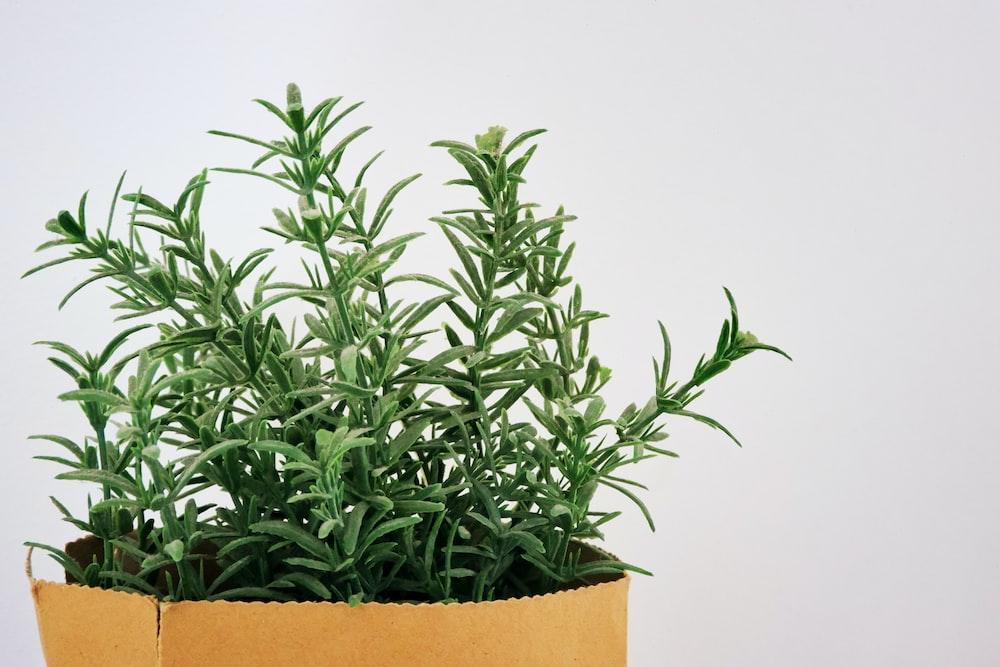 6. Rosemary
Rosemary is one the most popular Christmas herbs and the perfect morning pick-me-up. In addition to improving memory retention, rosemary has stimulating properties that fight physical exhaustion, headaches, and mental fatigue; used topically, it relieves muscular aches and pains. Rosemary is not only for cooking; it's great for decoration. Small rosemary bushes decorated for Xmas smell and look fabulous. According to legend, this plant bloomed and bore fruit (out of season) on the night Jesus was born.
Tie a bunch of rosemary sprigs with twine for that rustic look, or use red ribbon for a more festive holiday vibe. Place them in mason jars, soup cans, vases, coffee tins, whatever you have on hand. It doesn't have to look perfect. That's part of the appeal.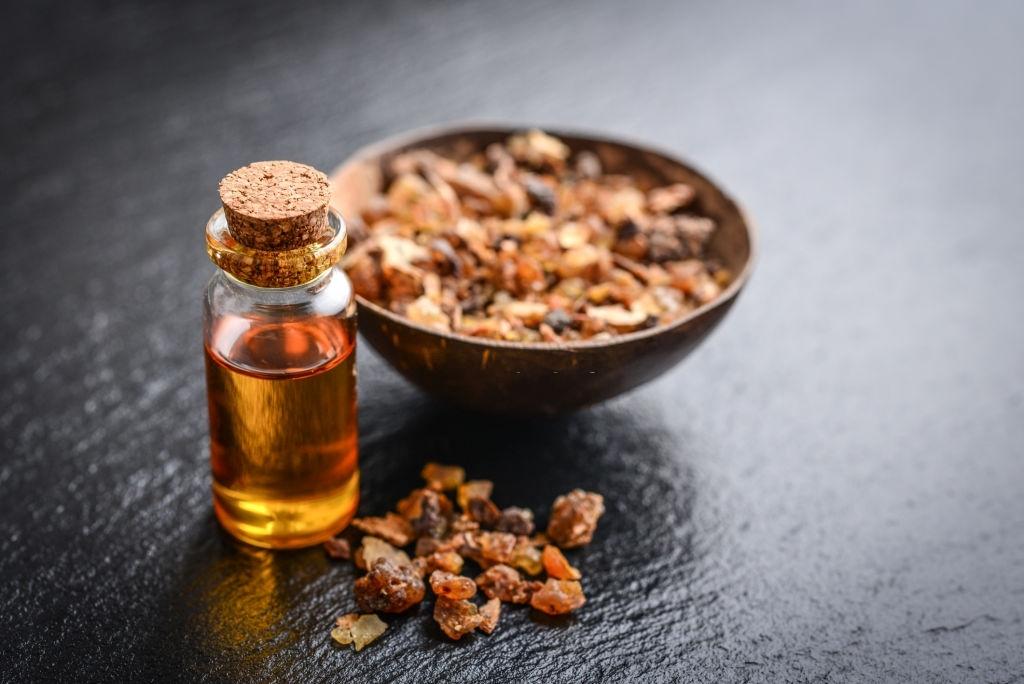 7. Myrrh
This scent is commonly paired together with frankincense and holds the symbolic meaning of the birth of Jesus. After being a gift from the three wise men, it was customary to burn this scent in places of worship. Aside from its spiritual symbolism, this aroma is also an immune booster and anxiety reliever.
Myrrh is a natural gum or resin harvested from Commiphora trees. It is resinous with an aromatic woody and slight medicinal smell. It can range from bitter and astringent to warm and sweet. Similar to frankincense or pine, it's a cooling scent. The trees are native to Somalia, Oman, Yemen, Eritrea, and parts of Saudi Arabia.
Myrrh was among the earliest perfumes used in prayer; in fact, the religious burning of incense gave perfume its name (per fumum — through smoke). It's still a popular ingredient in many modern Oriental fragrances.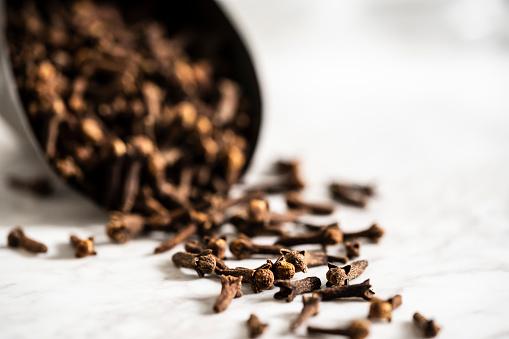 8. Clove
From pomanders to the Christmas ham or bottle of wine, this classic scent gives depth to your holiday atmosphere. This spice's scent also helps to relieve sinus problems and respiratory issues during the flu season. Clove is traditionally mixed with cinnamon and oranges to add sweetness. It is also known to detoxify the body and help decrease the pain that exists with inflammation.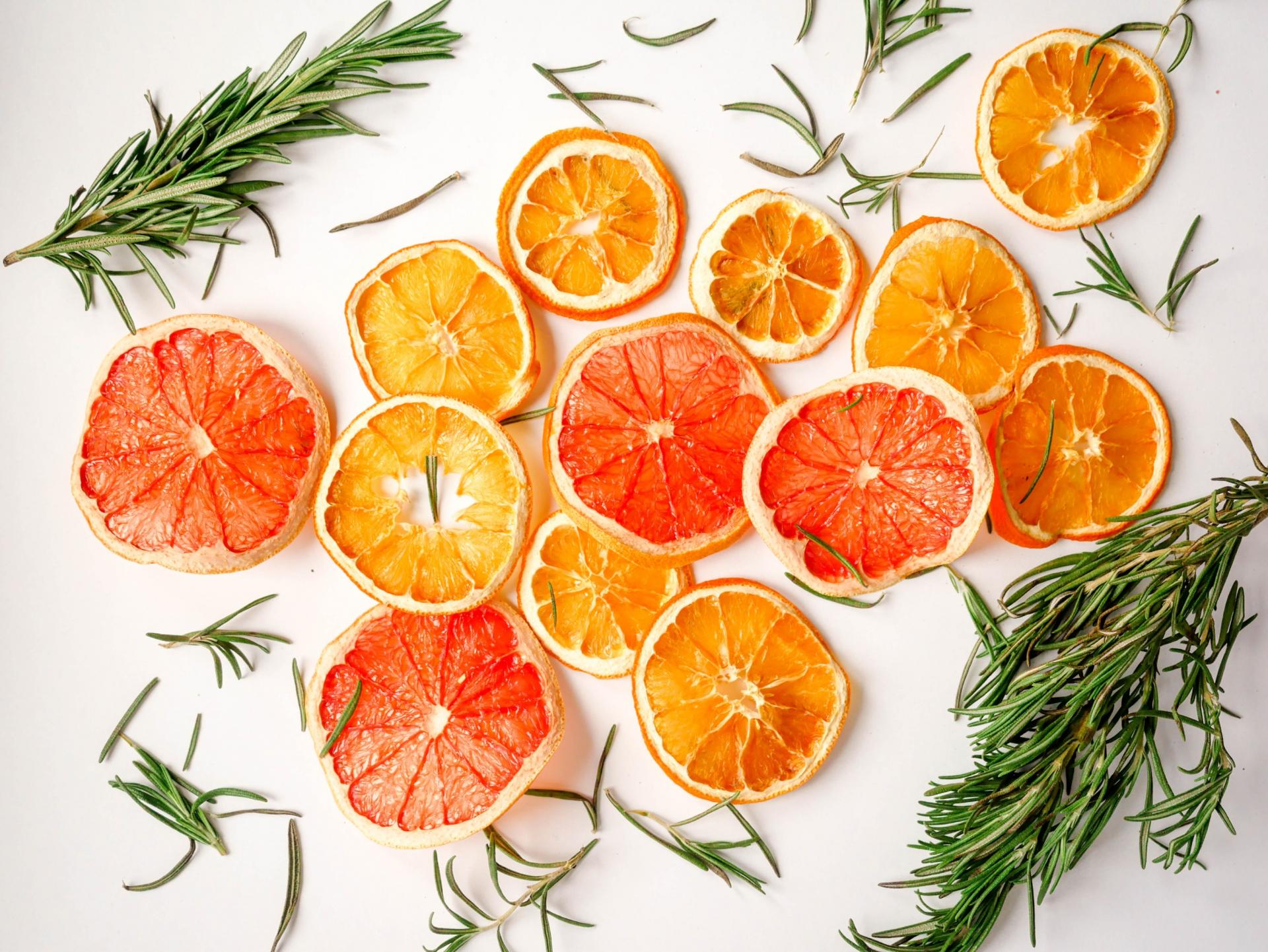 9. Clementines
Oranges of all kinds are at their best during Britain's winter months – a bright, fragrant blessing to carry us through the darkest days of the year. The clementine is one of the most popular and plentiful varieties at Christmas time, its tight, glossy skin often accompanied by a sprig of zesty leaves. Many of us have fond memories of them dating back to childhood when they were stuffed into Christmas stockings with other nostalgic treats like sugar mice and chocolate coins.
Most people probably don't know where this clementine tradition comes from, but the apocryphal story is a rather charming one. It tells how Saint Nicholas, the 4th-century Greek bishop upon whom Santa Claus was modelled, one day heard of a poor man who had failed to find suitors for his three daughters, lacking money for their dowries. Nicholas sought out the man's house and tipped three sacks of gold down the chimney, where the coins happened to land in the girls' stockings, which were drying beside the fire. The clementines (or oranges) in our modern Christmas stockings are said to be a symbol of the saint's generosity. Poverty and desire probably also played a role in fostering the custom – in times past, oranges were not only an affordable gift but also a brief taste of exotic, sunnier climes.
Try baking Nigella Lawson's simple but intensely aromatic clementine cake and serve it thickly sliced with a pot of freshly brewed tea or a sip of orange liqueur.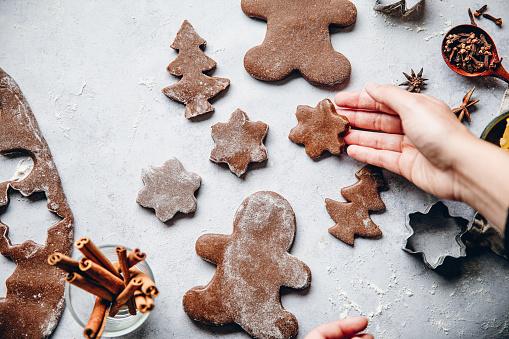 10. Sweet Ginger
The sweet smell of ginger provides an enchanting energy-boosting aroma that promotes clear decision-making during the busy Christmas season. Fill your home with the mouth-watering scent of gingerbread cookies, nutmeg ginger candles etc.
Christmas is a time to celebrate mood-enhancing fragrance, to relive childhood memories, and a time to make new ones. A time to put the past behind us and to look forward to a new and hopefully better year ahead.
Originally written by Anji Connel in 2020, updated in 2022.