The first phase of Consumption Voucher 2022 has begun distributing on April 7 and Hongkongers old and young are heading out in droves to splurge. If you're looking to upgrade your home gadgets, here are the brands offering great discounts and offers.
1. Bosch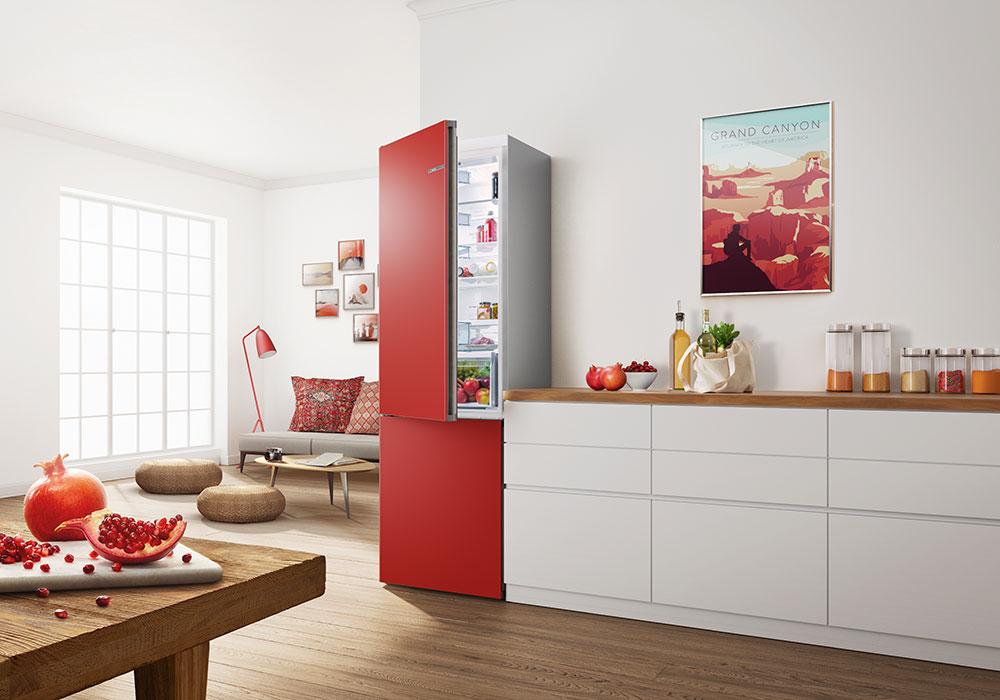 Pay now with the shopping voucher and you can enjoy additional discounts and freebies for Bosch's home appliances, available at major electrical retailers like Fortress, Broadway, YATA and Aeon. The VarioStyle refrigerator is now up for grabs for up to 61% off: With an exchangeable colour front and extra-large storage, you can easily style your kitchen how you want. The VarioSpeed dishwasher reduces cleaning duration by up to 50% without compromising on wash results.
2. Dyson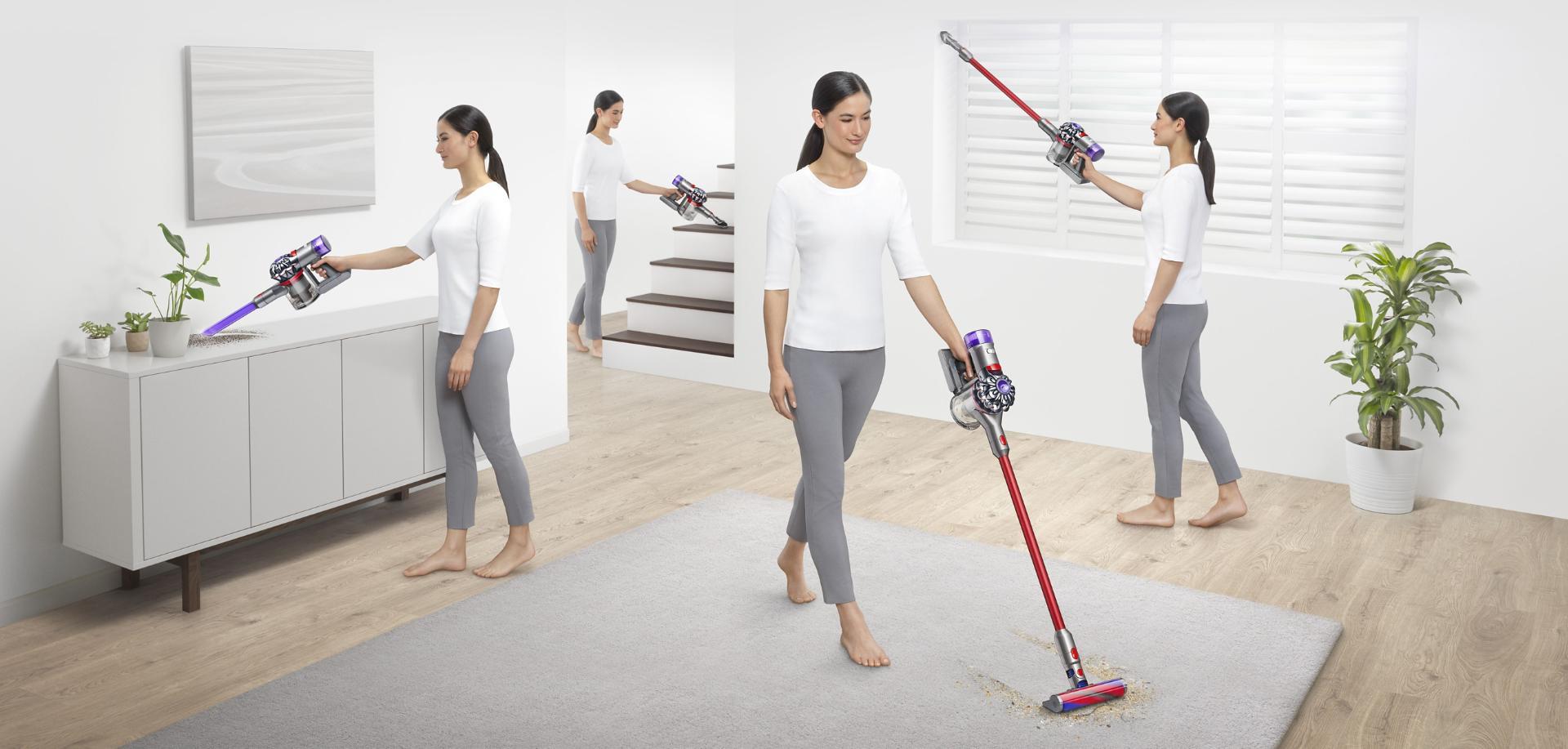 From now until May 8, you can enjoy up to 78% off at Dyson online store and up to 88% off selected products at major retail stores. The Dyson Technology Starter Kit – including the Dyson V8 Slim™ Fluffy Cordless Vacuum Cleaner, the Dyson Pure Hot+Cool™ 3-in-1 Fan Warmer Air Purifier HP00, and the Air Freshener Filter – is offering a consumer voucher exclusive bundle priced as low as $6,860 (original price $8,750). These gadgets can reduce the dust and pollutants floating on the floor and in the air thoroughly.
3. German Pool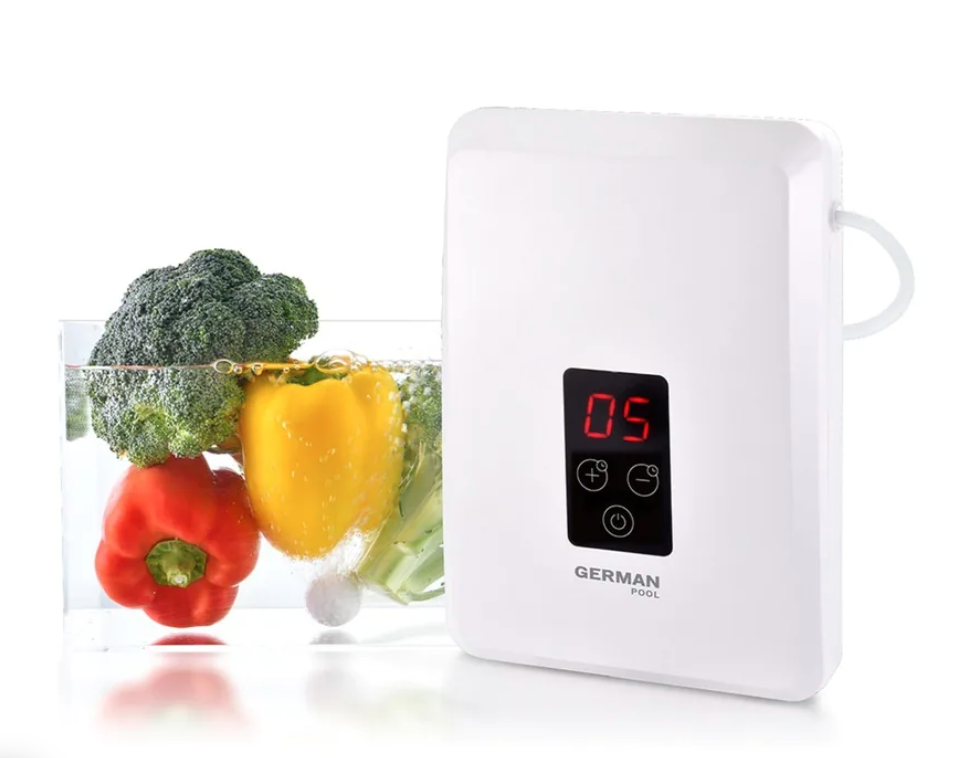 From April 1 to May 31, German Pool is offering "Consumption Voucher Extra Savings". Enjoy up to 45% off and up to $5,100 extra cash coupons for all kitchen cabinetry and furniture; up to 70% off and up to $14,300 extra giveaways for all appliances. These include Smart Auto IH Stir Fryer, Foldable Travel Kettle, and Ozone Fruit and Vegetable Steriliser.
4. OSIM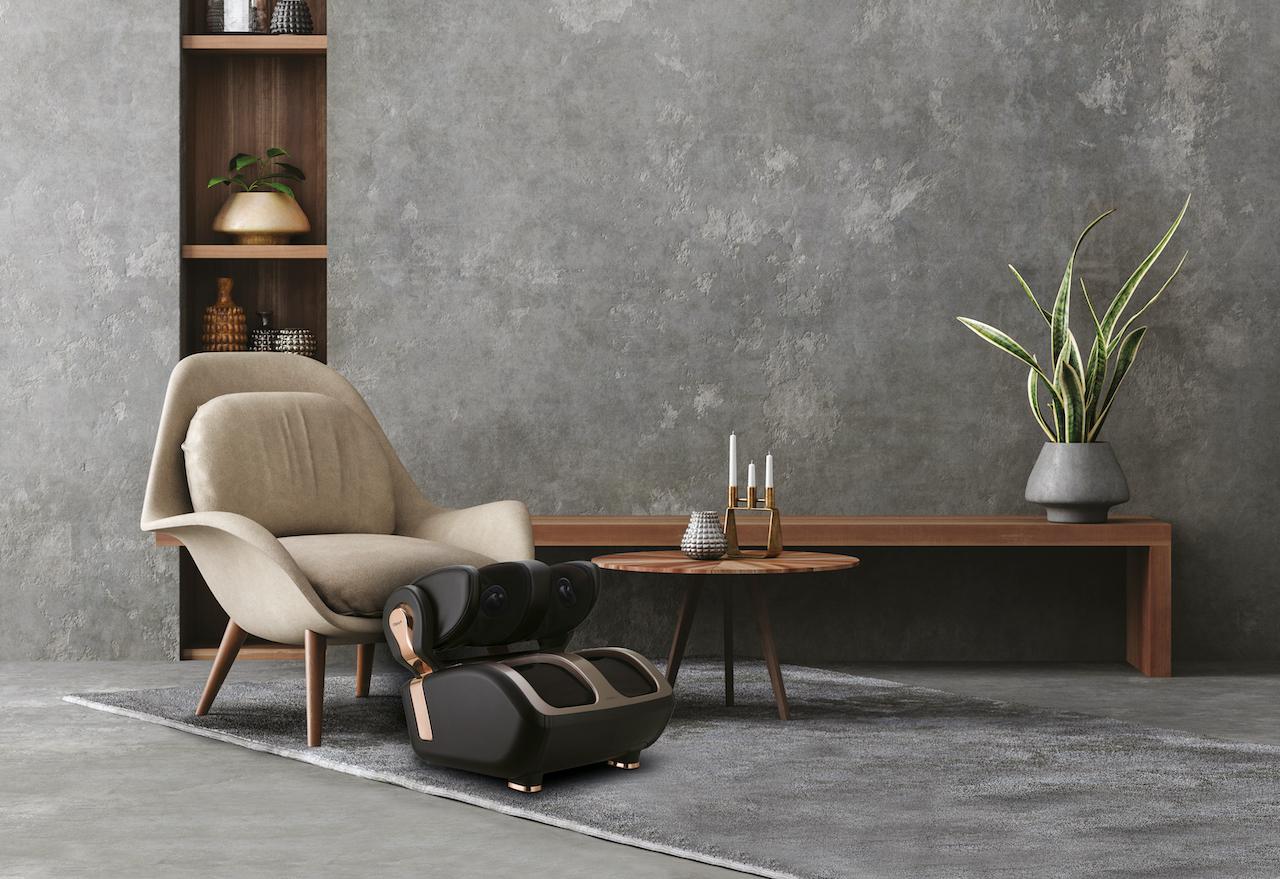 OSIM is offering new discounts and promotions under the consumption voucher scheme. Now you can purchase OSIM products including the newly launched uSqueez 3 smart leg massager at OSIM stores using the four main electronic payment methods in the consumption voucher scheme (Octopus, AlipayHK, WeChat Pay, Tap & Go) and enjoy remarkable discounts.
5. Philips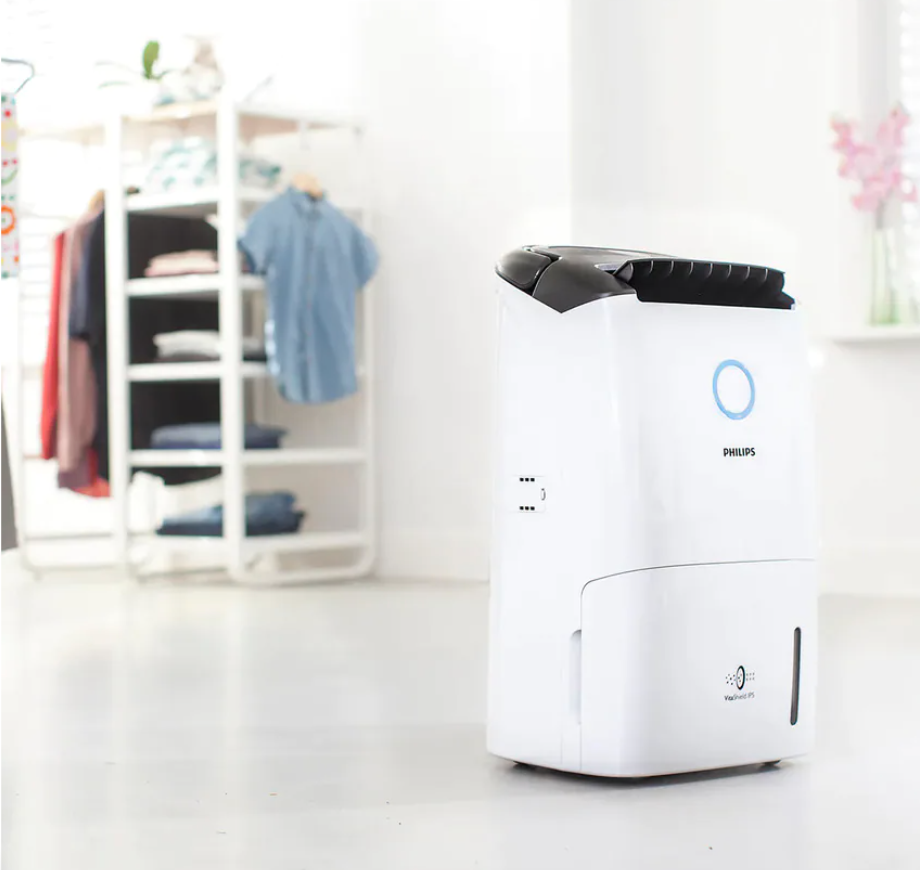 A range of Philips' home products is on great offer, including the popular 2-in-1 anti-allergic air purification dehumidifier, wireless vacuum cleaners, all-in-one smart all-purpose pot, and Premium XXL healthy air fryer. There will also be many different giveaways in addition to the limited-time discounts.
6. Sonos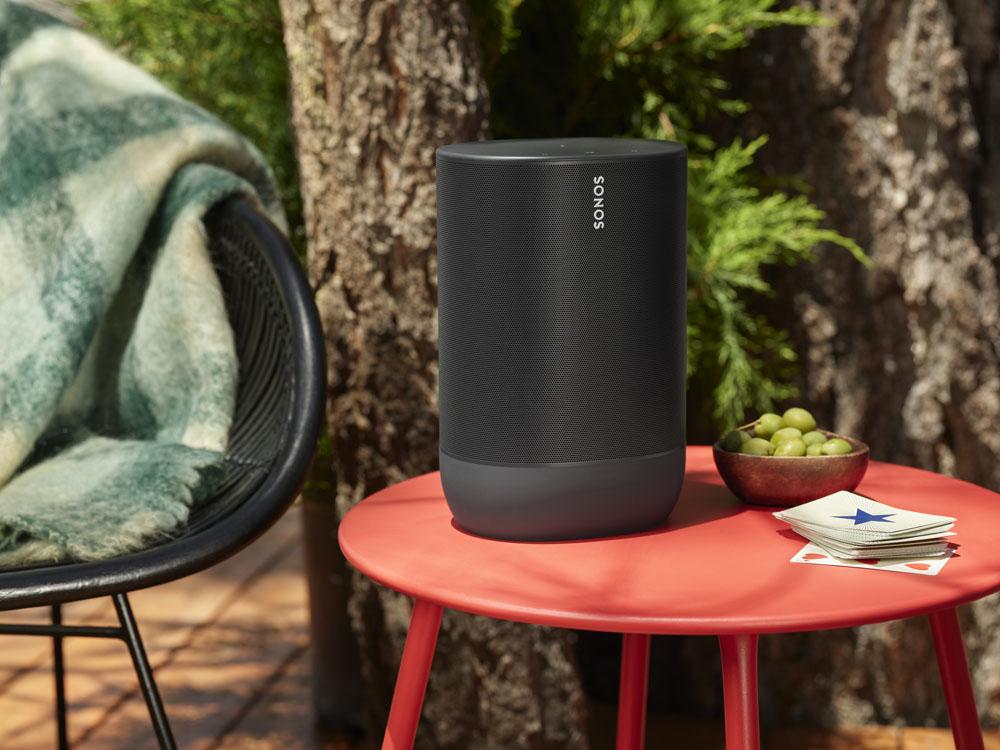 Upgrade your home theatre and enjoy an all-round sound experience with a selection of premium speakers from Sonos at just under $5,000 – available at Fortress accepting payment methods via AliPayHK, Octopus and Tap & Go, and at Sono's online Price shop accepting all 4 payment methods including AliPayHk, WeChat Pay, Octopus and Tap & Go. These include the durable, battery-powered smart speaker Sonos Move, ' smart soundbar Sonos Arc, and Sonos One wireless speaker.
7. Whirlpool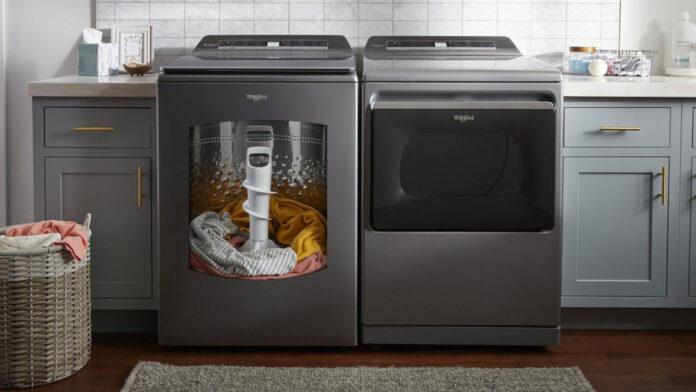 Whirlpool is now giving out some brand new promotions for you to make the most of the shopping voucher. When purchasing any washer or washer dryer, you can enjoy an extra 1-year warranty with just an additional $1 as well as free VIP removal service. For designated washers and washer dryers, pay an extra $1 and you can take home the Fissler Pot Set. Some discounted gears include the Puri-Pro Dehumidpurifier and Window Type Air-Conditioner.