An avant-garde coastal villa facing the Mediterranean Sea.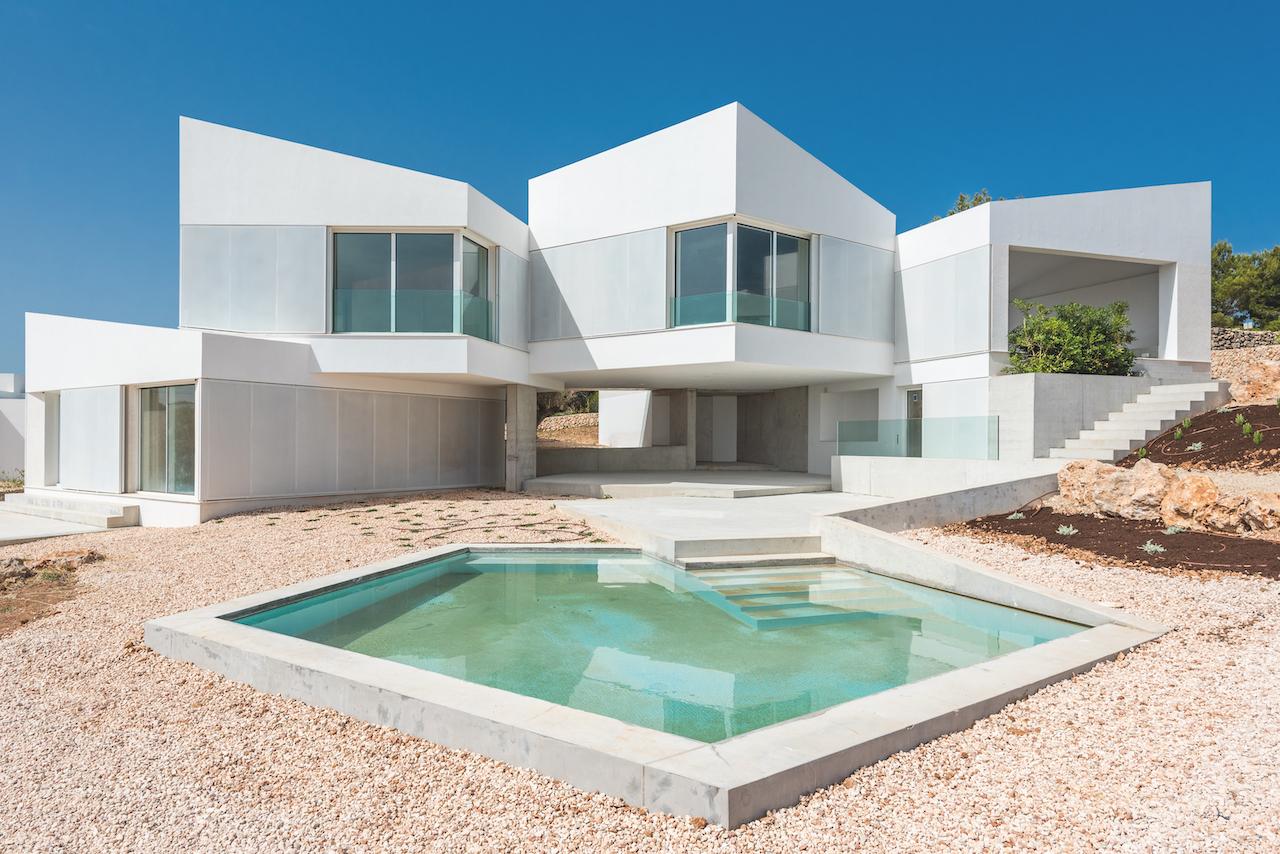 Calling on anyone who loves coastal living, this idyllic villa in Coves Noves, nestled between the greenery and the Mediterranean Sea, is now up for grabs at €1,500,000.
Perched on the north coast of the Menorca island of Spain, Coves Noves is a high-end address known for its marvellous condos, sweeping sea views, and proximity to the Arenal d'en Castell beach, the Addaya marina, and the Son Parc golf course.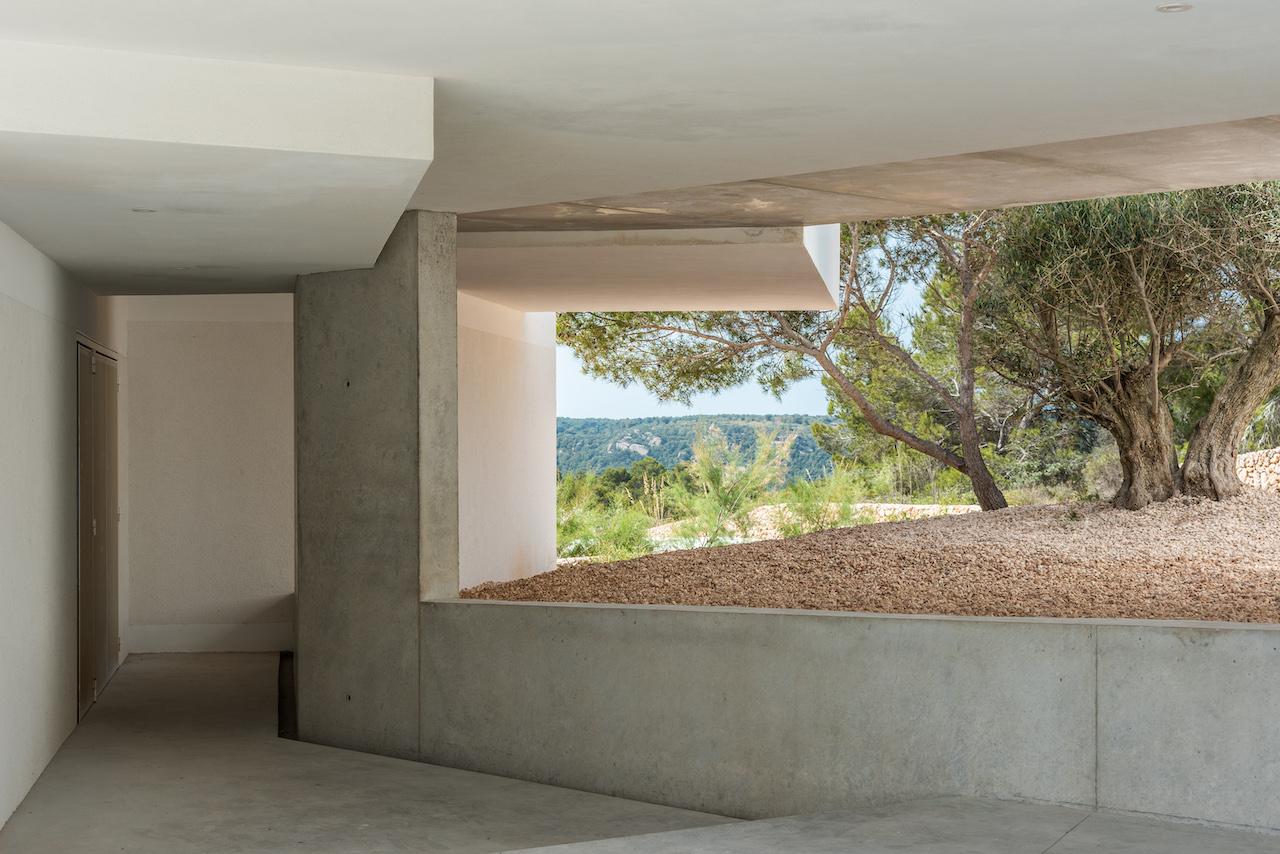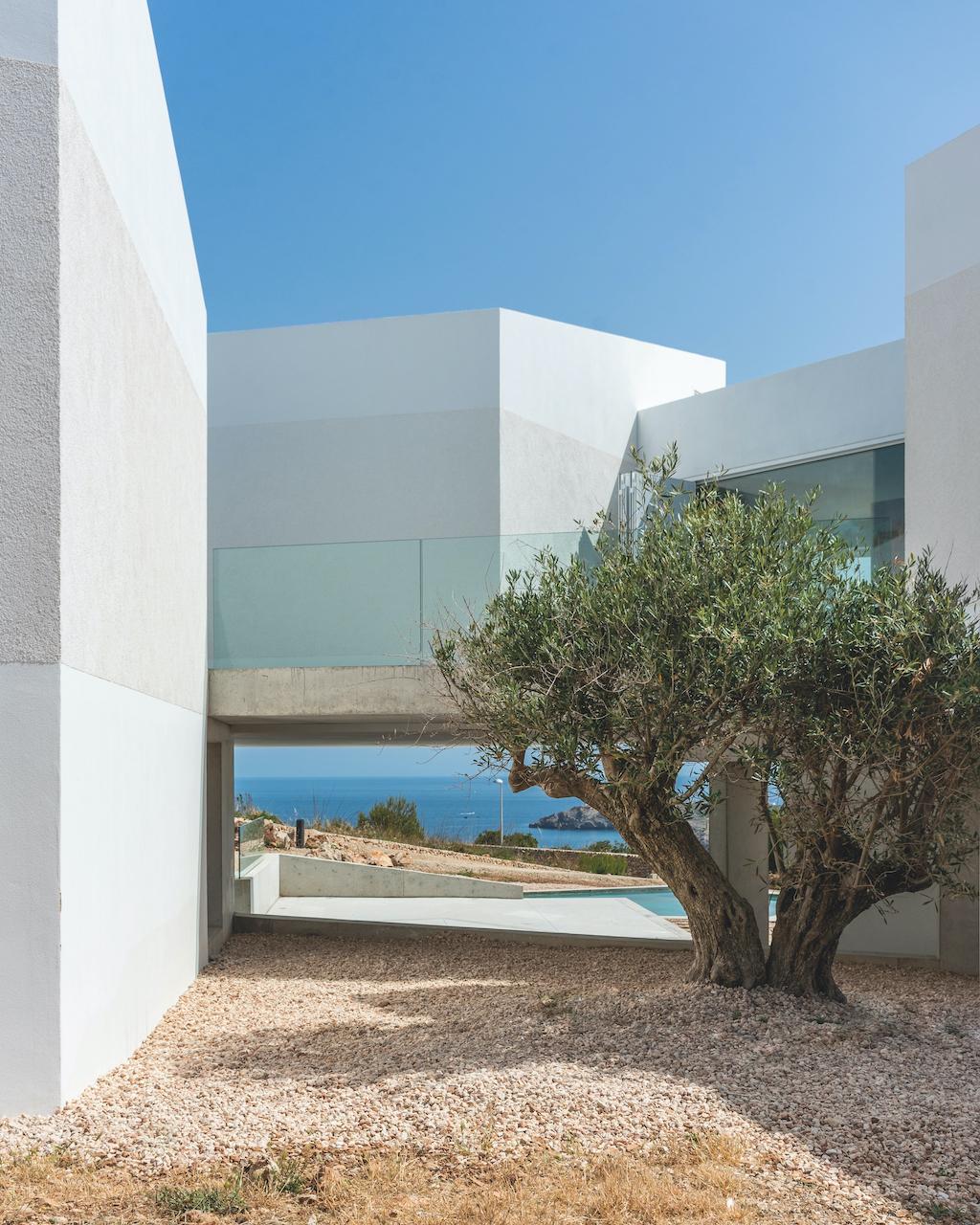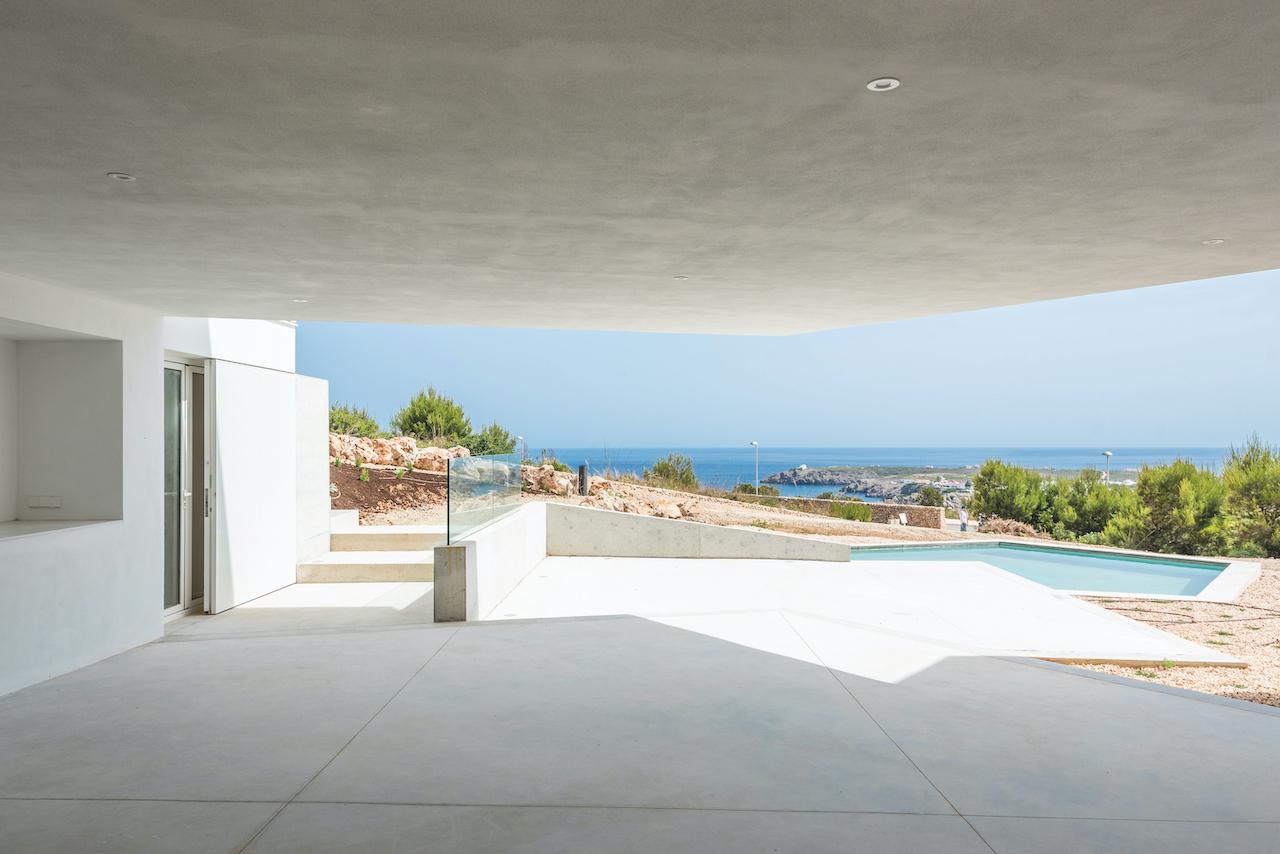 Situated on a plot of some 26,080 square feet, the two-storey villa boasts a living area of more than 4,200 square feet with ample windows and high ceilings that guarantee maximum ventilation and abundant natural light to the interior.
The first floor is home to a large hall, a grand lounge, an open kitchen and a spacious dining room that gives access to a semi-open summer space facing the ocean. It also houses an en suite bedroom and a courtesy toilet.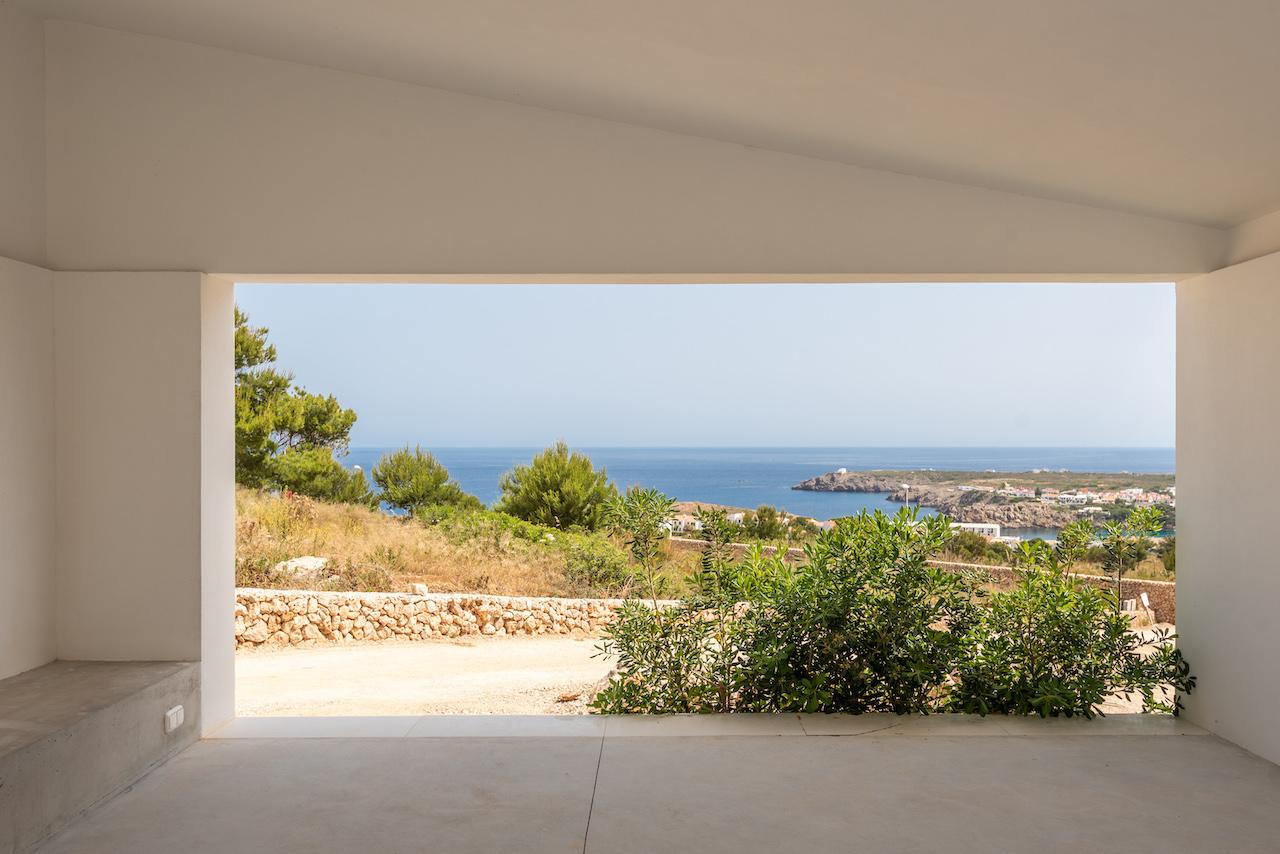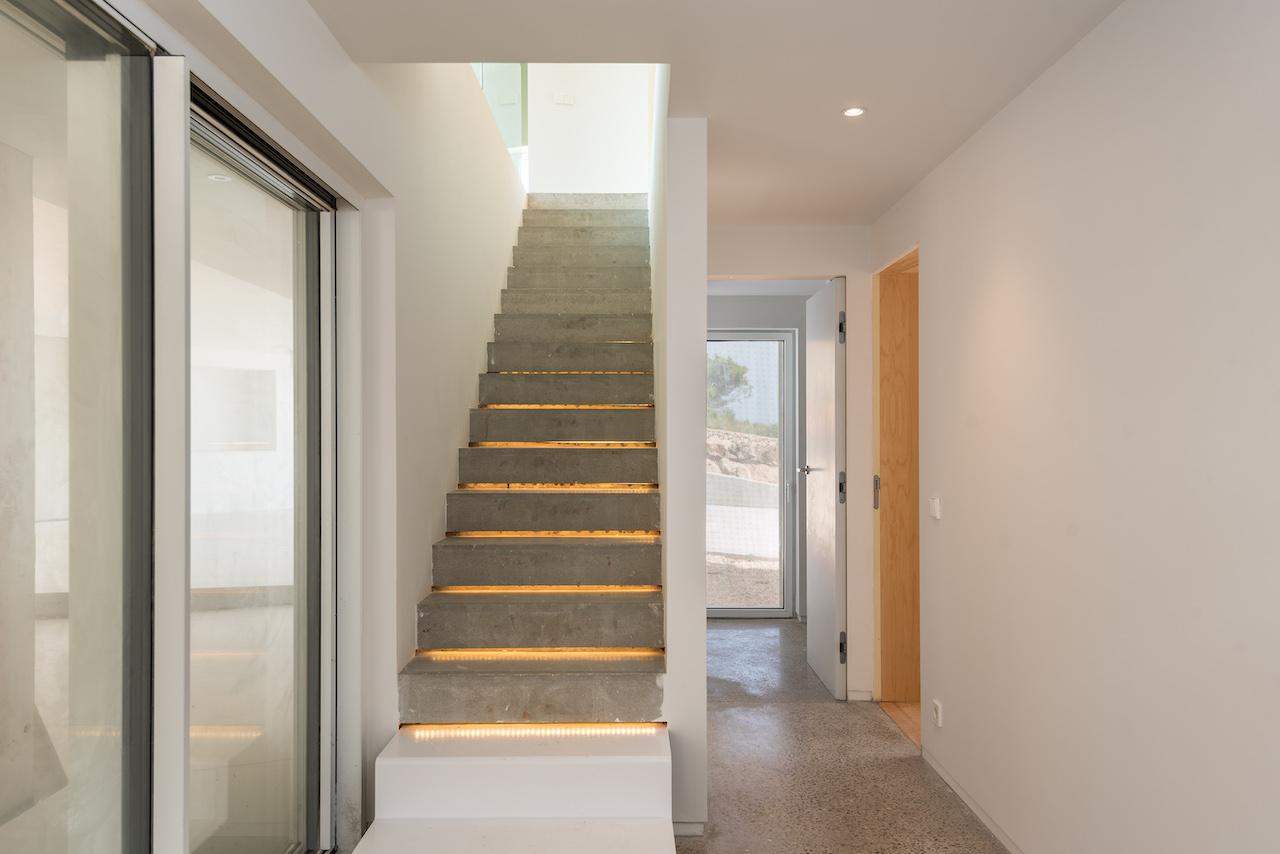 At the centre of the ground floor is a large porch, flanked by four bedrooms, a machinery room, and a storage room. The house also features a sunny terrace and a private pool located opposite the porch.